Article
What to Pack for Tybee Island
We've made packing a breeze for your next Tybee trip. Whether you visit in the fall, winter, spring or summer, here is your list of Tybee travel essentials.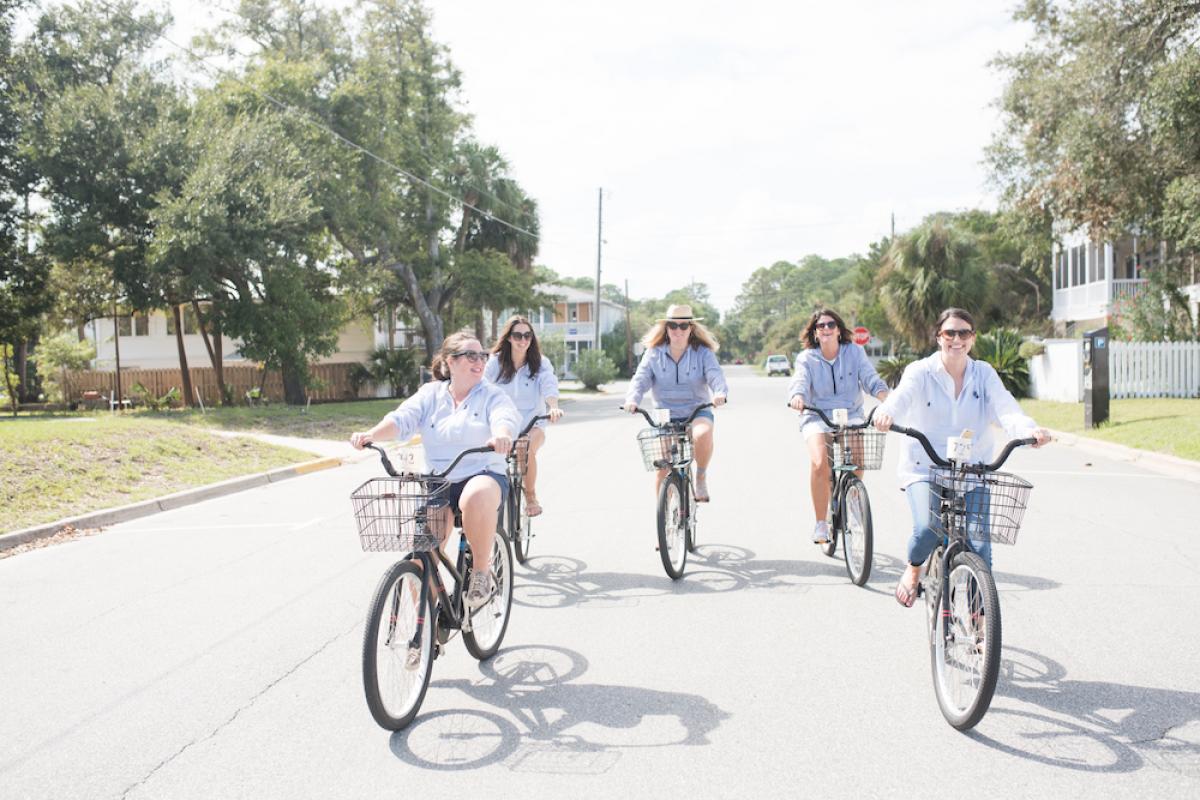 Spring
Spring celebrates the beginning of beach season on Tybee. Temperatures vary from the high 70s to the low 60s. T-shirts and shorts are best for an afternoon dolphin tour with Captain Mike or Captain Derek. Put on a button-down shirt, capris or sundress and ride in-style to dinner in a golf cart. Enjoy Tybee's blooming flowers and beautiful weather by dining outside at The Deck or North Beach Bar and Grill.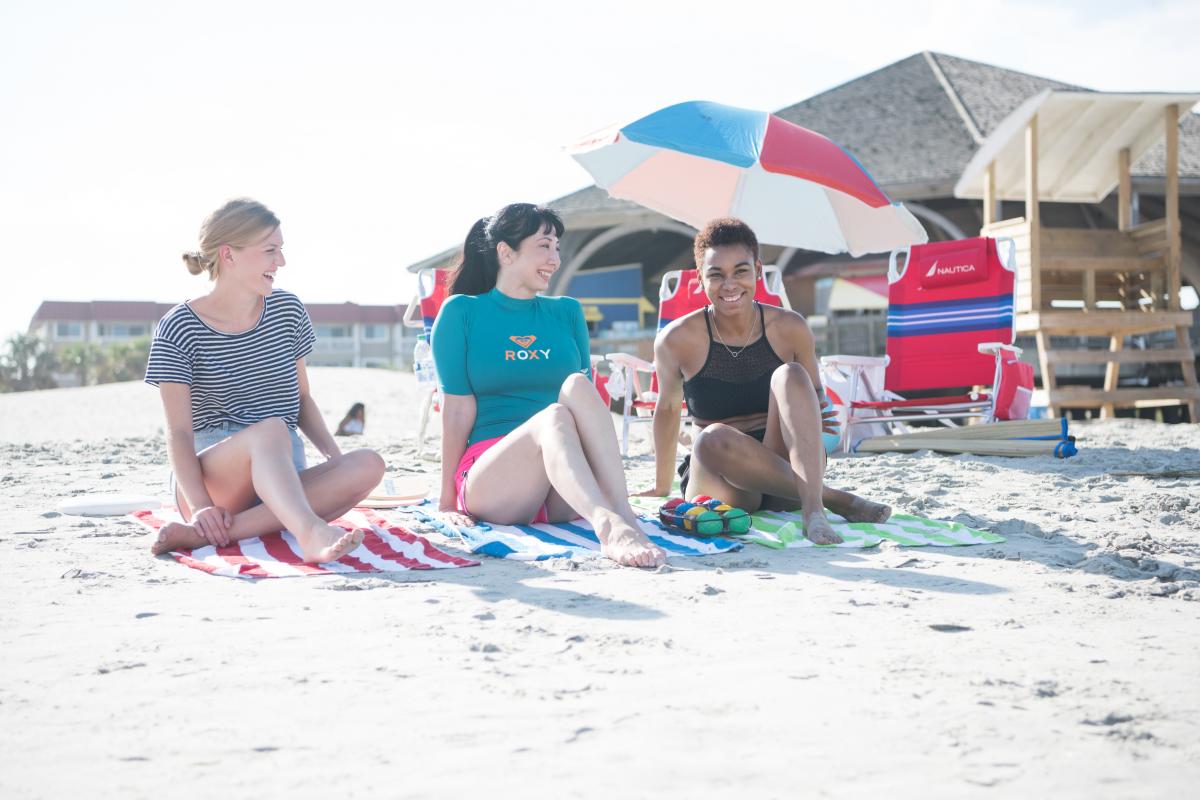 Summer
Summer is peak season on Tybee Island! Lightweight and breathable fabrics are great options as temperatures can range from the mid-70s to the low 90s. A swimsuit, hat, flip-flops and sunglasses are essential for soaking up the sunshine on Tybee's South Beach. Don't forget the sunscreen! Be sure to pack your umbrella as quick sun showers are known to pop up in the afternoon. A tank top and shorts are perfect for outdoor activities like biking or kayaking around the Cockspur Island Lighthouse.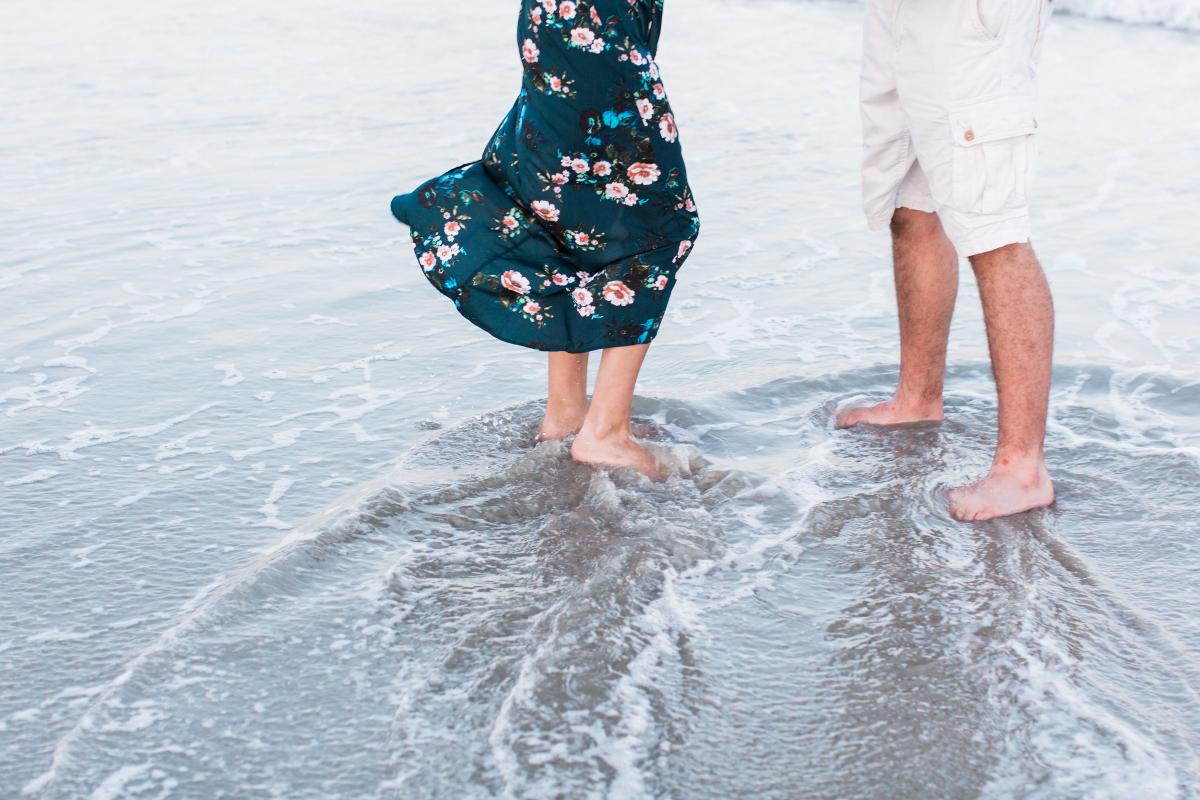 Fall
Fall calls for cooler, mild temperatures and a more relaxed island experience. Days vary from warm afternoons in the mid-70s to crisp mornings and evenings in the low 60s. With diverse temperatures, layering is the best way to pack. Stick with staple pieces like long sleeve shirts and shorts for your daytime activities like climbing to the top of the Tybee Island Lighthouse. A sweater or light jacket will keep you warm even with the cool ocean breeze. Pants and leggings are perfect for nighttime while you toss back oysters at Bernie's or Sundae Cafe.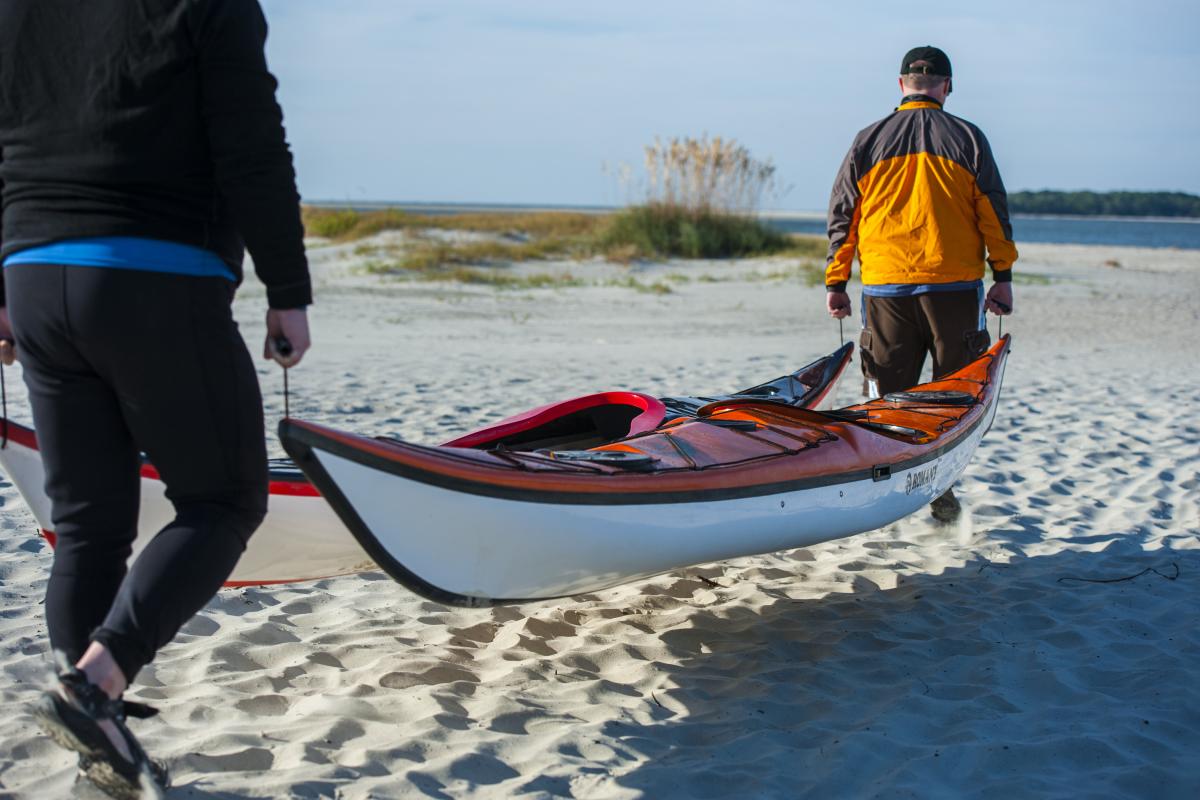 Winter
In the winter, temperatures average lows in the mid-40s and highs in the 60s. Long sleeves, pants, sneakers and an outdoor jacket will help keep you warm while fossil hunting or bird watching. A hat or scarf will come in handy if you plan to explore Fort Pulaski or take a walk on Mid Beach. Winter is the best time for a more intimate and budget-friendly Tybee getaway!
Whether you're a seasoned Tybee traveler or a first-timer, you're guaranteed to have an unforgettable time!