Profile
East Coast Paddleboarding
P O Box 1372,
Savannah, GA 31418
Watersports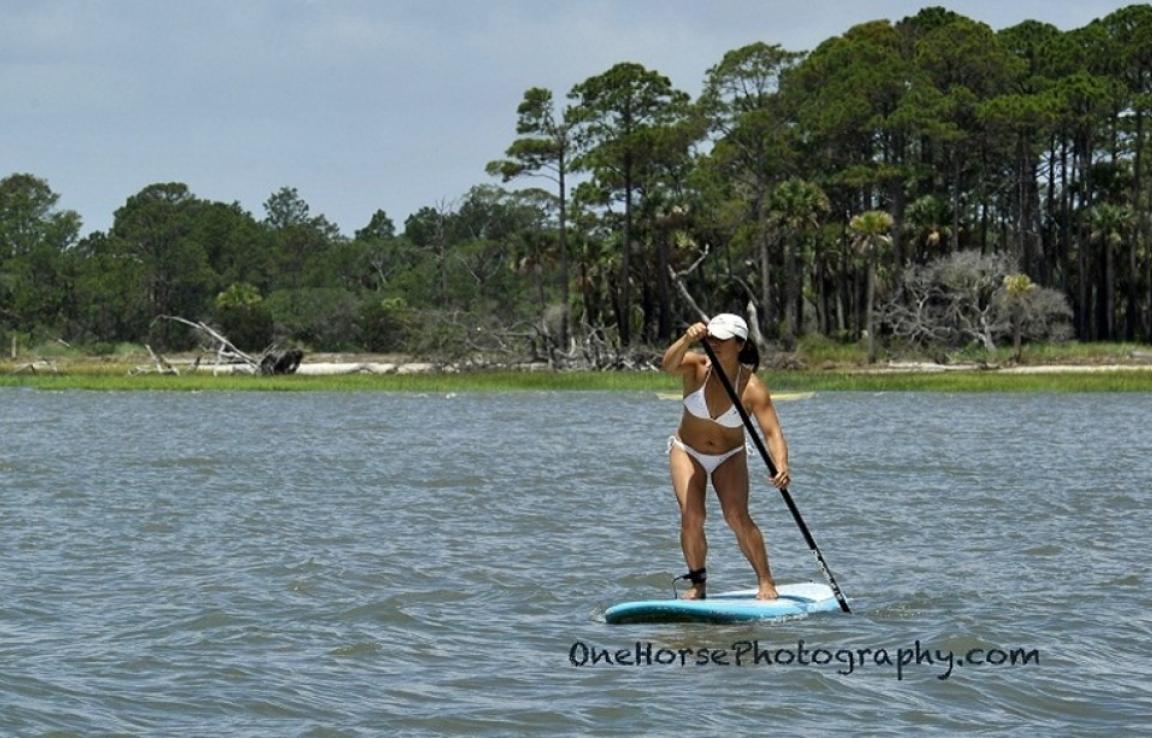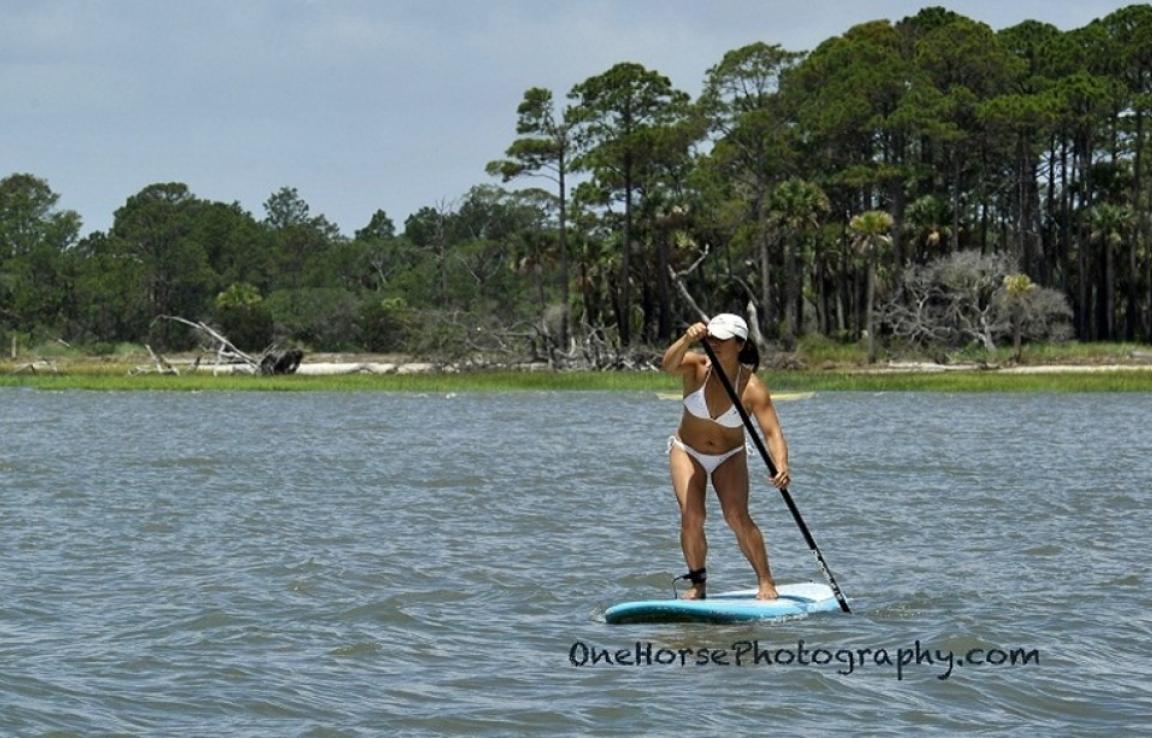 Reviews
TripAdvisor® Reviews:
vindonatlanta | Jul 30, 2019
"Grt time "
We book a paddle board lesson and free-ride and had a grt time. Everything was arranged in advance and Blake, our instructor, was perfect — knowledgeable, informative and fun. Time and money well...
DMBrown43 | Jun 29, 2019
"Mommy daughter day!!"
Cathy was very informative and very kind. We are new to the area and had a snipit of a history lesson regarding the island. I found it very interesting. Knowledge is power. Anyhow, I highly recommend...
fgman10 | Jun 4, 2019
"Even us senior citizens can do it!!!"
You won't be disappointed Cathy is knowledgeable, patient, and a genuinely nice person. Plus you get to enjoy beach life while getting a history, geography, and weather and tide lesson!!!