Profile
East Coast Paddleboarding
P O Box 1372,
Savannah, GA 31418
Watersports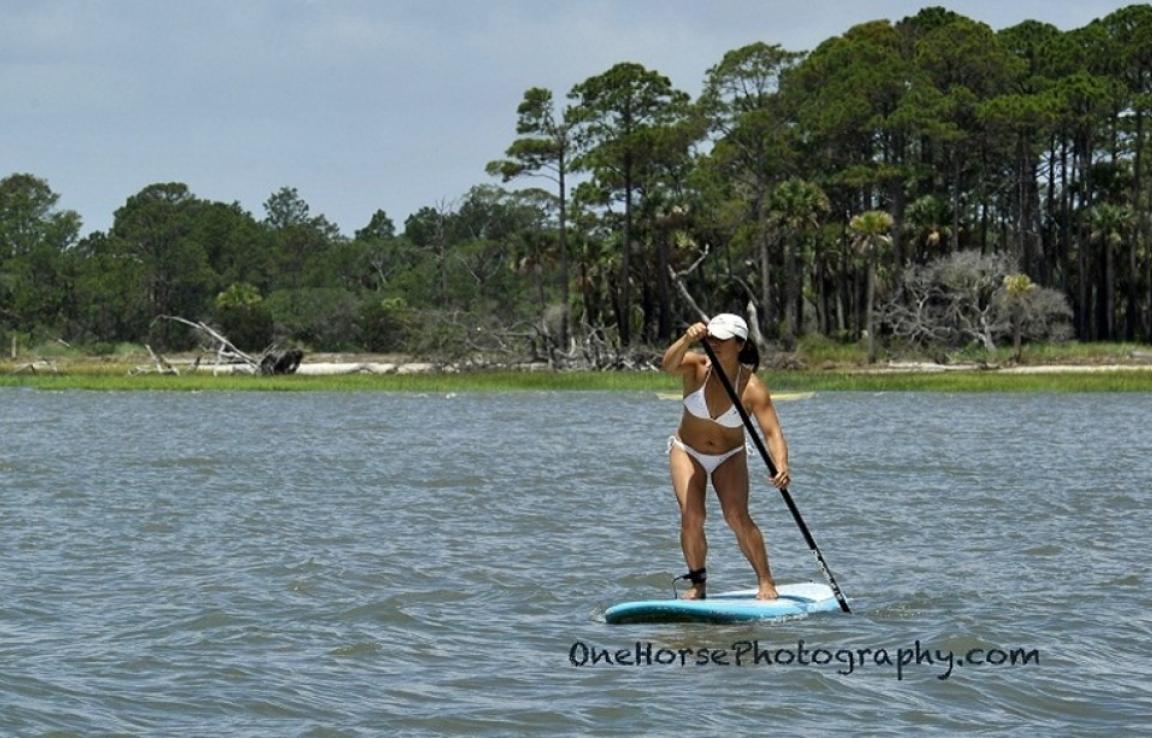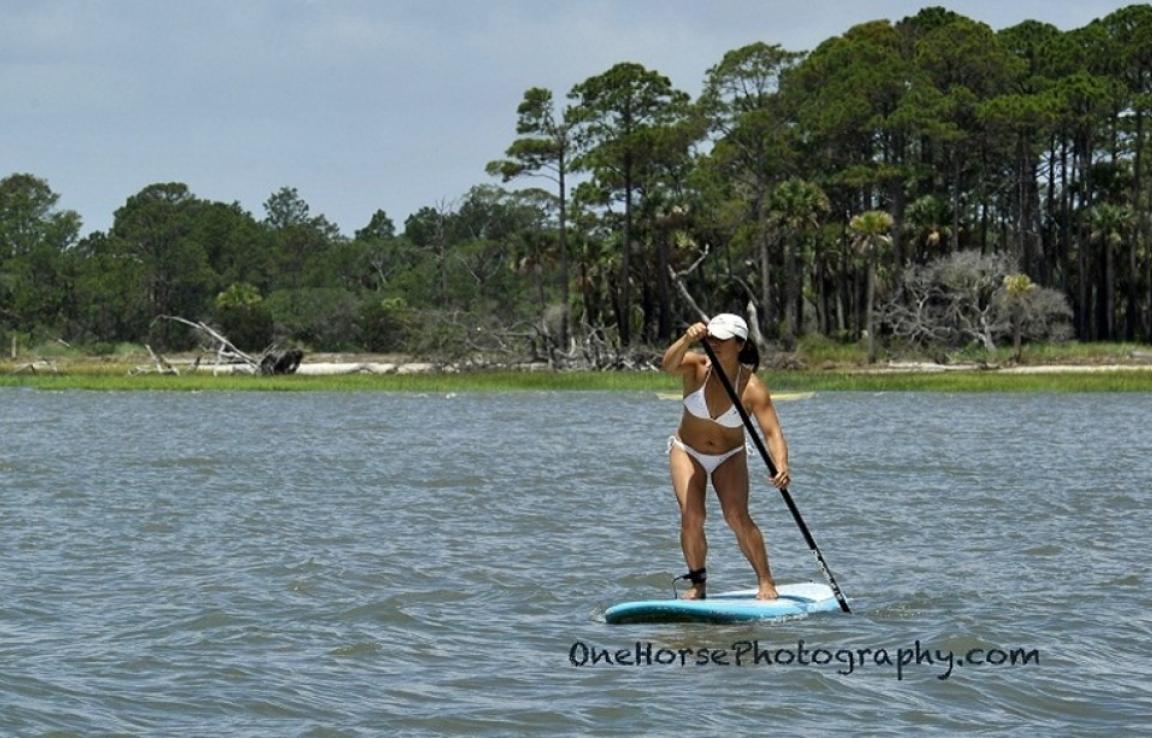 Reviews
TripAdvisor® Reviews:
fgman10 | Jun 4, 2019
"Even us senior citizens can do it!!!"
You won't be disappointed Cathy is knowledgeable, patient, and a genuinely nice person. Plus you get to enjoy beach life while getting a history, geography, and weather and tide lesson!!!
feelou90 | Jul 28, 2018
"Tough but rewarding"
It was our first time paddleboarding, and I have to admit it was tougher than I thought it would be. At least on the way out to Little Tybee. We had to fight the tide and the wind. On the way back...
einsteinsgirl | Jul 27, 2018
"Excellent lesson and boarding"
I had tried paddle boarding before. I couldn't manage to get on my knees, let alone standing. I believed it was the ocean waves. When we got to Tybee Island and found East Coast Paddleboarding did...