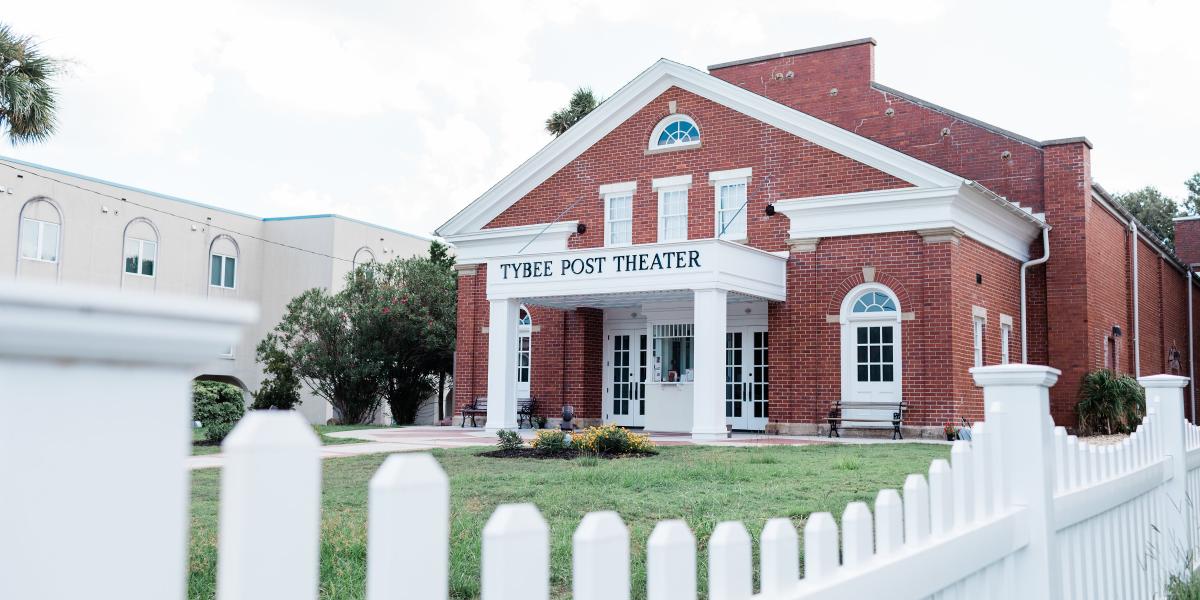 This quirky beach community is bursting with creativity! Tybee abounds with galleries and makers' shops, and the calendar is full each year with interesting and engaging festivals and events.
The Pier & Pavilion play host to many a concert throughout the year, and the beach acts as venue for contests, art shows and more. From the SCAD Sand Arts Festival featuring elaborate art rising from the sand to a cavalcade of brightly-colored kites to a lighted holiday bicycle parade, Tybee's cultural attractions are sure to inspire.
Sign Up for Our Newsletter
Be the first to hear about travel ideas, new local experiences and deals for visiting Tybee Island.
Subscribe to ENews