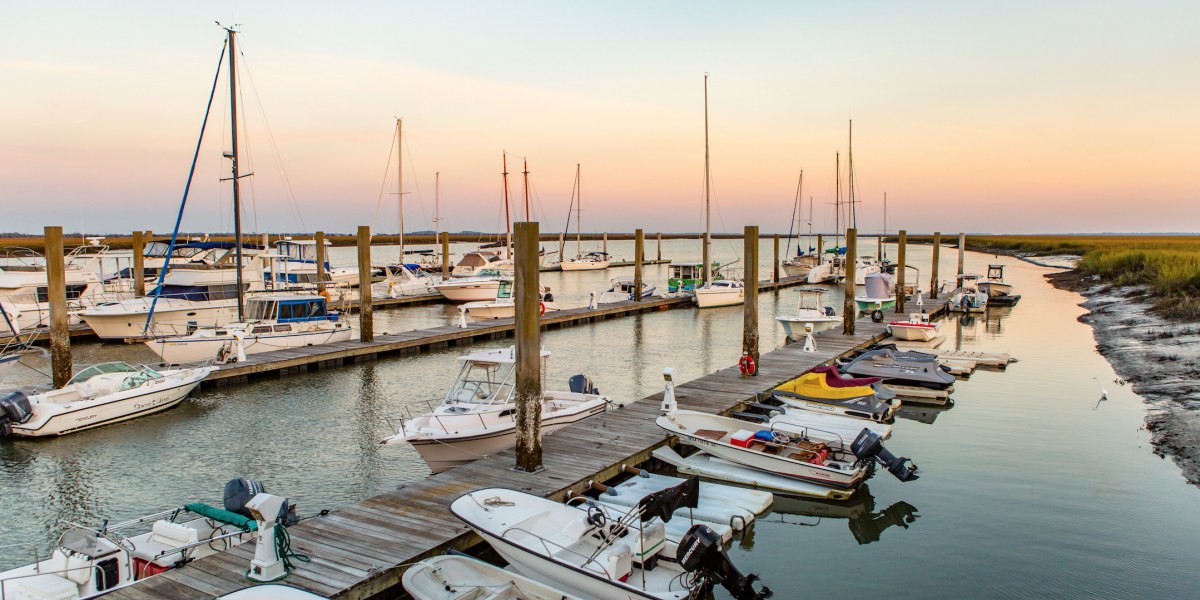 Learn about the easiest ways to get here and, once you arrive, how to get around the island. Using tips from our Official Insider's Guide, customize an itinerary that immerses you in the flavor and quirk of eclectic Tybee Island. Sign up to receive our e-newsletter for a window into the latest trip ideas, upcoming events and special offers around town.
Sign Up for Our Newsletter
Be the first to hear about travel ideas, new local experiences and deals for visiting Tybee Island.
Subscribe to ENews
Scenes from Around Tybee Island
Use the #VisitTybee hashtag and share photos of your Tybee adventures with the rest of the world.