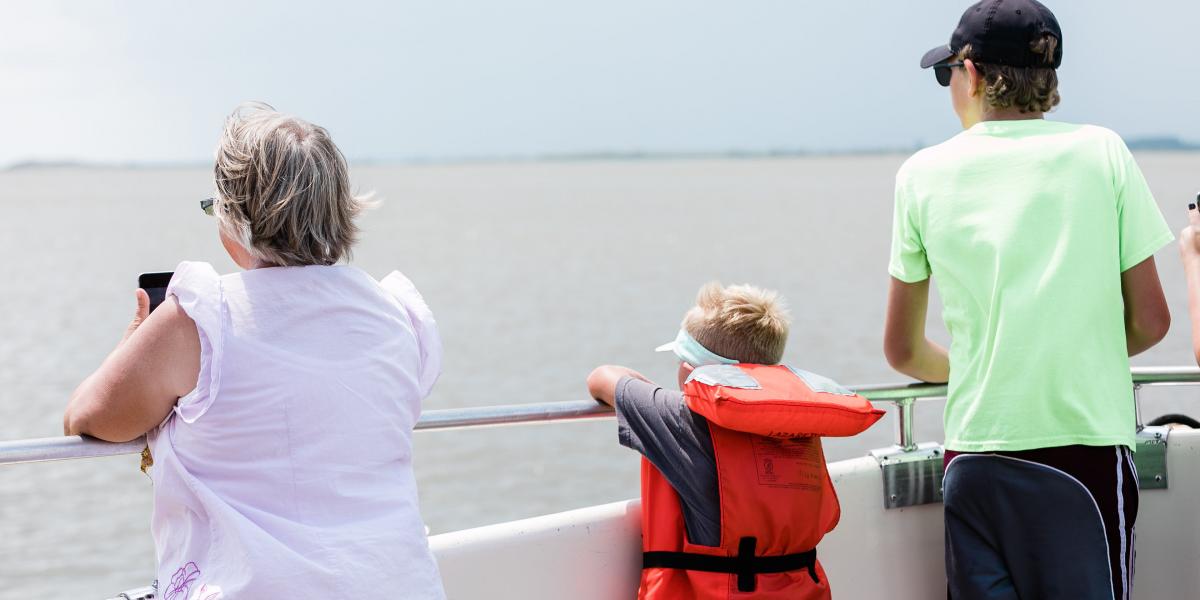 Tybee Island
Group Travel
Savannah and Tybee Island are well-known as a bucket list destination for families, solo travelers and groups. From dolphin tours, exploring Fort Pulaski National Monument, collecting shells on the beach or winding through the Back River on a kayak, paddleboard or jet ski, Tybee has a variety of experiences to offer groups of all sizes.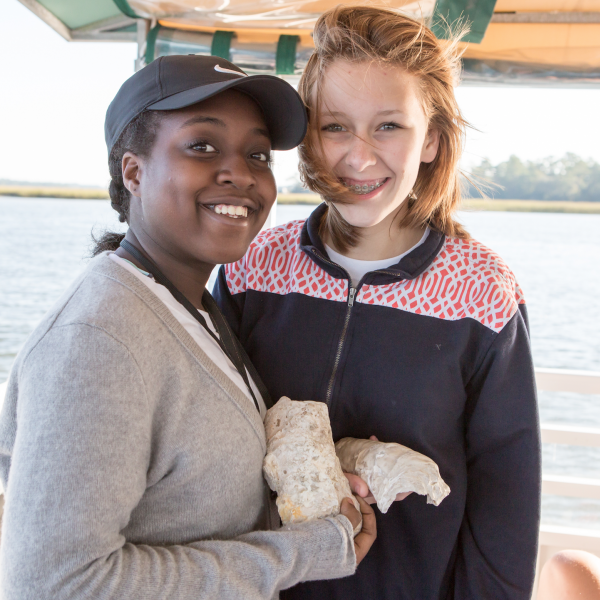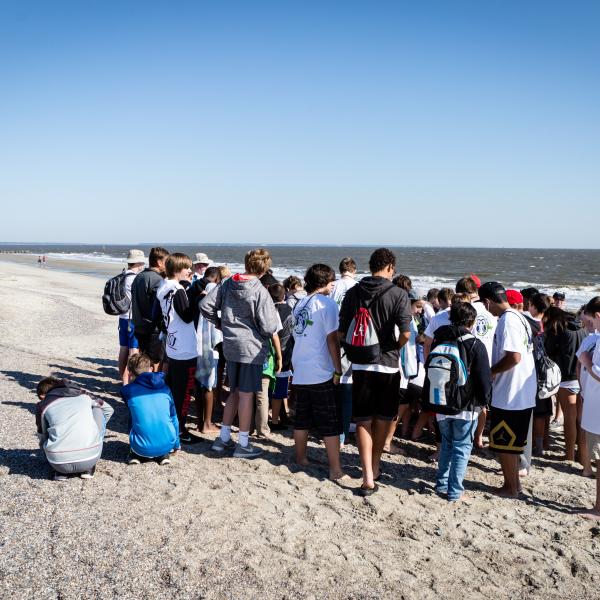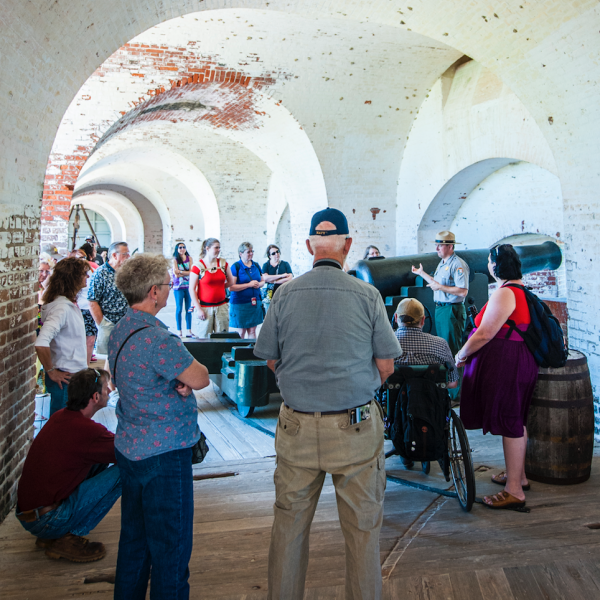 Let Us Help You Plan
Visit Tybee can offer assistance to anyone planning in a group capacity, from tour operators, motorcoach companies, wholesalers, travel agent, group leaders and other travel professionals. We're pleased to provide all the services and resources you need to successfully plan your tour.
Send Us Your Group Travel RFP
Our group tour sales manager is on hand to discuss your complete planning requirements. Send us your RFP, and we'll work with you to ensure your group has an unforgettable getaway.
Submit a Group Travel RFP
Services We Provide
Itinerary Planning/Group Leads
Visit Tybee's group tour sales manager is available to discuss your complete planning requirements for accommodations, attractions, events, dining, shopping and more. The group tour team can send local member companies your specific requests and they will contact you directly with rates, schedules and general information that will make your itinerary planning timely and efficient.
Promotional Assistance
Visit Tybee can provide a variety of publications, photos, videos, materials and souvenirs to assist in showcasing Tybee Island to your clients as your desired destination. In addition, books, videos and other promotional materials are available at the Visitor Information Center.
Familiarization Tours
Contact Visit Tybee's group tour sales manager to place your company name on our mailing list or call the sales staff for more information. FAM tours are held on an annual and individual basis, with the annual event occurring in the summer.
Helpful Information
Large Group Bus Services
For groups ranging from 18 to 56-passengers, these tour buses are ideal for you! All buses are sanitized and offer ADA-accessible rentals upon request.