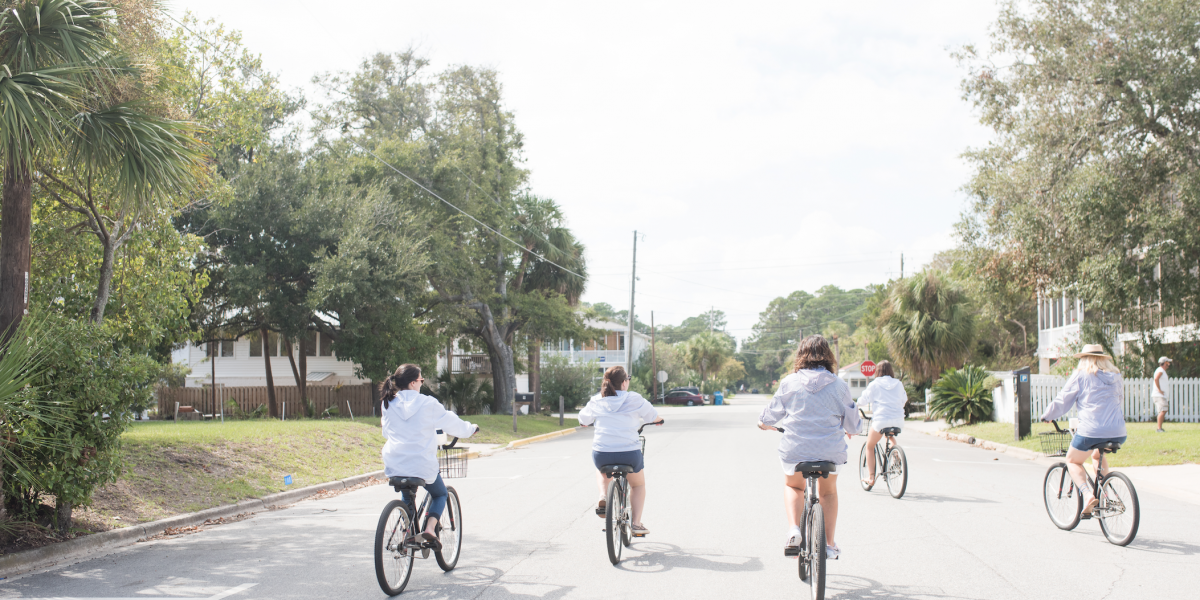 Article
Explore Tybee Island
by Bike
We've even been named one of the "Most Bicycle Friendly Communities" by the League of American Bicyclists! If biking off the beaten path is more your speed, here's where to go and what to do to have the best time on two wheels!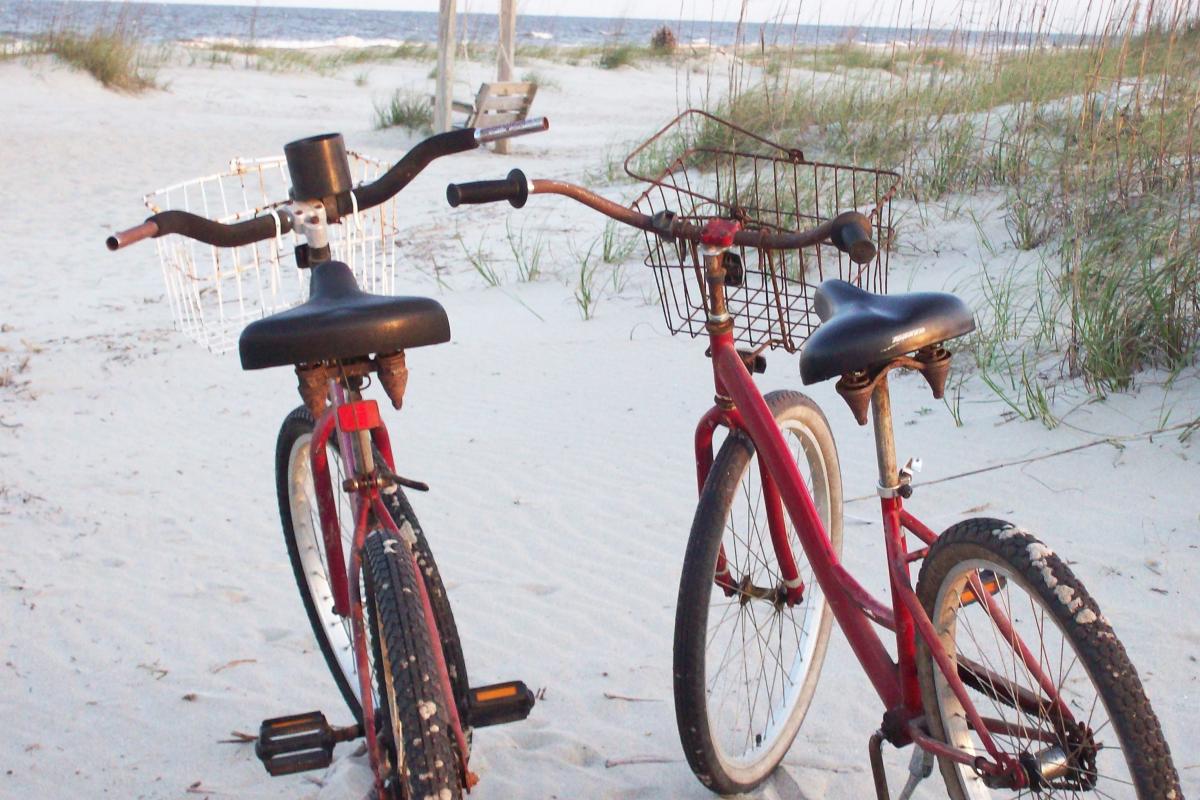 Get a Bike
If you don't have your own bike in tow, there are a few places that will rent one to you at daily or weekly rates. Tim's Bike and Beach Gear have adult and kids' bikes, tandem bikes, adult trikes, pull-behind baby strollers and more. Tybee Island Bike Rentals offer a variety of beach cruisers along with child trolleys. Both companies will deliver your bikes anywhere on the island, free of charge.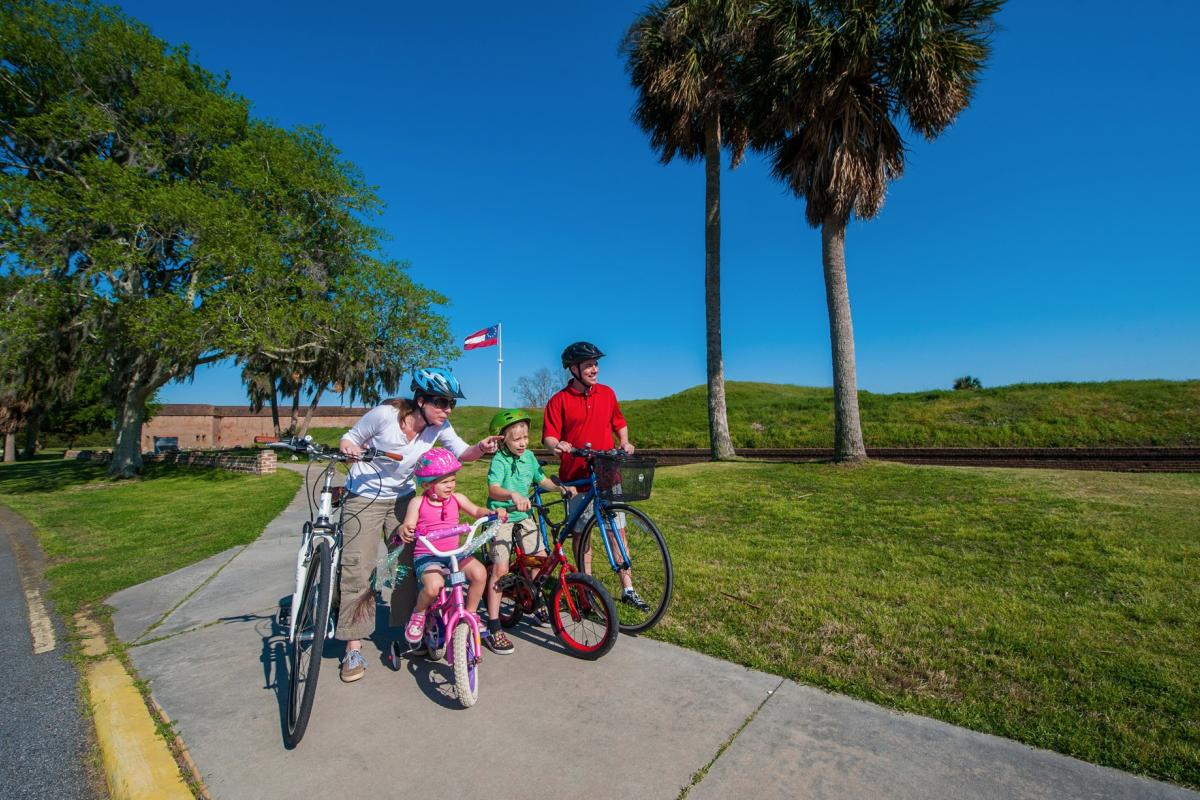 Know the rules
Tybee Island's community is full of laid-back, easy-going folks, but they know safety is of paramount importance. Keep these tips in mind when biking like a local:
Travel in the same direction as traffic and stay on the right-hand side of the road.
Use bicycle lights or reflectors when biking at night.
Obey the same signs and signals as drivers (stop signs, red lights, yield signs, etc.)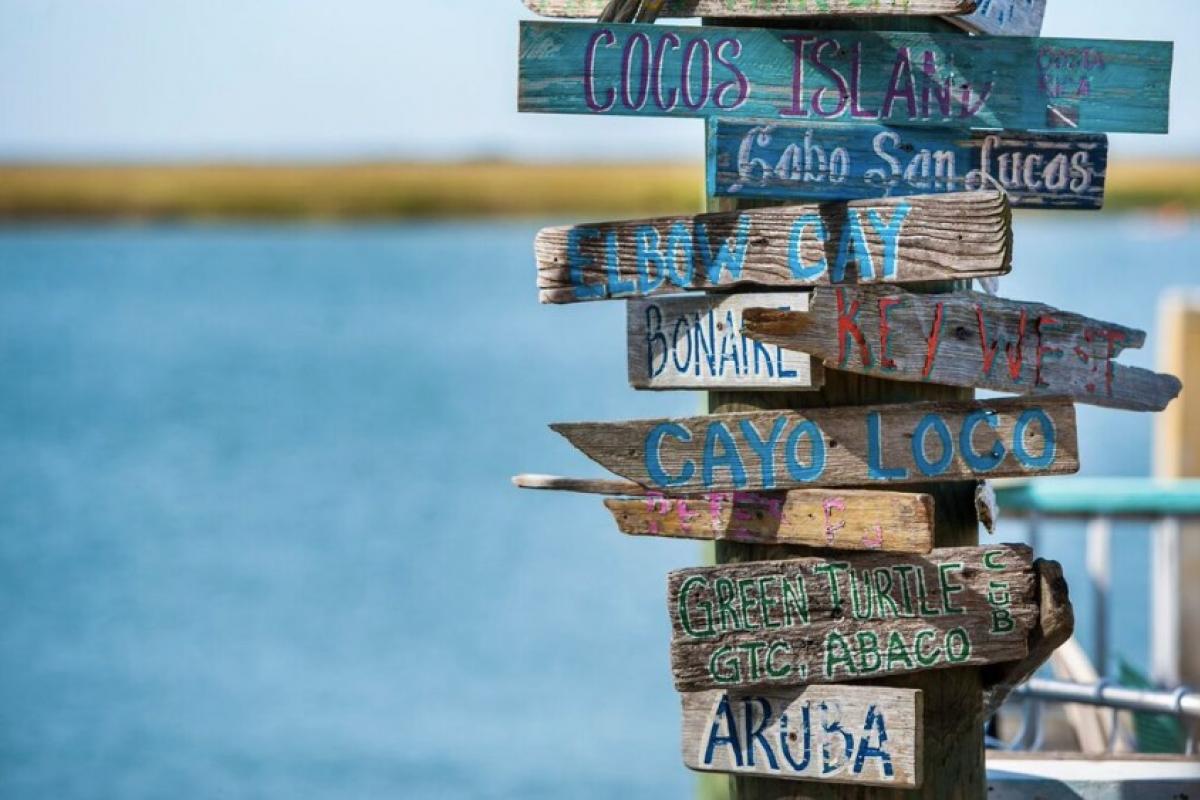 Find your way
Bike lanes and bike trails are plentiful. Which one will you choose? Here are a few popular areas for cruising:
McQueen's Island Trail
Known by locals as the "Rails-to-Trails," this 6-mile stretch of trails is located where the Savannah and Atlantic Railroad line used to be. This trail is home to native plants like cabbage palms, yaupon holly and coastal cedars. Wildlife abounds here as well — don't be surprised to see eastern box turtles, diamond back terrapin, bobcats, osprey and pelicans. The south channel of the Savannah River runs alongside the trail, so frolicking dolphins are a common site as well!
Jaycee Park
This scenic park is full of nature and features amenities like gazebos and picnic tables for a post-ride lunch break. Located at the intersection of Campbell Rd. on Van Horne and within walking distance of the beach, this 8.5-acre property allows for leisure and adventure all in one day.
Back River
With colorful houses, fun lawn ornaments and minimal traffic, Tybee's Back River is an ideal place to take a slow ride. There are plenty of sights to see, especially if you're interested in seeing how the locals live. The beach is just one street over if you're up for a seaside ride!