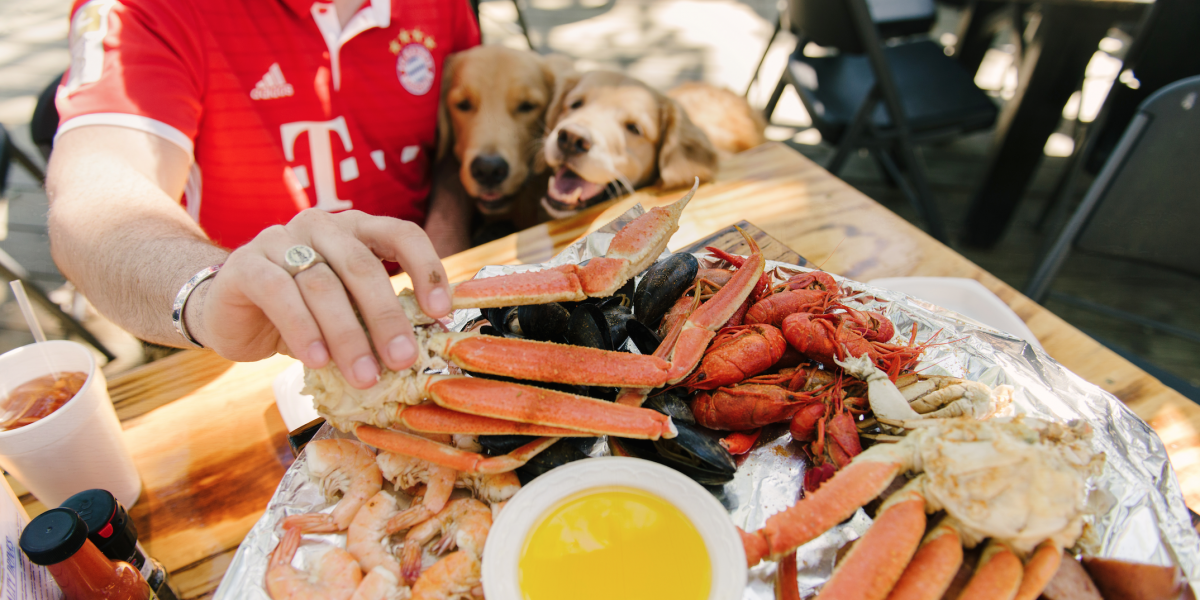 Info
Dog-Friendly
Tybee Island
Furry best friends deserve a getaway, too! Though dogs aren't allowed on our scenic beaches, your four-legged companions can still have fun on Tybee Island. Follow these guidelines to help ensure that you and your pup enjoy your vacation in our friendly beachside town.
DO:
Book dog friendly accommodations: Many of Tybee Island's lodging options offer pet friendly options. Be sure to let your innkeeper, front desk personnel or vacation rental team know about any doggie travelers you're bringing – they may even offer a little treat for your furry friend!
Go sightseeing: The beach is only one attraction on Tybee Island. Don't fret over not bringing Fido to the shores, though; there are tons of outdoor activities to enjoy with your pup. For a full day's itinerary of pet friendly sightseeing options, click here.
Play well with others: Dogs love socializing during vacation, too. Introduce your pup to some new friends at one of the island's Bark Parks or other park locations!
Pick up some doggie swag: Bring your furry friend shopping! It's a great way for dogs to rest and for you to find some goodies. While you're at it, pick up a new bandana and dog toy for your sweet companion!
Grab some kibbles and bits: After a day of island adventures, you're sure to have worked up a big appetite. Bring your dog along and request a patio table. Most restaurants with outdoor seating allow well-behaved pets. Your dog can enjoy a nice bowl of water while you enjoy something a little stronger – and you both can enjoy the perfect sunset view!
DON'T:
Bring your dog on the beach: Tybee Island's pristine beaches are home to Loggerhead sea turtle nesting sites and many species of migratory birds. While dogs are welcome to enjoy the island, they can potentially jeopardize these safe wildlife habitats, and are thus prohibited from beach access. Violators are subject to a fine.
Leave dogs in unattended cars: Temperatures inside vehicles climb exponentially, even over a short period of time. Do not leave dogs unattended in cars for any length of time.
Go without a leash unless in designated areas: For safety purposes, dogs must be leashed at all times unless in a designated Bark Park.
Don't leave a mess: Do your part to help keep Tybee Island beautiful by cleaning up after your pet. Be respectful and leave only paw prints!