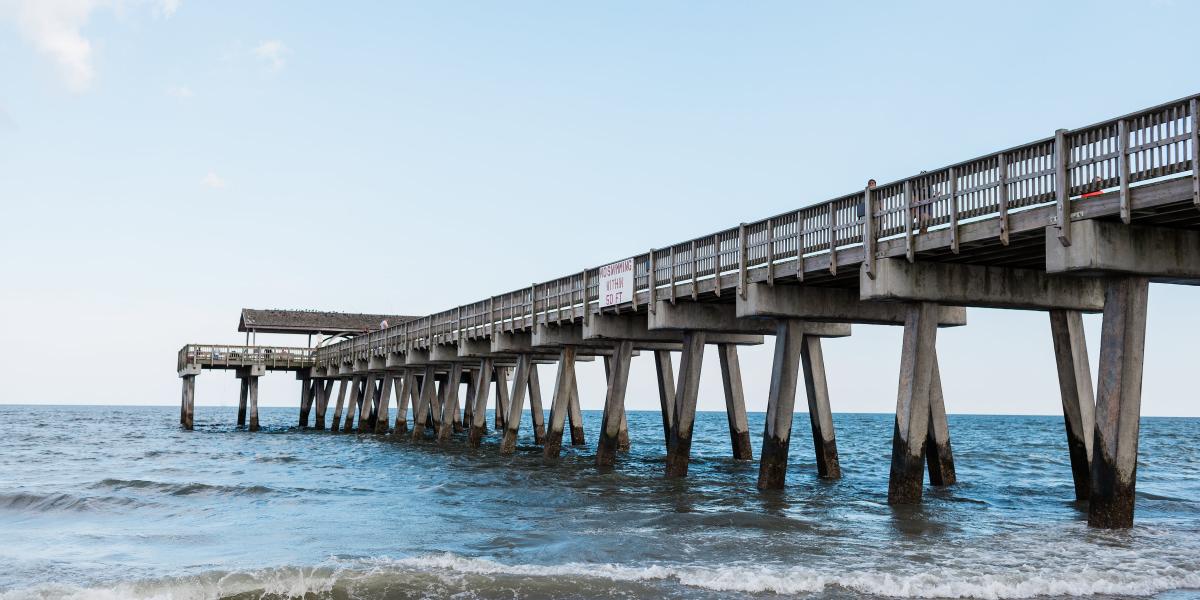 Article
Guide to
South Beach
Head to the southern tip of Tybee Island and you'll be greeted by the bustling sounds of Tybrisa Street! This iconic street is where locals and visitors love to shop, dine and stay. Tybee's South Beach neighborhood is considered the downtown district of the island and is loaded with shops, restaurants, bars and attractions for the entire crew.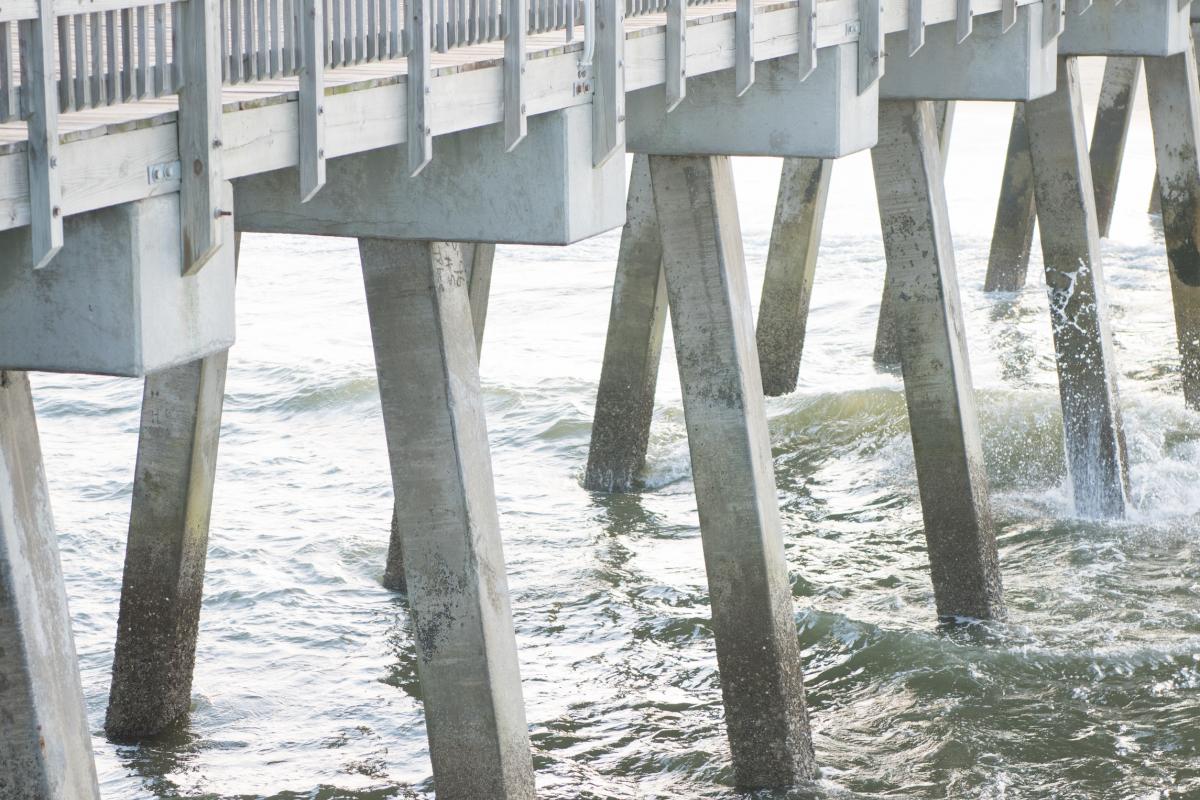 A 'Pier-fect' Afternoon
For decades, the iconic Tybee Island Pier and Pavilion has been a beacon of island fun for those visiting Tybee Island. Stroll through the Pavilion and taste summertime treats from Sweet Dreams Bar & Grill while watching cargo ships glide along the water. In South Beach, you'll find the island's local restaurants and shopping, all within walking distance.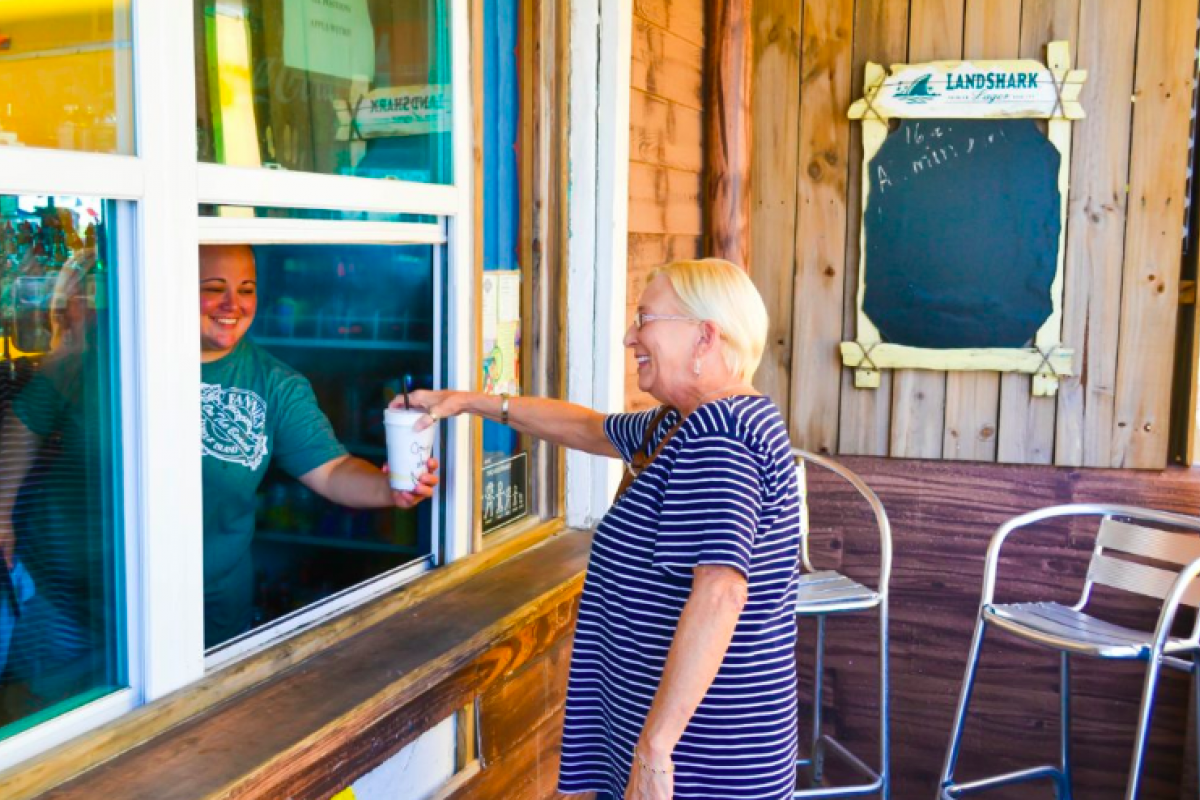 Grab a To-Go Cup
Whether you need to cool off from an afternoon in the sun or you're out for a night on the town, these Tybee hot spots are the perfect place to grab a to-go cocktail. Known for their variety of chilly alcoholic slushies, Wet Willie's offers a full wall of icy concoctions in every flavor. Mix and match their flavors to make your very own frozen drink! Follow the crowds down Tybee's main strip and you'll find Fannies on the Beach. This quintessential Tybee establishment serves up strong libations inside and at their walk-up window for easy to-go orders.
Share the Spotlight
What better way to celebrate a great day at the beach than with an unforgettable evening on Tybrisa Street? These Tybee favorites serve up fantastic food with a side of lively entertainment that is sure to keep you dancing late into the night. Hop on stage and spend the evening singing to your favorite tunes at these nightlife spots.  Need a little liquid courage? The beachfront Tybee Time Sports Bar doubles as a delicious daiquiri bar. For those looking for a variety of games, all neon signs point to Rock House. Here, guests are invited to play darts and billiards if they're too shy to grab the mic on karaoke night.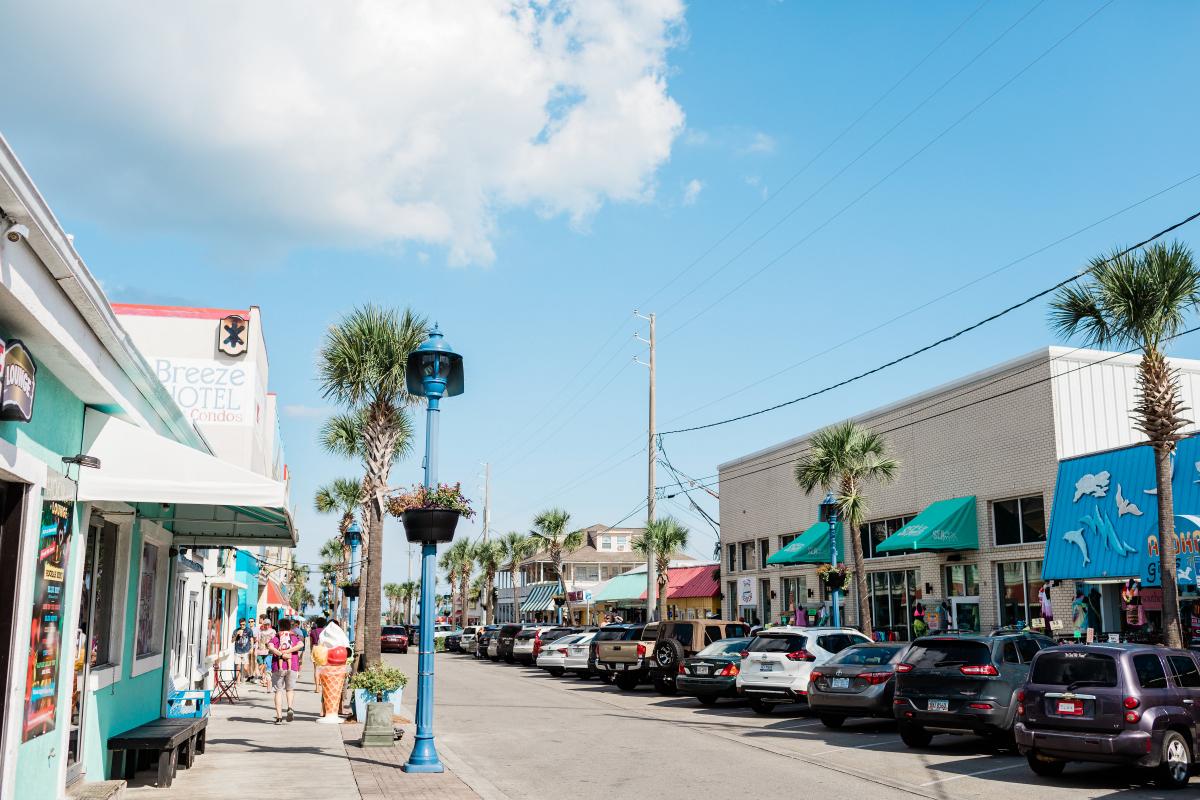 Shop & Explore
Be sure to take some time to stroll downtown for great island shopping. Forget some beach essentials? No problem! T.S. Chu Department Store has you covered. Once you've gathered your goods, head out on one of Boo's Bikes for an afternoon of exploring. These electric bikes take the hard work out of cycling and make for an afternoon everyone can enjoy!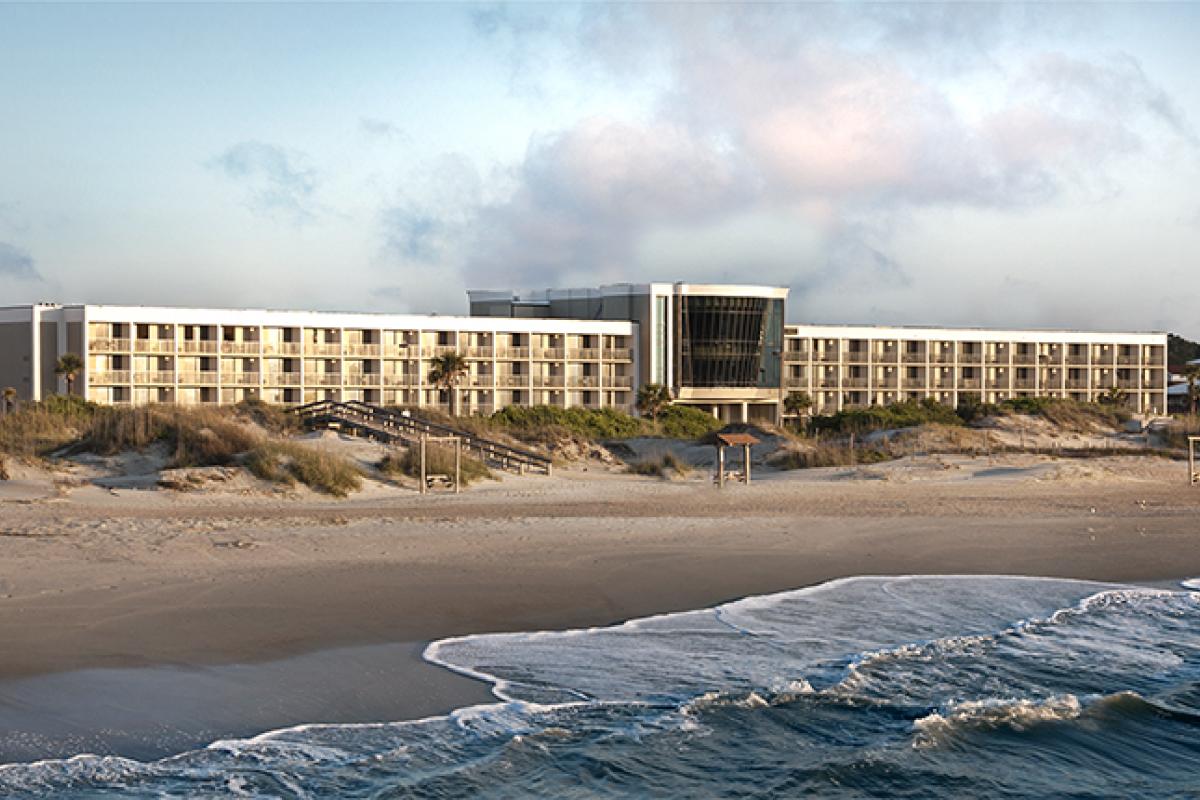 Unique Lodging
Tybee Island is known for its unique lodging choices and South Beach is no exception. Stay close to the shore at properties like Hotel Tybee, Sea & Breeze Beach Hotel and Tybrisa at the Beach – all of which are located just within walking distance of the ocean. If a quaint bed and breakfast in the heart of this seaside city is more your style, try the Georgianne Inn. These historic properties provide more personalized service, perfect for a romantic Tybee getaway. The Dunes Inn & Suites, Admirals Inn and Sandcastle Inn all offer affordable accommodations that are great for families and conveniently located just blocks from the action.
Scenes from South Beach
Use the #VisitTybee hashtag and share photos of your Tybee adventures with the rest of the world.