Profile
A-J's Dockside Restaurant
1315 Chatham Ave,
Tybee Island, GA 31328
Restaurants / Bars / Delivery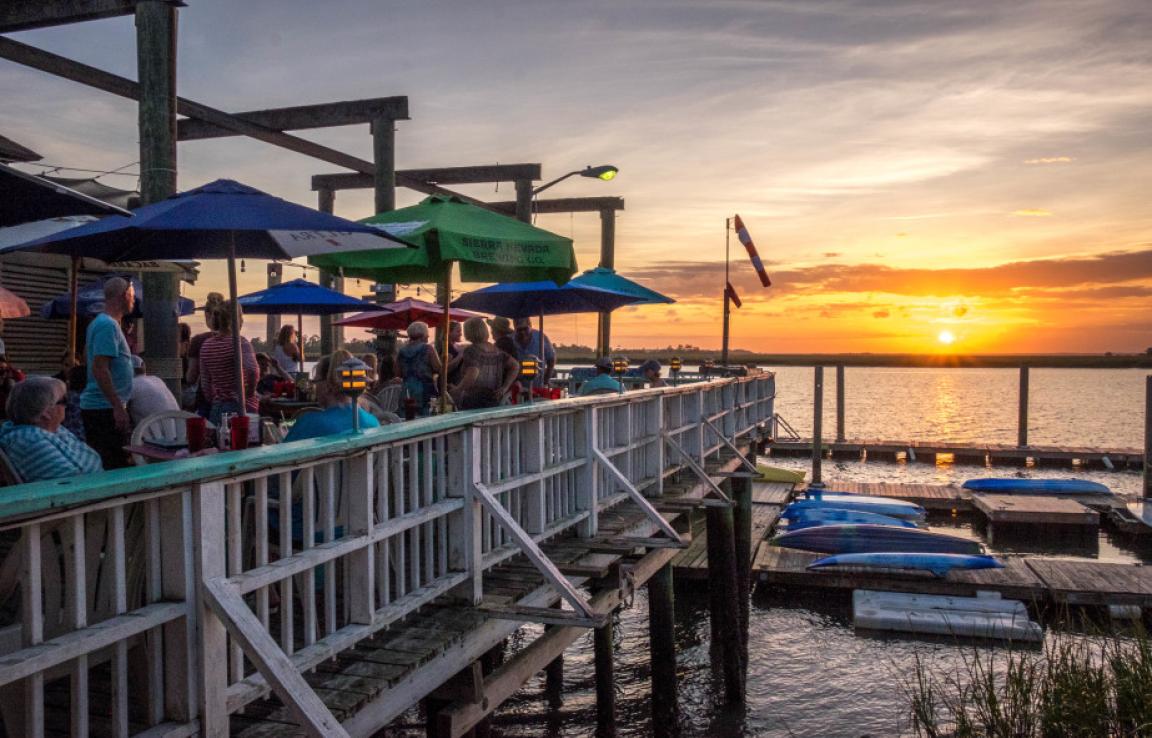 Reviews
TripAdvisor® Reviews:
H911UProbertp | Sep 22, 2022
"Set in their ways: the past!"
Ten of us for dinner; seven had seafood. One burger, one just a salad. I ordered what they called "the smashed burger" which said on menu in large print "NO MODIFICATIONS!" I get that, but I simply...
thoppilan | Sep 12, 2022
"Very nice seafood restaurant"
Enjoyed the seafood and beverages at this restaurant. Fresh seafood and nice wait staff. The mixed drinks were also pretty good.
drdun | Sep 3, 2022
"So Bland"
The most tasteless food on Tybee hands down. Way overpriced and overrated. Not much else to say. Do not recommend.
Yelp® Reviews:
Paul S. | Aug 22, 2022
A-J's Dockside Restaurant 1315 Chatham Ave, Tybee Island GA 31328 August 14, 2022 Saturday - 5:10 PM for Dinner 4 Adults Atmosphere - 4 stars Food - 3...
Penny W. | Aug 28, 2022
ECOAlert. They are tossing drink contents into the water. Polution of waterways is against the EPA laws Disgusting. Started off with the rum punch being...
Jessi T. | Jul 7, 2022
AJ's was delicious and was able to seat 12 of us! Food was delicious and service was amazing! Drinks were great! Next Tybee trip we are definitely going...