Profile
A-J's Dockside Restaurant
1315 Chatham Ave,
Tybee Island, GA 31328
Restaurants / Bars / Delivery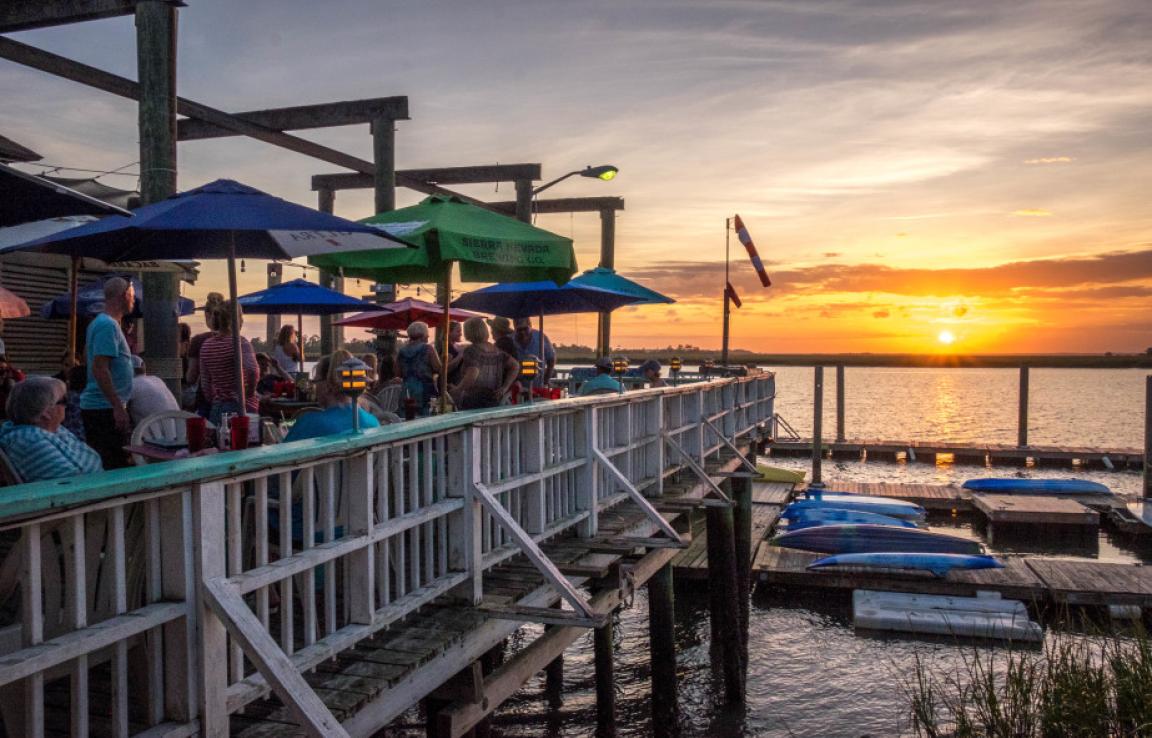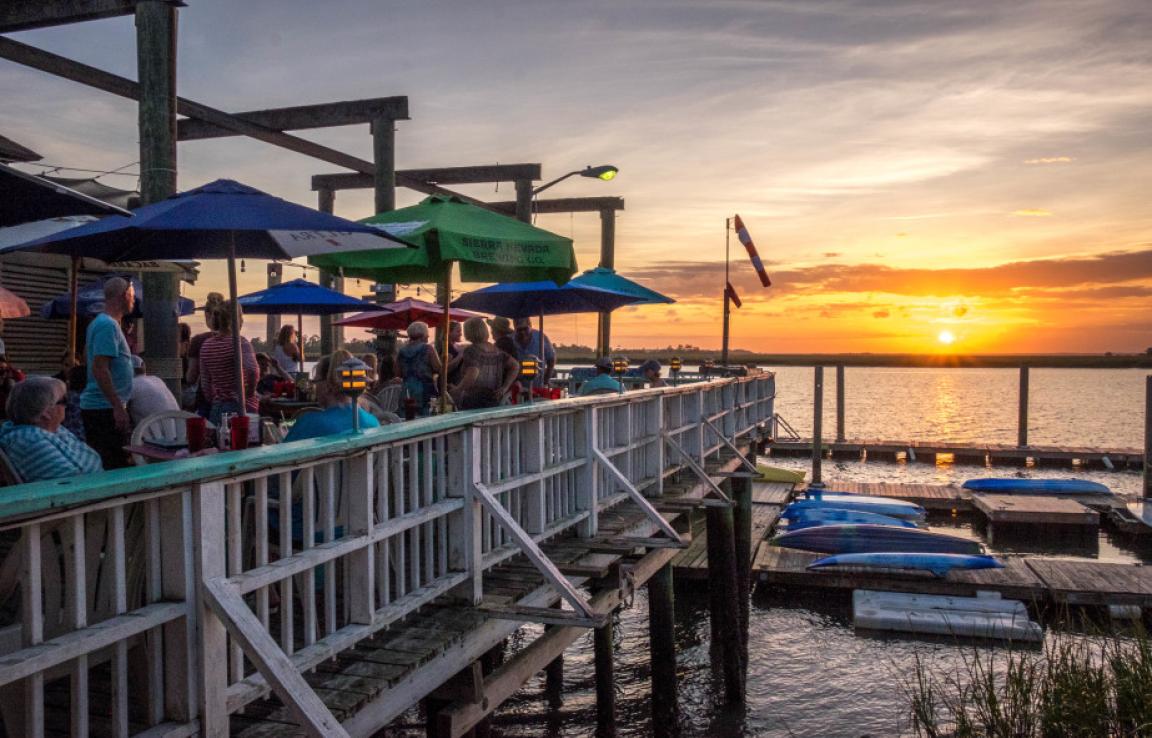 Reviews
TripAdvisor® Reviews:
tkent1234 | Aug 23, 2019
"Great spot on backside of Tybee Island"
Nice seafood restaurant on the backside of Tybee Island across from Little Tybee. Beautiful spot with a great view. I started with a cup of crab stew that reminded me of she crab soup. Followed by...
acww2016 | Aug 11, 2019
"Way overpriced"
We stopped in here for a quick lunch snack. We ordered the fried oysters. We received 8 of them with fries for $17.95. It was a total rip off. We had 4 drinks and the one plate of oysters and the...
shells-for | Aug 10, 2019
"great fried shrimp"
We enjoyed great seating on dock - a beautiful view of river and marshes and a nice breeze even in August! The service was great and the fried shrimp delicious
Yelp® Reviews:
Rich G. | May 8, 2019
Stopped for lunch and refreshments, off the normal path which is what we wanted. Service was great and food was delicious, refreshments cold and...
Valerie D. | Aug 18, 2019
We went here only because we read how great the food was. Sorry to say, it's your basic beach restaurant. I got grilled shrimp which were good that's...
Susan G. | Aug 15, 2019
We've been here before when visiting Tybee. The location is great at dinner time, with beautiful sunset views on the river. The food was always pretty...