Profile
A-J's Dockside Restaurant
1315 Chatham Ave,
Tybee Island, GA 31328
Restaurants / Bars / Delivery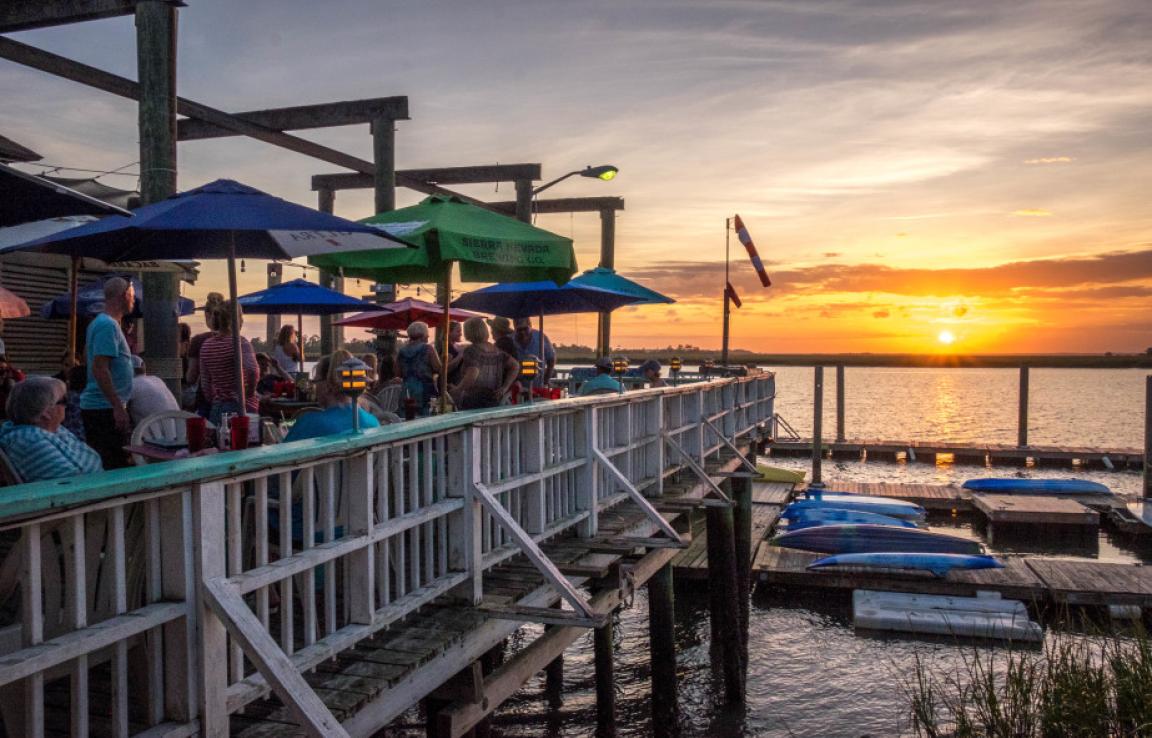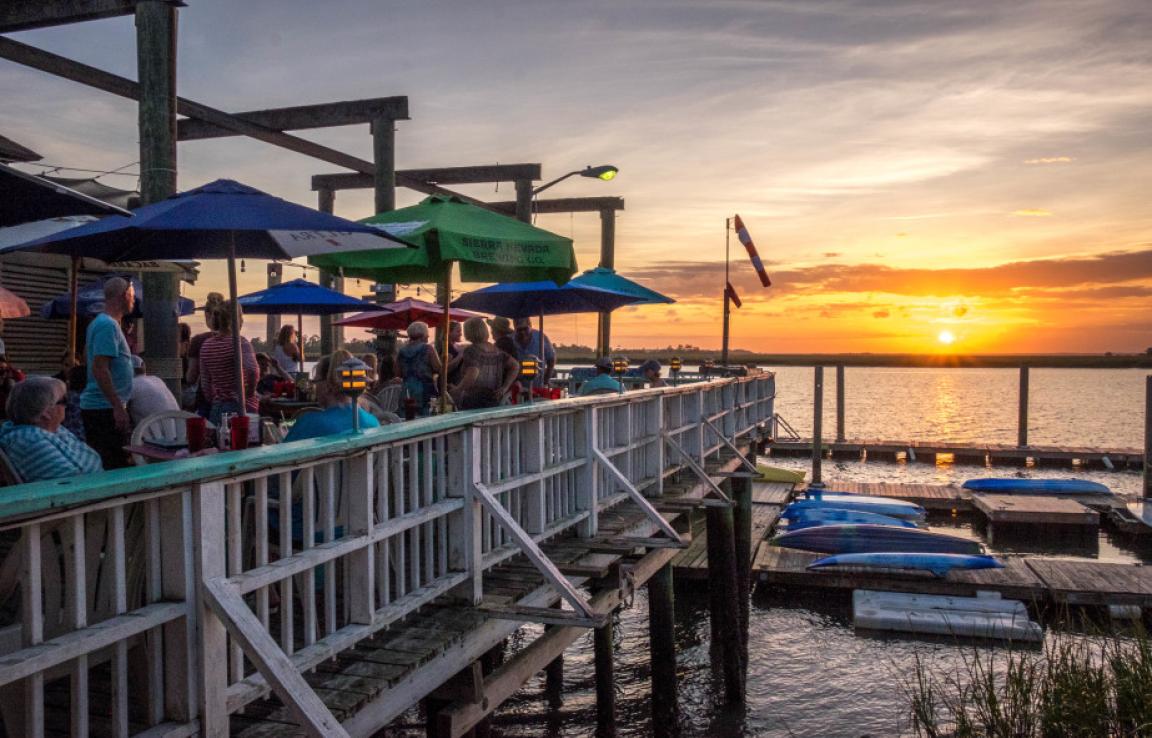 Reviews
TripAdvisor® Reviews:
ldbga | Jun 23, 2019
"Really good"
Are here on our last night at the beach. Good drinks, great Seafood, nice people, and a nice view on the dock overlooking the water. I had scallops and shrimp, really good!
371jamieray | Jun 22, 2019
"Anniversary Trip"
My hubby and I visited Savannah this weekend for our anniversary. We looked for places to eat and happened to find AJ's. This is a hidden, local place that has delicious food and great, friendly...
Lbcreech | Jun 22, 2019
"Yummy Food, great atmosphere!"
This out of the way gem was recommended to us by our inn concierge in Savannah. So glad we went! Hubby tried the gumbo and this time, I tried some of his serving. It was really tasty with a bit of a...
Yelp® Reviews:
Rich G. | May 8, 2019
Stopped for lunch and refreshments, off the normal path which is what we wanted. Service was great and food was delicious, refreshments cold and...
Sandra S. | Apr 4, 2019
We had the best time having lunch at this place. I honestly wish I would of come here many years earlier. We came and had the best service from the...
Audra S. | Jun 21, 2019
If you like waiting 2 hours to be seated, over an hour for your food, and being served almost cold & undercooked food, then this is the place for you.