Profile
A-J's Dockside Restaurant
1315 Chatham Ave,
Tybee Island, GA 31328
Restaurants / Bars / Delivery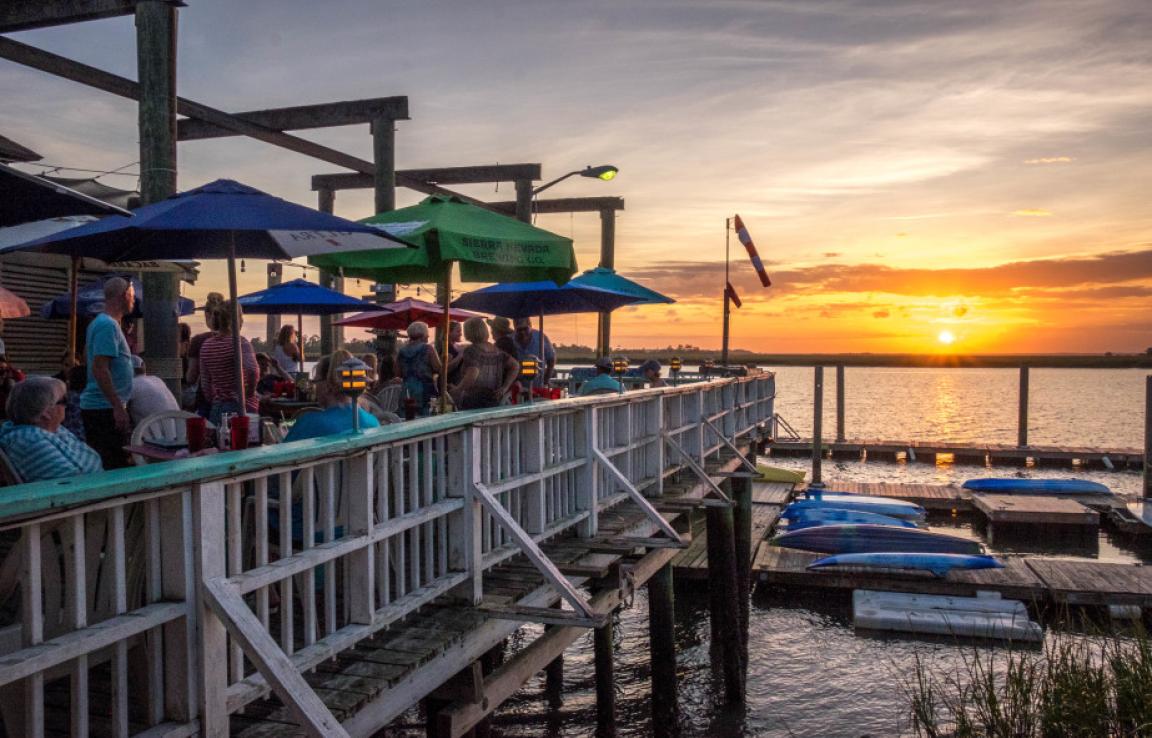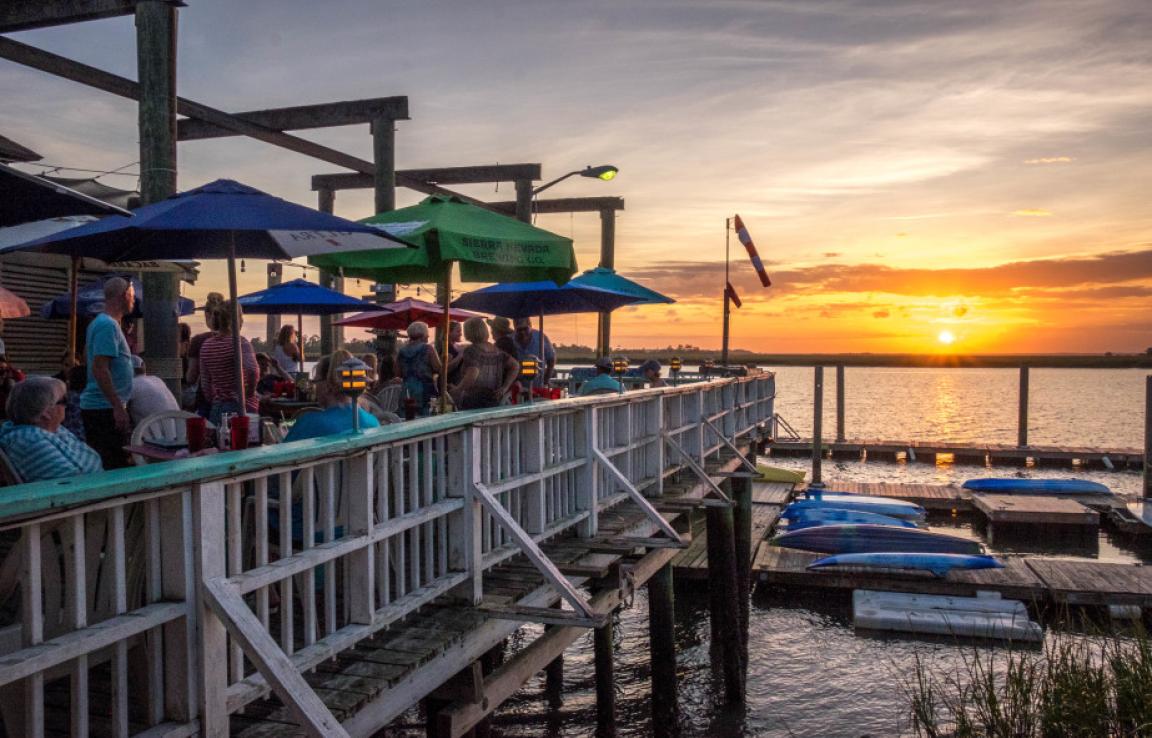 Reviews
TripAdvisor® Reviews:
marieregina | Dec 13, 2018
"Best restaurant, best employees, best view."
Love the food here and the employees are the bomb! You can sit inside or outside on the dock and watch the boats, the sunset, the water. Good variety of things to eat.
matt d | Dec 12, 2018
"OK Seafood"
This is your average seafood joint on the coast. I was really excited about the whole fried flounder. It was good, but really could have used some more seasoning.
charmingpaige | Dec 8, 2018
"Pet Friendly"
The food was okay. The Conch fritters seemed burned. My husband crab cake sandwich seemed burned. I had the seafood chowder-was good. Lots of seafood. It sits on the water-perfect sunset. It has...
Yelp® Reviews:
Kiersten W. | Nov 17, 2018
Upon walking up to the restaurant, we weren't even sure we were in the right place, it looked like a convenient store. But we walked in anyways due to the...
Alec S. | Dec 4, 2018
There has to be a better place to eat near by. The portions are small and the food was maybe average. The food is on par with food I have eaten at Long...
Jodee G. | Oct 24, 2018
Recommended by the RV park where we were staying and was disappointing. Great location on the water with a small deck with tables, a covered patio, and...