Profile
A-J's Dockside Restaurant
1315 Chatham Ave,
Tybee Island, GA 31328
Restaurants / Bars / Delivery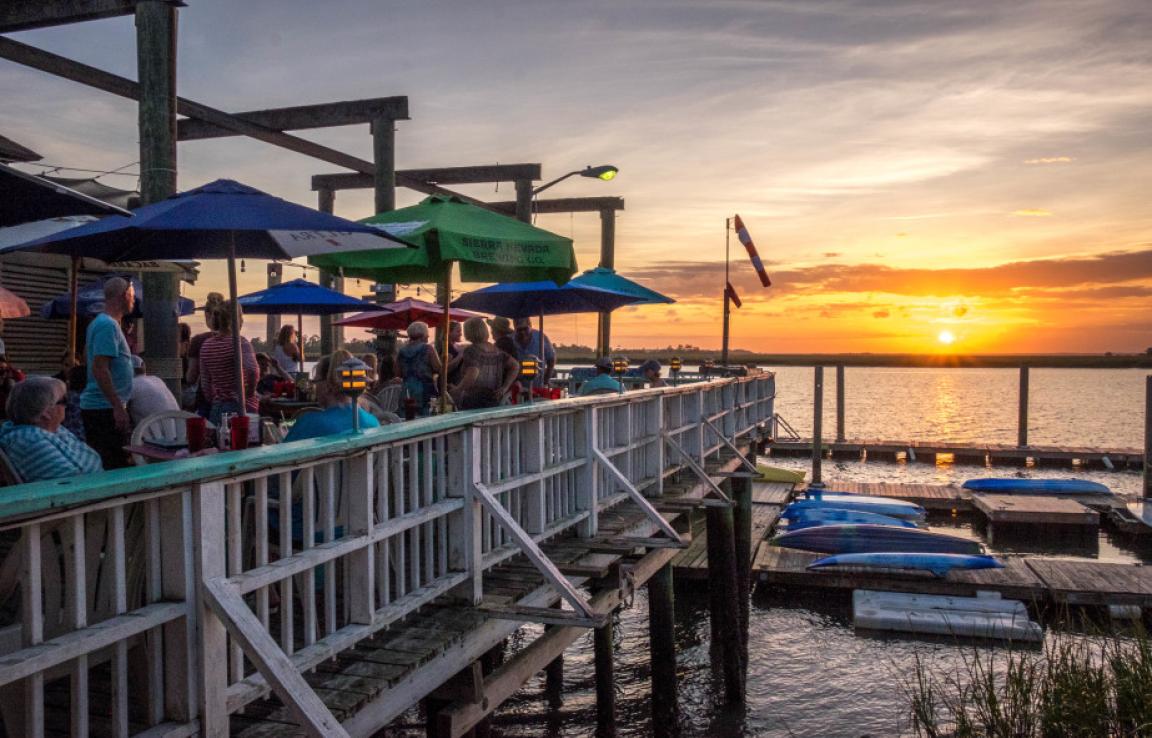 Reviews
TripAdvisor® Reviews:
Jason_Kayla | Jul 9, 2020
"Covid Restrictions"
We usually hit AJ's when in Tybee, so why would this most recent trip be any different. We called and asked when they closed and they said 10pm...nothing else. When we got there a sign on the door...
chrisdK8481UH | Jul 6, 2020
"Out of luck if it rains! "
So you know if it rains they cancel your reservation and don't help you. Canceled an hour before our reservation for my daughters birthday.
sunnyshine579 | Jul 6, 2020
"I need a do-over"
We tried to get a reservation last week and they were full so we ordered food to go. It was ok. My wife loved her shrimp po boy and fries. I however wasn't that hungry and made the mistake of getting...
Yelp® Reviews:
Kelly T. | Jul 3, 2020
Very efficient COVID-19 setup, you call from the car when you get there and they will let you know if your table is ready or not. We waited a few mins past...
Seth D. | Jun 19, 2020
AJ's food was very good, but the biggest reason for the 5 star rating was that they were by far the cleanest and safest place to eat on the island amidst...
Leanna B. | Jul 8, 2020
This place is all about the view! I was a little annoyed with the reservation situation due to COVID. I was instructed to wait in my car and call when we...