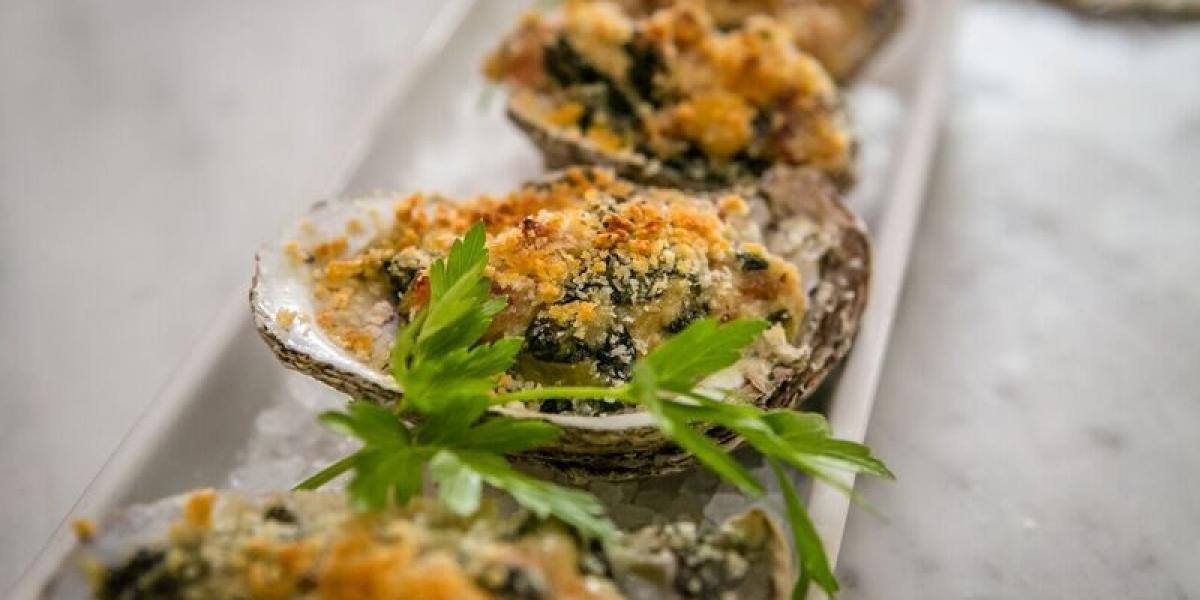 List
6 Places to Order
Oysters on Tybee Island
Whether you like yours raw or rockefeller, you're sure to find oysters your way on Tybee. Head to these island hot spots to satisfy your seafood cravings.
---
Indulge in oyster season at many of acclaimed Tybee's seafood restaurants.
The Crab Shack
As the slogan goes, The Crab Shack is the place 'where the elite eat in their bare feet.' Regardless of social status, everyone can enjoy a taste of the good life with the shack's aptly named Oysters Elite. This surprisingly affordable appetizer features a half dozen raw oysters served alongside caviar and a dollop of sour cream. This elevated dish is sure to satisfy every palate no matter how sophisticated or simple and you'll leave feeling just a tad bit fancier.
A-J's Dockside Restaurant
A-J's Dockside Restaurant is celebrated by patrons for its inviting atmosphere, the picturesque ocean views and, of course, the oysters. Here, you can enjoy oysters for lunch or dinner in a variety of combinations that are sure to satisfy. Top your house salad with a healthy dose of fried oysters or enjoy them in a toasted hoagie as a Po' Boy. No matter how you choose to have them, you won't be disappointed with these oysters.
Sea Wolf Tybee
Favored by locals and visitors for their diverse menu options, cocktails and off-the-beaten-path location, Sea Wolf Tybee offers an oyster smorgasbord to patrons. The delicious, sweet, salty and fresh island delicacy is served on a half shelf, so no shucking necessary on your part. It's an undeniable menu favorite.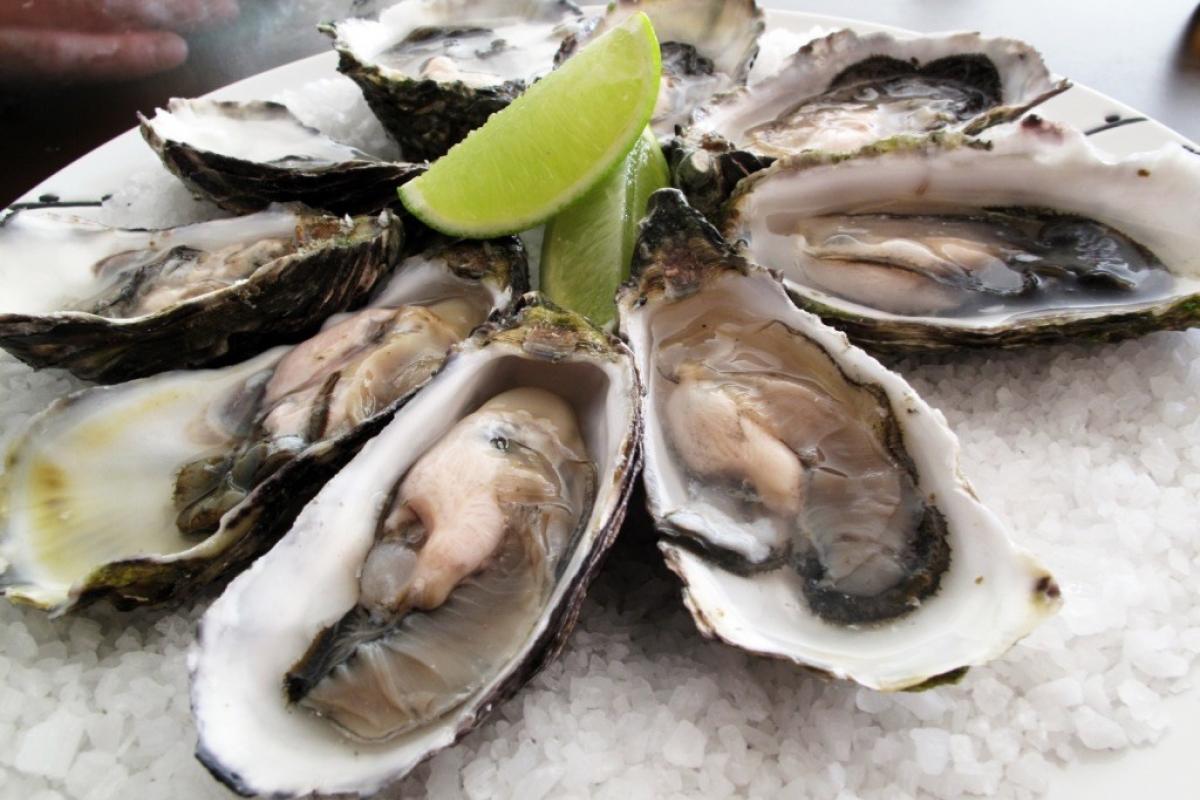 Sundae Cafe
This family-owned ice-creamery-turned-casual-dining-hall has been satisfying island appetites with succulent seafood bites and gourmet goods for quite some time. Sundae Café is revered for its intimate dining atmosphere and inspired plates. This eatery has mastered the traditional fried oyster, but they also have some innovative combos adventurous oyster fans should try. Go for the Southern Oysters Rockefeller for a delicate appetizer that boasts a major palate-pleasing flavor. 
Rock House
Nestled in the heart of bustling Butler Ave., Rock House is a family-friendly spot that more than delivers on food, fun and great tunes. Indulge in a dozen delicious oysters on the half shell for a mere $22 a person while watching the game or dancing to a few rock classics on the big screens. Oh, and don't worry about the kids; the arcade will keep them occupied. 
Rock House
Fannie's on the Beach
The oyster offerings at Tybee's Fannie's on the Beach are many, and seafood lovers will be pleased to discover tasty oyster dishes on essentially every section of Fannie's menu. The 'snacketizer' Oysters Rock-A-Fannie deserves an honorable mention. Six baked oysters are coddled in the shell by a warm, melty bed of spinach and fontina cheese. It's absolute oyster nirvana.
Bernie's Oyster House
Bernie's Oyster House offers a delicious selection of sandwiches, soups, and appetizers, as well as an abundance of steamed, raw, and fried seafood along with plenty of non-seafood items. Located right on Tybee Island's downtown strip, this conveniently located eatery is perfect for your next oyster craving!