Profile
Rock House Bar & Grill
1518 Butler Ave,
Tybee Island, GA 31328
Restaurants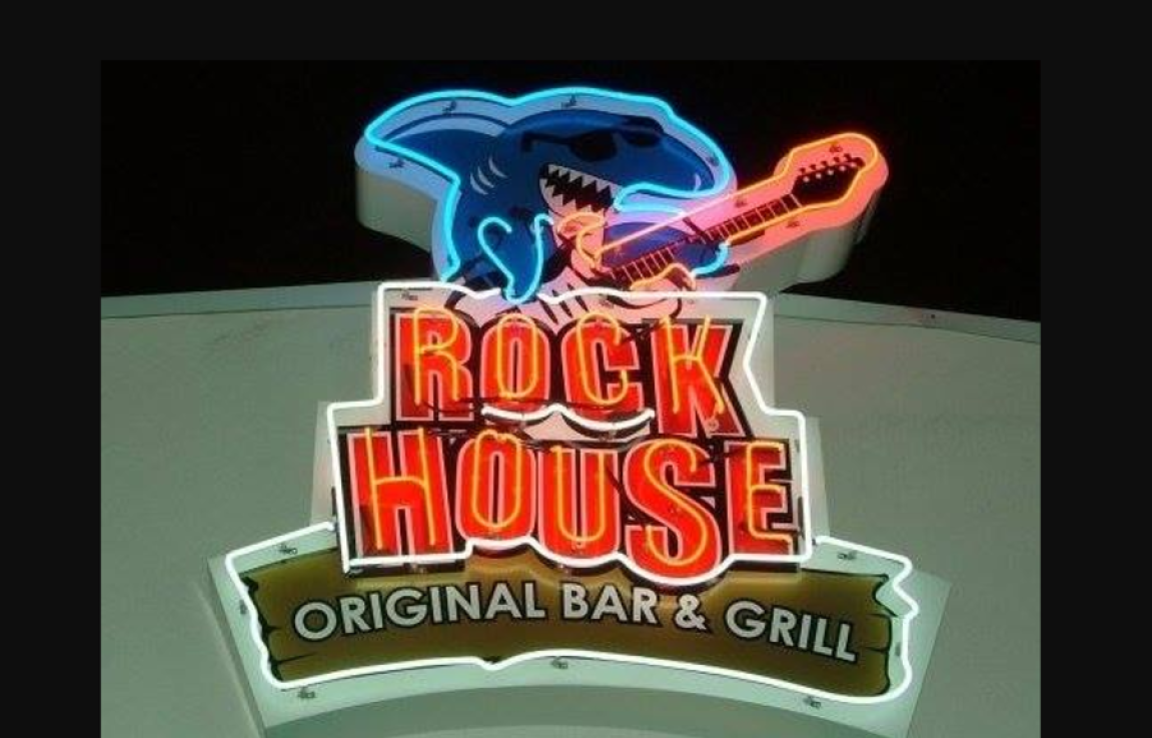 Info & Amenities
The Rock House is located @ 1518 Butler Ave, right on the corner of Tybrisa, Tybee Island, Georgia.
COVID-19 Safety Measures
No additional safety protocols provided.
Services Offered
Curbside Services
To-Go Services
Delivery Services
Reviews
TripAdvisor® Reviews:
fgrayson | Jul 5, 2021
"It was a convenient to the"
It was a convenient to the beach but overpriced for the value. The seafood is heavily tempura battered. We prefer other types of fried shrimp. Our parties bill with two people sharing a meal, a kids...
MrsDeuce | Jun 28, 2021
"Awful service"
Food was brought out by a runner and the waitress never came back to check on us. Husband's food was fine. My crab legs were bad.
HudLD | May 22, 2021
"They Were Able to handle a food allergy..."
...and great service even tho they were short-handed. The burgers here are fantastic. Only giving them a 4, vice a 5, because our order wasn't 100% correct and there was a long wait for an ice tea...
Yelp® Reviews:
Linda S. | Mar 19, 2021
I don't normally go to places that have a low Yelp review but this place had such a mixed review we decided to go in and look. We were quickly greeted by...
Sam R. | Jun 18, 2021
Oh no no no. This place is bad. Dirty, smelly, grimy people, its just bad. At one point someone got on stage and mooned the crowd. Just save yourself and go...
Nick N. | Jul 24, 2021
I had been told this was a great place to eat and drink on Tybee, but you can only enjoy that if the service is acceptable! I had a show to attend at Tybee...