Profile
Rock House Bar & Grill
1518 Butler Ave,
Tybee Island, GA 31328
Restaurants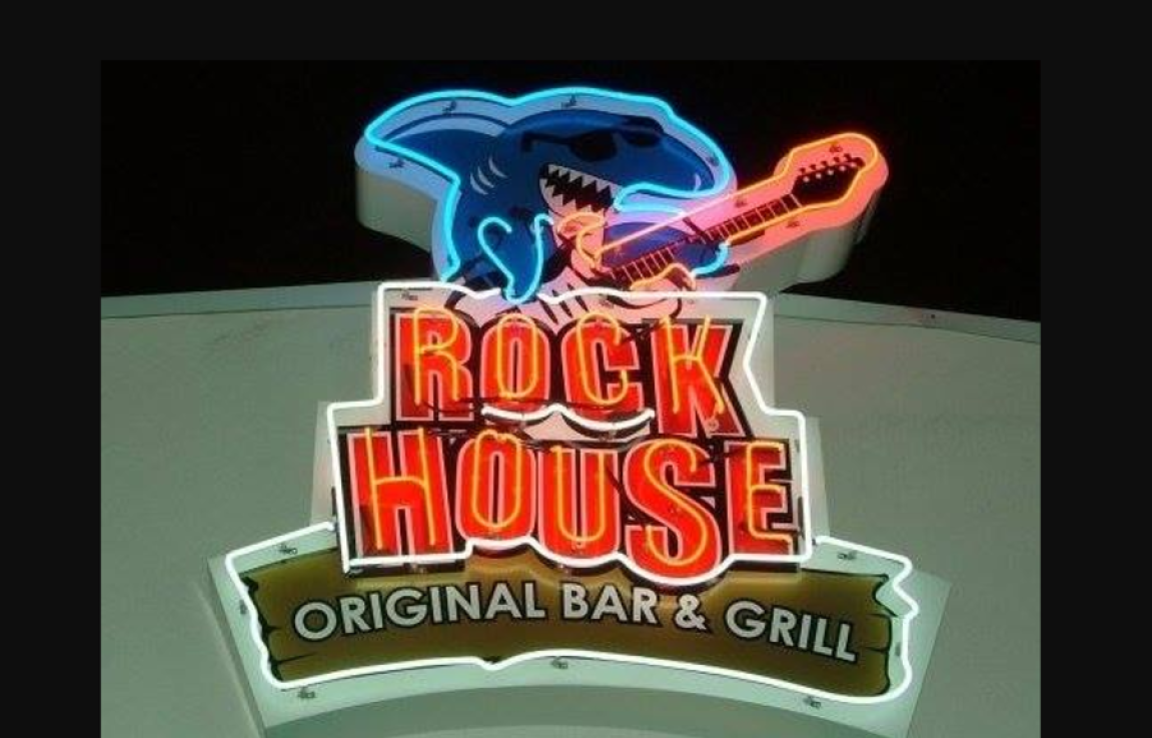 Info & Amenities
The Rock House is located @ 1518 Butler Ave, right on the corner of Tybrisa, Tybee Island, Georgia.
COVID-19 Safety Measures
No additional safety protocols provided.
Services Offered
Curbside Services
To-Go Services
Delivery Services
Reviews
TripAdvisor® Reviews:
EthylTurnip | Nov 28, 2020
"Loved the food"
We got takeout from Rock House on Thanksgiving. Everything we ordered tasted great - burger, avocado BLT, chicken club and kids chicken fingers.
Pattyandtodd | Oct 13, 2020
"Music Videos, Beer, Decent Food"
Menu has a wide variety. We had Nuggets (big boneless wings), volcano chicken sandwich (hot), fish tacos and a few beers. Wait staff was excellent.
Korky62 | Oct 8, 2020
"Wonderful Burgers"
My daughter and I spent a few days at Tybee and had dinner at the Rock House our first night there. We both ordered burgers and fries and all I can say is wow! The burgers are huge, neither of us...
Yelp® Reviews:
Chantel W. | Jun 28, 2020
So..we have been here a few times. Food is overall basic however..the fried grouper sandwich was amazing. Lightly fried & just breaded enough. The shrimp po...
Todd G. | Sep 25, 2020
My wife and I went there last night and the food and service was great! I ordered the mushroom and swiss burger. They added bacon for me and I got a...
Jin S. | Jul 5, 2020
The food was ok. I got the mussels and my my husband for the coconut shrimp. My husband got the Energizer. It was a red bull and vodka with cranberry juice....