Profile
Rock House Bar & Grill
1518 Butler Ave,
Tybee Island, GA 31328
Restaurants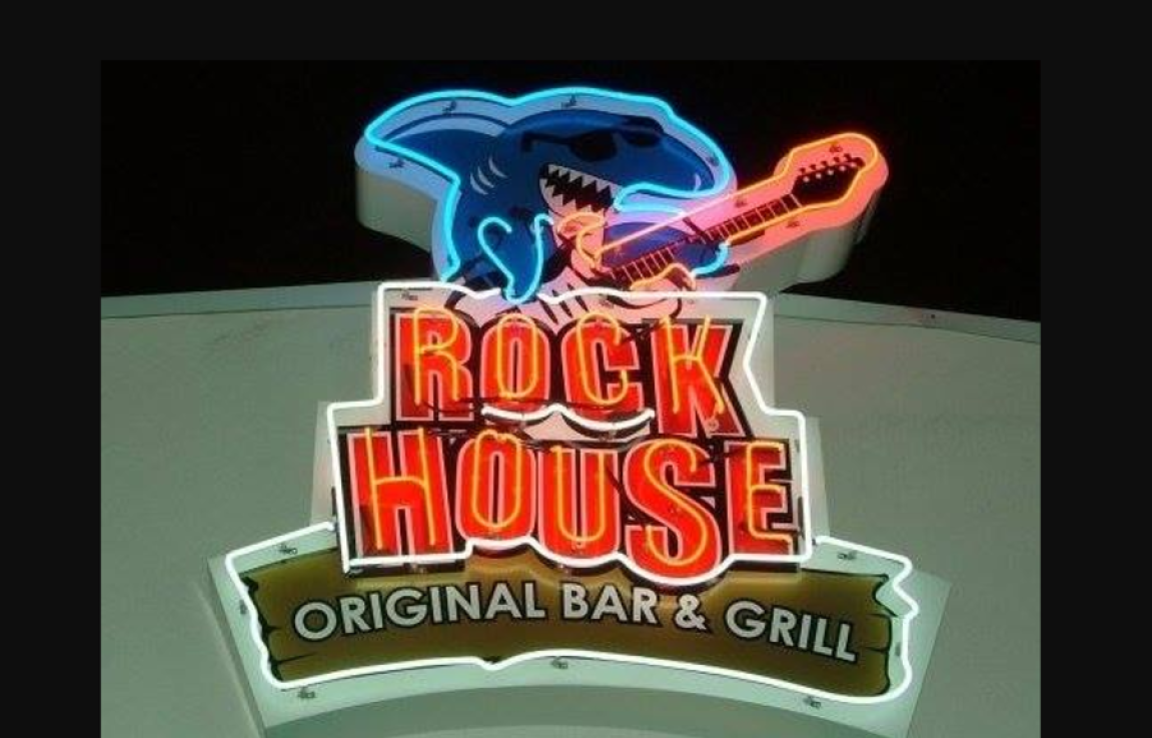 Info & Amenities
The Rock House is located @ 1518 Butler Ave, right on the corner of Tybrisa, Tybee Island, Georgia.
COVID-19 Safety Measures
No additional safety protocols provided.
Services Offered
Curbside Services
To-Go Services
Delivery Services
Reviews
TripAdvisor® Reviews:
jameswK3024HY | Sep 6, 2020
"Vacation 2020"
Great hush puppies! I liked the shrimp too! I can't wait to go back. We loved the laid back atmosphere as well. I wish we lived closer it would be a regular place for us on date night.
HJ379 | Aug 27, 2020
"Food was great. Pizza was"
Food was great. Pizza was good! Servers were spot on. Had a great time. It's right on the beach so easy to get to.
kara_mae_k | Aug 24, 2020
"Fast and Yummy Delivery "
We were staying around the corner from Rock House over the weekend. Sunday night we wanted a pizza and fried pickles so we ordered delivery using their very easy online system. Pizza was good and the...
Yelp® Reviews:
Chantel W. | Jun 28, 2020
So..we have been here a few times. Food is overall basic however..the fried grouper sandwich was amazing. Lightly fried & just breaded enough. The shrimp po...
Jin S. | Jul 5, 2020
The food was ok. I got the mussels and my my husband for the coconut shrimp. My husband got the Energizer. It was a red bull and vodka with cranberry juice....
Jodi F. | Jul 20, 2020
I would give this place 0000 but it doesn't let you. Don't go you will be so upset. They need to shut down. The food isn't good, and they are so rude about...