Profile
Rock House Bar & Grill
1518 Butler Ave,
Tybee Island, GA 31328
Restaurants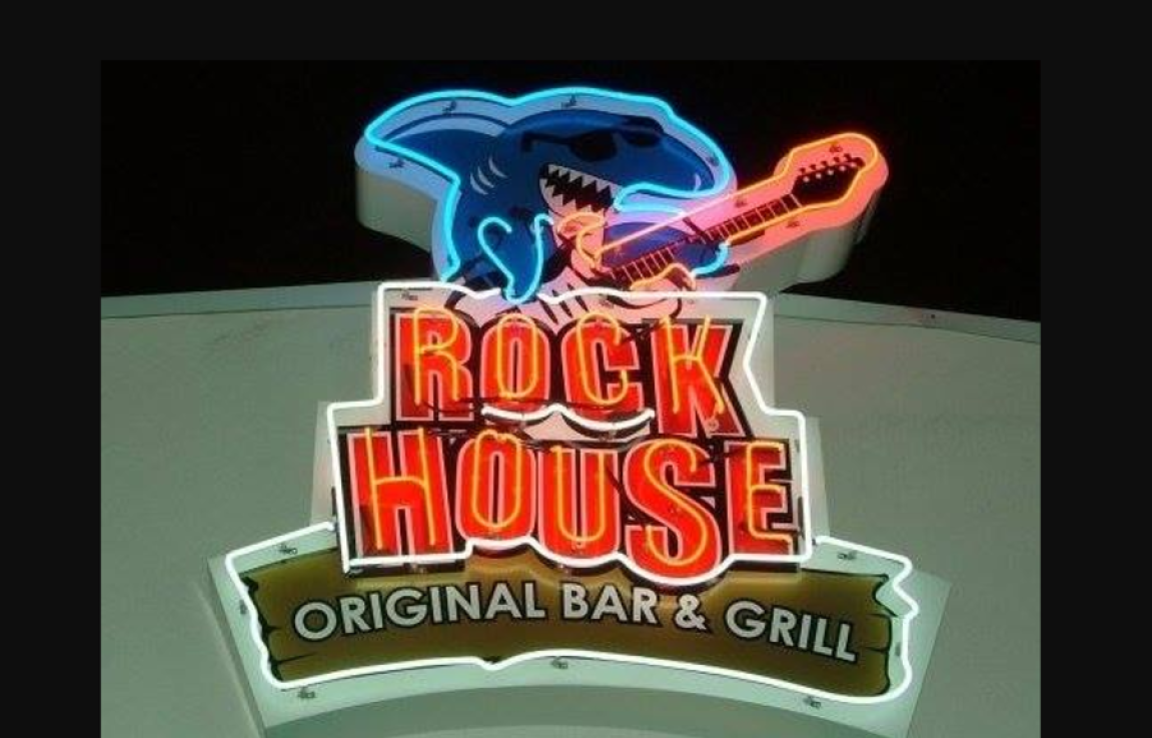 Info & Amenities
The Rock House is located @ 1518 Butler Ave, right on the corner of Tybrisa, Tybee Island, Georgia.
COVID-19 Safety Measures
No additional safety protocols provided.
Services Offered
Curbside Services
To-Go Services
Delivery Services
Reviews
TripAdvisor® Reviews:
KentuckyHighlander | Oct 19, 2021
"Good food, lousy Cocktail"
I could possibly give it a five, but they served the worst Bloody Mary I've ever tasted. It would take too much time to list all the ways it was wrong, so I'll move on to the food. We had chicken...
Travel200031 | Sep 24, 2021
"Coconut shrimp! "
Coconut shrimp was great both times I ordered just not consistent with batter and sauce. Quick service! On the corner near the pier and easy find.
johnfox63 | Sep 23, 2021
"Good food!!"
Food was good drinks were good and tons of food for the money!! We will go back when in the area again!! We had shrimp combo and a burger with fries then also a combo appetizer!! All really good!!
Yelp® Reviews:
Grant G. | Aug 13, 2021
Love this place! Seafood is super fresh! I highly recommend the shark tacos!! Or a cold and refreshing shrimp cocktail. Delicious! The bar is a great...
Sir Jesse B. | Sep 25, 2021
The Rock House is in a prime location for Tybee Island visitors. What's cool is that they have a fun karaoke atmosphere and is in a prime location, just off...
Jacob B. | Aug 3, 2021
Please read all of this. We ordered online for pick up. Said to be there at 6:50 pm. I walked through the door at 6:55 and asked I was there to pick up...