Profile
Fort Pulaski National Monument
US Highway 80 East,
Savannah, GA 31410
Historic Attractions / Museums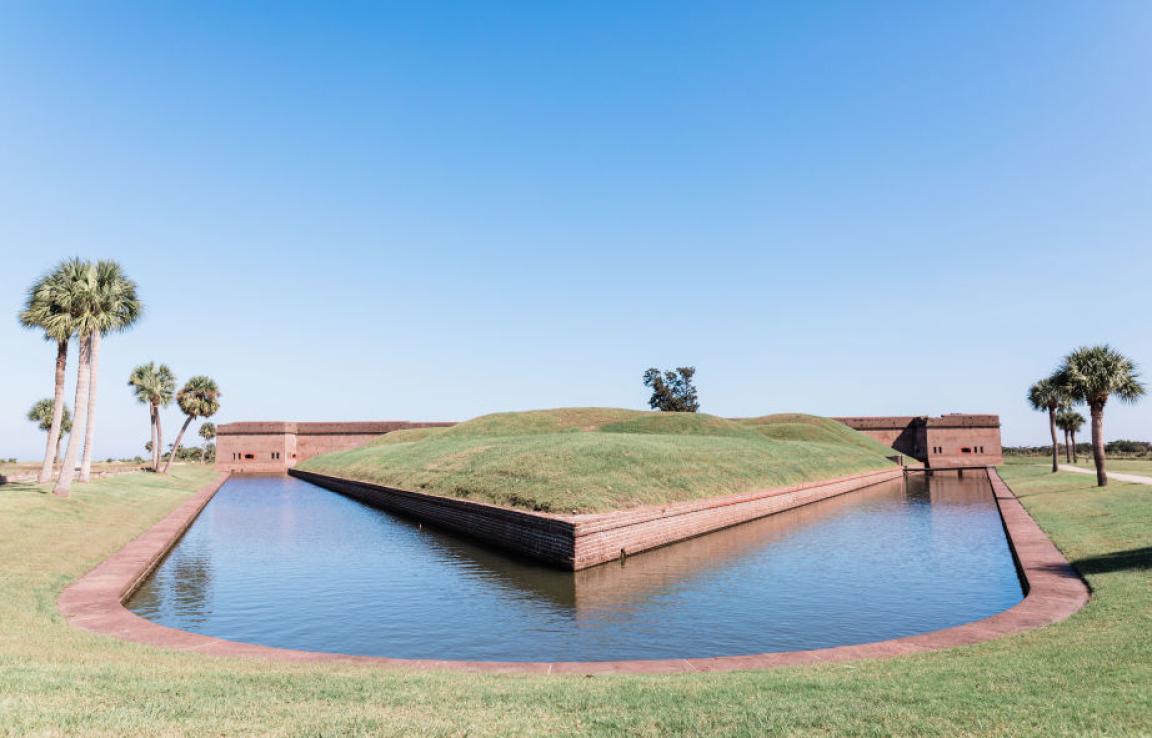 Reviews
TripAdvisor® Reviews:
charlieg71 | Apr 8, 2021
"Amazing! Do not miss!"
This was THE most amazing stop on our trip to the Savannah area for a family with teens (and you know how that can be). The fort has lots of signage to explain everything and the park rangers are all...
MEM9622 | Mar 31, 2021
"Great biking"
Lots of areas to bike on grass, on cement, and on crushed lime stone. We probably did about an hour and a half nonstop between the lighthouse and the fort and the long ride out on the main road as...
Ellen T | Mar 31, 2021
"Interesting historical fort "
Nicely set up for self tour. We enjoyed an afternoon there. Lots of great info but also enough to look at to keep teens interested for a bit
Yelp® Reviews:
Sonya E. | Feb 10, 2021
This was an unplanned trip for me. I just happened to be in the area and didn't want to pass up an opportunity to learn. I'll be the first to admit that I...
John B. | Nov 22, 2020
This island is devoted to a historic fort. Unlike the comparable Fort Sumter in Charleston, the history here is somewhat less interesting. Apparently there...
Nicole L. | Mar 15, 2021
This fort was a lot like fort Jefferson near key west. The history is really interesting. It was really cool that we walked toward the beach and saw 5 or...