Profile
Fort Pulaski National Monument
US Highway 80 East,
Savannah, GA 31410
Historic Attractions / Museums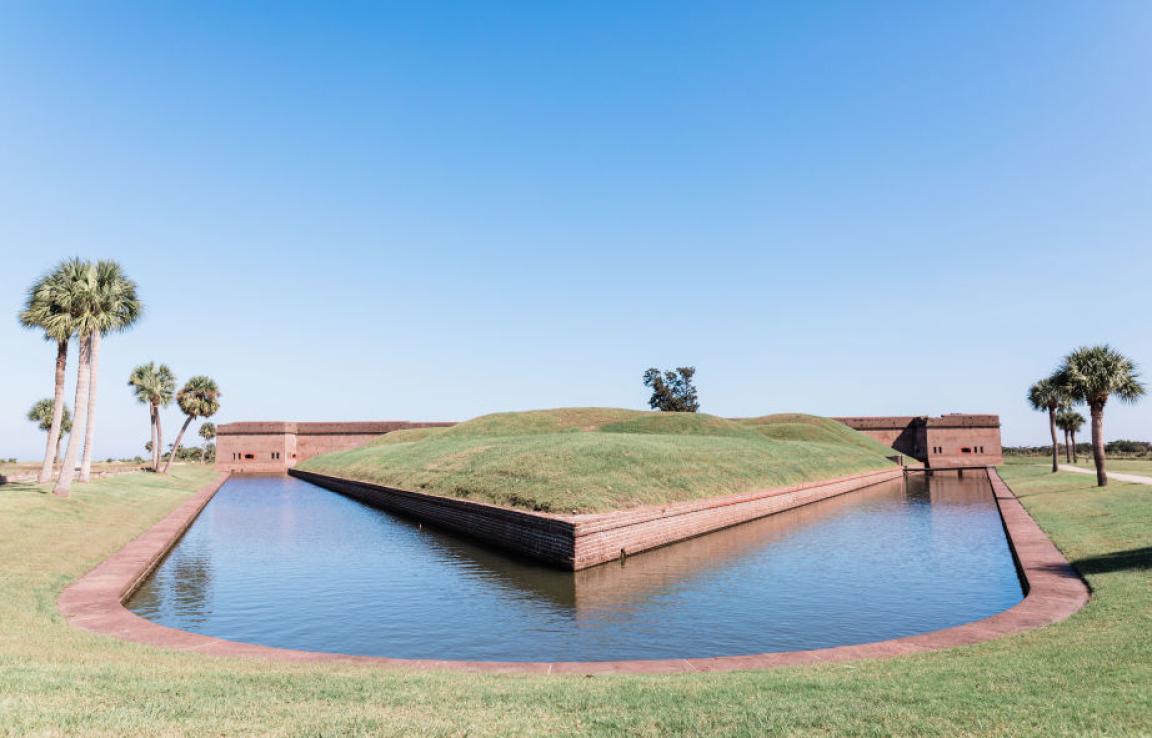 Reviews
TripAdvisor® Reviews:
prezzlek | Nov 10, 2022
"Ft Pulaski site tour"
Excellent place to see, altogether. Much fun. Be sure to walk to the shot up side of the wall. There are interesting details of this construction as seen from the inside. The firing slots in the wall...
William E | Nov 6, 2022
"Beautifully preserved fort where rifled cannon proved forts a thing of the past"
I loved the history of the area and the information about rifled cannon versus smooth bore. Learned a good bit. I recommend watch the film in the visitor's center but don't spend too much time...
Brigette L | Oct 27, 2022
"Lots to learn!"
We enjoy visiting historical sites and national parks so this was a good stop for us. To see it all involves a fair amount of walking but accessible for most travelers.
Yelp® Reviews:
will l. | Aug 2, 2022
Fun place to visit, even if you're not a history buff. Kids will love traversing the moat and adventuring through the numerous tunnels and caverns under...
Leah O. | Jun 28, 2022
I have visited this park a few times. It is well worth the money. Your admission works for a few days, not just one. The guy that works the gate is so...
Chris L. | Jul 23, 2022
We've been teaching out kids lots of history about the Civil War, but we live in Oregon. So while on a trip to the southeast, we decided to visit Fort...