Profile
Fort Pulaski National Monument
US Highway 80 East,
Savannah, GA 31410
Historic Attractions / Museums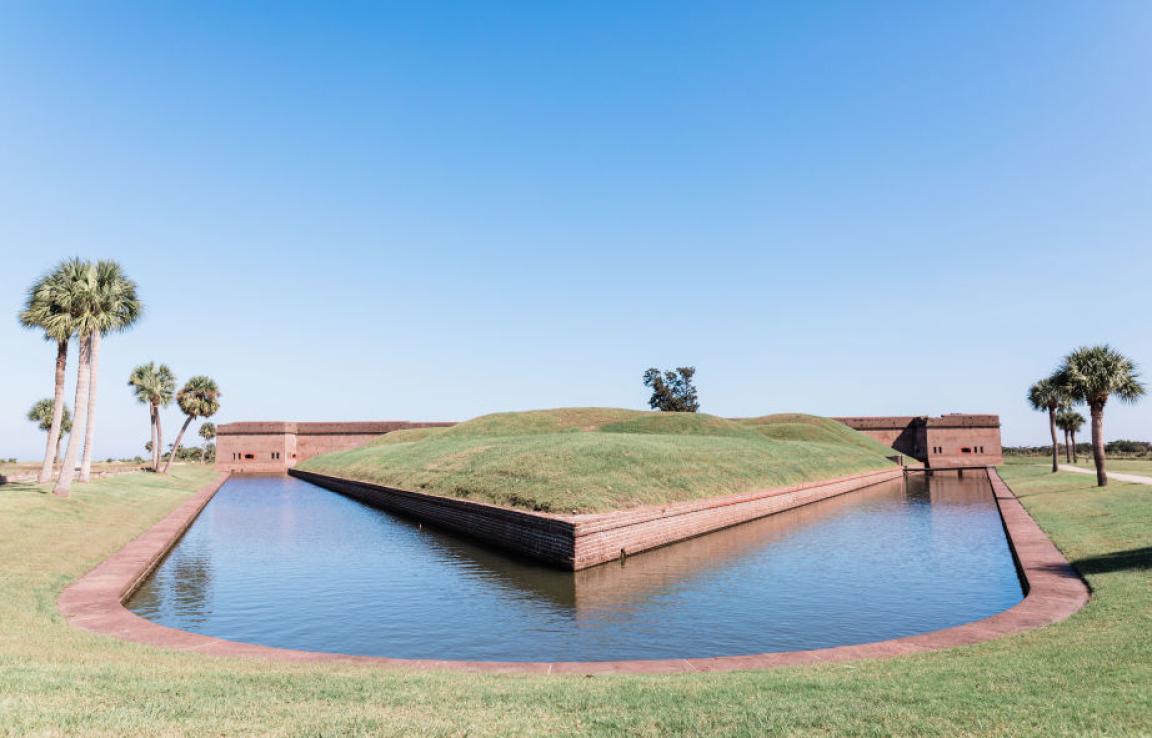 Reviews
TripAdvisor® Reviews:
HappyTrails_Mary | Jun 13, 2021
"Fort worth visiting while in Savannah."
This Fort is worthy of a visit. It's at least twice as big as old Fort Jackson. Fort Pulaski can be explored from ground level with rooms used by soldiers, above where cannons were, or below ground...
DiLav03 | Jun 12, 2021
"Great historic site!"
Great historical site with lots of information and lots to see. The site is really well maintained and the staff seems to genuinely care and enjoy talking to people about the fort. There are also...
Z1736ZDsamanthas | Jun 11, 2021
"Fun History Lesson"
Worth the trip. Cool site. Lots of good history that is fun to learn. It is hot through most of the year so be prepared.
Yelp® Reviews:
Sonya E. | Feb 10, 2021
This was an unplanned trip for me. I just happened to be in the area and didn't want to pass up an opportunity to learn. I'll be the first to admit that I...
Matt B. | Apr 11, 2021
A must visit/see historical landmark in Georgia. Background: This fort was named after American Revolutionary War hero Brigadier General Casimir Pulaski,...
Nicole L. | Mar 15, 2021
This fort was a lot like fort Jefferson near key west. The history is really interesting. It was really cool that we walked toward the beach and saw 5 or...