Profile
Fort Pulaski National Monument
US Highway 80 East,
Savannah, GA 31410
Historic Attractions / Museums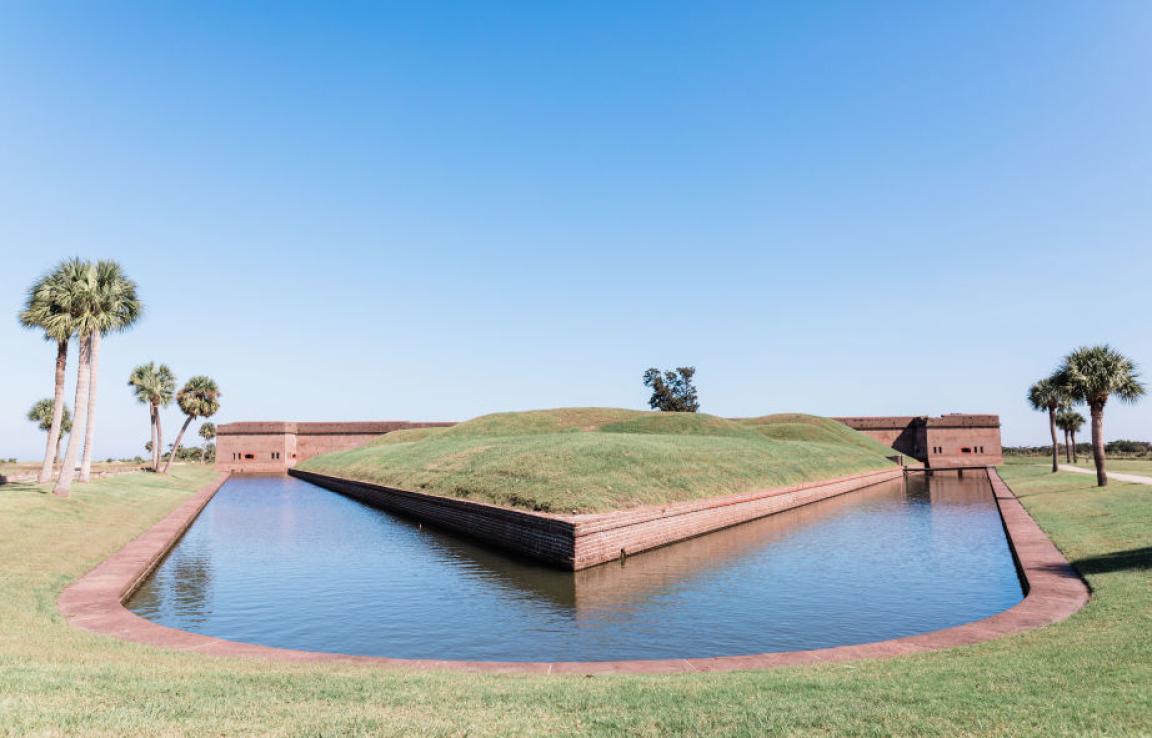 Reviews
TripAdvisor® Reviews:
S6436TDmelissal | May 17, 2019
"Amazing place to visit!"
My husband and I went to visit and we just happened to get there just in time to see the movie at the visitor center that tells a lot about the history of the fort. Right after the movie you can meet...
sherryneonurse | May 8, 2019
"Historic Fort"
Nice Fort, pretty views nice facilities. Interesting to see the layout and read about the defenses. 👍🏻
Pixietat | May 7, 2019
"Great history, stunning views."
Well worth your time to stop and walk around this fort. There were renovations going on while we were there but it did not deter us from walking the grounds.
Yelp® Reviews:
Glenn G. | Apr 26, 2019
Be honest.... How many times have you walked by a Civil War era Canon and felt the temptation to straddle it ? Don't be bashful; we've all wanted to and...
Carolyn B. | Mar 29, 2019
This place was someplace we hadn't planned on going, but ended up being one of the best things we did around Savannah!!! We drove out to Tybee Island and...
Laura P. | Mar 23, 2019
I've spent many hours walking the beautiful coastal property of Fort Pulaski National Monument, and I never tire of its beauty and historical significance....