Profile
Fort Pulaski National Monument
US Highway 80 East,
Savannah, GA 31410
Historic Attractions / Museums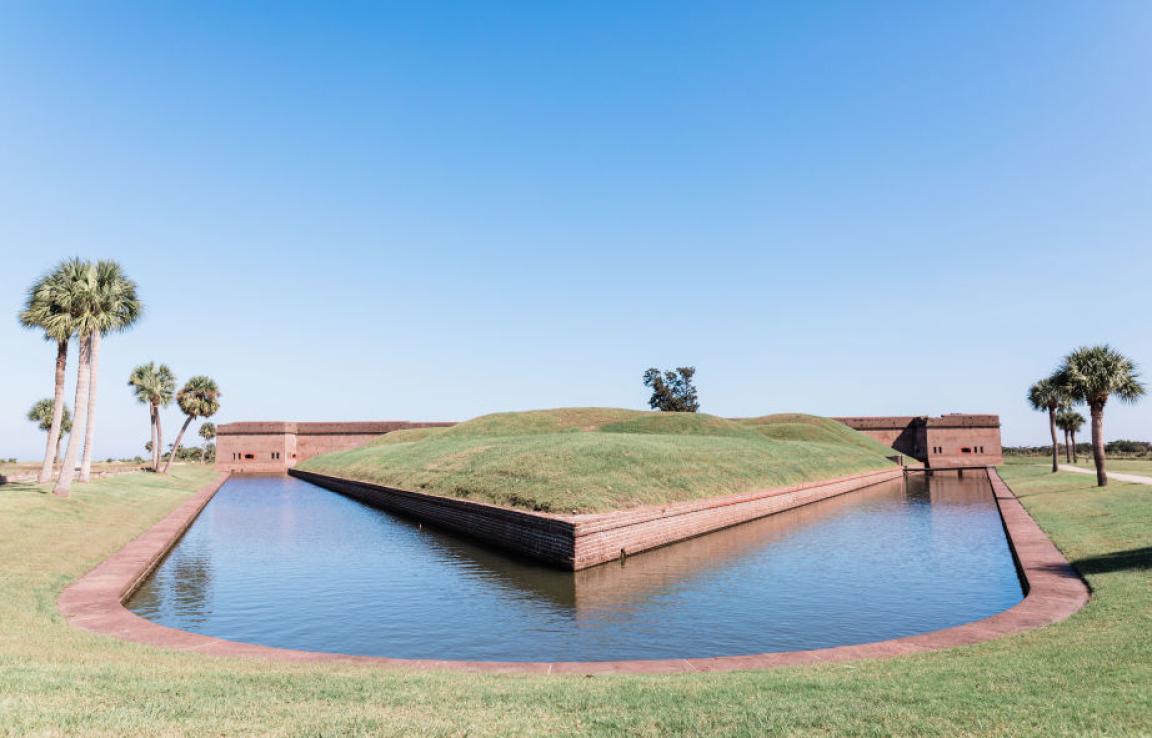 Reviews
TripAdvisor® Reviews:
Patricia S | Sep 21, 2021
"A Very Good Morning!"
Fort Pulaski is much like any other fort of the era. The rangers were very friendly and knowledgeable. They were also very kind to our grandchildren. Not very handicapped accessible, so I had to...
Readytotravelmorenow | Sep 15, 2021
"Don't miss Ft Pulaski"
Lots of history here. There is an entrance fee but free if you have a National Parks Pass. Mask required for all indoor sites.
Susan D | Sep 14, 2021
"Well Worth the Visit"
Very interesting and informative. The site has been restored and is well worth a visit. There is a visitor center although the film is not operational now. You can see it on their FB page. There is a...
Yelp® Reviews:
Matt B. | Apr 11, 2021
A must visit/see historical landmark in Georgia. Background: This fort was named after American Revolutionary War hero Brigadier General Casimir Pulaski,...
Marie T. | Aug 3, 2021
Your receipt allows for you to return again within 7 days. But, you'd be just fine with one visit unless you were wanting to do the hiking trails. Don't...
Sonya E. | Feb 10, 2021
This was an unplanned trip for me. I just happened to be in the area and didn't want to pass up an opportunity to learn. I'll be the first to admit that I...