Profile
Fort Pulaski National Monument
US Highway 80 East,
Savannah, GA 31410
Historic Attractions / Museums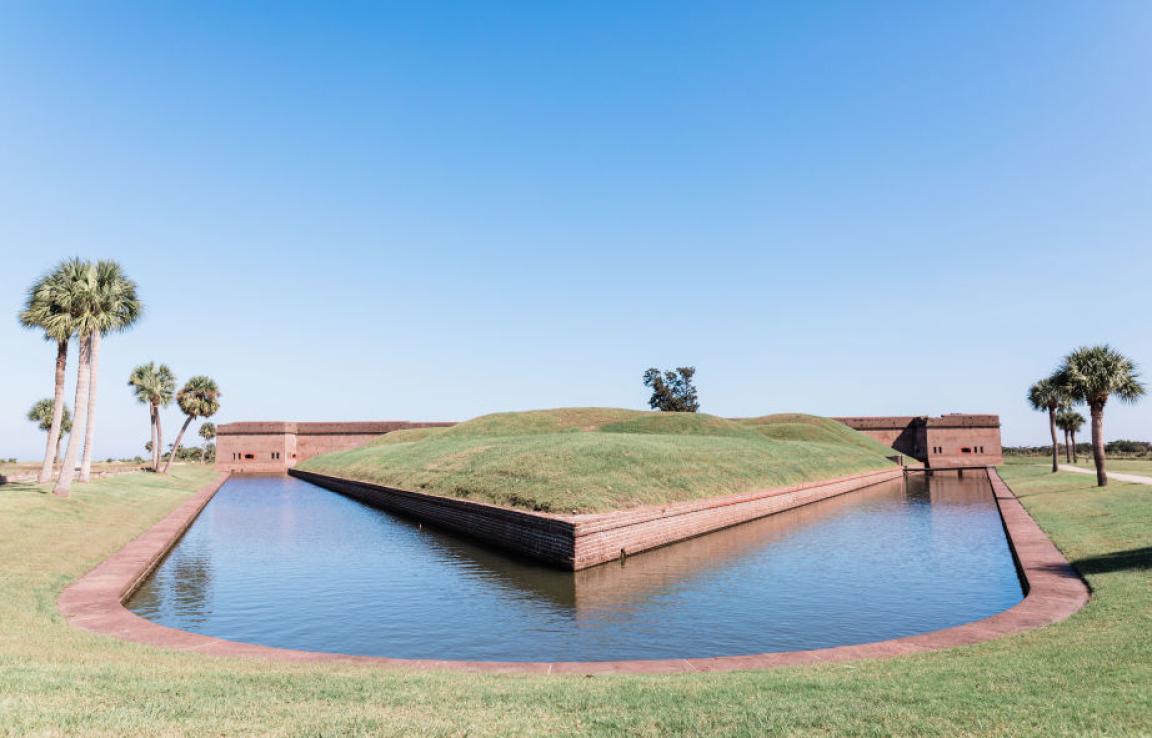 Reviews
TripAdvisor® Reviews:
DLL4 | Oct 18, 2020
"Great visit to the fort! "
Spent the weekend in Savannah and decided to visit Fort Pulaski. Was so glad we did! Incredible amount of history at this fort! It is absolutely amazing to me that almost all of the brick there is...
CarolineB532 | Oct 18, 2020
"Some History in the wildlife"
Some trails to discover the area. The fort past life is very well described. Many canons are still there. Really worth a stop
Pipsqueck | Oct 3, 2020
"Adventure"
We love going to National Parks and learning the history behind them. My family enjoyed walking and seeing all the preserved history. The people there were all nice. The only thing is we wished the...
Yelp® Reviews:
Chun P. | Aug 23, 2020
For History geeks and Civil War aficionados such as myself, Fort Pulanski is amazing. I don't want to go deep into the history of this Civil War Fort; you...
Cheryl M. | Feb 23, 2020
We stopped here because we were driving by and saw the sign so it was an unplanned visit. I really didn't know what to expect. This is a really cool...
Dusty F. | Nov 29, 2019
The best historic fort I have visited. From the helpful staff to the signs giving plenty of information to the overall condition of the structure... it is...