Profile
Fort Pulaski National Monument
US Highway 80 East,
Savannah, GA 31410
Historic Attractions / Museums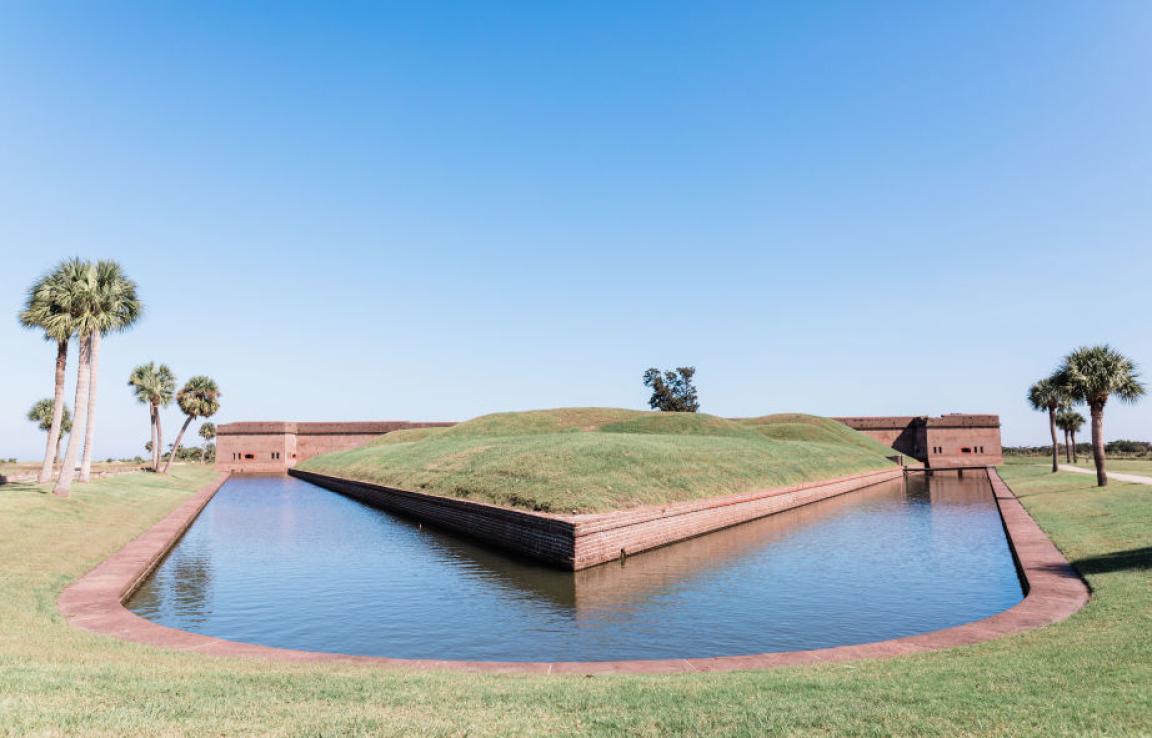 Reviews
TripAdvisor® Reviews:
fieldtriplady3 | Feb 21, 2020
"Field Trip for Middle School"
We took around 90 students to Fort Pulaski as part of a social studies field trip. The guides were very knowledgeable and interacted appropriately with our pre-teens. There was a lot of space to...
kerrycorcoran | Feb 21, 2020
"Amazing history!"
It was so great to learn about the history of this area. Fort Pulaski is very well maintained. It was cold so we didnt go walk around but we went to the visitor center and watched the quick movie.
Brend482 | Feb 16, 2020
"Fascinating and well-preserved site"
Fort Pulaski was the site of a Civil War battle that demonstrated that rifled cannons had made masonry forts obsolete. The fort is preserved in close to the same condition it was in during the Civil...
Yelp® Reviews:
Pam W. | Nov 21, 2019
Check! Another National Park or Monument checked off on my list. I literally had no idea when I arrived into Savannah anything about Fort Pulaski National...
Dusty F. | Nov 29, 2019
The best historic fort I have visited. From the helpful staff to the signs giving plenty of information to the overall condition of the structure... it is...
Glenn G. | Apr 26, 2019
Be honest.... How many times have you walked by a Civil War era Canon and felt the temptation to straddle it ? Don't be bashful; we've all wanted to and...