Profile
Captain Derek's Dolphin Adventure Tours
3 Old Tybee Road,
Tybee Island, GA 31328
Charters/Fishing / Watersports / Boat Tour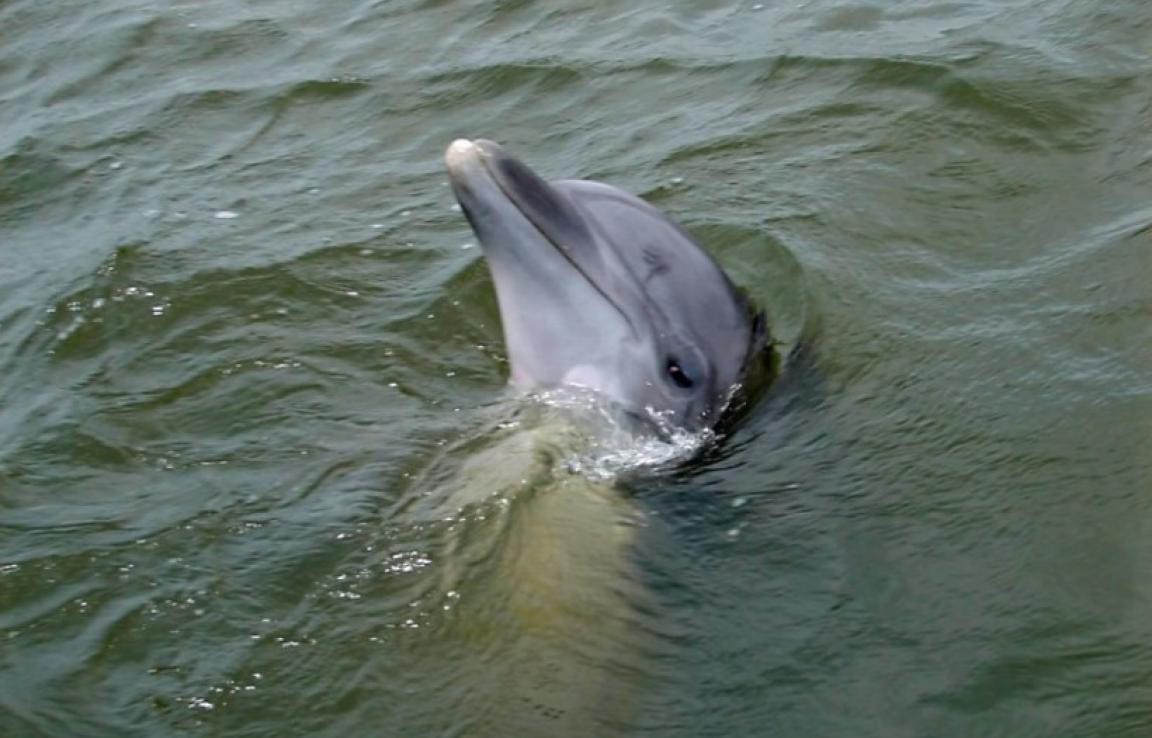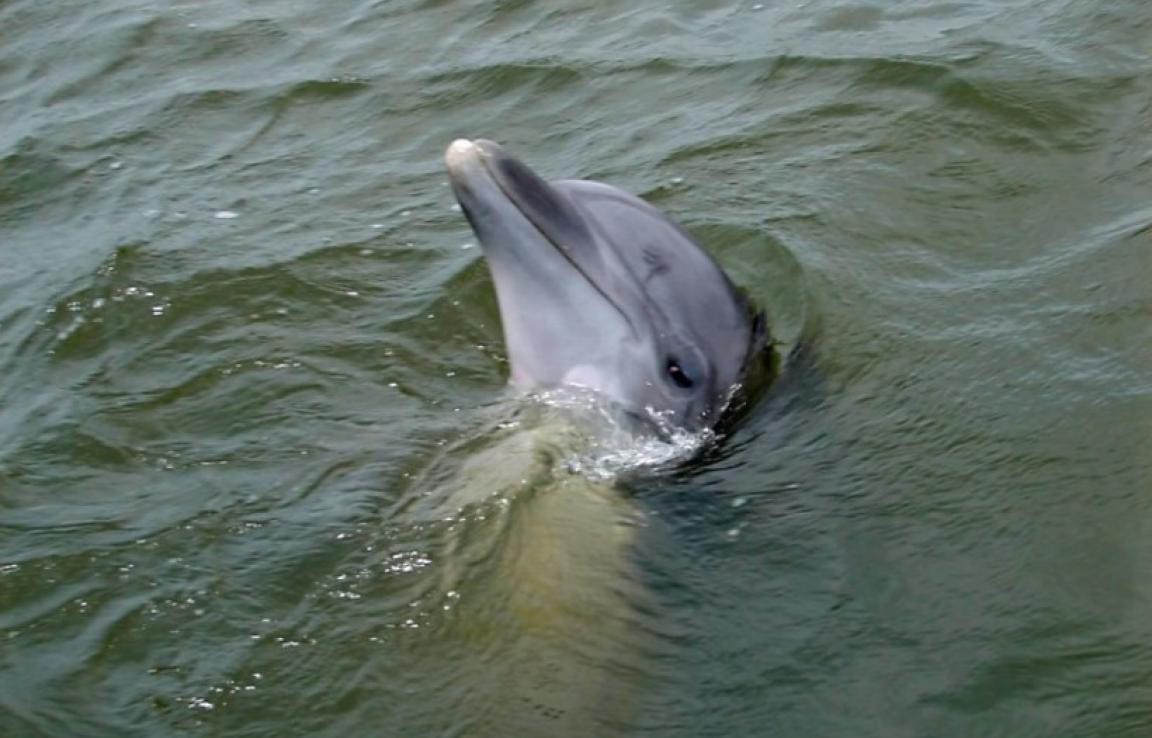 Info & Amenities
Would you rather watch them swim around gently in their natural habitat or watch them jumping and playing off of our very Powerful, Wave Creating Dolphin Surfing Machine?! Powered by 700 HP with a Top Speed of 30 Knots! We are the only boat on Tybee Island that can do both! Note: Dolphins are wild animals and at times they will surf but not ALL the time. We call it the real world - not SeaWorld. Book your tour with Captain Derek today!
Reviews
TripAdvisor® Reviews:
ColoradoRN | Jan 31, 2019
"Foggy day but dolphins were seen!"
December is not the best time to do this dolphin cruise but we were pleasantly surprised to see some dolphins. I would have loved to not have fog as I feel the views would have been much better but...
WelovetovacaMM259 | Jan 12, 2019
"Amazing"
Took a sunset cruise 1/1/19 great weather, dolphins everywhere, tour guides were amazing and extremely hilarious, great music playing during the ride. Make it a destination on your trip.
Chelsea F | Jan 3, 2019
"Must see tour on Tybee Island"
My husband and I were staying on Tybee Island for our anniversary, but going back and forth to see sites and explore downtown Savannah. However we wanted to do at least one unique thing for the...
Yelp® Reviews:
Daniel C. | Jul 8, 2018
We went to Captain Derek's dolphin adventure yesterday Saturday sunset boat ride. $18 We had a great time. We got there about 20 minutes early with our...
Sherry R. | Feb 18, 2018
Had a great time on our tour today with Rebecca and captain Gator. We saw several dolphins and close ups of lighthouses and pelicans, as well as celebrity...
Maranda M. | Jul 4, 2016
Went there multiple times before trying to book dolphins tours in the previous years. Not clear on their opening hours for the winter. They always seemed to...