Profile
Captain Derek's Dolphin Adventure Tours
3 Old Tybee Road,
Tybee Island, GA 31328
Charters/Fishing / Watersports / Boat Tour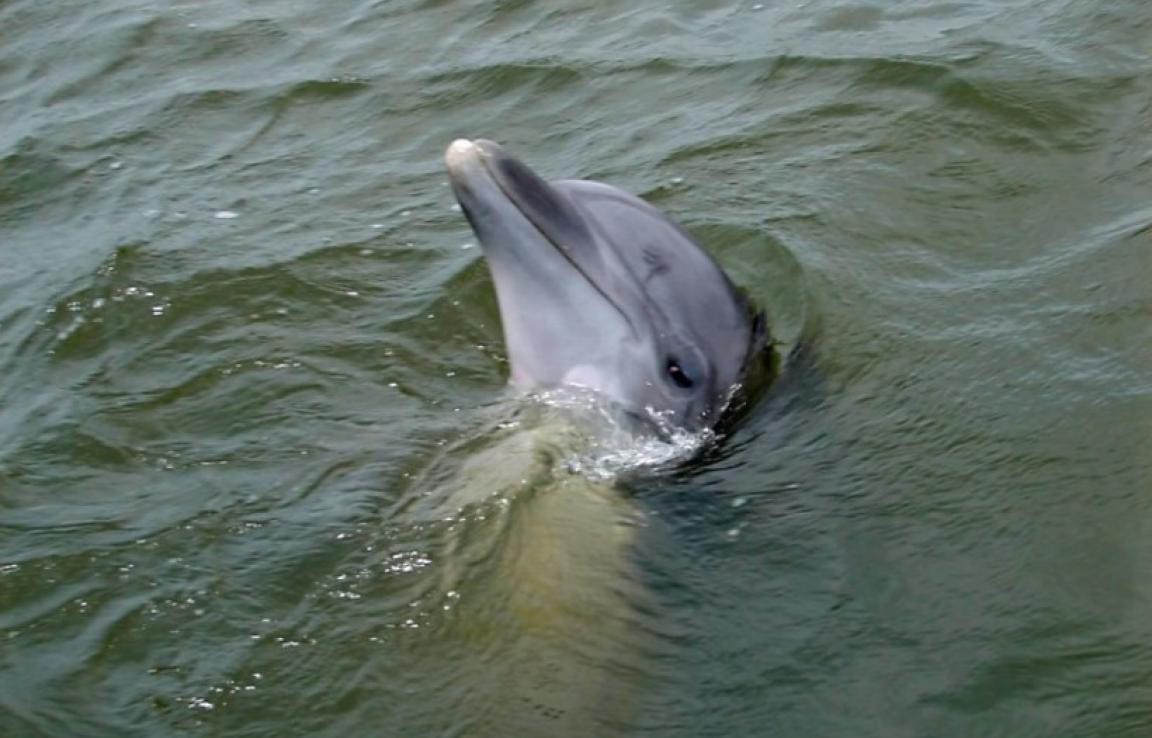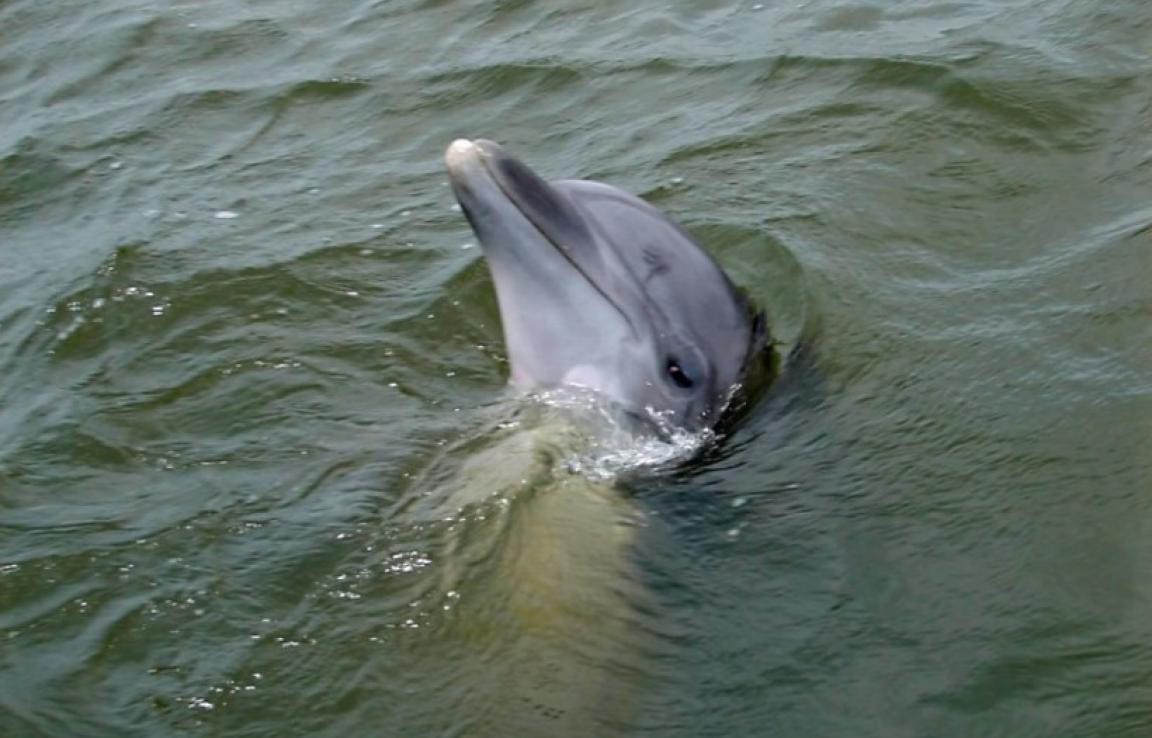 Info & Amenities
Would you rather watch them swim around gently in their natural habitat or watch them jumping and playing off of our very Powerful, Wave Creating Dolphin Surfing Machine?! Powered by 700 HP with a Top Speed of 30 Knots! We are the only boat on Tybee Island that can do both! Note: Dolphins are wild animals and at times they will surf but not ALL the time. We call it the real world - not SeaWorld. Book your tour with Captain Derek today!
Reviews
TripAdvisor® Reviews:
cdavis467 | Dec 12, 2018
"best ride ever"
cheap rates, got to see the dolphins, it was exciting, the captain was very nice, and I enjoyed the ride, I recoment this ride, Make sure you take your camera, and the dolphins are beautiful.
John C | Nov 20, 2018
"Great time on the water"
Captain Derek's was a great trip and a great value for the money. Gator and Garret were great guides who made sure we saw lots of dolphins as well as the historic sights. Great history lessons along...
Raorgen | Nov 18, 2018
"Great fun. Really delivered on a memorable time."
This was one of the highlights of our trip through the southeast. Even the kids enjoyed themselves. I would certainly recommend.
Yelp® Reviews:
Daniel C. | Jul 8, 2018
We went to Captain Derek's dolphin adventure yesterday Saturday sunset boat ride. $18 We had a great time. We got there about 20 minutes early with our...
Sherry R. | Feb 18, 2018
Had a great time on our tour today with Rebecca and captain Gator. We saw several dolphins and close ups of lighthouses and pelicans, as well as celebrity...
Maranda M. | Jul 4, 2016
Went there multiple times before trying to book dolphins tours in the previous years. Not clear on their opening hours for the winter. They always seemed to...