Profile
Captain Derek's Dolphin Adventure Tours
3 Old US Hwy 80,
Tybee Island, GA 31328
Charters/Fishing / Watersports / Boat Tour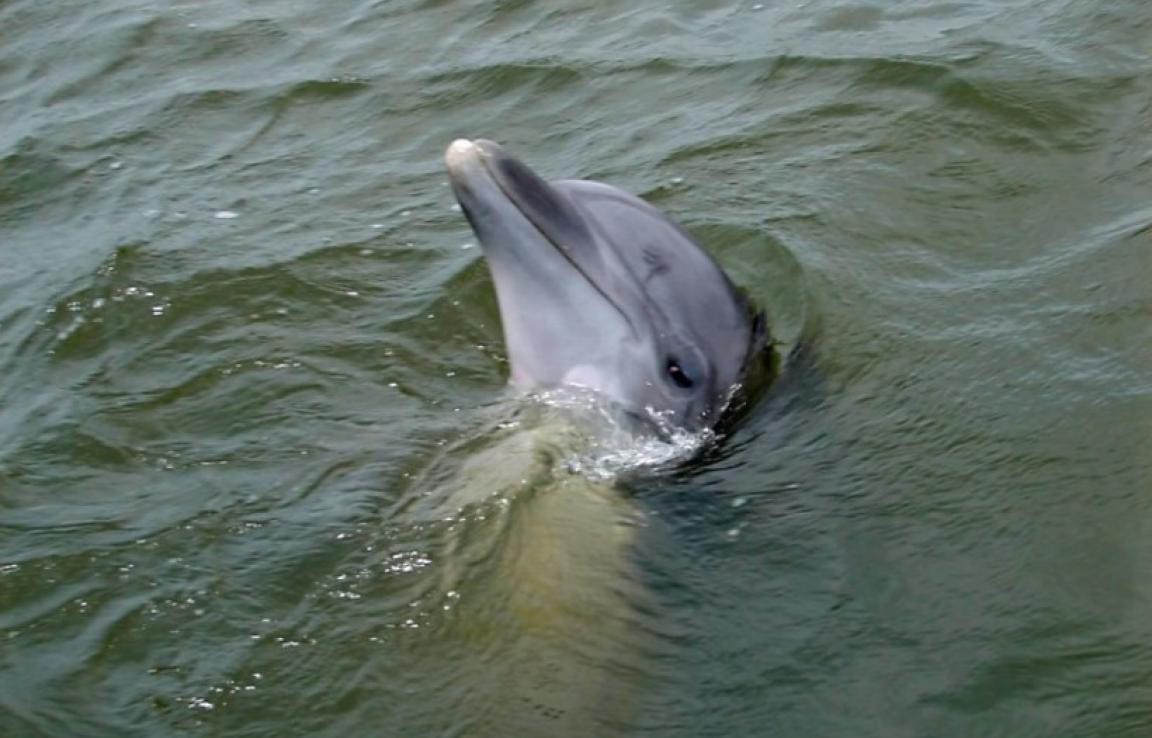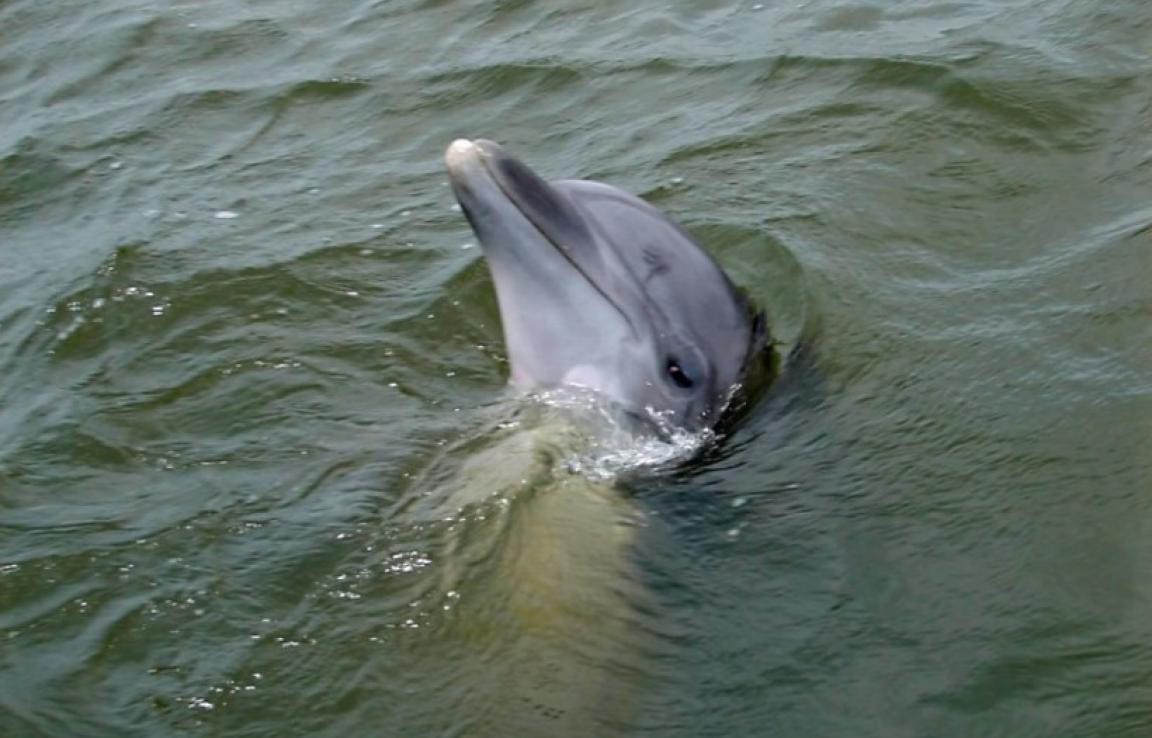 Info & Amenities
Would you rather watch them swim around gently in their natural habitat or watch them jumping and playing off of our very Powerful, Wave Creating Dolphin Surfing Machine?! Powered by 700 HP with a Top Speed of 30 Knots! We are the only boat on Tybee Island that can do both! Note: Dolphins are wild animals and at times they will surf but not ALL the time. We call it the real world - not SeaWorld. Book your tour with Captain Derek today!
Reviews
TripAdvisor® Reviews:
rongrace | Nov 13, 2019
"great experience at a great price"
The captain, Gator, and first mate, Connor, were both affable, caring, and attentive. They spoke with us before and after the tour and seemed to really care about the people. We saw a number of...
howieswife | Nov 12, 2019
"Best $15 tour ever!"
Took a 2pm dolphin tour. We had not been away from the dock for more than 5 minutes before we spotted dolphins and there were many! We enjoyed looking for them and they actually came right up to...
findleigh | Nov 10, 2019
"absolutely and utterly splendid"
captain gator and connor are legends!! we rode on a boat, we watched the sunset, we saw dolphins, connor took song requests, what more could you ask for?
Yelp® Reviews:
Daniel C. | Jul 8, 2018
We went to Captain Derek's dolphin adventure yesterday Saturday sunset boat ride. $18 We had a great time. We got there about 20 minutes early with our...
C S. | Sep 9, 2019
What an excellent adventure on Tybee Island for the family. We chose the evening cruise and saw at least 15 dolphins in the bay. I recommend observing the...
Mai N. | Jun 30, 2019
It was an enjoyable trip and we saw a lot of dolphins. As soon as we left the dock, dolphins can be seen in almost every directions. Once the shrimp boat...