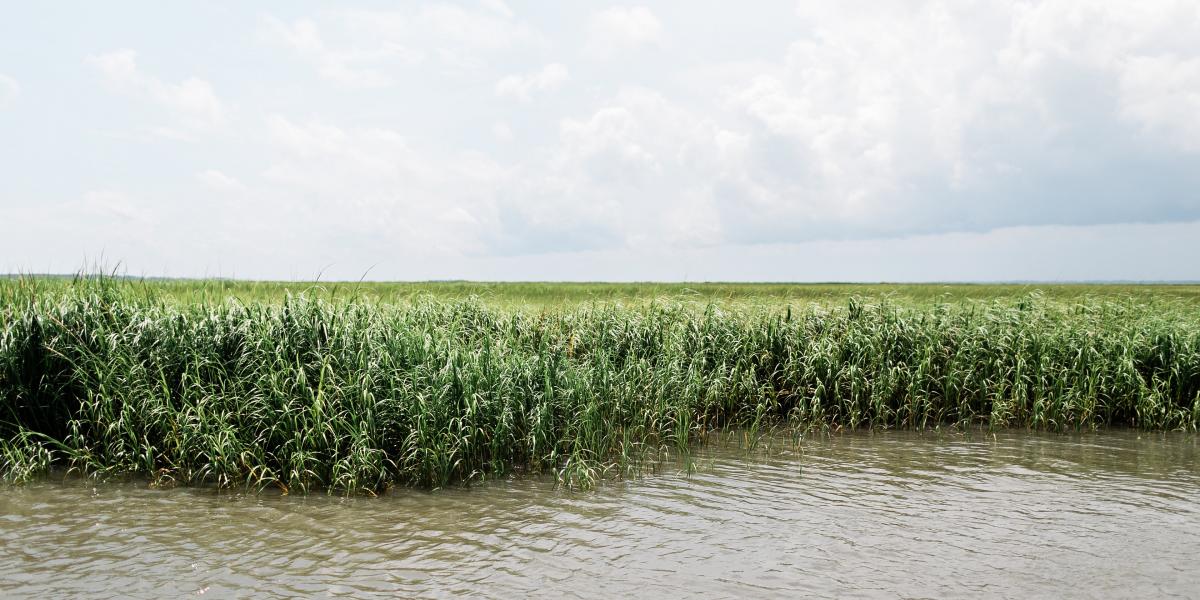 Tybee Island is just a short trip away from Savannah's Historic District! You can reach this beautiful, barrier island in just about 20 minutes from the heart of downtown Savannah. Here are some easy directions.
By Air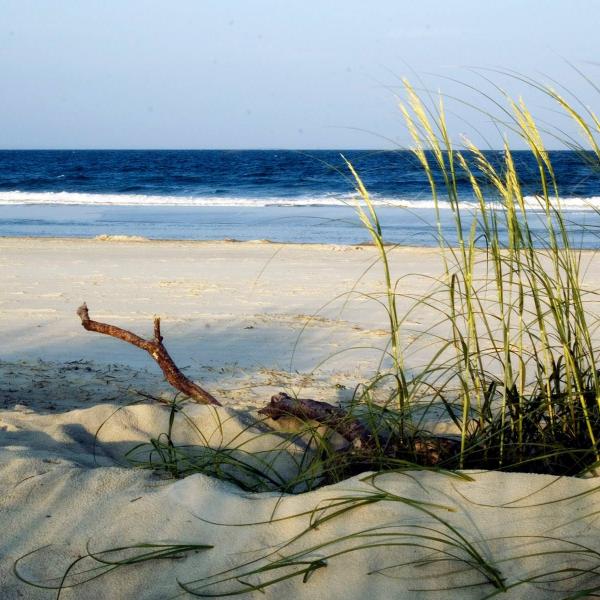 Located just 15 miles from Savannah's Historic District, the Savannah/Hilton Head International Airport. Travelers can choose from eight different airlines – Air Canada, Allegiant, American, Delta, Frontier, JetBlue, Sun Country or United – offering nonstop service to 28 destinations with 48 daily departures. SAV also offers a wide variety of rental car and ground transportation options. For complete information on flights to and from Savannah, please click here or visit flySAV.com.
By Car
Drive to Tybee Island via I-95 (north/south) or I-16 (east/west), which intersect in Savannah. Tybee Island is just 20 minutes east of Savannah's Historic District.
Exit off I-95 to I-16 East. I-16 East ends and turns into Montgomery Street. Turn right on Oglethorpe Avenue (second light). Continue to E Broad Street and turn left. Turn right on E President Street. Follow E President Street (Islands Expressway) until it reaches US-80. Keep left over overpass to merge onto US-80 East. Follow US-80 East to Tybee Island. The Tybee Island Visitor Information Center is located on the right at the first light, on the corner of US-80 East & South Campbell Ave.
By Train or Bus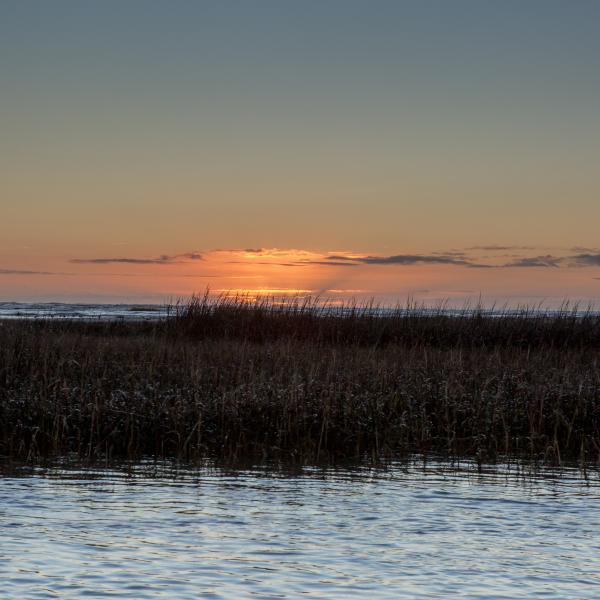 Whether you want to travel by train or bus, both Amtrak and Greyhound Bus Lines have locations in Savannah. Once you arrive at either station, Tybee Island is just a 30-minute drive to Tybee Island. Visit Amtrak's website or Greyhound Bus Line's website to get started.
Large Groups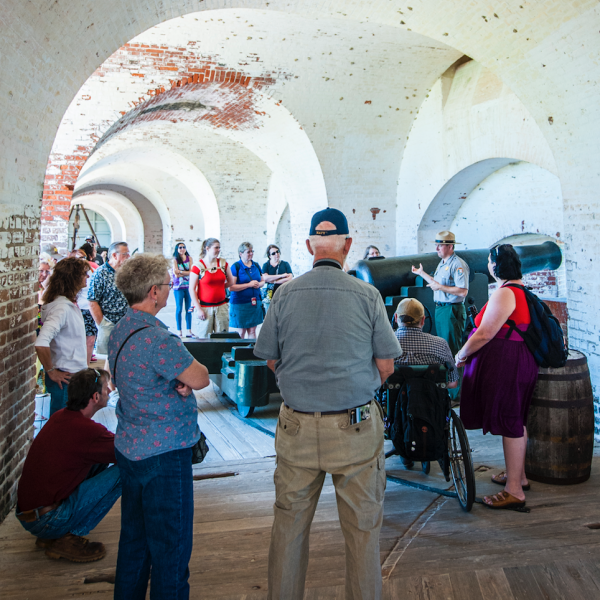 For groups ranging from 18 to 56-passengers, these tour buses are ideal for you! All buses are sanitized and offer ADA-accessible rentals upon request.