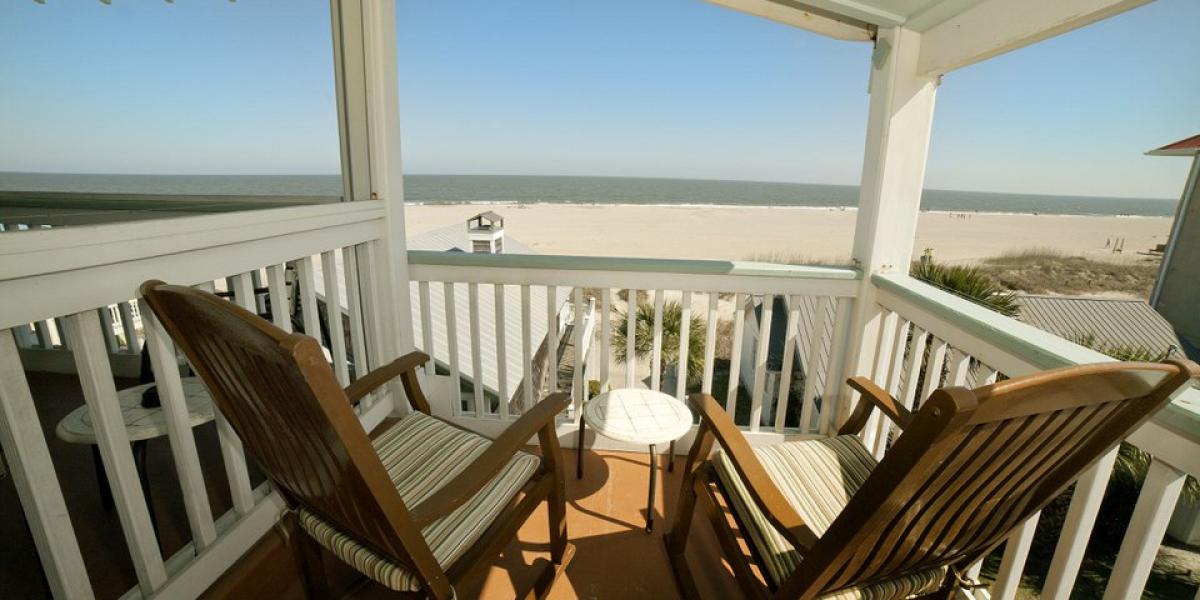 Sponsored Article
Find Your Ideal
Island Accommodation
When it comes to accommodating our island guests, Desoto Beach Properties goes above and beyond. From attention to detail to superior service, Desoto Beach Properties can meet the need of every type of traveler. With properties located all over Tybee Island, each within walking distance to the beach, you are sure to find just the right place for your next island getaway.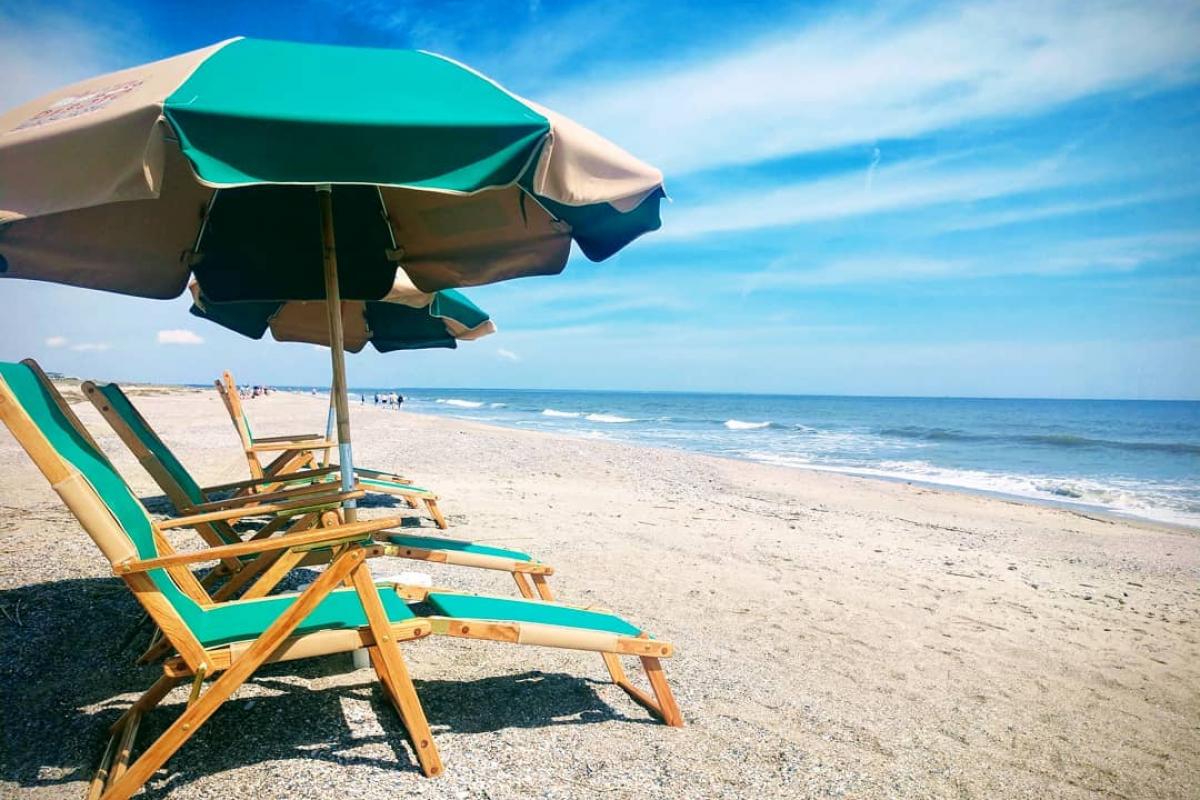 Beachfront Views
When you check-in at Desoto Beach Hotel you'll experience a delicate balance of historic vibe with a modern spin. Only steps away from the beach, Desoto Beach Hotel is Tybee's only beachfront hotel, with 37 beautifully-appointed rooms. Conveniently rent a beach chair and umbrella right at the front desk before stepping out on the beach! Next door you'll find Desoto Beach Bed and Breakfast. This lovely B&B has three romantic rooms to choose from where you can cozy up and enjoy the properties' rich amenities, such as an oceanfront heated and cooled pool as well as a daily wine and cheese hour!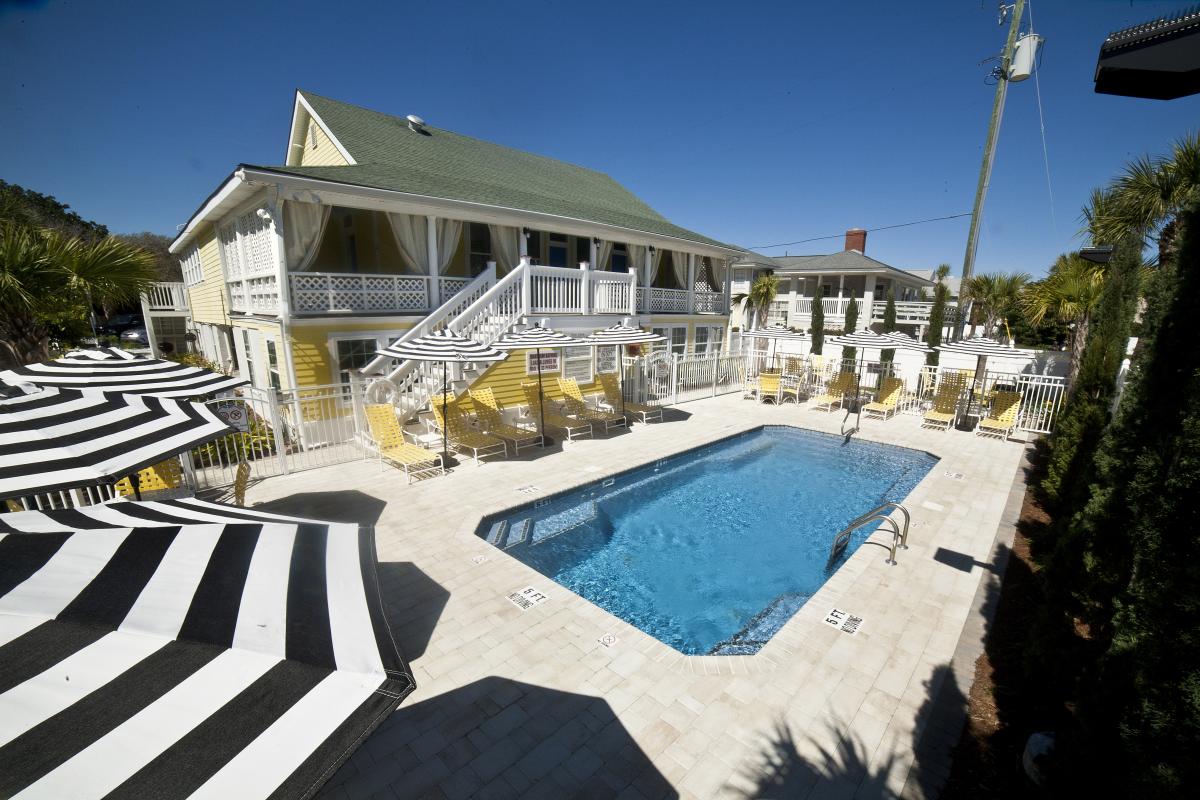 History Fanatic
Experience Tybee's rich history first hand at the  Georgianne Inn and Suites. This streamlined historic inn offers six different suites, two studios, beautiful landscaping and a brand-new pool. The beach is conveniently located just three houses back from this 1921 property and will take you back in time - but don't worry, it is still 'Tybee Time'!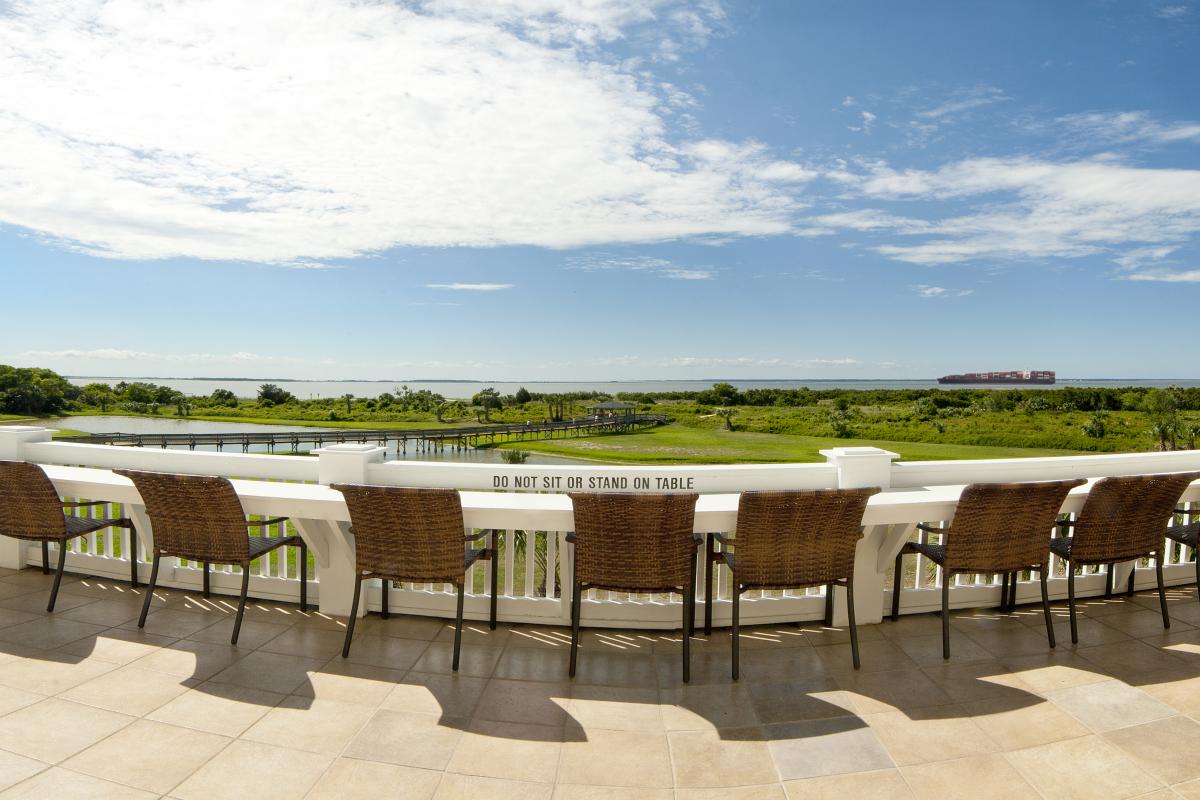 Vacation Rentals
Desoto Beach Properties has several enchanting vacation rentals with a unique Tybee touch. Sitting only one house back from the beach is Desoto Beach Terraces, featuring three separate units with breathtaking ocean views. Located on Tybee's South end, you will find Desoto Beach Bungalows. This cozy beach rental is a duplex, each with two bedrooms, one bathroom and shares a private heated and cooled pool. Desoto Beach Garden Suites also offers an exceptional, lively stay. Here, guests can choose from three different one-bedroom suites, each with its own private outdoor garden patio.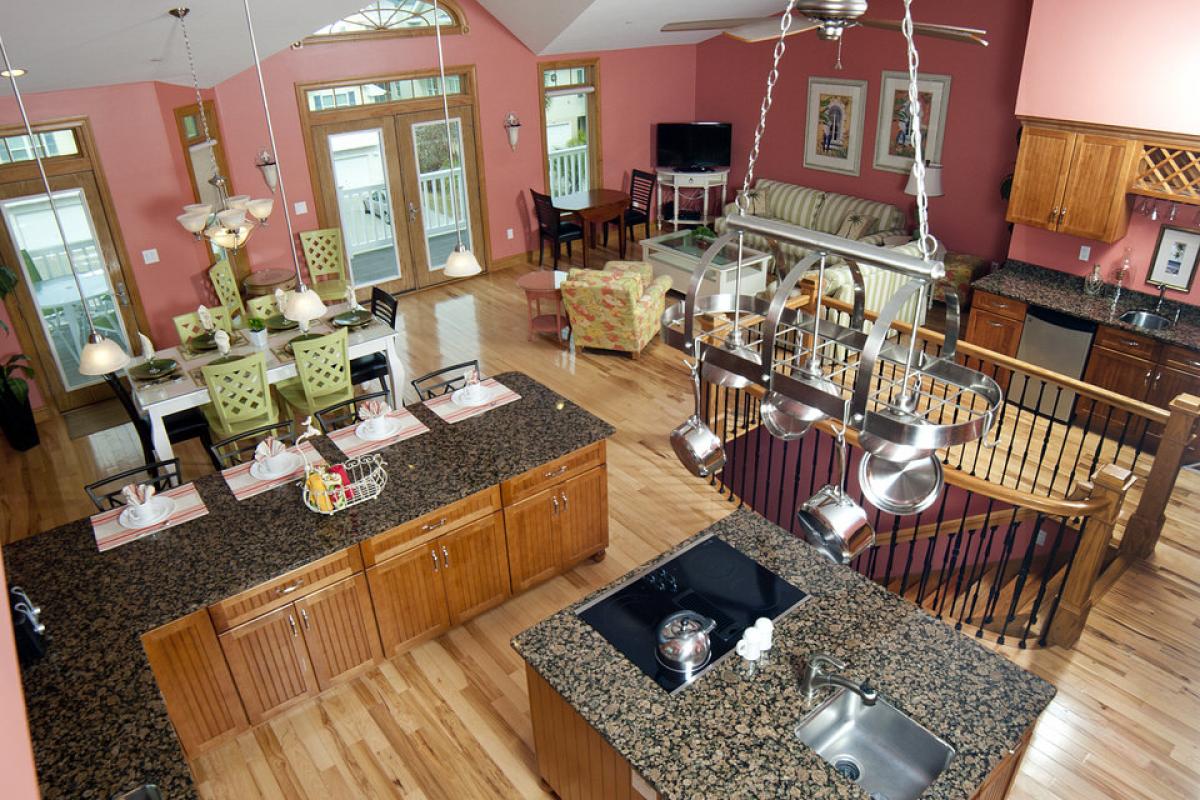 Proceed to Captain's Row, a neighborhood on the North end of Tybee. There, you'll find the most marvelous vacation rental townhomes such as Officer's View. A six-bedroom, four-bath beach home that sleeps up to 14. Both wondrous properties offer luxury and top-notch amenities, which include an elevator, a private pool and stunning ocean views.
From family vacations to weddings or a romantic weekend getaway, Desoto Beach Properties has exceptional rentals to make your stay on Tybee Island unforgettable.