Article
Guide to
Mid Beach
Tybee Island's Mid Beach draws from the quiet attraction of North Beach and the iconic action of South Beach to create an atmosphere attractive to any traveler. Follow Highway 80 to just south of Lovell Avenue and you'll arrive at this centrally-located beach neighborhood. This community is home to beautiful beachfront lodging, delicious dining and is nestled in the middle of the island, providing convenient access to everything!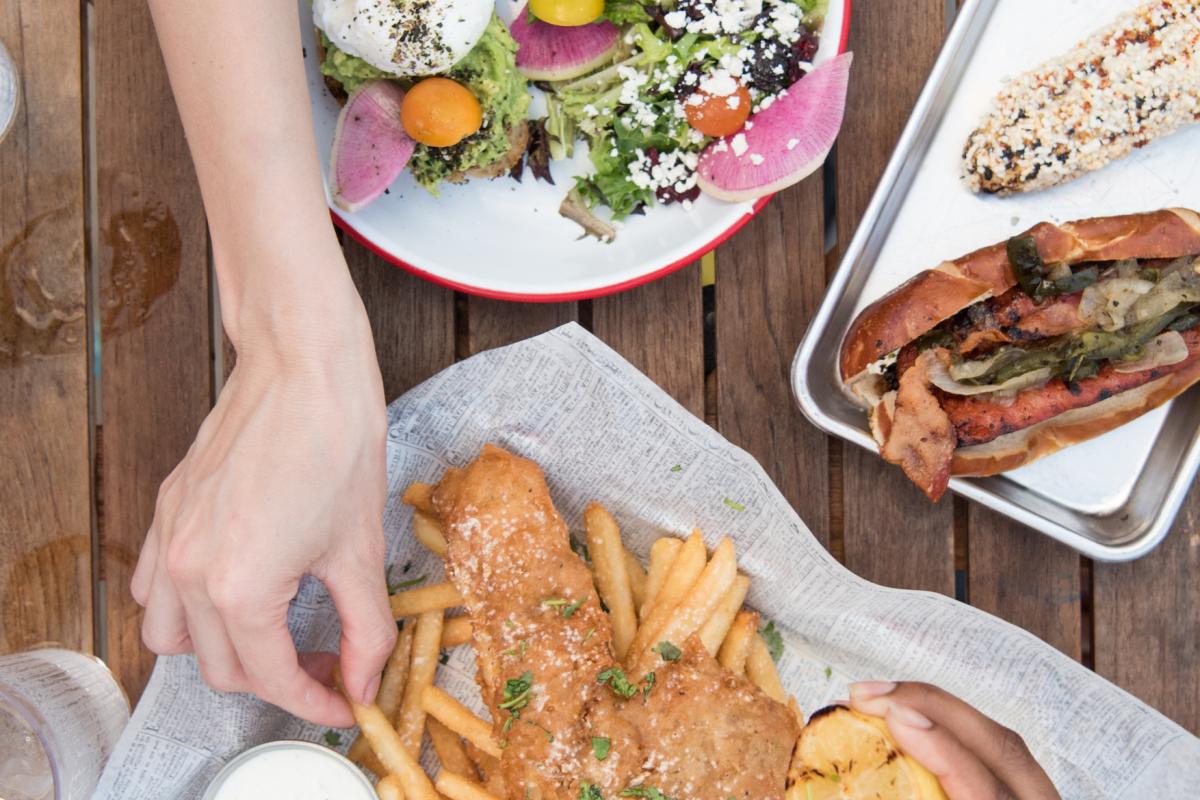 Enjoy a Fresh Catch & Cocktails
Any trip to Tybee Island calls for indulging in some freshly-caught seafood. These Mid Beach eateries offer fantastic seafood while serving up craft cocktails that will cool you off on the hottest beach days.  Known as Tybee's only absolute beachfront restaurant, The Deck Beach Bar & Kitchen serves up coastal fare under the warm sun on their open-air deck. Meander right down the street to enjoy live music on the outdoor deck of Sting Ray's Seafood where you can dive into some of the freshest seafood around. For endless delectable dishes, visit Salt Island Fish and Beer for crab-topped fries and hush puppies served with a side of delicious craft beer cheese.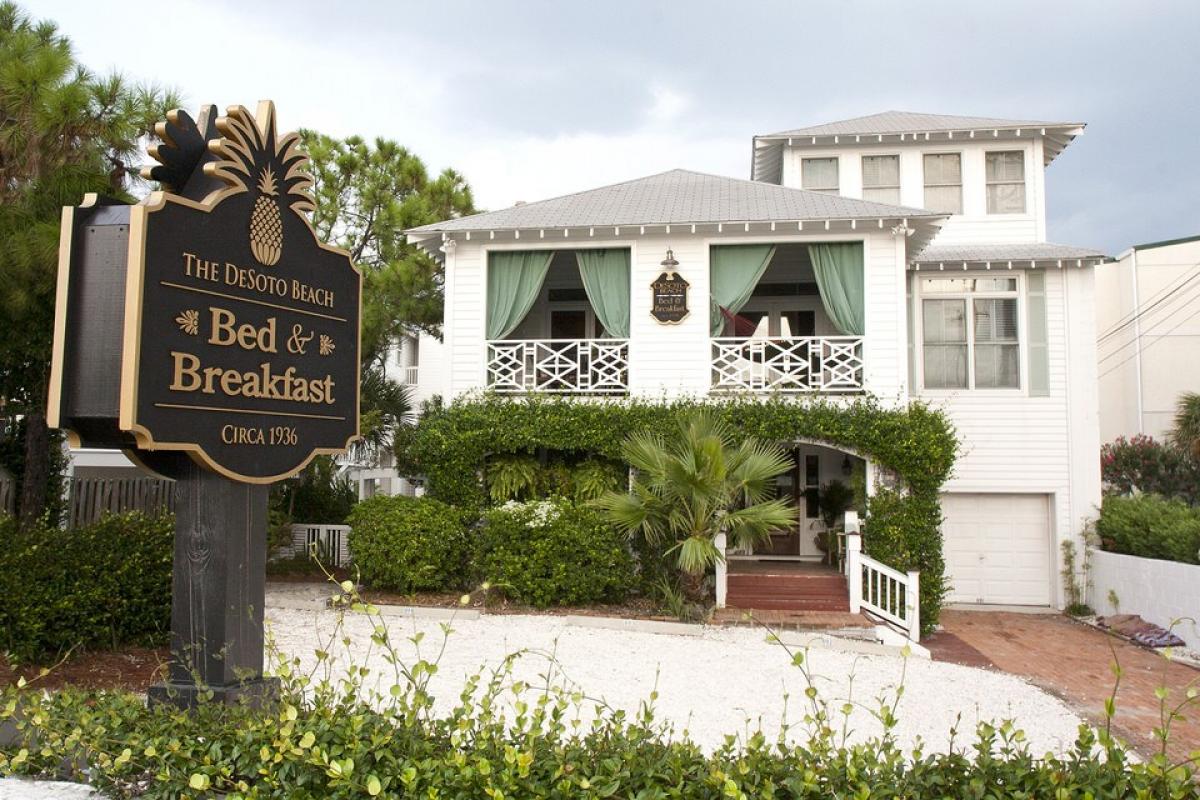 Stay on the Sand
Couples and families alike flock to our sweet barrier island in search of the ideal beachside retreat. Tybee Island's Beachside Colony Resort offers an all-encompassing beachfront destination with oceanfront dining, multiple swimming pools, fully-equipped kitchens and so much more. For those looking for a more intimate escape, the DeSoto Beach Bed and Breakfast features three quaint rooms that offer beautiful ocean views, private balconies and plush accommodations. Additionally, bed and breakfast guests receive full access to the amenities of the DeSoto Beach Hotel, located just next door. Known as Tybee Island's only beachfront hotel, the DeSoto Beach Hotel is just a few steps from the stunning coastline and features a beachfront pool, stunning sun deck and offers direct beach access.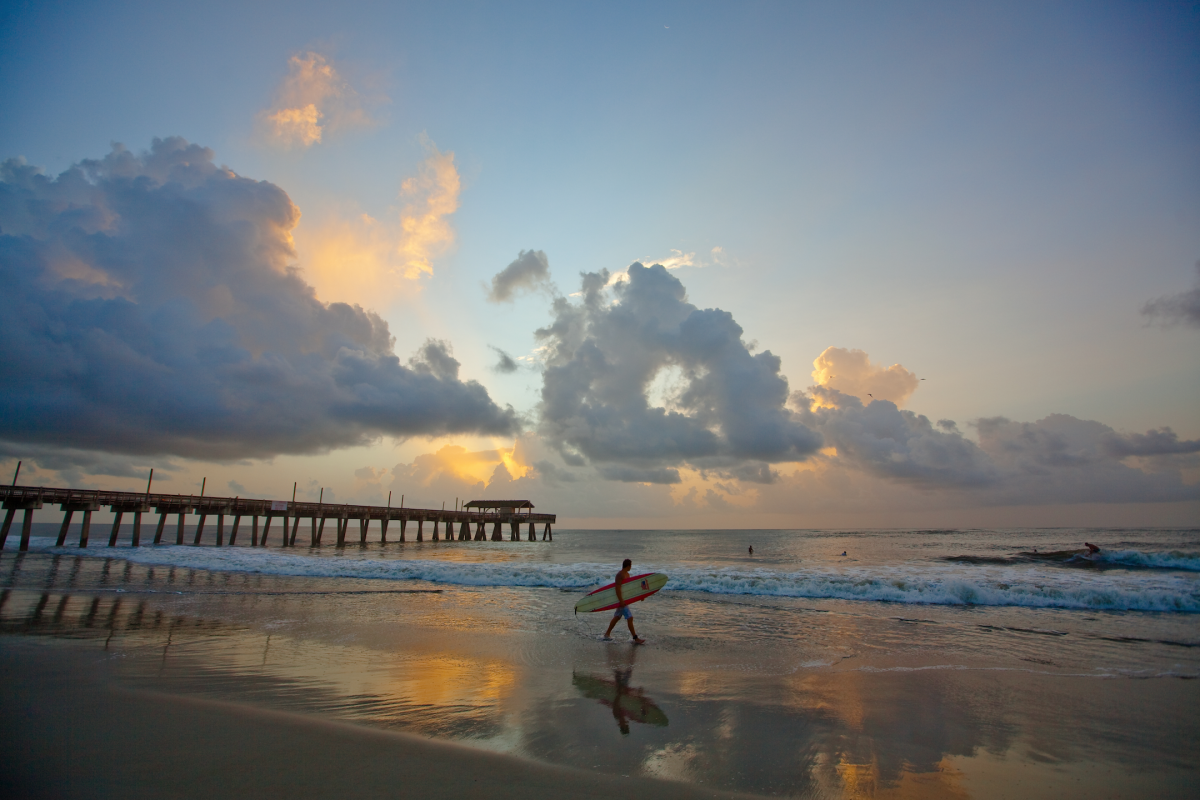 Get Active
Surfing, stand-up paddleboarding and canoeing are just a few of the exciting camp activities offered at the Tybee Island YMCA. Island visitors can pay for a day, half or full-week passes to receive complete access to summer camp programs as well as active adult activities, teen cooking classes and so much more. Those looking to play a tennis match or basketball game can head over to Memorial Park and enjoy any of their well-maintained lighted courts.
Scenes from Mid Beach
Use the #VisitTybee hashtag and share photos of your Tybee adventures with the rest of the world.