As you drive onto Tybee Island, the water-lined highway acts as a personal greeting to paradise. With tall palm trees and swaying river grass gracing the landscape, visitors are happily welcomed to Savannah's Beach. This quaint barrier island is home to over three miles of beautiful beaches, each with their own personality. Out here, it's a little quieter and a lot sunnier, so slow down and relax, because you're on Tybee Time.
For a complete list of Tybee Island's beach rules, click here.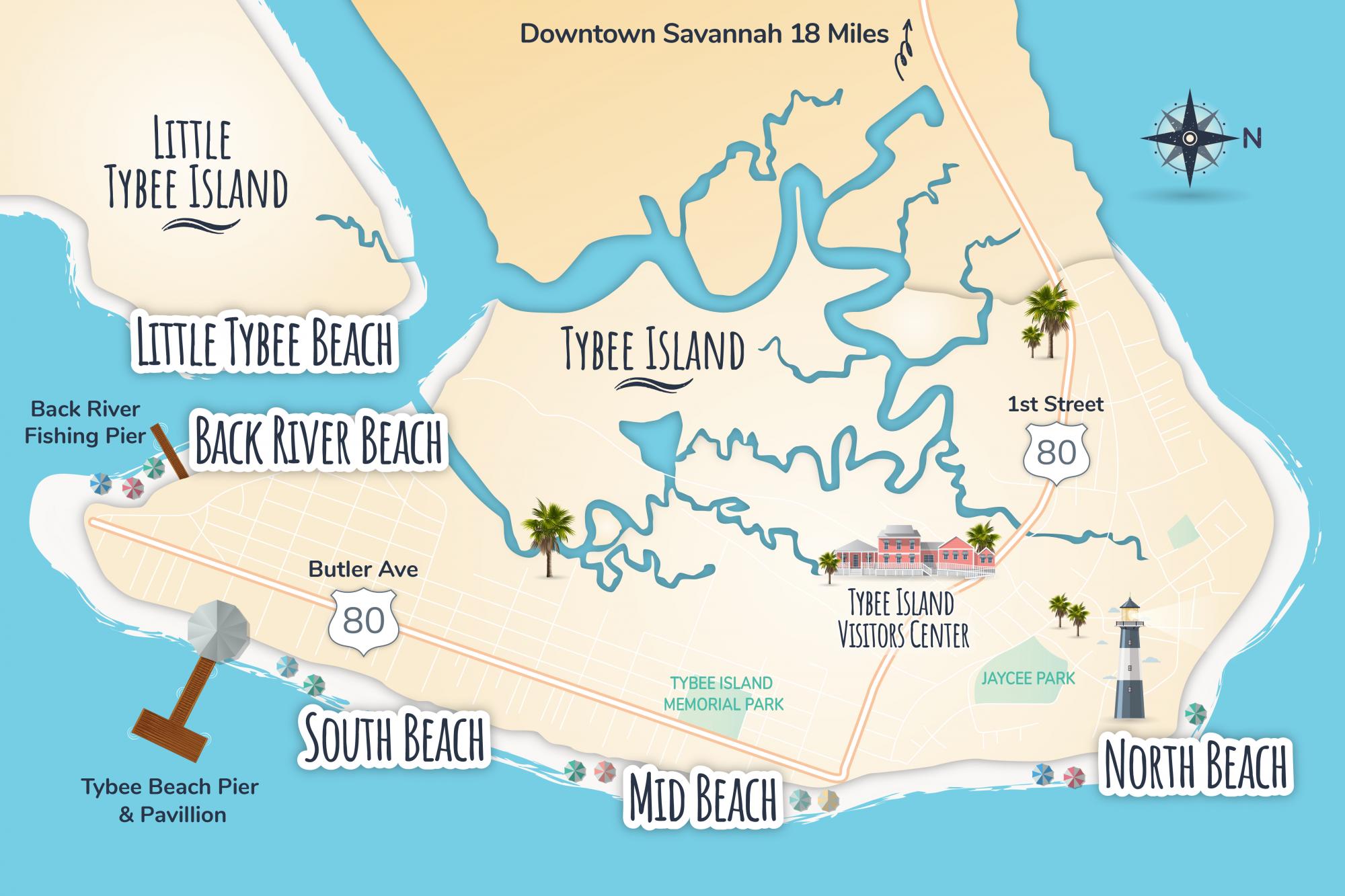 Scenes from Tybee Island's Beaches
Use the #VisitTybee hashtag and share photos of your Tybee adventures with the rest of the world.