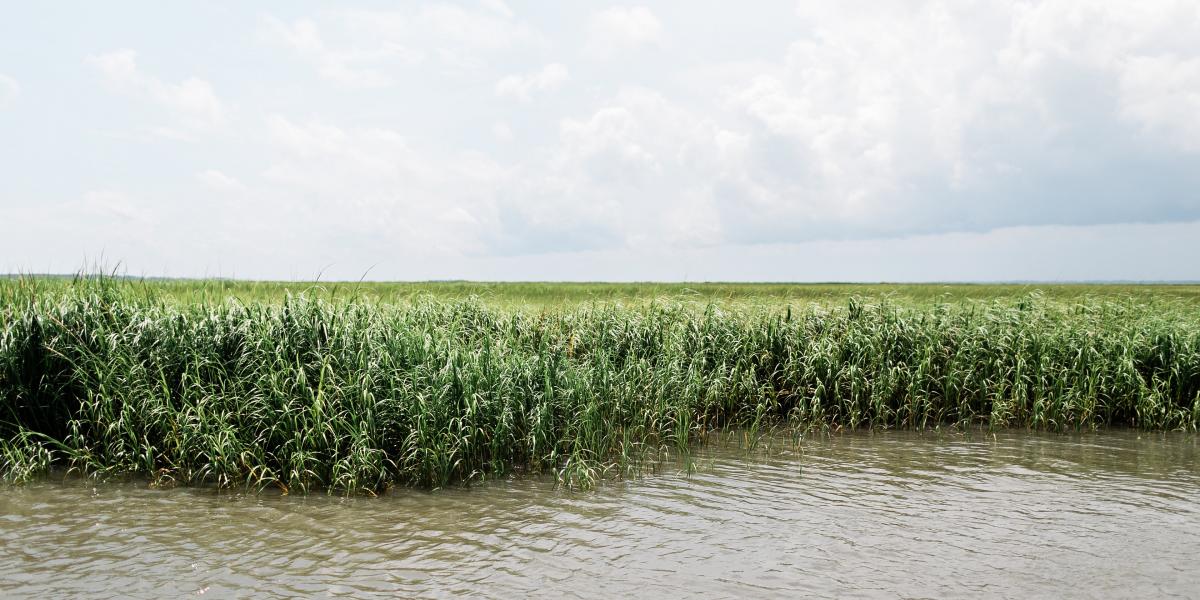 Kim Webster
Sales Manager
912.644.6471
Email Kim Webster
My favorite pastime on Tybee is walking the beach at dusk. I can feel the peace and relaxation that only mother nature can provide. It's always a bonus to watch the dolphins playing nearby!
Pamela Knowles
Digital Marketing Manager
912.644.6420
Email Pamela Knowles
One of my favorite Tybee dishes is the Shrimp Burger from CoCo's Sunset Grille. Paired with the beautiful sunset views - you can't go wrong!
Ansley Connor
Communications Coordinator
912.644.6472
Email Ansley Connor
One of my favorite island festivals is the Tybee Island Wine Festival! It's a fun event where I can sample all the delicious coastal cuisines that I might not have tried before - that goes for the wines too! 
Shaniya Shabrach-Ortiz
Social Media Coordinator
912.644.6474
Email Shaniya Shabrach-Ortiz
My favorite Tybee dish is the chicken tenders from Spanky's overlooking Tybee's South Beach!