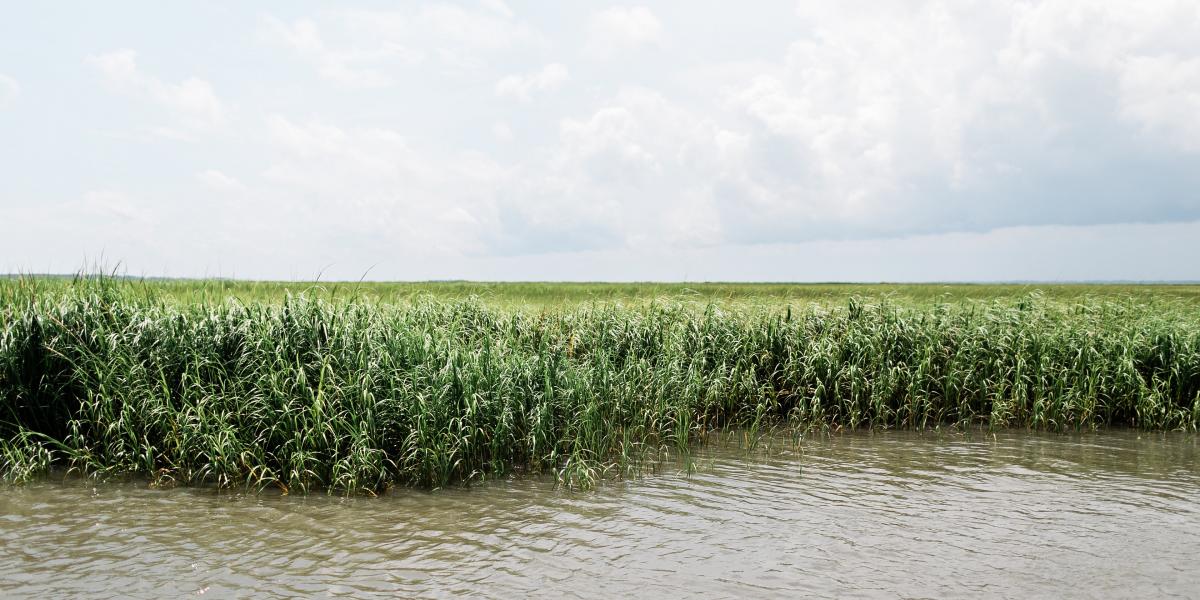 Kim Webster
Sales Manager
912.644.6471
Email Kim Webster
My favorite pastime on Tybee is walking the beach at dusk. I can feel the peace and relaxation that only mother nature can provide. It's always a bonus to watch the dolphins playing nearby!
Liz Hood
Visitor Center Supervisor
912.644.6473
Email Liz Hood
The kid comes out every time I kick off my flip flops and walk down the beach. I pick up seashells and walk in the edge of the surf. It makes me feel as carefree as the first time I visited Tybee Island as a child. It always feels new, every single time. 
Ansley Connor
Communications Manager
912.644.6429
Email Ansley Connor
One of my favorite island festivals is the Tybee Island Wine Festival! It's a fun event where I can sample all the delicious coastal cuisines that I might not have tried before - that goes for the wines too!