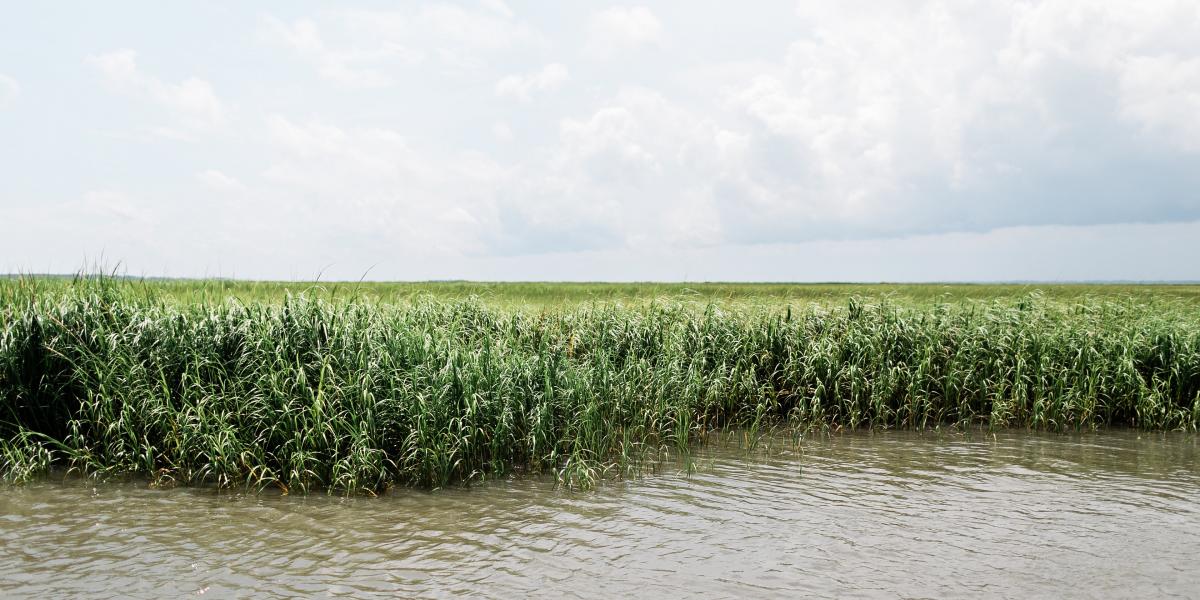 Liz Hood
Visitor Center Supervisor
912.644.6473
Email Liz Hood
The kid comes out every time I kick off my flip flops and walk down the beach. I pick up seashells and walk in the edge of the surf. It makes me feel as carefree as the first time I visited Tybee Island as a child. It always feels new, every single time. 
Angela Westerfield
Vice President, Marketing and Communications
912.644.6431
Email Angela Westerfield
Tybee Island has great diversity in beaches that flank both the ocean and the river. And they each have their own vibe, so I find it so unique that guests can enjoy a variety of beach experiences in one place.
Pamela Knowles
Director, Content Marketing
912.644.6420
Email Pamela Knowles
No matter what kind of mood I'm in when I arrive on Tybee, my worries disappear and my smile gets bigger. Nothing beats that feeling!
Lauren Cleland
Director, Marketing & Data Intelligence
912.644.6412
Email Lauren Cleland
I think people are drawn to Tybee Island because of its laidback, nostalgic charm. It's not a beach town filled with high rises or flashy shops, it's an unspoiled, down-to-earth, quirky spot that makes everyone feel at home.
Anjuli King
Director, Domestic Group Tour & Entertainment Sales
912.644.6423
Email Anjuli King
You can find me enjoying "Tybee Time" over a Captain's Platter at the Crab Shack. Nothing better than sitting back, relaxing and enjoying uninterrupted company!
Tanvi Chauhan
Communication Manager
912.644.6429
Email Tanvi Chauhan
It is not your typical beach town. It is not flooded with name-brand boutiques and overpriced gift stores. Everything you see here is an authentic extension of the locals who live and love this island. It is home for them, so when outsiders go in, they don't get that typical seaside vacation vibe.
Brittany Howard
Content Coordinator
912.644.6430
Email Brittany Howard
You can't beat the island views on the rooftop deck of Pier 16 Seafood Restaurant. That view paired with their pecan parmesan-crusted red snapper is just perfect!
Brittany Wilson
Social Media Coordinator
912.644.6456
Email Brittany Wilson
My favorite Tybee event is the Tybee Island Pirate Festival. It is people-watching at its finest! 
Andy Roberts
Advertising Sales
941.342.24229
Email Andy Roberts
There's something different in the air as you drive onto Tybee. I feel like relaxation takes over and I'm on 'Tybee Time' before I even park my car!