Profile
North Beach Bar & Grill
33 Meddin Dr,
Tybee Island, GA 31328
Restaurants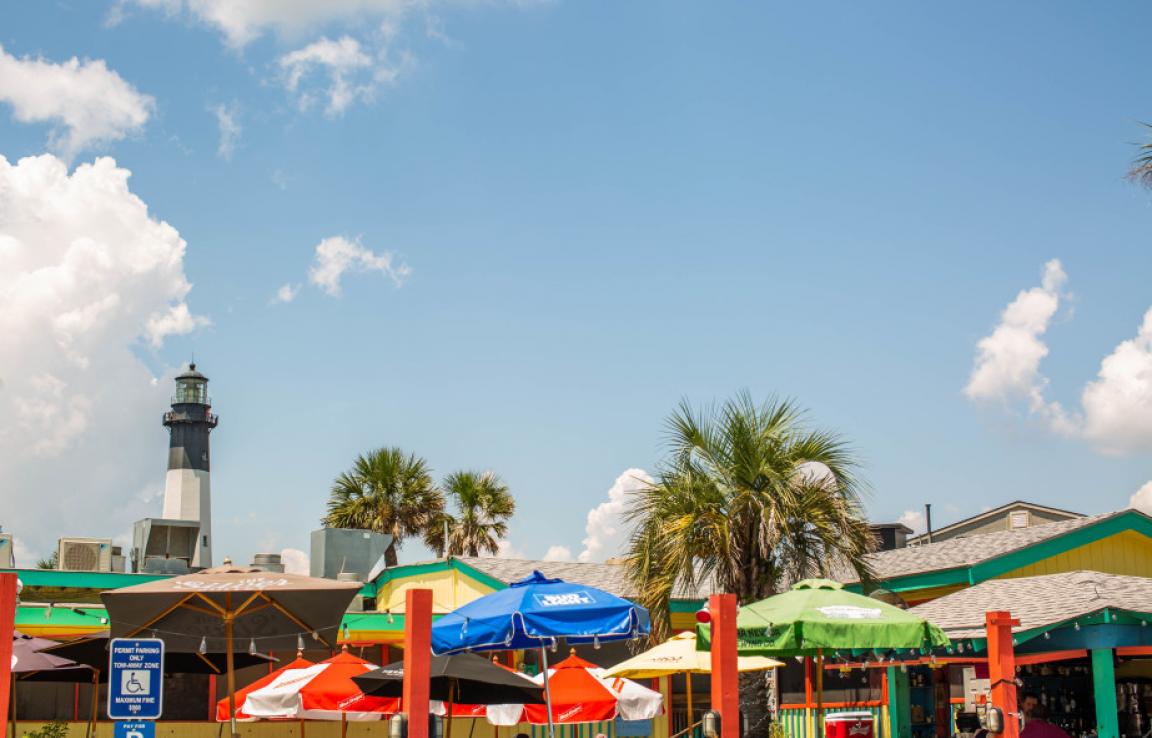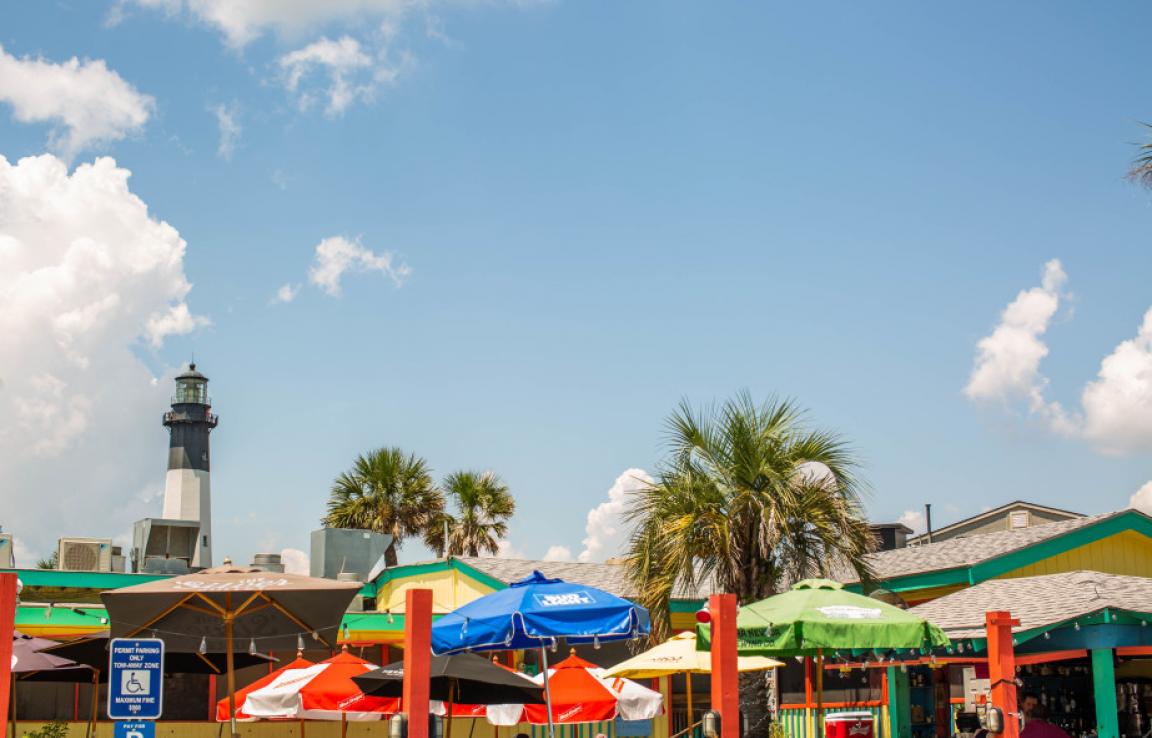 Info & Amenities
Nestled between the light house and the beach, the North Beach Bar and Grill offers an amazing lunch and dinner menu.
Cuisine
American
Casual Dining
Latin American
Southern
Seafood
Reviews
TripAdvisor® Reviews:
cyborjds | Feb 17, 2019
"Lunch"
Fish Taco (not tacos) was good. But my wife found the burger not so good. She said it was too greasy for her. Service from Ashley was awesome.
KIMANN123 | Feb 3, 2019
"North Beach"
Excellent food and drinks and good service. A wonderful restaurant with a great view of the water. Tybee Island is a beautiful place to visit.
tybeegirlOhio | Jan 22, 2019
"Great restaurant week menu"
After reviewing all the possible restaurant menus for Tybee restaurant week, we went here. Mostly because they had a totally different menu from their normal menu and had 5 different categories to...
Yelp® Reviews:
Tony F. | Jan 30, 2019
Stopped into this family owned fish shack on the beach. In the off season on a cold day, and still had service and food as good as if we were here during...
Nichele H. | Jan 14, 2019
We left the airport and went straight to North Beach Bar and Grill. It was one of the few places open on Sunday night, and the food was quite tasty. The...
Aaron H. | Dec 18, 2018
My traveling partner and I came during the of season to see the lighthouse and walk the beach. When lunch time arrived we had no other options. We were not...