Profile
North Beach Bar & Grill
33 Meddin Dr,
Tybee Island, GA 31328
Restaurants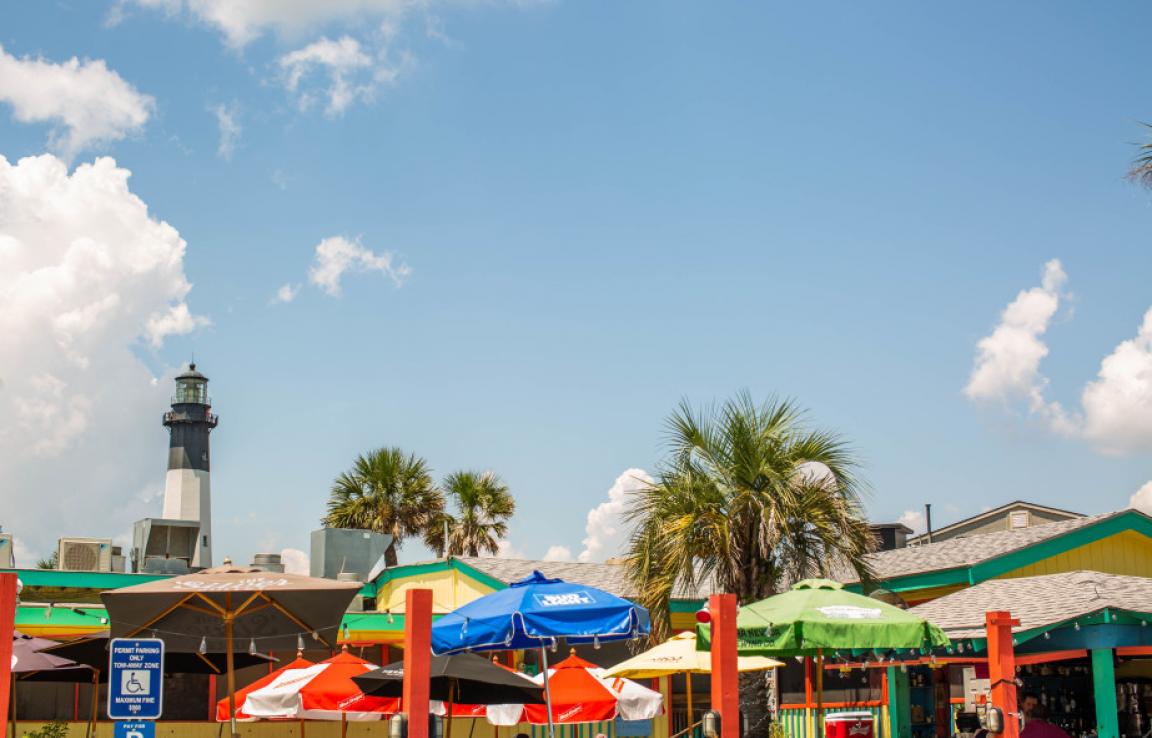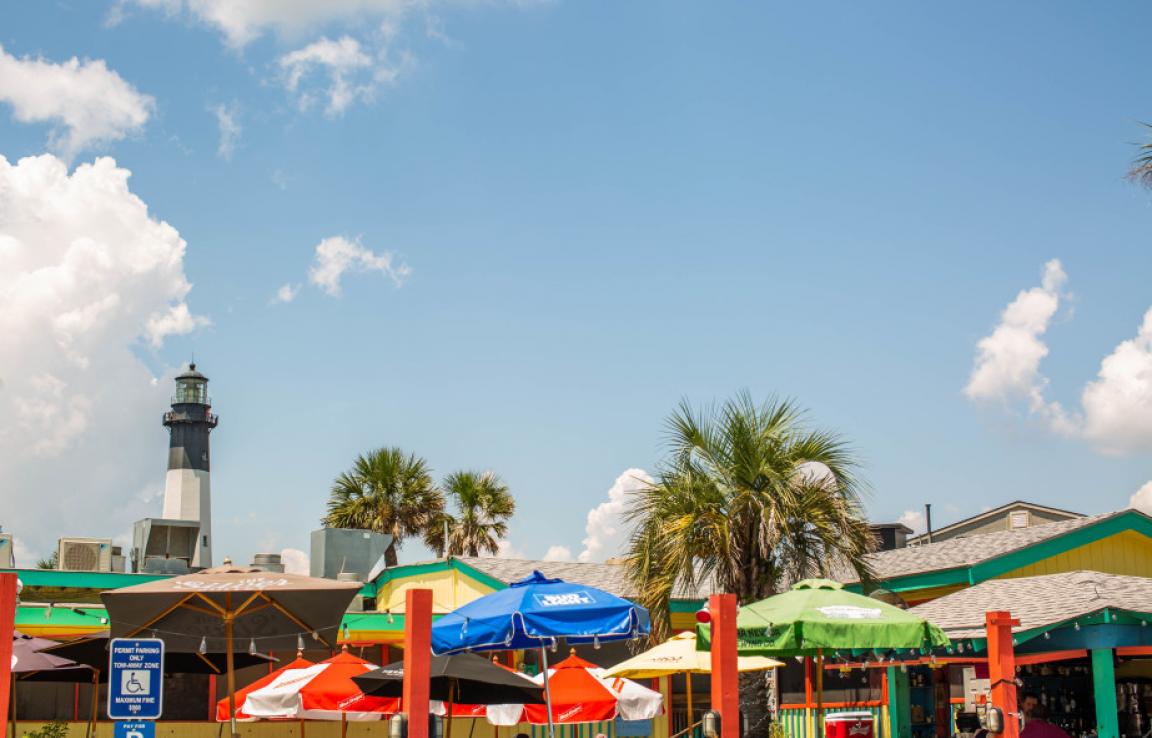 Info & Amenities
Nestled between the light house and the beach, the North Beach Bar and Grill offers an amazing lunch and dinner menu.
COVID-19 Safety Measures
No additional safety protocols provided.
Services Offered
To-Go Services
Dine-In Available
Service Type
Cuisine
American
Casual Dining
Latin American
Seafood
Southern
Hours of Operation
Sun.

11:30 a.m. – 8 p.m.

Mon.

11:30 a.m. – 8 p.m.

Tue.

11:30 a.m. – 8 p.m.

Wed.

11:30 a.m. – 8 p.m.

Thur.

11:30 a.m. – 8 p.m.

Fri.

11:30 a.m. – 8 p.m.

Sat.

11:30 a.m. – 8 p.m.
Reviews
TripAdvisor® Reviews:
648jefferyf | Sep 23, 2020
"Best Seafood Sausage Nachos Ever!"
Visited after a day at North Beach on recommendation from a neighbor at the campsite. I'm from Texas so I like to compare local Mexican dishes against Tex-Mex back home I had the nachos and they were...
V2519ZOsandrad | Sep 3, 2020
"Hummus is amazing"
Over the weekend, we stopped by here just before heading out of town. The food was really good. I really loved the Hummus appetizer that we ate. For dinner I ate the Jerk Chicken Salad. When I took a...
Nicole T | Aug 15, 2020
"Good fish tacos and shrimp."
Good fish tacos and shrimp. We are here for lunch on our first day. Nice outdoor seating and bar right at the public beach entrance.
Yelp® Reviews:
Craig F. | Jul 22, 2020
North Beach Bar and Grill was our "Go-To" place during our week stay at Tybee Island. I think we stopped all but one day we were in town. The location is...
Michael L. | Aug 2, 2020
Covid sucks, but the food doesn't! We had a great meal and the staff was very friendly and helpful. Wanted to try it after seeing it on food network, and...
Mark V. | May 17, 2020
Went to NBBG for lunch on Friday, May 15th, their 2nd day of re-opening after Covid19 quarantine. They observed all social distance requirements and staff...