Profile
North Beach Bar & Grill
33 Meddin Dr,
Tybee Island, GA 31328
Restaurants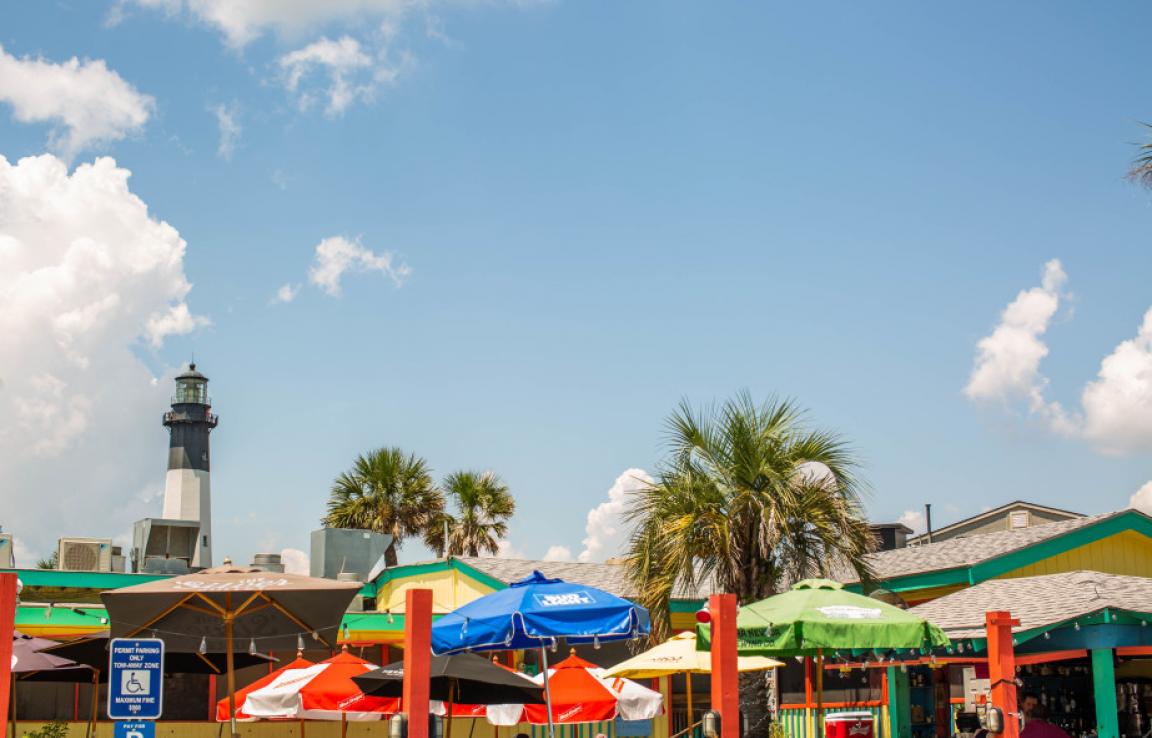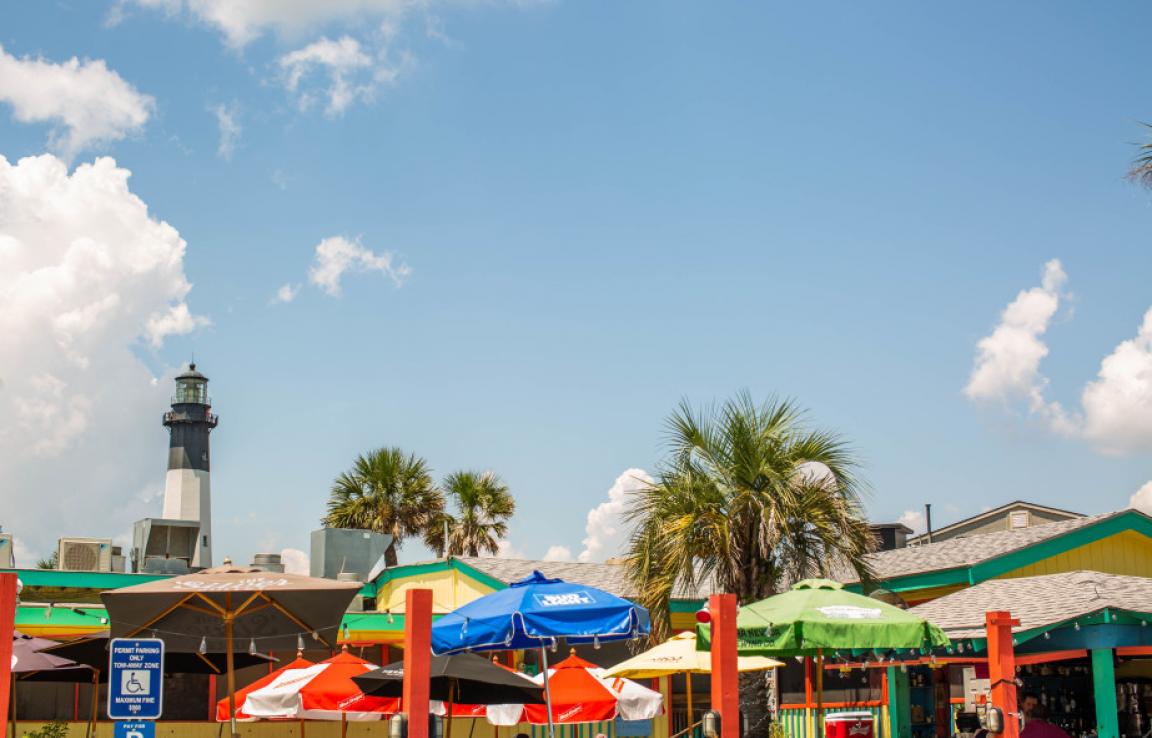 Info & Amenities
Nestled between the light house and the beach, the North Beach Bar and Grill offers an amazing lunch and dinner menu.
COVID-19 Safety Measures
No additional safety protocols provided.
Services Offered
To-Go Services
Dine-In Available
Service Type
Cuisine
American
Casual Dining
Latin American
Seafood
Southern
Hours of Operation
Sun.

11:30 a.m. – 8 p.m.

Mon.

11:30 a.m. – 8 p.m.

Tue.

11:30 a.m. – 8 p.m.

Wed.

11:30 a.m. – 8 p.m.

Thur.

11:30 a.m. – 8 p.m.

Fri.

11:30 a.m. – 8 p.m.

Sat.

11:30 a.m. – 8 p.m.
Reviews
TripAdvisor® Reviews:
Z2022CDjenniferb | Jan 2, 2021
"A great spot to grab a bite!!"
Open-air bar/restaurant right off the beach. Enjoyed this little area even in Jan! My shrimp Caesar salad was really really good and they made my kid a grilled cheese off menu. Thanks!!! I hear the...
maughanm | Dec 22, 2020
"Where The Locals Go"
If ever in question about where to eat, I find out where the locals go. This place was it. Everything good, especially the fish bites. Great service, good price.
Meleficent | Nov 30, 2020
"Great food"
We stopped for a late lunch on a rainy day in November. The food was excellent. Everything was made fresh, not from frozen. Highly recommend.
Yelp® Reviews:
Craig F. | Jul 22, 2020
North Beach Bar and Grill was our "Go-To" place during our week stay at Tybee Island. I think we stopped all but one day we were in town. The location is...
Michael L. | Aug 2, 2020
Covid sucks, but the food doesn't! We had a great meal and the staff was very friendly and helpful. Wanted to try it after seeing it on food network, and...
Ashley K. | Oct 7, 2020
This was our favorite meal in the area! The beer battered fish bites were SO SO GOOD. Table favorite. Hubby had fish taco and sweet potato fries which...