Profile
North Beach Bar & Grill
33 Meddin Dr,
Tybee Island, GA 31328
Restaurants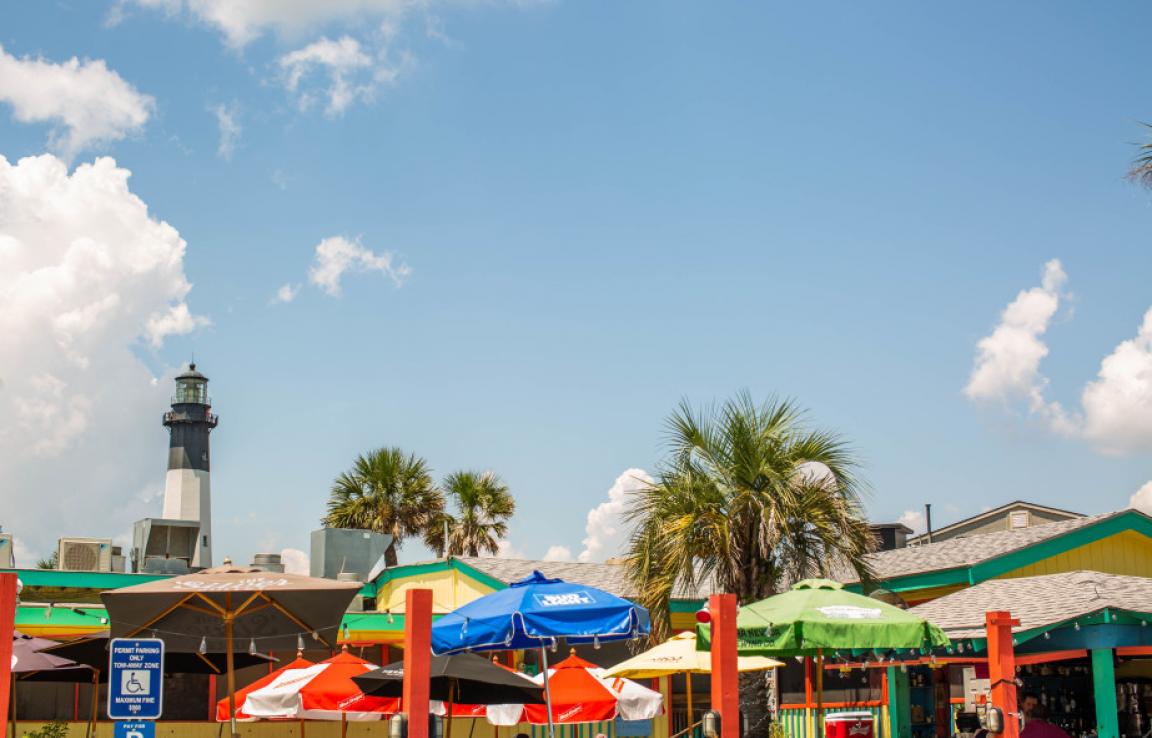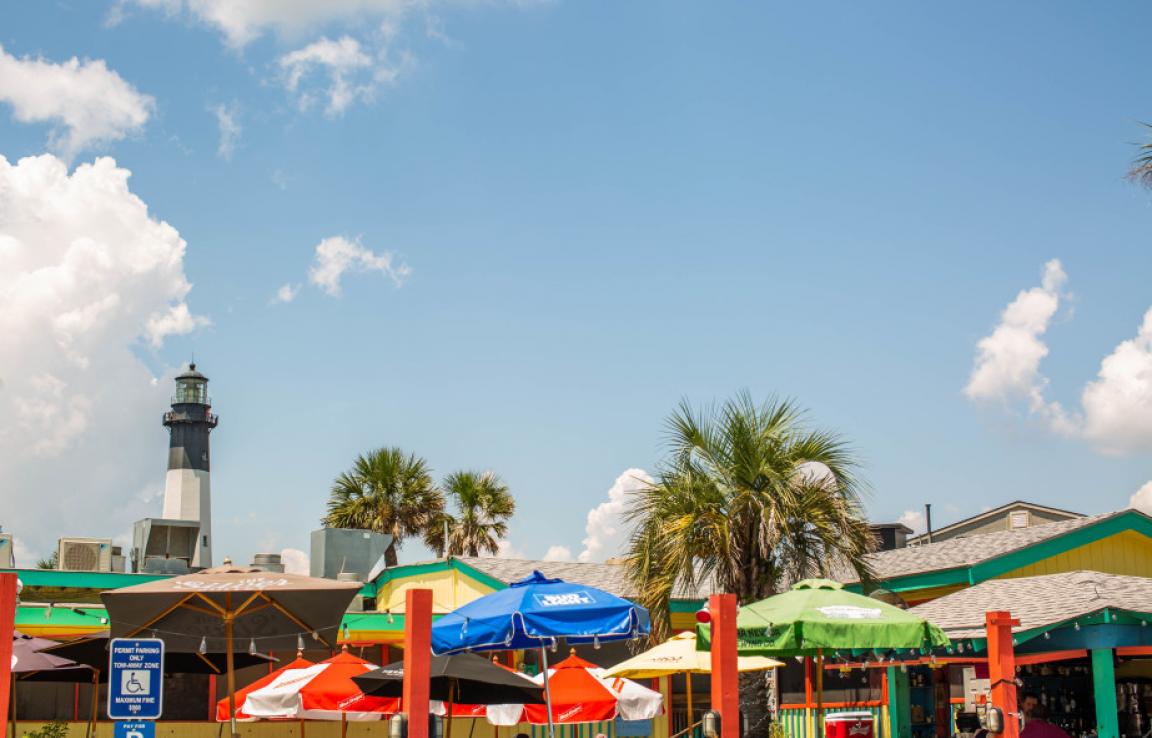 Info & Amenities
Nestled between the light house and the beach, the North Beach Bar and Grill offers an amazing lunch and dinner menu.
Cuisine
American
Casual Dining
Latin American
Southern
Seafood
Reviews
TripAdvisor® Reviews:
Sandygirl2225 | Oct 13, 2019
"Great Burgers, Great View!"
They have gluten-free rolls here so basically you can have just about any sandwich on their menu if you have to eat gluten-free. My burger was delicious. I really enjoyed it and being able to see the...
grelldaniel | Sep 17, 2019
"Disappointing dinner"
Poor service, cold food and very overpriced- sad experience. Had to order drinks multiple times. Food quantities also not at all generous
Asrmsr | Sep 15, 2019
"Music and drinks"
We got here around 6 on a saturday night and it was packed. Music started at 7 and the drinks were flowing. Great atmosphere and fun place to hang out. Lots of locals and they were very welcoming...
Yelp® Reviews:
Susan F. | Sep 26, 2019
Located in the parking lot on North Beach, this is the type of place you could go into soaking wet and covered in sand. It is literally a shack, but it...
Lizzy L. | Sep 25, 2019
What a downer here on my last visit. It was a sunday night and i was looking forward to having that yummy blackened fish sandwich i had last time as soon i...
Alonzo C. | Aug 26, 2019
The word for this restaurant/bar is casual. We walk up -- the greeter says "We'll seat you wherever you can find a spot." There is live music, but the...