Profile
North Beach Bar & Grill
33 Meddin Dr,
Tybee Island, GA 31328
Restaurants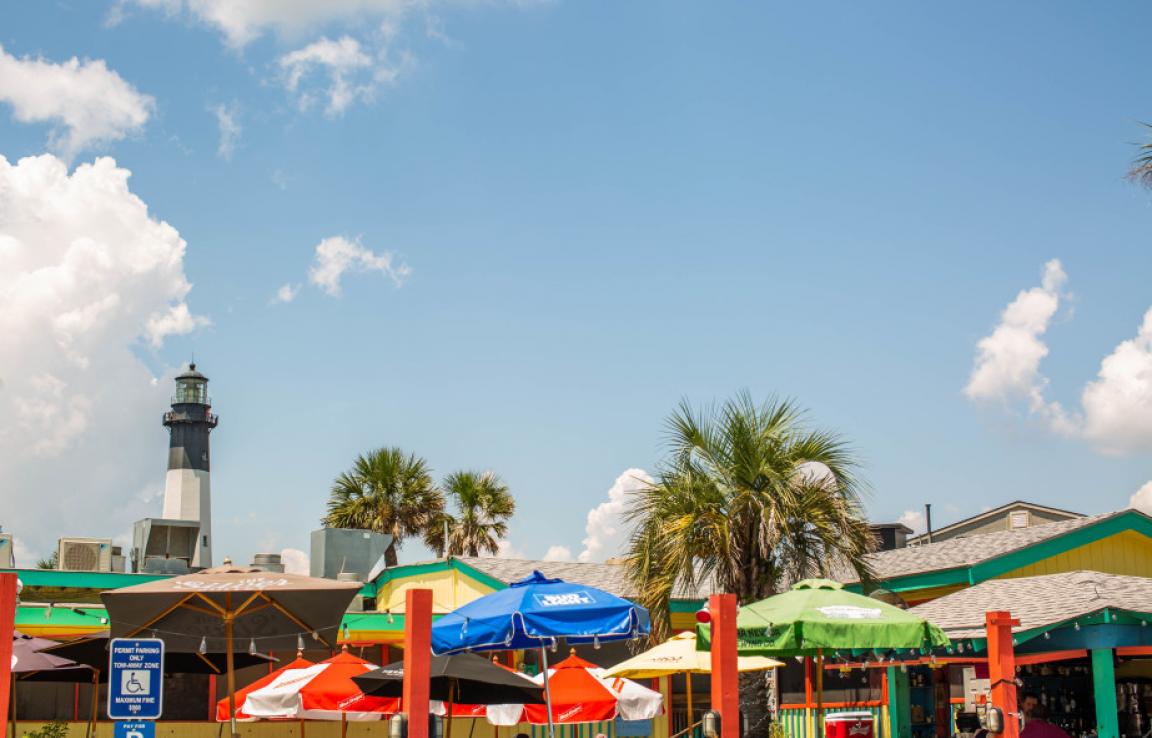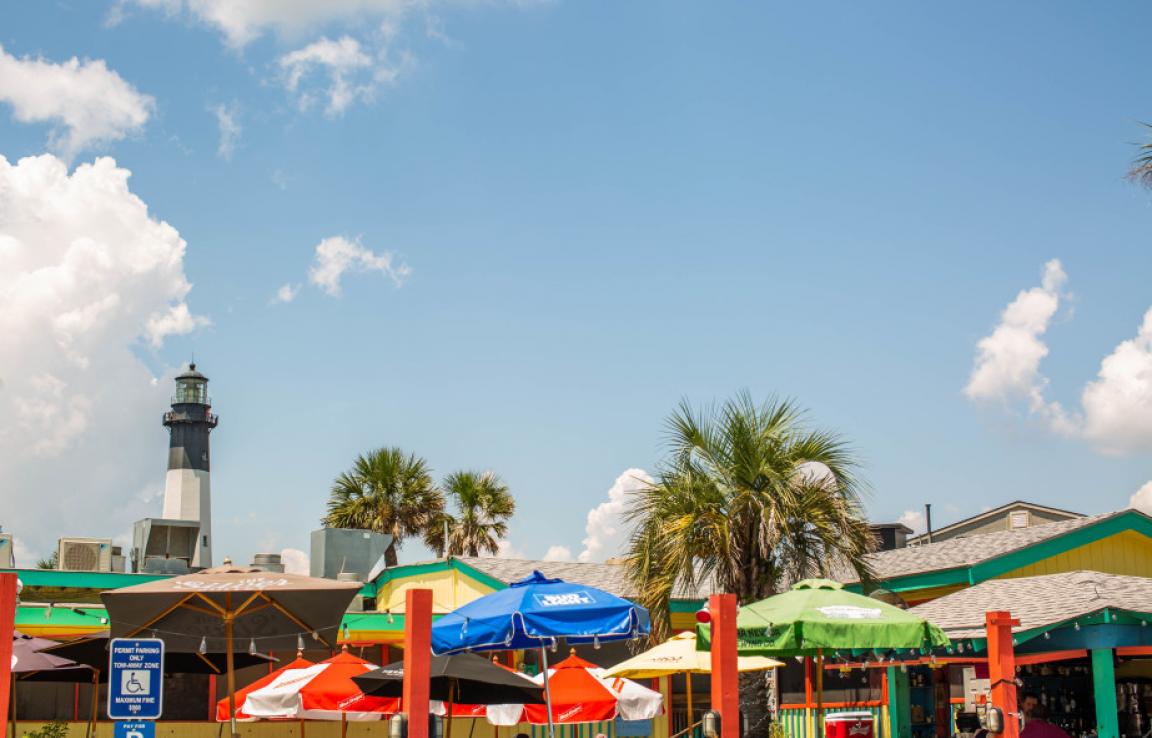 Info & Amenities
Nestled between the light house and the beach, the North Beach Bar and Grill offers an amazing lunch and dinner menu.
COVID-19 Safety Measures
No additional safety protocols provided.
Services Offered
To-Go Services
Dine-In Available
Service Type
Cuisine
American
Casual Dining
Latin American
Seafood
Southern
Hours of Operation
Sun.

11:30 a.m. – 8 p.m.

Mon.

11:30 a.m. – 8 p.m.

Tue.

11:30 a.m. – 8 p.m.

Wed.

11:30 a.m. – 8 p.m.

Thur.

11:30 a.m. – 8 p.m.

Fri.

11:30 a.m. – 8 p.m.

Sat.

11:30 a.m. – 8 p.m.
Reviews
TripAdvisor® Reviews:
sarahsb2 | Sep 26, 2021
"Fresh food and great service!"
We had walked out of another area restaurant because of horrible service. When we arrived here, there was no wait. We were seated promptly and our drink order was taken and filled. We ordered a...
Elizabeth773ross | Sep 19, 2021
"Worst experience ever"
We seated ourselves like the sign said, waited 5 minutes before anyone greeted us. Once we finally got our drink, there was what look like BBQ sauce on the straw. As we wait for the food. It began...
KarynM524 | Sep 18, 2021
"Worst Food Around"
I would personally rate many fast food joints better than this place. Drinks are weak-best ordering beer. Chicken had gristle/fat and was chewy. Shrimp were plentiful, but floated in some gross...
Yelp® Reviews:
Carol A. | Sep 4, 2021
Great food, great atmosphere, great Service! The seafood appetizers are delicious. Loved the fried fish bites with real home style french fries!
The Good S. | Aug 30, 2021
Dropping a five star review to counter Sandy's one star review. Sandy literally admitted she "sat herself" and then is confused why the staff isn't ready...
Marie T. | Jul 27, 2021
Shrimp and chips!! Delicious Hot dog and sweet potato fries topped with honey and vinegarette - kids loved it! But the fries must have been cooked an hour...