Profile
North Beach Bar & Grill
33 Meddin Dr,
Tybee Island, GA 31328
Restaurants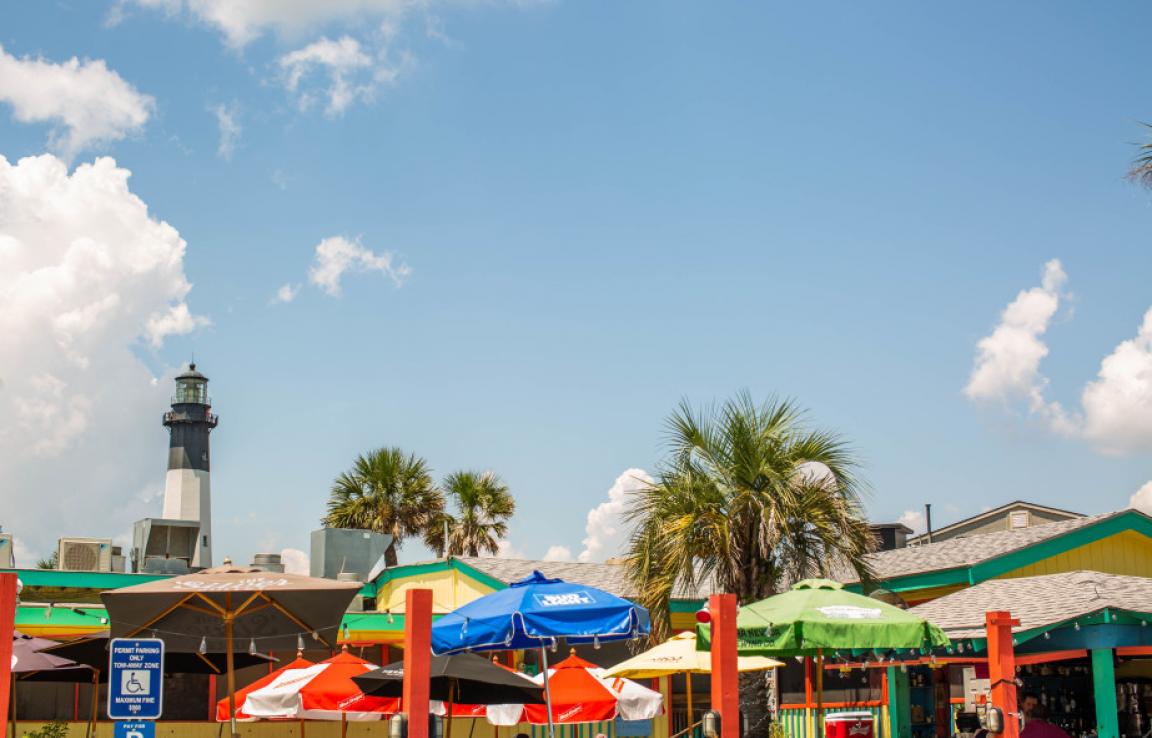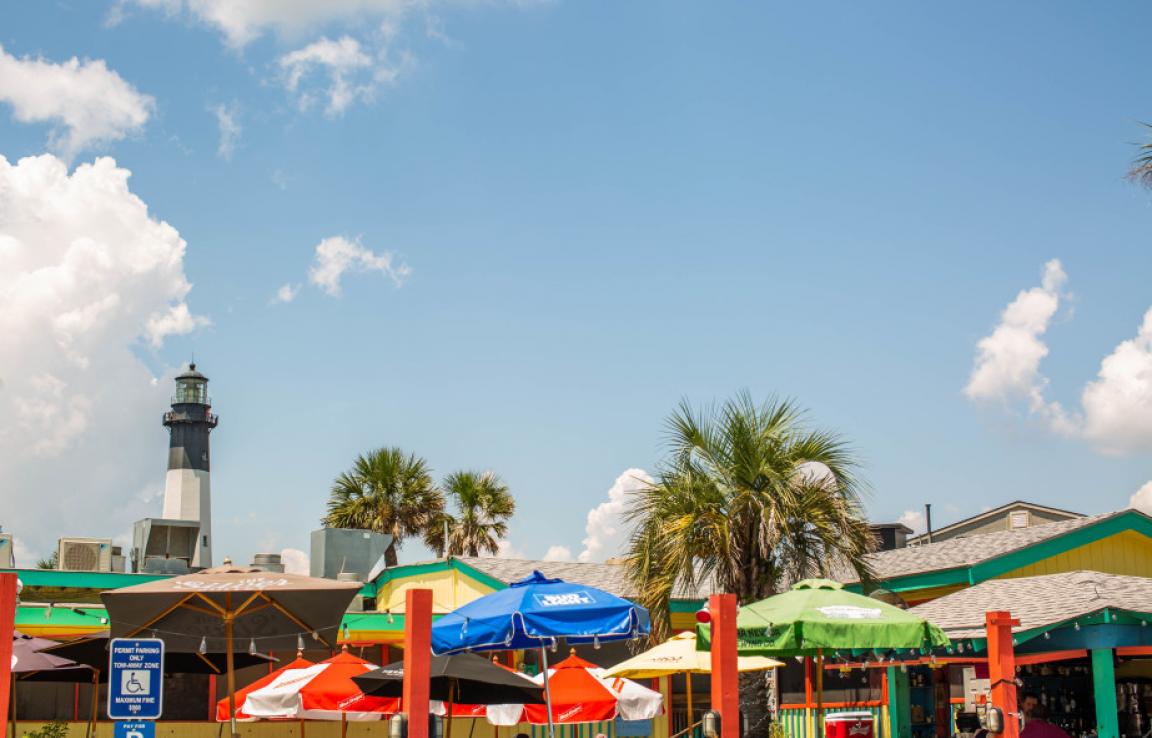 Info & Amenities
Nestled between the light house and the beach, the North Beach Bar and Grill offers an amazing lunch and dinner menu.
Cuisine
American
Casual Dining
Latin American
Southern
Seafood
Reviews
TripAdvisor® Reviews:
574deweyb | Aug 17, 2019
"Great food cheap beer!!"
This was our 1st stop after we came into Tybee! Great place! You have seating outside under umbrellas or a few seats indoors. We ordered chips with home salsa and a red stripe beer! Toddler enjoyed...
JulieTJackNG | Aug 9, 2019
"Hot!"
We ate here unfortunately on a heat index of 111 day. There were only a couple fans outside, so we roasted. Service was a little slow But the food made up for it. Kids loved burgers.
NorOhio | Aug 7, 2019
"Outdoor lunch"
Great seafood in a funky little beachside restaurant. Super busy but staff was very accommodating. The fish bites and grilled fish sandwich were outstanding. The sweet potato fries with balsamic...
Yelp® Reviews:
Morgan S. | Jul 22, 2019
Well, this would be a 5 star rating. Because I thought the food was fantastic, and prices were great. But our server was insanely rude. For no reason, the...
Samantha A. | Jul 28, 2019
We waited 30 minutes for this place to open after we checked out of our vacation rental. We were so hungry and couldn't wait to eat here. We were upset to...
Desira S. | Jul 22, 2019
My friend and I went to get a bite befire heading to the beach and we weren't disappointed! I had the black bean dip with toasted and crispy pita points. I...