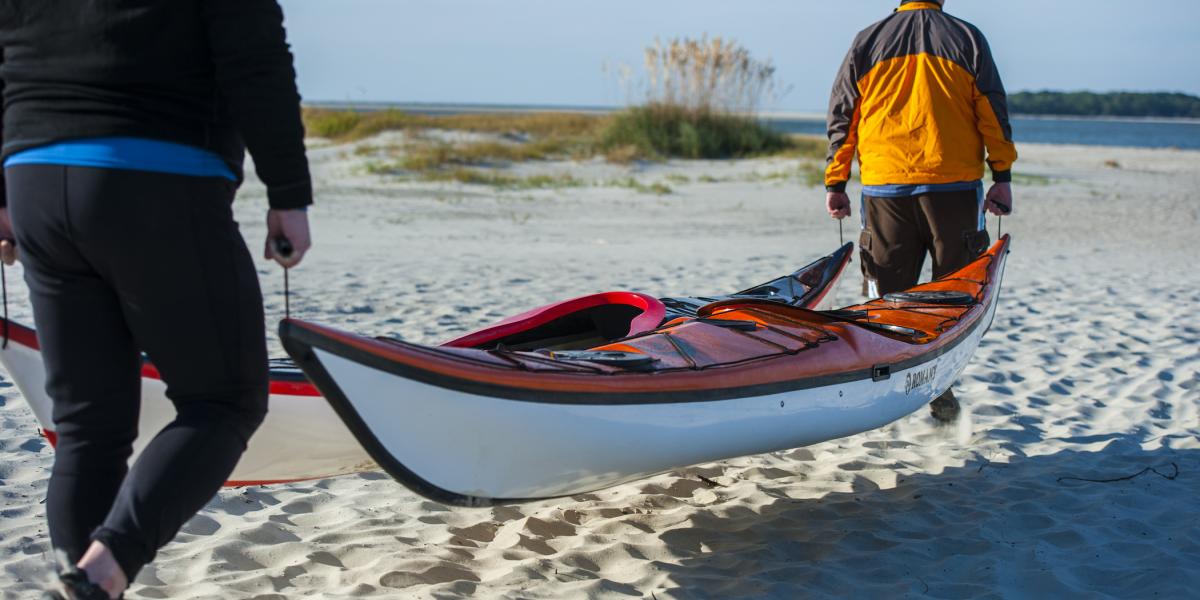 List
11 Must-Do Tybee Island Activities
for First Time Visitors
Here is the inside scoop on other activities you won't want to miss during your stay.
---
1
Climb a Lighthouse
Dating back to 1736, the light station on Tybee Island is Georgia's oldest and tallest lighthouse. Three lightkeepers' cottages and a military battery nearby help interpret the island's rich history. Exhibits showcase the time of the Euchee tribe, the history of Fort Screven and Tybee's Golden Era.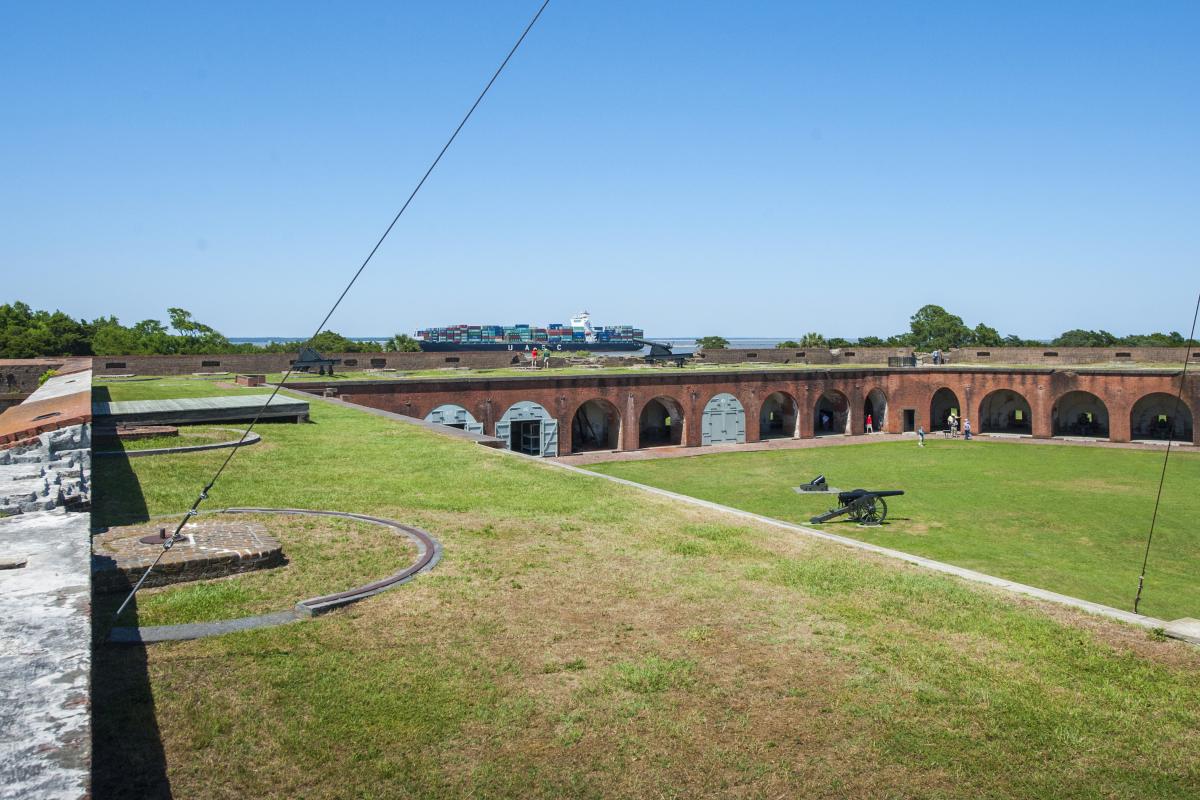 2
Brush Up On History
Fort Pulaski National Monument is located on Cockspur Island between Savannah and Tybee Island. It preserves Fort Pulaski, where the Union Army forced the Confederate garrison inside Fort Pulaski to surrender during the American Civil War. The siege was a landmark experiment in the history of military science and invention.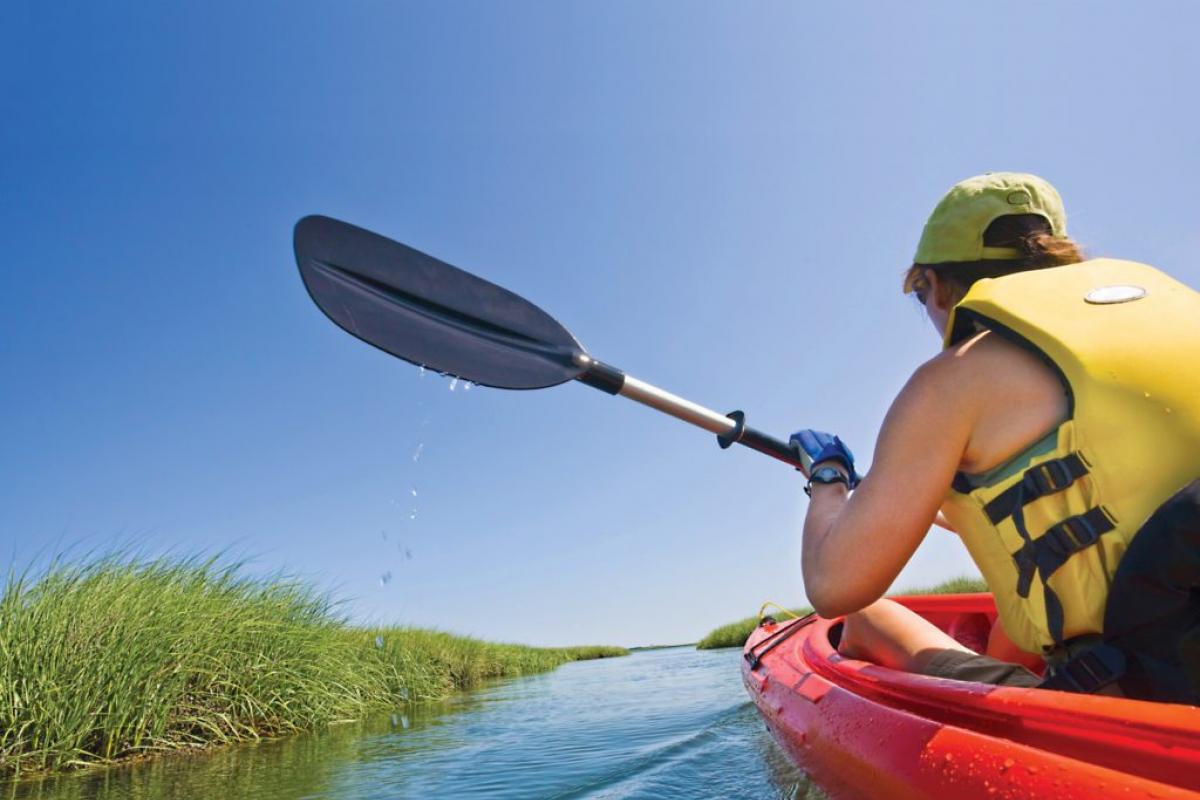 3
Kayak on the Sea
Sea Kayak Georgia on Tybee Island can help fuel your hunger for adventure.  Focusing on guided kayak tours of surrounding coastal areas, Sea Kayak Georgia also offers kayak rentals to individuals familiar with sea kayaking, or who have taken a safety and rescue class. Safety and rescue instruction classes are offered daily, as well as other classes teaching basic to advanced kayaking skills.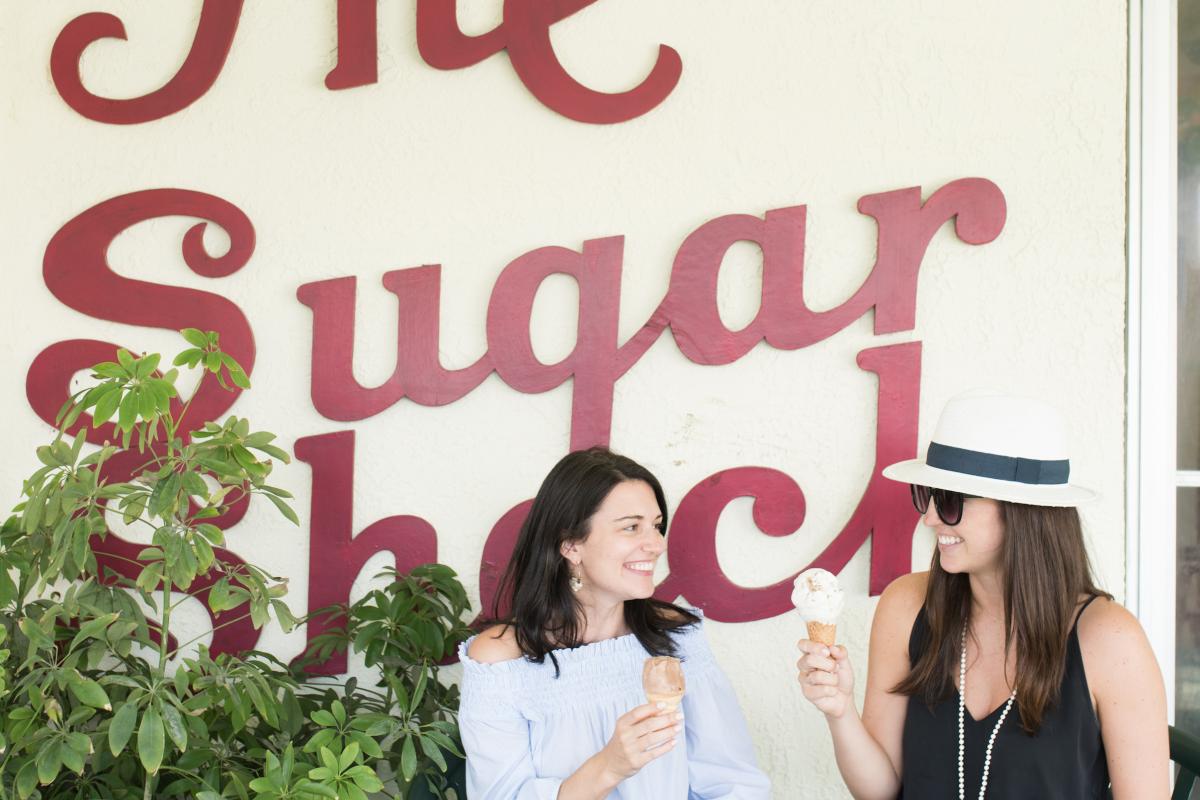 4
Cool Off with Some Ice Cream
The Sugar Shack has been an island staple for over 30 years and now serves a full menu daily. A visitor favorite are their vast hand-dipped jersey ice cream flavors; from banana pudding to pralines and cream – there's a flavor for everyone!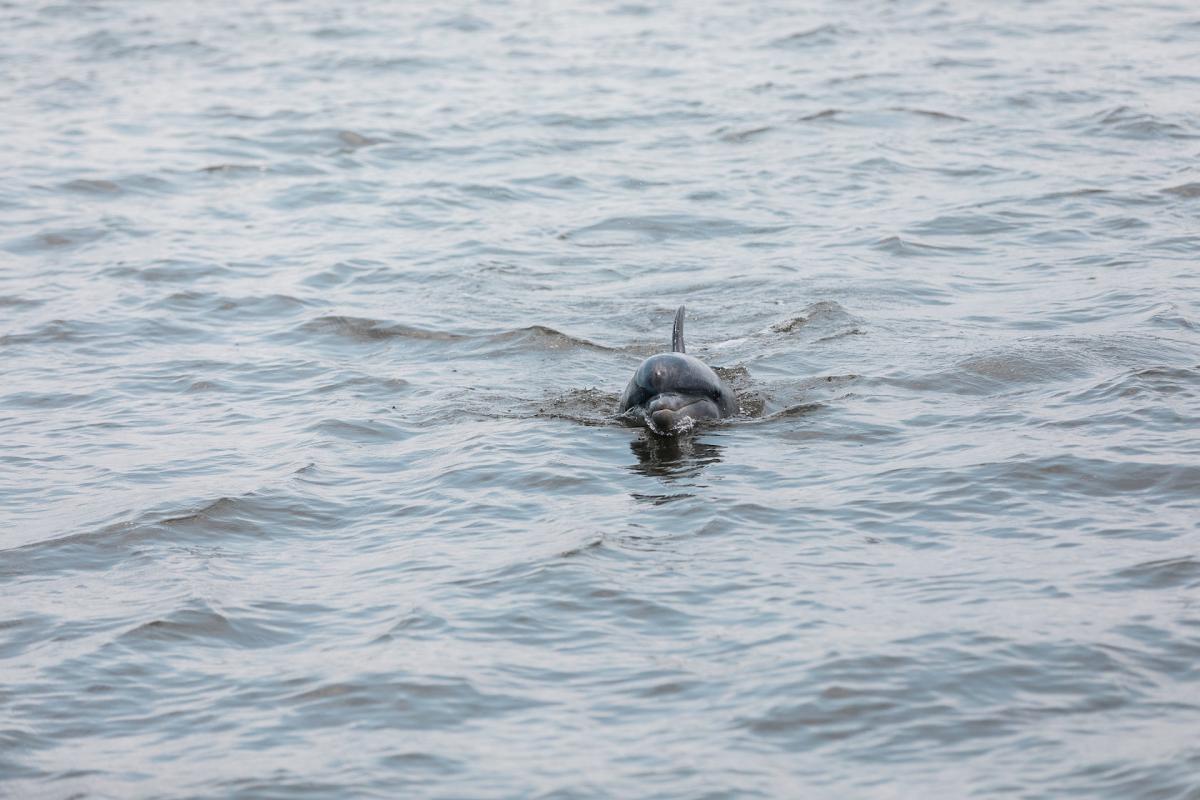 5
Frolic with Dolphins
Wild bottlenose dolphins can be seen just offshore around Tybee Island. Captain Derek's Dolphin Adventures can offer close-up views, sunset cruises, fishing charters and more.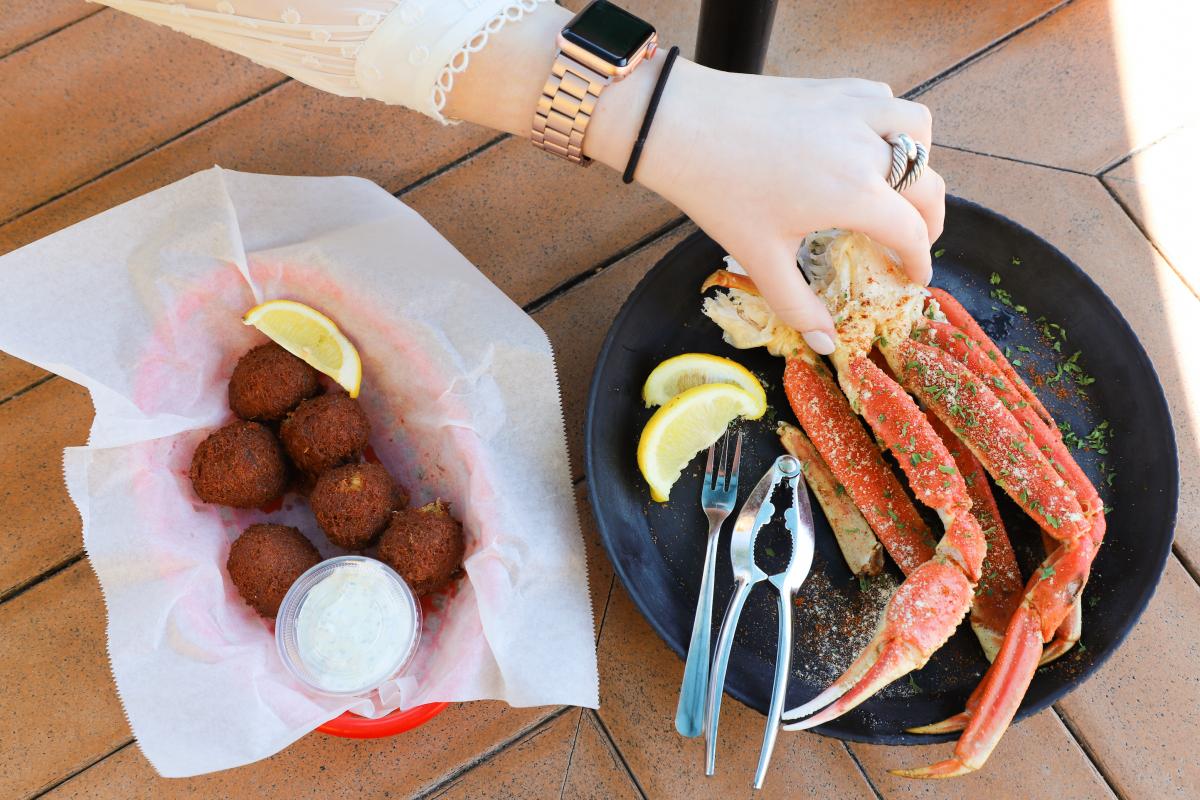 6
Sample Local Cuisine
Fresh-caught seafood is Tybee Island's specialty and there of plenty of restaurants from which to choose. The popular Crab Shack is a great spot for lunch or dinner. Located right on the water with a fabulous view and lagoon of alligators, the Crab Shack is famous for its steamed seafood samplers. Sting Ray's Seafood is another wonderful choice to visit after the beach for fish tacos and cold drinks.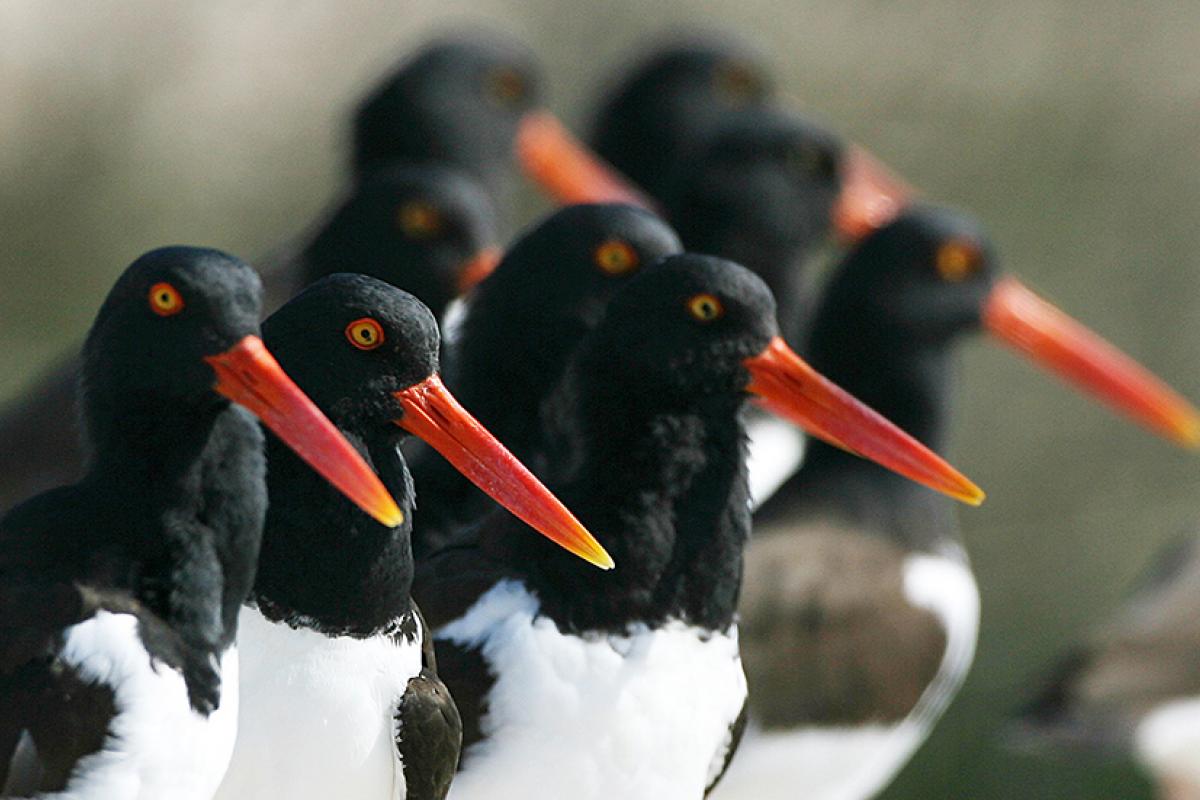 7
Go Bird Watching
The North Beach Birding Trail is at the mouth of the Savannah River where it meets the Atlantic Ocean. In the winter, many seabirds and shorebirds migrate from the Arctic tundra to spend the fall and winter on Tybee's beach. North Beach is the best place to view sanderlings, turnstones, dunlins, western sandpipers, knots, willets, black-bellied plovers, semipalmated plovers and more unique birds. Learn more about birdwatching on Tybee Island here.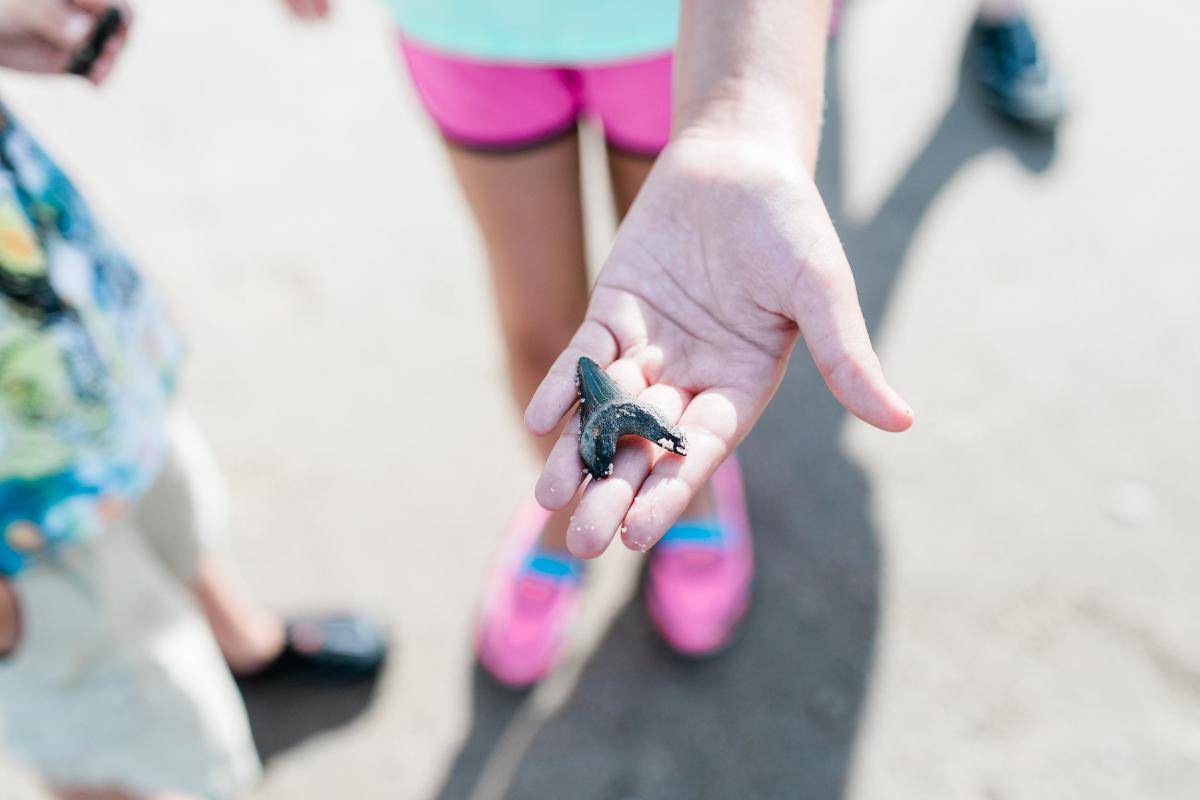 8
Find Historic Fossils
For those looking to keep busy while enjoying the serene surrounds, try your hand at fossil hunting! Experience the thrill of finding your first shark's tooth or prehistoric bone fragments. Head out with Sundial Charters Nature Tours to learn about the abundant estuaries and receive the chance to bring home the perfect sea keepsake.
9
Study Marine Biology
Make memories, learn, interact and explore at the Tybee Island Marine Science Center. This beautiful facility on serene North Beach is home to various aquatic animals, including baby alligators, horseshoe crabs and loggerhead sea turtles. Here, visitors will get up close and personal with the role that our environment and the study of marine biology play in sustaining our barrier island.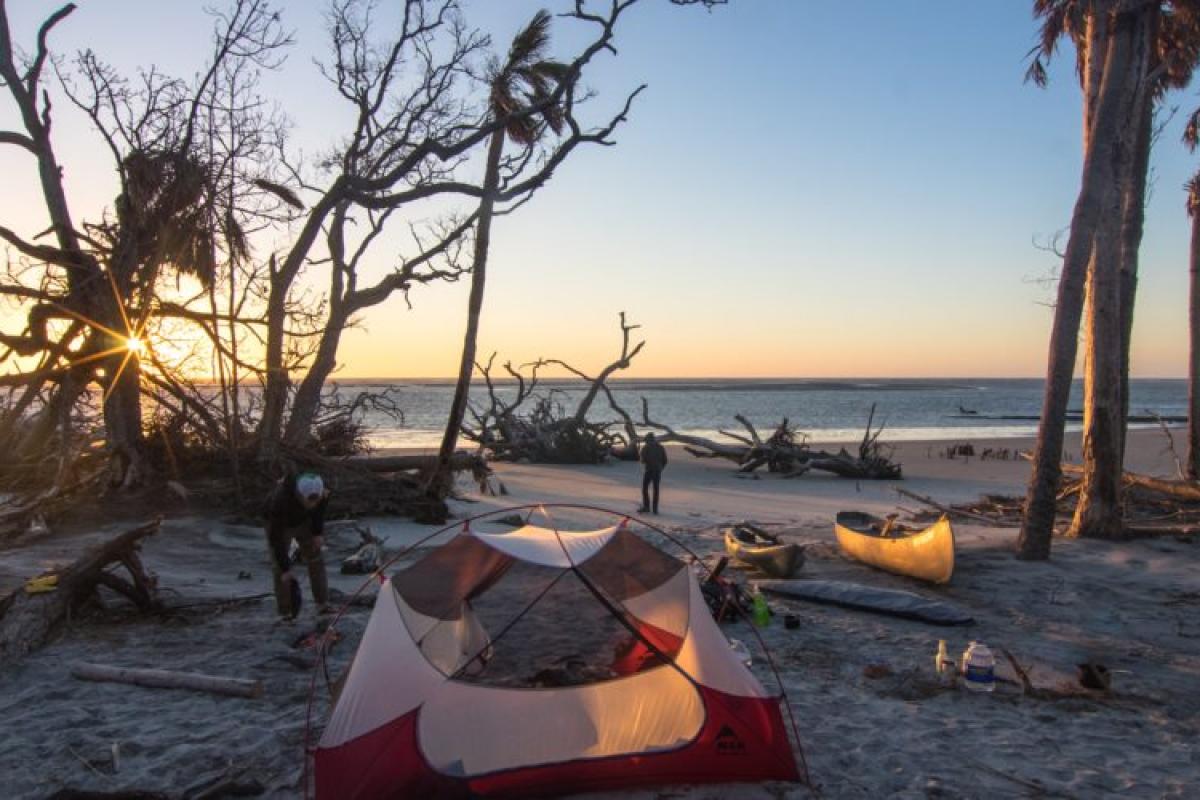 10
Explore Little Tybee Island
Just south of our barrier island lies a pure, uninhabited nature preserve called Little Tybee Island. Often overlooked by those visiting the area, this hidden treasure is actually twice the size of Tybee Island and a great place for exploring and camping. Keep in mind that there are no roads or bridges to Little Tybee, but there are still plenty of ways to enjoy this secret paradise.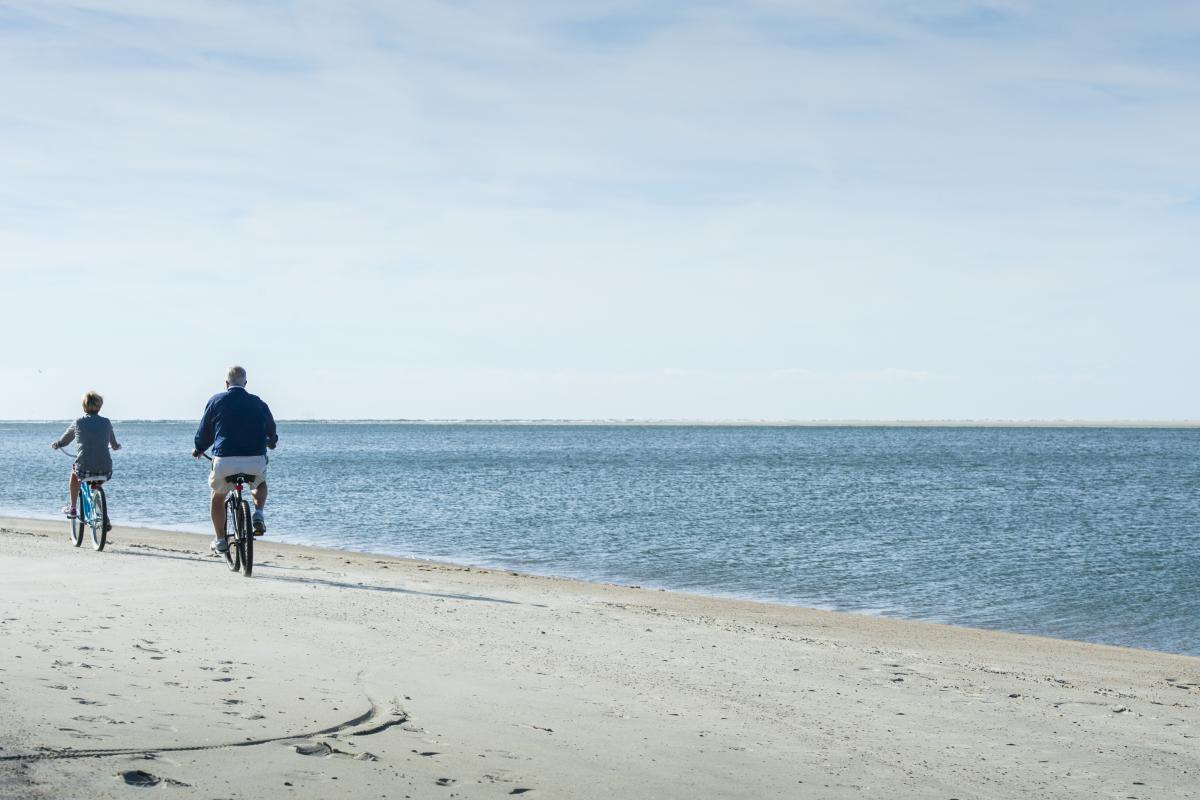 11
Ditch the Car
Tybee Island is a biker's paradise. With bike-friendly roads and scenic trails galore, you're sure to get the most out of the island when you pedal around. Rent a bike from Tim's Bike and Beach Gear and explore the colorful neighborhoods, cruise the shores or bike to a sunset dinner.