Profile
Sundial Charters - Nature & Fishing Tours
P O Box 537,
Tybee Island, GA 31328
Charters/Fishing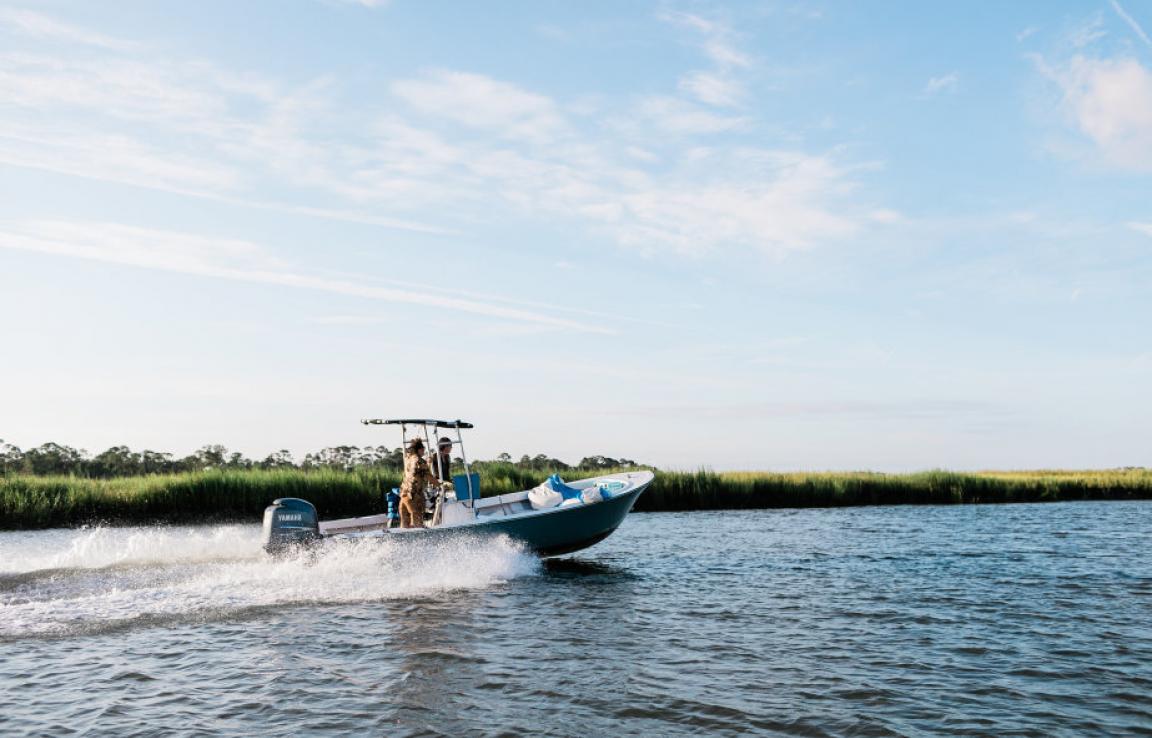 Reviews
TripAdvisor® Reviews:
64rosemaryp | Sep 21, 2020
"Another great visit with Sundial Charters"
We recently went on the fossil hunting tour with Sundial Charters. It was our second time out with them so we were eager to get back out again after such a great first experience. Our guides were...
ejaearth | Sep 9, 2020
"Best money I've ever spent in my 44 years of life"
Best money I've ever spent in my life, period. We took a sunset dolphin tour and Captain René knew exactly where to go to find them. We found three beauties and they followed our boat for about an...
Alicehydorn | Sep 5, 2020
"Magical and informative"
Thank you, Captain Renee, for a magical morning! Little Tybee and dolphins can't be beat ❤ Alice, Bob, Kari and Jarred
Yelp® Reviews:
Kim L. | Aug 1, 2020
Mother/daughter trip ended with an AWESOME charter with Sundial Charters. Captain Thomson was AMAZING. We know so much more than we did before we left....
Hunter S. | Apr 13, 2019
This is a must do for anyone who wants to learn about the Georgia coast and its barrier islands. Captain René really knows her stuff! We took a three hour...
Robert G. | Jul 28, 2019
What a great experience! This trip was a highlight of our time visiting Tybee Island. My 3 kids were initially apprehensive of being picked up on the beach...