Profile
Sundial Charters - Nature & Fishing Tours
P O Box 537,
Tybee Island, GA 31328
Charters/Fishing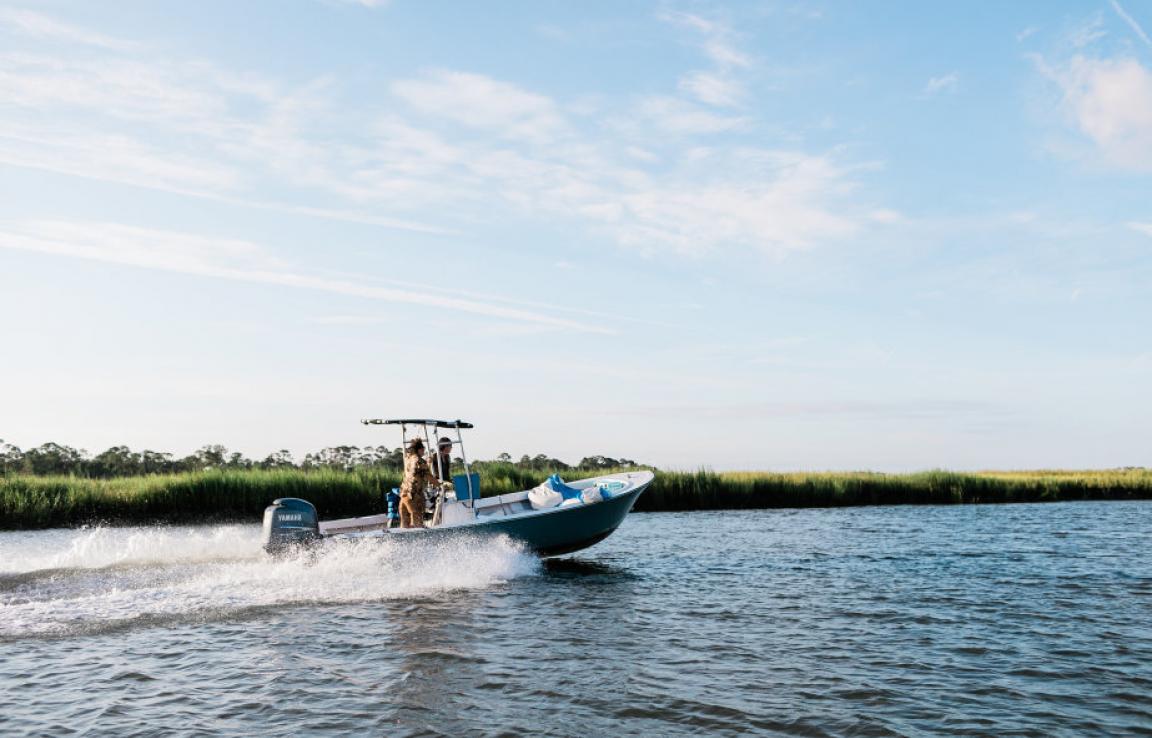 Reviews
TripAdvisor® Reviews:
mariettarags | Nov 19, 2019
"Great Experience"
My wife has dreamed of finding a megalodon sharks tooth.. Sundial helped us find two! This was a fantastic trip and we will definitely be back.
TGJohnson | Nov 7, 2019
"Rene was great!"
Took the Tybee Unplugged trip. Rene was an excellent guide and told us all about the area and animals that inhabited the marshland. We were completely secluded on the beach at little Tybee island...
Matthew_Sheffield | Oct 31, 2019
"Wonderful Fossil Hunting Expedition"
Renee and Dave were wonderful. They were excellent hosts and guides. We were thrilled to be successful in our sharktooth fossil hunt. It was great fun. We also loved the dolphins!
Yelp® Reviews:
Robert G. | Jul 28, 2019
What a great experience! This trip was a highlight of our time visiting Tybee Island. My 3 kids were initially apprehensive of being picked up on the beach...
Hunter S. | Apr 13, 2019
This is a must do for anyone who wants to learn about the Georgia coast and its barrier islands. Captain René really knows her stuff! We took a three hour...
Dan G. | May 25, 2019
We had a wonderful trip to Little Tybee with Bennett and Rene. They both have incredible knowledge of the area's geology and wildlife and are just a lot of...