Profile
Sundial Charters - Nature & Fishing Tours
P O Box 537,
Tybee Island, GA 31328
Charters/Fishing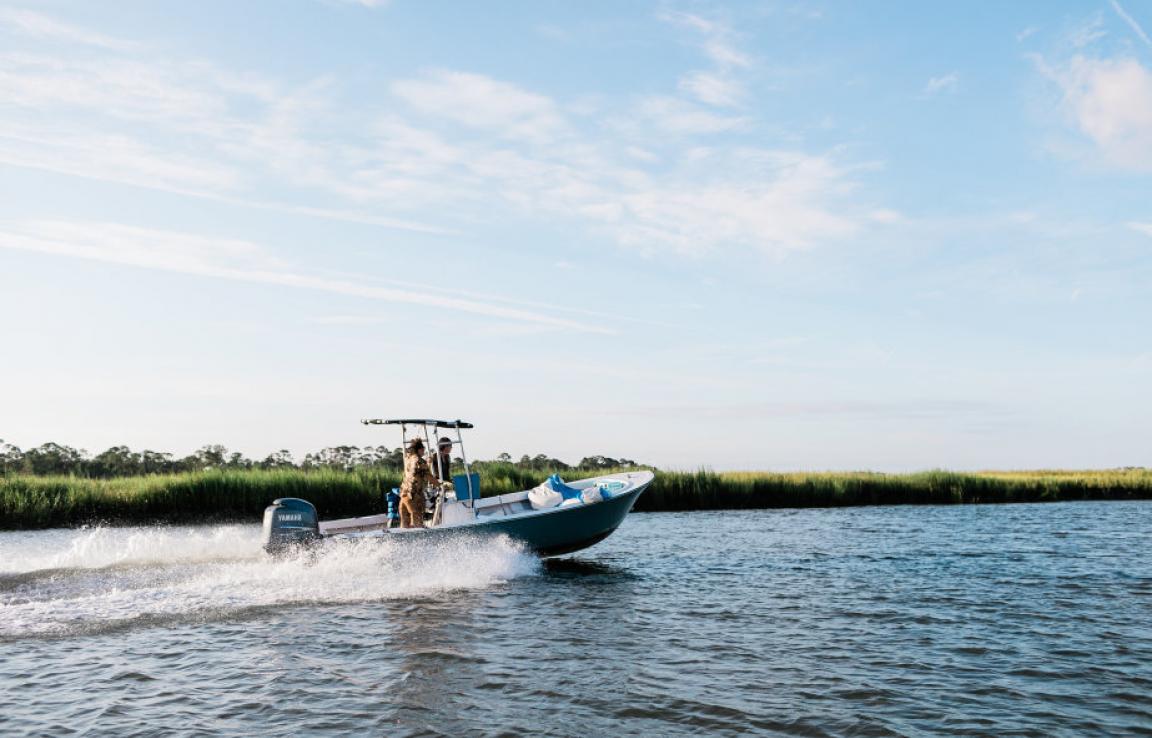 Reviews
TripAdvisor® Reviews:
chestatee | Feb 8, 2020
"February Fossil Hunt"
After many weekends of research along the Florida coast and the eastern seaboard, I decided the reviews and forum discussions about Savannah were worth pursuing. Sundial's reviews here and elsewhere...
iamcgt | Feb 4, 2020
"Definitely a MUST DO"
This private day trip is much more than just getting out on the water. Our very professional guide taught us why this area is so beautiful and has such a very unique ecological system. It was fun...
annamanderson1983 | Feb 4, 2020
"Great!!"
Overall, it was a great tour. My daughters loved how engaged they were the whole time, couldn't have asked for a better trip.
Yelp® Reviews:
Laura H. | Oct 7, 2019
We had the pleasure of taking a tour this past weekend. It was an awesome trip! The captain was extremely knowledgeable and super friendly. Our group was...
Larkin G. | Jan 23, 2020
This was my favorite fossil tour I've ever been on. And, I've been on quite a few. Bennett and Tara were a wealth of knowledge. We found so many large...
Hunter S. | Apr 13, 2019
This is a must do for anyone who wants to learn about the Georgia coast and its barrier islands. Captain René really knows her stuff! We took a three hour...