Profile
Sundial Charters - Nature & Fishing Tours
PO Box 537,
Tybee Island, GA 31328
Charters/Fishing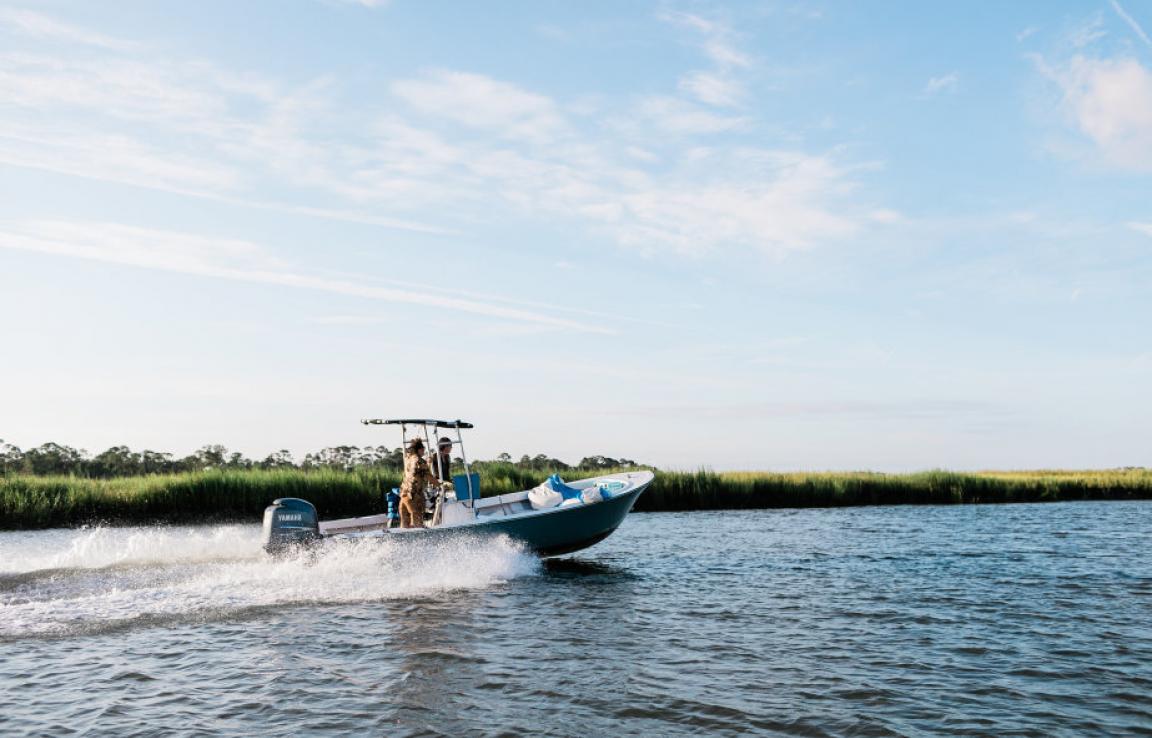 Reviews
TripAdvisor® Reviews:
Naturetraveler26 | Oct 17, 2021
"Excellent"
We went with our kids (8, 10 and 13 years) to Little Tybee Island. It was magical. We saw (so many) dolphins, egrets, a small shark, an eagles nest and collected shells and sand dollars on the...
tiffanieconley | Oct 16, 2021
"Excellent!"
Captain Malcolm was great and very knowledgeable. We seen a lot of dolphins on our tour and collected several seashells.
723katye | Oct 13, 2021
"Highly Reccomend"
This was the MOST fun experience! Captain David and Guide Jamie were so kind and knowledgeable! They were great with our four kids 7 and under! We found lots of shark teeth, played in the mud, and...
Yelp® Reviews:
Brendan G. | Oct 8, 2021
Kyle, was a perfect, easy-going guide to the marsh. We had a great time finding dolphins, we even got to see a shark! I'd love to schedule another Sundial tour!
Lacey P. | May 31, 2021
We had the most amazing time this past Friday! The guys were great. Our girls had a blast. It made for a memorable trip finding nearly 100 shark teeth, 1 of...
Rose V. | Jun 16, 2020
What a great last minute and last day adventure! Wildlife and sand dollars on our boat tour made my wife and niece very happy and the dolphin pods excited...