Profile
Sting Ray's Seafood
1403 Butler Ave.,
Tybee Island, GA 31328
Restaurants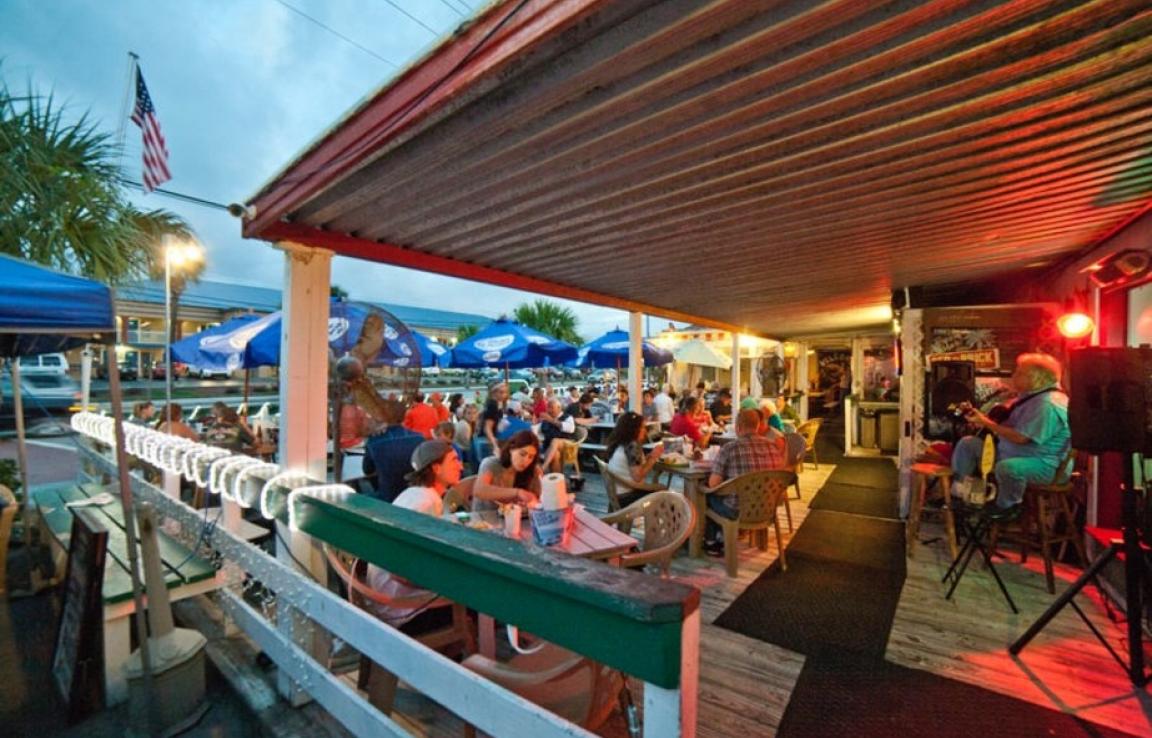 Reviews
TripAdvisor® Reviews:
Rich H | May 28, 2020
"Great Take-Out"
Dinner for seven adults and two children was ordered for pick-up instead of dine-in. All meals were hot upon arrival and exactly as ordered. Plenty of condiments and napkins were provided. Seafood...
gilbertsheppard1969 | May 25, 2020
"Dont Eat at Sting Rey Seafood"
It started with the waitress (H). Very unprofessional and rolling the eyes every time we would have a question. This was noticed by other customer sitting across which told us later about her hidden...
barcoa928 | May 17, 2020
"Worst Seafood"
We came to Tybee to help support local businesses. Upon arrival we were told it was a half hour wait. It turned out to be an hour and a half. As we are all living in changing times from co vid we...
Yelp® Reviews:
Kelly D. | Mar 15, 2020
This place is the bees knees! Not only were the shrimp tacos AH-MA-ZING, but the service from Austin was PHE-NA-MA-NAL!!!!!!
Nicola P. | Mar 23, 2020
After exploring Tybee Island all morning we stopped at Sting Ray's for lunch. Tybee Island is a haven for snowbirds in the winter, locals & tourist in the...
Rebecca L. | May 14, 2020
First time. Seating on top deck,bottom deck, bar seating and in gravel lot. Customer service was ok at the bar the bar tender seemed overwhelmed. They were...