Profile
Sting Ray's Seafood
1403 Butler Ave.,
Tybee Island, GA 31328
Restaurants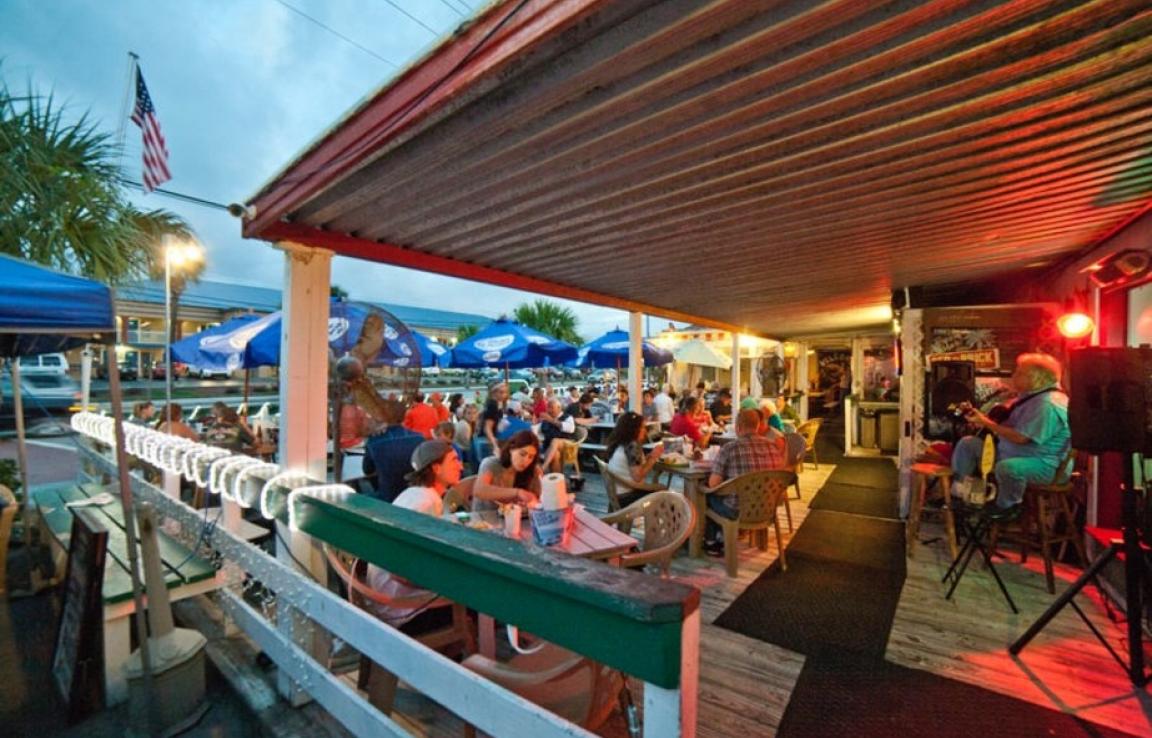 Info & Amenities
Stingray's offers seafood, live music and a relaxed atmosphere under the shade of beach umbrellas on a large deck beside Butler Avenue, Tybee's main strip.
COVID-19 Safety Measures
No additional safety protocols provided.
Reviews
TripAdvisor® Reviews:
EmptyNest0603 | Mar 2, 2021
"Just average..."
Ordered carry out seafood - definitely not the best in the area. Pretty average and not too impressed by our meals.
dunnonsite | Feb 25, 2021
"They got legs "
Man this place has the best snow crabs a man can catch in the ocean and very big but these crab legs are really awesome they would take up your entire table and then some
jennifercV5455MY | Feb 16, 2021
"Great seafood"
My husband and I came to Tybee for a getaway weekend. He had the little neck clam.appetizer. It was delicious; good garlic butter! I had the 1/2-pound shrimp meal. It was peel and eat and was...
Yelp® Reviews:
Eric E. | Jan 1, 2021
This place was legit low country. They had cold drinks. Friendly staff. Great service. Good sized portions. Decent prices. My low country boil was hot....
Gerald H. | Jul 22, 2020
FlipFlops keep StingRay's Seafood off the 5star list but in all other areas it provided exactly what we were craving. SHRIMP, boiled and lots of them. We...
Jin S. | Jul 3, 2020
We stayed at TI for a week. This was one of my faves. They have deck seating. Yay! I ordered 1 1/2 lb snow crabs legs. It was delicious. It's also A LOT...