Profile
Sting Ray's Seafood
1403 Butler Ave.,
Tybee Island, GA 31328
Restaurants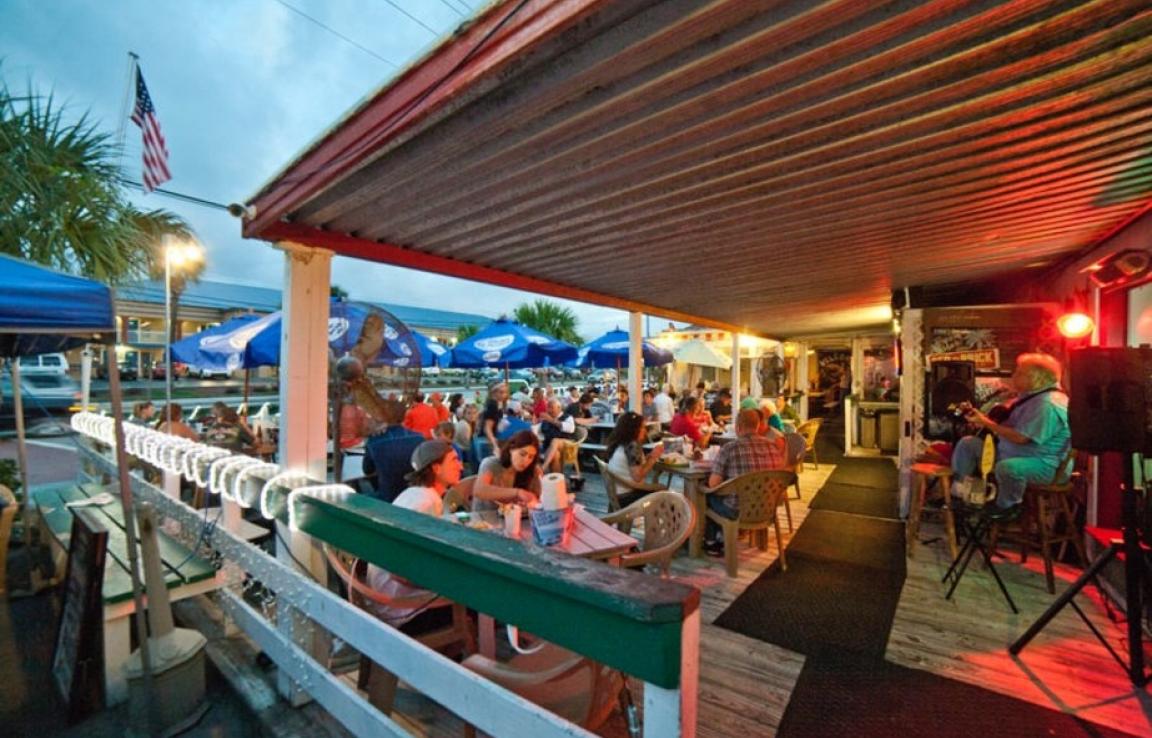 Reviews
TripAdvisor® Reviews:
georgiapamtourist | Feb 16, 2019
"Service horrible. Manager rude. "
Our waitress took 20 minutes to serve our drinks. Took our order 30 minutes after we arrived. Then when she finally brought our food it was only half the order. Three people at our table had no...
Cpolak | Feb 13, 2019
"A place to eat"
Drove down the main road in Tybee and saw Stingrays. A welcoming bar and restaurant atmosphere. Mostly locals there since it was January. Food was very good.
Debbie H | Feb 3, 2019
"Yum"
My husband and I split their fried platter. We had plenty. The shrimp was wonderful with an extremely light breading. The oysters were my favorite. They were mild and not at all greasy. Great...
Yelp® Reviews:
D R. | Oct 1, 2018
Ok so ..., we owned a 4star cafe in Dana Point restaurant in Dana Pt. CA - and through 23 & Me found myWifes 3 rd sister in Tibee Island GA who brought us...
Miriam M. | Feb 2, 2019
I hate to give them such a low rating because there wasn't much to choose from it nearby, but this whole establishment full of people at least 75 people, I...
Renaie B. | Nov 17, 2018
My daughter and I decided to try this place since it is conveniently located across the street from our hotel and the reviews were pretty decent. It took a...