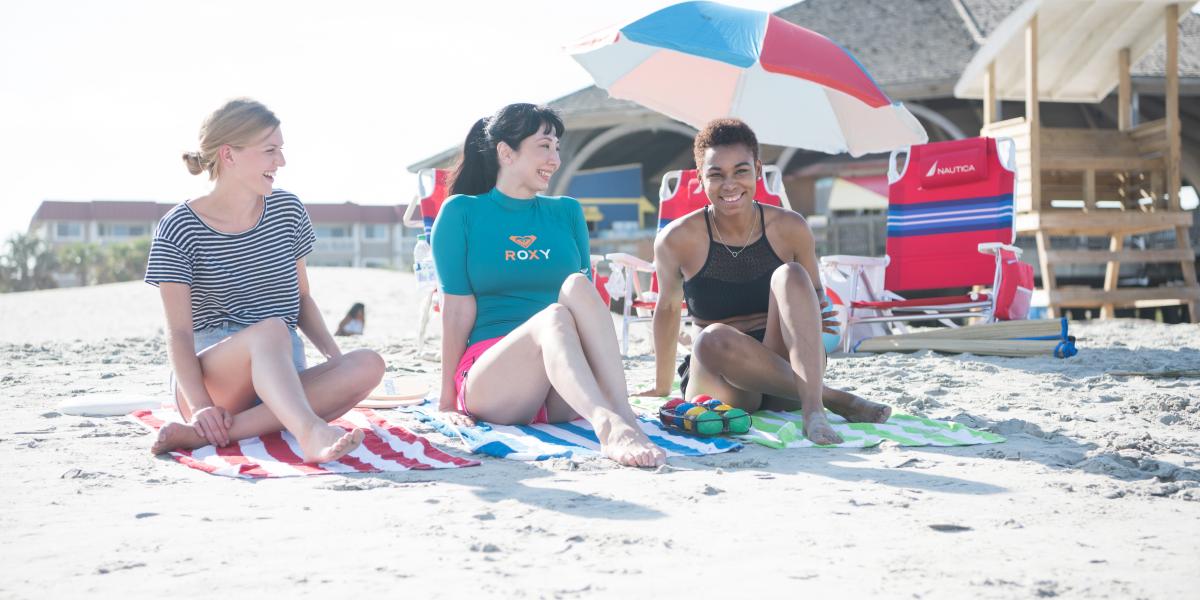 Article
Which Beach
Are You?
One thing that never fails a Tybee Island buff - is the beach. No matter the time of year, these five beautiful beaches are accessible to all, but what sets them apart from one another? Everyone has their favorite, generally based on location, attraction and crowd.
Let's find out which resonates the most with you to discover - which beach are you?
South Beach
You enjoy the company of strangers, knowing that friendship will soon kindle. Most know you as the hot spot at the island's southern tip, with the Tybee Pier taking center stage. Friends and family mean a lot to you, which is why your location is only steps from some of the best shops, restaurants, bars and accommodations, such as T.S. Chu's, Fannies on the Beach, Pier 16 Seafood Restaurant, Hotel Tybee, Sea and Breeze Hotel and Condo and 17th Street Inn. You don't mind letting your hair down and taking center stage for all to admire you.
North Beach
Mid Beach
You're everything and then some. You're fun and quirky but know when to relax. You're attractive and popular but quiet and mysterious. You're not one for choosing sides; you tend to see the good in everything. Your central location and beachfront lodging set you apart. Dining on fresh seafood off the beachfront patio with you in full view at The Deck Beach Bar and Kitchen is breathtaking and someone is always playing your song at Sting Ray's. You don't skim on luxury at Oceanfront Cottage Rentals or Beachside Colony Resort. Like your friends at DeSoto Beach Bed & Breakfast, you're a romantic at heart, making admiring you all the more simple.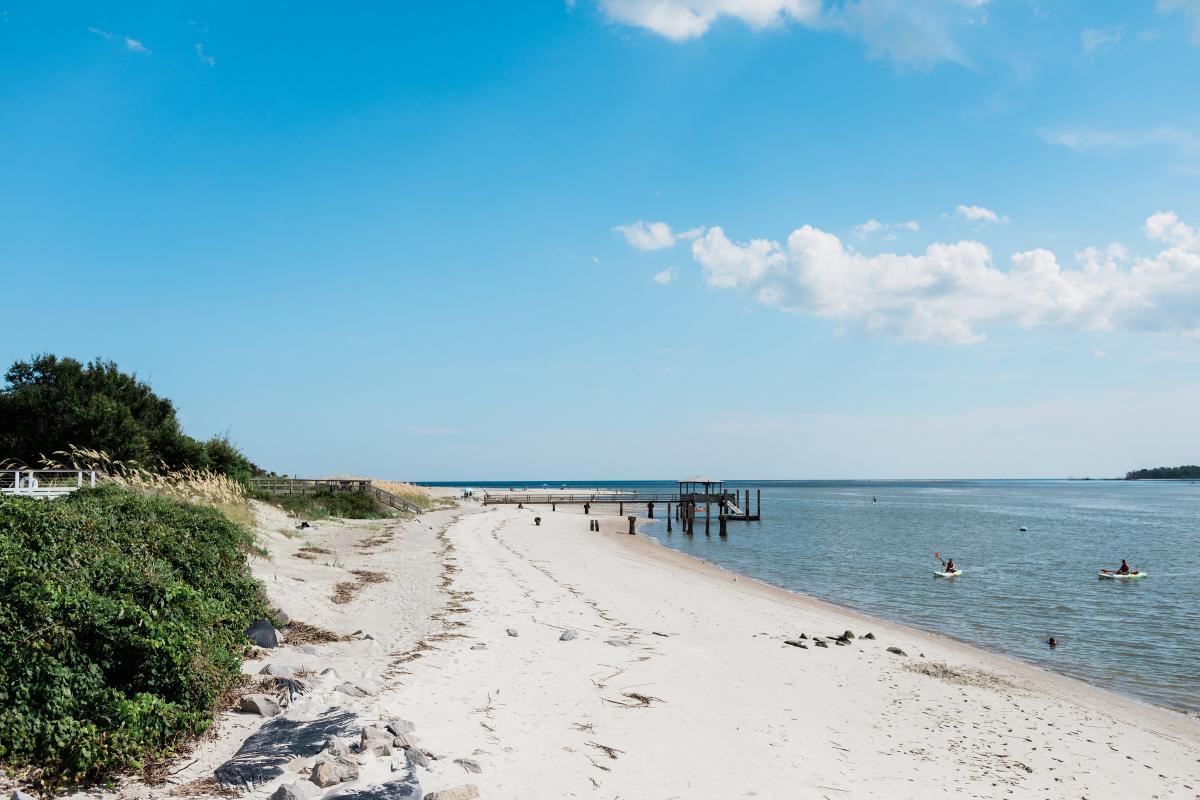 Back River
Outsider is a strong word for you. Confident and quiet strength would be a better fit. You live on the outskirts because you're better at standing alone. You're what most would call their "little secret" but for all the right reasons. You keep your friend group small, not attracting big crowds. Dolphin spotting is always entertaining and fishing off the pier is therapeutic. Feeding the alligators at The Crab Shack over a Low Country boil with you is always a good time and outdoor sunset dining over cocktails at A-J's Dockside is next level.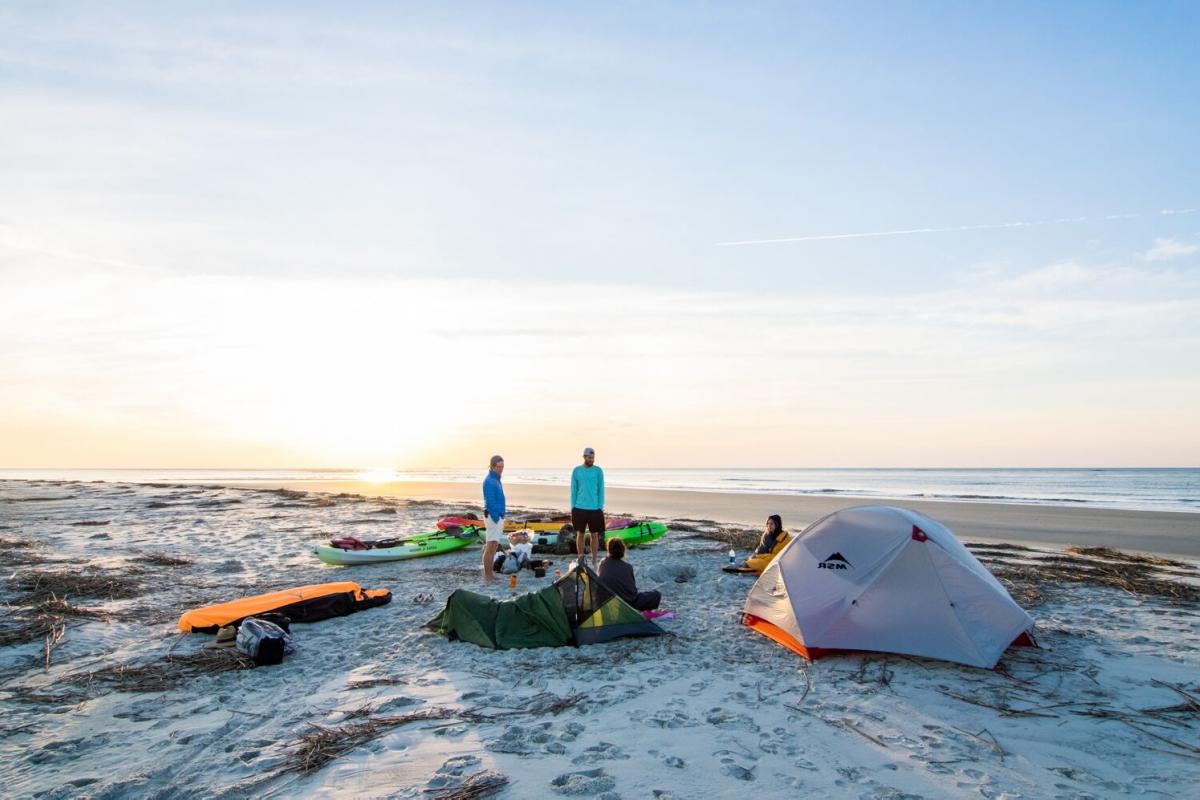 Little Tybee
You make the uninhabited intriguing and though challenging to get close to you, the effort is worth it. You're hidden in plain sight but thanks to your neighbor Back River, access to your gorgeous nature preserve is convenient via boat with Bull River Cruises or kayak and jet ski with Sea Kayak. You always know the best spots to go fossil hunting and birds practically flock to you. Sunsets are always different after watching them with you and you're the perfect camp buddy when no one is ready to head home.
Though each beach is different, there is something to adore about each one. Much like our visitors, we couldn't do without either of them.