Profile
Tybee Island Marine Science Center
1509 Strand Ave.,
Tybee Island, GA 31328
Nature Centers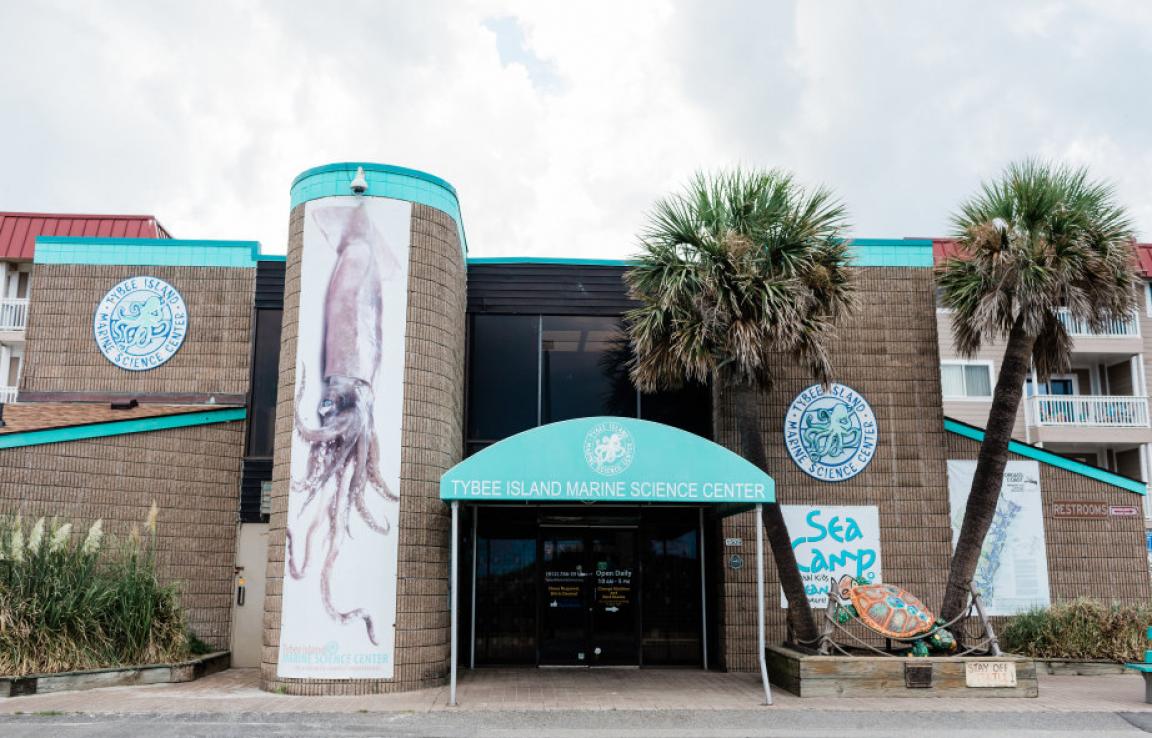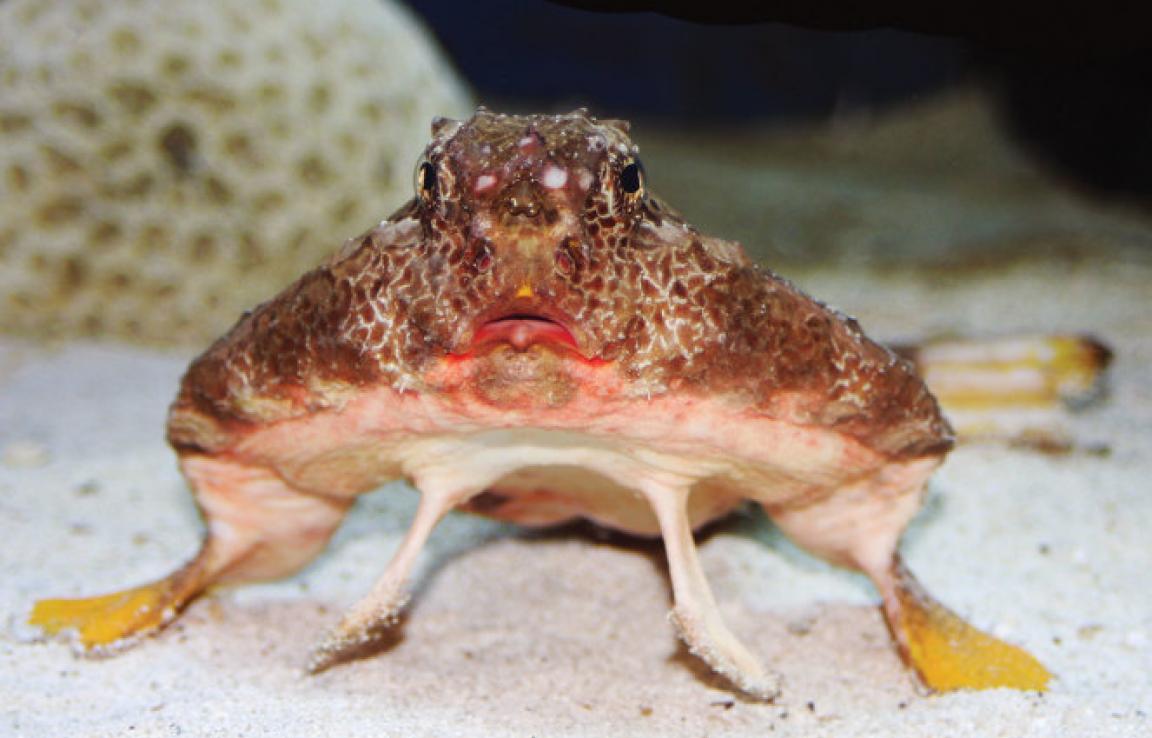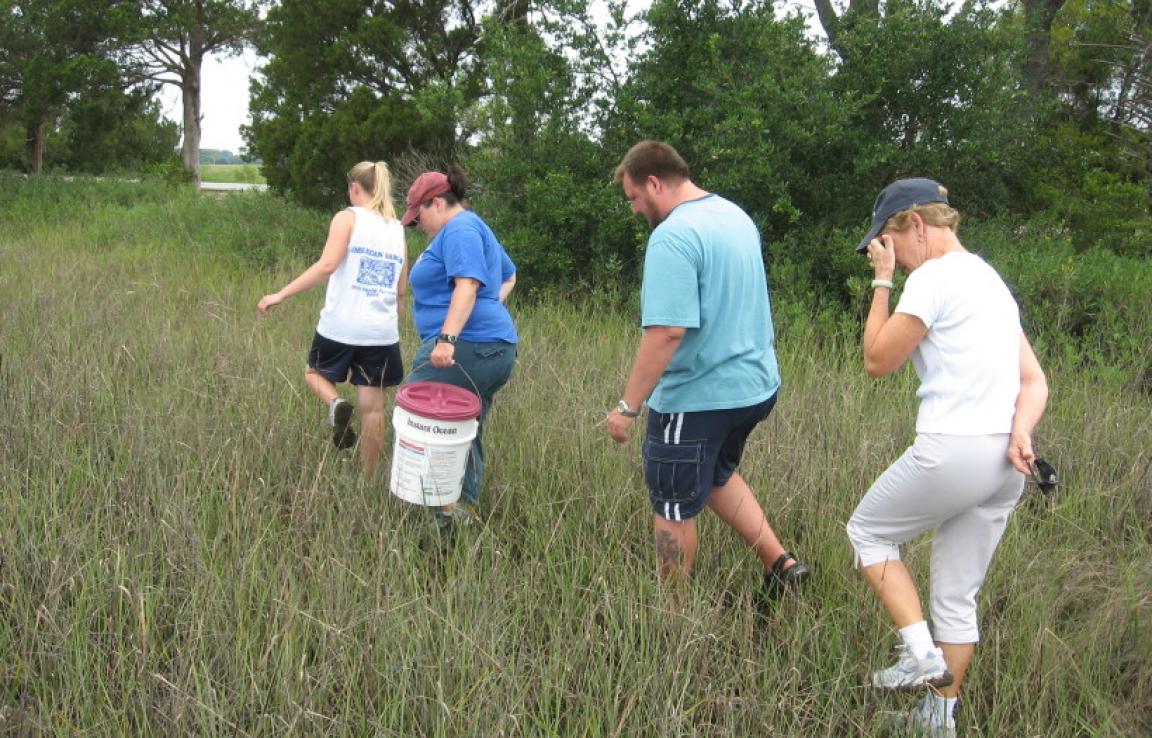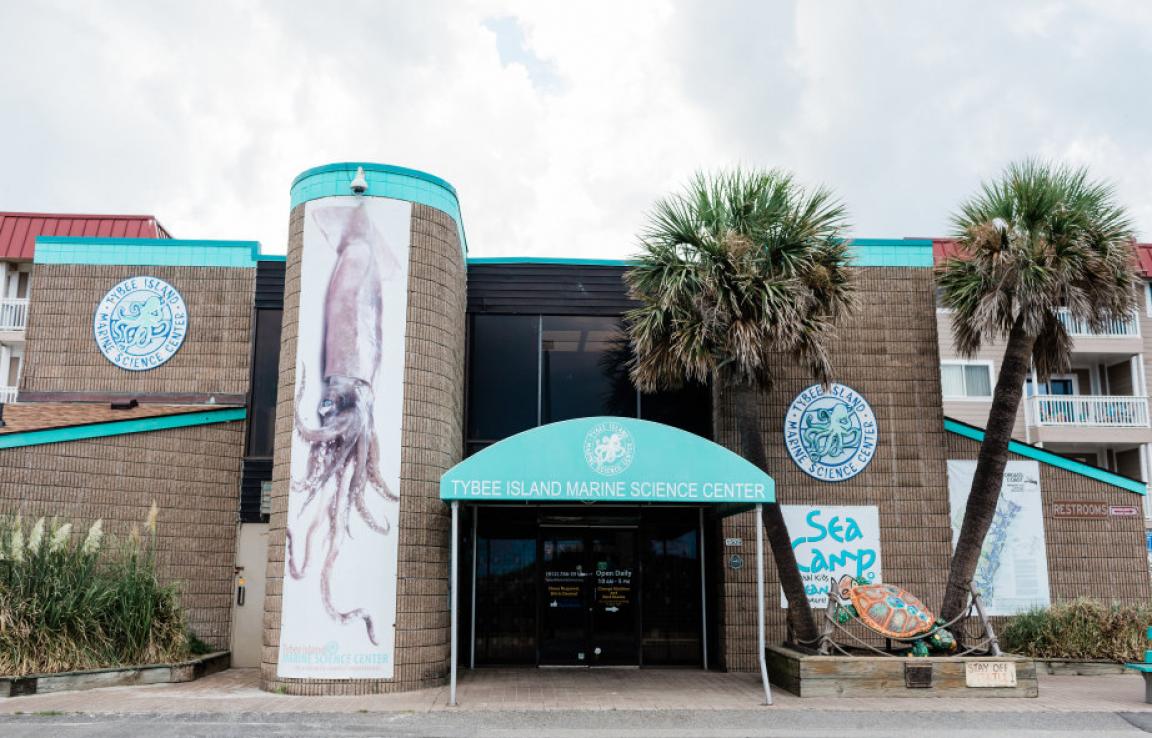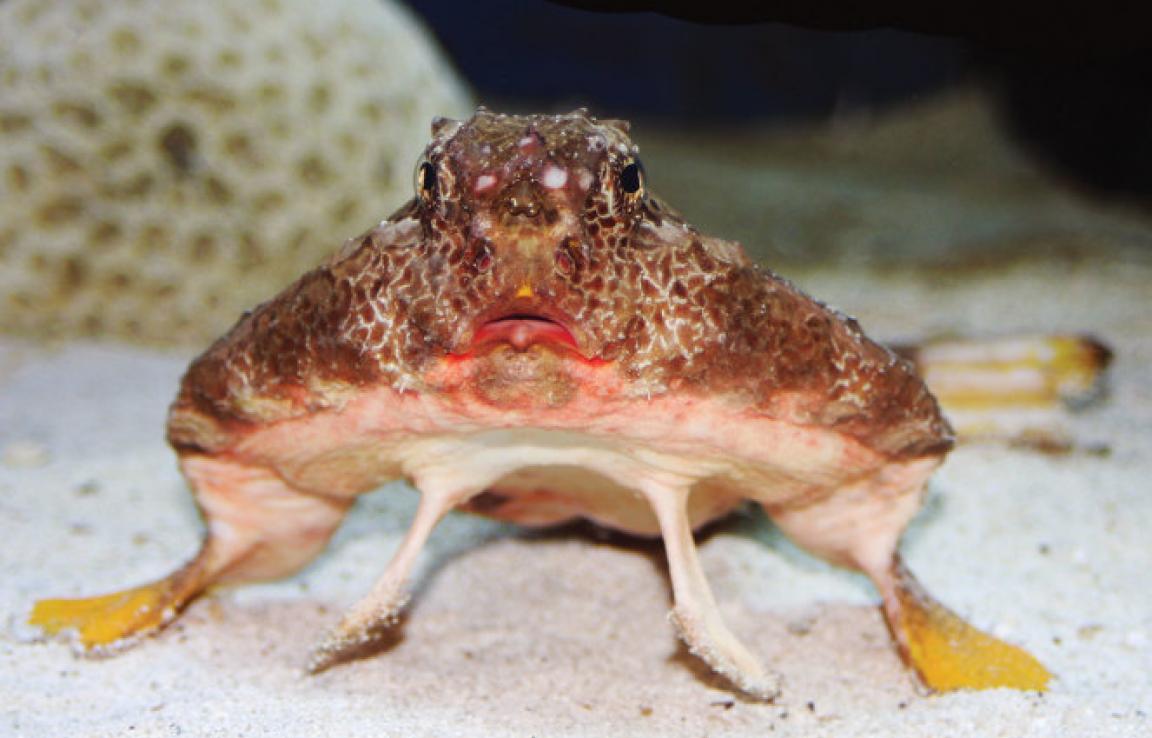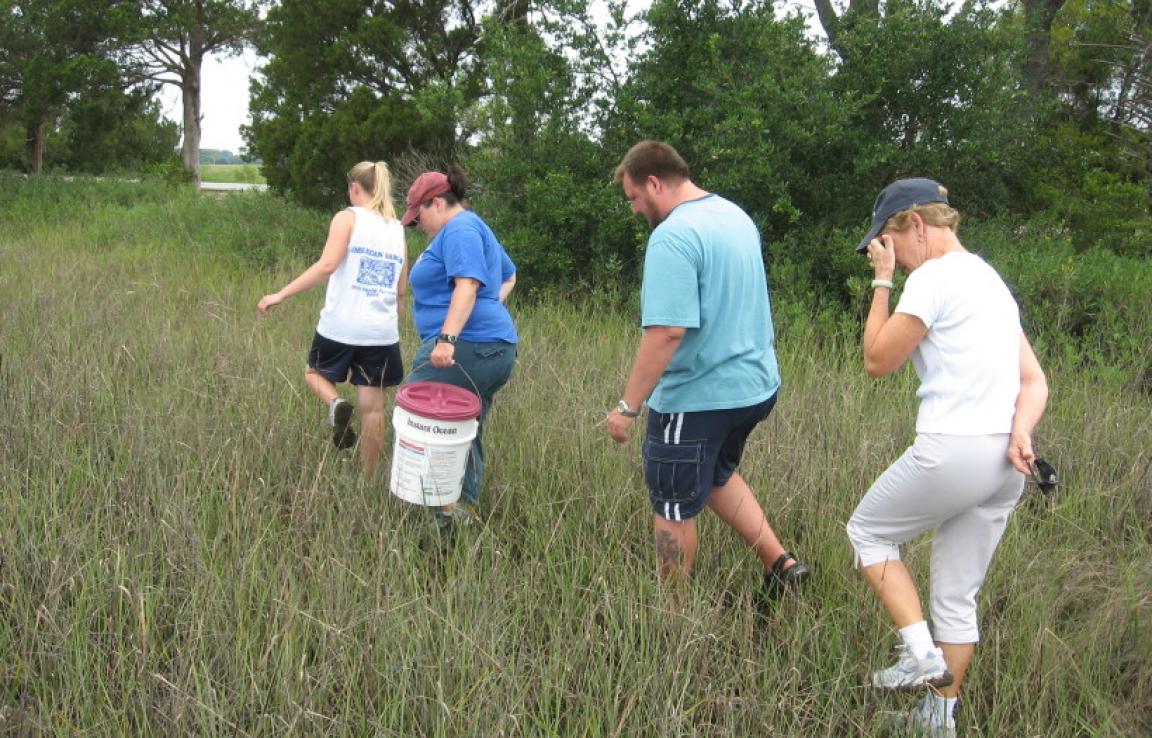 Info & Amenities
Programs offered for island visitors, school groups, boy scouts and girl scouts on the beach, in the marsh, on the water and classroom.
Reviews
TripAdvisor® Reviews:
JerseyGirl54 | Sep 18, 2019
"Small but interesting..."
We opted to pay for the optional beach walk. Our guide Sydney was amazing. She taught us many interesting things ranging from sand composition, the dunes, and the names of some uncommon birds we saw...
cwhite40014 | Sep 9, 2019
"Not much to see"
We expected to see more and be able to hear about some of the creatures they had but we were totally ignored and just given short answers to our questions.
Rose B | Sep 5, 2019
"Seahorse, amazing."
Make sure when you go to the pier on Tybee Island that you stop by the Marine Science Center. THe staff were so friendly and eager to answer any questions we had. We got to see them feeding several...
Yelp® Reviews:
Kylee P. | Jul 4, 2019
Such a lovely little gem of a location out in Tybee. I am from North Georgia, but I frequent South Georgia and am considering moving there, so I was...
Mai N. | Jun 21, 2019
My daughter and I did the Marsh Trek. Our guide was very knowledgeable and provided lots of information about the marshes, its functions and inhabitants....
Sarah C. | Jun 7, 2019
This is incredibly tiny. IN-CRED-IBLY. If your child is over 7 yrs old I wouldn't bother. It took us 15 minutes tops to see everything. There are a few...