Profile
Tybee Island Marine Science Center
1509 Strand Ave.,
Tybee Island, GA 31328
Nature Centers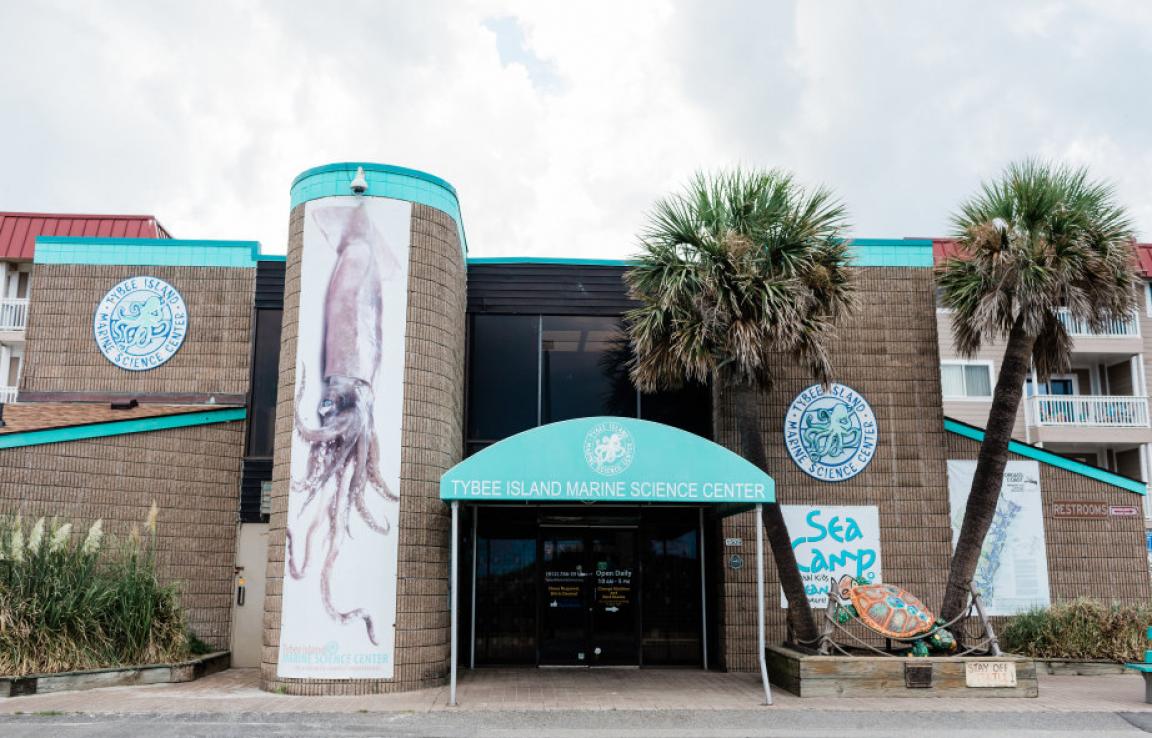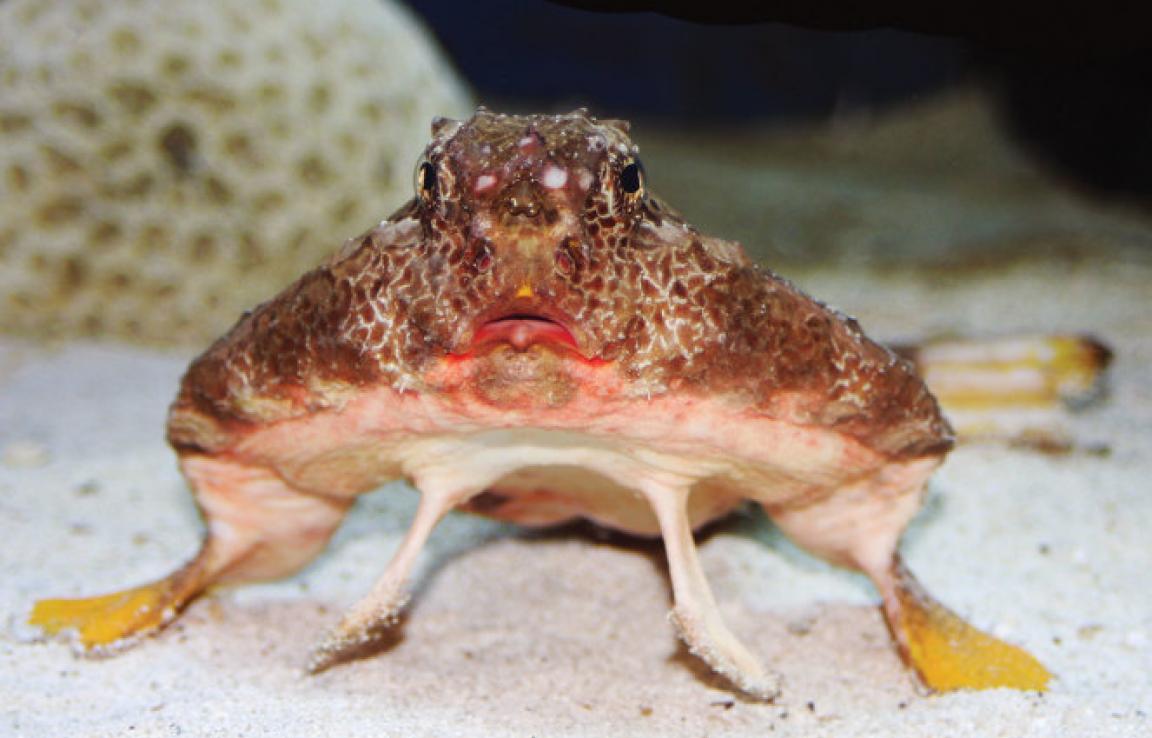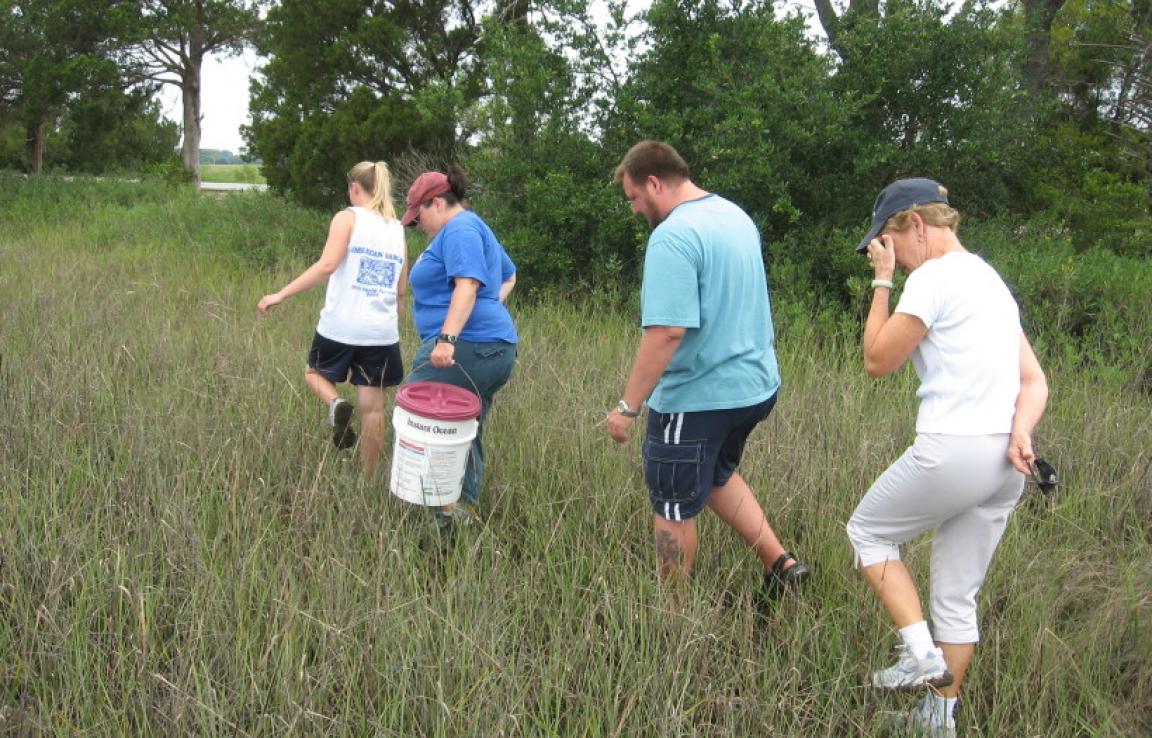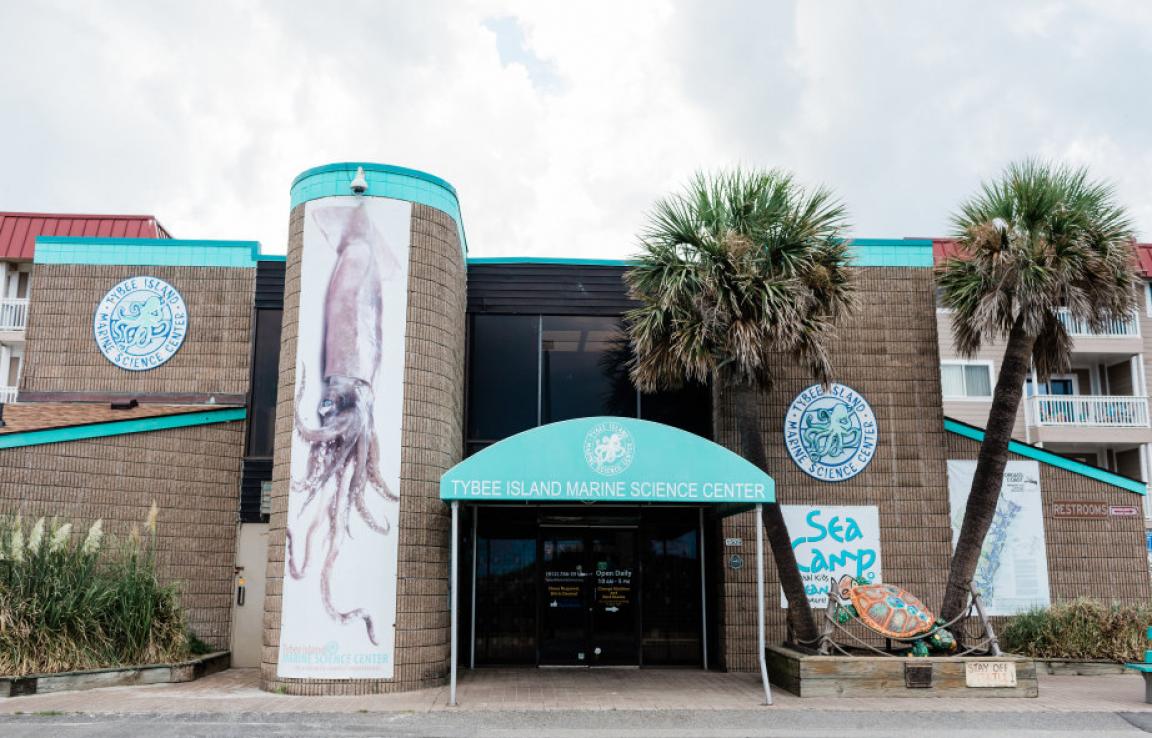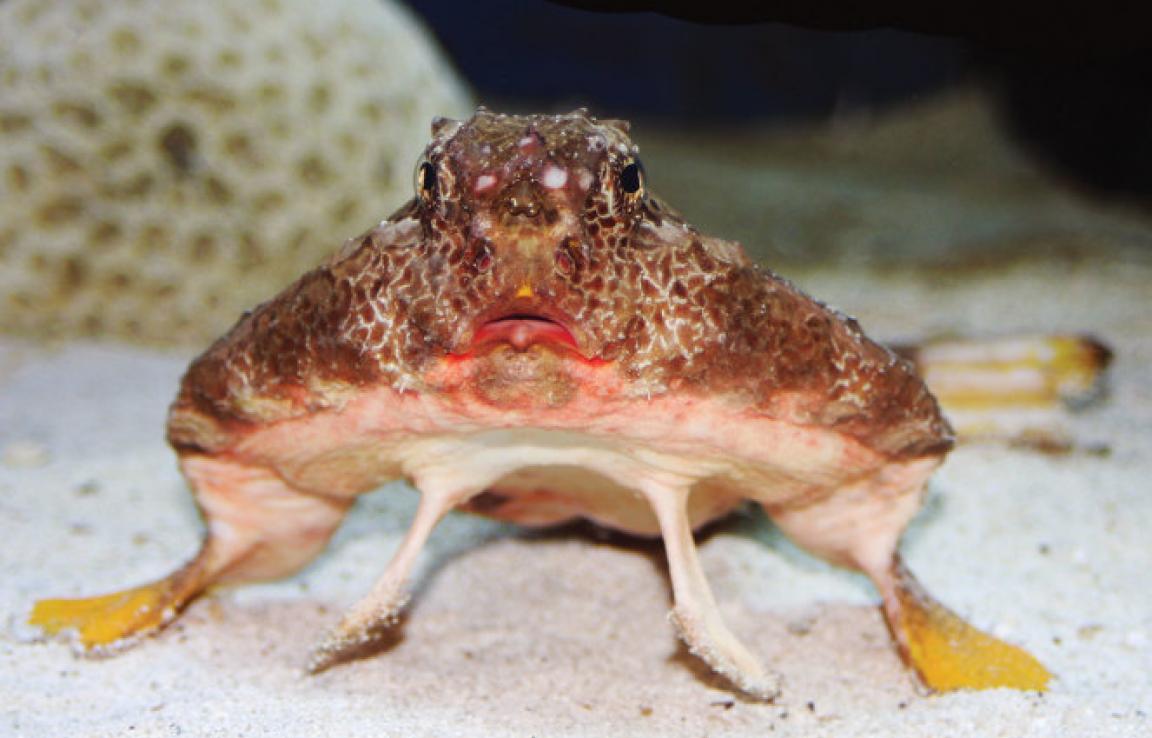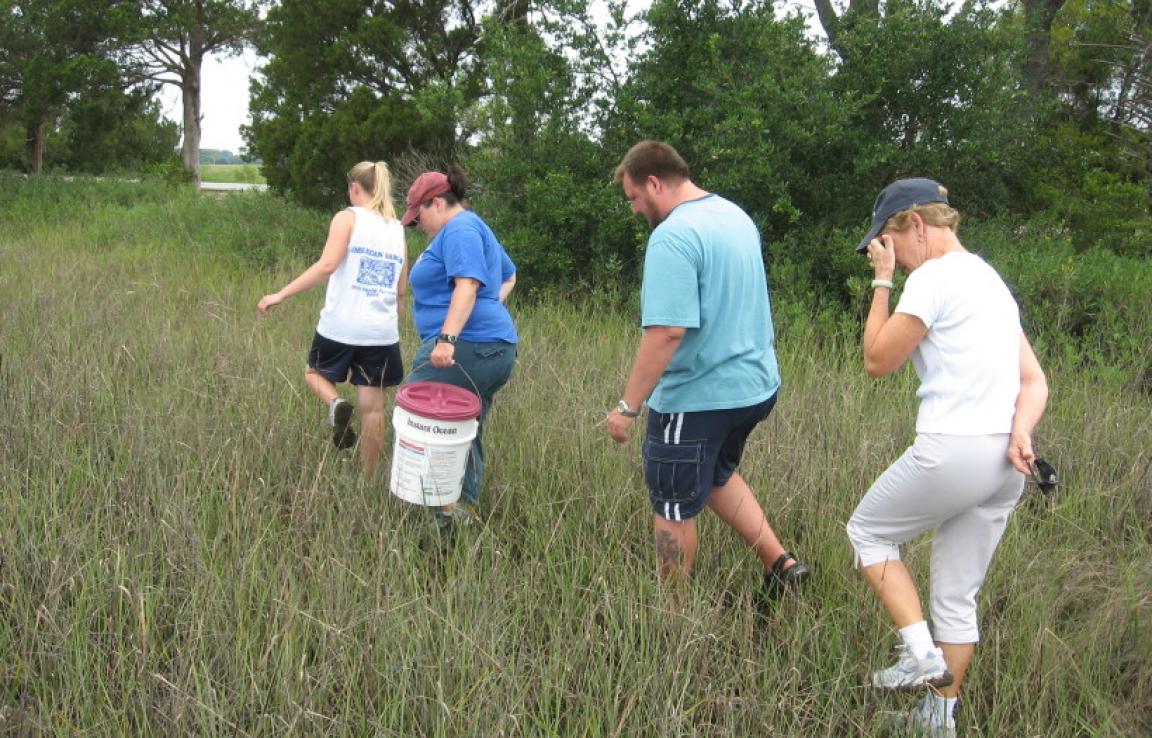 Info & Amenities
Programs offered for island visitors, school groups, boy scouts and girl scouts on the beach, in the marsh, on the water and classroom.
Reviews
TripAdvisor® Reviews:
Miztoast215 | Mar 13, 2019
"Really Neat Exhibit"
The Marine center is so cool. There are live animals that you can watch. They also have so much interesting information about the animals themselves. I recommend walking through their exhibit.
LaurieMT | Mar 12, 2019
"Small and sweet"
We enjoyed the turtle feeding and petting the turtle. Place is very small though and only took us 20 minutes to see the whole place.
Taylor B | Mar 11, 2019
"Taking care of Coastal Georgia's natural resources"
The Tybee Island Marine Science Center, located at 1509 Strand Avenue on Tybee Island, Georgia, offers year-round programs for island visitors, scouts and school groups on the bench, in the marsh, on...
Yelp® Reviews:
D C. | Oct 7, 2018
Nice beach, pier does get crowded but you can rent umbrellas and chairs if you don't have any. They also usually have a cool event or festival happening...
Becca M. | Jan 1, 2019
The center itself was underwhelming and the staff, I would consider, slightly helpful and ditzy. We, thankfully got to the destination area for the marsh...
Margaret D. | Sep 30, 2018
Went on Marsh trek yesterday 9-29-2018 Had a great tour guide. Learned many facts about the marsh. Got to see fiddle crabs, muscles and periwinkles and much...