Profile
Tybee Island Marine Science Center
37 Meddin Drive,
Tybee Island, GA 31328
Nature Centers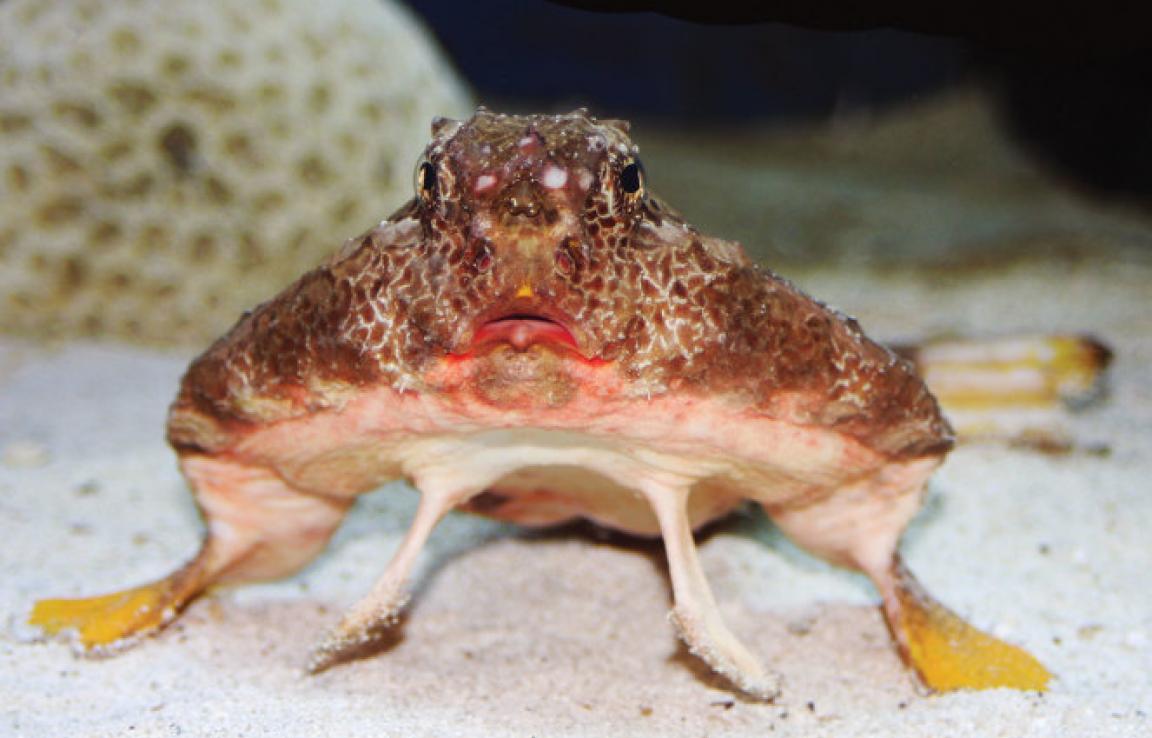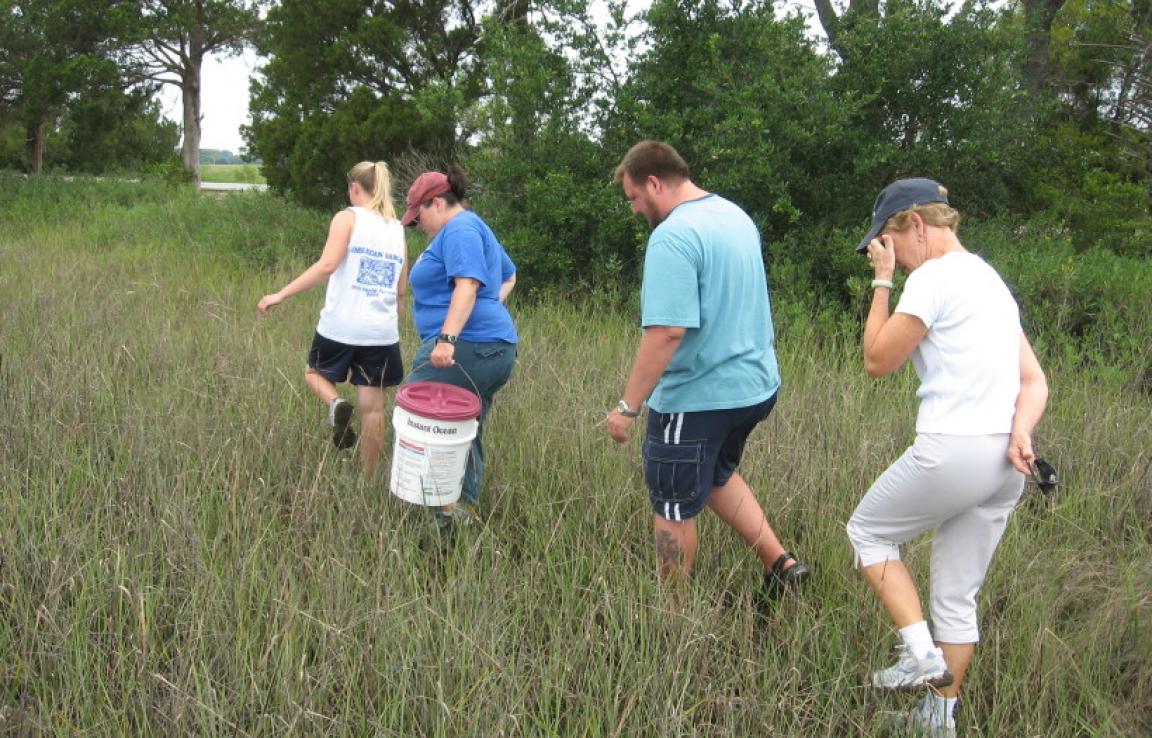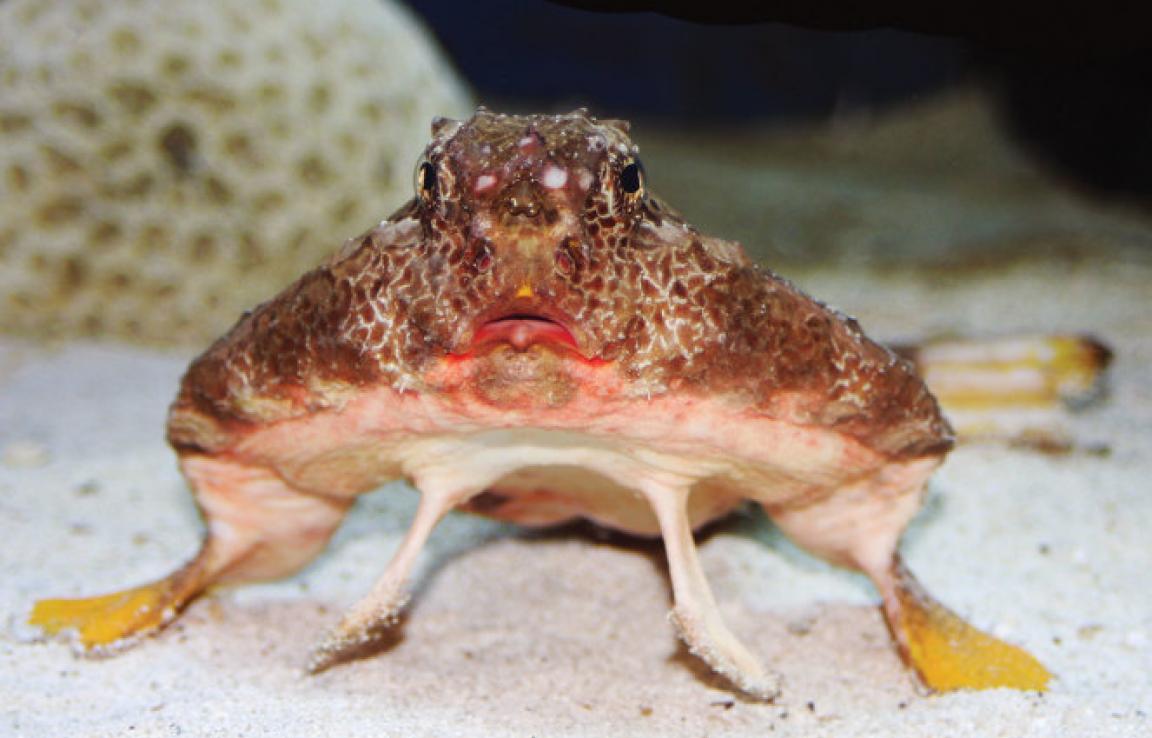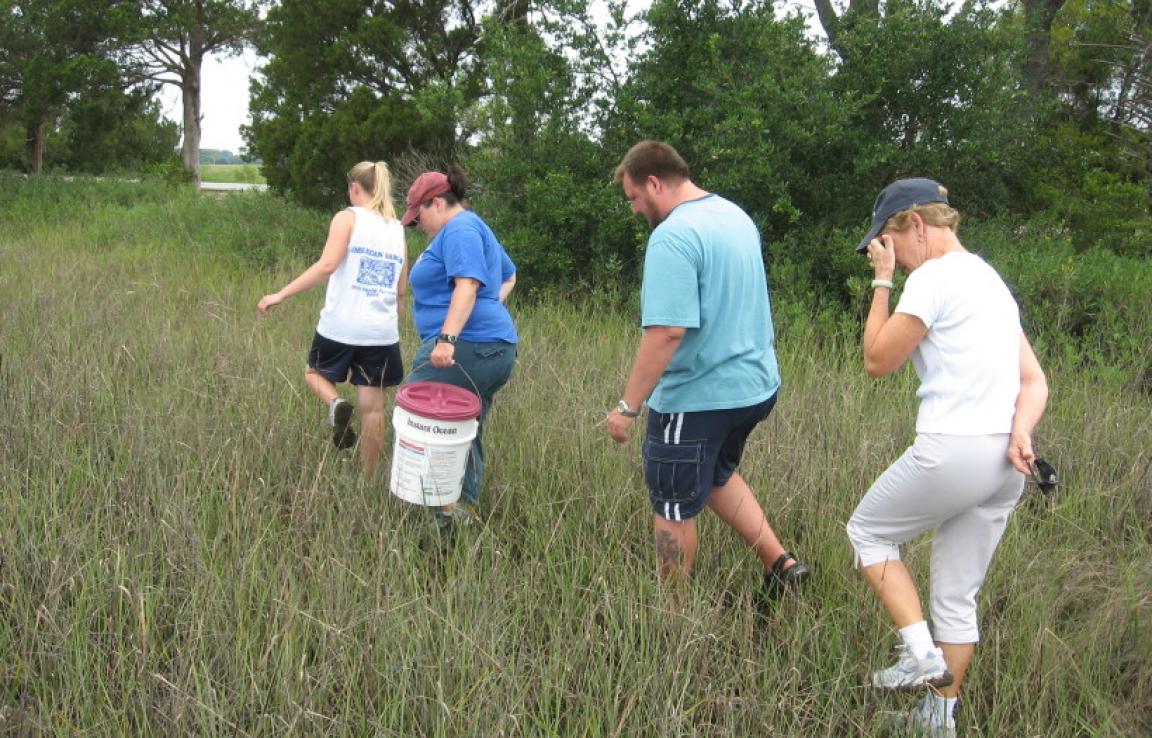 Info & Amenities
Programs offered for island visitors, school groups, boy scouts and girl scouts on the beach, in the marsh, on the water and classroom.
Admission is $10 per person and children 4 and under are free.
COVID-19 Safety Measures
Masks are required.
Hours of Operation
Sun.

10 a.m. - 4 p.m.

Mon.

Closed

Tue.

Closed

Wed.

Closed

Thur.

10 a.m. - 4 p.m.

Fri.

10 a.m. - 4 p.m.

Sat.

10 a.m. - 4 p.m.
Reviews
TripAdvisor® Reviews:
ChrisCaseyM | Jan 20, 2022
"Not Face Friendly"
I will not support any Science Center that does not understand basic Science. A paper face covering will not do anything.
doolittle33 | Jan 2, 2022
"New Marine Center"
Brand new Marine Science Center. Still in progress, it doesn't take long to visit. I am happy to donate to such a place. I enjoyed talking to one of the staff who was very knowledgeable. A great...
lovetotravel31966 | Aug 29, 2021
"Summer 2021 Visit"
Visited in the new location. Most of the exhibits are not yet completed so our visit was average but will be a great place to visit and interact once it is completed.
Yelp® Reviews:
Kylee P. | Jul 4, 2019
Such a lovely little gem of a location out in Tybee. I am from North Georgia, but I frequent South Georgia and am considering moving there, so I was...
Matt P. | Jul 1, 2021
I'll preface the review with how they prefaced the experience. There was a sign out front that asked visitors to bare with them as they work to get the...
Rachel M. | Jul 3, 2021
This will be great once it is finished, but right now it is overpriced for the small amount of exhibits they have. There are a few live animals at the end...