Profile
Tybee Island Marine Science Center
37 Meddin Drive,
Tybee Island, GA 31328
Nature Centers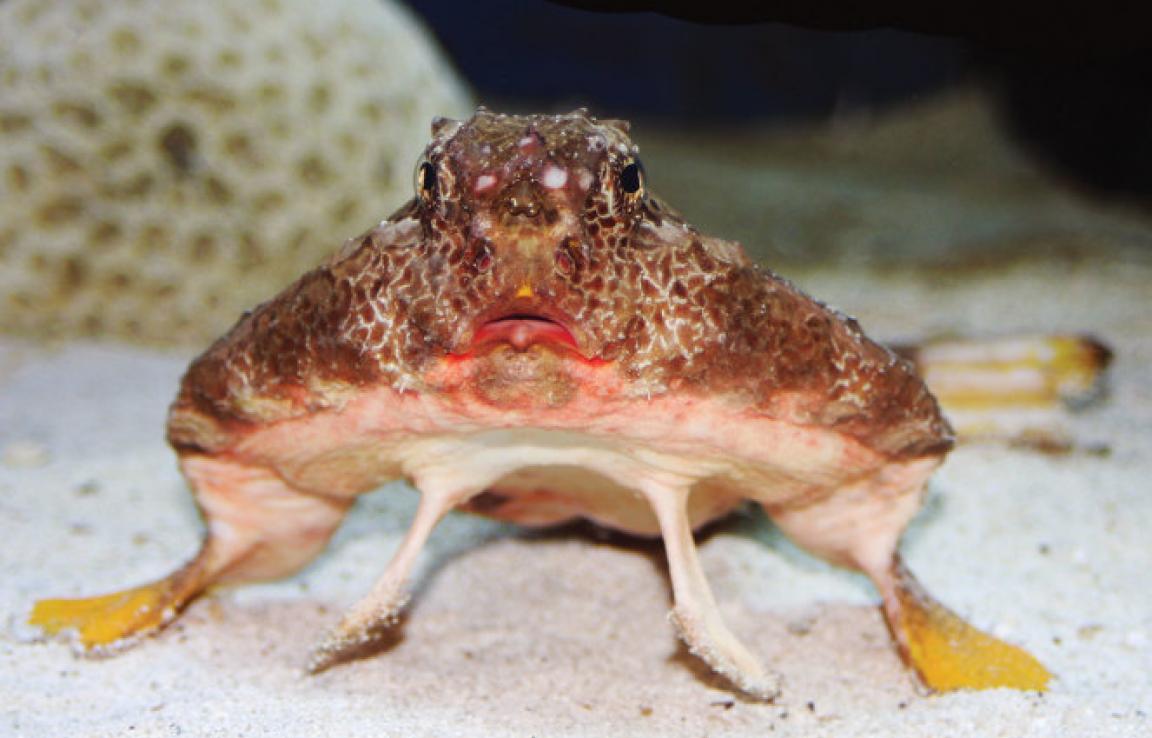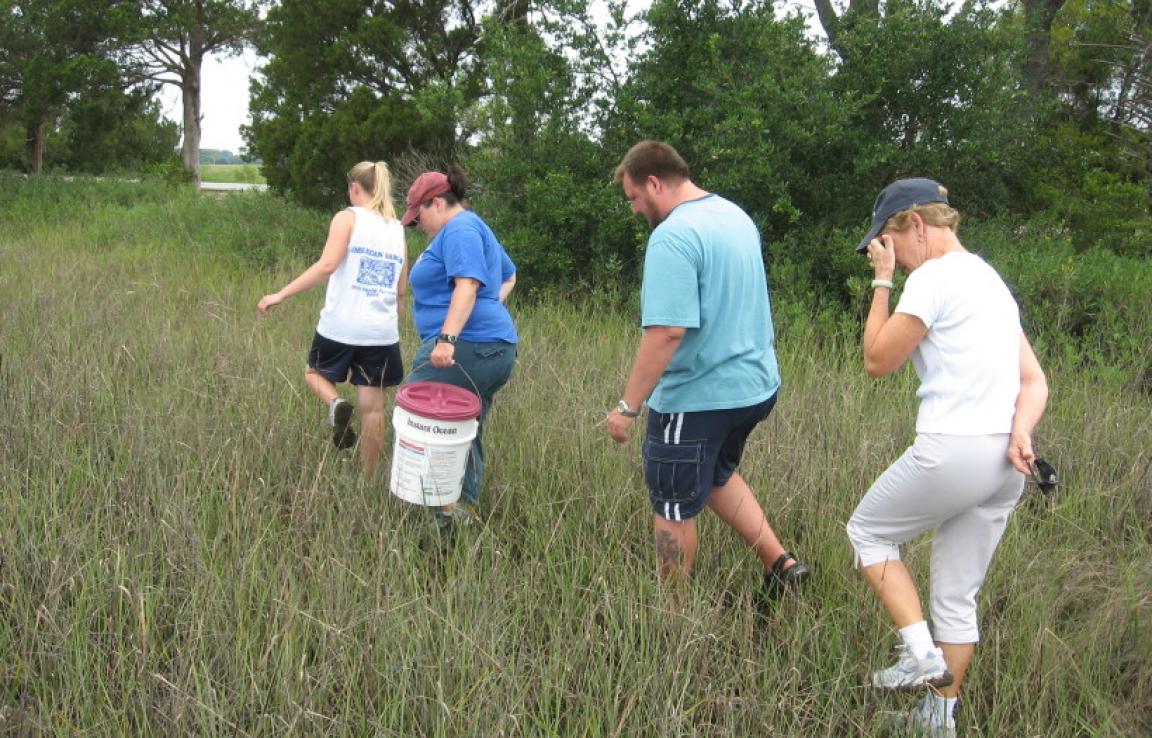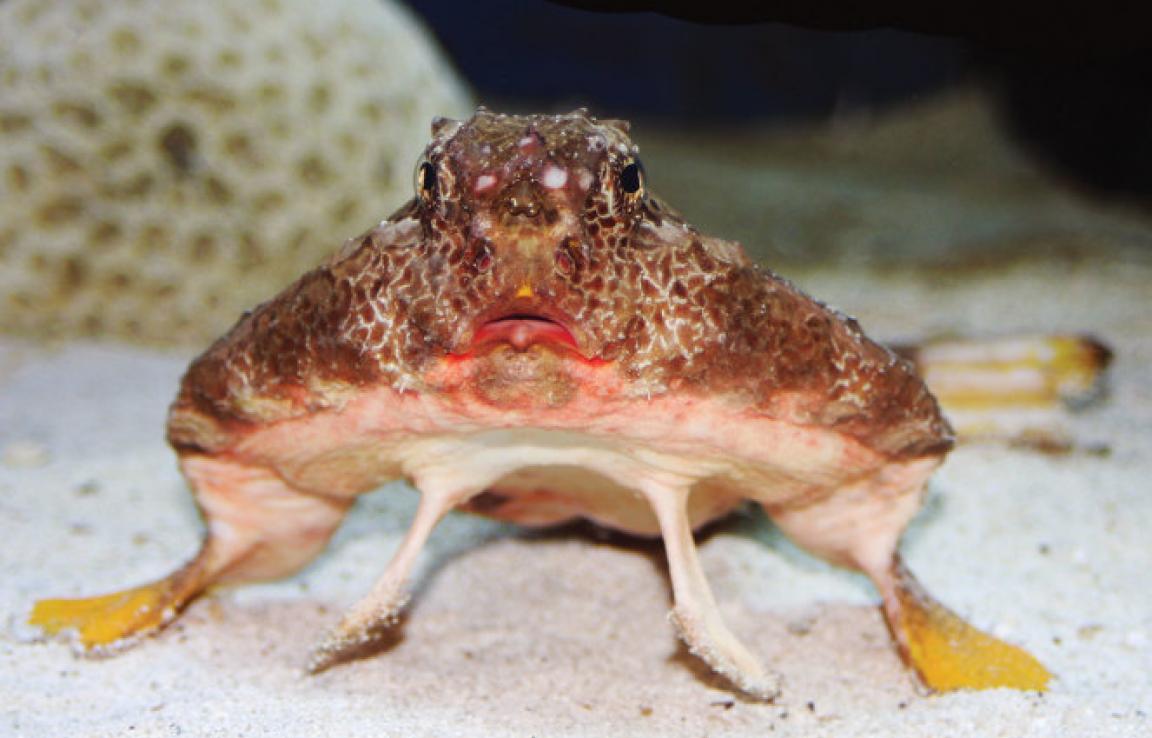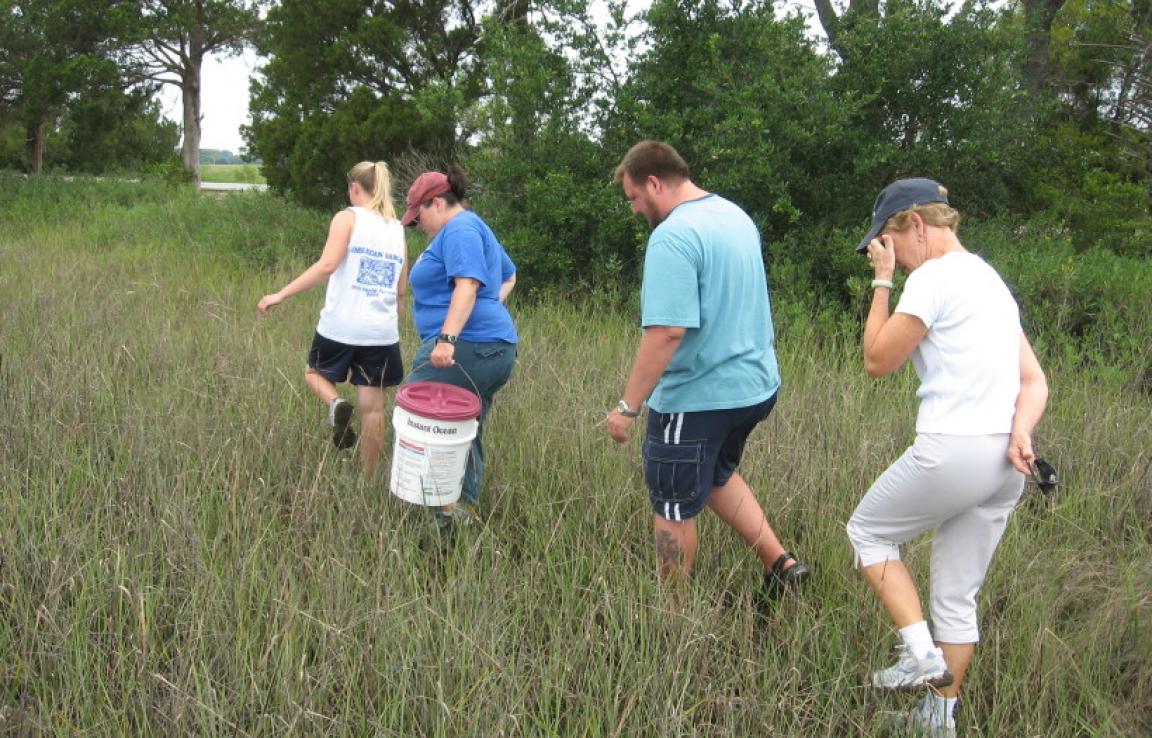 Info & Amenities
Programs offered for island visitors, school groups, boy scouts and girl scouts on the beach, in the marsh, on the water and classroom.
Admission is $10 per person and children 4 and under are free.
Hours of Operation
Sun.

9:30 a.m. - 4:15 p.m.

Mon.

Closed

Tue.

Closed

Wed.

9:30 a.m. - 4:15 p.m.

Thur.

9:30 a.m. - 4:15 p.m.

Fri.

9:30 a.m. - 4:15 p.m.

Sat.

9:30 a.m. - 4:15 p.m.
Reviews
TripAdvisor® Reviews:
monontom | May 12, 2022
"Marine protection at its best"
Small but truly dedicated to the marine life. We appreciated the touching tank and I was glad to hold a starfish and a spider crab. So glad to see several turtles and like to watch them playing in...
annpL7213KB | Apr 19, 2022
"Small but dedicated marine museum"
The entry of $10 each was a little high for the content inside. There were a few sea turtles that were in rehab, and several dedicated volunteers who provided great information about them. Basically...
eagledress85 | Mar 31, 2022
"Turtles"
We were a bit disappointed by the Marine Science Center. First, I thought admission was quite expensive for what it provided. The area is REALLY small and we couldn't even see everything because...
Yelp® Reviews:
Eve E. | Jun 25, 2022
LOVED LOVED LOVED our Coastal Georgia program! The Scouts were so happy to meet Ike and all of his buddies and get an air conditioning bath. Our program...
Melody S. | Jun 20, 2022
Great family experience. We did the Turtle Talk, Surf and Seine, and Beach Walk. Mt kids had an absolute blast.
Barbara M. | Jun 23, 2022
Tybee Island Marina was great. My favorite was Ike the sea turtle, smaller turtle named Bessie. Love the sea star (starfish), horseshoe crabs, so many...