Profile
Tybee Island Marine Science Center
1509 Strand Ave.,
Tybee Island, GA 31328
Nature Centers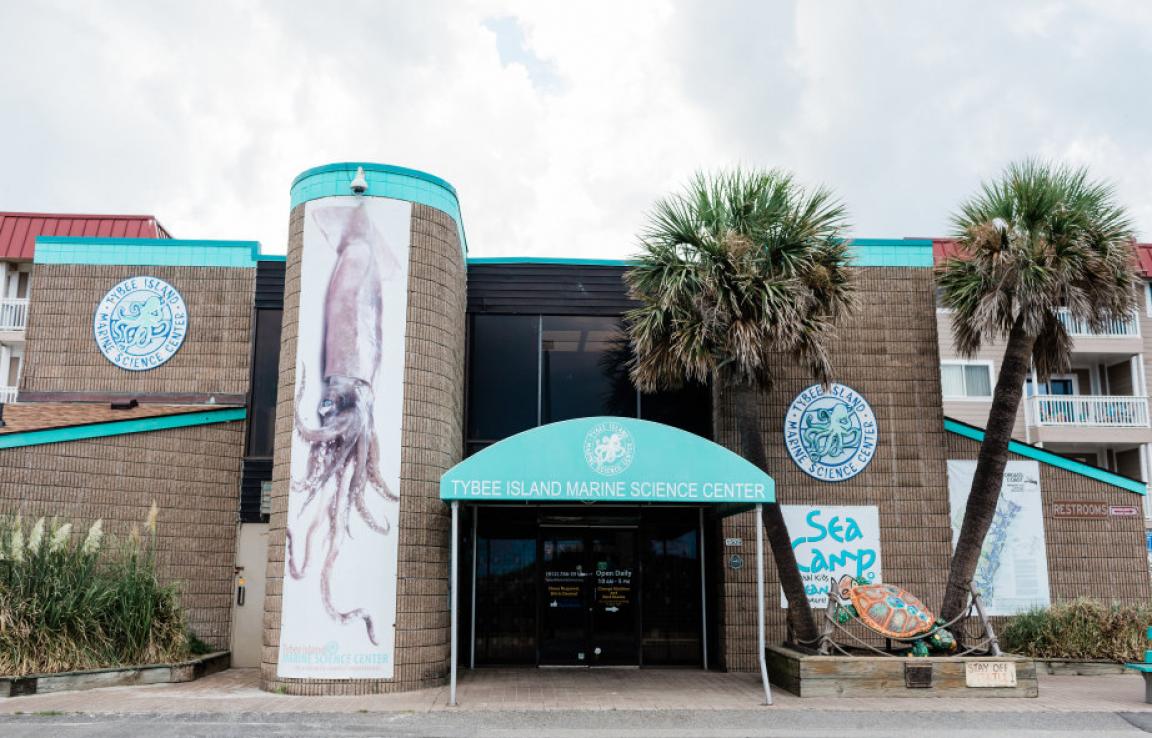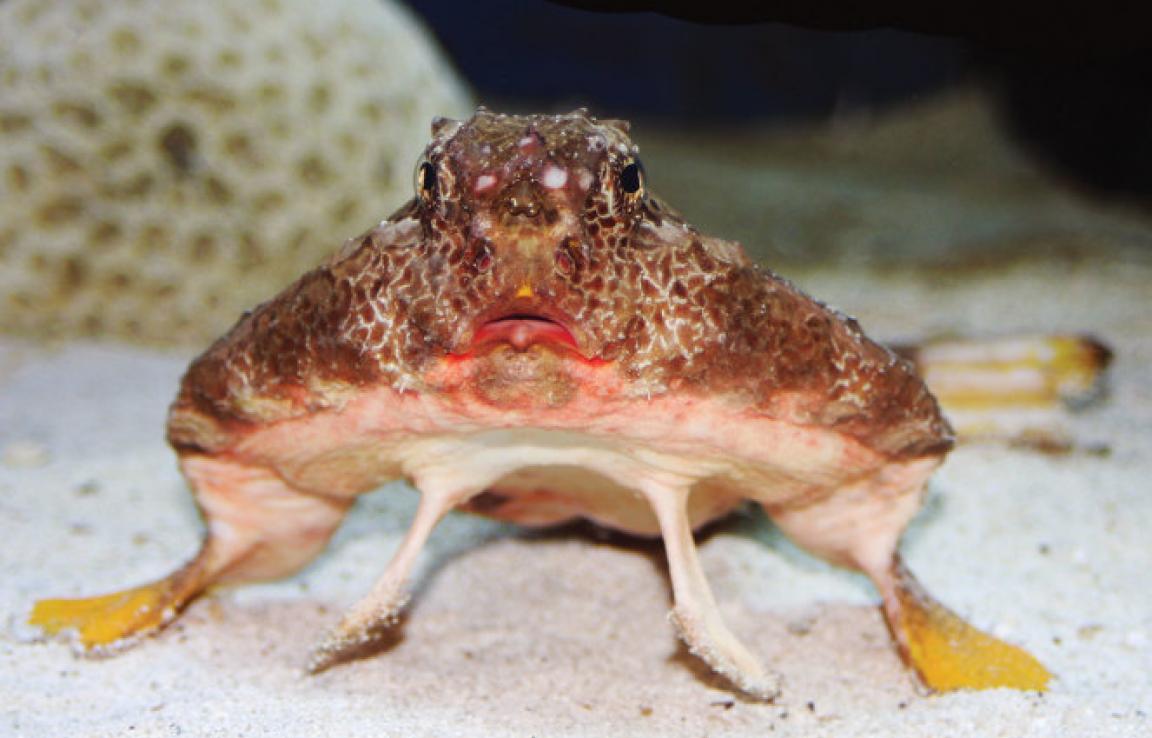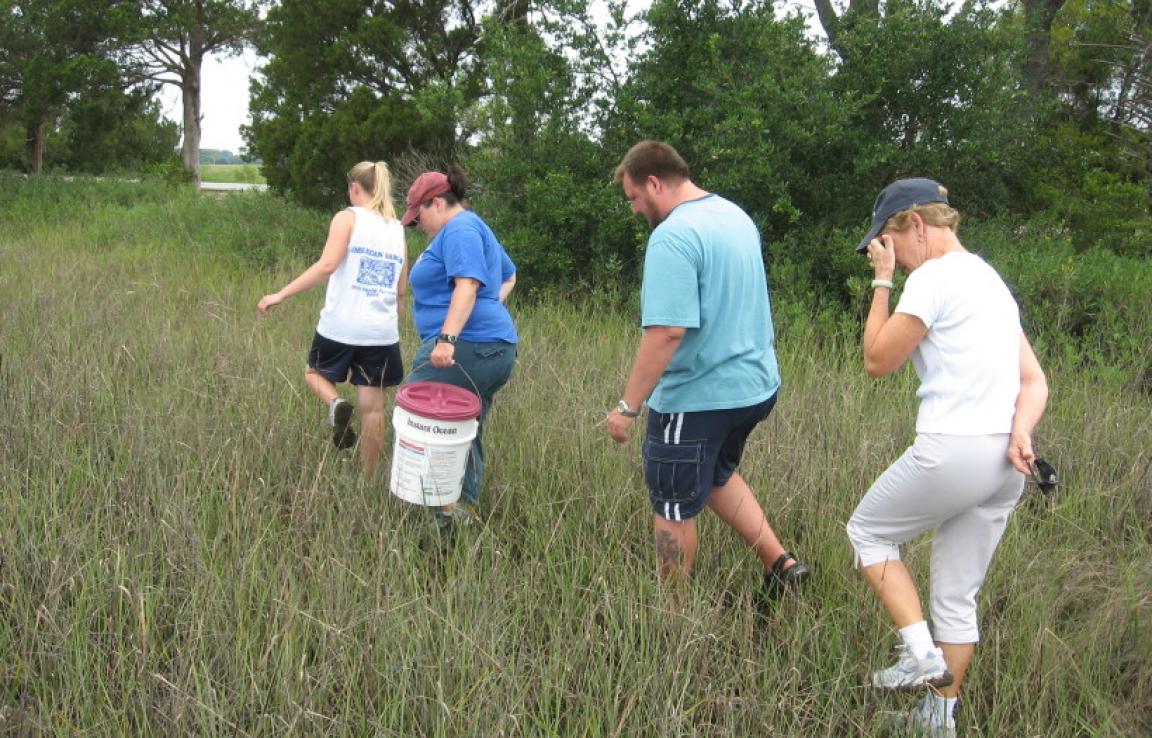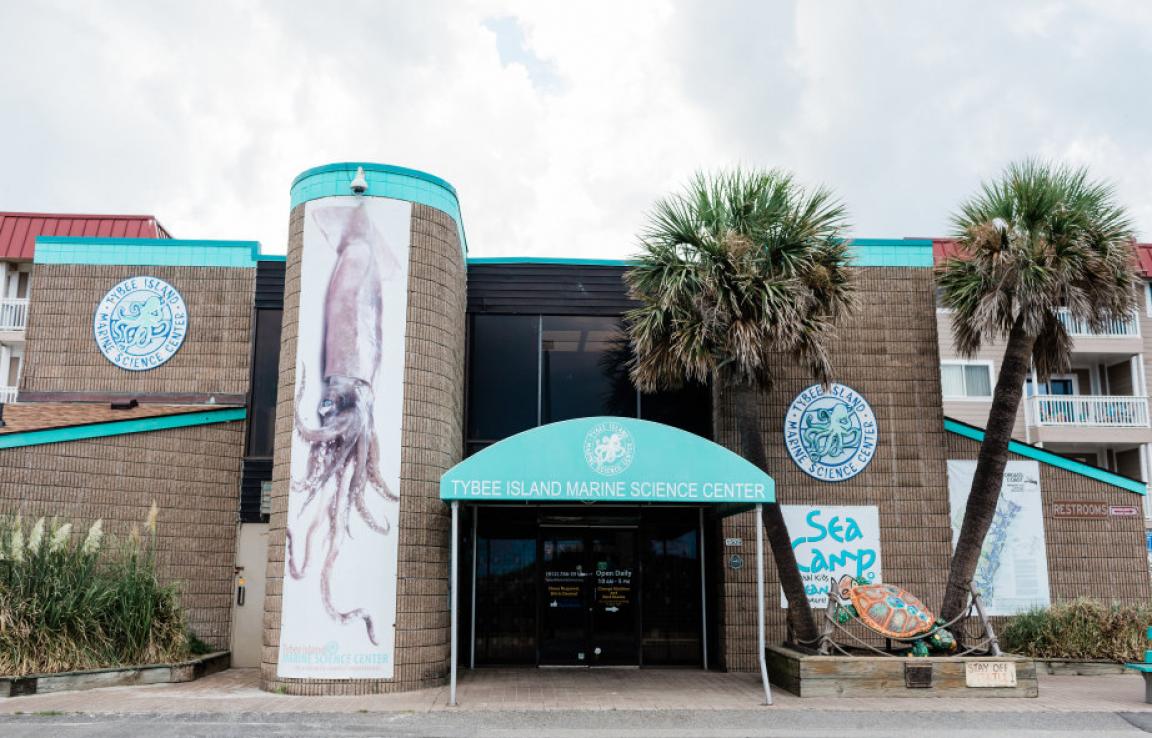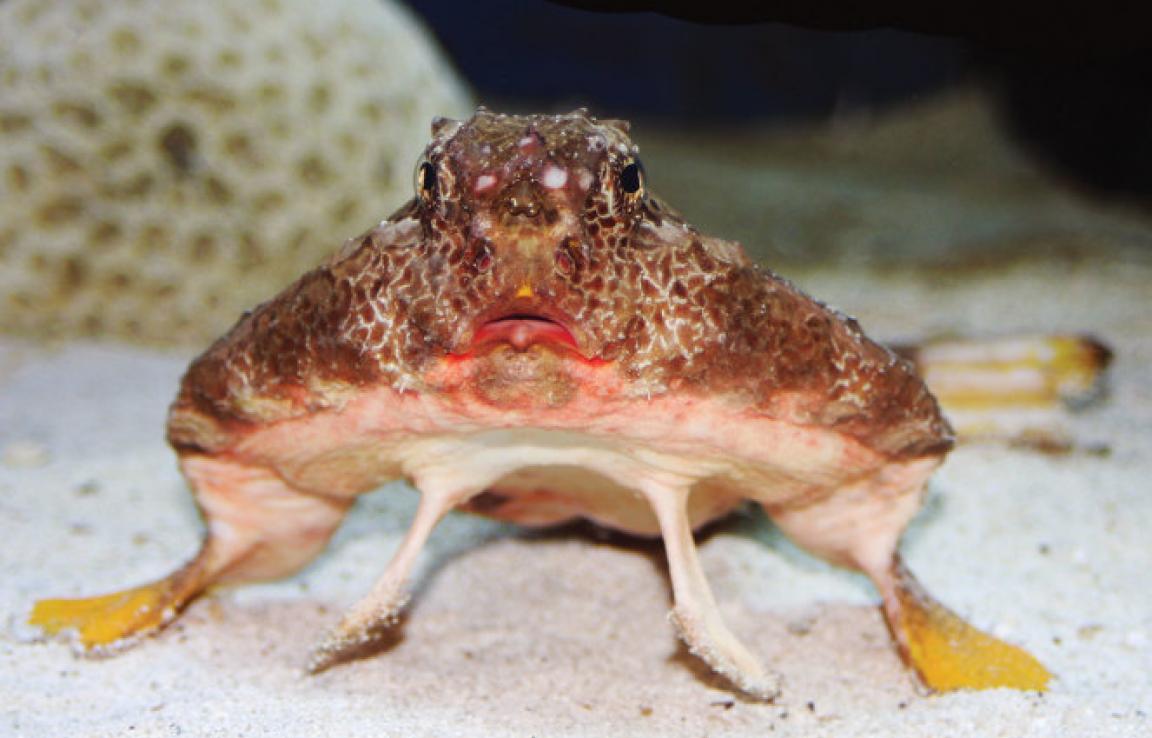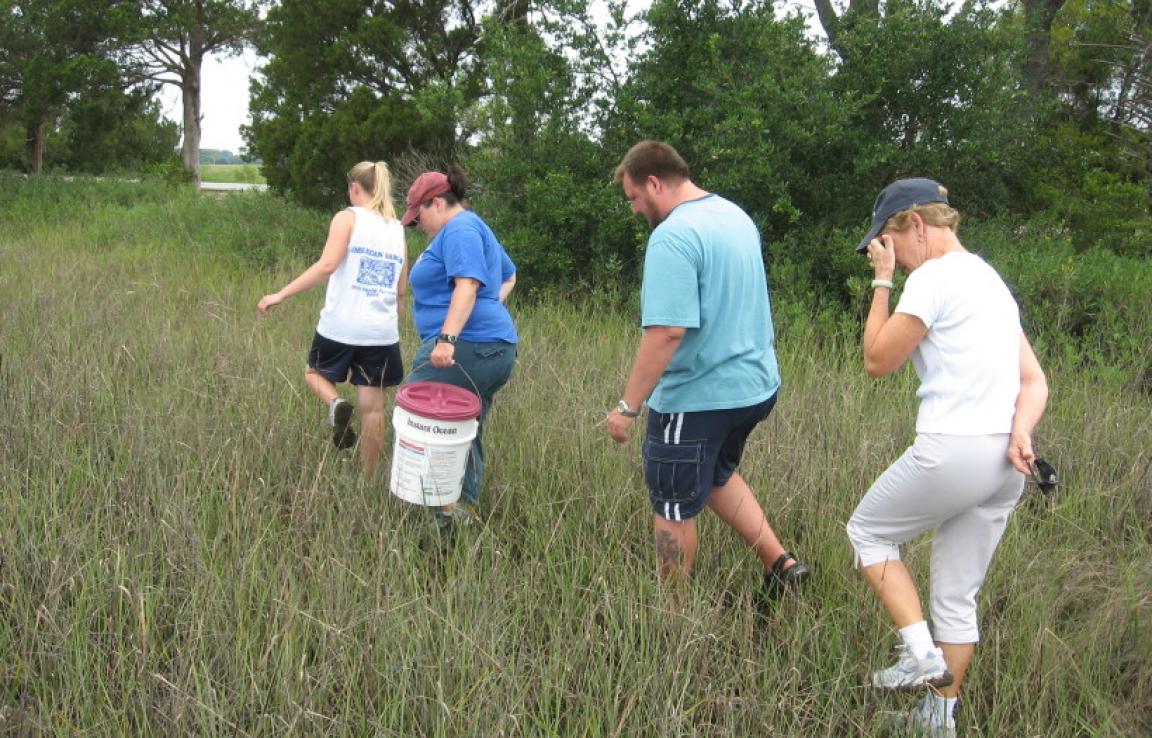 Info & Amenities
Programs offered for island visitors, school groups, boy scouts and girl scouts on the beach, in the marsh, on the water and classroom.
Reviews
TripAdvisor® Reviews:
Travel798878 | Jul 2, 2019
"Turtles, seahorse, etc"
We arrived within 20 minutes of closing. We were able to see everything. One employee stood out by not rushing us and educated us on shark teeth. Worth seeing.
kishiab_13 | Jun 25, 2019
"Best experience with sift and seine"
Justin was out guide. He was awesome. He was so patient and extremely knowledgeable about everything we found. Our daughter said "If there were a hundred stars I'd give him all of them!
LAsnowboarder | Jun 24, 2019
"Informative, Hands On!"
The presentation on turtles was fascinating. A staff member from the science center talked about sea turtle species, their habitat, their food, their prey, impact of man upon turtles, etc. There...
Yelp® Reviews:
Kylee P. | Jul 4, 2019
Such a lovely little gem of a location out in Tybee. I am from North Georgia, but I frequent South Georgia and am considering moving there, so I was...
Mai N. | Jun 21, 2019
My daughter and I did the Marsh Trek. Our guide was very knowledgeable and provided lots of information about the marshes, its functions and inhabitants....
Aja Ray E. | Jul 15, 2019
Best $5 spent on Tybee. Parking took a long time competing for spaces with beach goers. Excellent places to take a break from the sun, especially if you...