Profile
Tybee Island Marine Science Center
37 Meddin Drive,
Tybee Island, GA 31328
Nature Centers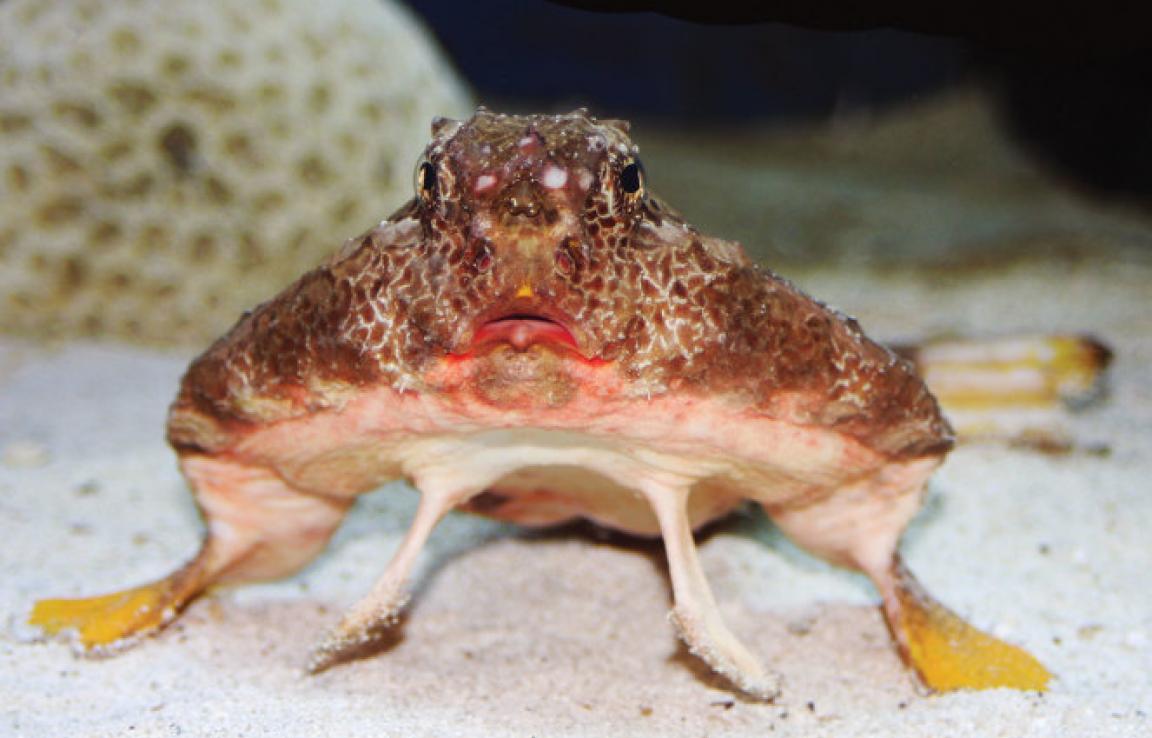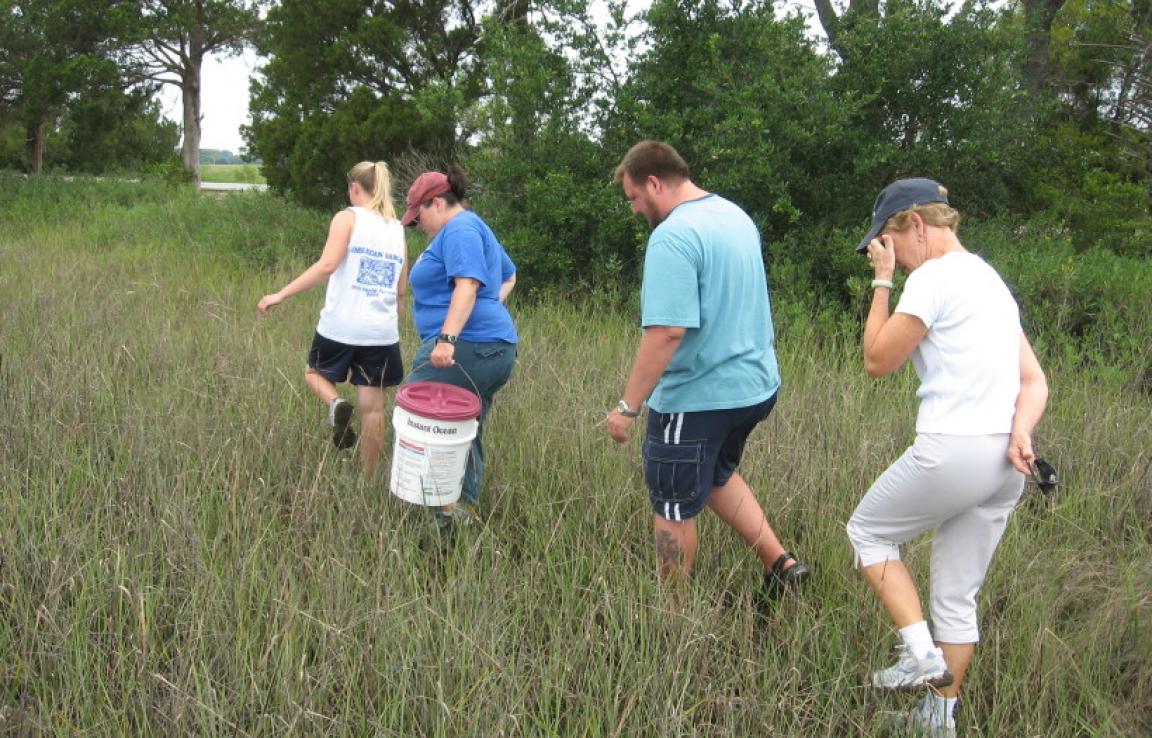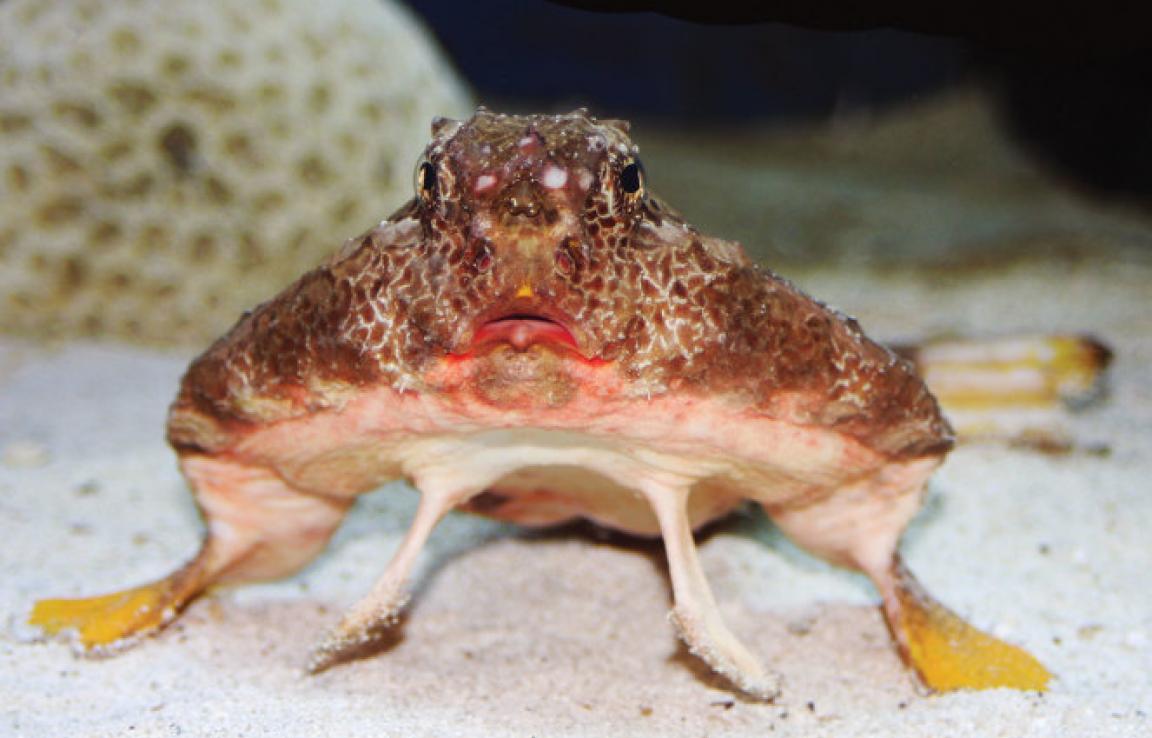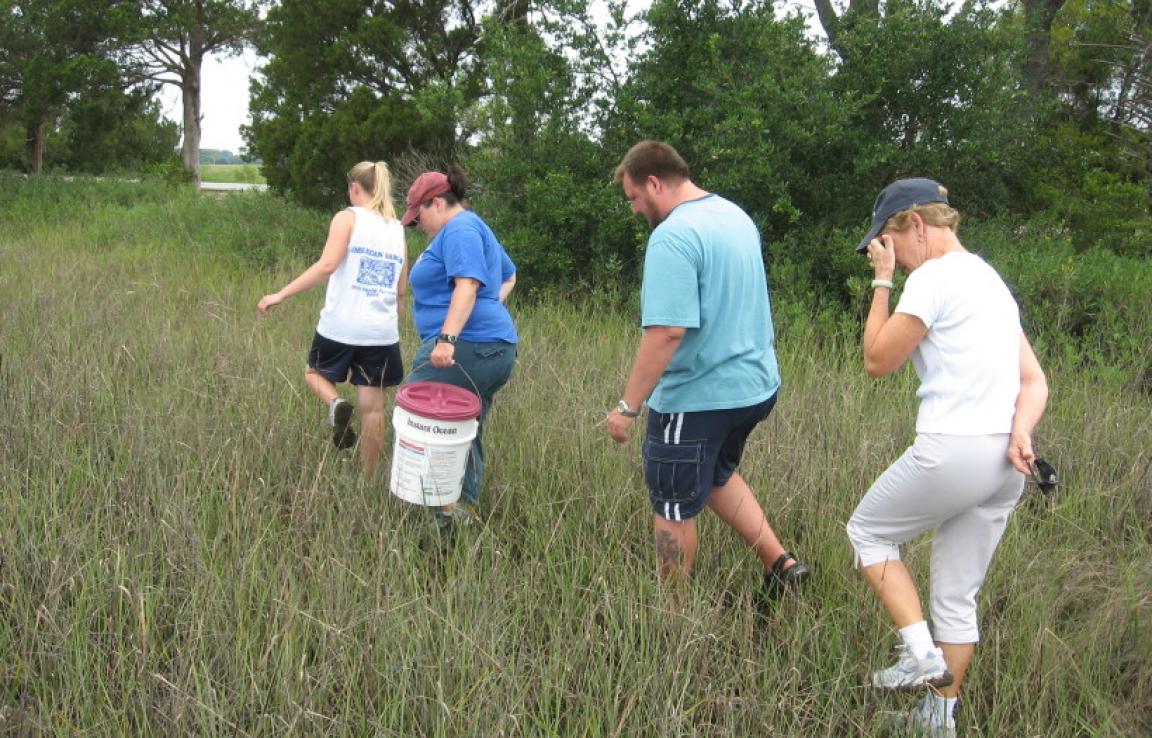 Info & Amenities
Programs offered for island visitors, school groups, boy scouts and girl scouts on the beach, in the marsh, on the water and classroom.
Admission is $10 per person and children 4 and under are free.
COVID-19 Safety Measures
Masks are required.
Hours of Operation
Sun.

10 a.m. - 4 p.m.

Mon.

Closed

Tue.

Closed

Wed.

Closed

Thur.

10 a.m. - 4 p.m.

Fri.

10 a.m. - 4 p.m.

Sat.

10 a.m. - 4 p.m.
Reviews
TripAdvisor® Reviews:
lovetotravel31966 | Aug 29, 2021
"Summer 2021 Visit"
Visited in the new location. Most of the exhibits are not yet completed so our visit was average but will be a great place to visit and interact once it is completed.
cheryln336 | Aug 28, 2021
"I love Ike"
Small but very informative. Loved all the turtles. The views were pretty amazing from here. Take 30 mins to step inside and check out the animals.
6infamily | Aug 12, 2021
"A little fun education while on vacation"
The building is new and very nice. It does not take long to walk through, but there is lots of information and great displays; many of them hands on. The place is a work in progress. I thing they...
Yelp® Reviews:
Kylee P. | Jul 4, 2019
Such a lovely little gem of a location out in Tybee. I am from North Georgia, but I frequent South Georgia and am considering moving there, so I was...
Matt P. | Jul 1, 2021
I'll preface the review with how they prefaced the experience. There was a sign out front that asked visitors to bare with them as they work to get the...
Rachel M. | Jul 3, 2021
This will be great once it is finished, but right now it is overpriced for the small amount of exhibits they have. There are a few live animals at the end...