Profile
Tybee Island Marine Science Center
1509 Strand Ave.,
Tybee Island, GA 31328
Nature Centers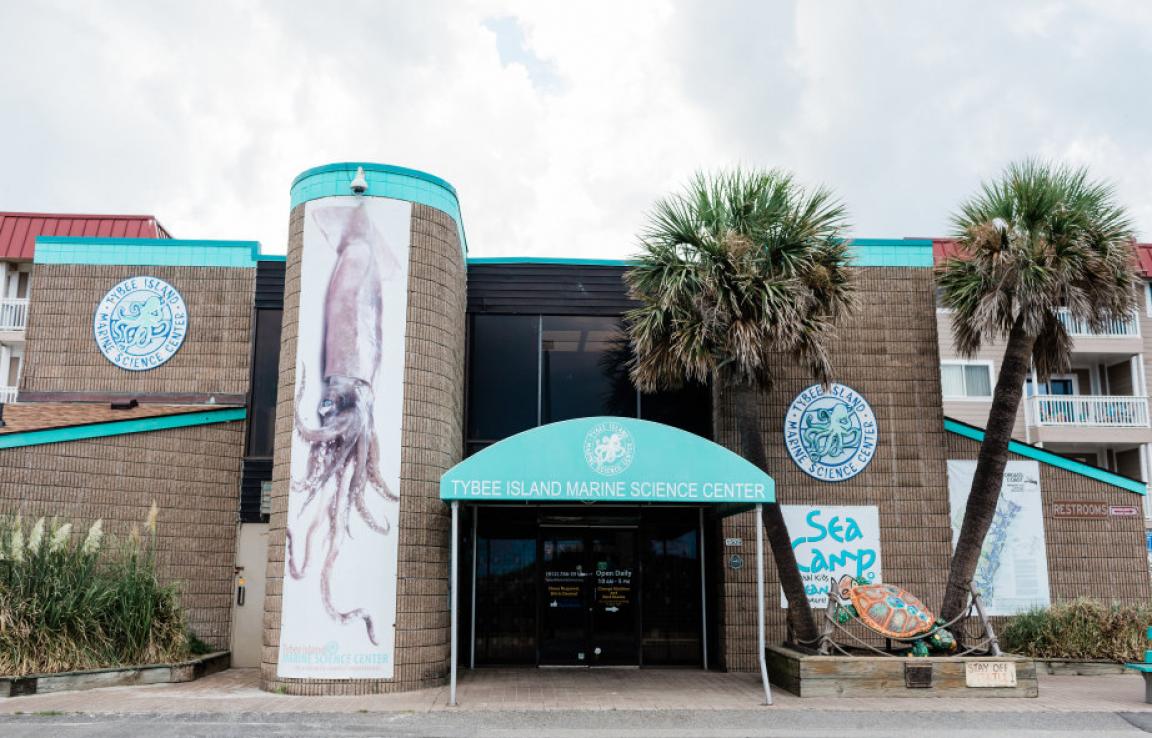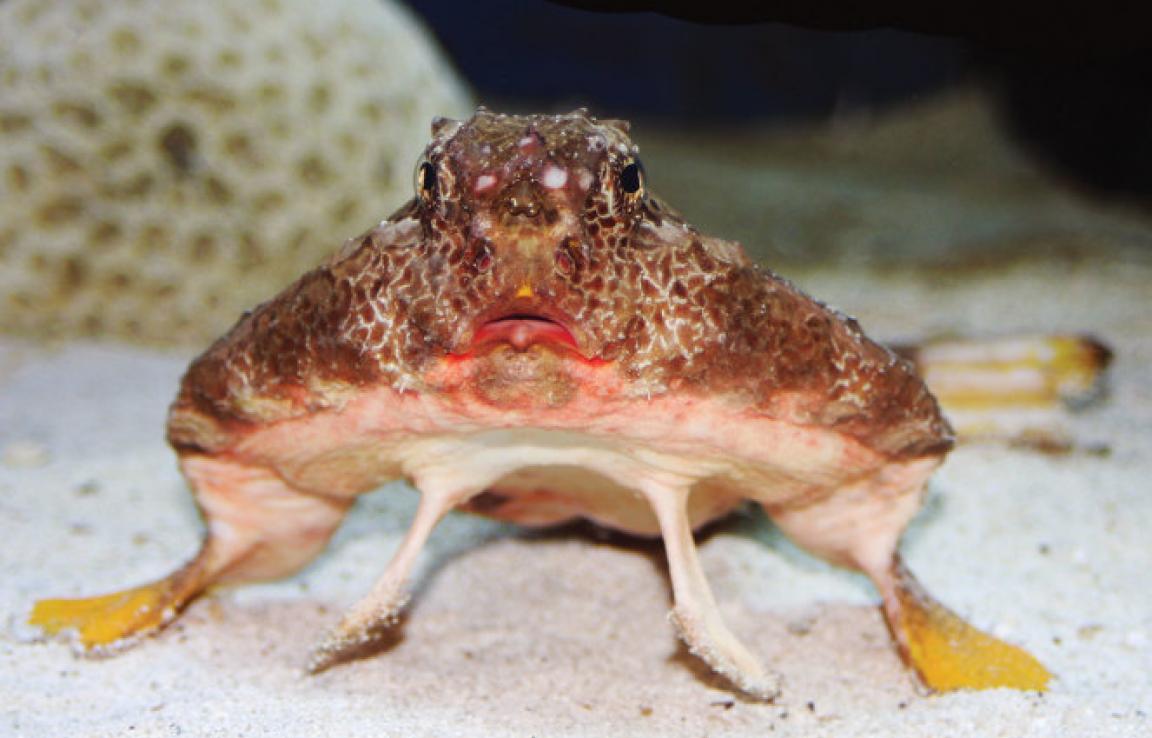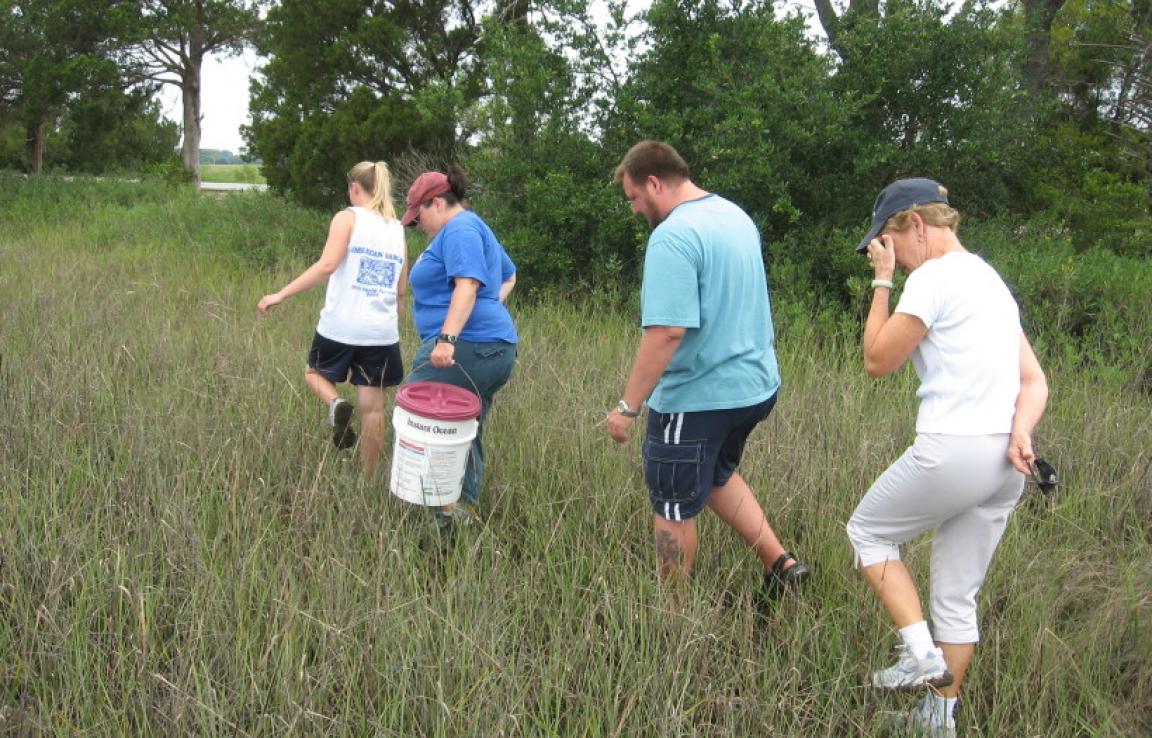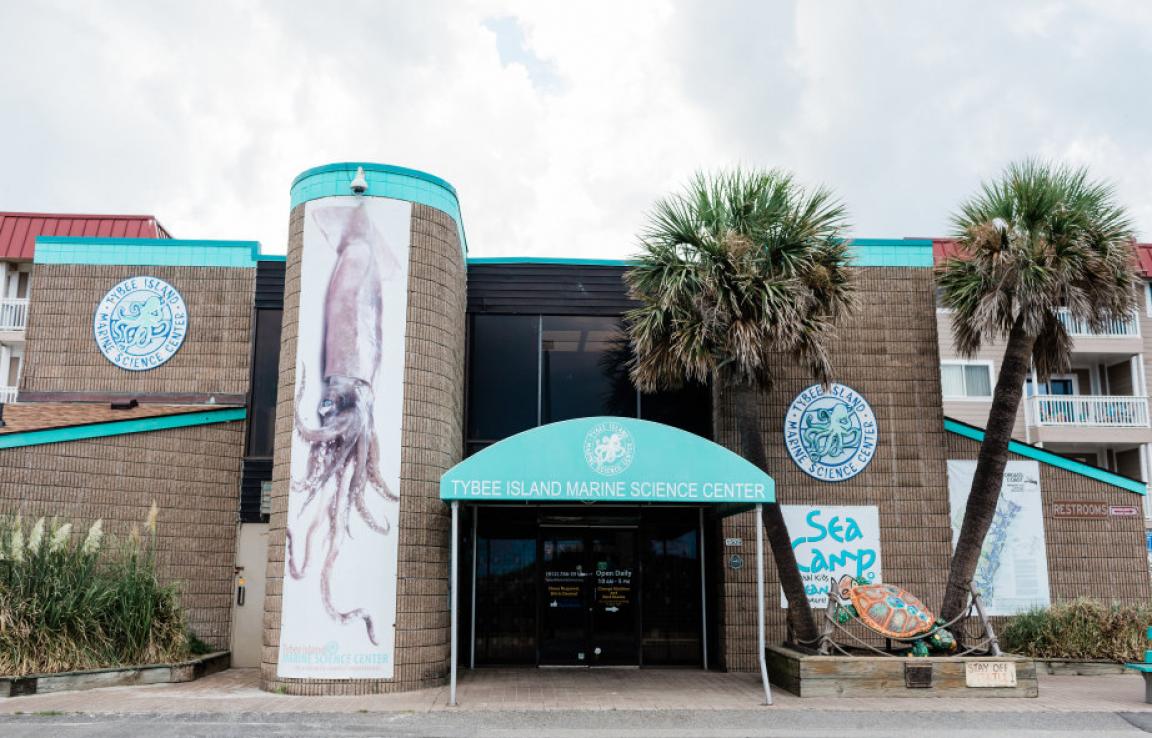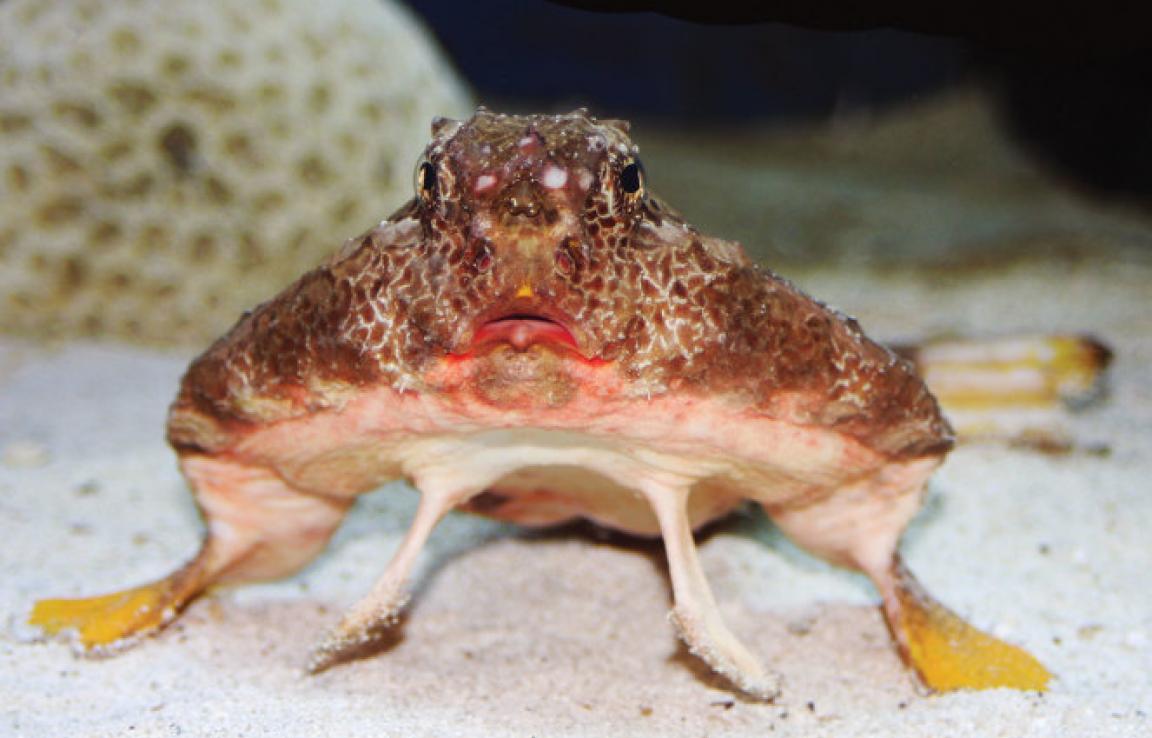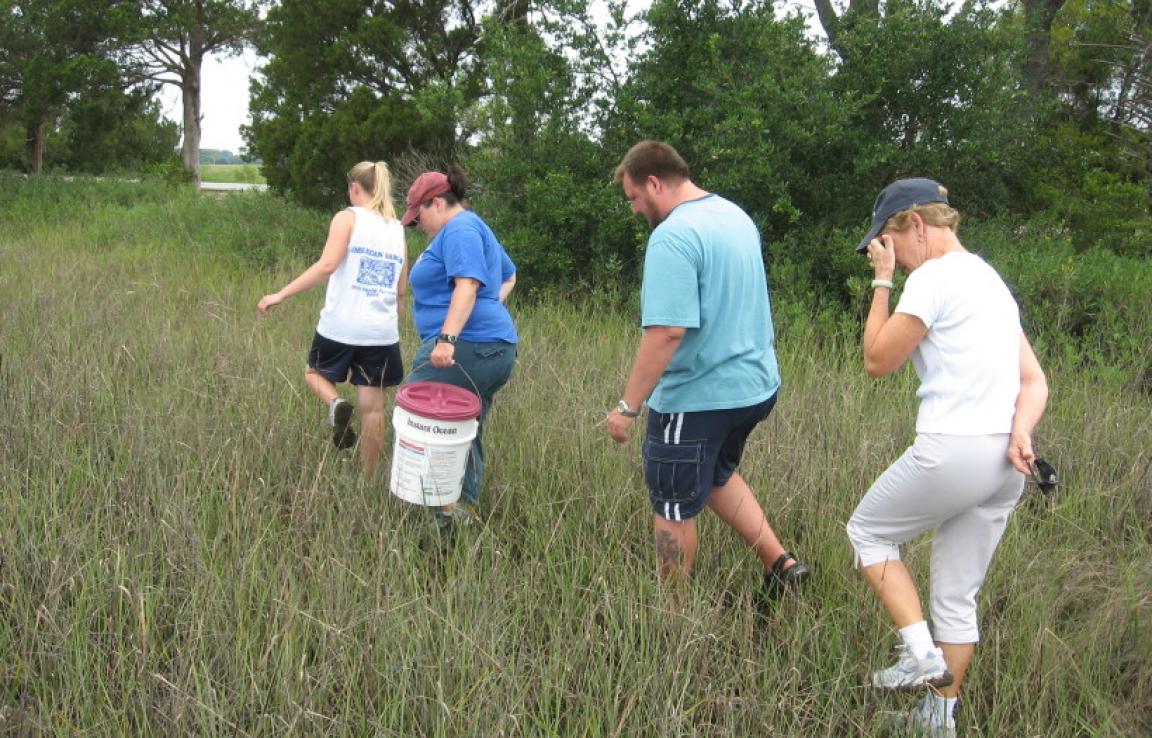 Info & Amenities
Programs offered for island visitors, school groups, boy scouts and girl scouts on the beach, in the marsh, on the water and classroom.
Reviews
TripAdvisor® Reviews:
denab924 | Mar 23, 2020
"Small but very Educational"
This place was well worth the entrance fee of $5.00. Although it is small, they still have a good collection and you can learn a lot. One benefit of a smaller marine science center is that you get...
fleabagmom | Mar 10, 2020
"Wonderful Marsh Trek Experience"
Justin led our Marsh Trek. Driving directions were very helpful and specific and Justin was already waiting in the small parking area when we arrived. He led us on a lovely little trail through some...
sarahnose | Mar 5, 2020
"Meh"
We did the $5 self guided tour. It is small. Aquariums are small. Touch tank is fun. Lasted ~20 min.
Yelp® Reviews:
Gerrie L. | Mar 8, 2020
I begged my girlfriend to go on the Marsh Trek while on our trip to Savannah. If you've ever done the drive from Savannah to Tybee, you'll see some of the...
Darci L. | Oct 26, 2019
I took my kids on the guided coastal walk. The guide was very knowledgeable and it was a lot of fun. We enjoyed finding different animals and identifying...
Mai N. | Jun 21, 2019
My daughter and I did the Marsh Trek. Our guide was very knowledgeable and provided lots of information about the marshes, its functions and inhabitants....