Profile
The Crab Shack at Chimney Creek
40 Estill Hammock Rd.,
Tybee Island, GA 31328
Restaurants / Bars / Good for Groups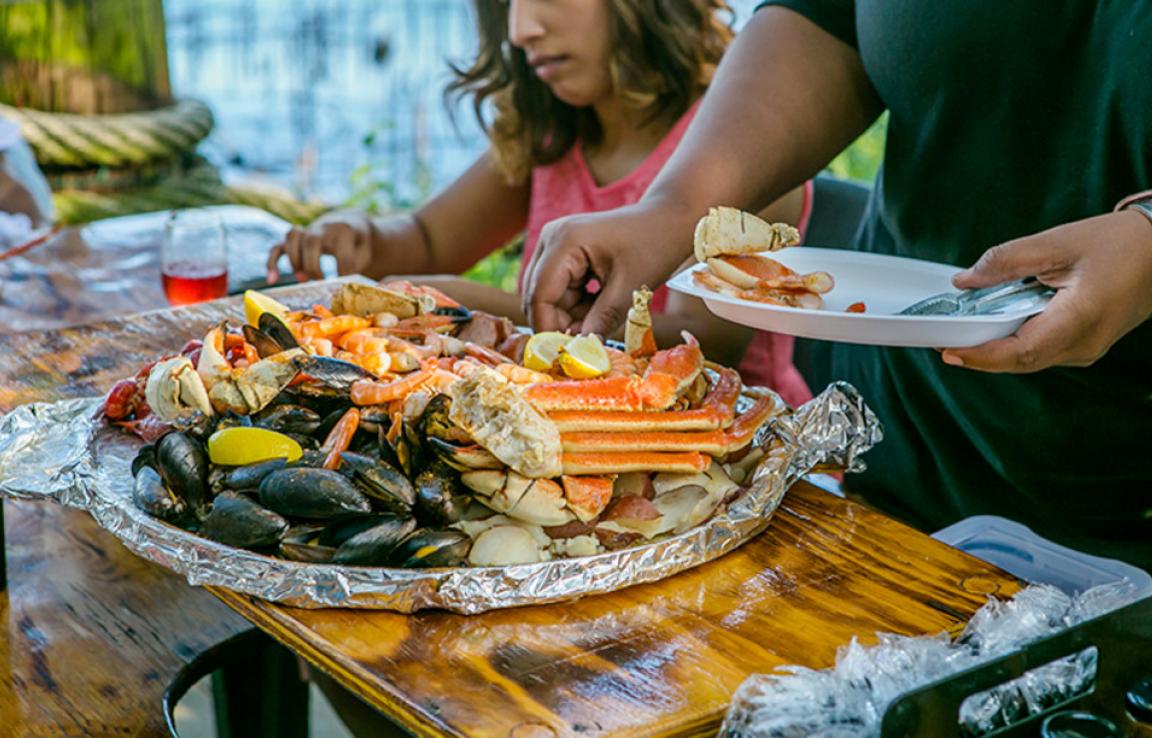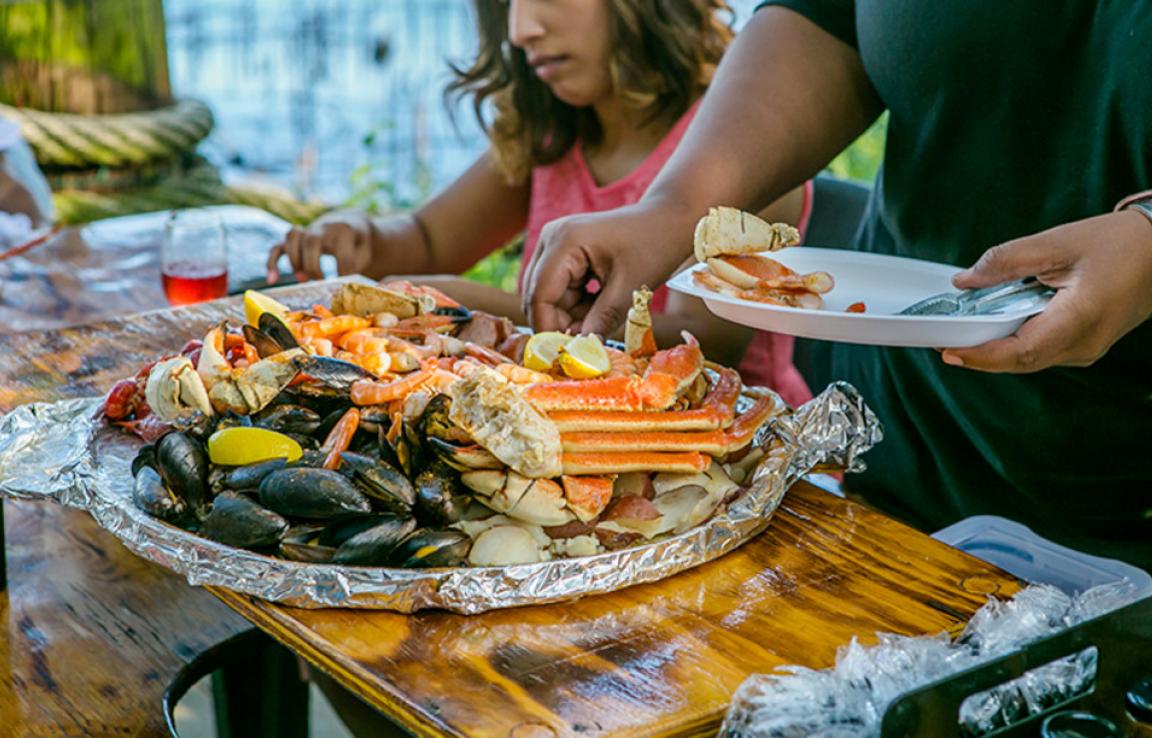 Info & Amenities
The Crab Shack is a one-stop-shop for all things seafood. Make sure to order a Captain Crab's Sampler Platter, a feast piled high with crab legs, shrimp, mussels, crawfish, Georgia shrimp, corn, sausage and potatoes. This Tybee Island staple offers outdoor seating overlooking a tidal creek, a bird menagerie and a gator lagoon. This experience is one you surely won't forget!
COVID-19 Safety Measures
No additional safety protocols provided.
Reviews
TripAdvisor® Reviews:
hcatlover06 | Apr 10, 2021
"We came to this place as it"
We came to this place as it was highly recommended. We waited about 15 mins for our table which was right on the marsh with a cool view. We started with the nachos which were great but we expected...
WeLoveGoldens | Apr 10, 2021
"This restaurant is a must-do"
This restaurant is a must-do when in Tybee Island. The atmosphere is eclectic and fun while the food is simply amazing! While the "shack" is expansive, there is always a wait due to its popularity...
ScottishLady51 | Apr 9, 2021
"CATS"
The cats terrified my granddaughter. Food wasn't that great either. Just wasn't our kind of place. Will not go back!
Yelp® Reviews:
Mandy C. | Mar 31, 2021
Let me start off with "the food was good". Be sure to skip the long line by checking in ahead with Yelp. It easily saved 15 minutes off the 30 minute...
Chris W. | Mar 26, 2021
Super casual seafood restaurant. Atmosphere is phenomenal. Choose the outdoor seating and enjoy the atmosphere of sitting under huge live oak canopy, while...
Jessica T. | Aug 17, 2020
Touristy place in Tybee Island! I don't say this with a negative meaning, I actually enjoyed it. The alligators (real and fake), the friendly cats (all...