Profile
The Crab Shack at Chimney Creek
40 Estill Hammock Rd.,
Tybee Island, GA 31328
Restaurants / Bars / Good for Groups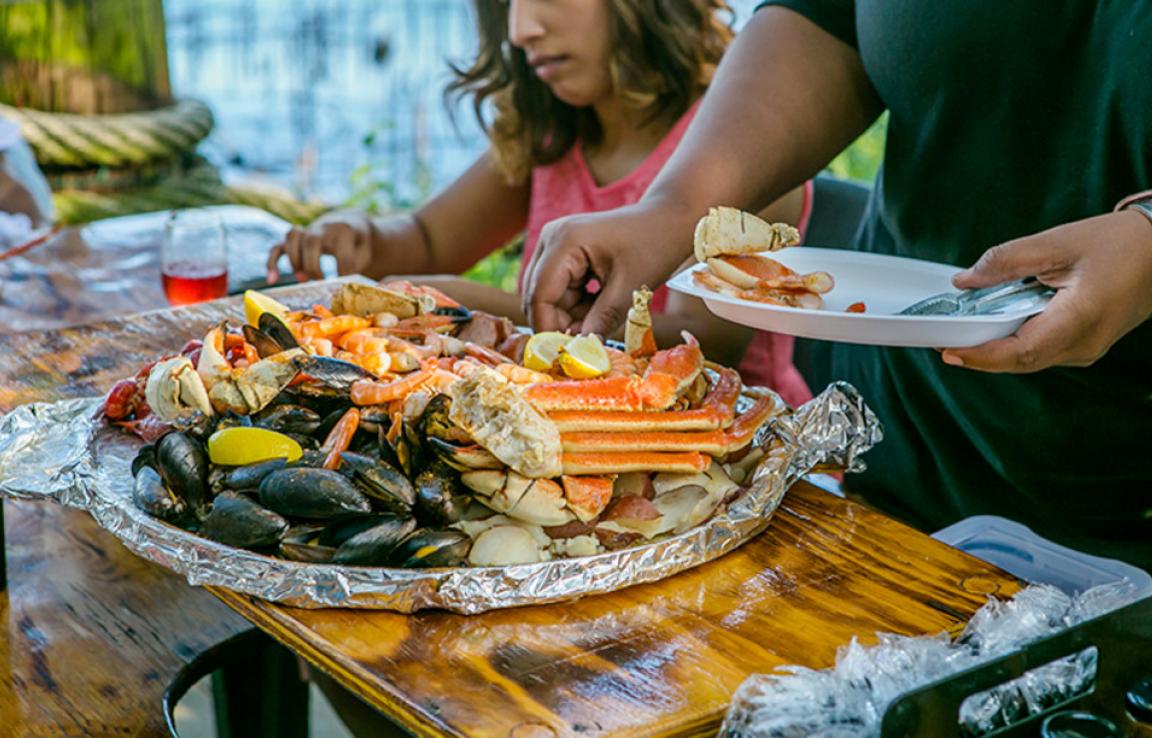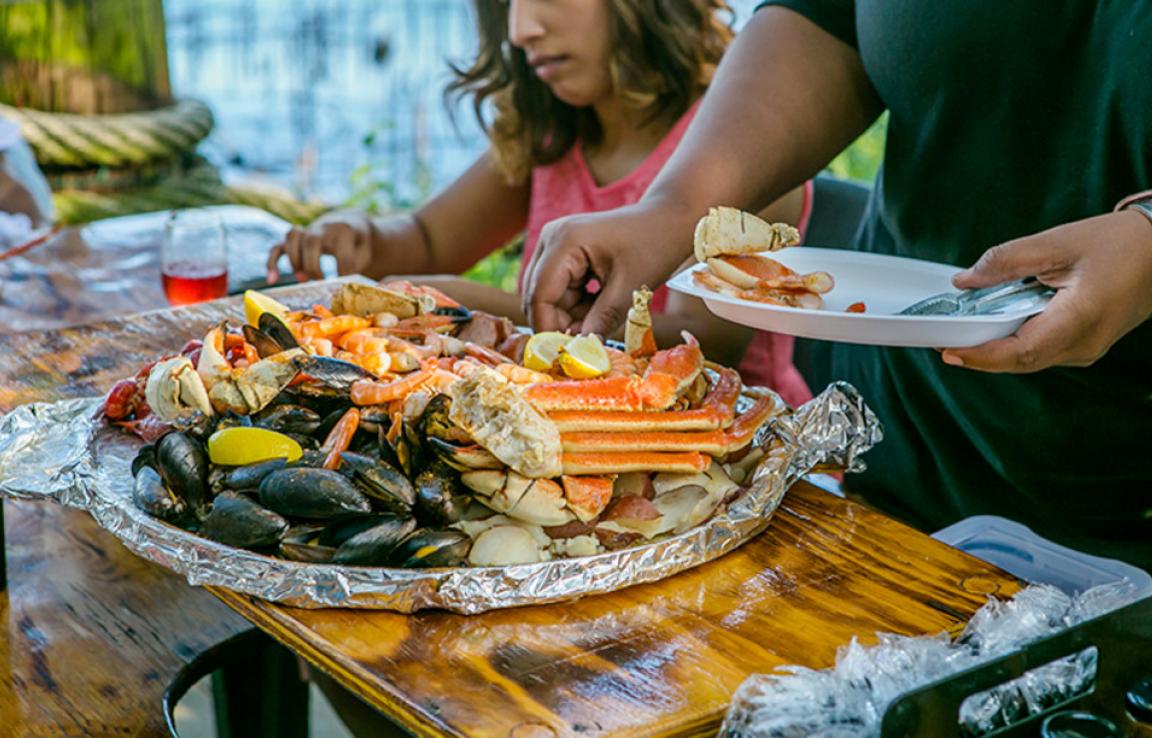 Info & Amenities
The Crab Shack is a one-stop-shop for all things seafood. Make sure to order a Captain Crab's Sampler Platter, a feast piled high with crab legs, shrimp, mussels, crawfish, Georgia shrimp, corn, sausage and potatoes. This Tybee Island staple offers outdoor seating overlooking a tidal creek, a bird menagerie and a gator lagoon. This experience is one you surely won't forget!
Cuisine
American
Casual Dining
Seafood
Reviews
TripAdvisor® Reviews:
lisam7974 | Aug 18, 2019
"Second Chance"
My husband and I came to dinner tonight for our 10 year anniversary. The last time we visited (July 5th for my parents 50th anniversary) the service and food were below subpar. After speaking with...
CBTuck90 | Aug 18, 2019
"Need better pricing and more kids options. "
For two members of our family the portions were decent but for the rest it seemed a bit lacking considering the price. There aren't many kids options despite the obvious draw on kids by allowing the...
bbblueeyes77 | Aug 16, 2019
"Underwhelming "
The vibe of the place is cool and entertaining but the quality of the seafood for the price wasn't worth it. Also being on the coast you'd expect them to be serving fresh & local but when we asked...
Yelp® Reviews:
Philip M. | Aug 13, 2019
The wife and I were really looking forward to eating a pile of seafood up and down the east coast on vacation... but we were disappointed by many places....
Jennifer S. | Aug 11, 2019
This place is definitely over priced and over rated. Don't bother to stop if you have a none seafood lover in your group. They will be very disappointed in...
Don K. | Aug 7, 2019
Giving this 5 stars because of the seafood and great friendly service. We had the crab, shrimp, mussels, sausage etc. BBQ - Stick to seafood. Bleh.