Profile
The Crab Shack at Chimney Creek
40 Estill Hammock Rd.,
Tybee Island, GA 31328
Restaurants / Bars / Good for Groups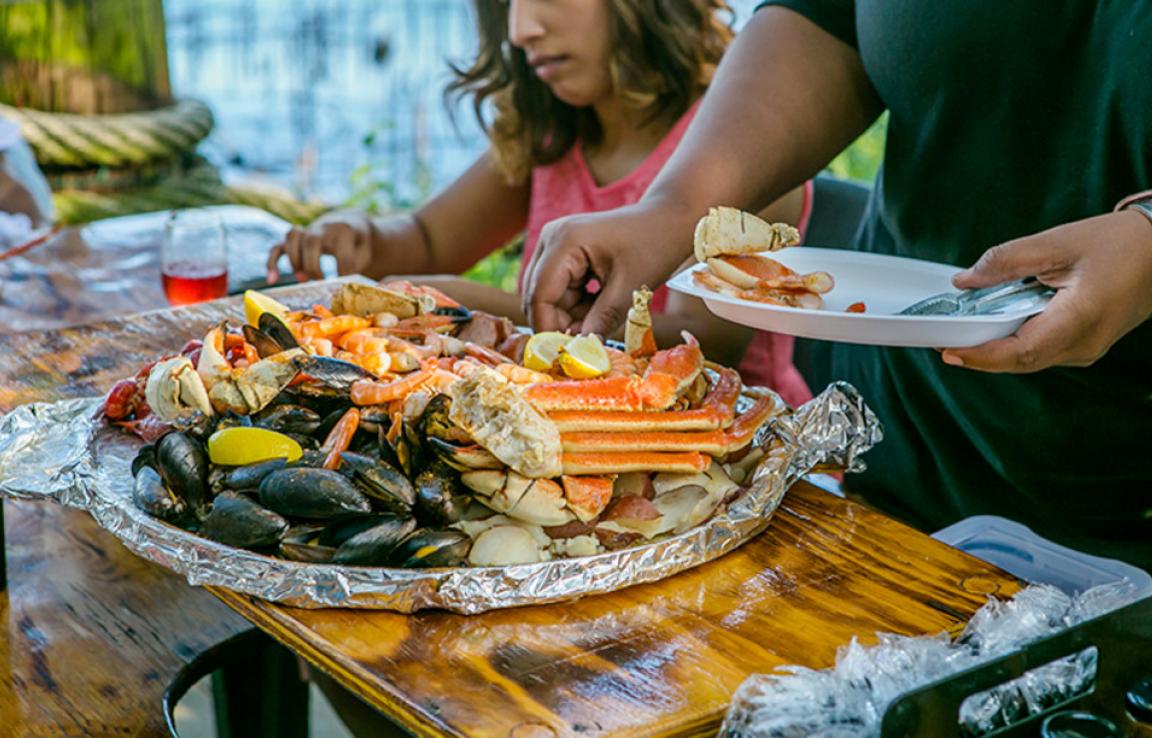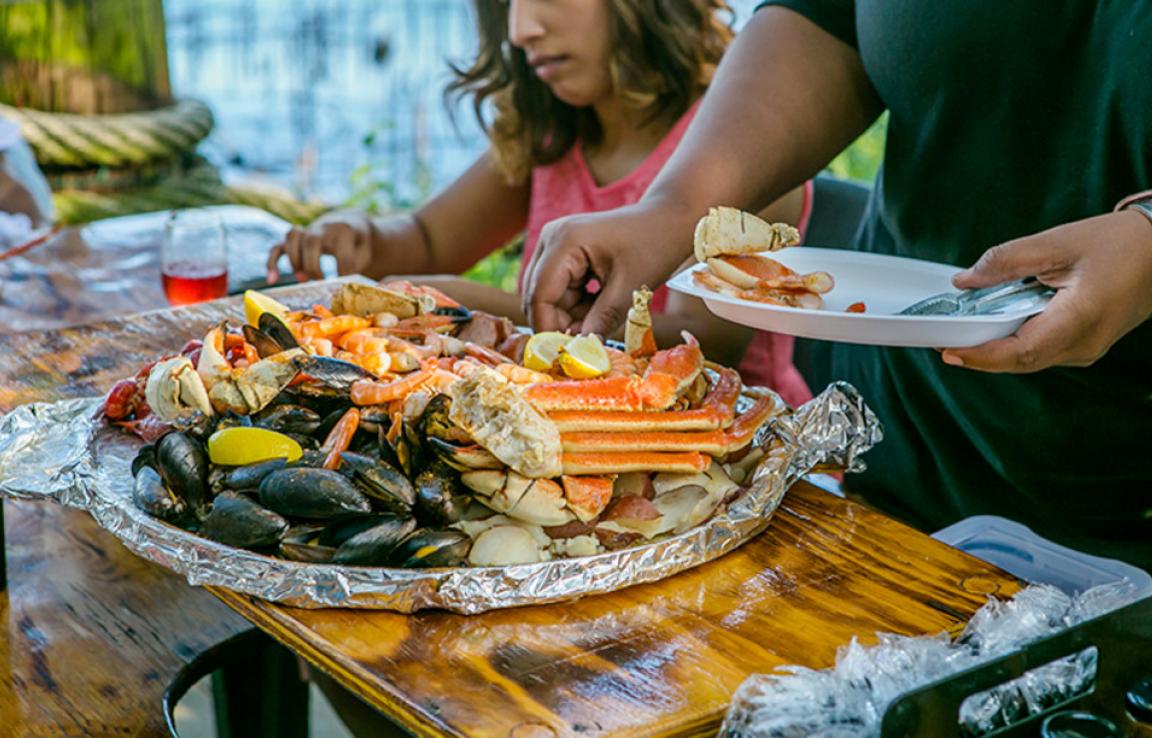 Info & Amenities
The Crab Shack is a one-stop-shop for all things seafood. Make sure to order a Captain Crab's Sampler Platter, a feast piled high with crab legs, shrimp, mussels, crawfish, Georgia shrimp, corn, sausage and potatoes. This Tybee Island staple offers outdoor seating overlooking a tidal creek, a bird menagerie and a gator lagoon. This experience is one you surely won't forget!
COVID-19 Safety Measures
No additional safety protocols provided.
Reviews
TripAdvisor® Reviews:
Marnry | Jul 29, 2021
"A Must"
We arrived as a long line followed the pathway. I asked my husband to check for seats at the self seating full service bar. We were lucky to find two seats. We ordered snow crab, a snow boil, and...
264BarbaraN | Jul 28, 2021
"Disappointed....did not finish the meal"
We ate at Crab Shack the other day. I had boiled shrimp and husband had Seafood boil. My shrimp was not cooked properly...either very chewy or raw. My husband ate the crab claws, sampled the rest...
marypn2021 | Jul 26, 2021
"Food was not good and very expensive"
There are not a lot of choices on the menu and two of the items on their menu were not available(sold out) when we were there. The setting is nice and unique but not worth the money. Our bill was...
Yelp® Reviews:
Denise C. | Jul 13, 2021
We had a great time and the food and service was excellent! Be prepared to wait but, the wait is worth it and it has a bar.
Devin C. | Jun 18, 2021
Worst place ever. Ordered the king crab and paid $80. Worst I've ever had. Everything was bland. And it made me sick the next day. Please pick a better...
Bruce And Deanna B. | Jun 11, 2021
I was afraid that this would be a tourist attraction overrated meal, but it was delicious. The seafood was incredibly fresh and so good. It was the best...