Profile
The Crab Shack at Chimney Creek
40 Estill Hammock Rd.,
Tybee Island, GA 31328
Restaurants / Bars / Good for Groups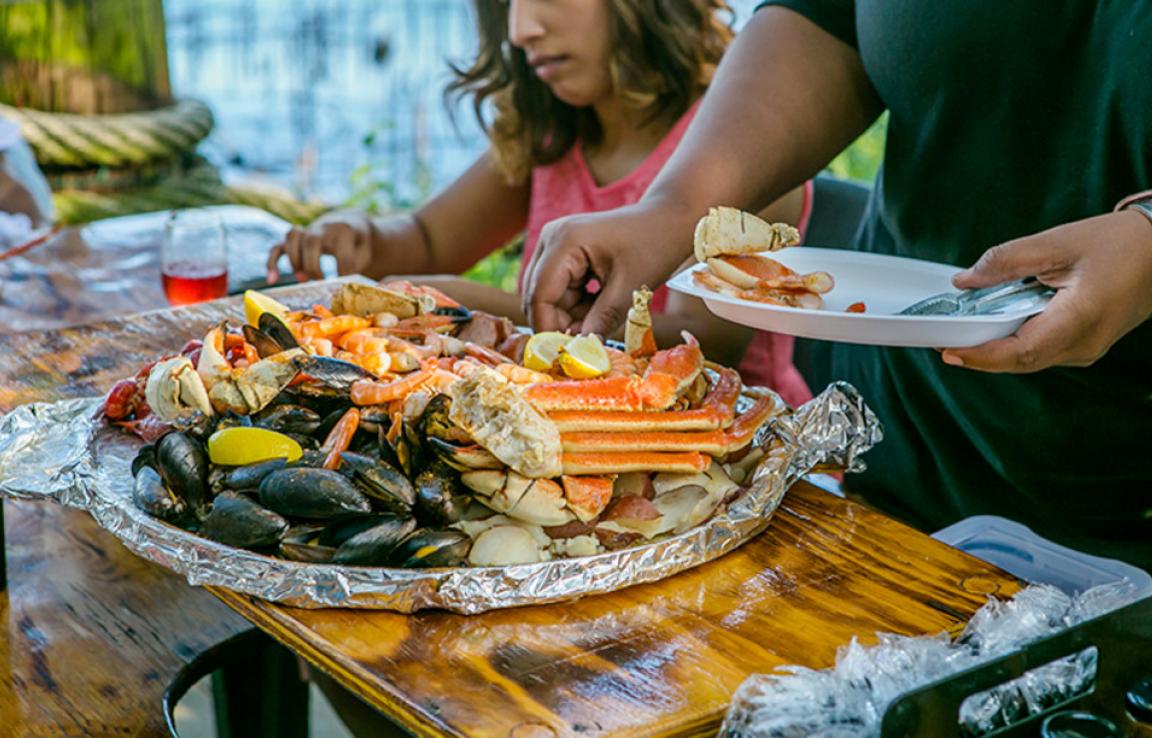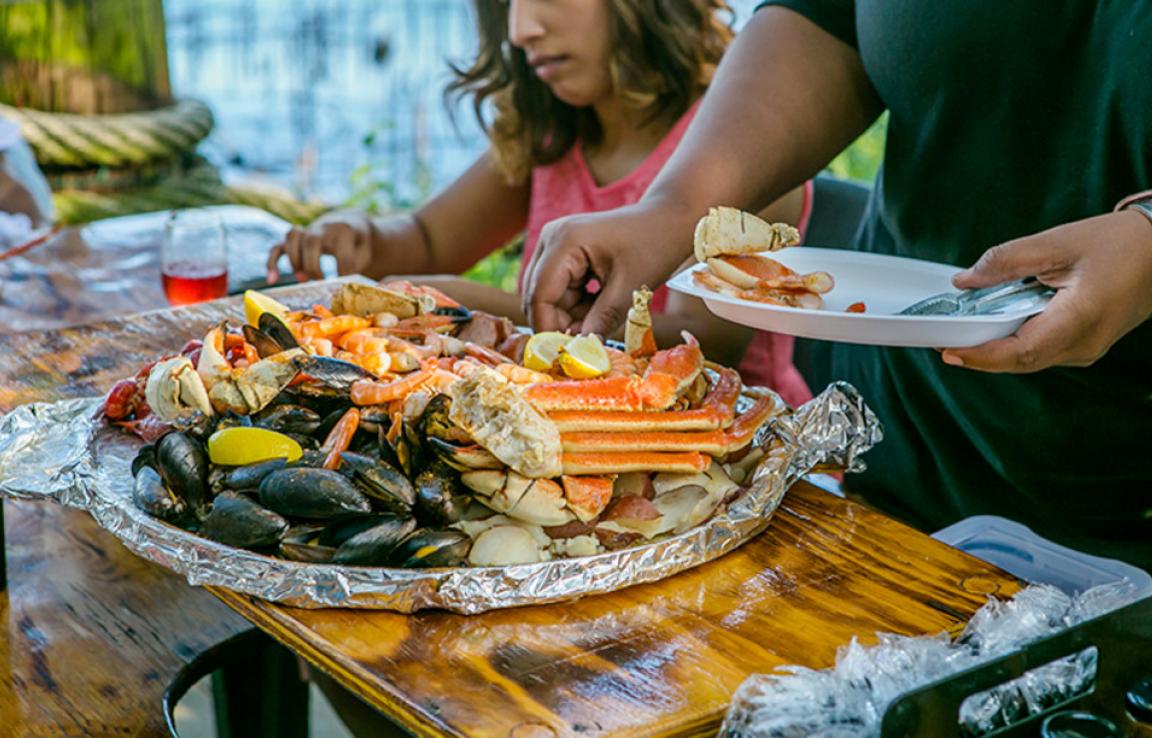 Info & Amenities
The Crab Shack is a one-stop-shop for all things seafood. Make sure to order a Captain Crab's Sampler Platter, a feast piled high with crab legs, shrimp, mussels, crawfish, Georgia shrimp, corn, sausage and potatoes. This Tybee Island staple offers outdoor seating overlooking a tidal creek, a bird menagerie and a gator lagoon. This experience is one you surely won't forget!
Reviews
TripAdvisor® Reviews:
jillianpowell802 | Sep 10, 2023
"Great location and food!"
Such a cute restaurant, Delia food, and great service! Leslie took great care of our group and all of our meals were delicious!
Tyler L | Sep 5, 2023
"Pass on this place, plenty of other better stuff nearby"
This is an old, mostly run-down restaurant mostly taking advantage of tourists. The food was not great. Service was mediocre. We will not return. This was the food stop on the tour we were on; only...
Edith L | Aug 16, 2023
"Disappointed"
I found this restaurant over priced. Had the Boil and the crab and shrimp wasn't that good, have had way better at other seafood restaurants. Would not recommend this place.
Yelp® Reviews:
Marvin S. | Sep 13, 2023
Great food at a reasonable price. Great wait staff. Brought my 2 dogs with me and the staff was attentive to them as well. Love the low country boil....
Kirsten J. | Sep 11, 2023
Wow!!! The crab shack is awesome!!!! The atmosphere is absolutely beautiful and so inviting. The patio offers a beautiful view of the marsh land,...
Tia W. | Aug 9, 2023
My husband and I attended the crab shack while on vacation as I love seafood and it was rated as a "must try" while in the area. I'll start out by saying...