Profile
The Crab Shack at Chimney Creek
40 Estill Hammock Rd.,
Tybee Island, GA 31328
Restaurants / Bars / Good for Groups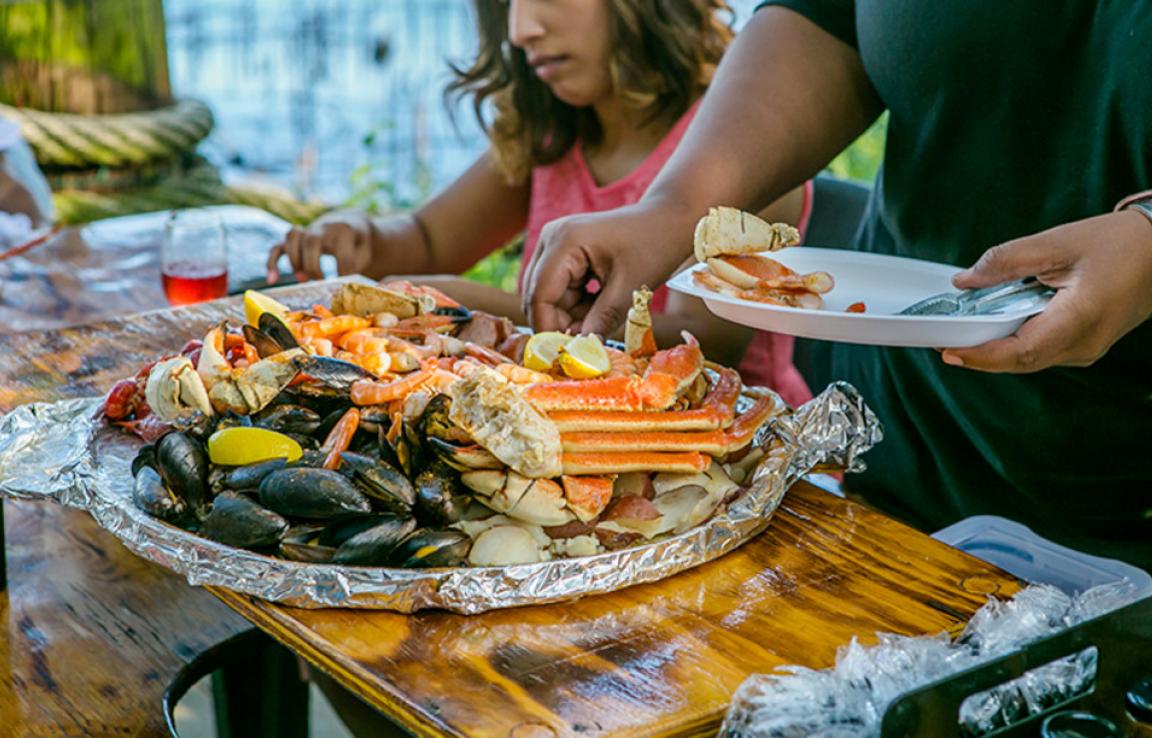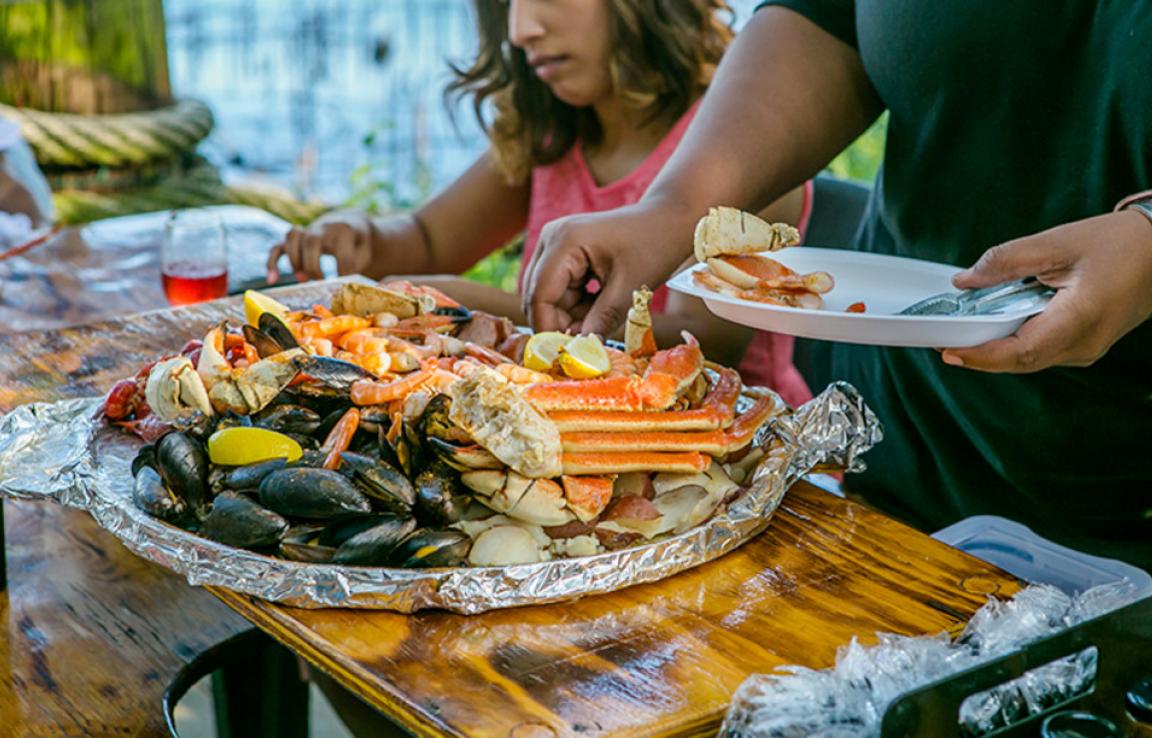 Info & Amenities
The Crab Shack is a one-stop-shop for all things seafood. Make sure to order a Captain Crab's Sampler Platter, a feast piled high with crab legs, shrimp, mussels, crawfish, Georgia shrimp, corn, sausage and potatoes. This Tybee Island staple offers outdoor seating overlooking a tidal creek, a bird menagerie and a gator lagoon. This experience is one you surely won't forget!
COVID-19 Safety Measures
No additional safety protocols provided.
Reviews
TripAdvisor® Reviews:
Cory B | Jul 3, 2020
"Amazing view while you dine"
A fun and funky restaurant with fresh food, amazing drinks, and an inviting atmosphere. The staff was friendly and efficient. A perfect afternoon with the wife.
dms0578 | Jul 1, 2020
"Great seafood, great atmosphere."
Great seafood, great atmosphere. Prices were reasonable for what you get, real local seafood. Crab cakes as appetizer was a good choice
AmazeTech | Jul 1, 2020
"Food worth the wait."
Long wait (approx 1 hour) but food was worth the wait. The shrimp salad, crab legs, clam chowder, crab cakes all were great! Service very slow during dinner. Wait staff good. Parking a nightmare!
Yelp® Reviews:
Stephanie C. | Jun 20, 2020
We ate here, 4 adults. Was told it would take 1hr and we were seated in 35 min. It's a very busy place and the staff wasn't really enforcing social...
Mercedes H. | May 30, 2020
Nice place for seafood. Captain's sampler platter for 3 ran $77 - 3 clusters each of snow crabs and stone crab, a pile of shrimp, mussels and crawfish,...
Jin S. | Jul 2, 2020
For the interesting gimmick, I give this place a 3 to 4. You can feed alligators. There's also a small bird exhibit which was really cool. The staff was...