Profile
The Crab Shack at Chimney Creek
40 Estill Hammock Rd.,
Tybee Island, GA 31328
Restaurants / Bars / Good for Groups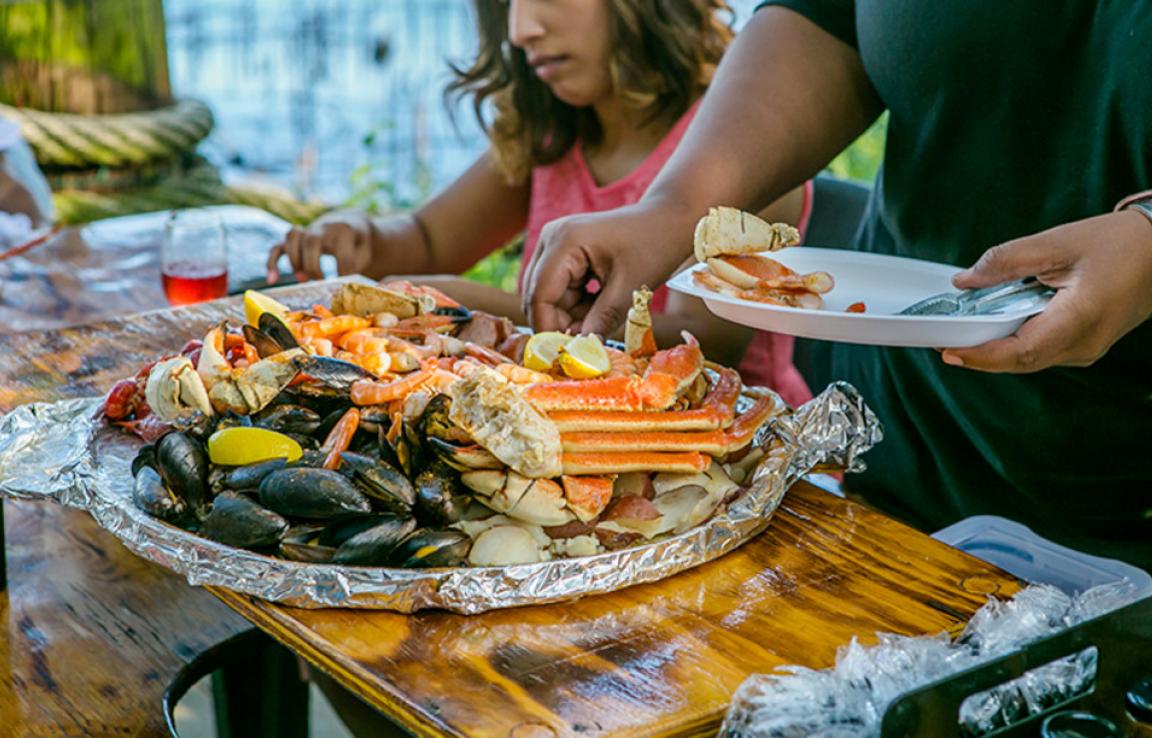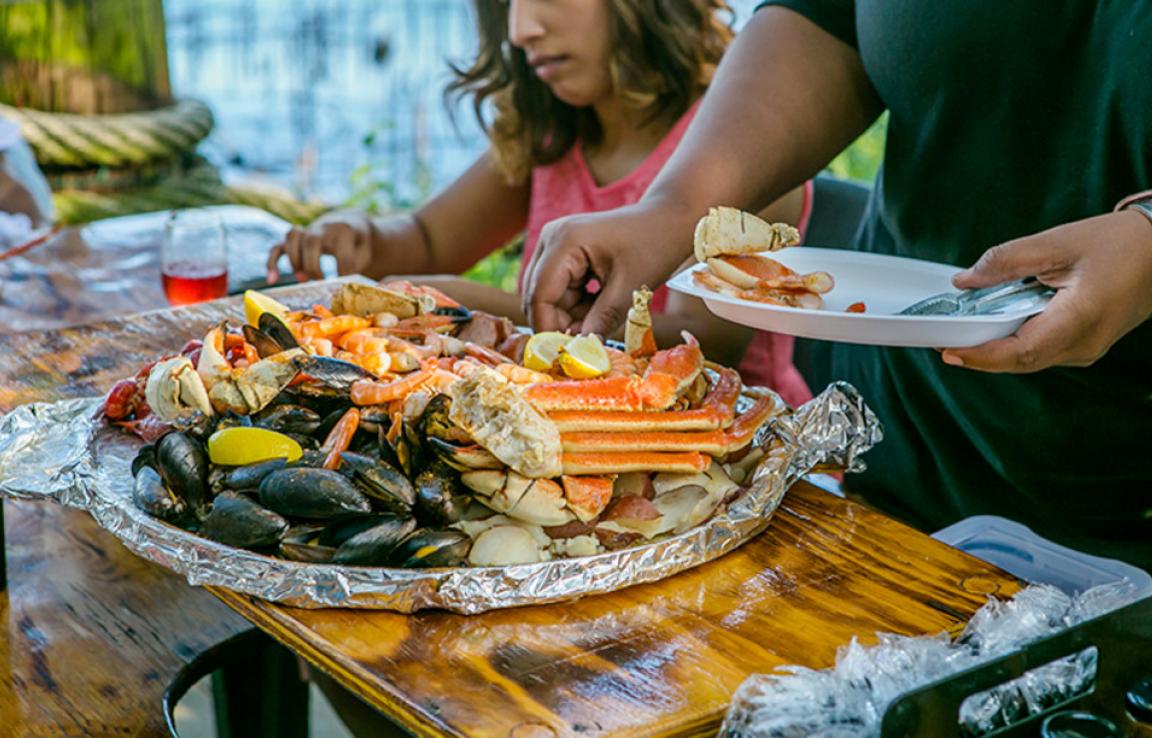 Info & Amenities
The Crab Shack is a one-stop-shop for all things seafood. Make sure to order a Captain Crab's Sampler Platter, a feast piled high with crab legs, shrimp, mussels, crawfish, Georgia shrimp, corn, sausage and potatoes. This Tybee Island staple offers outdoor seating overlooking a tidal creek, a bird menagerie and a gator lagoon. This experience is one you surely won't forget!
Cuisine
American
Casual Dining
Seafood
Reviews
TripAdvisor® Reviews:
Mahritzah | Dec 16, 2018
"Loved it."
We had a delicious meal with the best seafood. The shrimps were not cleaned though. Their margaritas were really good and the oisters were really good. We also enjoyed the atmosphere and the views...
JoannainSavannah | Dec 16, 2018
"Awesome Dinner, great atmosphere."
We love this place! It has great food and awesome views. Our service was awesome. Ida made sure everything was perfect. I highly recommend for lunch or dinner.
brucel687 | Dec 16, 2018
"Can't eat crab at a casino again "
Went here again, twice in 1 months (I live in Dallas area). Again, this place does not disappoint. Service and food excellent. I pretty well travelled, and have stayed at many casinos. After having...
Yelp® Reviews:
Stacey T. | Nov 10, 2018
I have many dreams in life. One of them included drinking a delicious, frozen tropical beverage out of a coconut carved to look like a monkey. On Monday,...
Kurt P. | Nov 6, 2018
Mixed bag: touristy but entertaining, plastic cups and no draft beer, big portions, pesky sand gnats, restrooms need scrubbing. Early dinner for four. We...
Giovanna M. | Oct 22, 2018
Had a beach day on Sunday. It was windy but an otherwise perfect day at the beach. In fall. In Georgia. The water was still warm. Mister was told this was a...