Profile
The Crab Shack at Chimney Creek
40 Estill Hammock Rd.,
Tybee Island, GA 31328
Restaurants / Bars / Good for Groups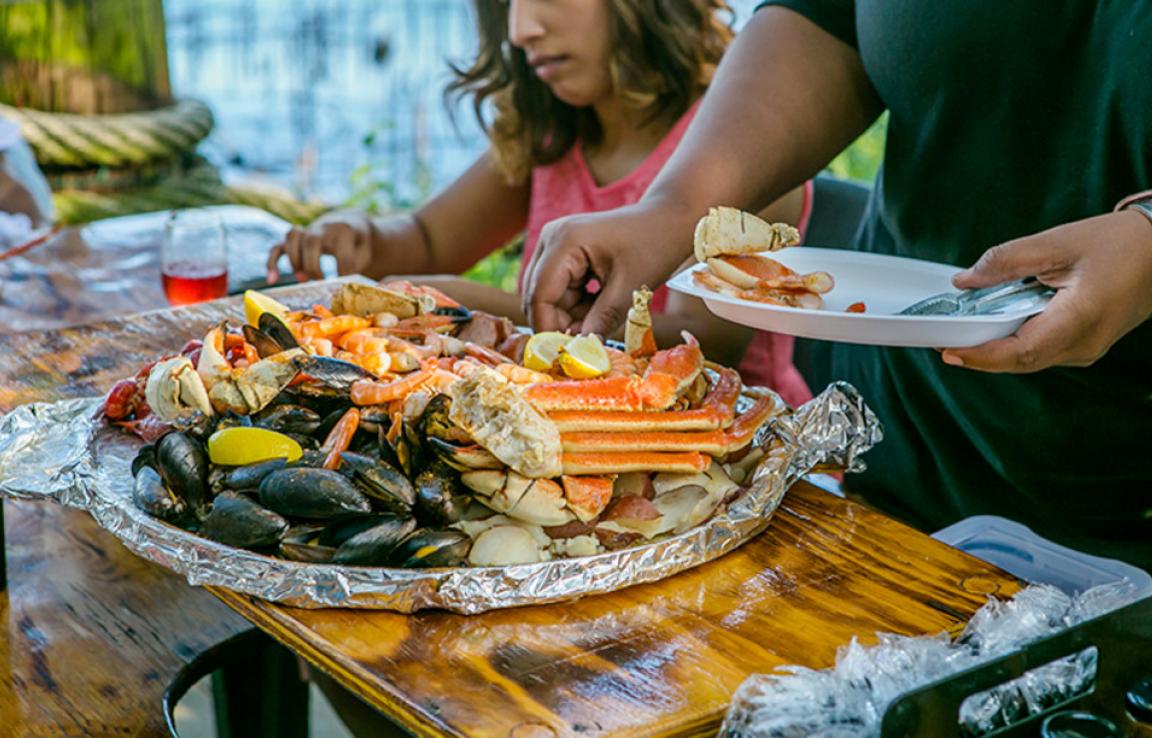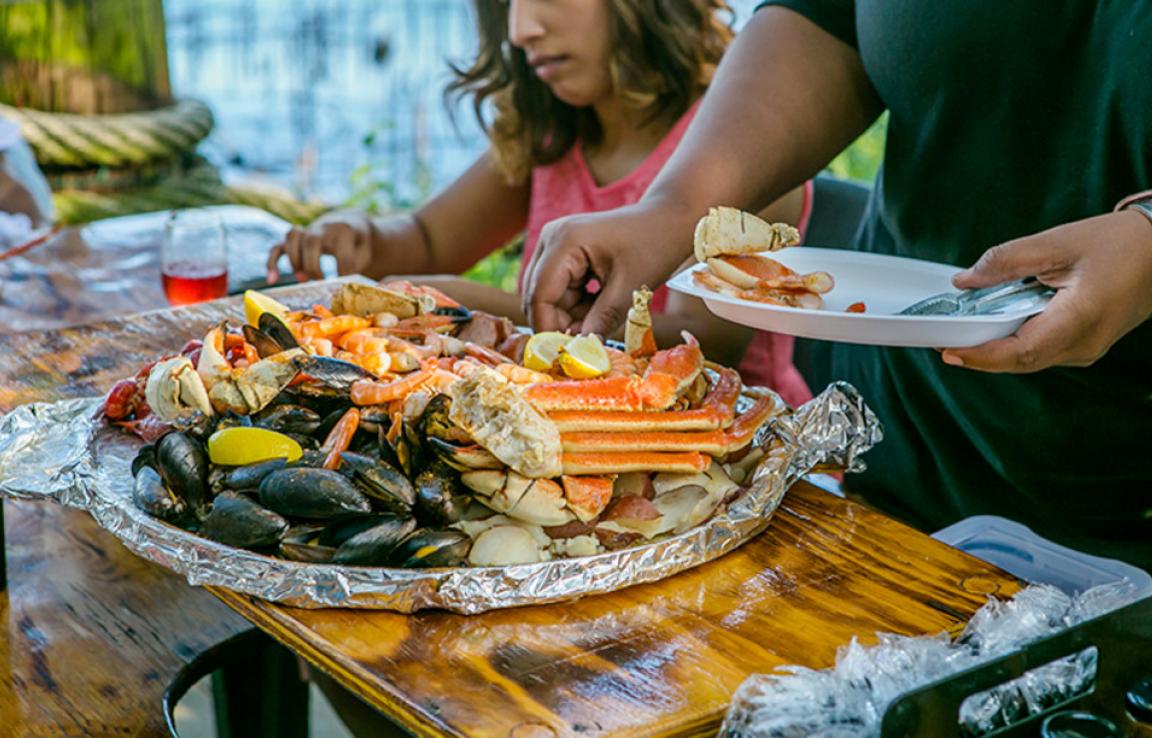 Info & Amenities
The Crab Shack is a one-stop-shop for all things seafood. Make sure to order a Captain Crab's Sampler Platter, a feast piled high with crab legs, shrimp, mussels, crawfish, Georgia shrimp, corn, sausage and potatoes. This Tybee Island staple offers outdoor seating overlooking a tidal creek, a bird menagerie and a gator lagoon. This experience is one you surely won't forget!
Cuisine
American
Casual Dining
Seafood
Reviews
TripAdvisor® Reviews:
Kaye333 | Oct 19, 2019
"Horrible in many ways"
You arrive to only styrofoam glasses, bowls and plastic straws and dinner ware. What a turn off to be on the coast. On top of this, the food isn't very good. Can't believe the good reviews. I had...
r0bk0ppers | Oct 17, 2019
"Awesome"
This place is very awesome, you can see gators and have a great meal. Staff is very friendly and they have good food
michaelcT3271YE | Oct 17, 2019
"Disappointment"
We came with a group of 20 - except the very nice service nothing to recommend. Food quality was moderate... fast food Style. Ambience was nothing special. Will not return.
Yelp® Reviews:
Patrick L. | Oct 10, 2019
It was worth the drive! The wife and I decided to take a Sunday drive to Tybee Island for a late lunch. That's no small order when you live over 130 miles...
Susan S. | Oct 7, 2019
I'm giving it 4 stars because it basically was very much fun to watch all the decorations! However the food was good but I was surprised to see there was no...
Philip M. | Aug 13, 2019
The wife and I were really looking forward to eating a pile of seafood up and down the east coast on vacation... but we were disappointed by many places....