Profile
The Crab Shack at Chimney Creek
40 Estill Hammock Rd.,
Tybee Island, GA 31328
Restaurants / Bars / Good for Groups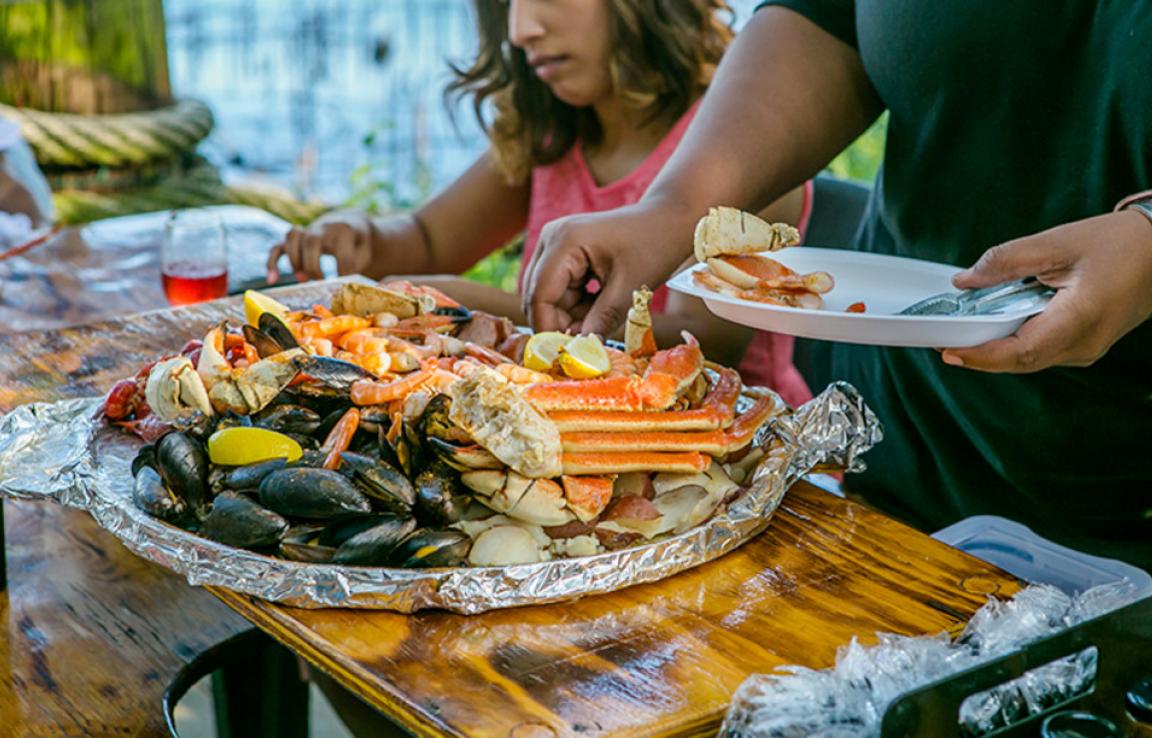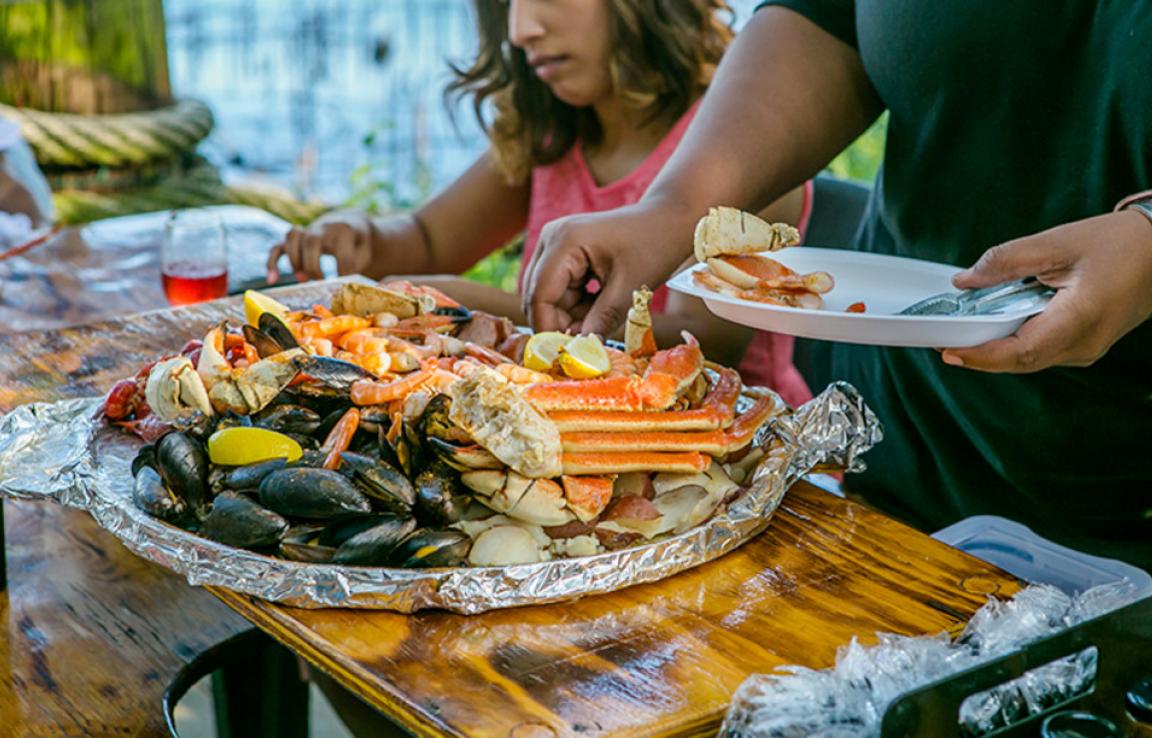 Info & Amenities
The Crab Shack is a one-stop-shop for all things seafood. Make sure to order a Captain Crab's Sampler Platter, a feast piled high with crab legs, shrimp, mussels, crawfish, Georgia shrimp, corn, sausage and potatoes. This Tybee Island staple offers outdoor seating overlooking a tidal creek, a bird menagerie and a gator lagoon. This experience is one you surely won't forget!
Cuisine
American
Casual Dining
Seafood
Reviews
TripAdvisor® Reviews:
lesgo | Apr 22, 2019
"Meh"
Nothing special. Service was very good, Stephanie was very helpful in our trying to decide what to order. Crab stew was really good, gets most of the credit here. Peel and eat shrimp was okay...
LauraO1728 | Apr 22, 2019
"Shack Crab Stew Amazing!"
Their shack crab stew is amazing! I have also had the low country, which is so yummy! The last time we went our server, Ana, was so sweet and very attentive! Our drinks were never empty!! We stop and...
Pj O | Apr 21, 2019
"Great place"
We use trip advisor for finding great places to eat. The crab shack was no different, outstanding food, atmosphere and Triniti our server was great. She stated she just started and you could ha e...
Yelp® Reviews:
Leah F. | Apr 22, 2019
Love the location and the patio Service was great- many options for cocktails and the food was amazing My son loves feeding the alligators
Richard S. | Apr 22, 2019
This is one of the worst restaurants I have ever patronized. As it was a sunny day, we decided to eat outside. All the tables have a hole in the center...
Ethan R. | Apr 15, 2019
What a fantastic meal! I love a low country boil, and their Captain Crab's sampler is that on steroids. We ordered the "for 3" and it could easily have fed...