Profile
The Crab Shack at Chimney Creek
40 Estill Hammock Rd.,
Tybee Island, GA 31328
Restaurants / Bars / Good for Groups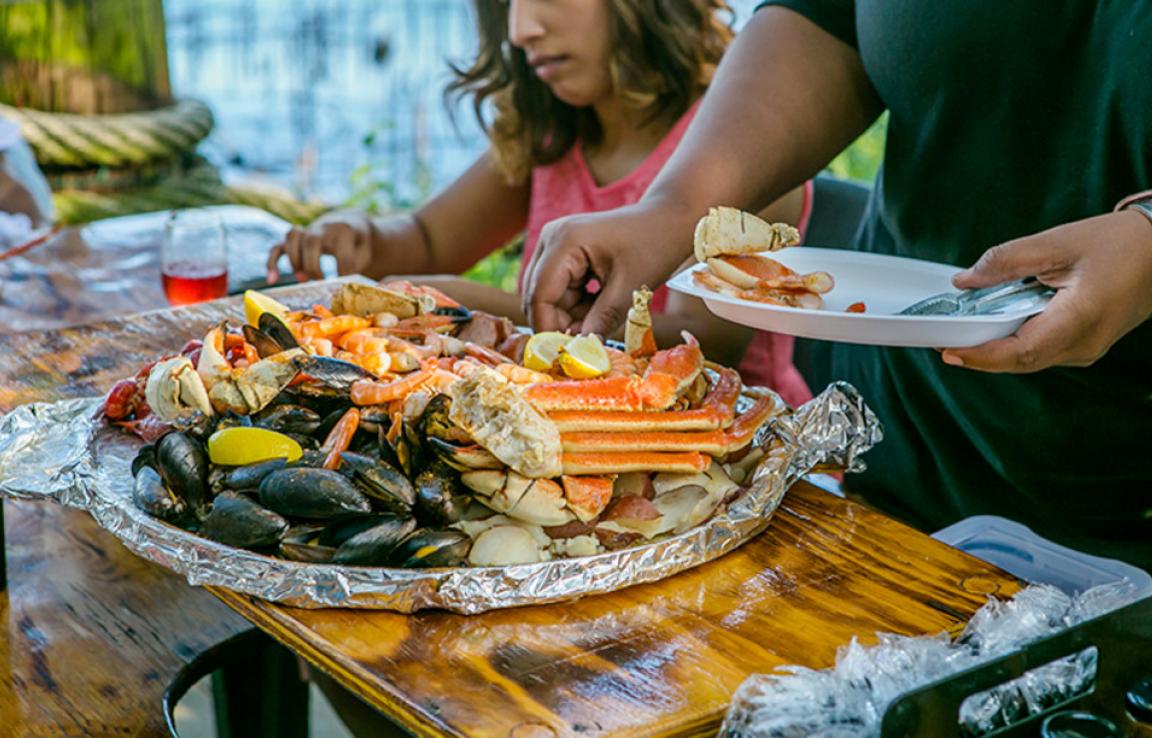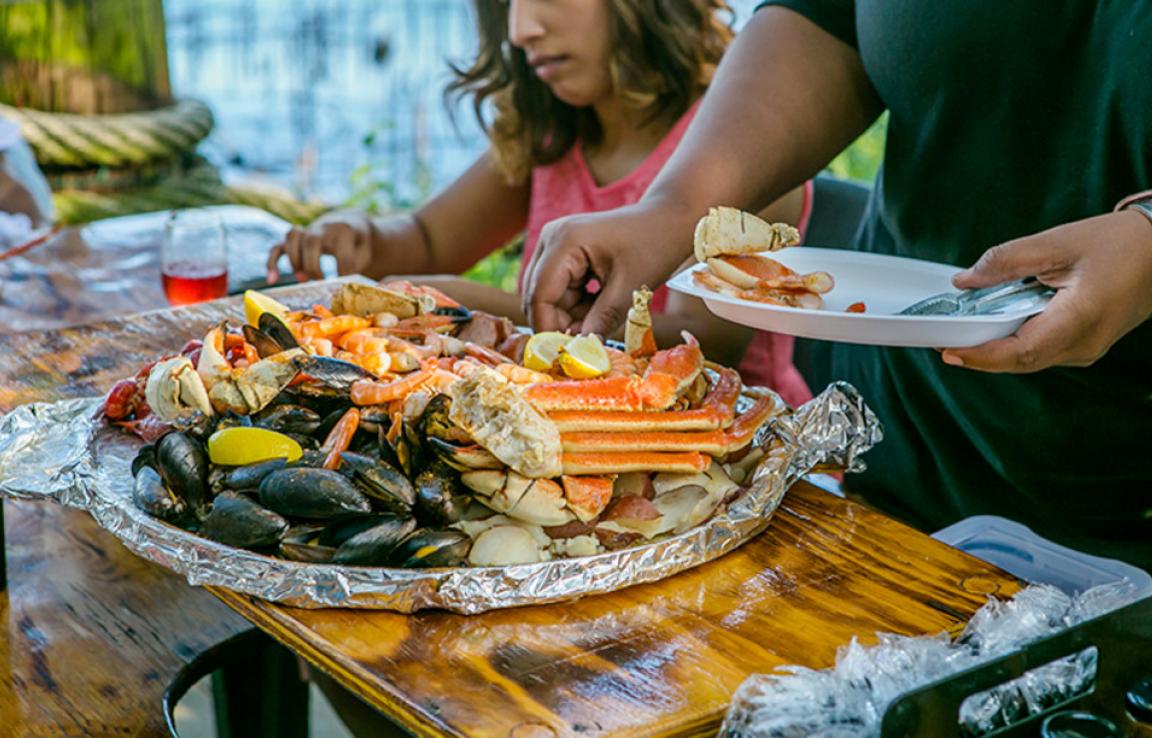 Info & Amenities
The Crab Shack is a one-stop-shop for all things seafood. Make sure to order a Captain Crab's Sampler Platter, a feast piled high with crab legs, shrimp, mussels, crawfish, Georgia shrimp, corn, sausage and potatoes. This Tybee Island staple offers outdoor seating overlooking a tidal creek, a bird menagerie and a gator lagoon. This experience is one you surely won't forget!
COVID-19 Safety Measures
No additional safety protocols provided.
Reviews
TripAdvisor® Reviews:
WillY145 | Jan 6, 2022
"Feeling Crabby (but in a good way)"
My wife and I are honeymooning in Savannah/Tybee this week. We'd gotten a recommendation to check out The Crab Shack, and boy are we glad we stopped in! We arrived and immediately loved the look of...
Lisa H | Jan 2, 2022
"Not that great"
The positive aspects are our Crab Shack dinner was they quickly sat our party of 8. We went after a sunset tour and it was busy, but they had a clean table ready and that was wonderful. It was at...
973marsea | Dec 31, 2021
"Good atmosphere!"
Good food. Outdoor seating. Water views. Sinks to watch hands if you get food to peel and cook. Gift shop. Alligators. Birds. Free-range cats. Dogs are welcome to eat here.
Yelp® Reviews:
Connie D. | Dec 22, 2021
What a fun spot for seafood! My friends and I shared the Captain's Platter with snow crab legs, blue crab, mussels, crawfish, shrimp, sausage, corn and...
Joanne Y. | Jan 12, 2022
In the end, I think it comes down to personal preference. I've never been to a restaurant near the coast so I can't compare to other places, but it was...
Jamie M. | Jan 4, 2022
First time we went to the crab shack was an August. We had about a 30 to 45 minute wait. It was fine we can walk on the grounds which were very shaded....