Profile
The Crab Shack at Chimney Creek
40 Estill Hammock Rd.,
Tybee Island, GA 31328
Restaurants / Bars / Good for Groups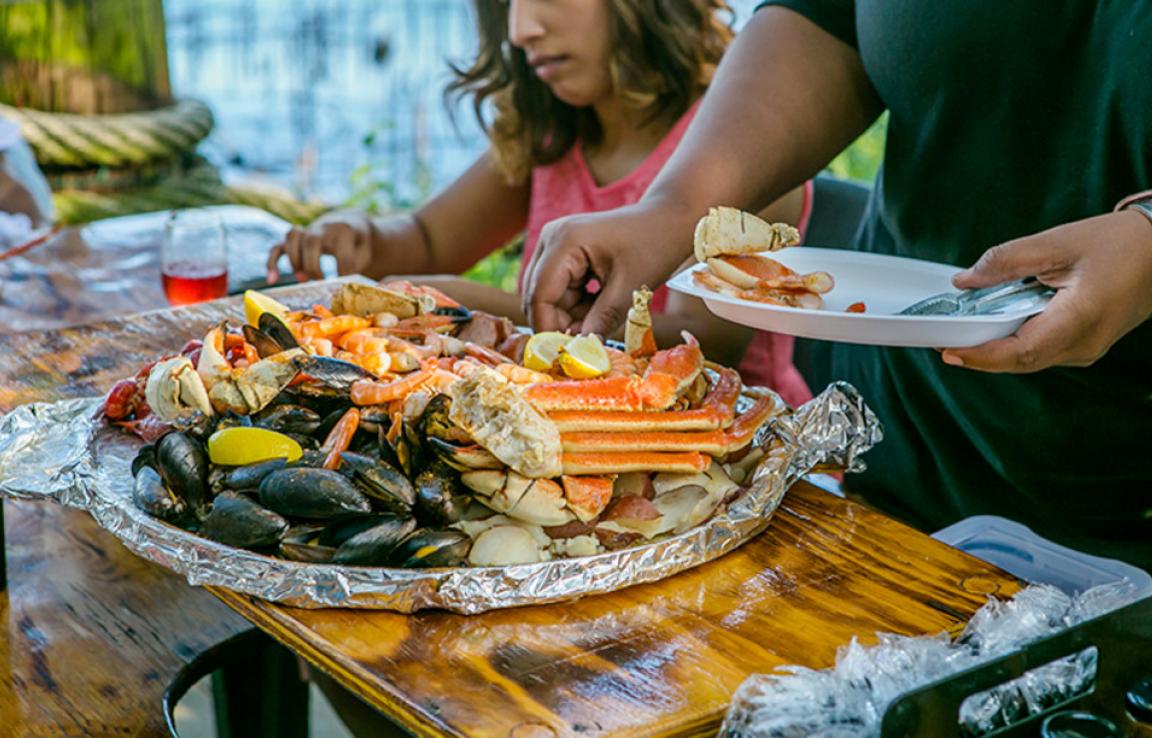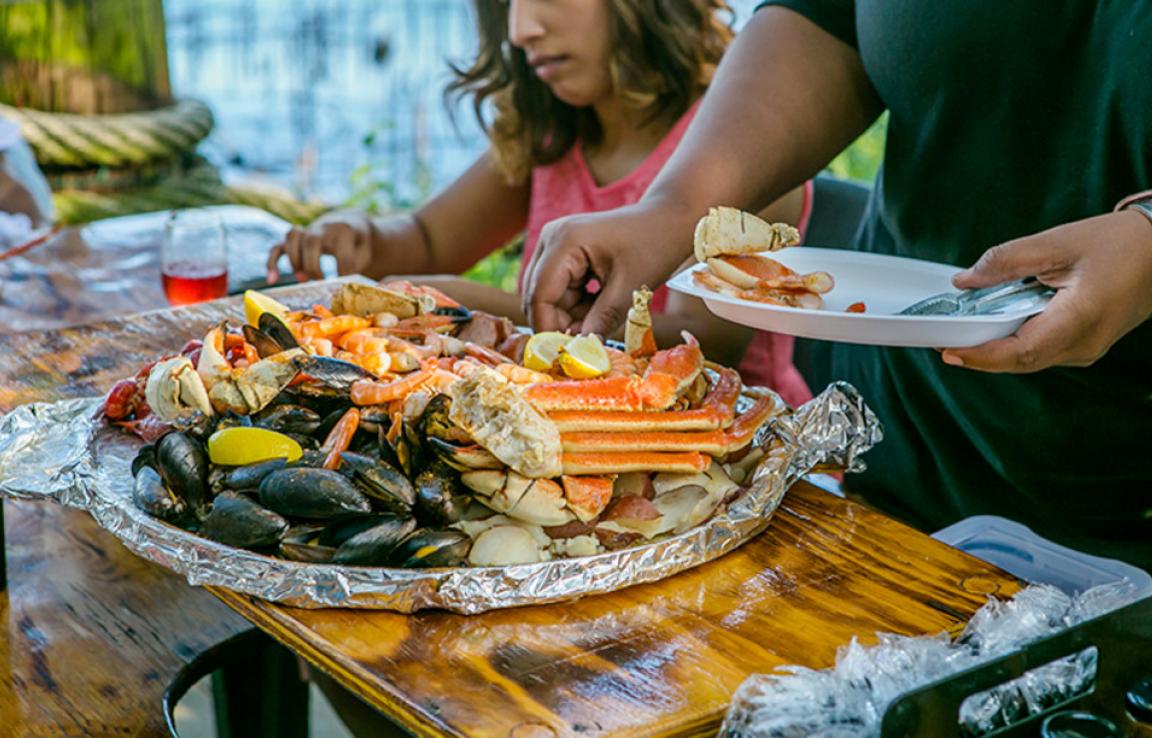 Info & Amenities
The Crab Shack is a one-stop-shop for all things seafood. Make sure to order a Captain Crab's Sampler Platter, a feast piled high with crab legs, shrimp, mussels, crawfish, Georgia shrimp, corn, sausage and potatoes. This Tybee Island staple offers outdoor seating overlooking a tidal creek, a bird menagerie and a gator lagoon. This experience is one you surely won't forget!
Cuisine
American
Casual Dining
Seafood
Reviews
TripAdvisor® Reviews:
kipandpaula | Dec 12, 2019
"Great lunch on Tybee Island"
We had a short visit to Tybee Island and wanted to have a late lunch before heading back to Savanna. The Crab Shack was a great choice for us. We shared a pound of spiced shrimp and it was the...
joe85148 | Dec 11, 2019
"Good and informal"
I went with a pack of nurses and we all had a good time. The food was simple and fresh -- you can't go wrong. Dig in, they ave lots of paper towels!
HardJax | Dec 10, 2019
"Get the crab legs "
Awesome location and ambiance. Terrific crab legs. Peel and eat shrimp are delicious but a lot of work, and they ARE NOT deveined. So if you don't want shrimp poop in every bite, order something...
Yelp® Reviews:
Vanessa D. | Dec 11, 2019
This was probably one of the coolest places I went to on my trip to Savannah! The food was slightly above average, but the environment and staff push my...
Abbot Place T. | Nov 30, 2019
Great atmosphere but average grub The entire compound is amazing. A must see. Rescued birds and cats. Lovely place.
Ryan G. | Nov 9, 2019
This place is amazing! So much to see all around you before or after eating a good seafood meal. They have traditional options, but the peel and eat stuff...