Profile
The Crab Shack at Chimney Creek
40 Estill Hammock Rd.,
Tybee Island, GA 31328
Restaurants / Bars / Good for Groups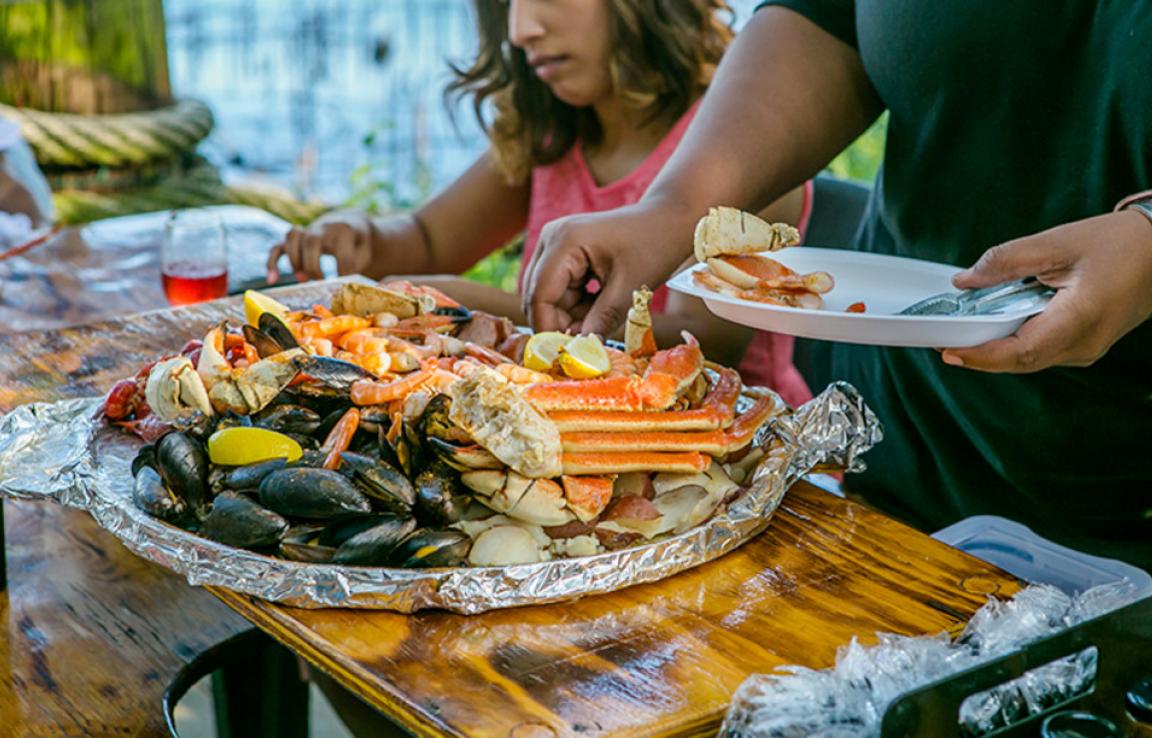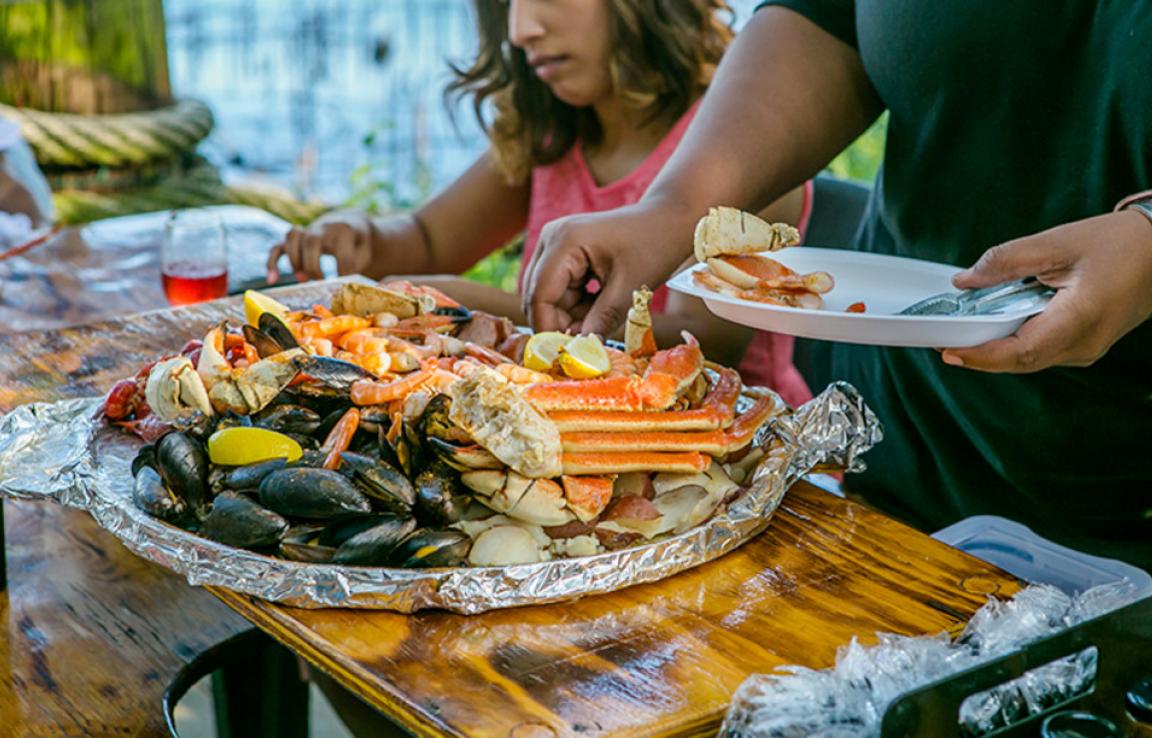 Info & Amenities
The Crab Shack is a one-stop-shop for all things seafood. Make sure to order a Captain Crab's Sampler Platter, a feast piled high with crab legs, shrimp, mussels, crawfish, Georgia shrimp, corn, sausage and potatoes. This Tybee Island staple offers outdoor seating overlooking a tidal creek, a bird menagerie and a gator lagoon. This experience is one you surely won't forget!
Reviews
TripAdvisor® Reviews:
SharpMinds | Jun 27, 2022
"A Must-Go Place"
Excellent experience overall. From the greeter to servers, everyone was friendly, professional, helpful, and efficient given the huge crowd there. Food was tasty, good selection of alcohol too.
M4118QKchristinad | Jun 27, 2022
"Lunch"
We were told by several people to come here if we visited Tybee island. We went to the beach for the morning then hit up The crab shack for lunch. We didn't have to wait and ended up with a great...
kathyg0630 | Jun 26, 2022
"Crab Shack Lunch"
This was probably one of the best restaurants we have eaten at! Food, service and atmosphere all fabulous!! Definitely a must and absolutely a will do again!
Yelp® Reviews:
Kristin O. | May 31, 2022
We put our name on the wait list when we were within 5 miles of the restaurant (restaurant rule). Walked up & got seated right away. We sat outside and the...
Victoria H. | Jun 26, 2022
Took my child to the beach for her birthday and at her birthday dinner we told host and then waitress it was her birthday and neither even said happy...
Rachel O. | May 30, 2022
The wait may be 30-40 minutes but the food and experience make it 100% worthwhile. While you are waiting you can see and feed baby alligators. Also there's...