Profile
Hotel Tybee
1401 Strand Ave,
Tybee Island, GA 31328
Hotel/Motels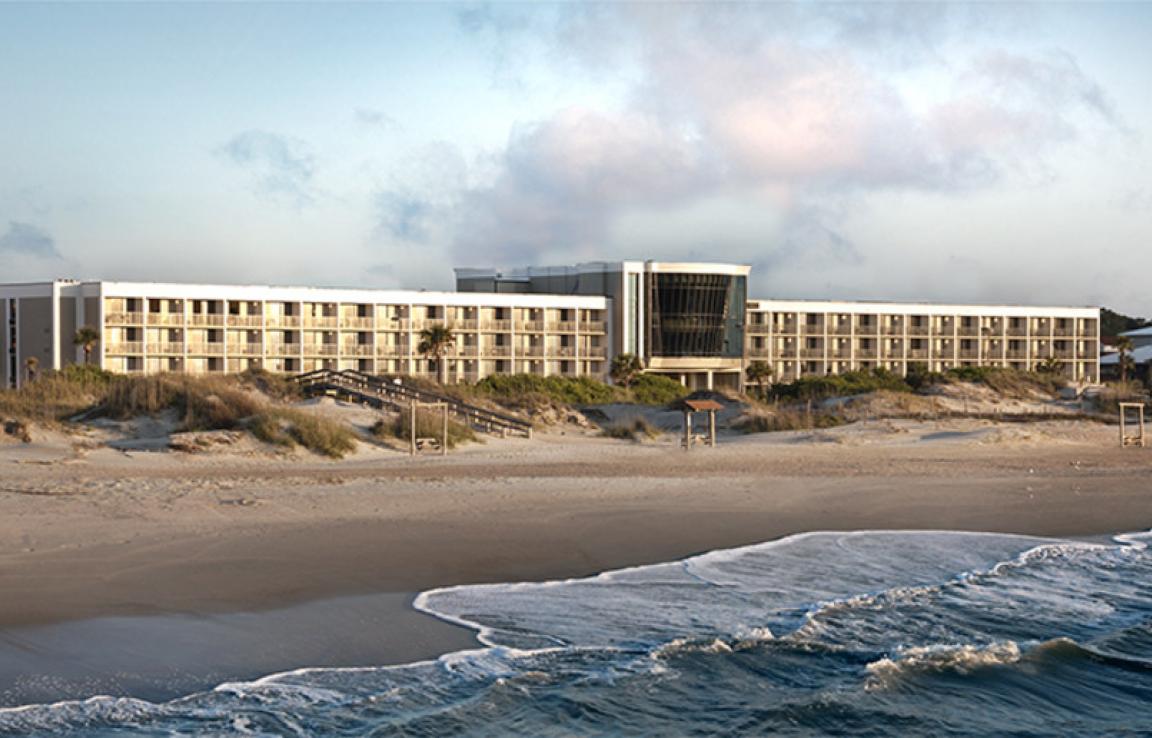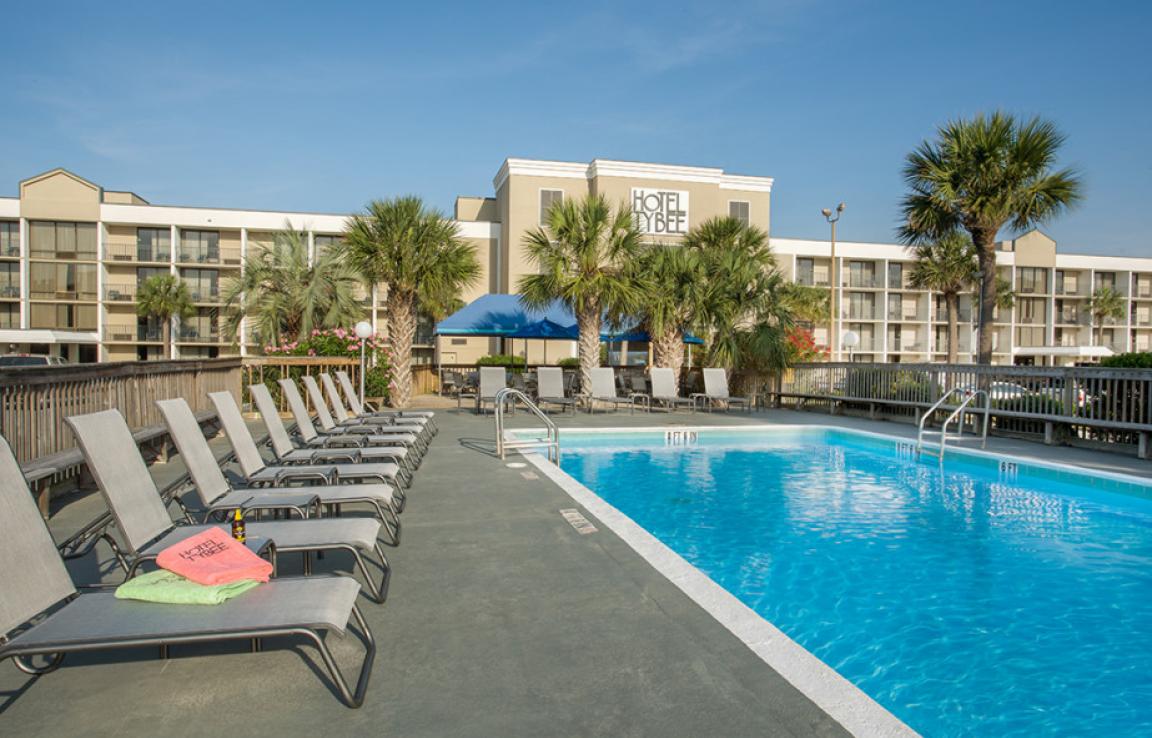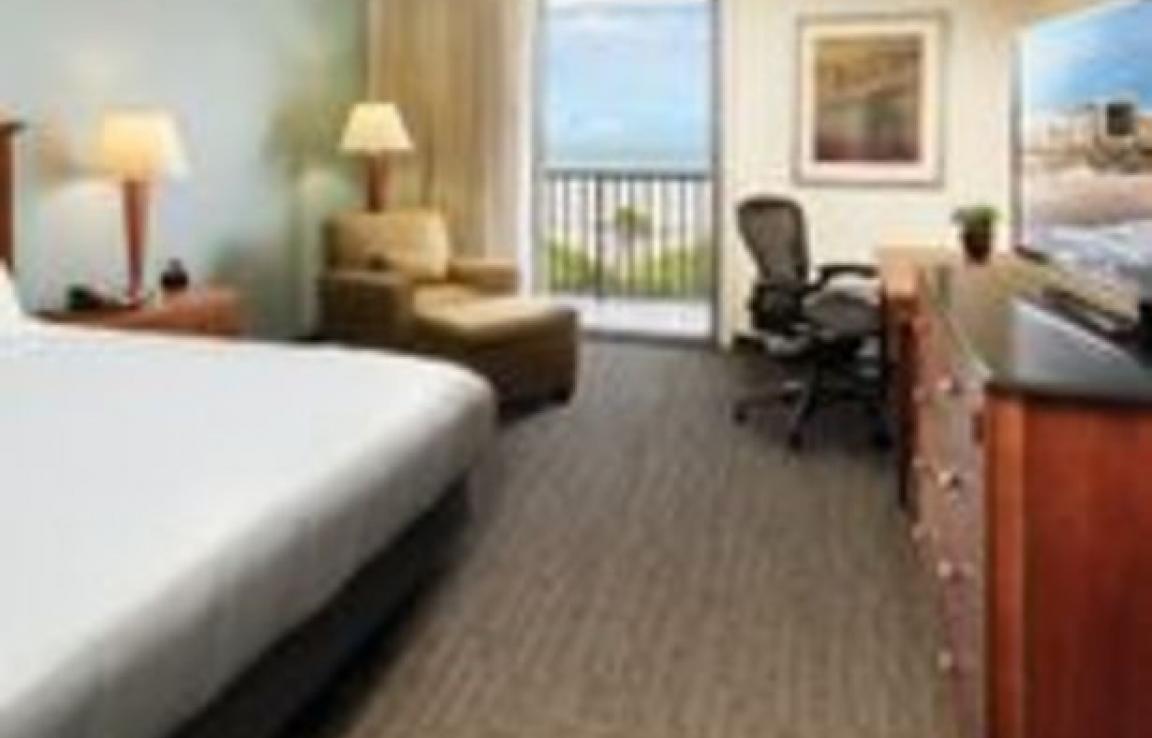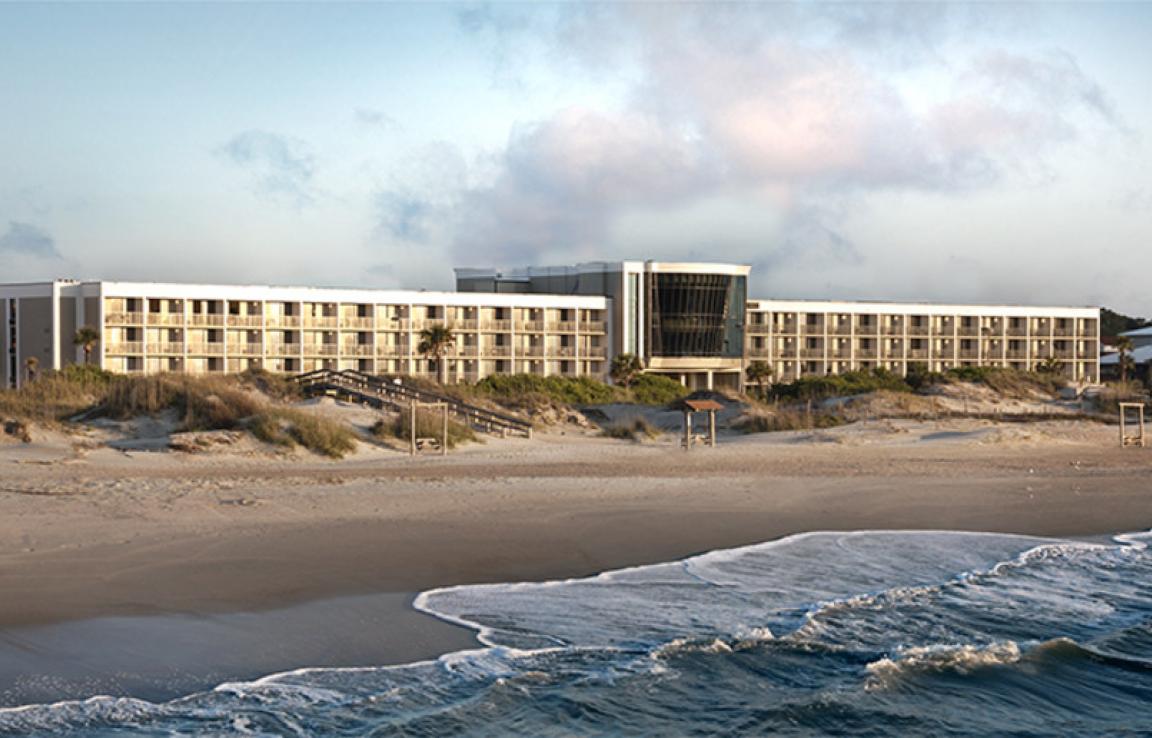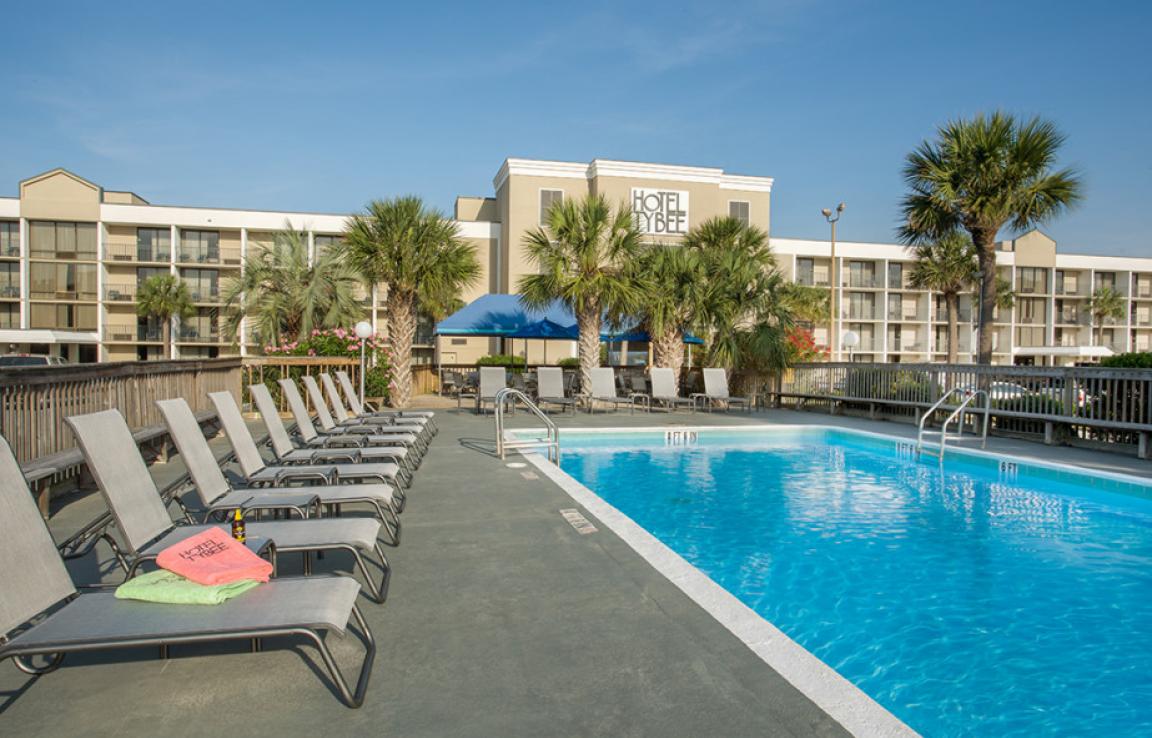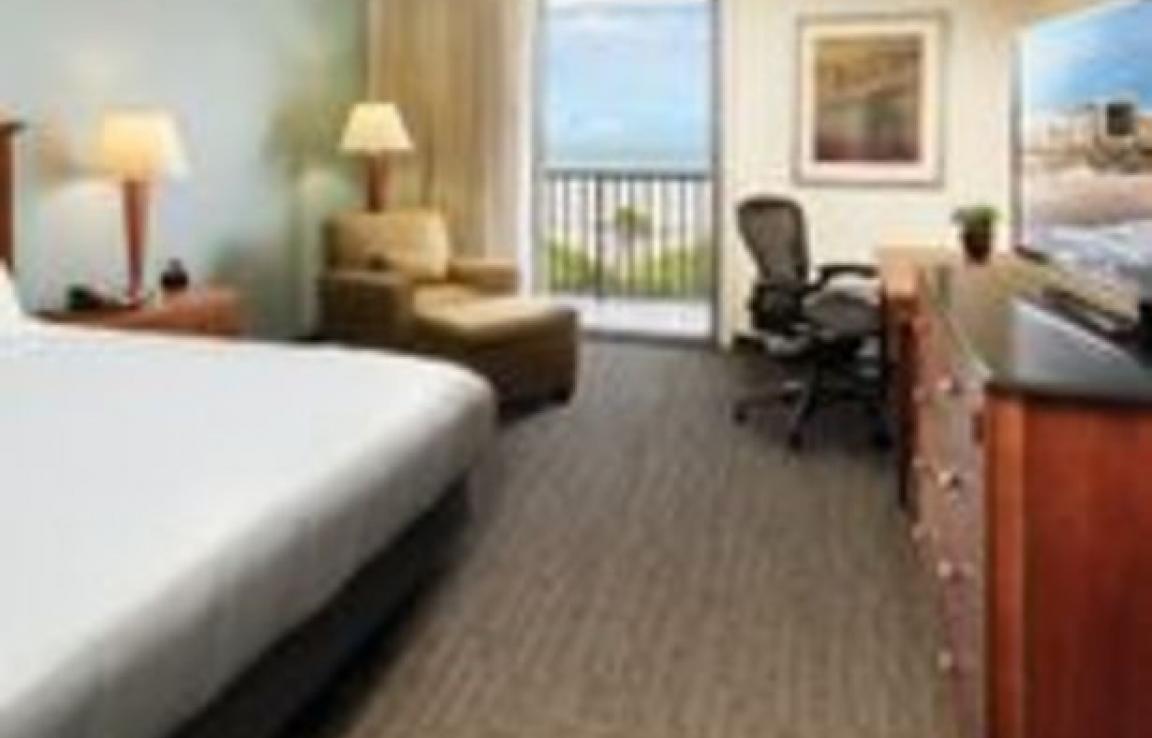 Facilities
Largest Room: 125'
Sleeping Rooms: 208
Reviews
TripAdvisor® Reviews:
P2487MEjessicag | Jun 24, 2020
"Donna and Tyler are amazing! Best customer service experience ever!!!!"
My mother, son and I decided to take a spur of the moment trip to the beach for 1 night and after arriving at Tybee Island and speaking to other beachgoers we were told Hotel Tybee was the only place...
blewis8 | Jun 24, 2020
"Great View!"
We love staying here. They are pet friendly. Its clean and the staff is very friendly. They even give you a token for a free drink upon check-in. My only complaint is that the walls are a bit thin...
Ak47fordayz | Jun 22, 2020
"Terrible Experience"
I was supposed to check in on Sunday June 21st. We arrived at 5:30 and seen a huge line of frustrated customers, who were not being encouraged to social distance at all. Check in was at 4pm. The...
Yelp® Reviews:
J S. | May 3, 2020
Good hotel. We stayed here last year and it will be a new tradition for my wife and I. Nice quiet and the staff is great especially for what the world is...
Brianna V. | Jun 29, 2020
It's got all the amenities you need and it's right infront of the beach! They have a little tiki bar and they give you free drink chips when you check in....
Gabriel R. | Jun 14, 2020
3 stars. Or maybe 3.5 That's only if you are comparing to other beach front hotels. They don't have a restaurant inside but I highly recommend!