Profile
Sea Kayak Georgia
1102 U.S. Highway 80,
Tybee Island, GA 31328
Watersports / Wildlife/Nature Tour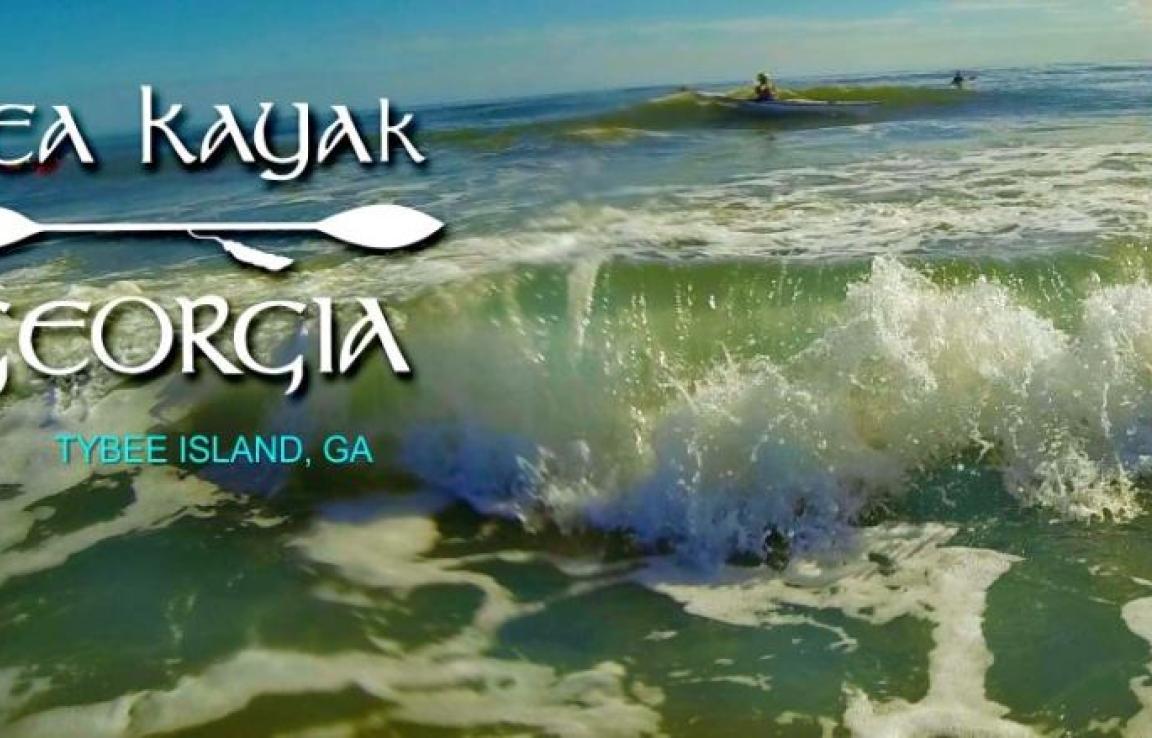 Info & Amenities
We have everything to do with getting you on the water. Owned and operated by Tybee residents Marsha Henson and Ronnie Kemp both instructors and decade long professional paddlers. Join our touring, fitness and performance courses for the water lifestyle, Kayak Kamp for Adults and Kids, ACA & BCU courses, and the best offering of exhilaration and relaxation on Tybee Island.
Join us for our fun salt marsh paddle tour every morning and afternoon, no experience necessary! Our seasoned guides and naturalists love to interpret the beautiful Georgia coast and are the perfect intro to the sport of kayaking or stand up paddling.
- Kayak and SUP rentals available
- Instruction programs for beginner to advanced kayakers
- One day, multi-day and overnight training courses available
- Groups are encouraged, we offer an array of training, fun and games, scout adventures and eco-tourism.
Join us and our professional staff for an unforgettable adventure on the water!
Reviews
TripAdvisor® Reviews:
Efi G | May 1, 2021
"Great Kayaking Experience for all the family"
Great day tour to little Tybee and the sand lagunes. We saw different sea life, learnt about the area and enjoyed the kayaking. We went with our girls and shared 2 tandem kayaks. It was an easy...
alfaber90 | Apr 29, 2021
"Super fun and worth every penny!"
I highly recommend Sea Kayak Georgia kayak tour! My boyfriend and I signed up for the little tybee kayak tour with Jared and had the best time. Jared spent some time going over basic kayaking skills...
Roving667886 | Mar 25, 2021
"Great for first time paddlers!"
Jared was a great tour guide! He was patient & supportive with new paddlers! He had a vast knowledge of the Tybee Island tidal systems and ecosystems which made our tour very interesting. The 3...
Yelp® Reviews:
Jonathan G. | May 27, 2021
Did the Little Tybee Tour with Marsha. She was an excellent guide. Ten out of ten times would do this again!
Sondra D. | Nov 1, 2020
We had a wonderful trip out today with Jared as our guide. He was funny and full of knowledge. We rented an airbnb and in the guest log it was recommended...
Michael L. | Aug 2, 2020
This was a spur of the moment activity for my family while on vacation and was probably the best money we spent all week. We did the 3 hour trip on the...