Profile
Sea Kayak Georgia
1102 U.S. Highway 80,
Tybee Island, GA 31328
Watersports / Wildlife/Nature Tour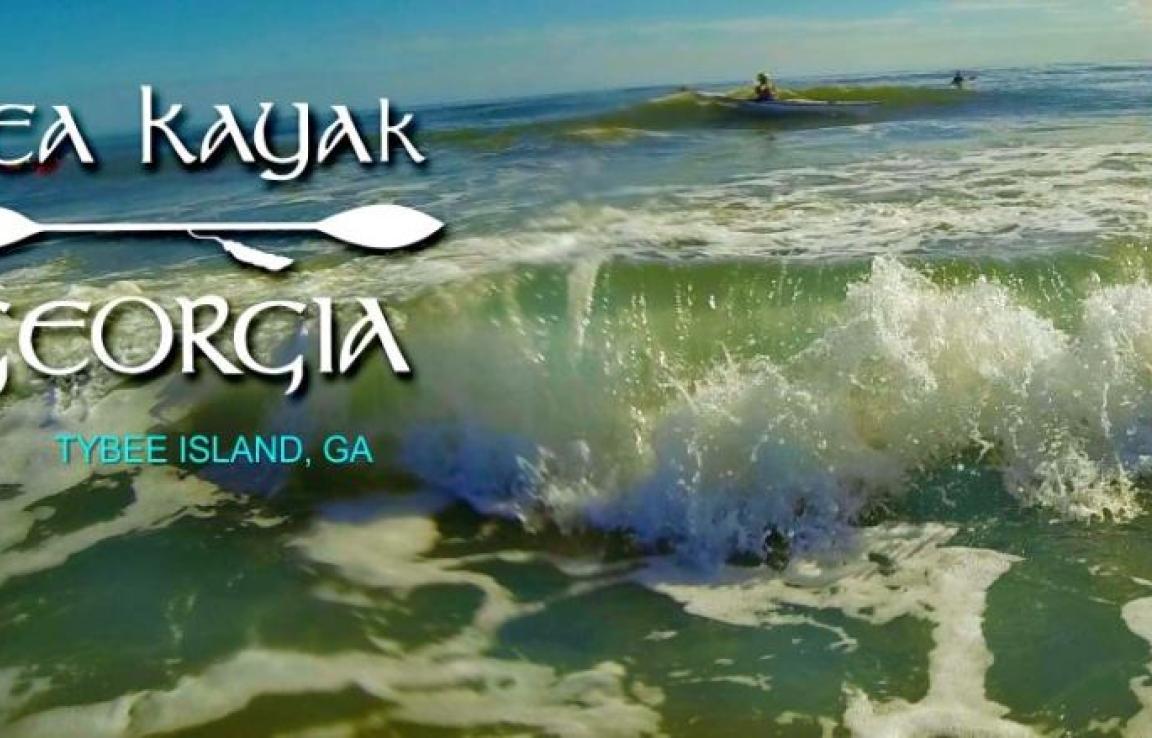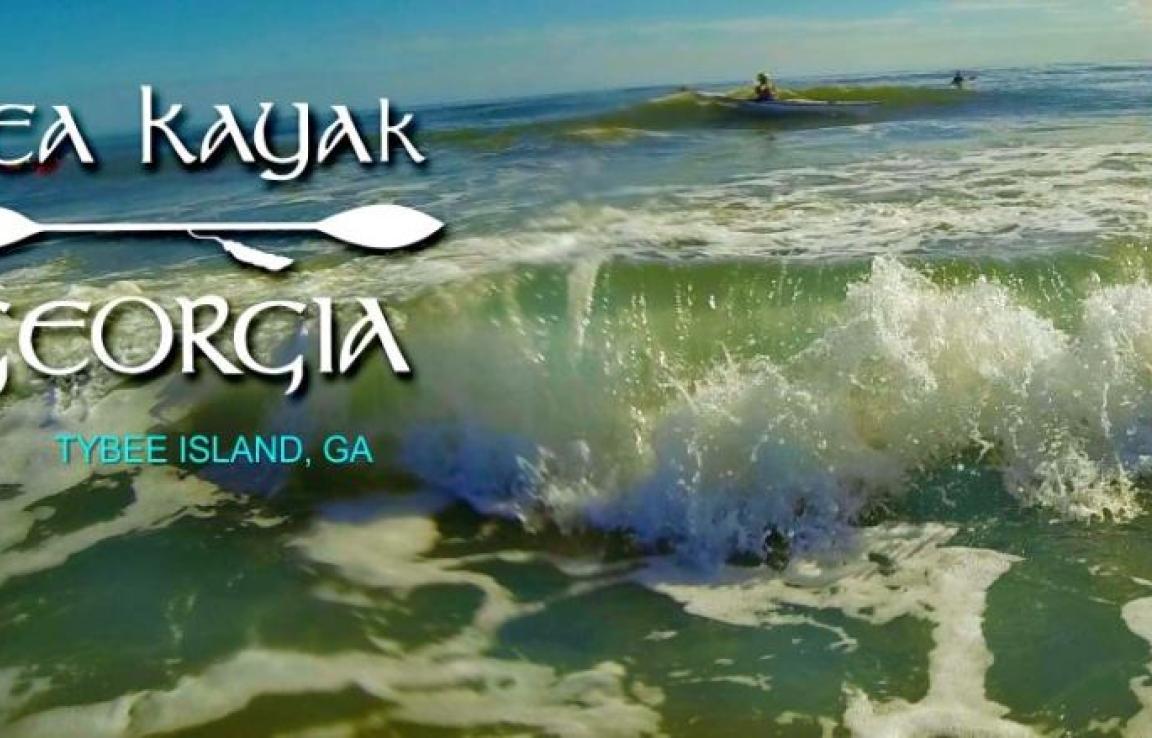 Info & Amenities
We have everything to do with getting you on the water. Owned and operated by Tybee residents Marsha Henson and Ronnie Kemp both instructors and decade long professional paddlers. Join our touring, fitness and performance courses for the water lifestyle, Kayak Kamp for Adults and Kids, ACA & BCU courses, and the best offering of exhilaration and relaxation on Tybee Island.
Join us for our fun salt marsh paddle tour every morning and afternoon, no experience necessary! Our seasoned guides and naturalists love to interpret the beautiful Georgia coast and are the perfect intro to the sport of kayaking or stand up paddling.
- Kayak and SUP rentals available
- Instruction programs for beginner to advanced kayakers
- One day, multi-day and overnight training courses available
- Groups are encouraged, we offer an array of training, fun and games, scout adventures and eco-tourism.
Join us and our professional staff for an unforgettable adventure on the water!
Reviews
TripAdvisor® Reviews:
midwesttraveler999 | Oct 9, 2019
"Great family activity!"
We booked a 3 hour morning tour on our last day on Tybee Island. It was a fantastic way to see more of the area and enjoy some time in the water in a different way. Our guide was fantastic, and took...
KatheyW | Oct 1, 2019
"Perfect for any skill level"
I am a total novice and my friend is more experienced and we both had a great time. Ronnie and Marsha were great guides and very patient teachers. Very peaceful but I full tour of the marsh lands.
Haylea H | Sep 15, 2019
"Wonderful guide and beautiful kayaking trip!"
We had a two hour morning tour with Marsha and had an absolutely wonderful time. We were a big group of 10 (bachelorette party) with varying levels of comfort and experience kayaking and she...
Yelp® Reviews:
Em S. | Jun 2, 2015
My friends and I decided we wanted to kayak while visiting Tybee, so we did a 3 hour tour with Tim as our guide. We only called to book our tour the day...
Elizabeth Leigh R. | Aug 26, 2019
Kenneth is your guy if you want a kind and patient teacher for SUP (stand up paddle boarding). He budgeted just the right amount of time for practicing and...
Mai N. | Jun 23, 2019
We booked our tour at the office. Yes, the man behind the counter wasn't the friendliest but our guides were great! We booked a 3 hour tour to Little...