Profile
Fannie's on the Beach
1613 Strand,
Tybee Island, GA 31328
Restaurants / Delivery / Good for Groups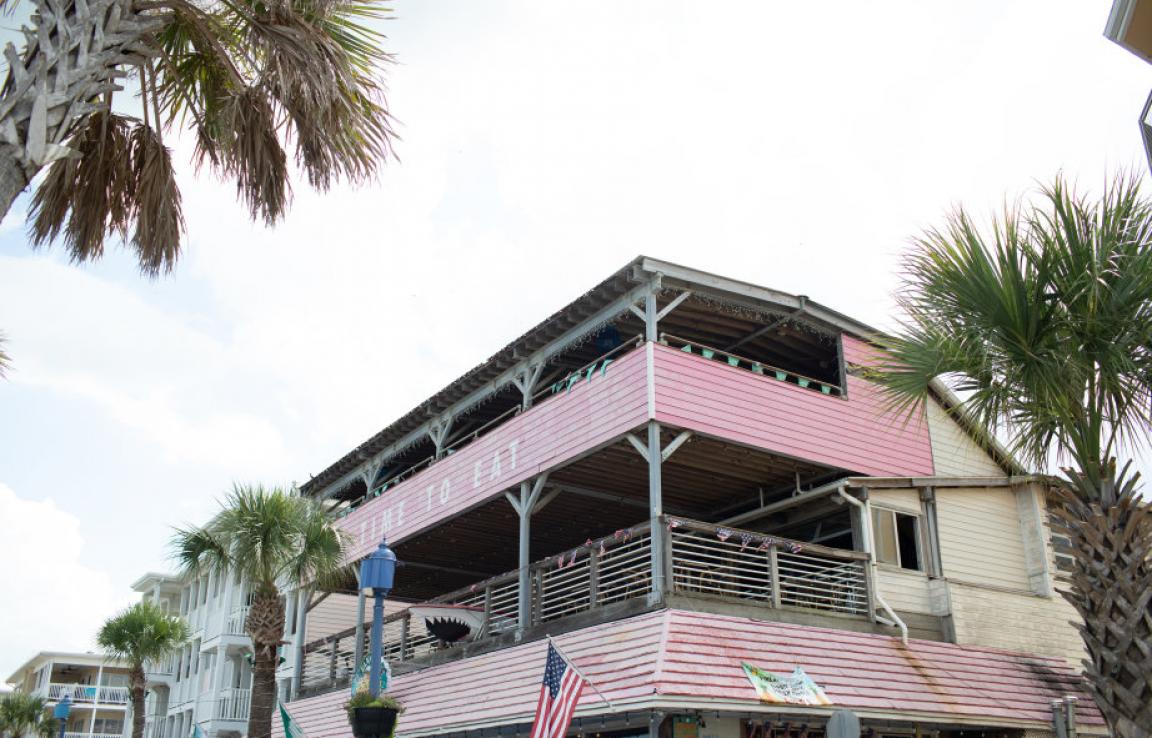 Info & Amenities
Fannies on the Beach Tybee is a funky little restaurant across from the beach. Its has a fun atmosphere and the staff is friendly! Serving Lunch and Dinner 7 days a week and on the weekends live music on the second floor. Come by and check out their famous Sunday Brunch and don't forget the Bloody Mary.
COVID-19 Safety Measures
No additional safety protocols provided.
Reviews
TripAdvisor® Reviews:
Rokesly | Jan 10, 2022
"Great lunch at Fannie's!"
Great food. Service was excellent. I had a salmon burger with a side order of fried okra - everything was tasty and fresh. It was a bit chilly but I ate outside to enjoy the beautiful afternoon and...
alvinb225 | Dec 19, 2021
"Not good food."
We ordered blackened fish tacos, pizza, and fried shrimp with chili cheese fries. The fish was very dry. The pizza crust cooked. The fries were fine, but you could get those anywhere. I did enjoy my...
kathykW5852GU | Nov 11, 2021
"Excellent!!"
I had the fried shrimp and oysters at lunchtime. Absolutely the best seafood I've found on the island! My server was Carol and she was great!
Yelp® Reviews:
Yvon F. | Oct 2, 2021
Minor wait to get into this location for our group of 4. The decor is the best thing about this location. Styrofoam and plastic environment. Our group of...
The Good S. | Aug 30, 2021
I've been coming to Fannies with the family for years on our summer vacations, loved the place when Jenny was more involved. The food is ok, drinks are...
Colette G. | Jul 23, 2021
Call your order in, pick it up & eat on the beach! Trying to maximize our Tybee Island beach time, we called and asked how long for take out. Placed out...