Profile
Fannie's on the Beach
1613 Strand,
Tybee Island, GA 31328
Restaurants / Delivery / Good for Groups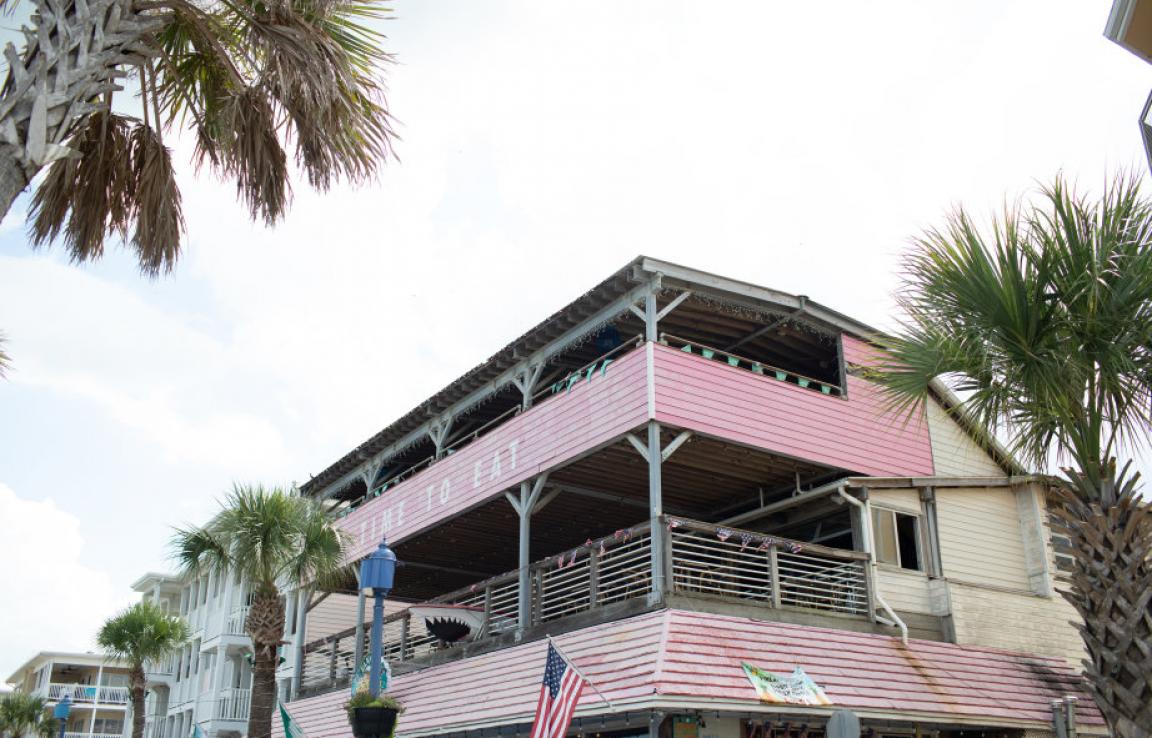 Info & Amenities
Fannies on the Beach Tybee is a funky little restaurant across from the beach. Its has a fun atmosphere and the staff is friendly! Serving Lunch and Dinner 7 days a week and on the weekends live music on the second floor. Come by and check out their famous Sunday Brunch and don't forget the Bloody Mary.
Cuisine
American
Pizza
Deli/Sandwiches
Reviews
TripAdvisor® Reviews:
nikjob1 | Oct 28, 2019
"Motorcycle Eats"
This place is nothing special. The food is ok. You can sit out side with your doggo and eat. I get cold easy. So if your like me take a jacket in with you or sit out side. So we got Ahi Tuna Taco...
LESA H | Oct 26, 2019
"A must"
Went twice during our stay and both times we had excellent service and the food was great. Highly recommend the shrimp burger.
timothy m | Oct 22, 2019
"Lunch"
Nothing fancy. Chicken fingers looked good and burger was good. Stay away from daiquiri strawberry frozen no taste.
Yelp® Reviews:
Hernley J. | Nov 1, 2019
I had a school event on the beach, and before the event I got a bite to eat at Fannies. The service was great waitress, hostess, everyone was very friendly....
Ben F. | Oct 20, 2019
Such a diversity of ratings! I'm left wondering if it is somehow related to on- or off-season timing. We came during the off-season and ours was a pleasant...
Mitchellie V. | Sep 20, 2019
This restaurant service is spectacular. However, the food could use some improvement. I ordered the "Blackened Ahi" which the picture from the menu looked...