Profile
Fannie's on the Beach
1613 Strand,
Tybee Island, GA 31328
Restaurants / Delivery / Good for Groups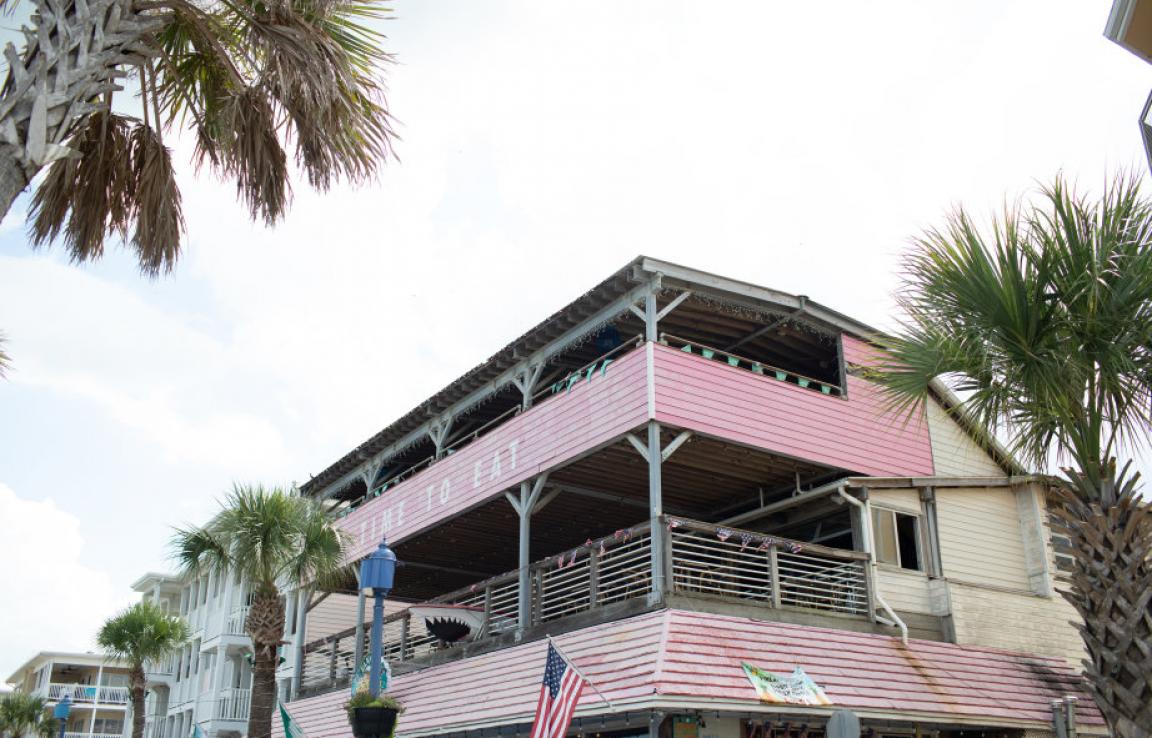 Info & Amenities
Fannies on the Beach Tybee is a funky little restaurant across from the beach. Its has a fun atmosphere and the staff is friendly! Serving Lunch and Dinner 7 days a week and on the weekends live music on the second floor. Come by and check out their famous Sunday Brunch and don't forget the Bloody Mary.
Reviews
TripAdvisor® Reviews:
floridavacation1234 | May 24, 2020
"Excellent food and service"
Due to Coronavirus eating at a restaurant is much different now. Fannie's is doing a great job socially distancing inside the restaurant as well as the tables outside. We were at Tybee Island for a...
bignewmanfan | May 24, 2020
"Great Restaurant"
Ate here on a day trip to Tybee. Fish tacos and chicken and waffles were great. Ice cold beer, great staff and a great atmosphere. We will definitely eat here every time we are in the area. Don't...
Beachlvrs-2 | May 13, 2020
"Great Food!"
First time to eat here. We loved it, prices good too. They have a little bit of everything. Definitely going to visit again
Yelp® Reviews:
Ara A. | May 25, 2020
I guess this would be considered acceptable for beach side options, so that's that. Just wanted a small snack on the beach so we called in an order for pick...
Brittany G. | May 27, 2020
The sever sucks and clearly has problems with serving ppl without an attitude then mad he gave my child a large drinks instead of kids drink like I said...
Ben F. | Oct 20, 2019
Such a diversity of ratings! I'm left wondering if it is somehow related to on- or off-season timing. We came during the off-season and ours was a pleasant...