Profile
Fannie's on the Beach
1613 Strand,
Tybee Island, GA 31328
Restaurants / Delivery / Good for Groups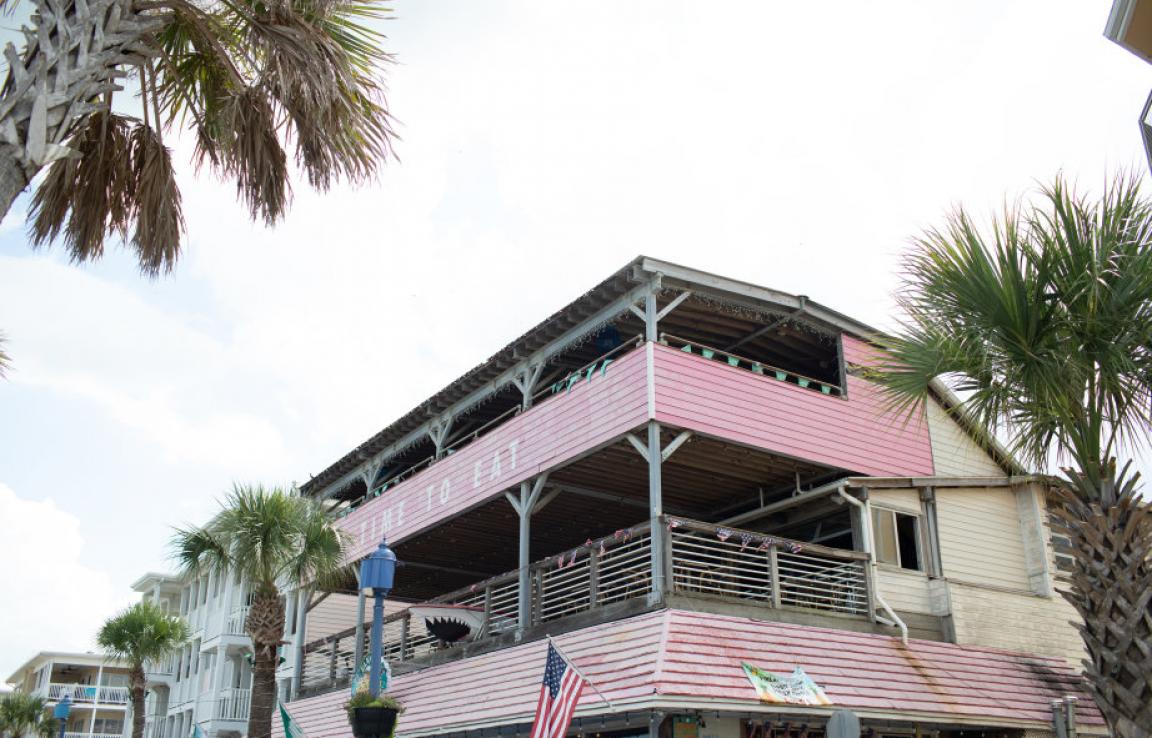 Info & Amenities
Fannies on the Beach Tybee is a funky little restaurant across from the beach. Its has a fun atmosphere and the staff is friendly! Serving Lunch and Dinner 7 days a week and on the weekends live music on the second floor. Come by and check out their famous Sunday Brunch and don't forget the Bloody Mary.
COVID-19 Safety Measures
No additional safety protocols provided.
Reviews
TripAdvisor® Reviews:
KentuckyHighlander | Oct 17, 2021
"Open late, kind service"
Had planned to go to Spanky's because it was close to our condo, but they were closed on this Sunday night. I saw lights further down the street, and heard the crowd enjoying their evening. You'll...
Christine M | Oct 3, 2021
"Not the fastest place to eat"
Great location but incredibly slow. We came around 7:15 pm got a seat outside. Within minutes watched hostess tell everyone they were closing and turned away easily 20 tables of people. We ordered...
4my4boys | Oct 2, 2021
"Yummy dinner with a view!"
I had the shrimp poboy and the hubs had the blackened mahi burger. It was delicious & the service was fantastic! All in all a great dinner with a beautiful view!
Yelp® Reviews:
Michael C. | Oct 17, 2021
Sunday night, 7:30. Middle of October. All the fast food places and many restaurants were shut down. I'd been to Fannies before but that was pre-Covid. They...
The Good S. | Aug 30, 2021
I've been coming to Fannies with the family for years on our summer vacations, loved the place when Jenny was more involved. The food is ok, drinks are...
Colette G. | Jul 23, 2021
Call your order in, pick it up & eat on the beach! Trying to maximize our Tybee Island beach time, we called and asked how long for take out. Placed out...