Profile
Fannie's on the Beach
1613 Strand,
Tybee Island, GA 31328
Restaurants / Delivery / Good for Groups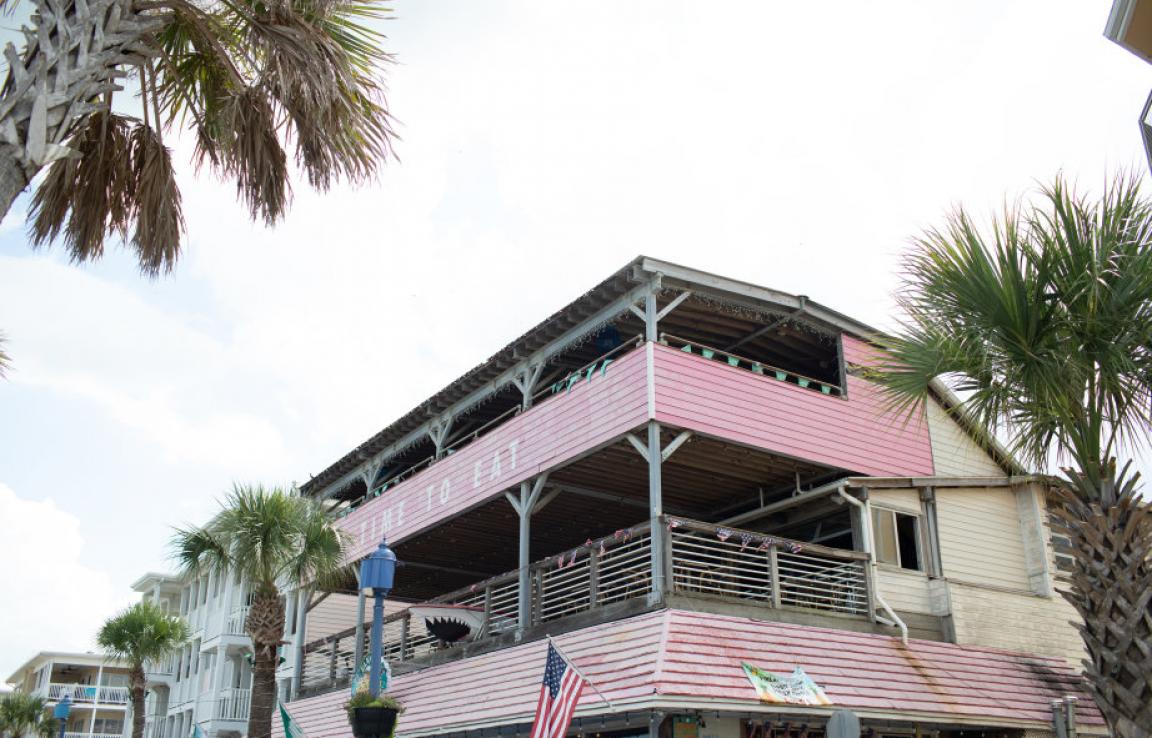 Info & Amenities
Fannies on the Beach Tybee is a funky little restaurant across from the beach. Its has a fun atmosphere and the staff is friendly! Serving Lunch and Dinner 7 days a week and on the weekends live music on the second floor. Come by and check out their famous Sunday Brunch and don't forget the Bloody Mary.
COVID-19 Safety Measures
No additional safety protocols provided.
Reviews
TripAdvisor® Reviews:
jeffreymL8806SZ | Jul 21, 2021
"Food at Fannies"
Food for the most part was excellent. The fish combo plate was great as was the shrimp burger. The ribs were tender but a little under seasoned for my taste. Our server Mandy was very good. I would...
Ray R | Jul 18, 2021
"Good food and good service"
Got carryout to take back to the beach. Quite an extensive menu. The young lady that waited on us was very courteous. The food was good and prepared in a timely manner.
TFP1041 | Jul 8, 2021
"Well...not great."
Service was not good. Server acted annoyed when we did not know what we wanted before we got there and inconvenienced when we asked for forks and cocktail sauce. The food was not great. Bland and...
Yelp® Reviews:
Elizabeth C. | Jul 9, 2021
genuinely awful. waited at the table over an hour for food, the waitress never checked in, even for drinks. the food was cold and unflavorful. and...
Colette G. | Jul 23, 2021
Call your order in, pick it up & eat on the beach! Trying to maximize our Tybee Island beach time, we called and asked how long for take out. Placed out...
Brett A. | Jul 6, 2021
Fannies gets a 5 star because they do everything well! Food- excellent! The shrimp is their crowning jewel. So fresh and delicious. The pizza is also...