Profile
Fannie's on the Beach
1613 Strand,
Tybee Island, GA 31328
Restaurants / Delivery / Good for Groups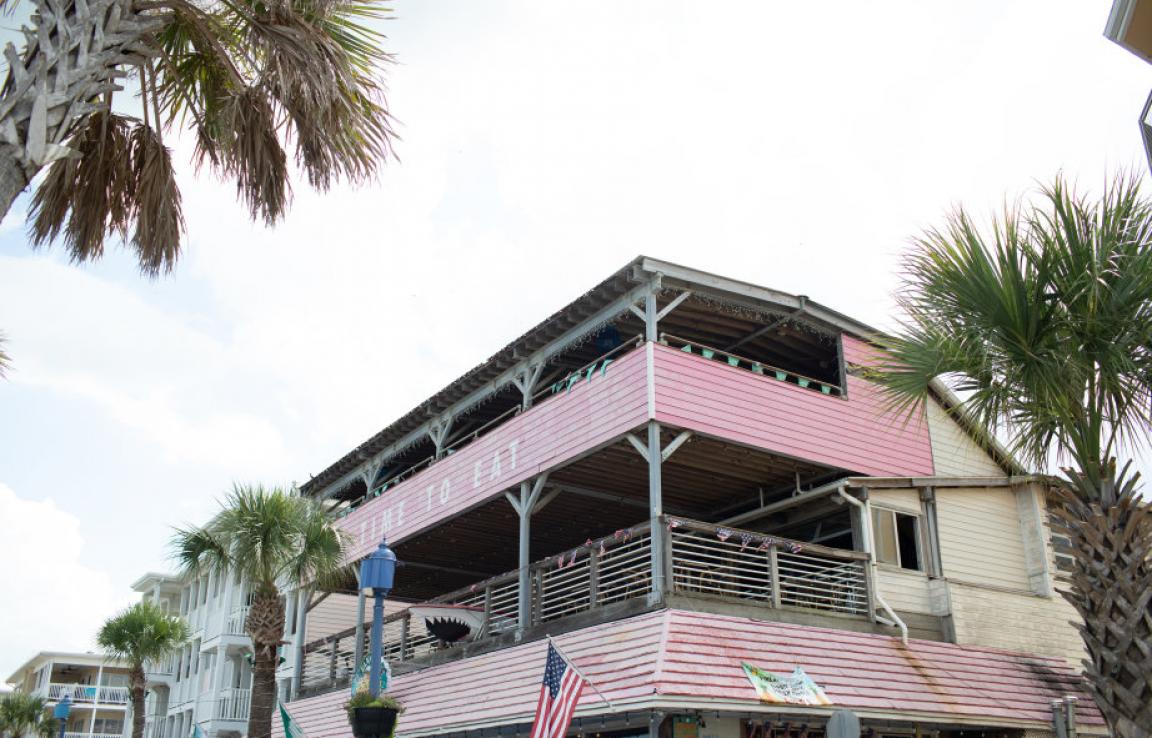 Info & Amenities
Fannies on the Beach Tybee is a funky little restaurant across from the beach. Its has a fun atmosphere and the staff is friendly! Serving Lunch and Dinner 7 days a week and on the weekends live music on the second floor. Come by and check out their famous Sunday Brunch and don't forget the Bloody Mary.
Reviews
TripAdvisor® Reviews:
261denisep | Dec 2, 2023
"Very good food!"
The food was incredible! I had the Bang Bang Shrimp it was the best I've ever had. Husband had fish and chips the batter was perfect very light. My son and daughter-in-law also had the fish platter...
cpgrn | Oct 4, 2023
"Great beach bar with really good food."
We were very pleasantly surprised by this restaurant. The service was wonderful and also the food. My salad was delicious and my husband's ribs were perfect. Very nice place and, of course, very...
Kendall B | Sep 23, 2023
"good"
We came here for food and their food was great, service was a little slow due to the server! Server seemed frustrated and rude. other than that the food was yummy!
Yelp® Reviews:
SteveBri T. | Oct 21, 2023
Sup bitchezzzz. Only reason big dick Fannies gets 4 stars is cause of my boi Calvin Klein. Great hog on that boi. Recommends ranch with mozzarella sticks...
Ryan H. | Sep 22, 2023
We were going to leave as had rude first encounter while waiting to ask about wait time. The staff didn't even want us coming inside to ask question told...
Marvin S. | Sep 13, 2023
Awesome food. My wife had chicken wings and fried okra bites. She loved it. I had a fried shrimp po boy. Sat outside with our 2 dogs. Staff was kind...