Profile
Fannie's on the Beach
1613 Strand,
Tybee Island, GA 31328
Restaurants / Delivery / Good for Groups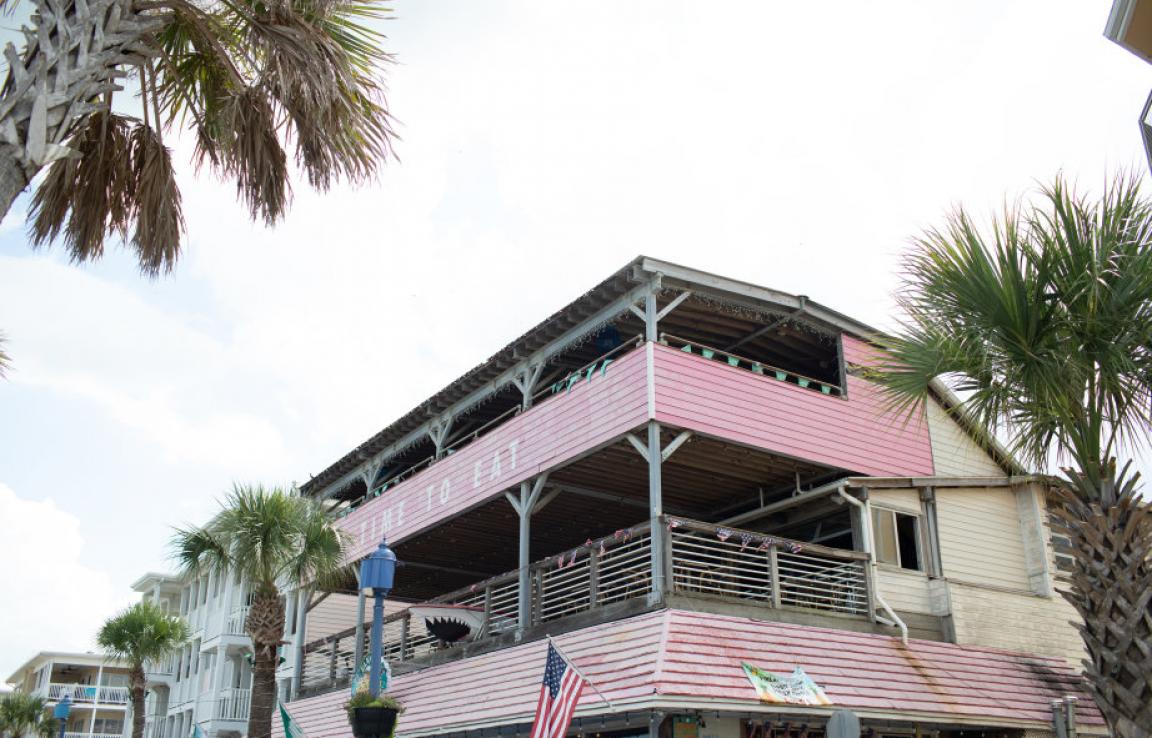 Info & Amenities
Fannies on the Beach Tybee is a funky little restaurant across from the beach. Its has a fun atmosphere and the staff is friendly! Serving Lunch and Dinner 7 days a week and on the weekends live music on the second floor. Come by and check out their famous Sunday Brunch and don't forget the Bloody Mary.
Reviews
TripAdvisor® Reviews:
keegrsmom | Jun 16, 2022
"Great location, but that's about it"
Food was average, staff was not that friendly. Drinks were great and the ocean views are amazing, though!
Kyle R | Jun 11, 2022
"Great atmosphere and drinks! "
This second restaurant stop my wife and I stopped at on our vacation. The atmosphere was great, and our server was awesome! The Bloody Mary was also really good! My wife got buffalo chicken, and...
Happiness779229 | Jun 8, 2022
"Bad service and horrible food"
Horrible service and food. Our waitress forgot our drinks, twice. We sat thirsty for over 15 minutes and she seemed to just to care. The food was horrible. Bang Shrimp had less than a teaspoon of...
Yelp® Reviews:
Mack F. | Jun 14, 2022
Fannies always has pretty good service and good food. They're drinks can be hit or miss, every time I go, it's seems that there's a new bartender and they...
Xiao Z. | May 27, 2022
This is fun little outpost on the beach, so standard food options, but really exceptional services to kids and families. My daughter has food allergies and...
Shirley K. | Jun 13, 2022
Fannies is a fun eatery close to the beach. Our waitress was friendly and knowledgeable. We loved the loaded nachos!!