Profile
Fannie's on the Beach
1613 Strand,
Tybee Island, GA 31328
Restaurants / Delivery / Good for Groups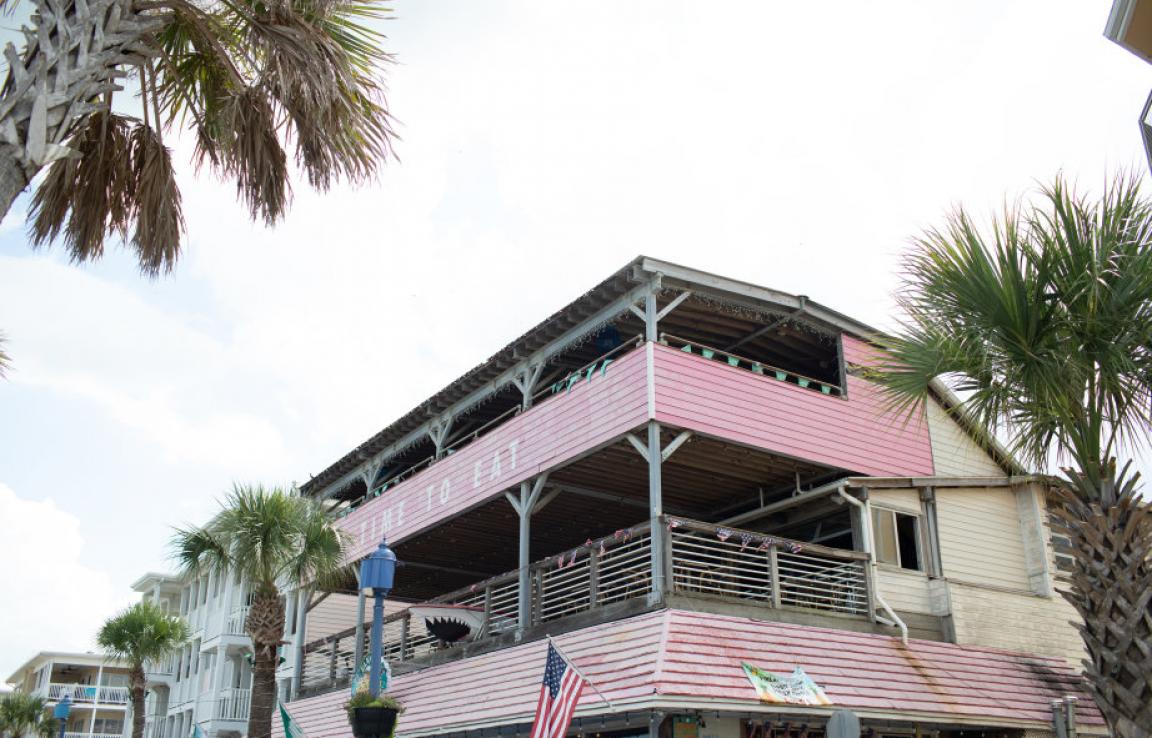 Info & Amenities
Fannies on the Beach Tybee is a funky little restaurant across from the beach. Its has a fun atmosphere and the staff is friendly! Serving Lunch and Dinner 7 days a week and on the weekends live music on the second floor. Come by and check out their famous Sunday Brunch and don't forget the Bloody Mary.
Cuisine
American
Pizza
Deli/Sandwiches
Reviews
TripAdvisor® Reviews:
574deweyb | Aug 19, 2019
"Great food! Friendly servers!"
We love Fannies! We like to eat on the second floor! Try the Mahi burger! Food is reasonably priced! We always be back here!!
terrysneed20 | Aug 11, 2019
"Lunch"
Ate there for the first time and it was amazing. Great food and great prices. The staff was so nice. Kid friendly
acww2016 | Aug 11, 2019
"Terrible! Drinks and Service"
We stopped in here for some drinks. We tried the Pina Coladas and they were terrible! It was the worst drinks we have ever had on the beach. I could not drink it and decided to order a draft beer...
Yelp® Reviews:
Debbie E. | Feb 28, 2019
Beach bar with great food. Warning: The Fannies Nachos dish is huge and would easily feed four people. The chips are homemade and served warm, piled high...
Zach H. | Aug 23, 2019
Sarah z. (The server) was amazing and created a great experience. Food was great, service was better.
Kimberly G. | Aug 15, 2019
Excellent location overlooking the beach from the second floor outdoor seating. If you are looking for AC, eat downstairs inside. They made awesome frozen...