Profile
Fannie's on the Beach
1613 Strand,
Tybee Island, GA 31328
Restaurants / Delivery / Good for Groups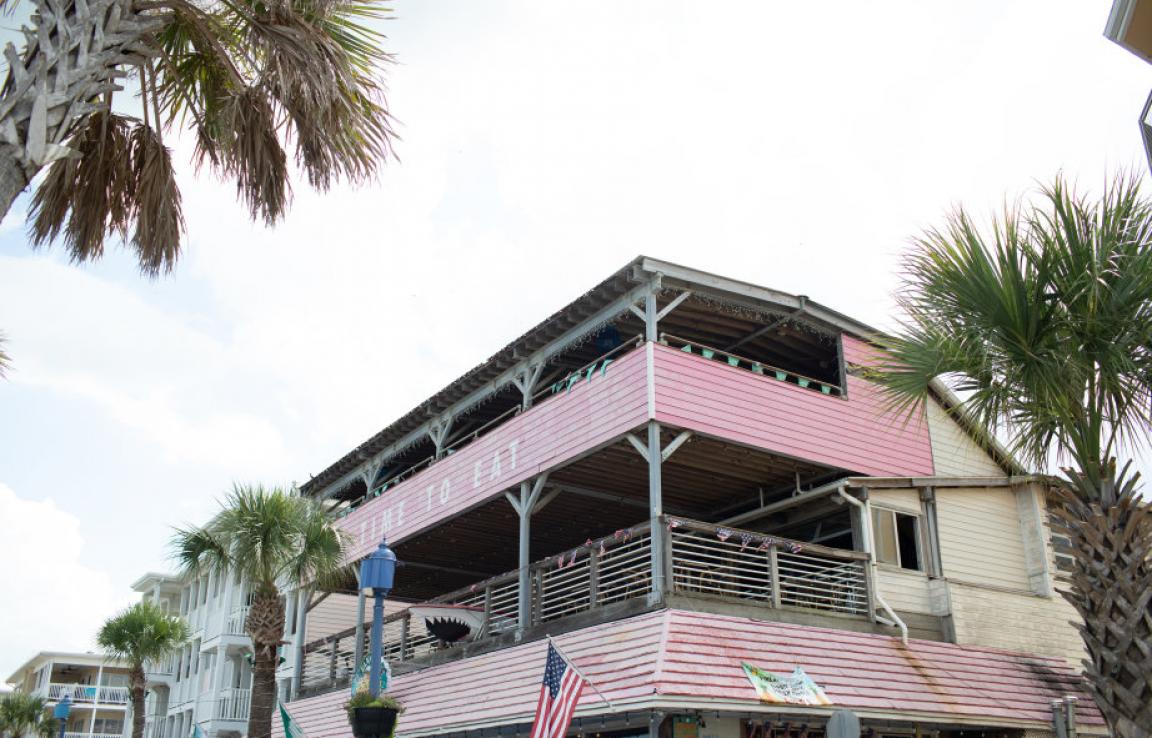 Info & Amenities
Fannies on the Beach Tybee is a funky little restaurant across from the beach. Its has a fun atmosphere and the staff is friendly! Serving Lunch and Dinner 7 days a week and on the weekends live music on the second floor. Come by and check out their famous Sunday Brunch and don't forget the Bloody Mary.
Cuisine
American
Pizza
Deli/Sandwiches
Reviews
TripAdvisor® Reviews:
MandJcarter | Jan 15, 2020
"Nice view, ok food "
We stopped at Fannies for lunch on our trip to Tybee Island. It was a beautiful day and we sat on the upper deck patio which had amazing views! I will admit the service was slow, we saw 3 servers...
Explorer732829 | Jan 2, 2020
"Nice eating outside on the sidewalk"
It was warm Dec 26-27and we sat at the sidewalk tables. It was a long wait for those outside tables. The wings with rasta sauce were good and my wife had avocado chicken club. The Little Tybee...
nelliot | Jan 1, 2020
"There before the plunge "
We love this restaurant everyone is always friendly food great good drinks and service is outstanding
Yelp® Reviews:
Hernley J. | Nov 1, 2019
I had a school event on the beach, and before the event I got a bite to eat at Fannies. The service was great waitress, hostess, everyone was very friendly....
Ben F. | Oct 20, 2019
Such a diversity of ratings! I'm left wondering if it is somehow related to on- or off-season timing. We came during the off-season and ours was a pleasant...
Mitchellie V. | Sep 20, 2019
This restaurant service is spectacular. However, the food could use some improvement. I ordered the "Blackened Ahi" which the picture from the menu looked...