Profile
Fannie's on the Beach
1613 Strand,
Tybee Island, GA 31328
Restaurants / Delivery / Good for Groups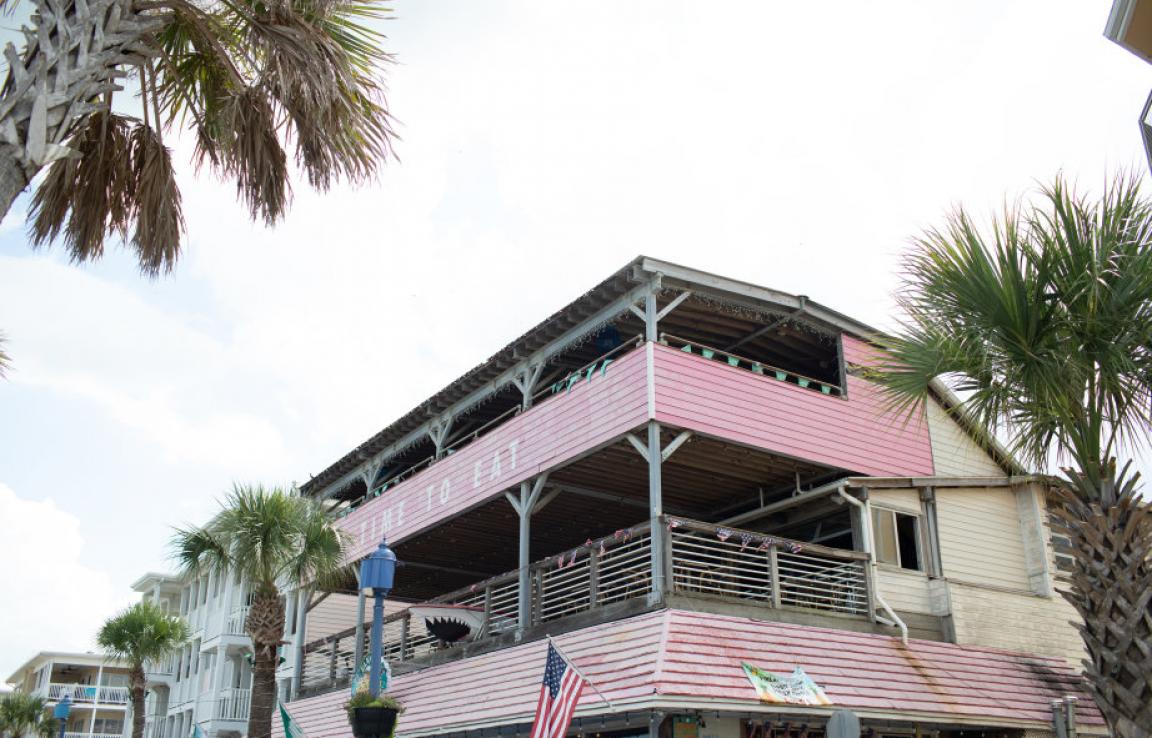 Info & Amenities
Fannies on the Beach Tybee is a funky little restaurant across from the beach. Its has a fun atmosphere and the staff is friendly! Serving Lunch and Dinner 7 days a week and on the weekends live music on the second floor. Come by and check out their famous Sunday Brunch and don't forget the Bloody Mary.
COVID-19 Safety Measures
No additional safety protocols provided.
Reviews
TripAdvisor® Reviews:
nontweeter | Apr 4, 2021
"I wish I had more than two hands..."
So I could give this place more than two thumbs down. Bad food, bad service. If Arby's is closed, this is the place to go...or if you are really drunk and don't care how long it takes to get your...
bebek2021 | Apr 3, 2021
"Long wait"
We got in town on Tues. eve and went there because it was close. We should have walked farther. Food was average but the wait was ridiculous. An hour to get average food. Don't waste your time!
dot23scott | Mar 27, 2021
"Food is good"
Ambience not so much but the food is tasty. We 3 ambled up to the bar, at about 820p on an evening they were closing early at 9p. The bartender seemed harried with to-go orders (he was also the...
Yelp® Reviews:
J F. | Mar 18, 2021
We sat outside during COVID and mostly enjoyed Fannies. A few issues included not being able to sit outside on the upper level--so no ocean view. The mahi...
Ara A. | May 25, 2020
I guess this would be considered acceptable for beach side options, so that's that. Just wanted a small snack on the beach so we called in an order for pick...
Victoria L. | Mar 20, 2021
This place was great. Food was good, service was good and price was decent. With COVID things get backed up so we waited a little bit for the food but...