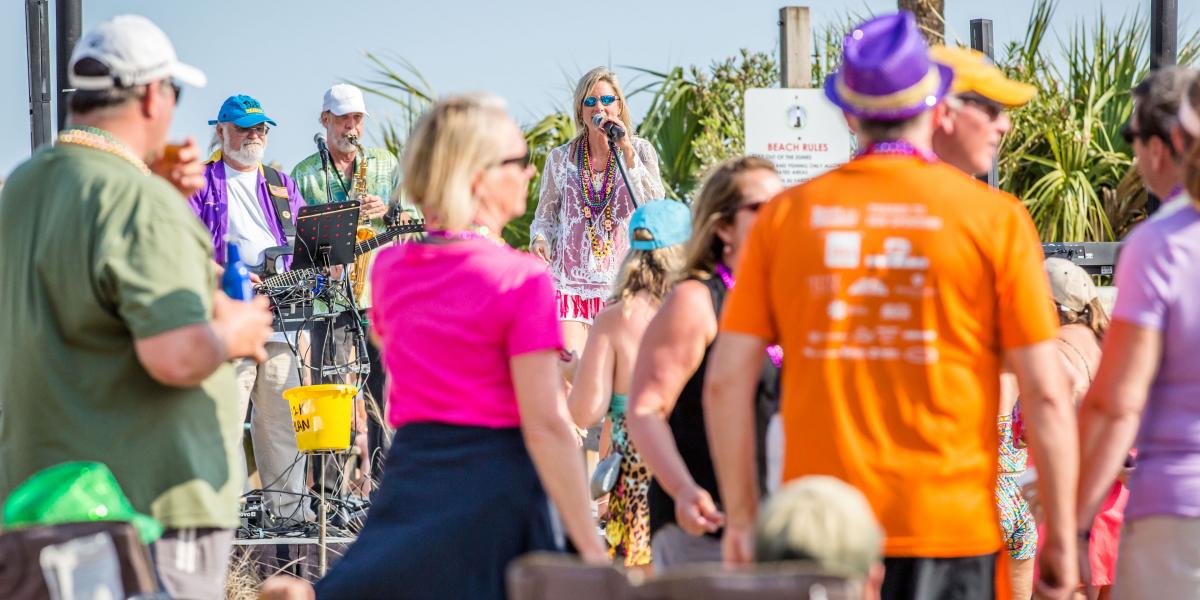 Article
A Tybee Island LGBTQIA+ Travel Guide
By: José Harvey
When visiting Savannah, you can sometimes find yourself combating the warm Georgia weather. Even though Savannah is a coastal town, the heat combined with humidity can become too much for even the most dedicated summer weather lovers. Don't worry though, the answer to Savannah's warm weather can be found on Tybee Island.
---
José is a freelance travel writer whose mission is to travel the world while serving as a representative for the LGBTQIA+ Community within the travel industry. By presenting his stories and experiences, he hopes to inspire and encourage everyone to travel regardless of their identity. 
Located about 25 minutes outside of Savannah, Tybee Island is a barrier island known as "Savannah Beach" by many locals. Here, you'll have miles of beaches to explore or lounge around on. There's nothing like a cool ocean breeze, a drink in hand, and sand to put you in a place of deep relaxation. That's exactly what you'll find with this Tybee Island LGBTQIA+ Travel Guide.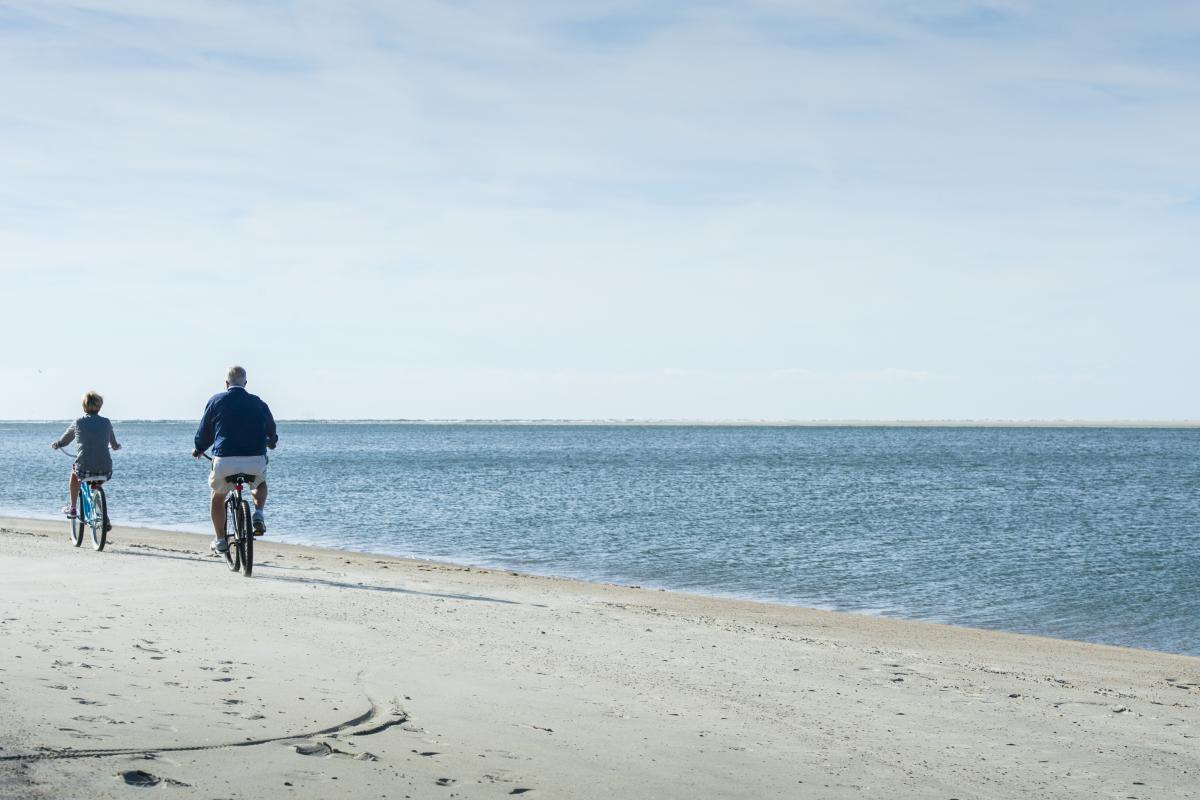 One of the great things about Tybee Island is it shares that come as you are attitude with Savannah. The island is the perfect vacation destination for anyone, and that includes LGBTQIA+ travelers. You won't find discriminating attitudes on this island because of the laidback culture shared by locals and business owners. In fact, the island embraces its LGBTQIA+ population and visitors as an important part of what makes Tybee Island so special.
As a result, Tybee Island hosts a couple of events throughout the year geared towards the LGBTQIA+ community. These events include the Tybee Island Mermaid Fest which is an annual Savannah Pride event, as well as Tybee Equality Fest which is geared towards families of all kinds. There are plenty of other fantastic events throughout the year that are just as inclusive, though not entirely focused on the LGBTQIA+ community.
While there are no gay bars on Tybee Island, you'll quickly realize its businesses are unequivocally queer-friendly. That's right, much the same as Savannah, Tybee Island's nightlife, restaurants, and shops aren't too concerned with who you love. Love is love on Tybee Island and its businesses are happy to welcome LGBTQIA+ visitors just the same as other travelers. That means if you're planning to tie the knot, Tybee Island invites you to do it here.
Tybee Island isn't just fun in the sun AND an LGBTQIA+-friendly place; it's also full of history to explore. LGBTQIA+ travelers can discover Tybee Island's history through its historical landmarks including the Tybee Island Light Station and Museum, Tybee Pier and Pavilion, and the Tybee Post Theater. If historic homes are your thing, then Tybee Island has more than enough of them for you to admire. Many of the vacation rentals and B&Bs found on the island are historical cottages built in the early 1900s. You can also head out to Fort Pulaski National Monument to explore their Civil War history or to the Tybee Island Marine Science Center for some coastal history. Whatever your taste, Tybee Island truly has something for everyone.
Tybee Island is an eclectic beach community with a friendly small-town and welcoming atmosphere. This LGBTQIA+ Travel Guide helps outline what makes it the perfect destination for LGBTQIA+ travelers to visit for sun and relaxation. While it might be a quiet town, Tybee Island tends to make some noise in the name of a good celebration. And this town certainly loves to celebrate. The island has so much to offer all travelers and is a diamond in the rough when it comes to Southern US beach towns.  LGBTQIA+ travelers won't be disappointed when they visit Tybee Island.