Profile
Tybee Post Theater
10 Van Horne Ave,
Tybee Island, GA 31328
Theatre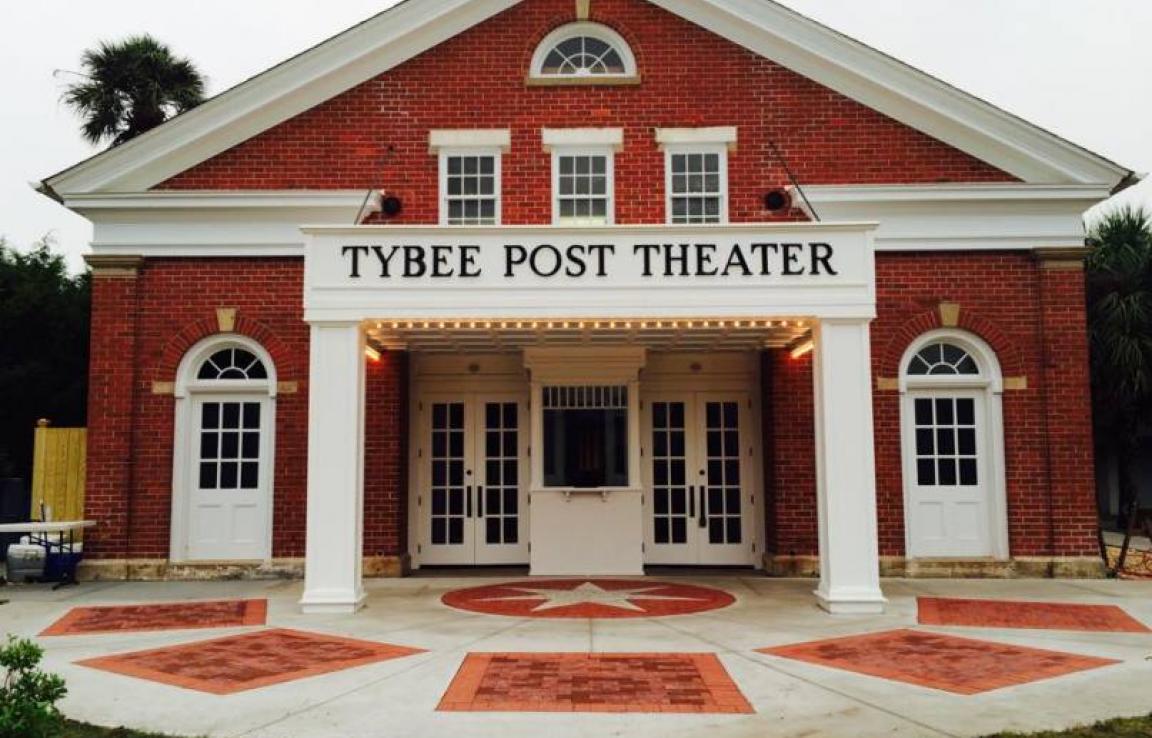 Info & Amenities
The historic Tybee Post Theater, set in the heart of the Fort Screven Historic District, was constructed in 1930 as a movie house for the soldiers stationed at the Army base. After going dark in the mid-1960s, the curtain was raised for the first time in 50 years in September 2015, reborn as a performing arts and movie venue for Tybee residents and visitors alike.
Reviews
TripAdvisor® Reviews:
LonestarSpartan | Nov 5, 2018
"Great Venue for a Comedy Show"
We went to a Comedy Show at the historic Tybee Post Theater and had a great time. The show was great, in addition to being for a great cause. I loved the old time feeling of the theater, even the...
LifeisShort75 | Sep 9, 2018
"Awesome!!!"
This place is a real find!! If you are looking for a little entertainment while visiting Tybee, then you should absolutely try out the Post Theater! We went for movie night to see Midnight in the...
nelliot | Jun 9, 2018
"There for the concert "
Well it's was great to get out with friends and go to the tybee theater always great to support the post theater and the venues
Yelp® Reviews:
Melanie C. | Nov 16, 2015
Wondering around on bikes exploring all of Tybee Island, my husband and I came across this beautifully restored theater just yards away from where we were...