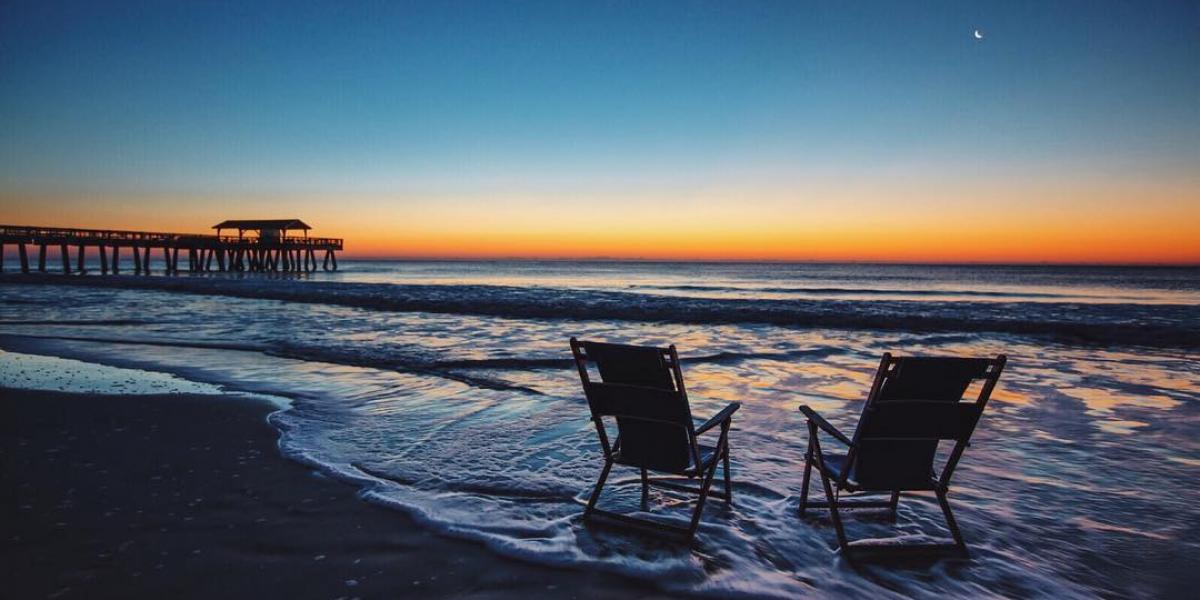 Article
How to Have an
Unplugged Vacation on Tybee Island
Smart phones, tablets, laptops, even smart watches make it super easy to stay connected in our fast-paced daily lives, but even more difficult to "get away from it all" when we go on a vacation. If you dream of a mythical place where your work emails don't haunt you and your kids cell phones aren't glued to their hands, we have the perfect place for you.

Welcome to Tybee Island, GA.
If you need help breaking your technology addiction love while traveling, we've put together a list of ways to have a Tybee Island getaway, 100% unplugged. From relaxing on the beach to stand-up paddleboarding, here are great ways to leave the tech in your suitcase and fully immerse yourself onto 'Tybee Time'!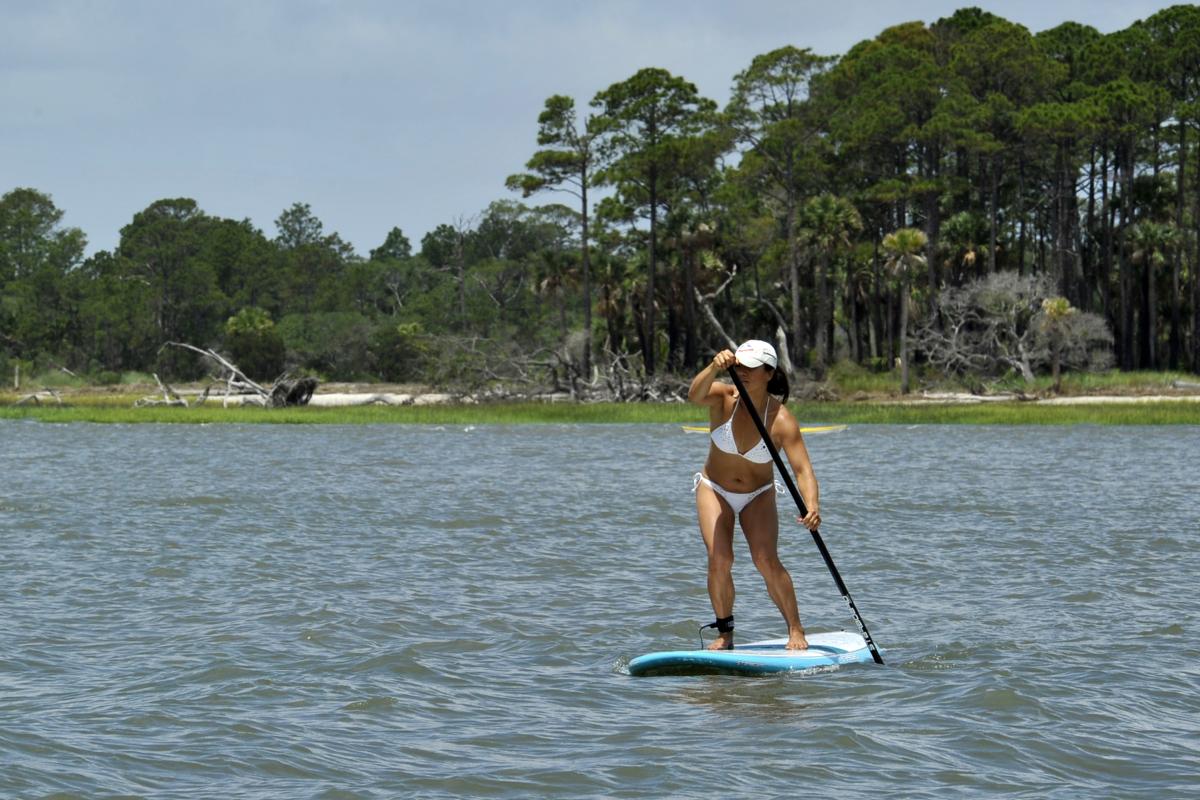 1
Try Stand-Up Paddleboarding
Need a place where technology physically can't follow you? Hello water. Whether you're a beginner with no coordination or a workout warrior, everyone can enjoy the sereneness that comes with SUP (stand-up paddleboarding). This oversized surfboard provides the perfect base to stand or sit (yes, that's allowed) while you paddle around the water. Rent your SUP gear or take a lesson from the locals at East Coast Paddleboarding or Sea Kayak Georgia. We suggest heading out on Tybee Island's Back River Beach for calm waters and beautiful scenery. Hint: you'll probably see dolphins.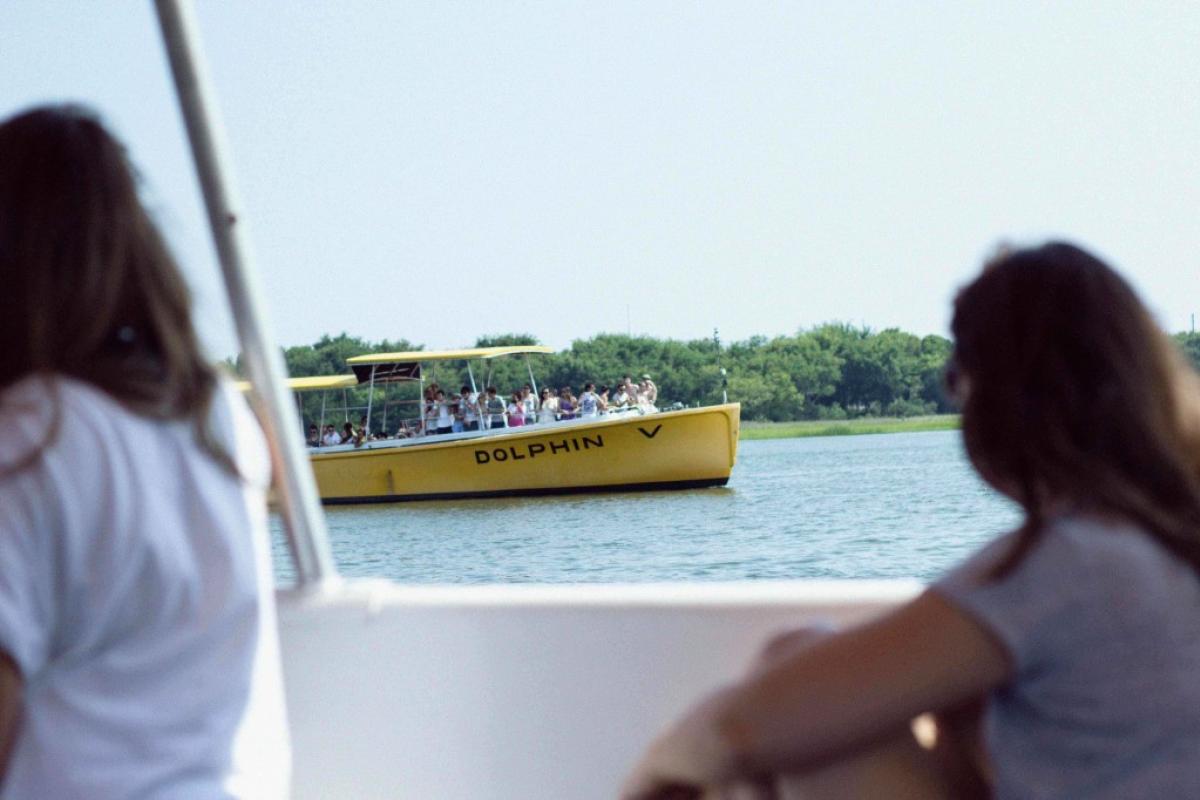 2
Head Out on a Dolphin Adventure
Speaking of dolphins, what better way to see Tybee Island's cutest residents than on a dolphin tour? We can hear it now, "But wait, I'll need my phone camera if we're going to see dolphins!" Nope, leave that phone in your suitcase! We suggest experiencing these tours firsthand, which means no technology necessary. Trust us when we say, you don't want to spend the entire tour squinting through your phone, trying to capture the perfect moment when these beautiful creatures pop up to say hello – because they will. Tour guides at Captain Derek's Dolphin Adventure and Captain Mike's Dolphin Tours can pretty much guarantee that you'll spot these majestic animals on your trip. We like those odds!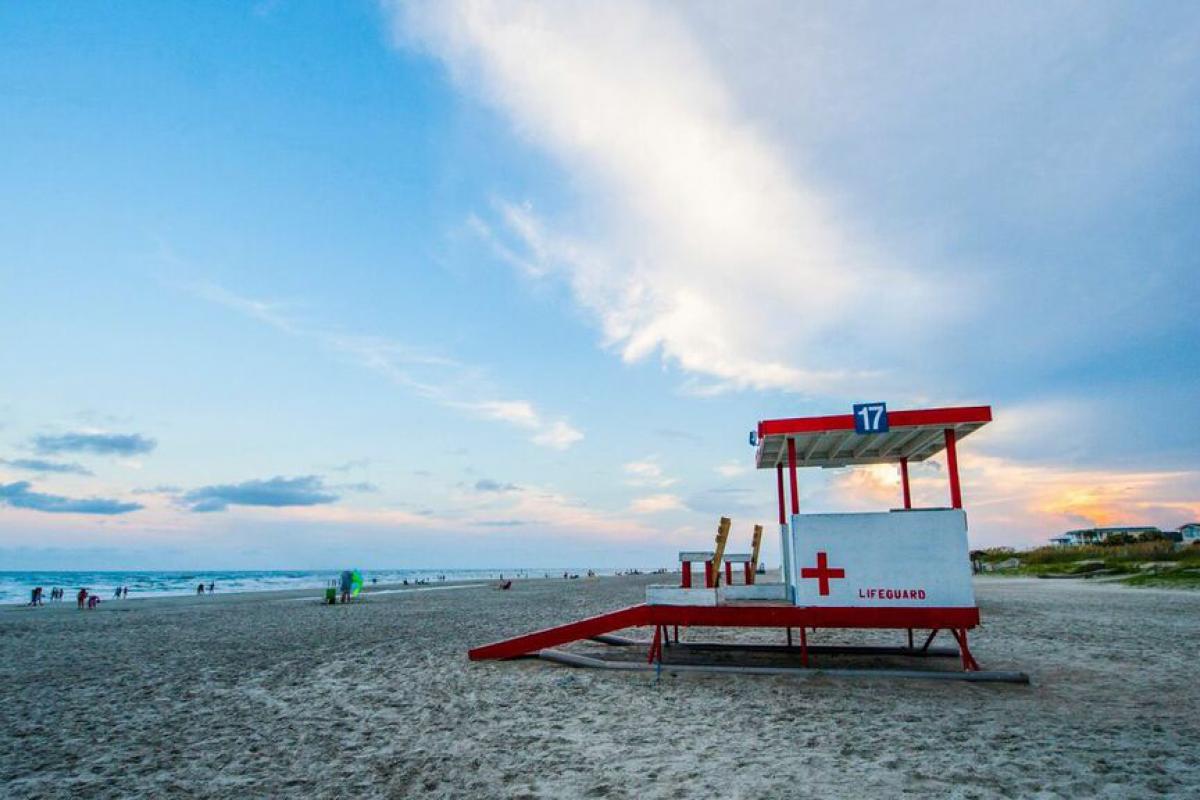 3
Relax on the Beach
Ahhh, the sweet smell of the ocean breeze and the feel of the sand beneath your feet. We're sure that you will instantly relax the moment you step foot onto any of our five beaches. Don't distract from your beautiful surroundings with the sounds of social media notifications or by checking emails under your sunglasses. All you need is a good book, strong sunscreen and the perfect beach hat – all can be found at The Shoppes at 1207 or the Tybee Oaks shopping district.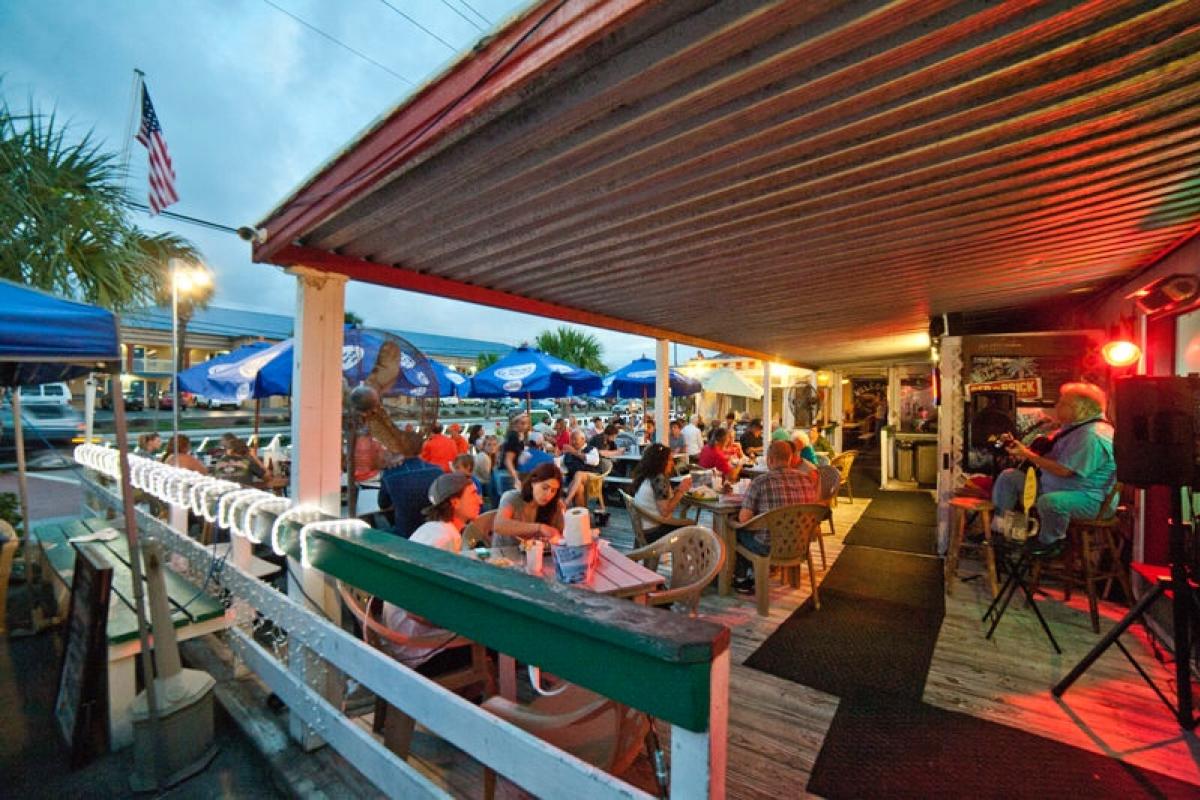 4
Listen to Live Music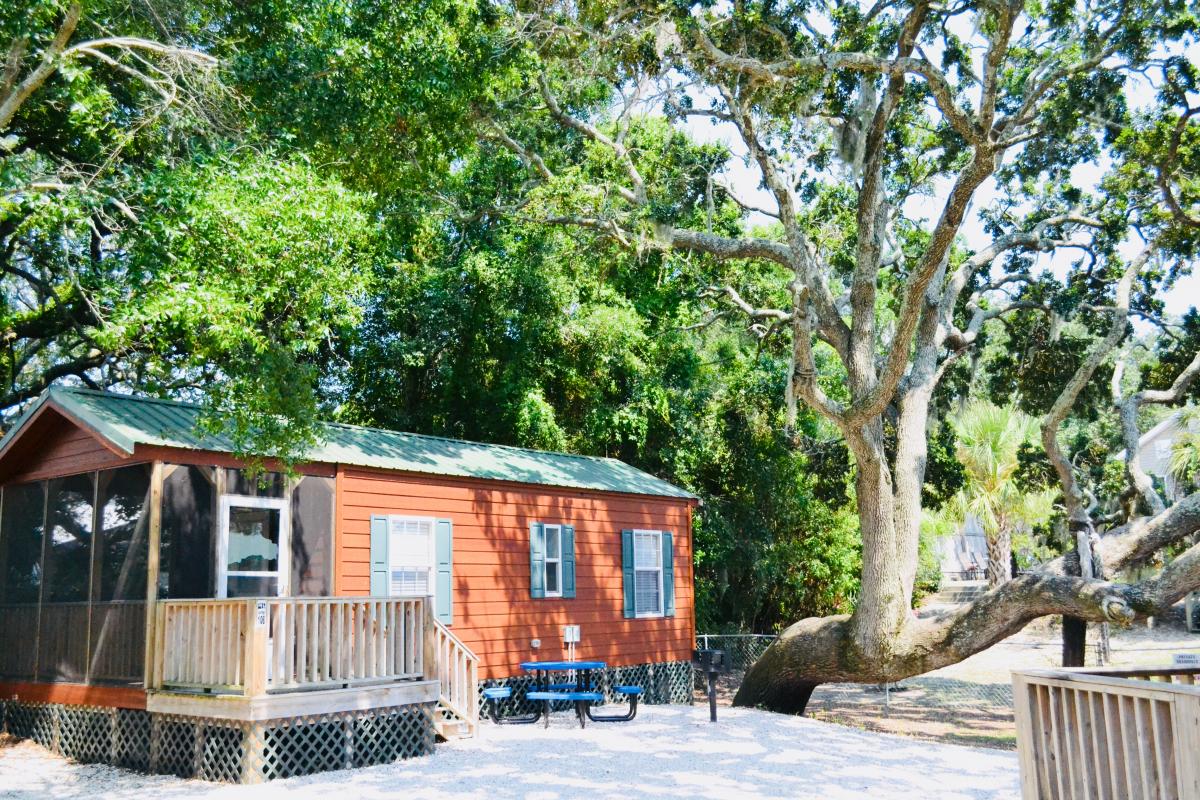 5
Go Camping
Does it get more unplugged than camping? Ditch the usual accommodations and head for the great outdoors when you stay at River's End Campground & RV Park. This beautiful campground offers disconnection from the hustle and bustle without losing the convenience of essential amenities. No camper? No problem! They have cabins for rent and all are within walking distance to historic landmarks like the Tybee Island Lighthouse.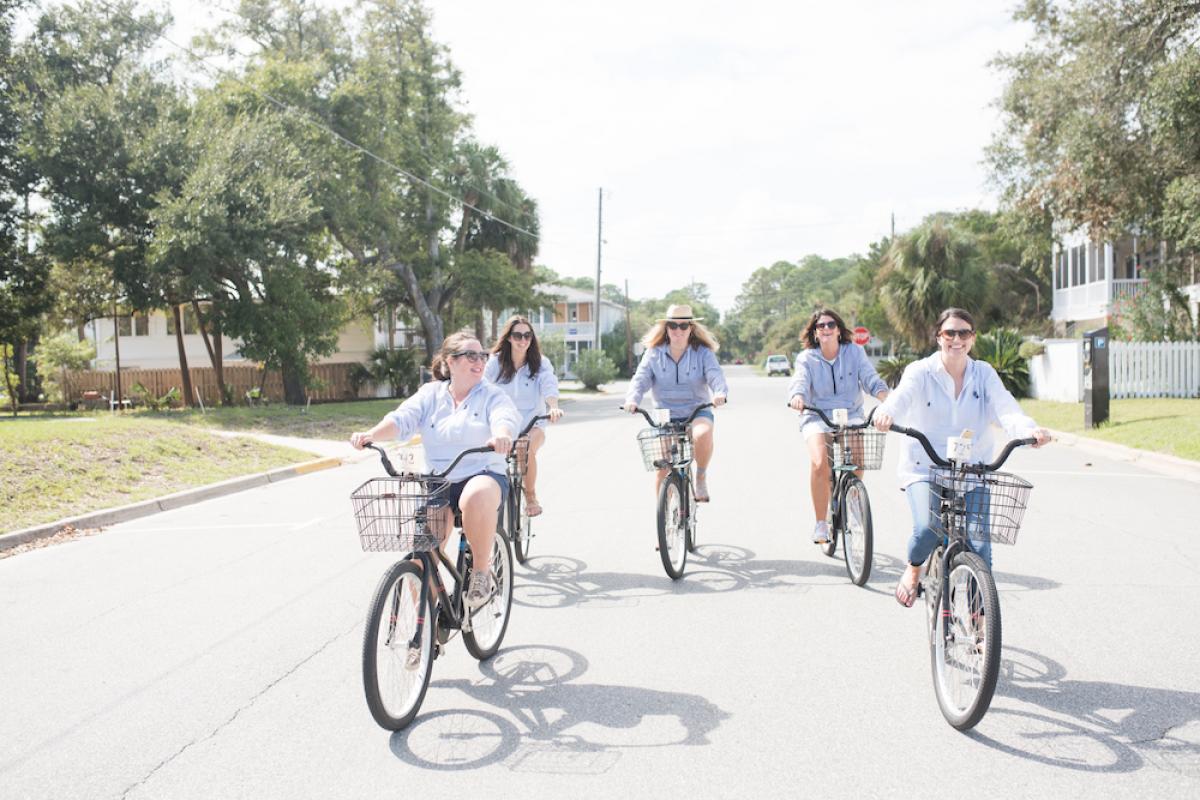 6
Explore by Bike
For those who have been to Tybee Island before, you may know that the island is one of the most bicycle-friendly communities around. It's physically impossible to text and bike (trust us, we've tried!) so leave the tech in the car and soak in your surroundings without searching for parking. If you don't have your own bike in tow, head to Tim's Bike and Beach Gear to rent one at daily or weekly rates – they'll even deliver it to you free of charge. 
Whether you head out on the water or sit back with your feet in the sand, we believe the best way to truly get in a vacation state-of-mind is by disconnecting from those pesky devices that only remind us of what we worked so hard to leave behind. So, ditch the phones, computers and tablets, and head out on an unplugged getaway to Tybee Island. We're sure the memories you'll create will be better than a social media update any day.