Article
Top Winter Events on
Tybee Island
From decking the halls to tossing beads, these Tybee Island events are the best way to get into the winter spirit. So, grab your friends and family and head to Georgia's northernmost barrier island for a winter beach vacation laced with holiday shows, parades and festivals.
Tybee Island Winter Events
---
Celebrate the season at the Tybee Island Christmas Parade!
NIGHTTIME CHRISTMAS PARADE OF LIGHTS
It's a Christmas parade, island-style at the annual Tybee Christmas parade on Tybee Island. Santa is scheduled to arrive and will be led by a parade of twinkling lights down to the beach. This nighttime display shines an even brighter light on our beautiful island. It's a night not to be missed.
ANNUAL TYBEE ISLAND CHRISTMAS TREE LIGHTING
Join in the fun with delicious holiday treats, dancing and caroling at the Annual Tybee Island Christmas Tree Lighting ceremony. Awards will be given for the best decorated businesses. You'll be in awe at these lovely branches.
ANNUAL TYBEE BOAT PARADE
Watch as dozens of festive boats show off their lights and decorations at the Crab Shack's docks. At this holiday event, boats will set sail on a scenic promenade throughout Tybee Island's coastal waterways for all to see, and will return once again to display their masterpieces for the chance to take home the annual prized trophies!

TOUR DE LIGHTS BICYCLE CHRISTMAS PARADE
All are invited to join in the holiday fun at the annual Tybee Island Tour de Lights Christmas Parade! Dress your bicycle or golf cart in its holiday finery and spread the holiday cheer across our quaint, coastal community.
NEW YEAR'S EVE FIREWORKS
Start 2022 off right on Tybee Island at the annual fireworks show sponsored by Visit Tybee. Watch as a shimmering display lights up the nighttime island sky. This magnificent show can be seen from anywhere on the island, so you can't miss it. Bring your family and friends as we take a cup o' kindness yet for the last time in 2021.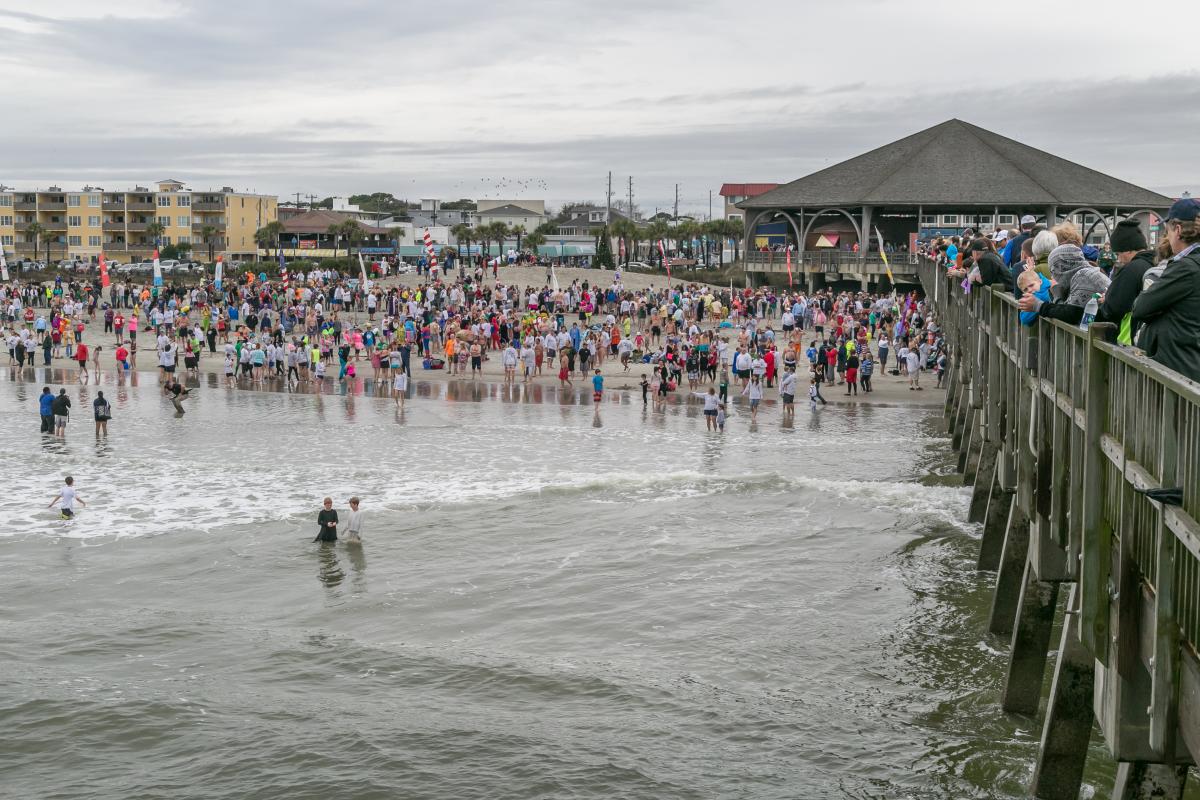 TYBEE POLAR PLUNGE
Are you ready to take the big plunge? The Tybee Post Theater Polar Plunge is back and with a creative twist! Take the leap from anywhere this year as YOU pick the body of water. Just hit record, and descend for your chance to win amazing prizes and awards. All proceeds go towards the programming and operations of the historic 1930s Tybee Post Theater.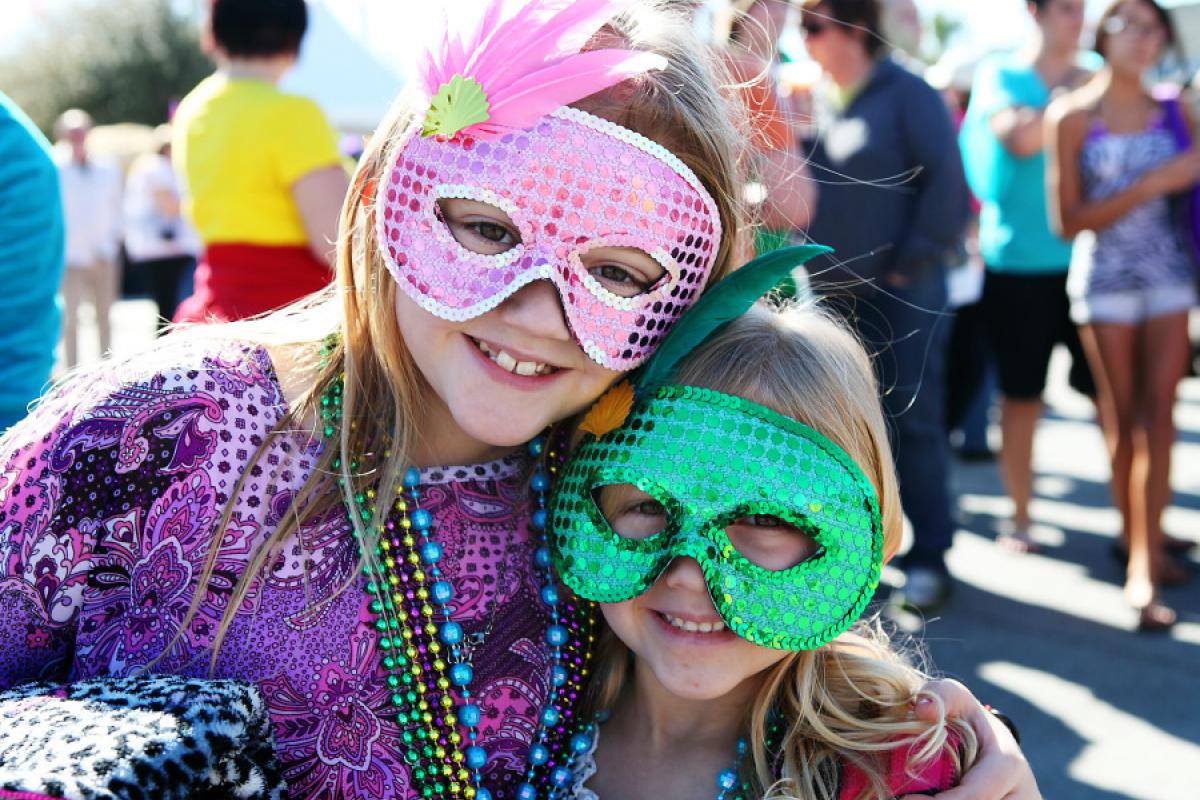 MARDI GRAS TYBEE
All are welcome to dress in an array of purple, gold and green to help Tybee Island celebrate Mardi Gras. Watch as the Mardi Gras Tybee Parade marches around downtown and join in on the Mardi Gras Street Party featuring free live entertainment and so much more!
Be sure to visit our Tybee Island Event page for the most up-to-date winter events and festivals!
Don't forget! Savannah has some amazing fun-filled holly day events you should check out during our winter season.