Profile
River's End Campground & RV Park
5 Fort Ave.,
Tybee Island, GA 31328
Camping/RV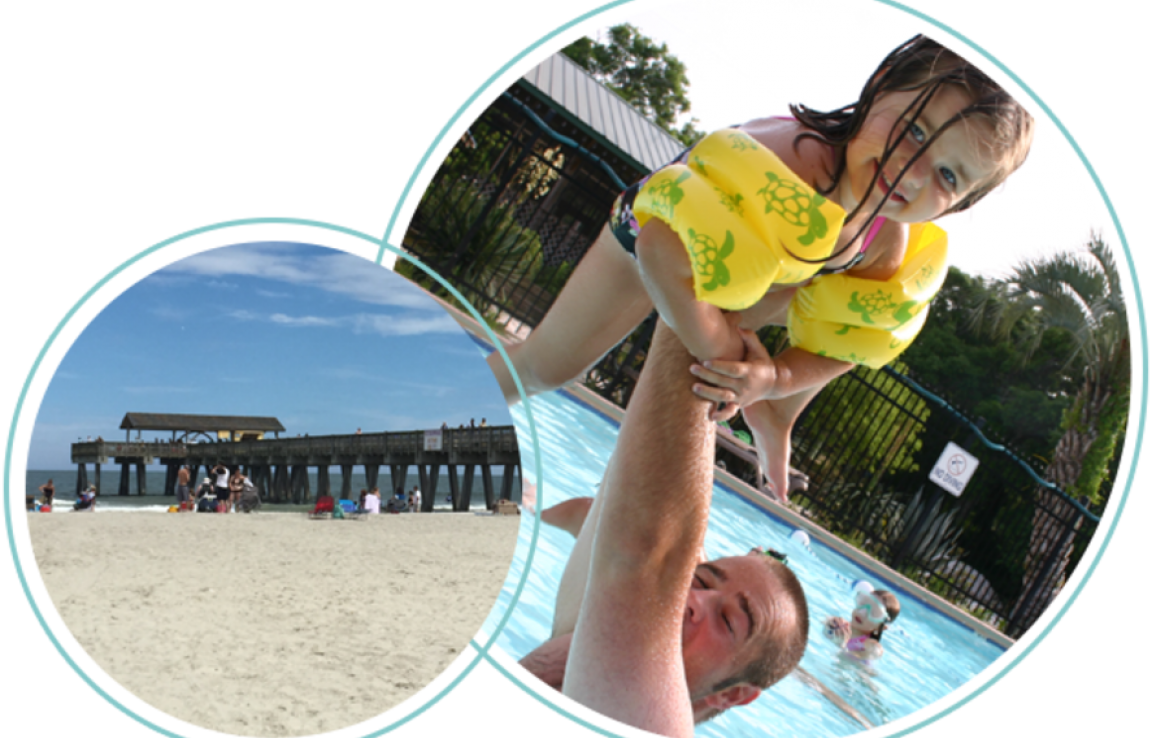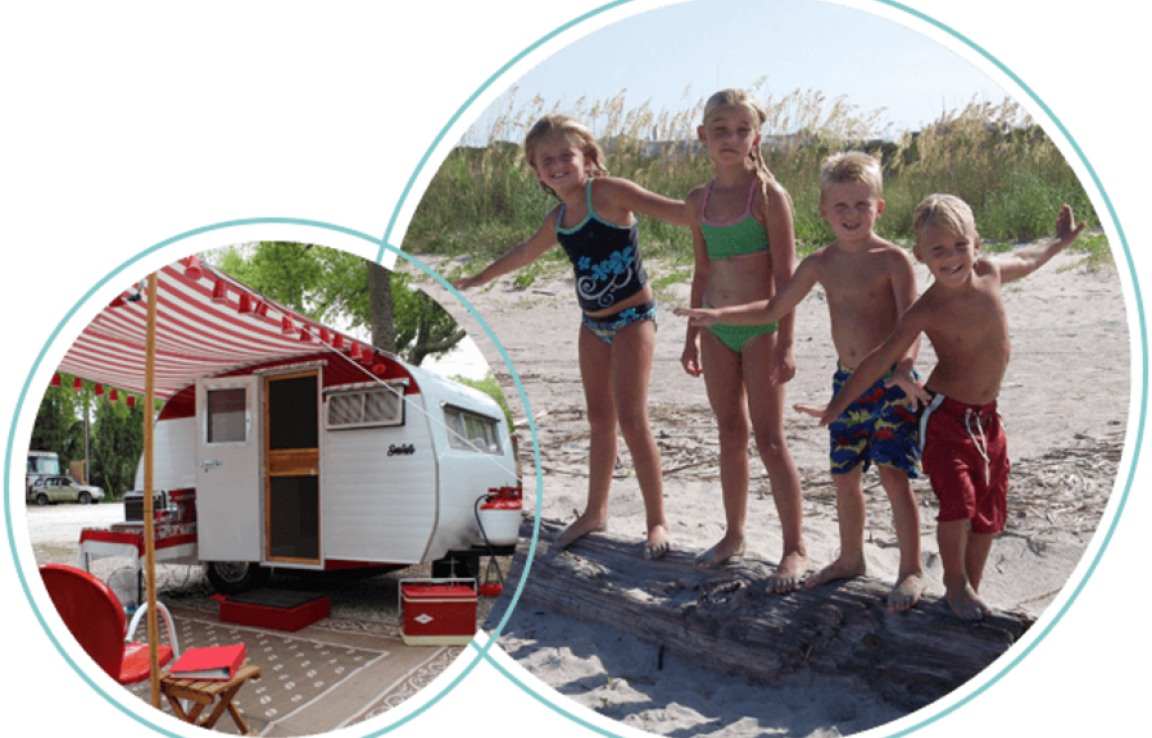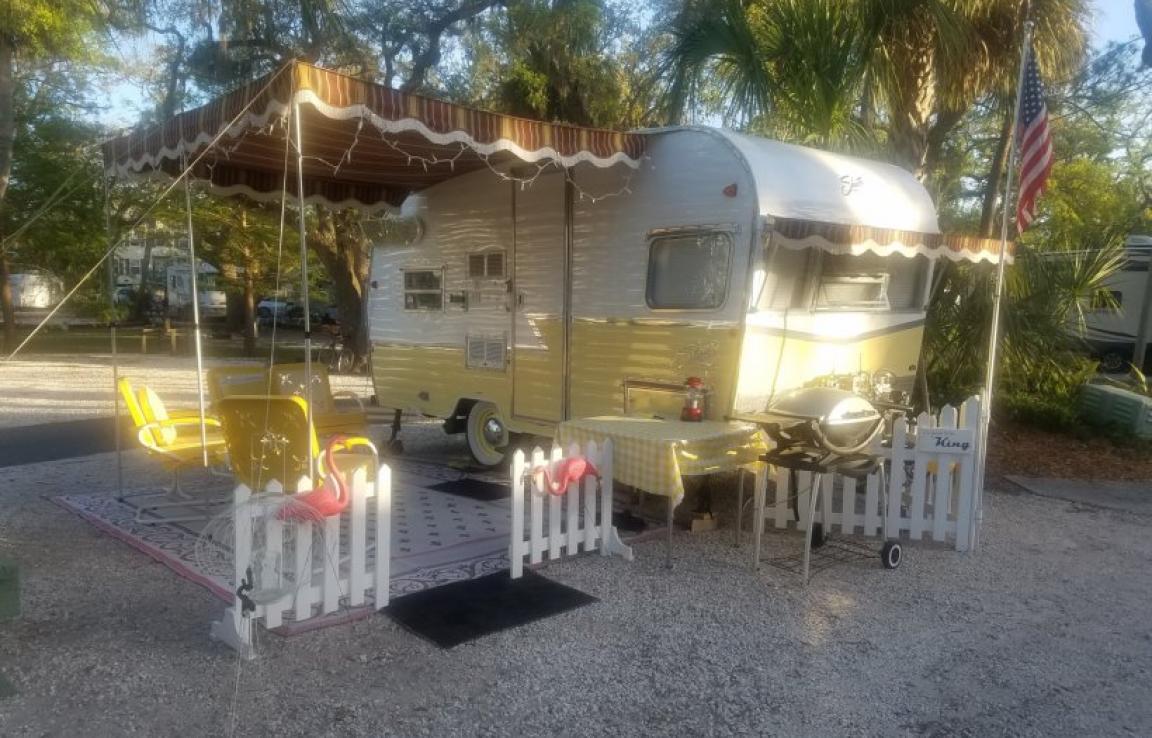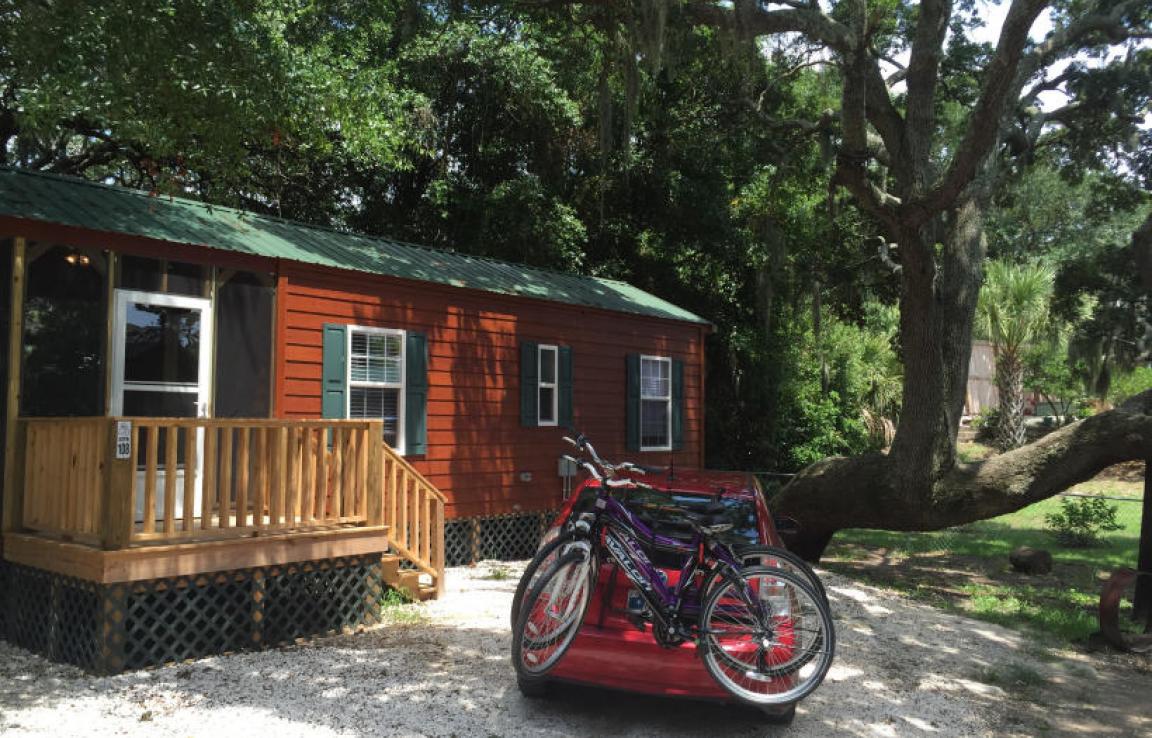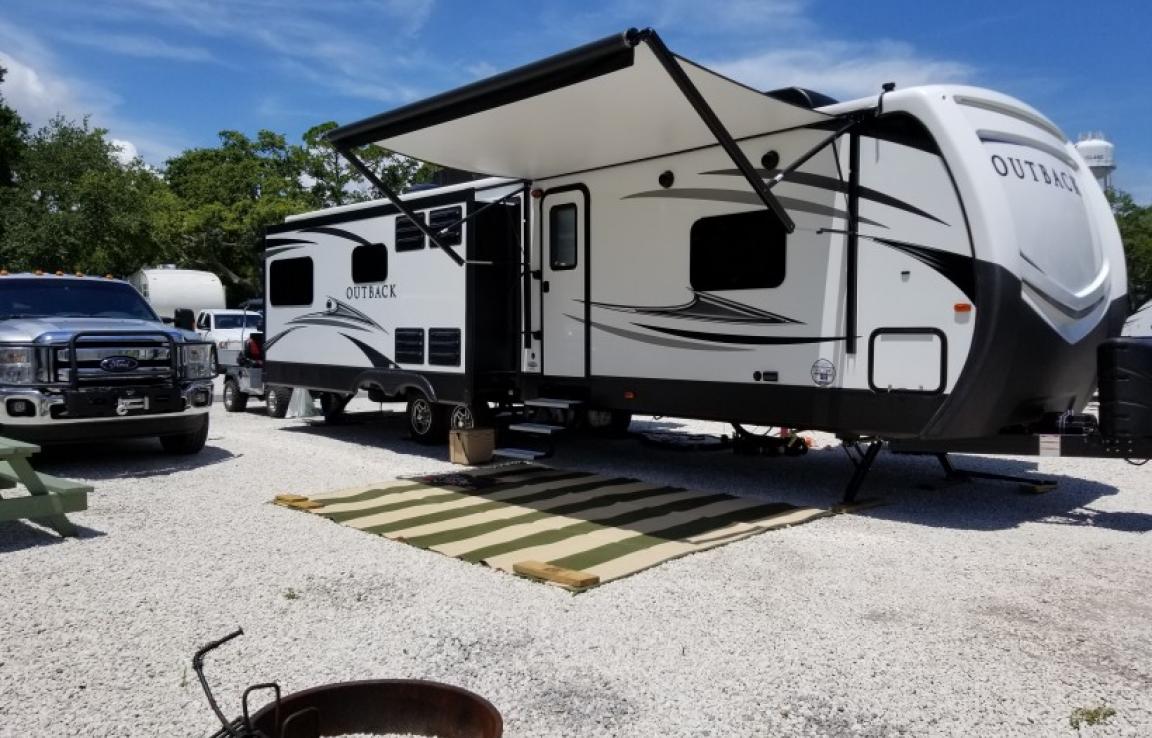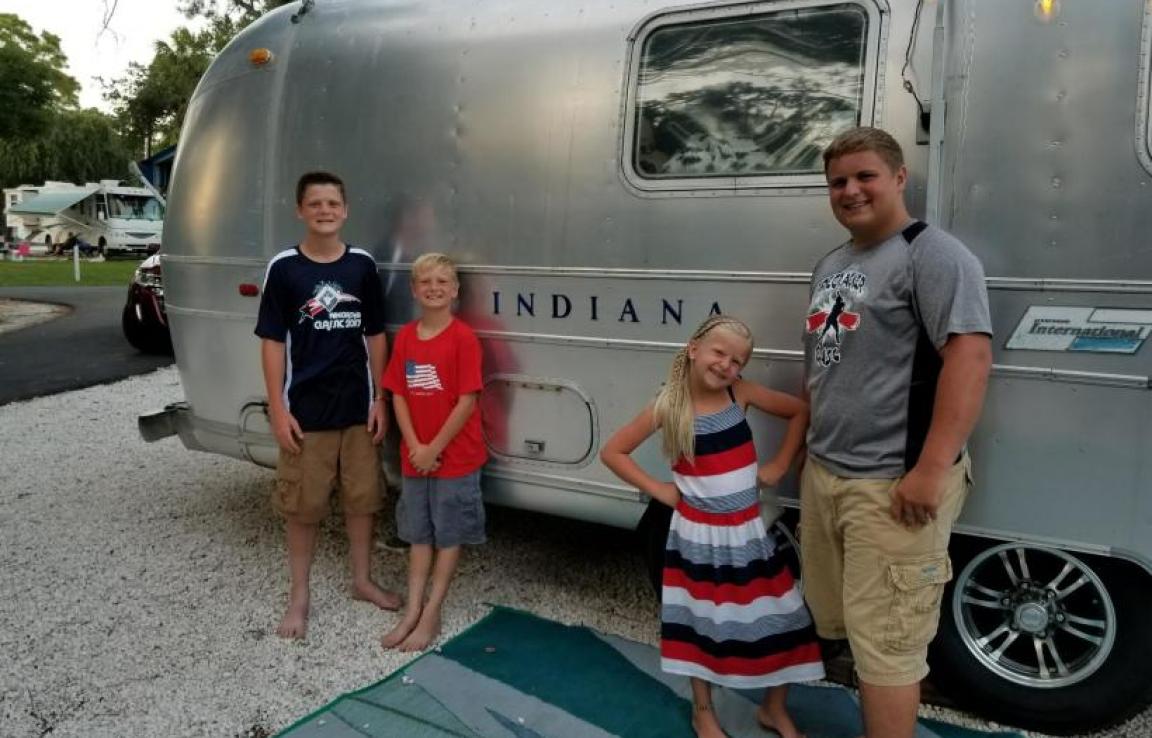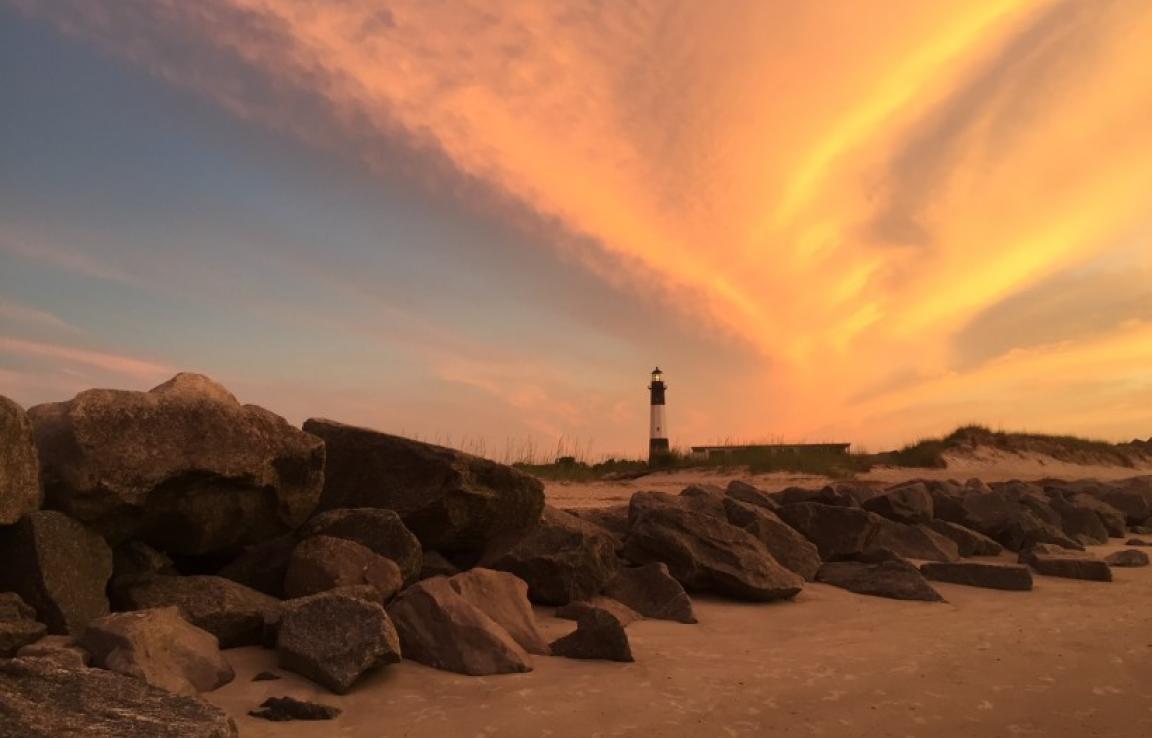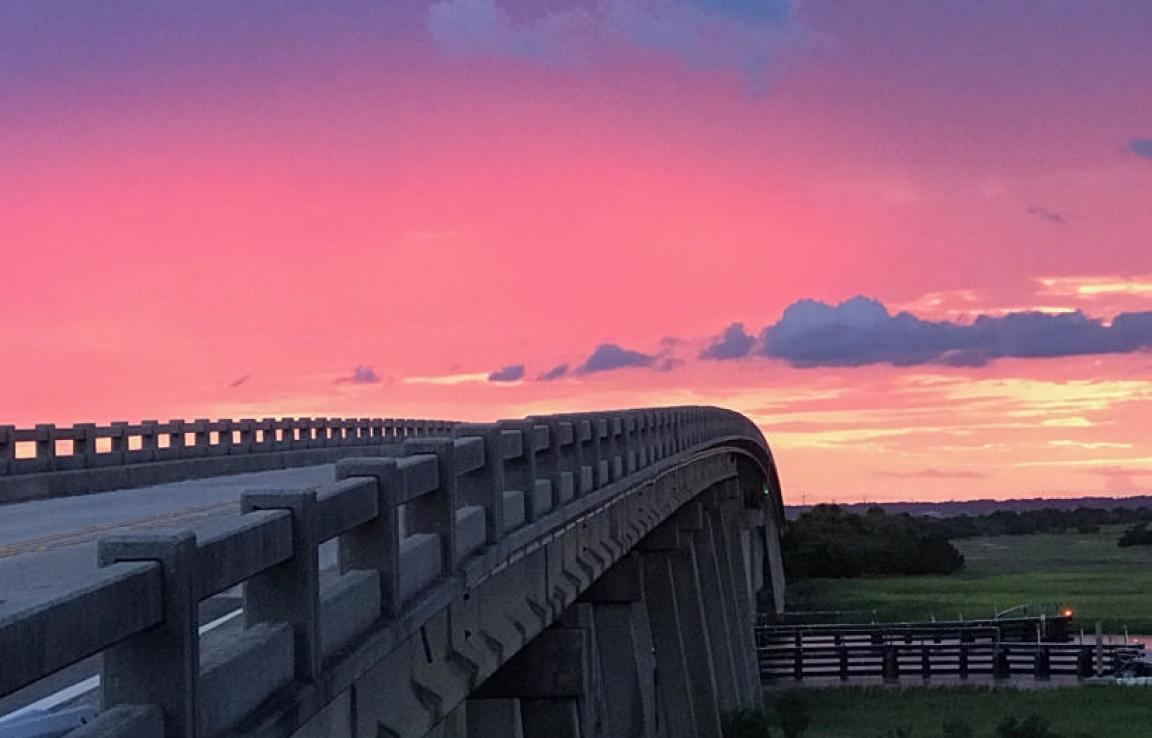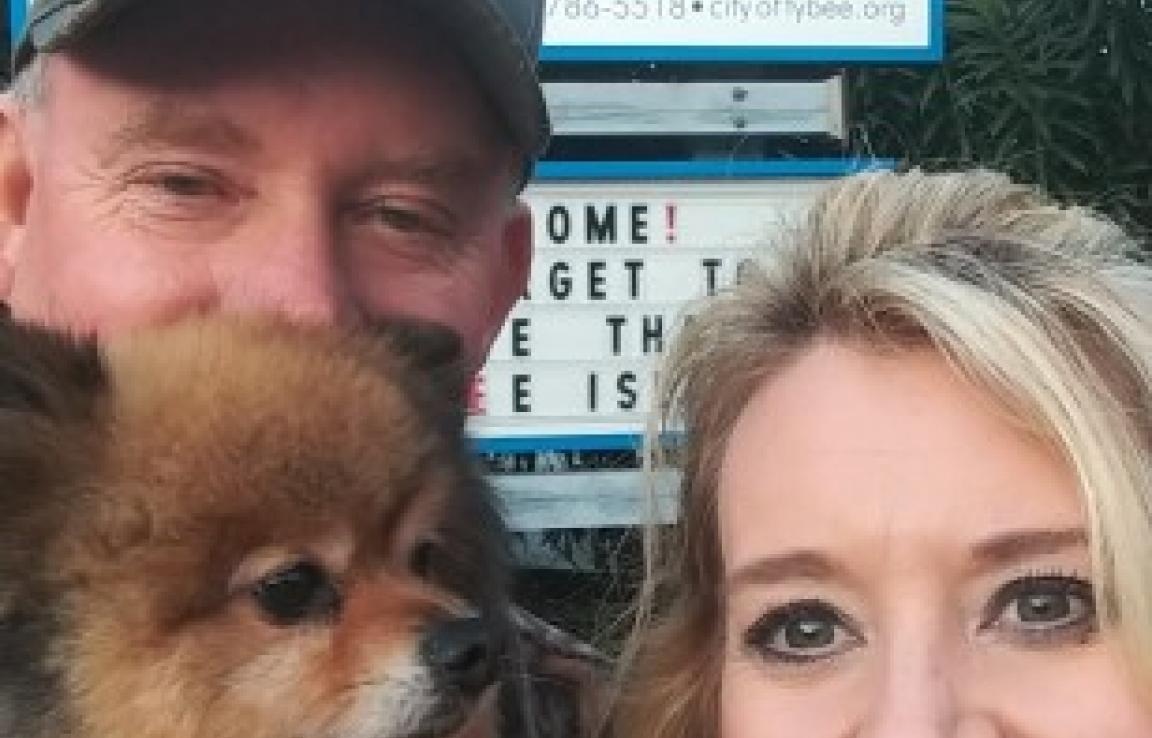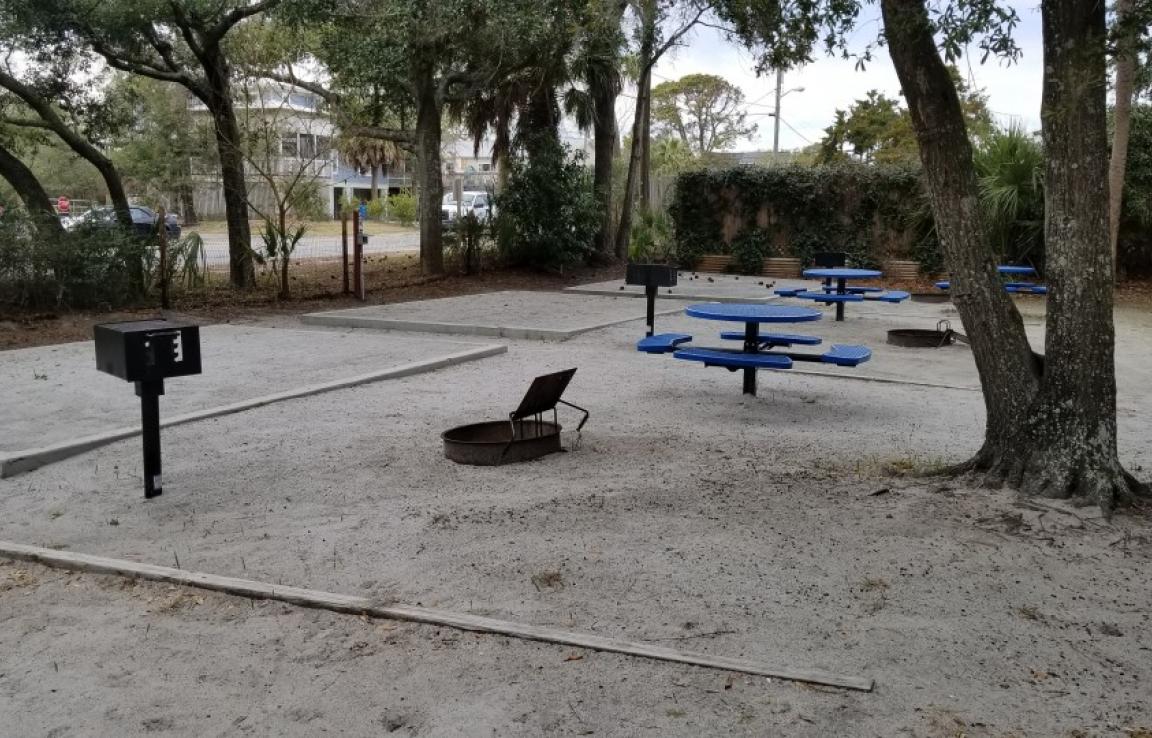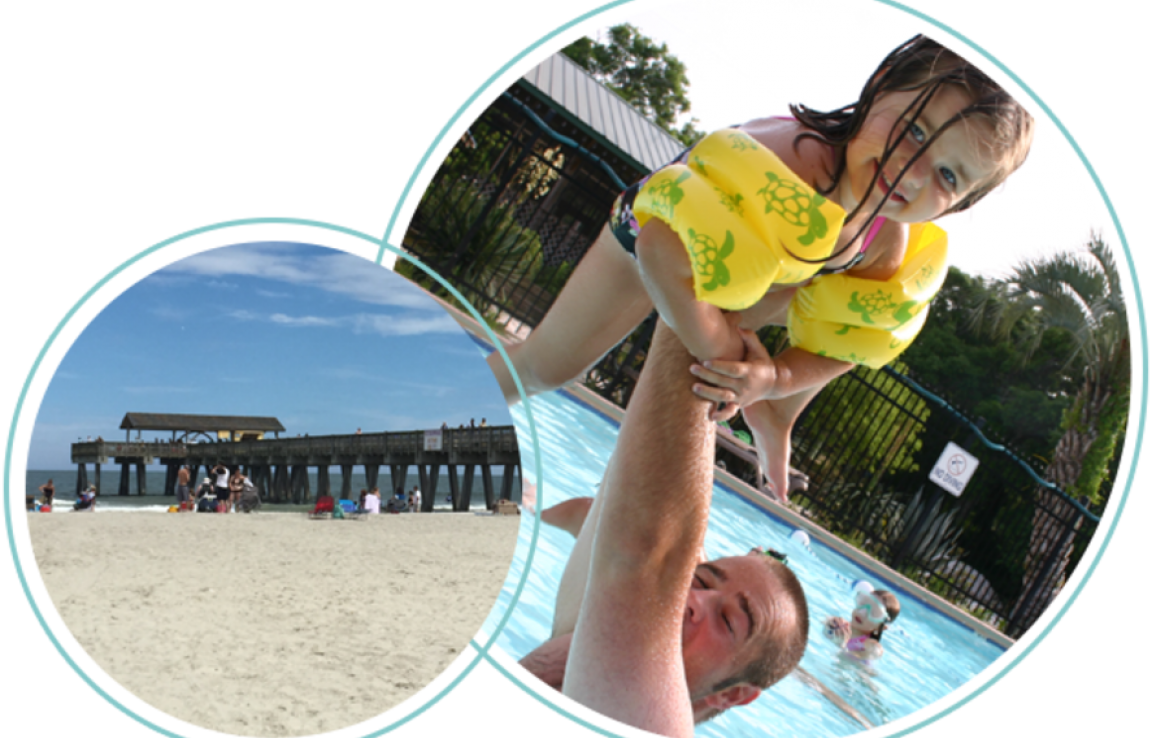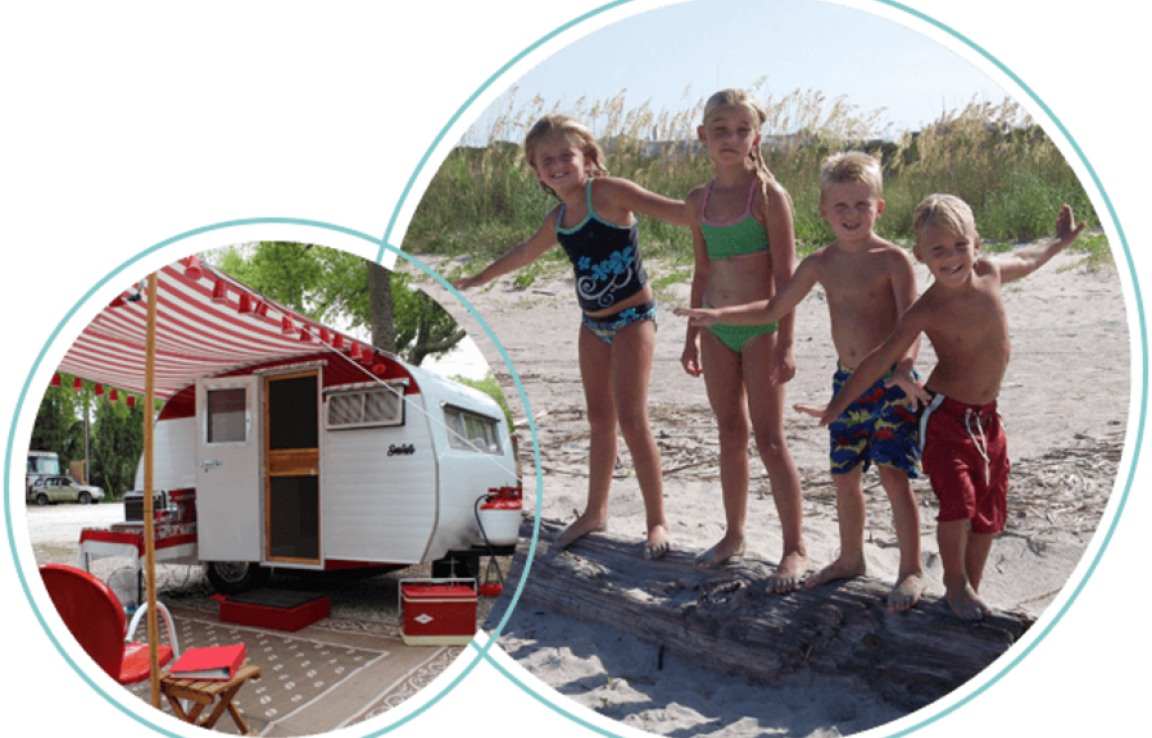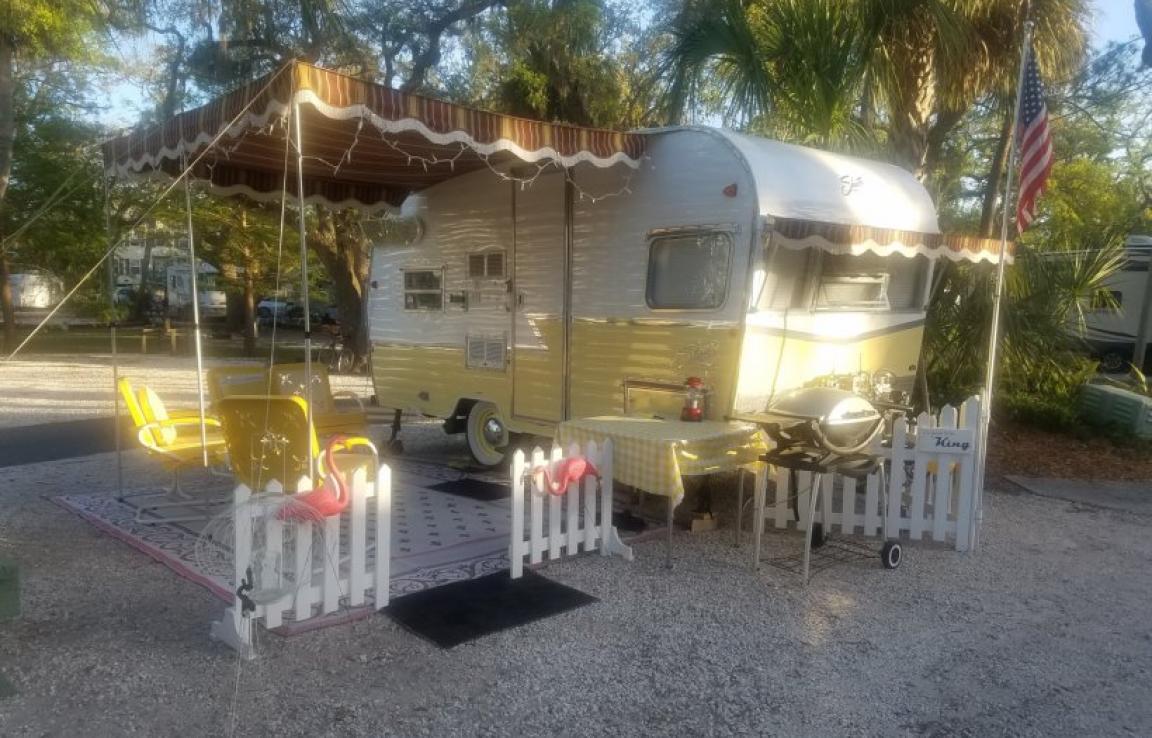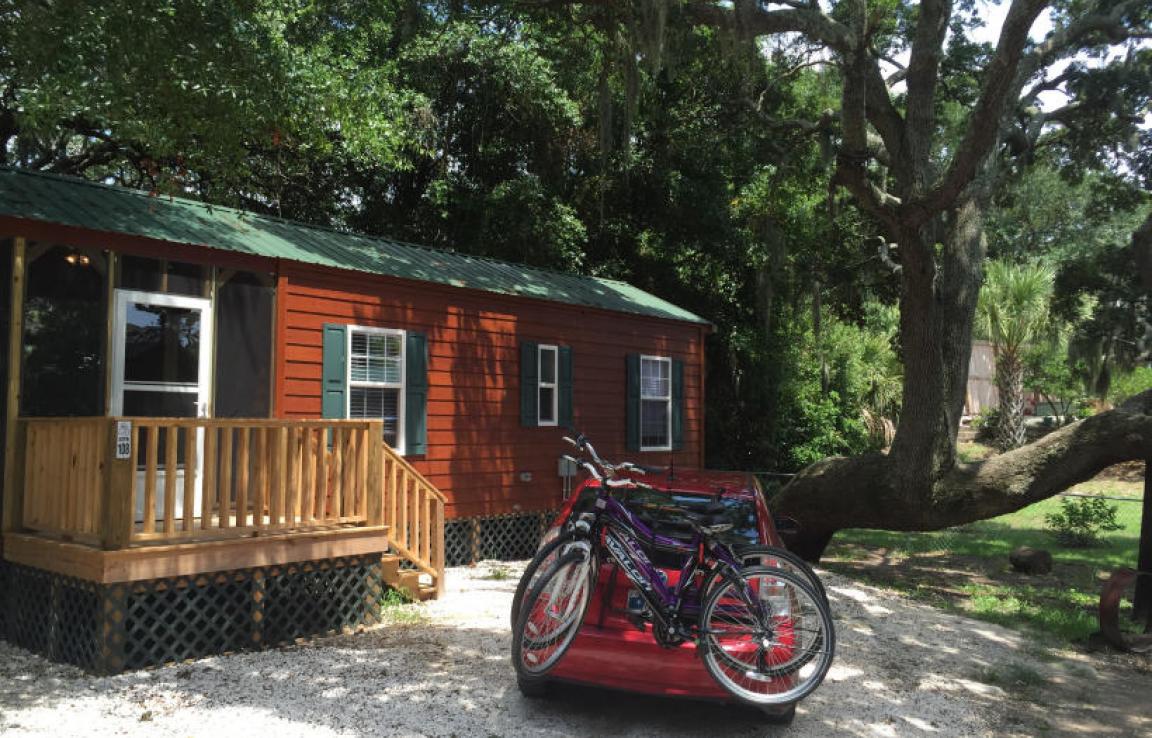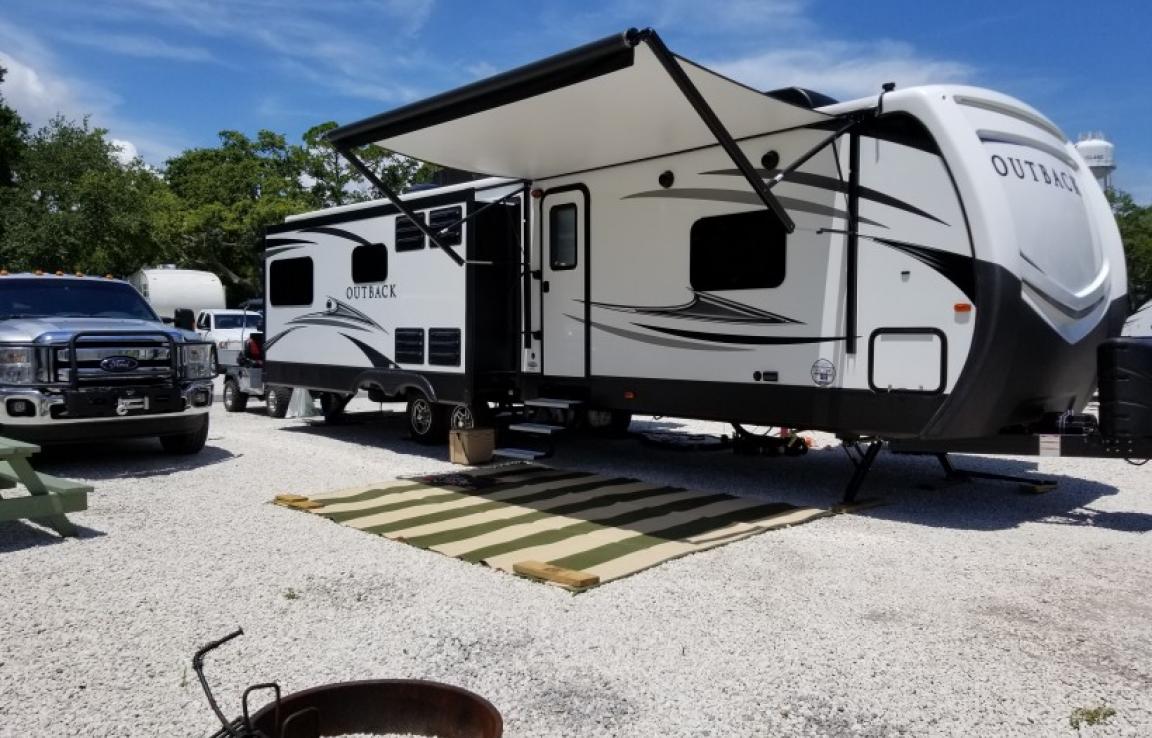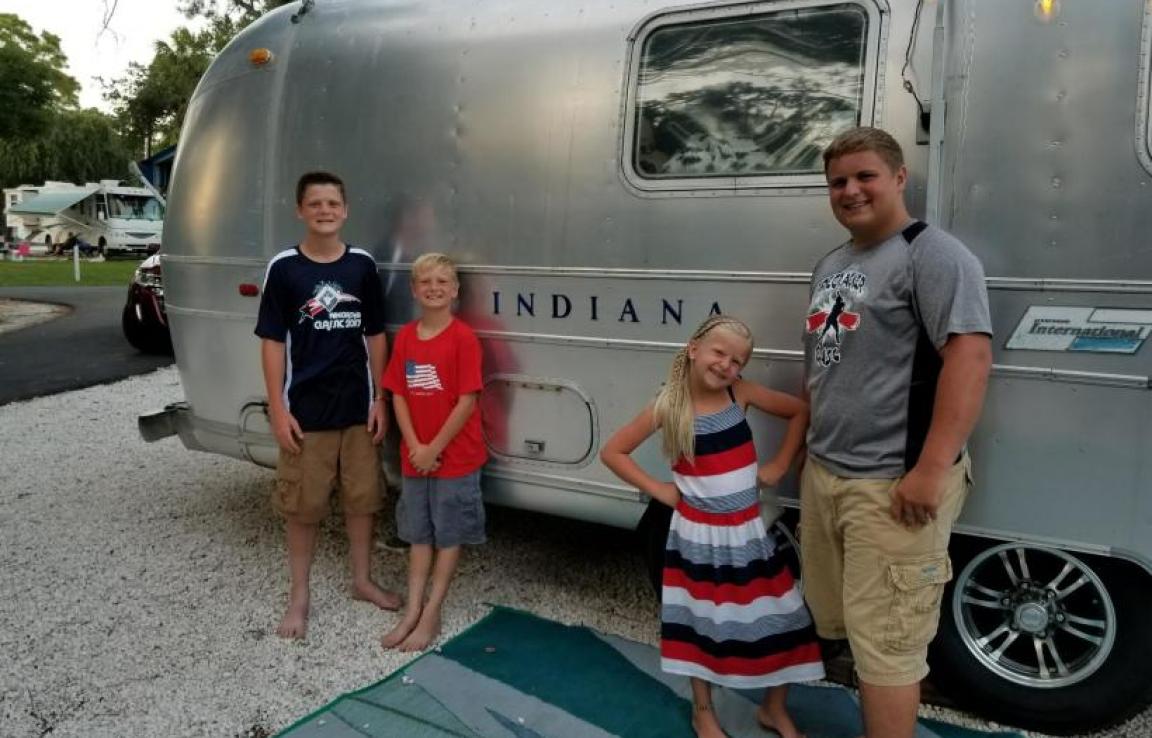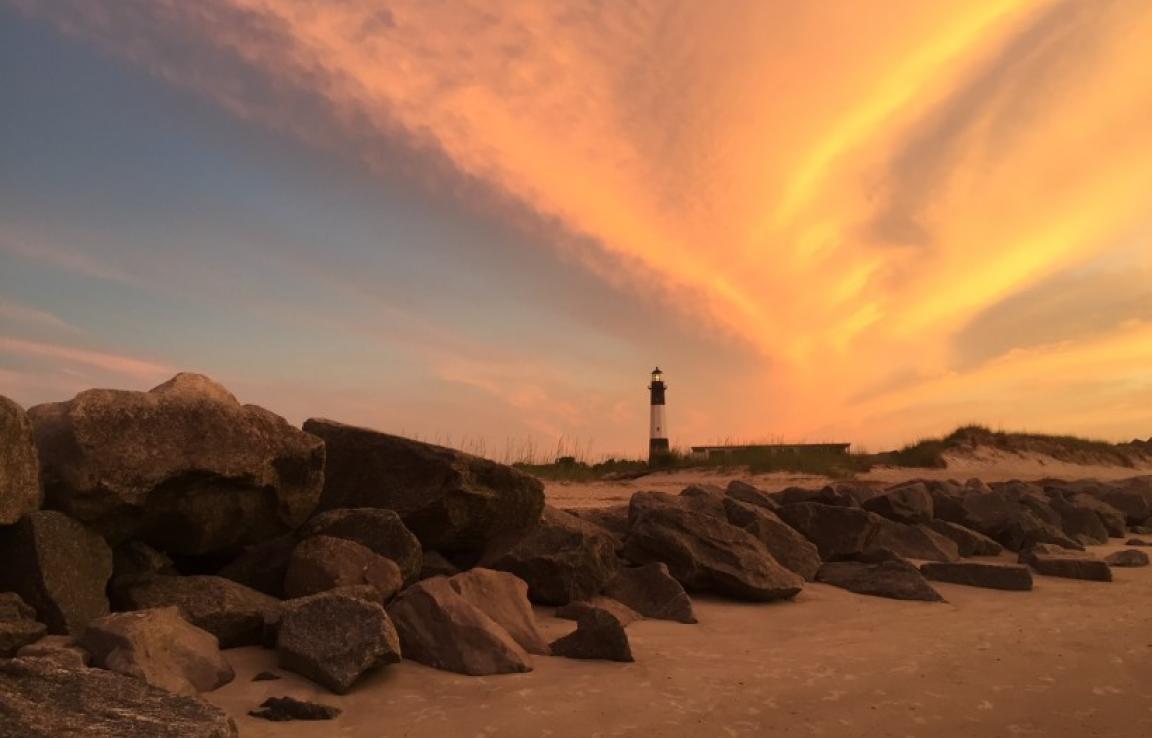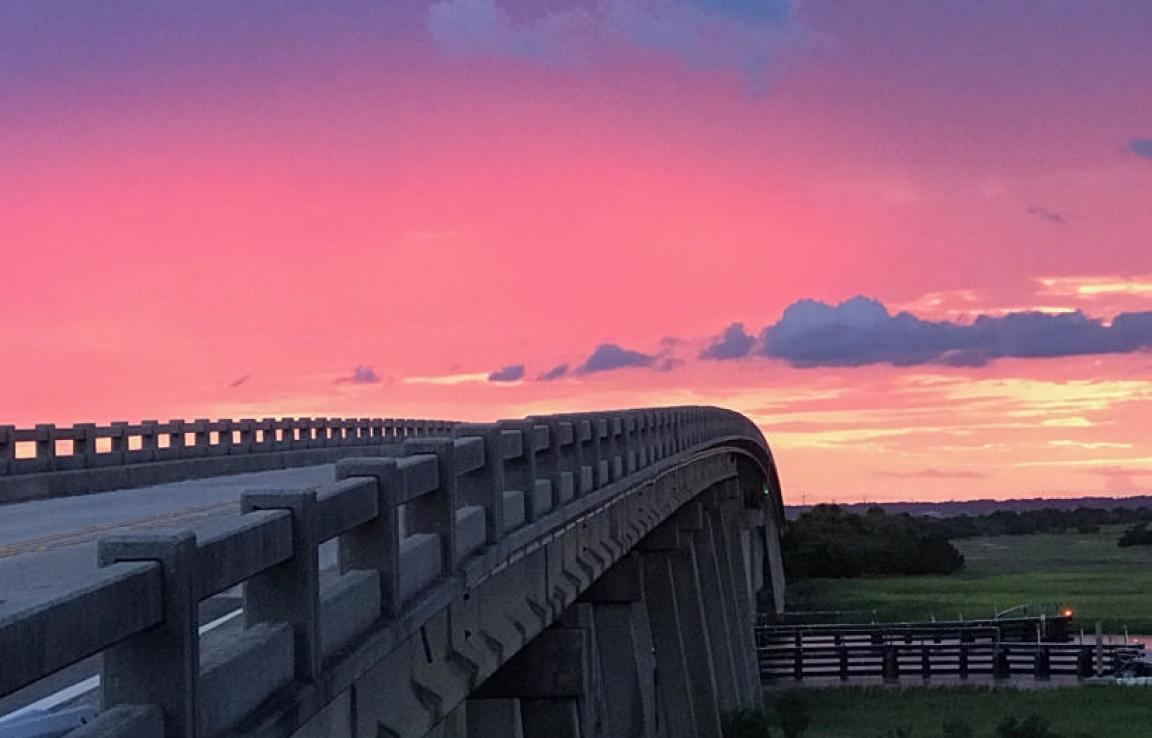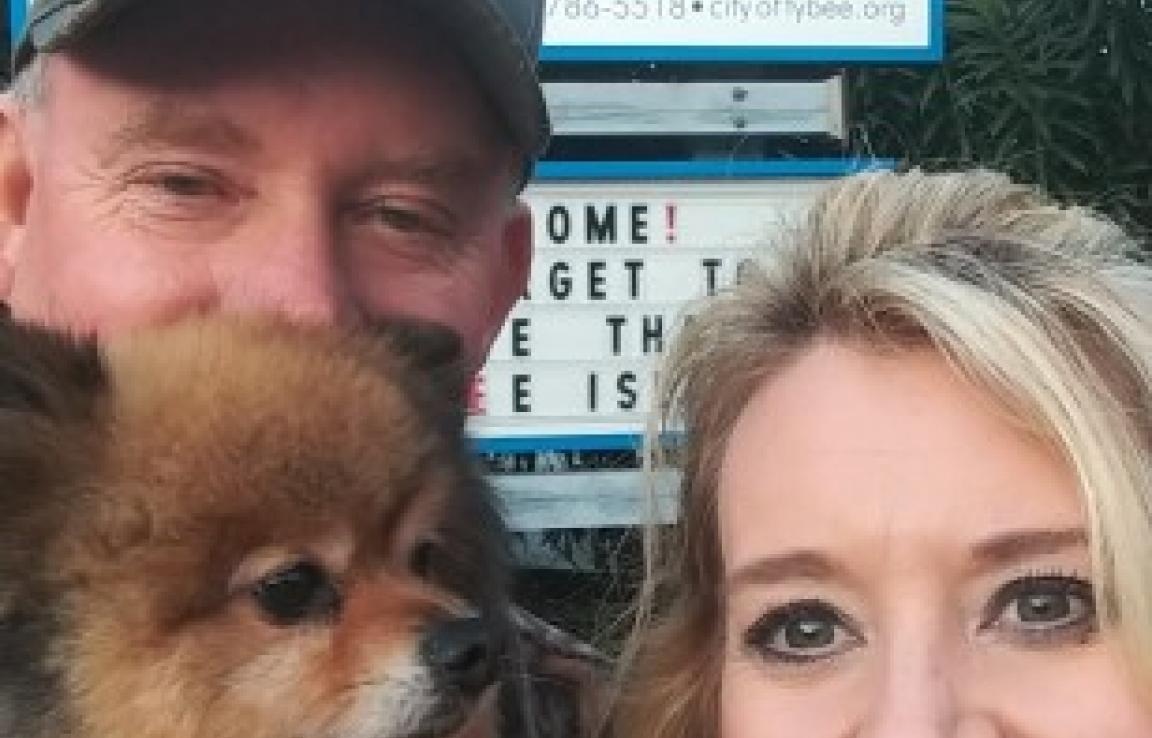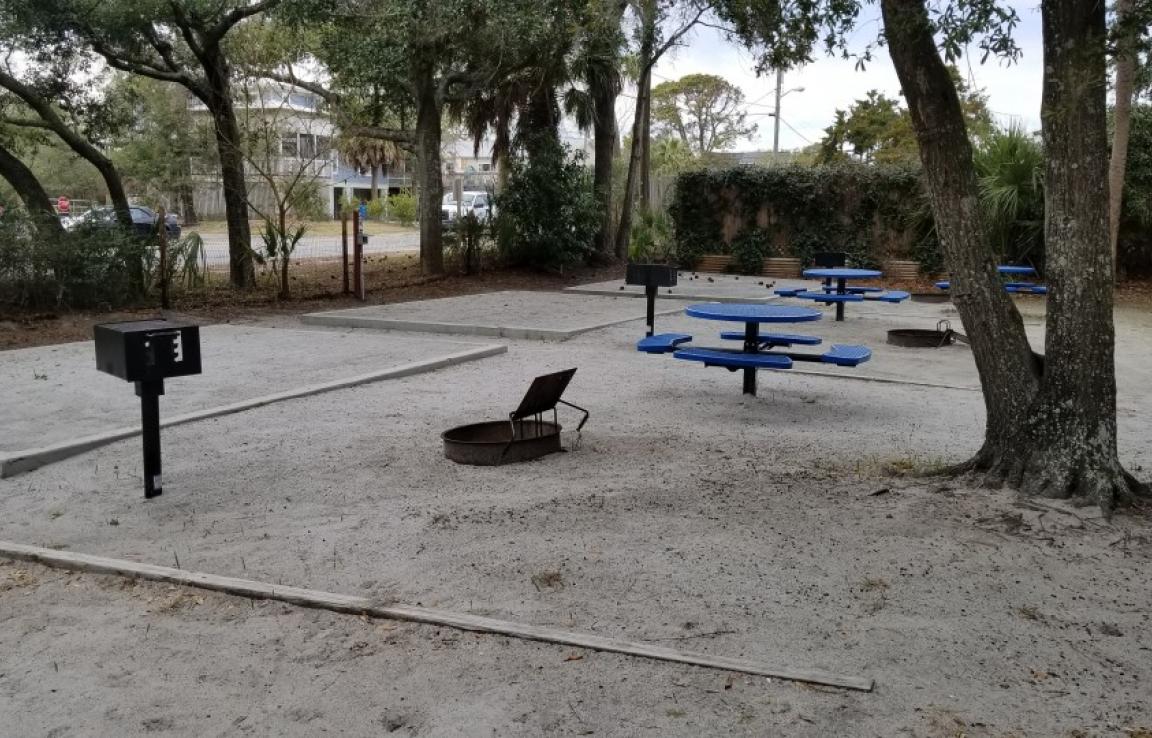 Info & Amenities
Tybee Island, often referred to as Savannah's Beach, offers visitors a place for all seasons with sandy beaches, great fishing, and rich history at every turn. River's End Campground is a fantastic home base for exploring it all. We're just 1.5 short blocks from the beach and an easy 15 mile drive to historic downtown Savannah.
COVID-19 Safety Measures
Savannah Safe
Social Distancing
Before Entering Please Read The Following: 1. Do Not Enter if you have a fever of 100.4 or higher 2. Do Not Enter if you have symptoms or have been diagnosed with COVID 19 3. Do Not Enter if you have had contact with a person diagnosed with COVID 19 4. Social Distancing is required for a minimum of 6 feet. 5. All Guests must shower before entering Pool area 6. Occupancy will be limited to comply with Social Distancing 7. Use Precaution / Hand Sanitizer before using or touching equipment or products 8. Masks and hand sanitizer are available in the Campground Store. 9. Our Pool is open to campground guests with social distancing in effect. All guests must shower before entering the pool area.
Amenities
Discount
AAA Discounts
Military Discounts
Hours of Operation
Sun.

9 a.m. - 6 p.m.

Mon.

9 a.m. - 6 p.m.

Tue.

9 a.m. - 6 p.m.

Wed.

9 a.m. - 6 p.m.

Thur.

9 a.m. - 6 p.m.

Fri.

9 a.m. - 6 p.m.

Sat.

9 a.m. - 6 p.m.