Itinerary
Tybee Island Itinerary
for History Lovers
Three days is the perfect amount of time for those wanting to dig a little deeper into what makes Tybee Island so special.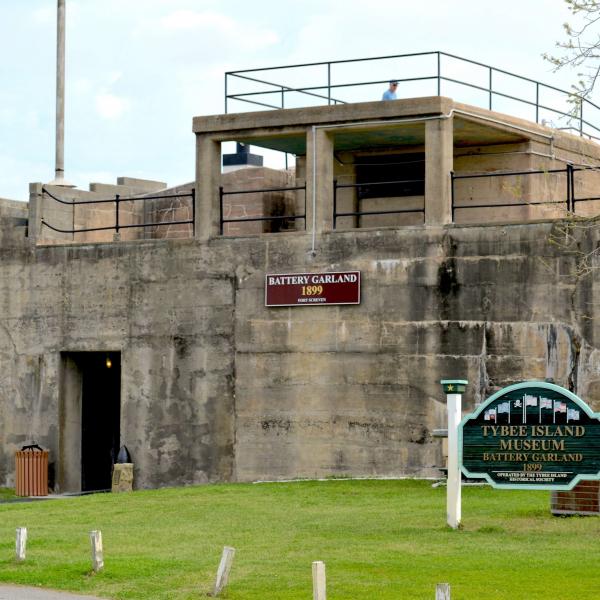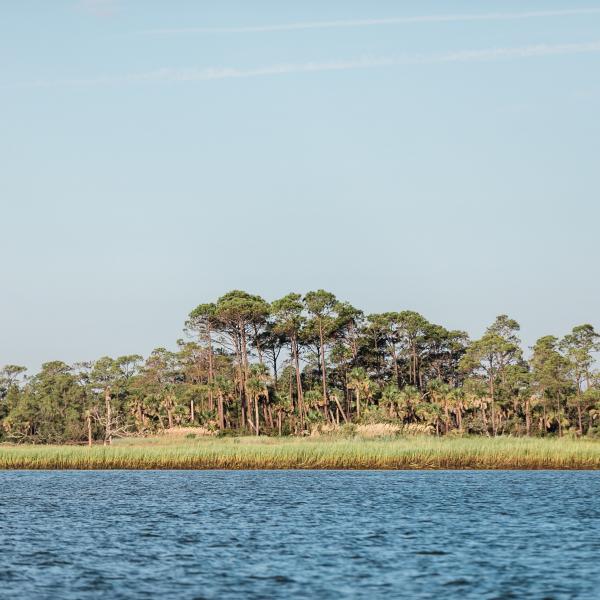 Day One
Climb the Tybee Island Lighthouse
Known as one of the quintessential sights on the island, the Tybee Island Lighthouse is a must-see for history fanatics. Standing at 154 feet high, it is the tallest and oldest lighthouse in Georgia. Take the 178 steps to the top and learn about its history that dates all the way back to 1736.
Tour the Museum Grounds
Entry to the Tybee Island Lighthouse also includes access to the surrounding light station grounds and the Tybee Island Museum. The grounds include three lightkeepers' cottages where you can have a real look into the lives of those who served as the Lighthouse Grounds Keepers. A short walk across the street lies an 1899 military battery that houses the Tybee Island Museum where you can uncover 400 years of history. 
Picnic on Little Tybee Island
End your first day with a picnic on an uninhibited nature preserve. Located south of our barrier island, Little Tybee is twice the size of Tybee Island and filled with marshland history. It is only accessible by boat, which makes Tybee Island Charters' Sunset Picnic cruise a wonderful option for the evening. They do all the cooking and all you have to do is enjoy frolicking around the island. Keep an eye out for shark's teeth or prehistoric bone fragments!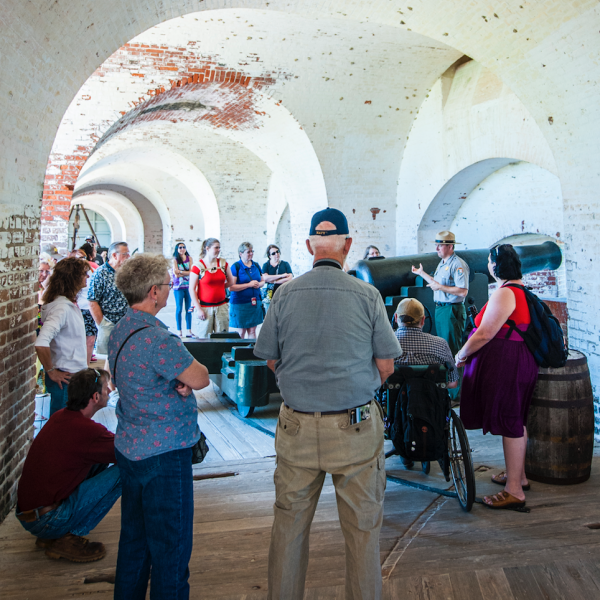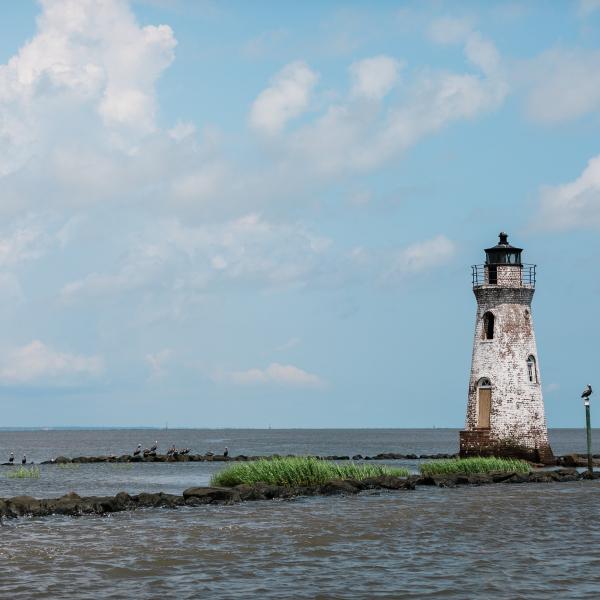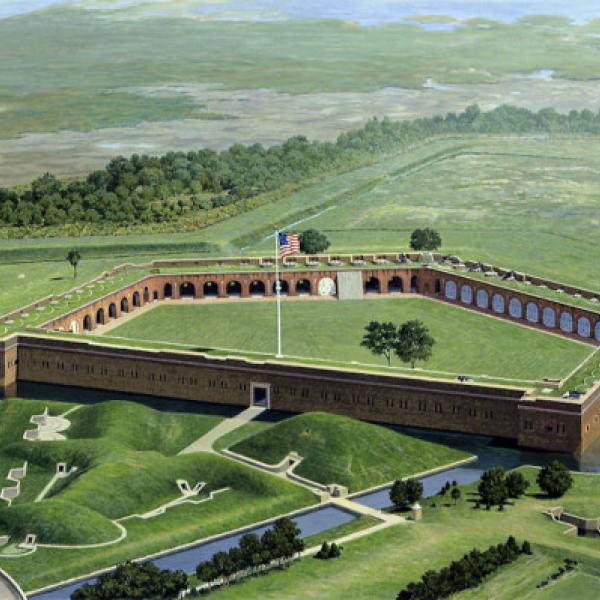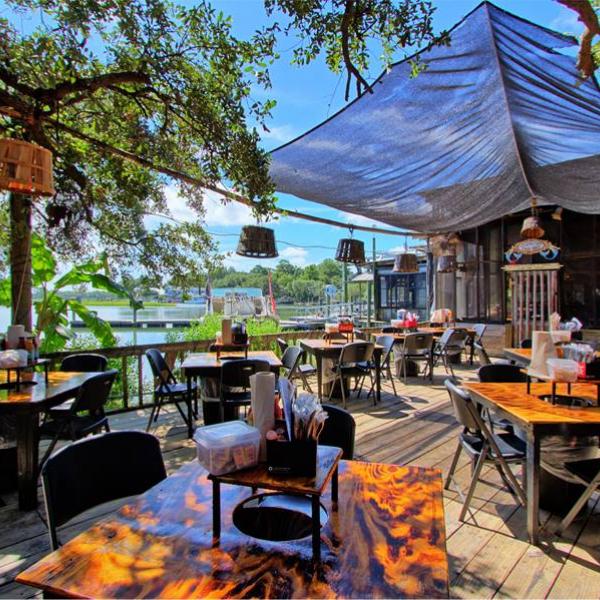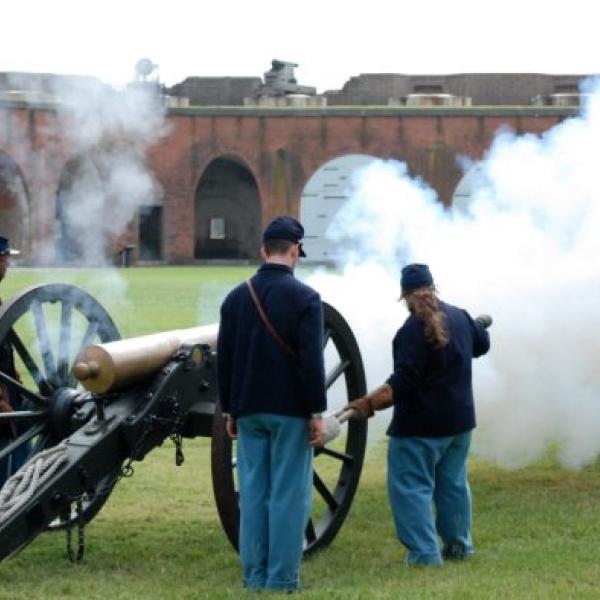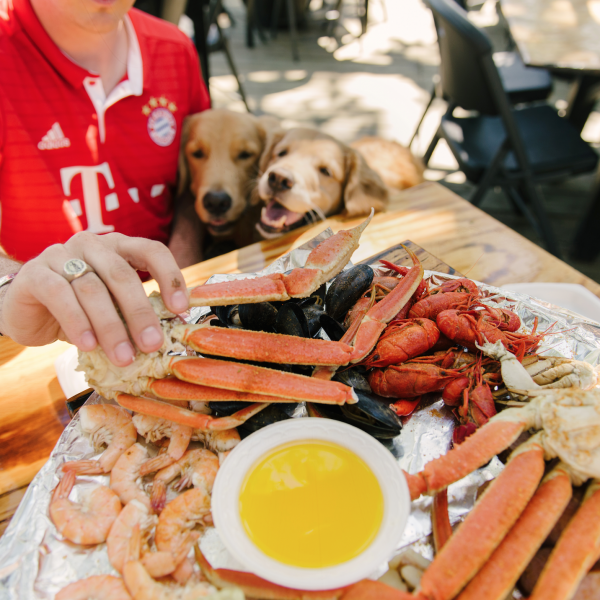 Day Two
Explore Fort Pulaski National Monument
History buffs will feel right at home when they venture to Fort Pulaski National Monument. Declared a national monument in 1924, this beautifully-preserved Civil War fortress offers tours with soldiers in period dress and daily historic cannon firings. After the tour, immerse yourself in the museum for a closer look into its history or stroll down the fort's short nature trails and catch a glimpse of the Cockspur Lighthouse (Georgia's smallest lighthouse). 
Kayak Around Cockspur Lighthouse
Embark on an adventure by renting kayaks, going solo or tandem, and kayaking around the Cockspur Lighthouse. Dating back to 1854, this abandoned lighthouse sits at the edge of Cockspur Island. After viewing the lighthouse, continue kayaking down the Back River for an unparalleled experience of calm marsh waters.
Dinner at The Crab Shack
Known as one of Tybee's staple restaurants, The Crab Shack is iconic among the island and provides an experience unlike any other. It also just so happens to have its own history, too! Formerly a fish camp, The Crab Shack started out as a casual place for the locals to come together and enjoy a tasty meal. Now more than 30 years later, visitors from all over come here to enjoy the mouthwatering seafood platters and the authentic "Crab Shack experience".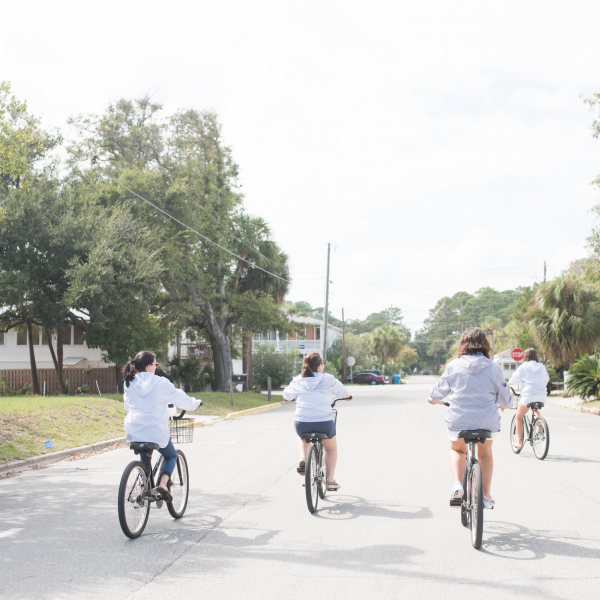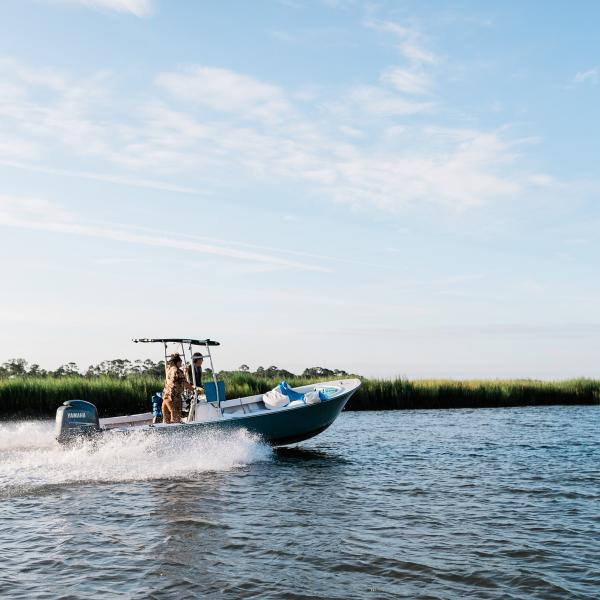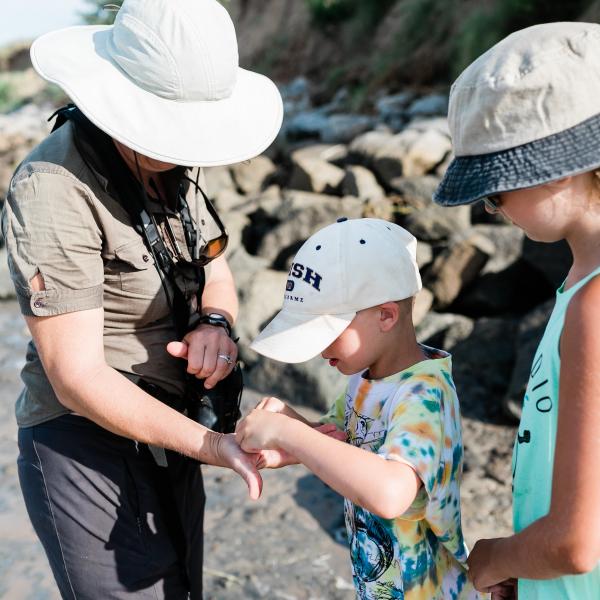 Day Three
Bike Through Fort Screven
Located on the North End of the island, Fort Screven is a historic district on Tybee that has significant landmarks that you can't miss, and what better way to enjoy this beautiful neighborhood than by bike? Stop in Tim's Bike and Beach Gear to get set up and embark on a historic tour around Fort Screven. Make sure to ride through Officer's Row for breathtaking views and a glimpse into the properties that ranking officers and their families were housed at. 
Tour the Coast by Boat
Set sail on an unfortgettable experience with a guided boat tour. Coastal Georgia's beautiful waterways and marshes have a history of their own that is worth diving into. Book an eco-tour with Bull River Cruises or hop on a Sundial Charters tour, where you can explore the estuaries and even try your hand at fossil hunting. 
Catch a Show at Tybee Post Theater
Located in the heart of Fort Screven, the Tybee Post Theater is the only entertainment venue on the island. Constructed in 1930 as a movie house for soldiers, the beautifully-renovated theater provides live music, theater performances, movie screenings and more to locals and visitors alike. 
Three days is the perfect amount of time to explore all of Tybee's unique island history! From land to sea, you'll find plenty of ways to learn what makes our island's history so special.