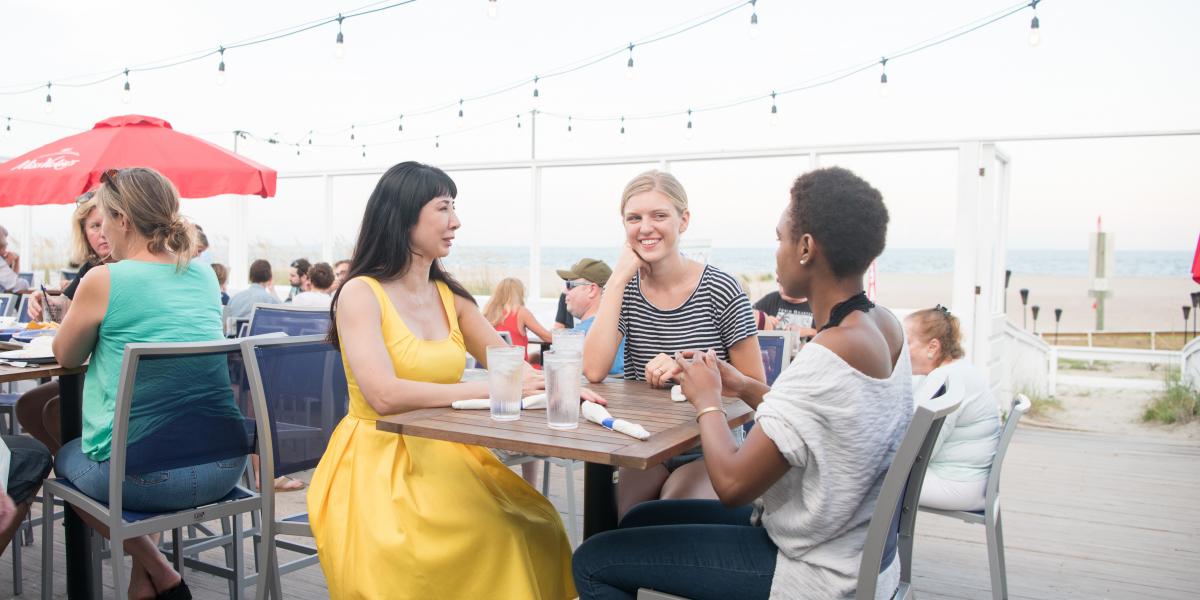 From sunrise to sunset, Tybee can satisfy your cravings with the freshest catch and the most crafted cocktails. The Low Country is famous for its coastal cuisine, and Tybee's locally-owned eateries are serving up seafood specialties to make your mouth water!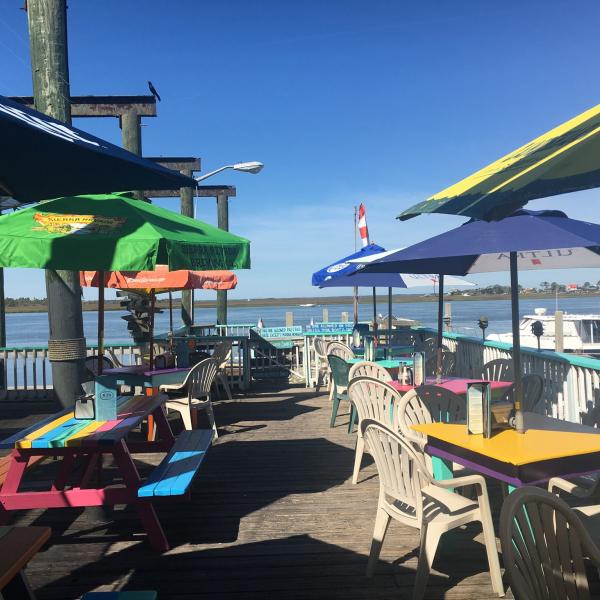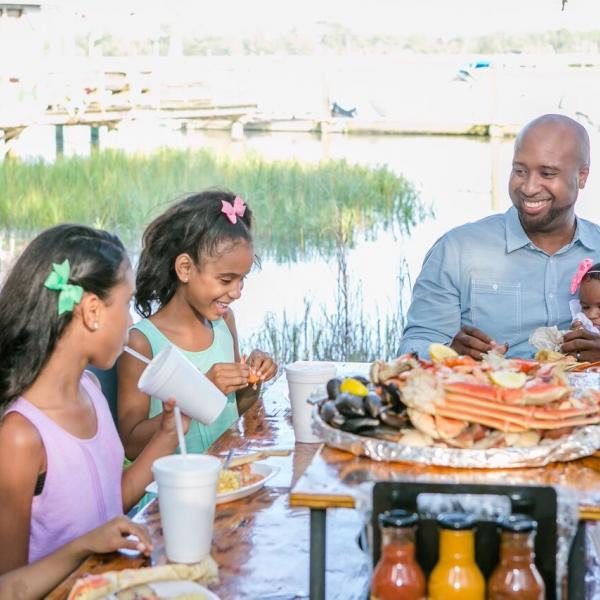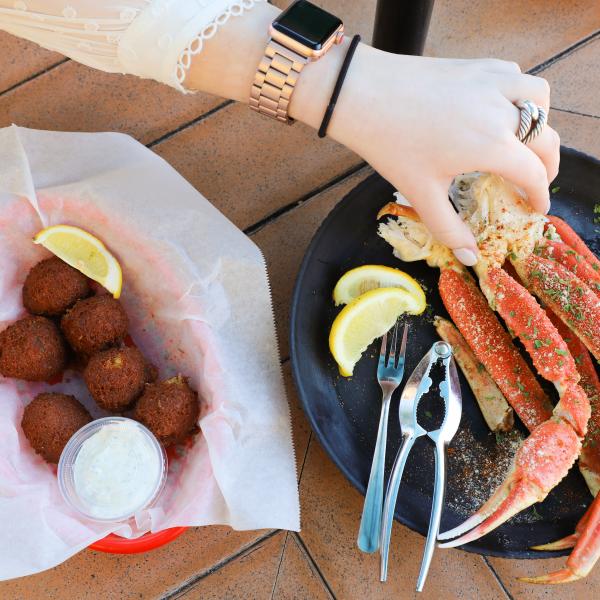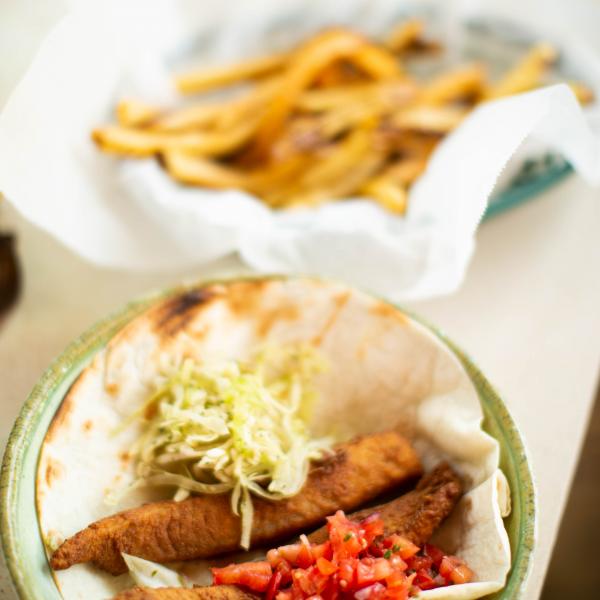 Food Scenes Around Tybee Island
Use the #VisitTybee hashtag and share photos of your Tybee adventures with the rest of the world.