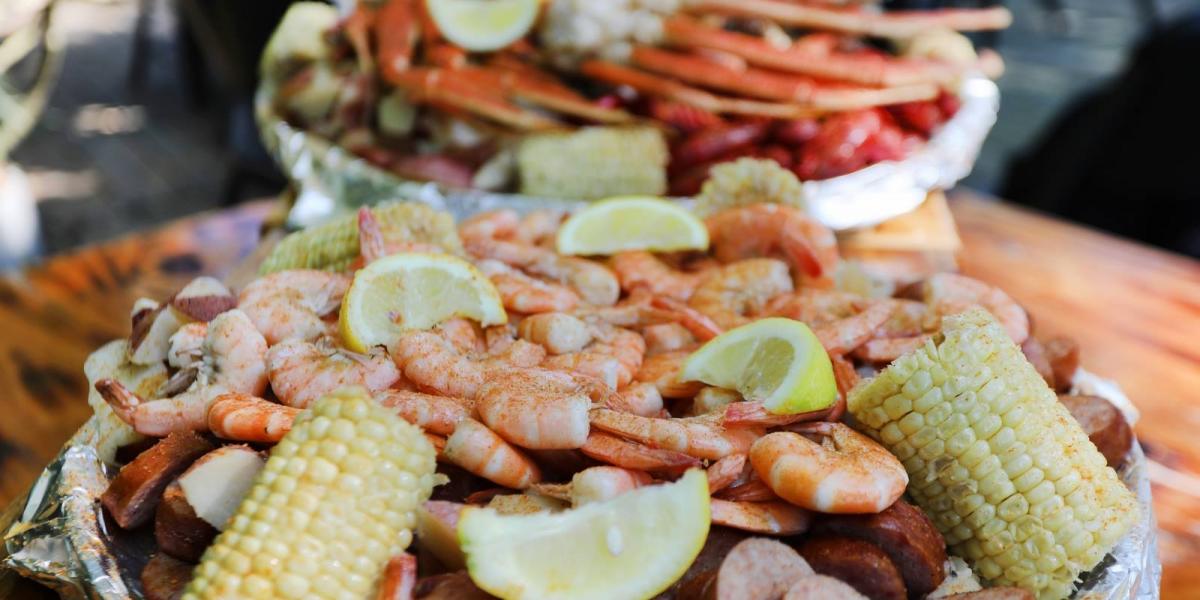 Article
Tybee Seafood Dishes
Worth Traveling For
Tybee Island is a foodie lover's paradise filled to the brim with coastal delicacies like shrimp, oysters, crab, and so much more. For those looking to indulge in a flavorful dining experience that's unmatched elsewhere, add these Tybee Island dishes to your travel wish list.
Pull up a chair to an authentic Low Country boil or gather around with new friends to share a bucket of oysters. Whichever you choose, you're sure to have an experience you can bring home with you.
---
Coco's Sunset Grille
Captain Frank's Seafood Platter from Coco's Sunset Grille
We may not know Captain Frank personally, but we are true admirers of his namesake seafood platter at Coco's Sunset Grille. Piled high with shrimp, oysters, scallops and flounder, be sure to come with a hungry stomach and a forgiving waistband to tackle this delicious dish served with spectacular Spartina sunset views.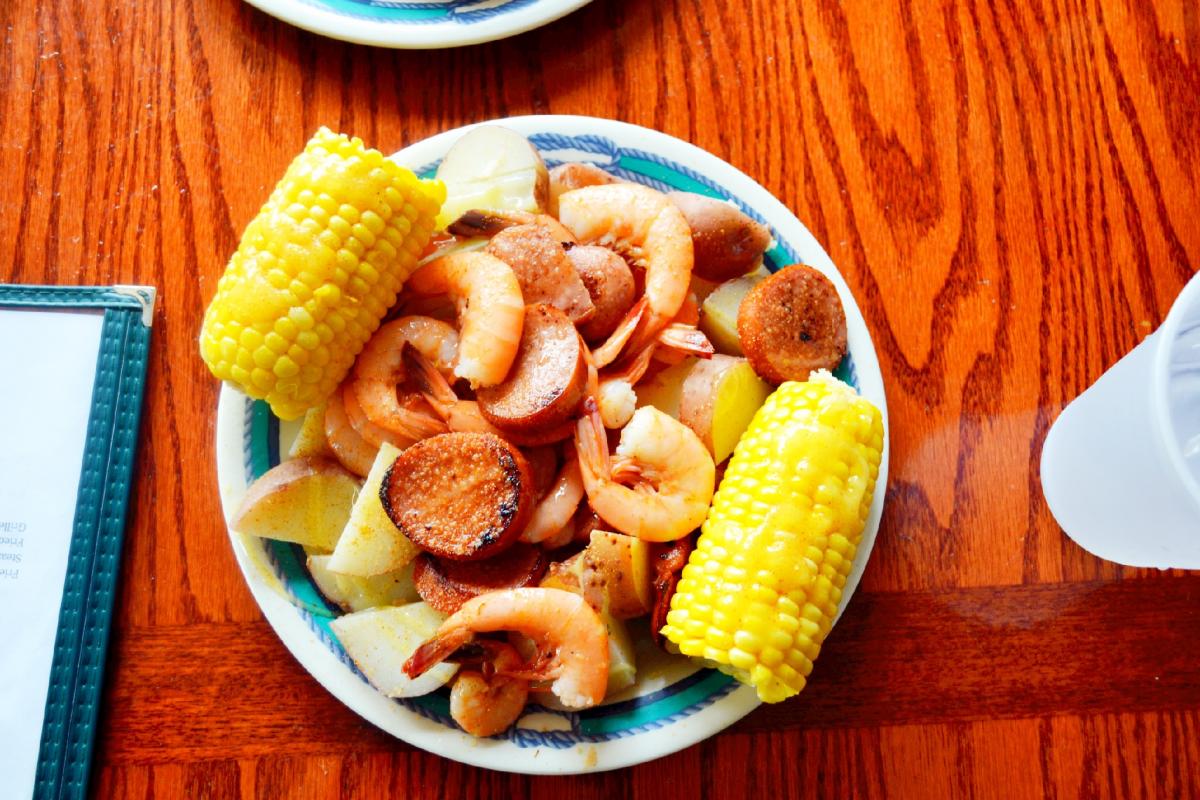 Steamed Local Shrimp from Bubba Gumbo's
If sweet, succulent shrimp makes your mouth water, you'll want to make your way to Bubba Gumbo's. This local hidden gem is nestled next to the Tybee Island marina and the first stop for local fisherman and shrimpers dropping off their fresh catch of the day.
Shrimp Burger from Fannie's on the Beach
This funky beachside restaurant boasts a vast menu and fun-loving staff that will make your dining experience a memorable one. You can't go wrong with any of the dishes served, but a local favorite is the shrimp burger. This made-from-scratch shrimp patty is sweet, filling, fabulous and only found at Fannie's on the Beach!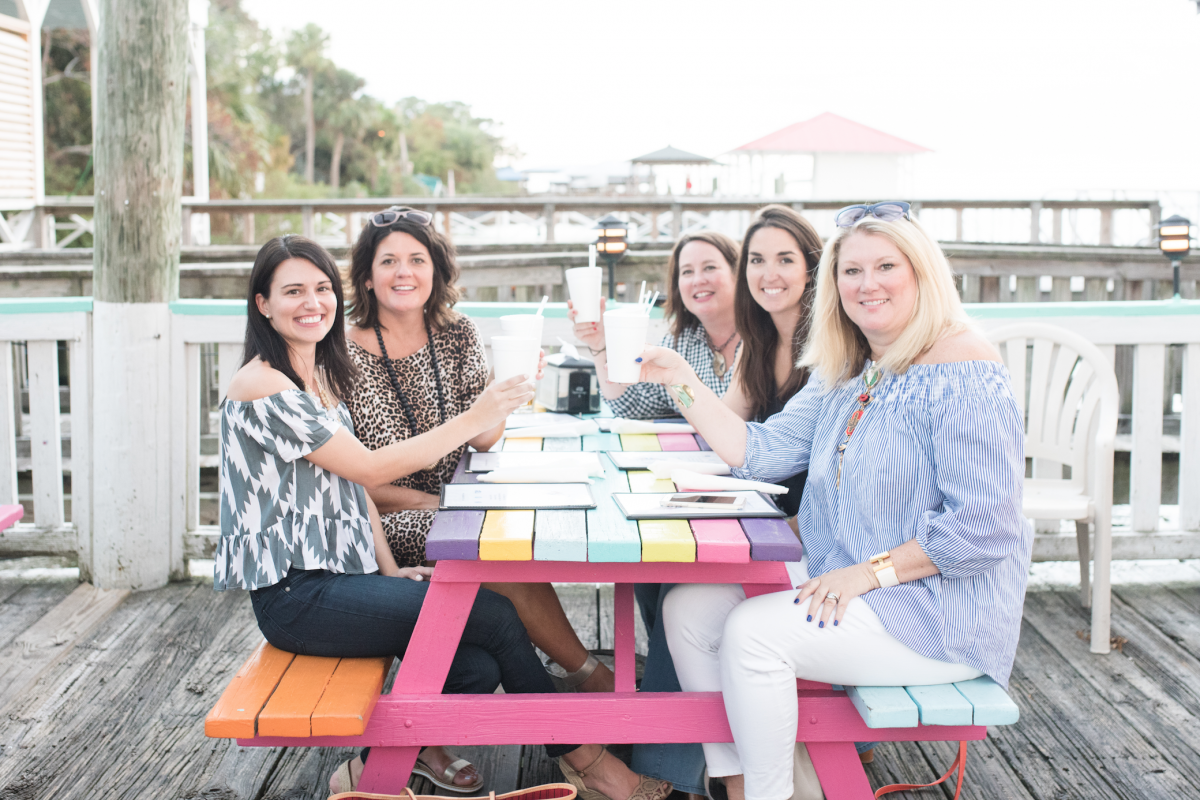 Deviled Crab Dinner from A-J's Dockside Restaurant
A-J's Dockside Restaurant is well-known for its spectacular sunset views and their seafood dishes that will make your stomach growl with anticipation. Their deviled crab dinner is perfectly-blended with buttery, spicy bread crumbs creating a succulent crab cake served in a real crab shell. Our one-word description: yummy!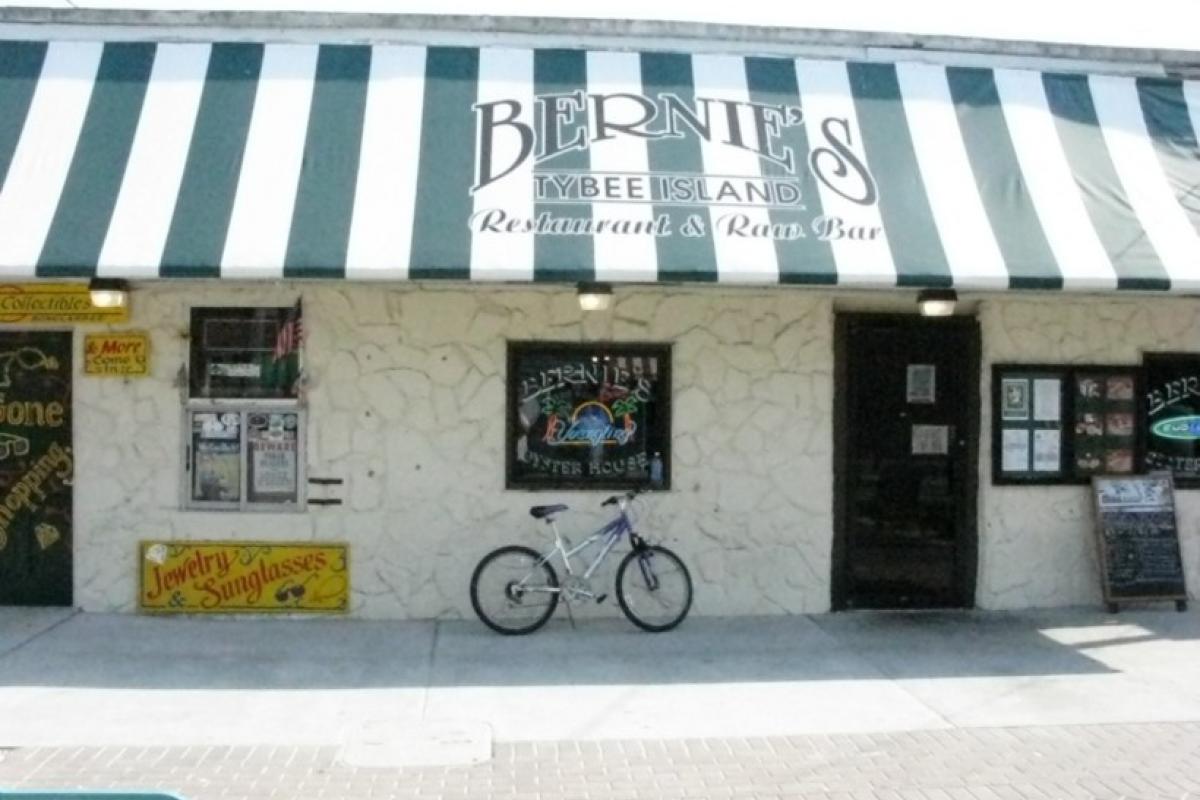 Tub of Oysters from Bernie's Oyster House
Visitors from Savannah may recognize Bernie's Oyster House, thanks to their sister location on River Street. We all know that oysters go hand-in-hand with a day at the beach so it only makes sense that a tub of oysters from Bernie's is the place to go! Pair it with their Bernie's Mason Jar Bloody Mary for a real treat.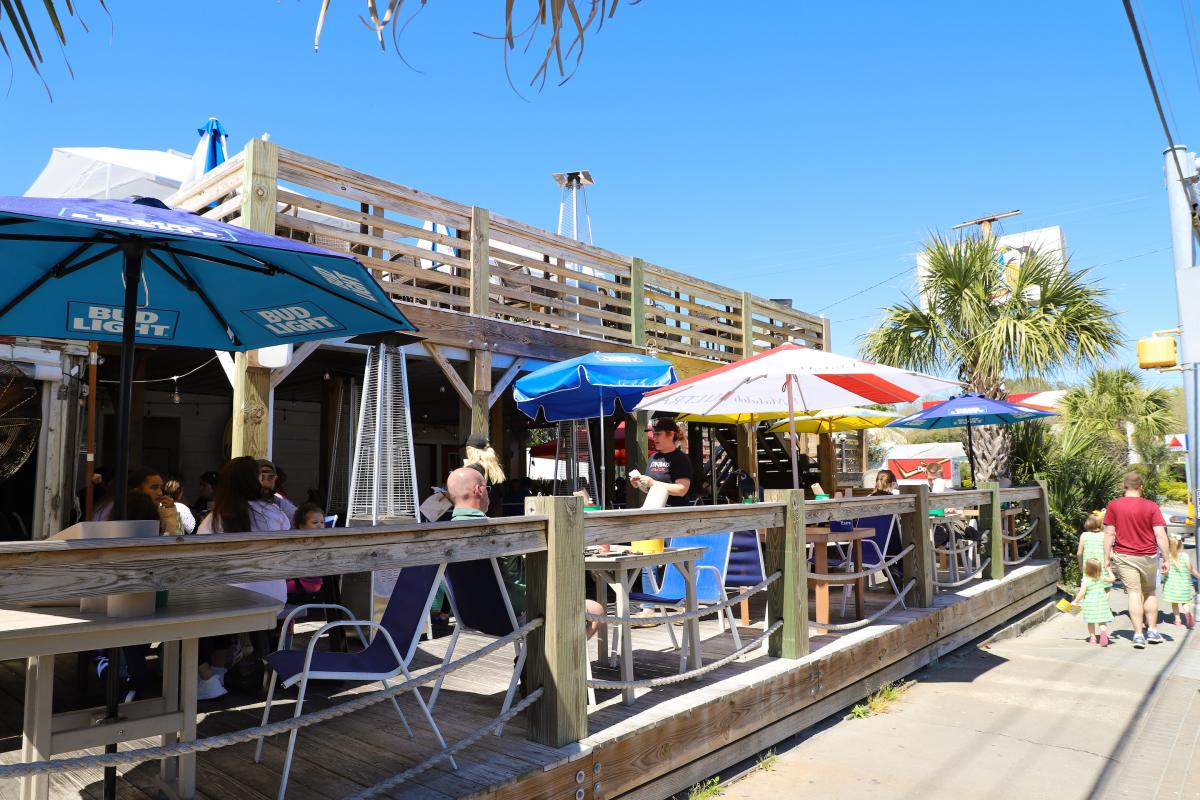 Sting Rays Platter from Sting Ray's Seafood
If you've been to Tybee before, chances are you've driven by the double decker outdoor patio at Sting Ray's Seafood and heard the tunes of local live musicians. The atmosphere is great and their menu has stood the true test of time. Locals love the Sting Ray's Platter because it's stuffed with shrimp, snow crab, mussels, crawfish, clams, sausage and red potatoes. Make yourself feel like a local and pair it with a famous margarita for a true beach experience.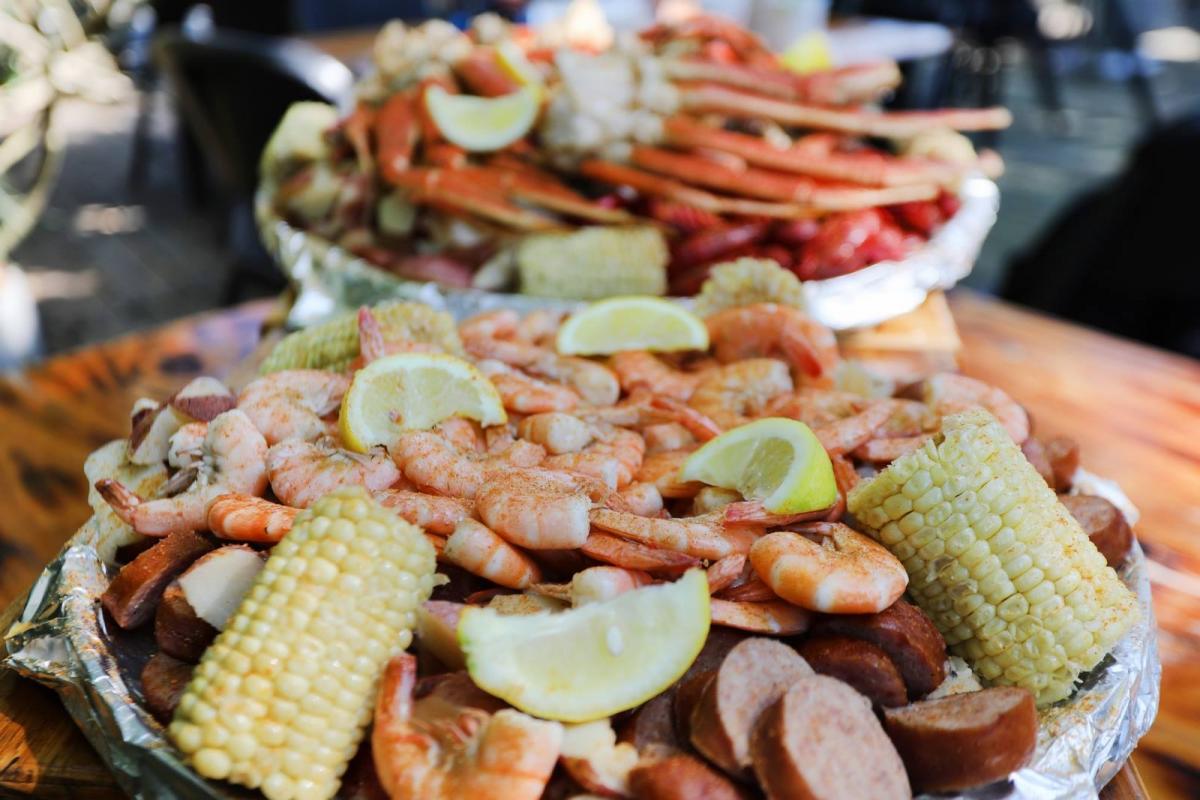 Low Country Boil from The Crab Shack
Often referred to as Tybee Island's most iconic dish, the Low Country boil from The Crab Shack is one that can't be missed. This wildly-popular dockside restaurant overlooks Chimney Creek and the Atlantic Ocean – the perfect backdrop to a memorable meal.
Memorable foodie experiences are becoming just as popular as local attractions so be sure to make the most of your visit to Tybee Island by indulging in these sensational seafood dishes. You and your tummy will be glad you did!