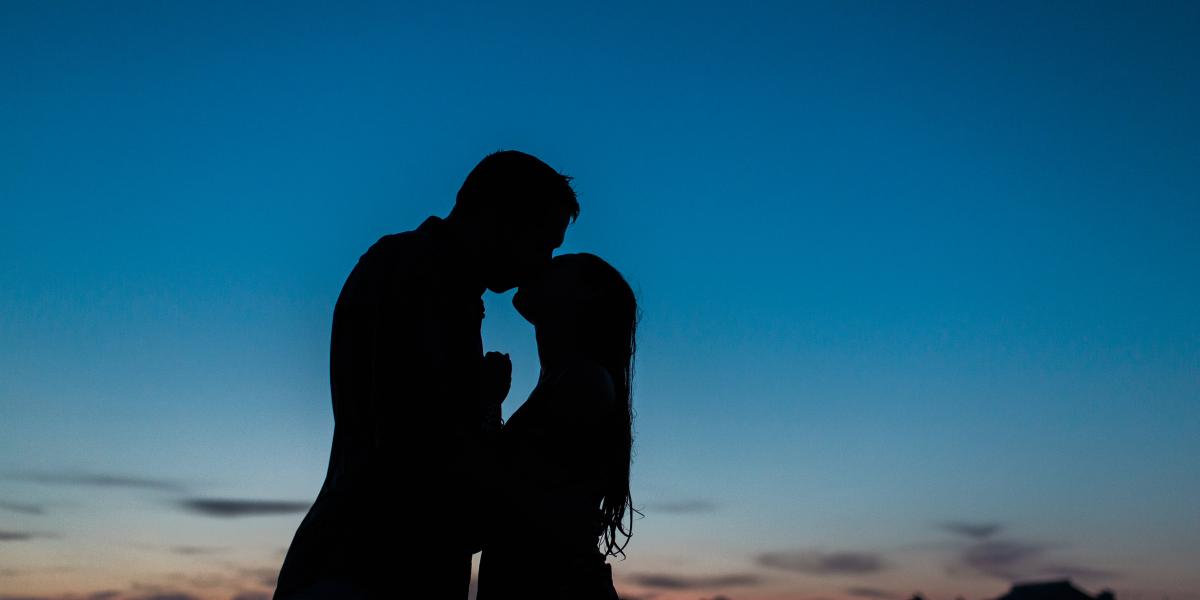 Article
A Romantic Date Night
on Tybee Island
By: José Harvey
Tybee Island is a great place for romance. With miles and miles of beaches and a laidback atmosphere, romance is always in the air. Even better, Tybee Island is known for being a very welcoming place where love is definitely love.
---
José is a freelance travel writer whose mission is to travel the world, while serving as a representative for the LGBT+ Community within the travel industry. By presenting his stories and experiences, he hopes to inspire and encourage everyone to travel regardless of their identity. 
That means all are absolutely welcome to come celebrate their love on the island, that includes LGBT travelers too. Tybee's beautiful sunrises and striking sunsets are a perfect way to spend time with your significant other while rediscovering why you fell in love in the first place.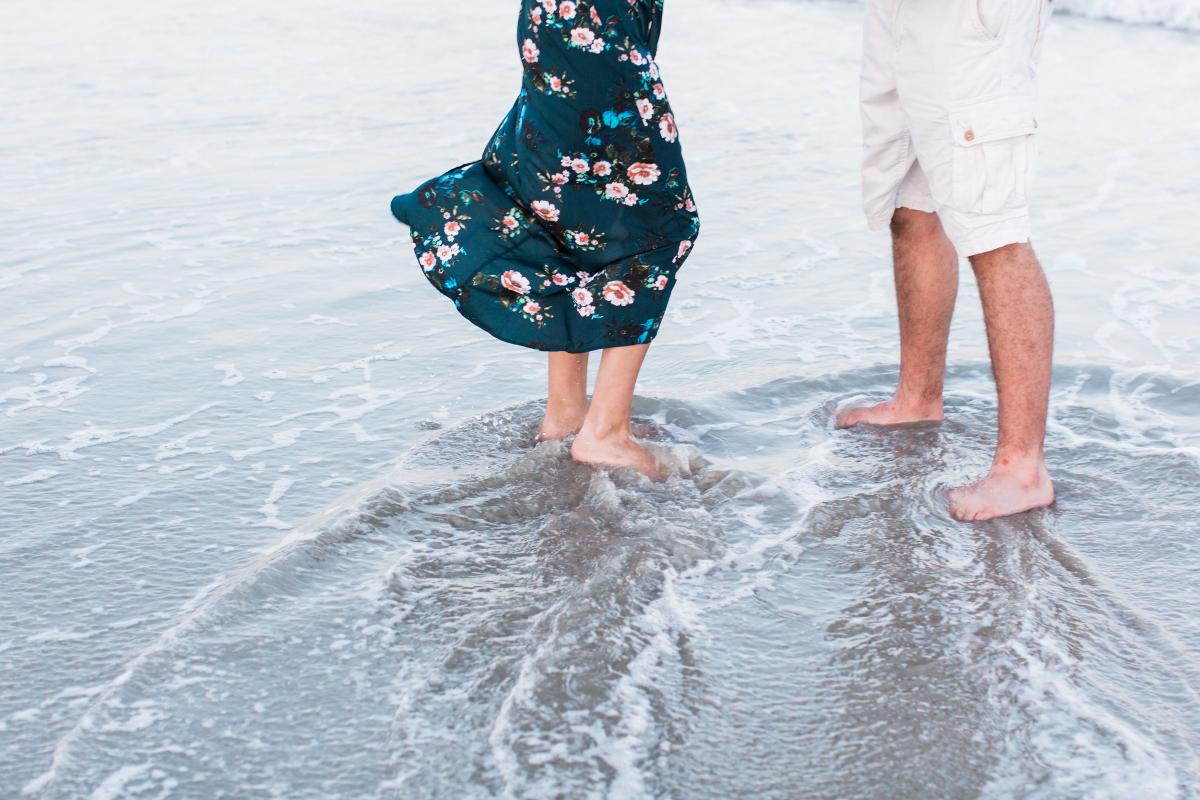 What better way to spend time with your significant other than a romantic date on the island. One of the greatest things about Tybee Island is the delicious food you'll eat around town. Being on an island, you are bound to find some of the freshest seafood around. Heck, you can even catch your own fish and take it to certain restaurants to be cooked for you. Whatever your taste might be, there is something for everyone here.
With such a variety of restaurants around town, you might find it hard to choose just one place. Here's a novel idea, instead of choosing just one restaurant for your romantic date night on Tybee Island, how about choosing multiple and have your own romantic progressive dinner! Here is a short itinerary for a laidback, romantic progressive dinner. You don't even need to put fancy clothes on. Just go, have a good time, and enjoy your romantic date night on Tybee Island.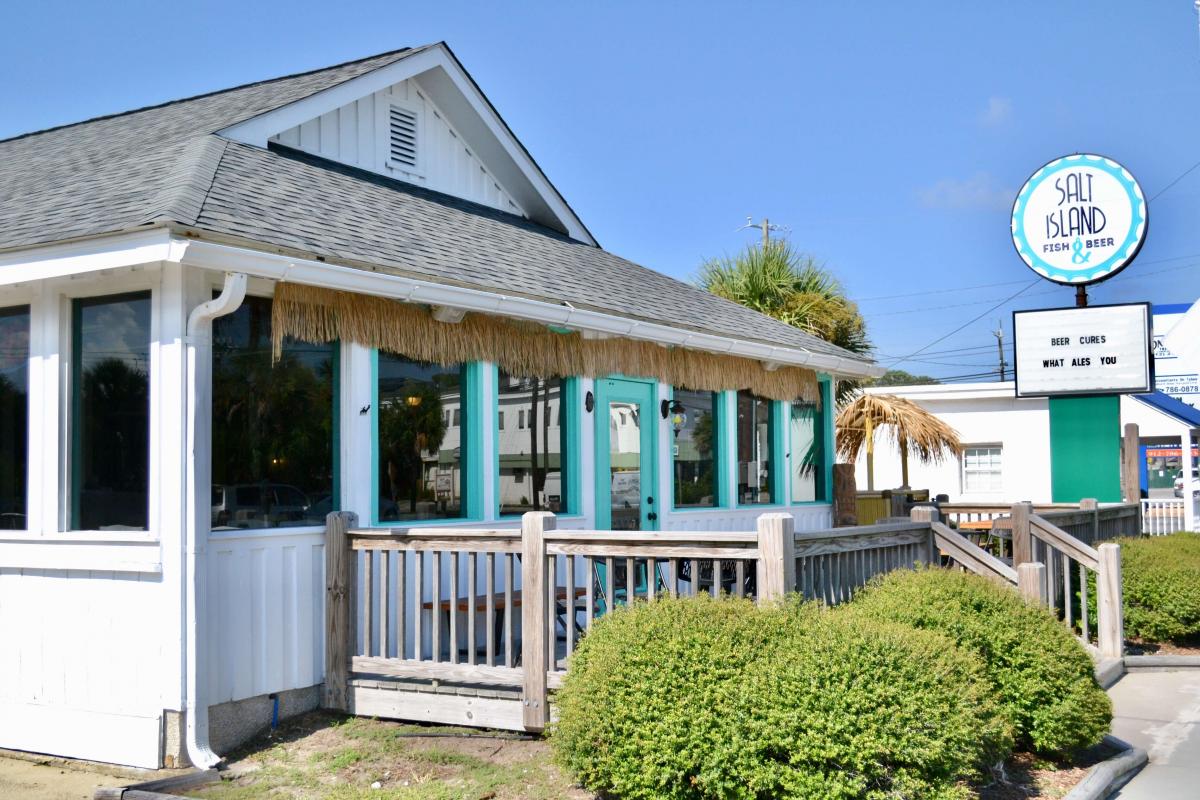 Pre-Dinner Drinks: Salt Island Fish and Beer
To start your evening out, head to Salt Island Fish and Beer for a drink or two. This restaurant focuses on craft beers and makes some pretty good cocktails as well. With friendly staff, it's the perfect place to start your romantic date night.
Yum! Oysters are at their peak during the fall and winter months.
Appetizers: Sundae Café
Located right next to Salt Island Fish and Beer, head to Sundae Café for your appetizers. Situated in a former ice cream parlor, its low lights and intimate atmosphere create the perfect vibe for romance. You'll love their Southern-inspired seafood. Try the Southern Oyster Rockefeller or the Sushi Nachos, they're delicious!
Sting Ray's Seafood.
Main Course: Stingray's Seafood
This laidback seafood venue is reminiscent of a crab shack offering live music and a kitschy setting. Take a seat on the outdoor deck and enjoy the night air while you feast on a good, old-fashion platter of steamed seafood at Sting Ray's Seafood.
Fannie's On The Beach
Dessert: Fannie's on the Beach
For dessert, make your way to Fannie's on the Beach. This Tybee Island classic, offers great food but you'll be focused on dessert so give their decadent Momo Choco Lotta Yaya Cake a try. This fudgy cake is definitely a chocolate lover's dream. If you'd prefer something more refreshing then you'll definitely want to order the Killer Key Lime Pie.
After you're finished with your progressive dinner, head to the beach right across the road and stroll back to your hotel listening to the sounds of the waves and gazing up at the stars. If you really want to make it special, pack some wine in a plastic or metal bottle and share it with your significant lover as you relax in the sand and enjoy the cool ocean breeze. A romantic progressive dinner is a departure from the norm and sure to impress your partner. With so many different restaurants to choose from on Tybee Island, you can also come up with your own itinerary. Make it yours and enjoy the romance on Tybee Island.