Article
How to Spend Your Fall
on Tybee Island
By: Brittany Howard
Curious about how to spend your fall on Tybee Island? What a coincidence! We were discussing this very topic. Thankfully we've got your answers right here.
If we squint hard enough, we can almost see fall attempting to ride the waves and wash ashore on Tybee Island. Let's have some fun while preparing for this mild "cold" front.
There Are Layers to This
Spend Your Fall on Tybee Island: Pack Light, But Be Mindful
Our coastal weather is very forgiving once the cooler months roll in. Spend your fall on Tybee Island and welcome temperatures by day that are well into the 70s, while the nights are in the mid to low 60s. So, pack a little of everything! Bring your long pants, sleeves, sneakers and shorts, and layers such as tanks, camis, leggings and a light jacket or warm cover-up. You'll be thankful for the versatility.
Pick Your Favorite Beach and Stay There
Choose Your Coastal Abode
There's a vacation home for every beach on Tybee Island, and where you rest and warm up after an adventurous day is essential. Spend your fall on Tybee Island and choose from various dwellings beautifully designed to accommodate groups of 2, 8, 14 or more! Find your ideal island home.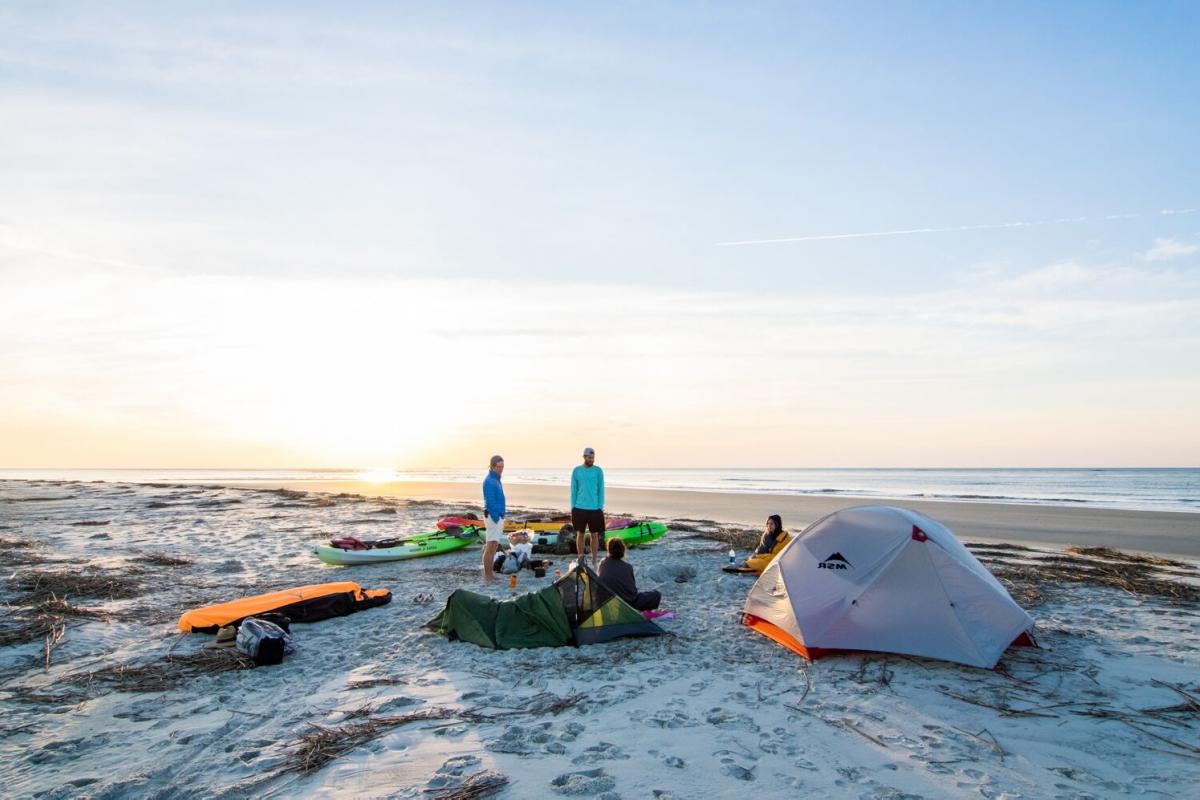 Spend Your Fall on Tybee Island Exploring
Spend Your Fall on Tybee Island: Camping on Little Tybee
If you've got an adventurous hair that needs plucking, set sail for Little Tybee Island with island experts such as Sea Kayak or Tybee Island Charters since this uninhabited gem is accessible by water only. Pitch a tent and bring out the beach chairs for an evening of exploration, wildlife sightings and the most incredible sunset and sunrise you've ever seen.
*Be mindful of the tide changes (every 6 hours) and strong currents. Chartered boat tours are strongly encouraged.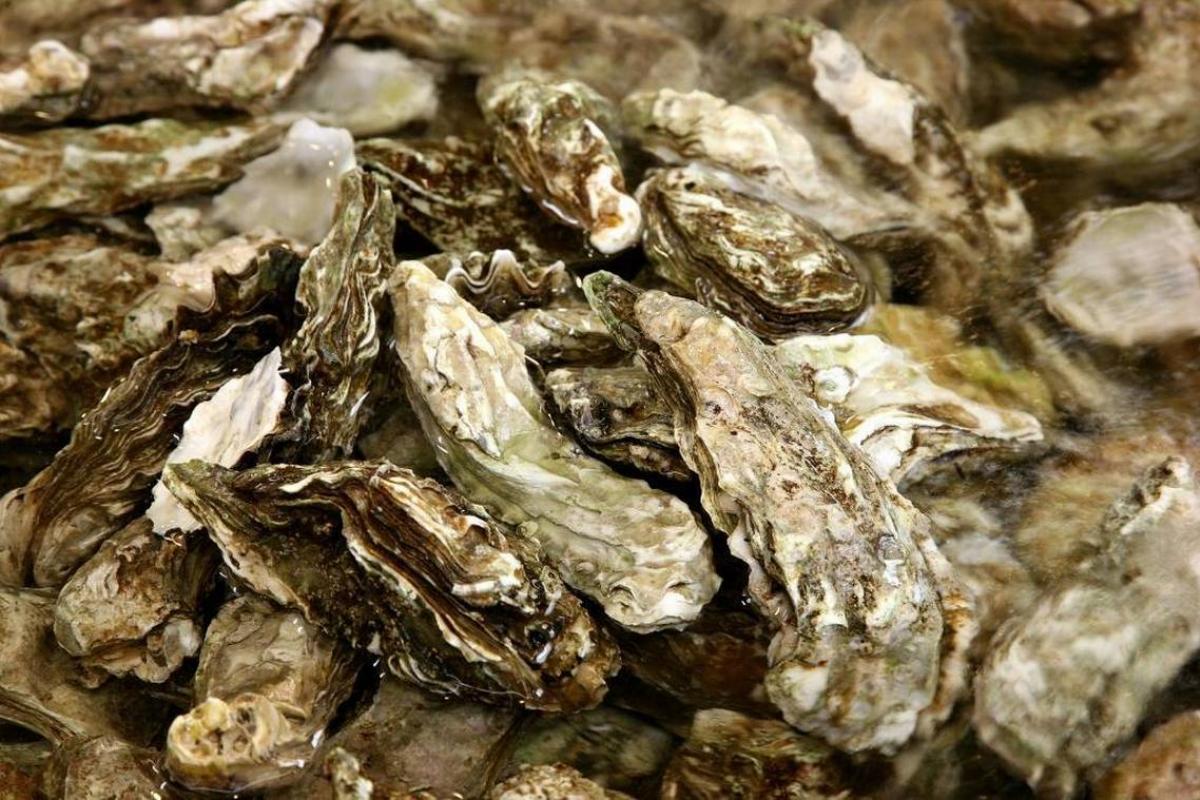 Indulge in Tybee Island's Coastal "Caviar"
Spend Your Fall on Tybee Island and Savor in Our Delicious Oyster Season! 
The ultimate "shell-finding" excitement of the oyster season is one of the most anticipated times of the fall. Locals and visitors flock to island restaurants such as Bernie's Oyster House, Rock House, Sea Wolf Tybee and more to shuck their hearts out on the fresh and salty delicacy. 
Celebrate the Fruits of Your Labor
Tybee Island Labor Day Beach Bash
Spend your fall on Tybee Island by joining in the festivities with us during the Tybee Island Labor Day Beach Bash in observance of your hard work. This day of serenity will include fireworks, live music, family, friends, food and, obviously, the beach.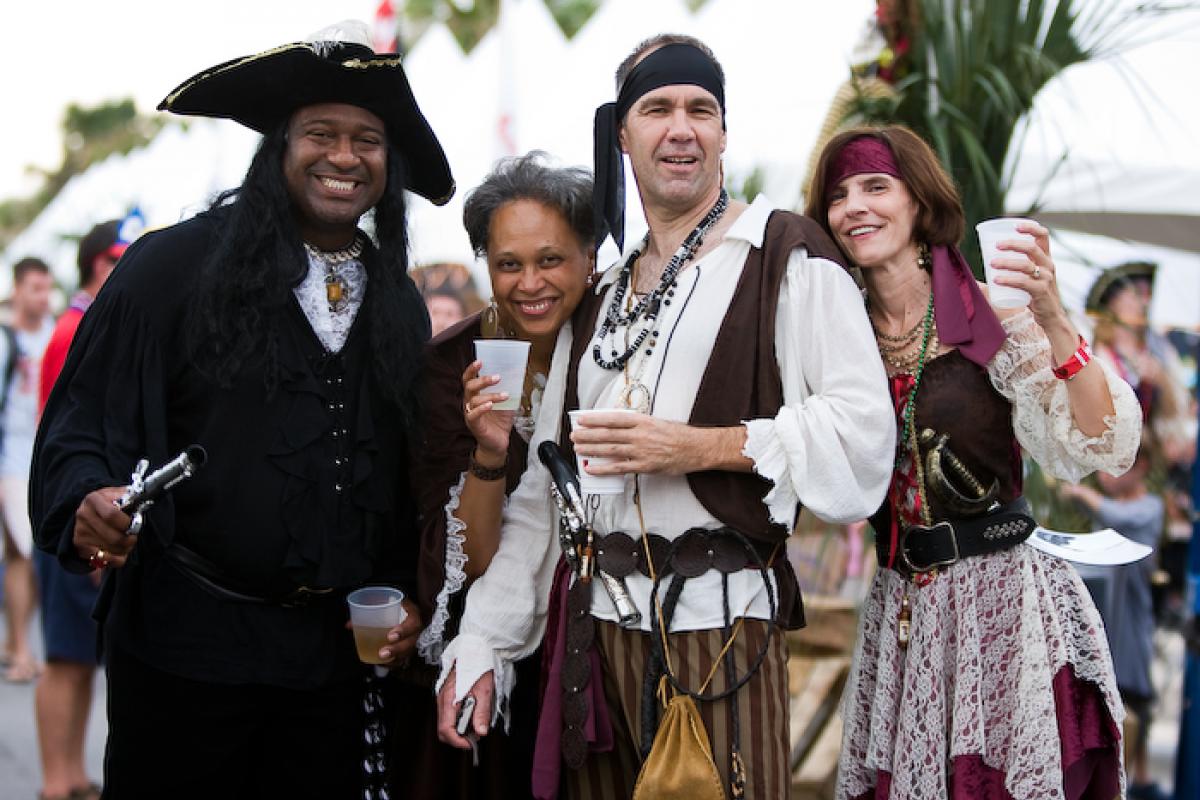 Sport An Eye Patch & Spend Your Fall on Tybee Island
If You're Ready to Spend Your Fall on Tybee Island Say, "Aye!"
Take your pirate persona to another level during the annual Tybee Island Pirate Festival. It's a weekend of scurvy pirate performers, a parade, food, costumes and entertainment for buckaroos of all ages. Be sure to brush up on your pirate lingo, though. You don't want to sound silly.
Party Like a Beach Bum
Spend Your Fall on Tybee Island: Tybee Post Music Festival
Call it a "Tychella" experience. Oh, come on, that was a good one! The Tybee Post Music Festival is a South Beach extravaganza where rotating musicians take the stage for an exciting night of live talented performances. Food trucks, drink tents, merch, VIP, air-conditioned restrooms and beach chairs on a fantastic fall night. What more could you ask for?
Spend Your Fall on Tybee Island Outdoors
FALL in Love With Tybee Island
Step outside and take in Tybee Island's beauty, serenity and nostalgia. The excellent benefit of fall on Tybee Island is that you're never stuck indoors. Spend your fall on Tybee Island and enjoy the agreeable weather that allows you to venture the island on foot, bike or golf cart without the additional padding required to keep warm.
Whether you're looking for a quiet getaway or an adventure-filled vacation, Tybee Island has something for everyone in the fall season. So why wait? Start planning your trip today and see for yourself why Tybee Island is the perfect destination for a fall getaway.