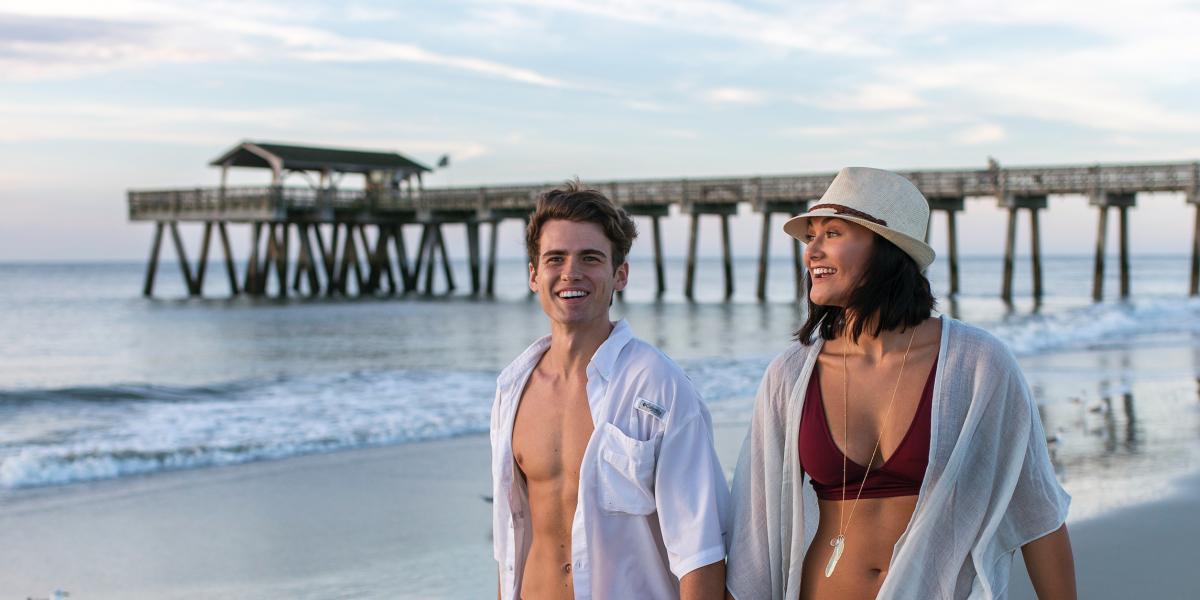 Article
9 Wonderful Reasons to
Visit Tybee Island
From wildlife and events to food and shopping, here are nine reasons to head for the waves—from visitor hot spots to hidden gems off the beaten path.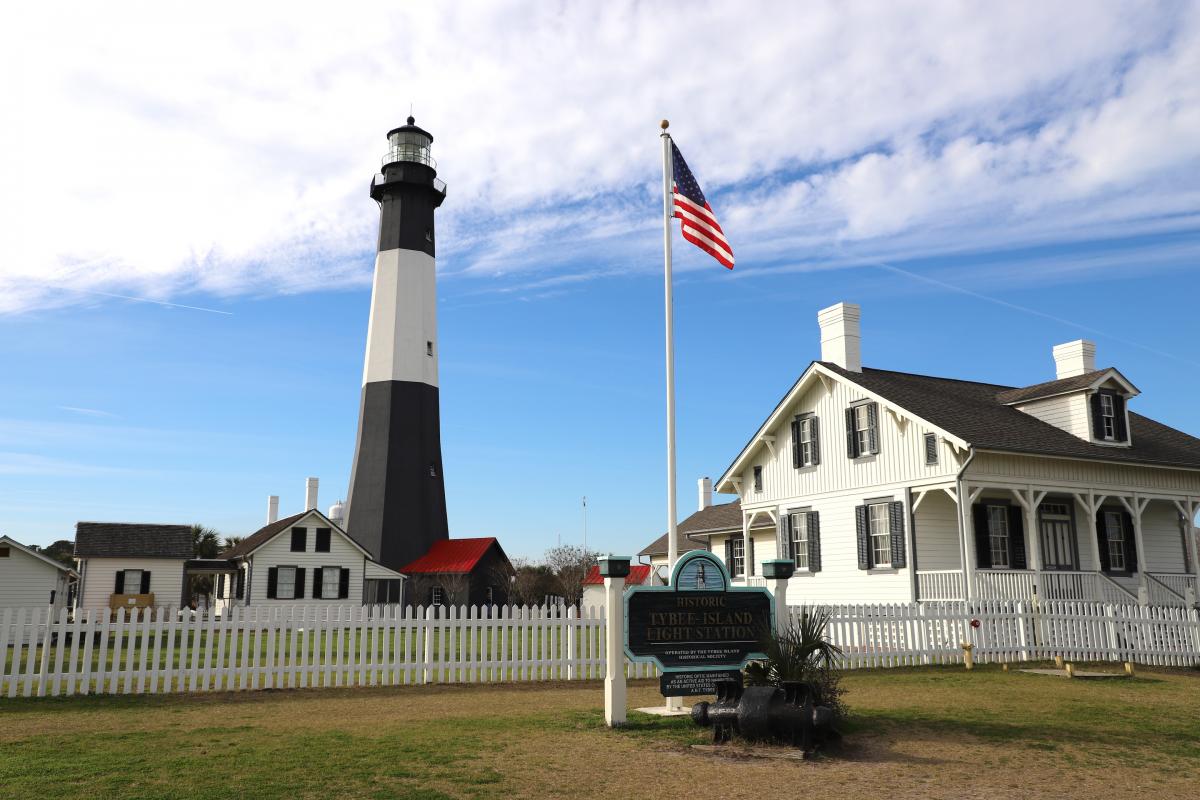 1
Discover the Attractions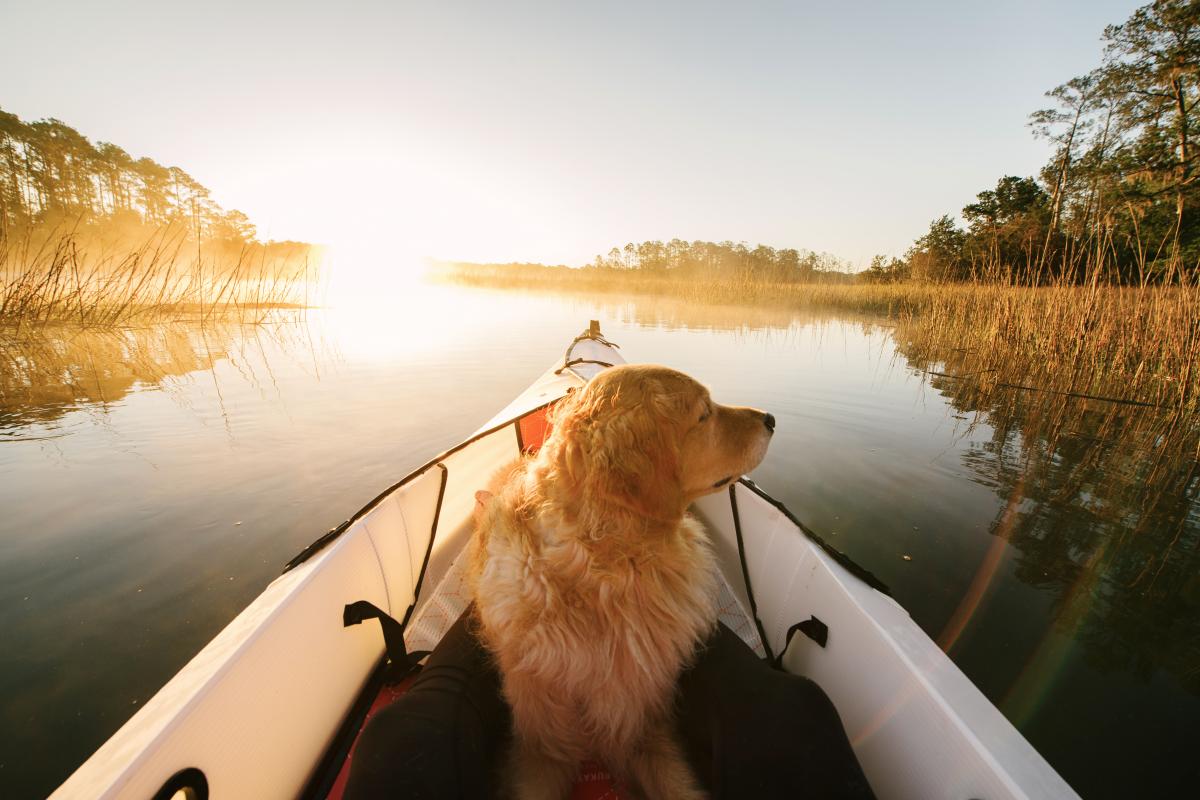 2
Bring Your Furry Friends
3
Come for the Best Beachside Events
What do pirates, sandcastles and mermaids have in common? They're all celebrated on Tybee! From Savannah College of Art and Design's Sand Arts Festival to the Tybee Island Pirate Fest, our year-round calendar always has something new, fun and family-friendly on the horizon.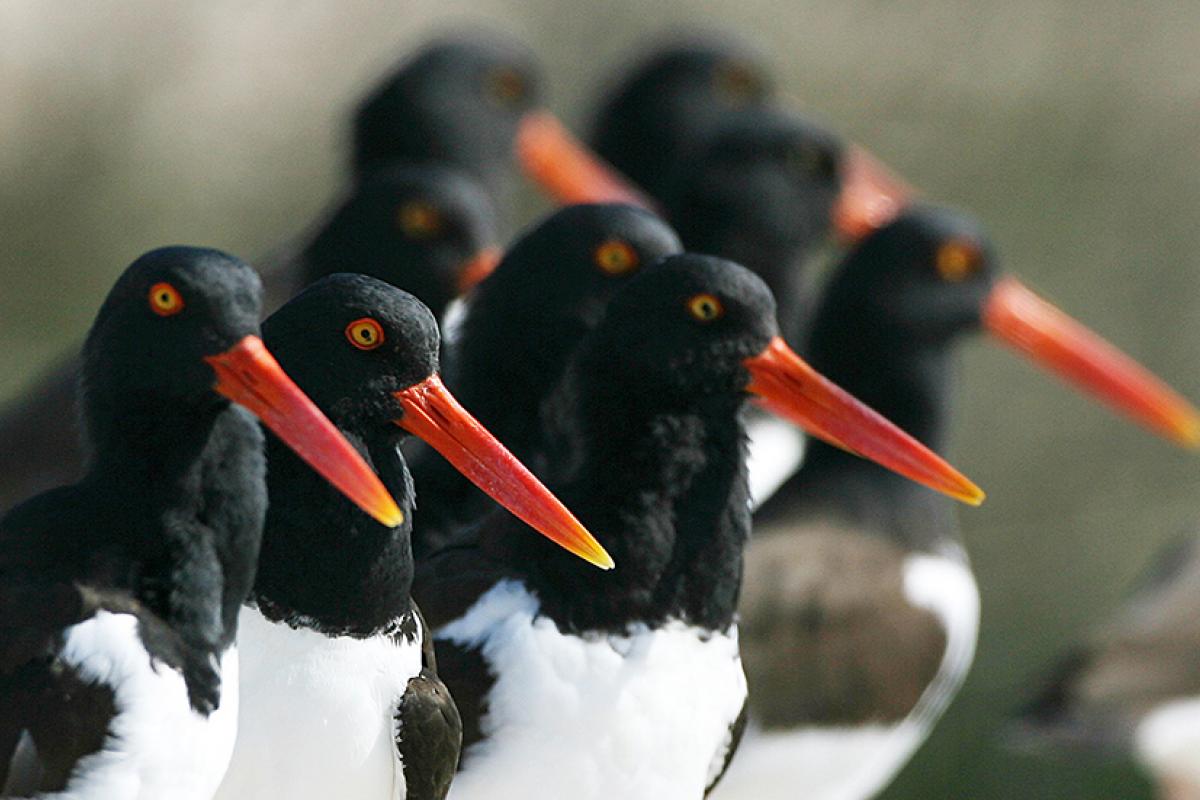 4
Marvel at Mother Nature
Whether you're a casual sunset or bird watcher, dolphin adorer or an adventurer, we've got the perfect wildlife experience for you, with more than five miles of paradise to explore from North Beach to the Back River to the adjacent island of Little Tybee.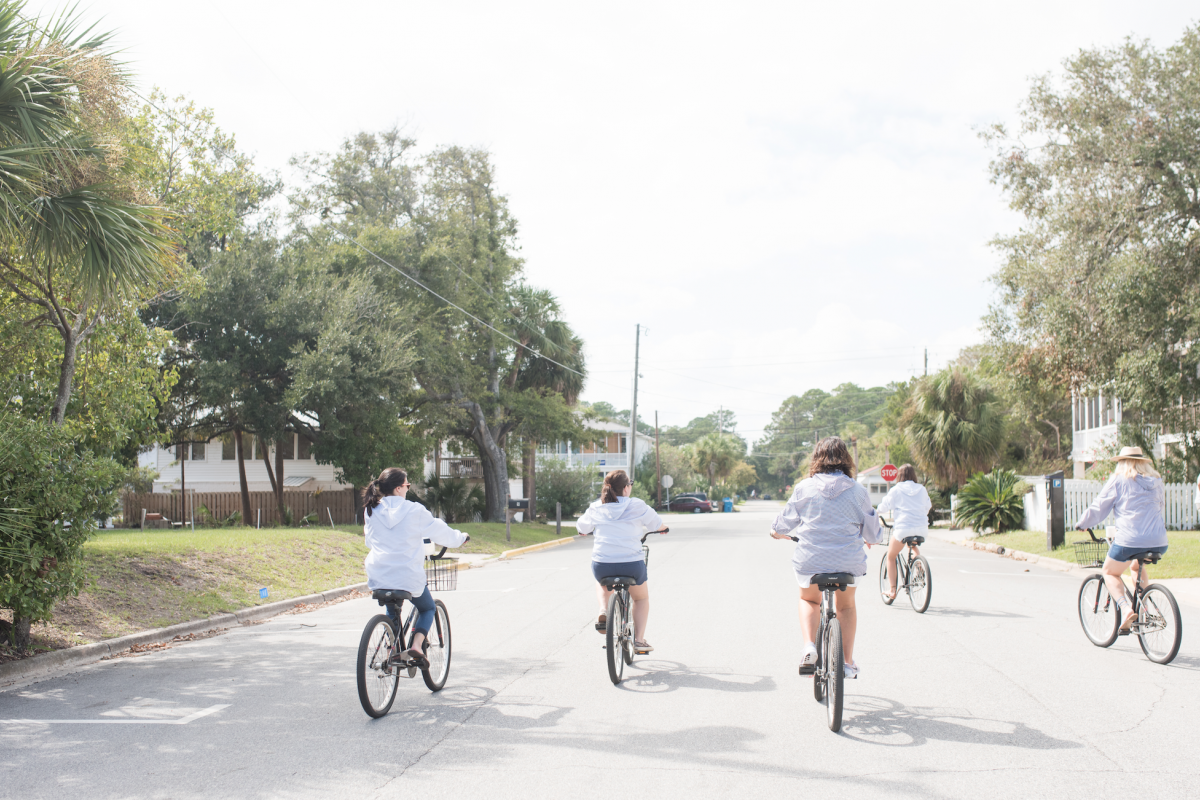 5
Get Moving
With bike trails galore, you couldn't do better than Tybee for an active beach getaway. We've also got paddleboard yoga for those looking to find their "zen!"
6
Dive Into History
Did you know Tybee's name means "salt" in Euchee Indian? Tybee's roots go back thousands of years, and we've got the historic sites to prove it. From Fort Pulaski to the Tybee Post Theater to the Tybee History Museum, history buffs will love discovering it all.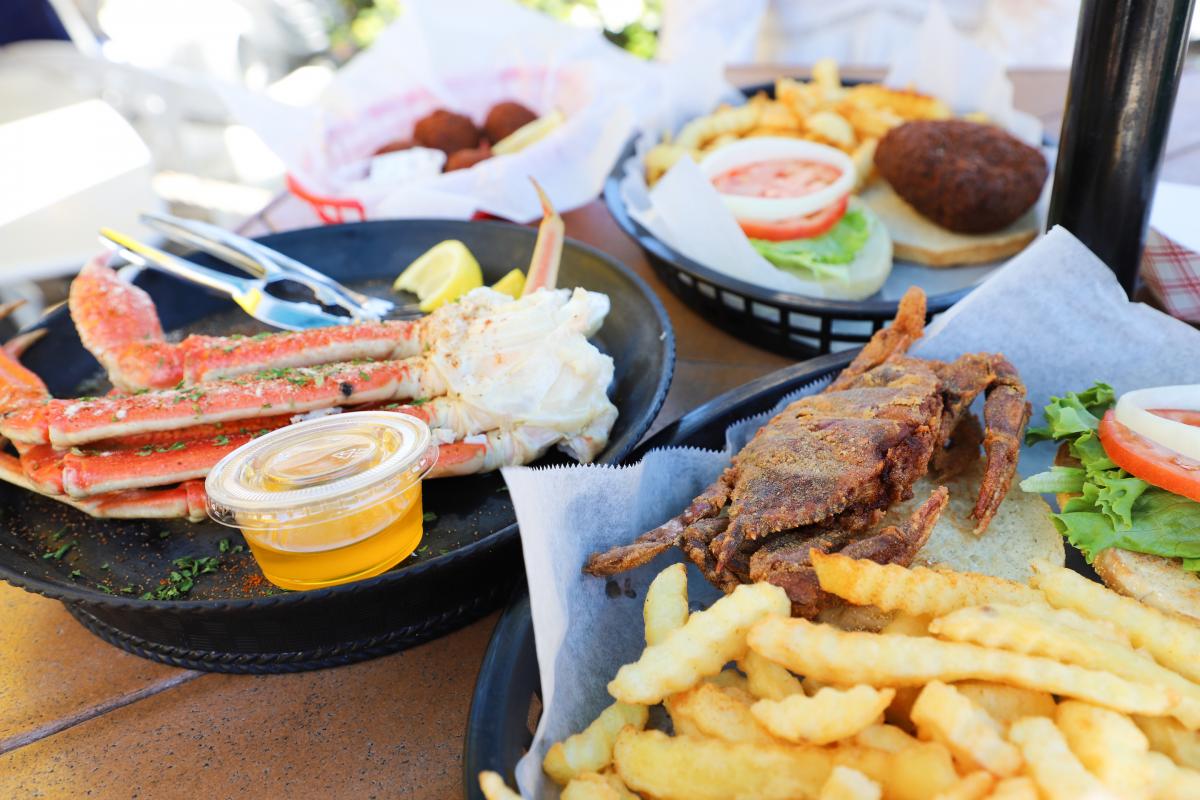 7
Try Our Flavorful Fare
It's a no-brainer that great seafood can be found on Tybee's shores—after all, freshly caught seafood is our specialty! So whether you grab a bite at Sting Ray's Seafood or A-J's Dockside Restaurant, you can't go wrong ordering the daily catch.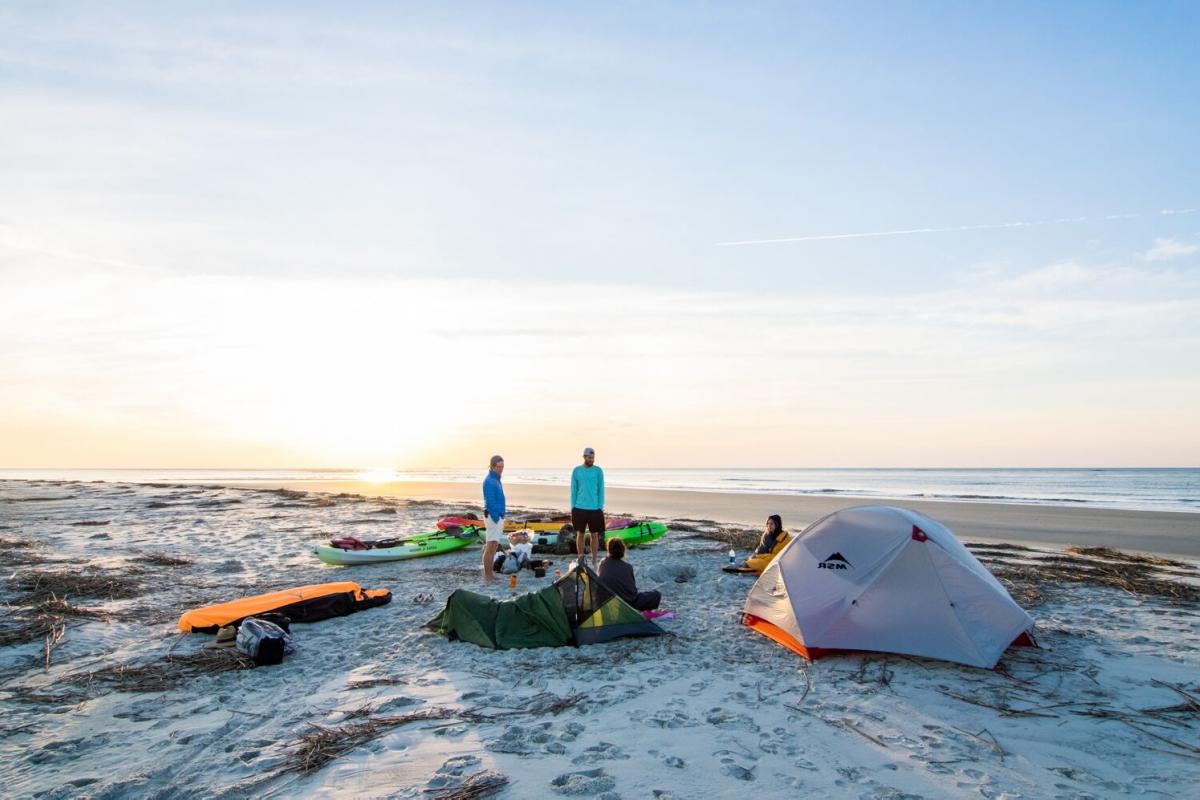 9
Find a Fresh Perspective
Feel the pull of nature? Pitch a tent on Little Tybee for the night and sleep under the stars. Looking for the city life? Savannah is only 20 minutes away—perfect for making a day trip. For those avid adventurers, Sapelo, Cumberland and Ossabaw islands are also close by.
No matter what brings you to our coastal town, there is plenty to discover that'll keep you coming back for more!