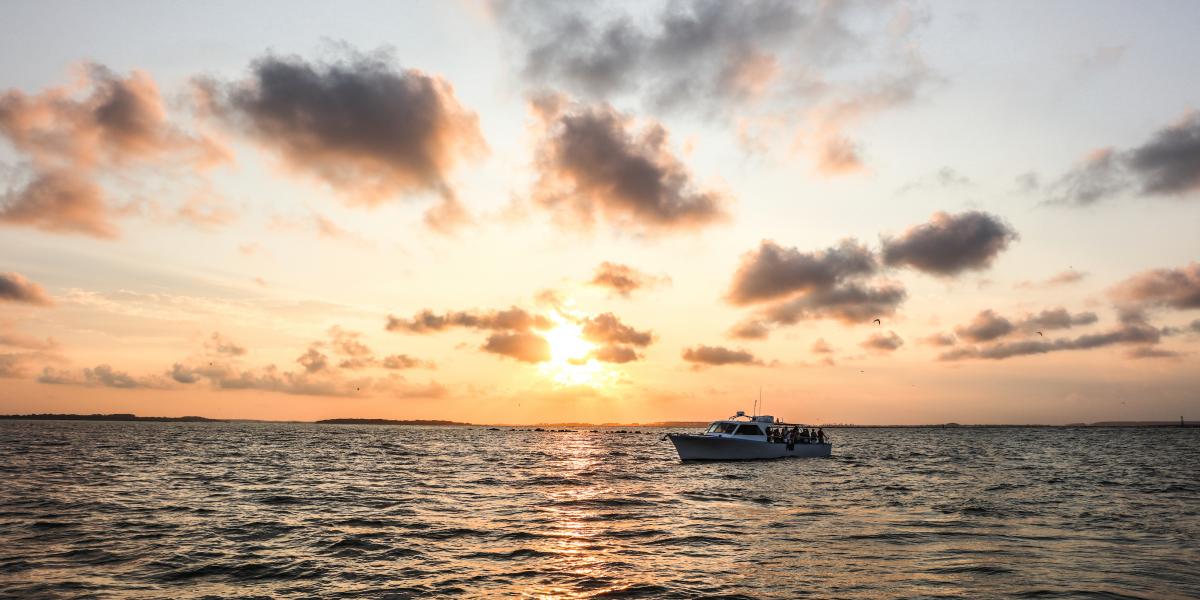 List
10 Can't-Miss Things to Do
on Tybee Island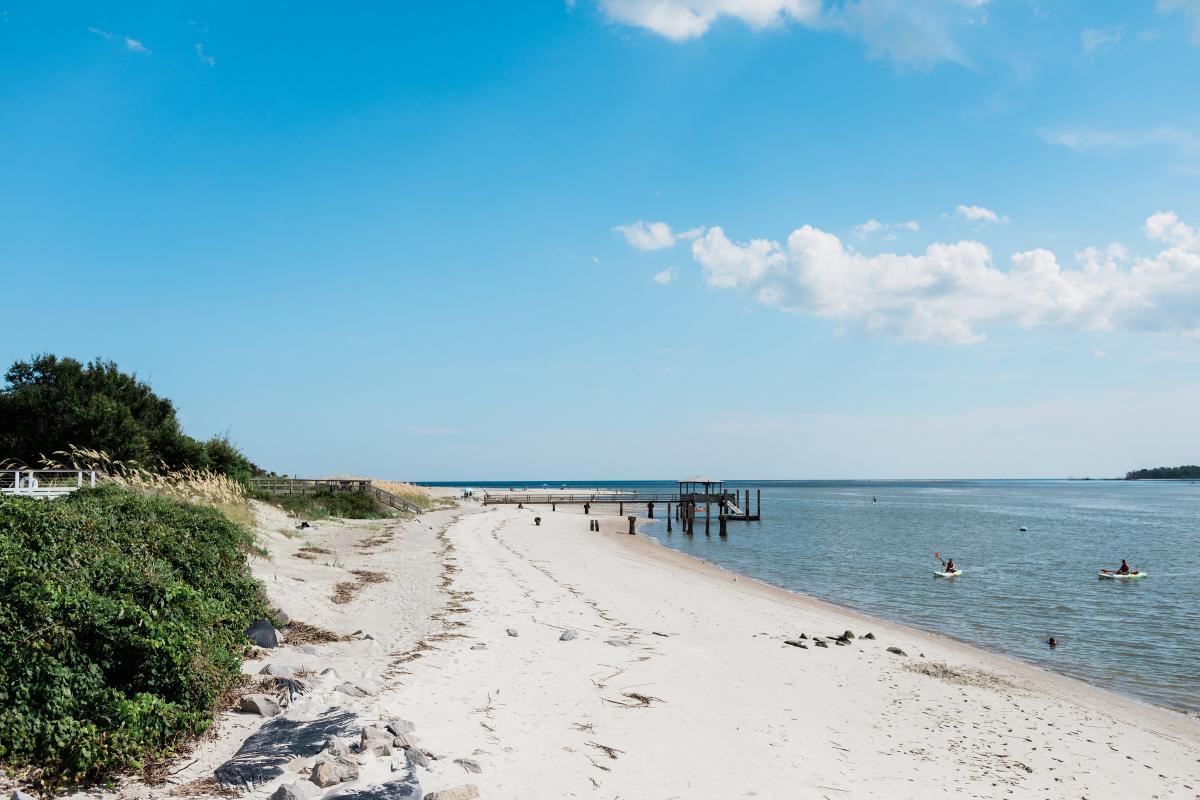 1
THREE MILES OF BEAUTIFUL BEACHES
Tybee Island is home to five gorgeous beaches that are made for basking in the southern sun and soaking in our stunning ocean views. Each with their own personality, Tybee's beaches provide a unique experience unlike any other. Whether you enjoy watching the cargo ships on North Beach or walking the Tybee Island Pier on South Beach, you'll find yourself drawn to the shore that speaks to you.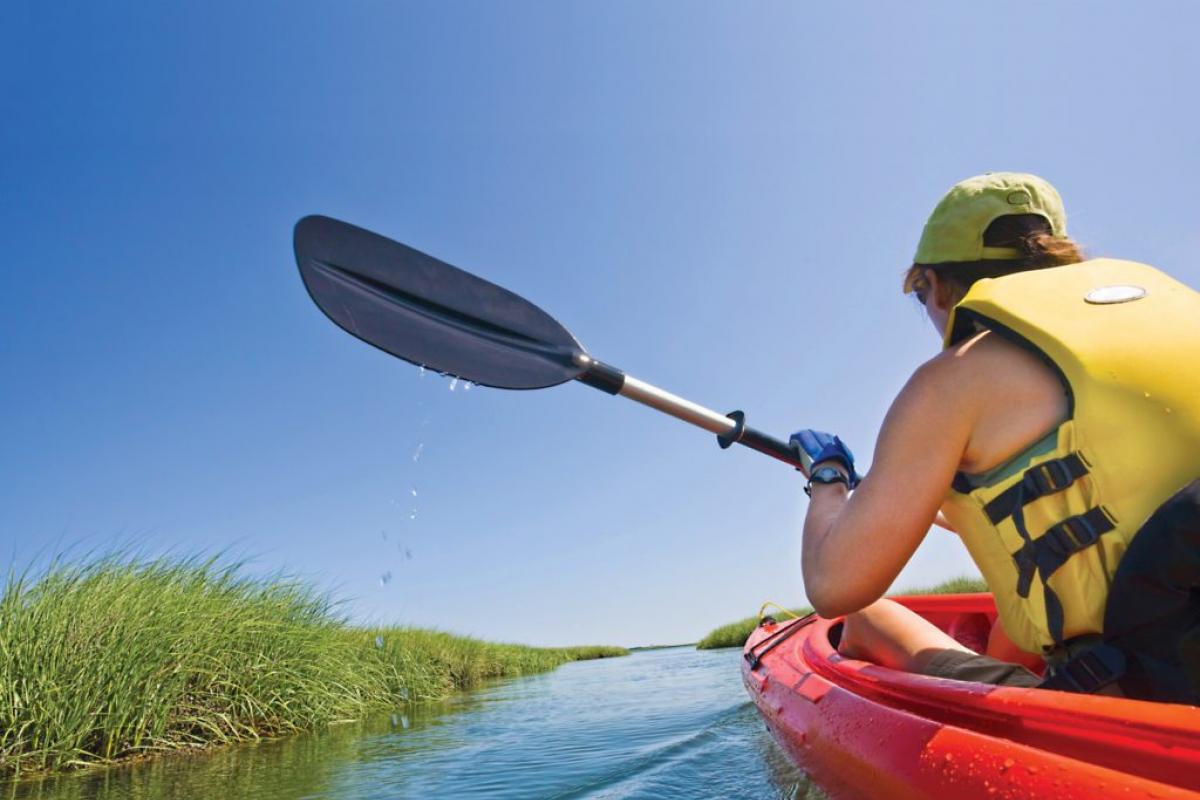 2
EXPLORE THE GREAT OUTDOORS
Spending time outside is one of the great ways to experience our barrier island.  Learn a new watersport with lessons in surfing or paddleboarding. Skim the marsh waterways with kayak and jet ski rentals or ride around town in style with your very own bike or golf cart!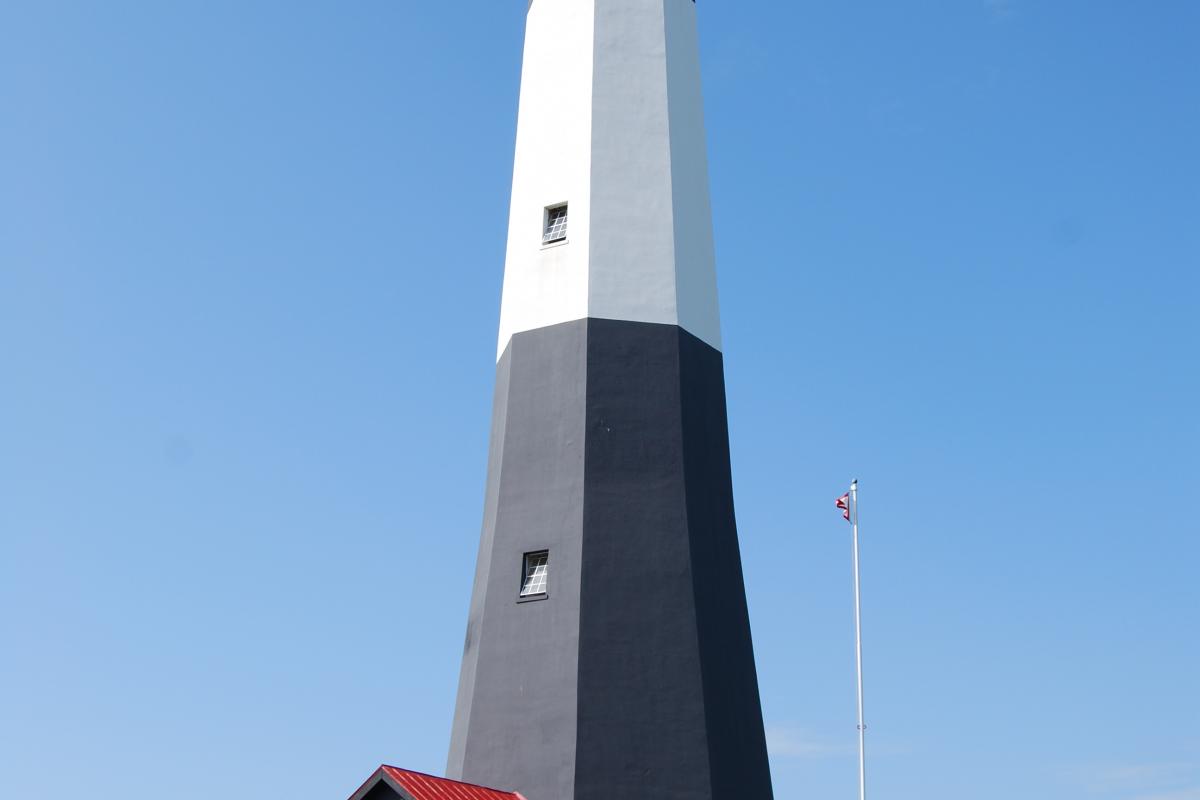 3
Climb a Lighthouse
Known as Georgia's tallest and oldest light station, the Tybee Island Lighthouse is a must-see while visiting our barrier island. Get a one-of-a-kind view from atop this historic structure when you climb all the way to the top. Dating back to 1736, the light station on Tybee Island contains three lightkeepers' cottages and a military battery nearby help interpret the island's rich history.
4
Hands On Learning
When you need a break from the beach, take a walk down to the Tybee Island Marine Science Center for an authentic, coastal Georgia experience. With daily informative walks, talks and treks; there's something everyone will enjoy.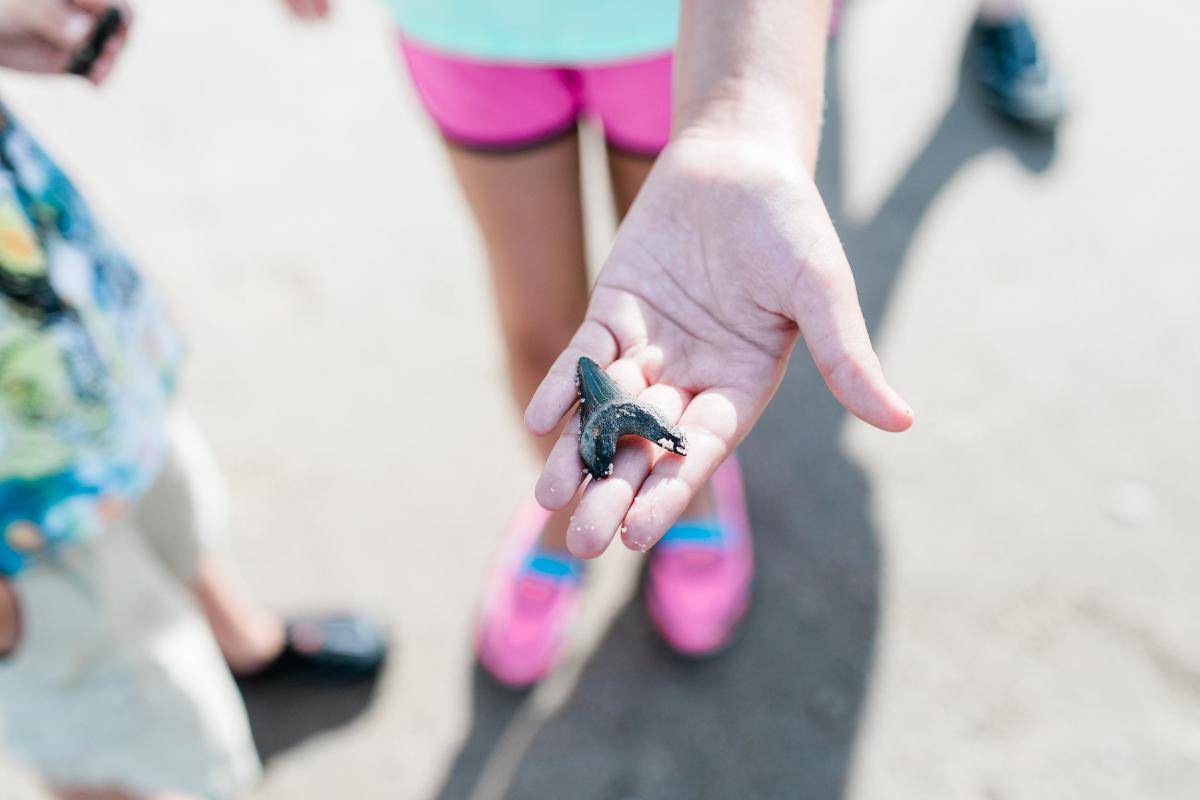 5
Enjoy a Water Adventure
Take to the sea while enjoying the serene surroundings on a unique water adventure. Try your hand at fossil hunting where you can experience the thrill of finding your first shark's tooth or prehistoric bone fragments. If fishing is more up your alley, spend an afternoon cruising the waterways and looking to catch the 'big one' with a personalized fishing charter.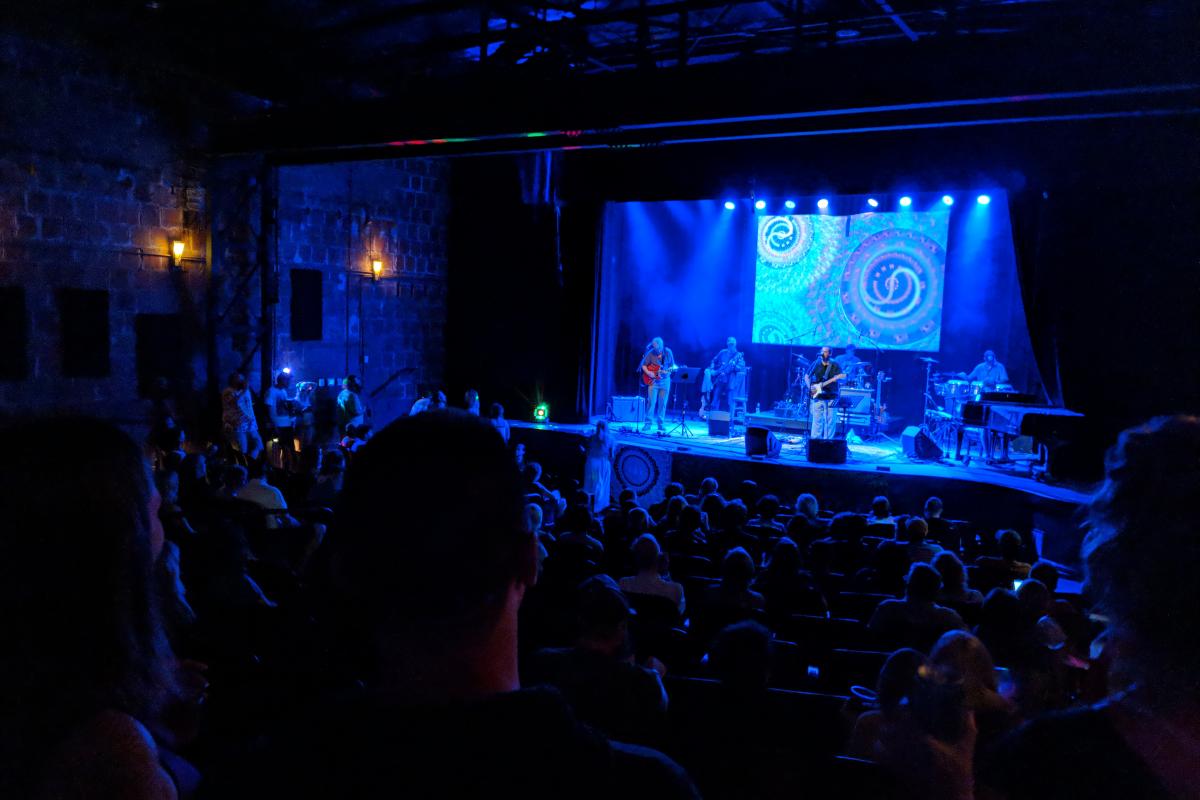 6
Catch a Show
Built in 1930 by the U.S. Army as a movie house for the soldiers stationed at Fort Screven, the Tybee Post Theatre is still open today! Nowadays, the theatre provides entertainment for locals and visitors alike including live music from local and national acts, live theatre performances, movie screenings and more. See their full calendar of events here.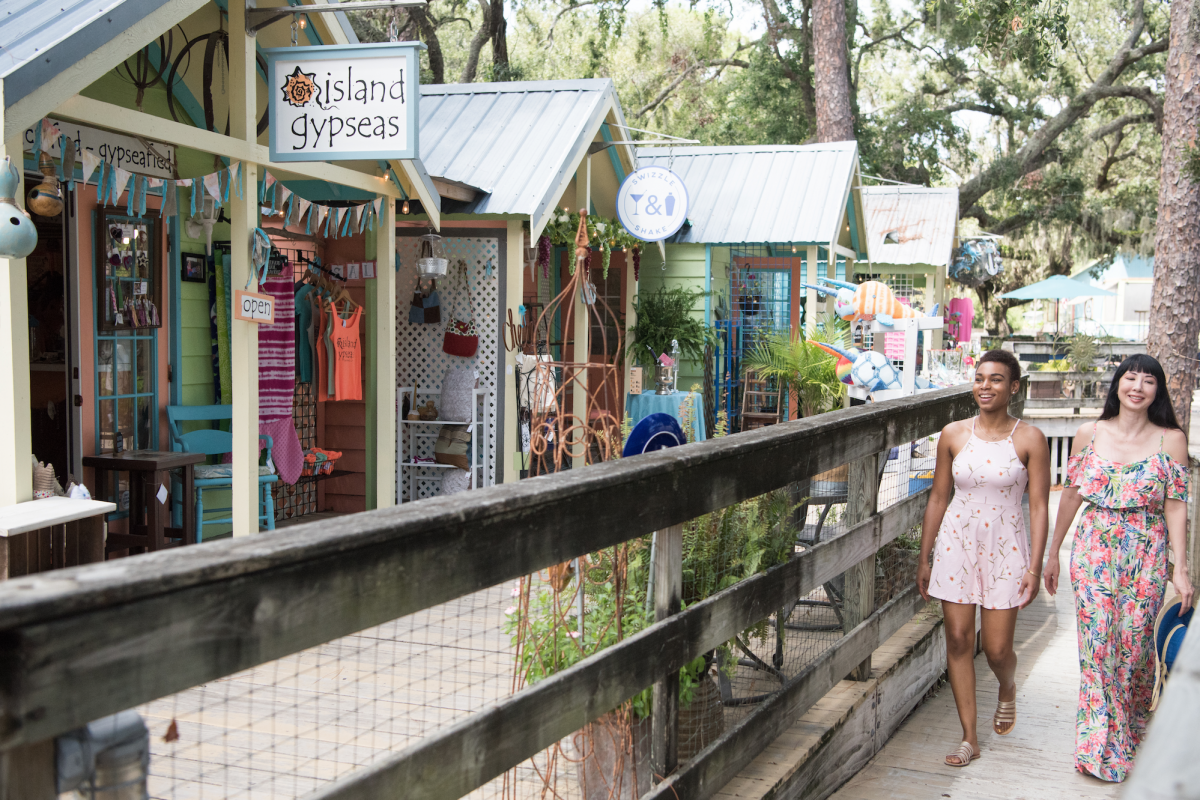 7
Shop 'til you drop
Whether you love seaside souvenirs or vintage finds, there is plenty to peruse in Tybee's charming shopping district. Be sure to leave room in your suitcase to shop one-of-a-kind jewelry, clothing and art from The Shoppes at 1207. Stop by the Irritable Pelican Gallery & Pelican's Palette, where local's stunning works of art are gorgeously displayed for purchase, or participate in one of several art classes.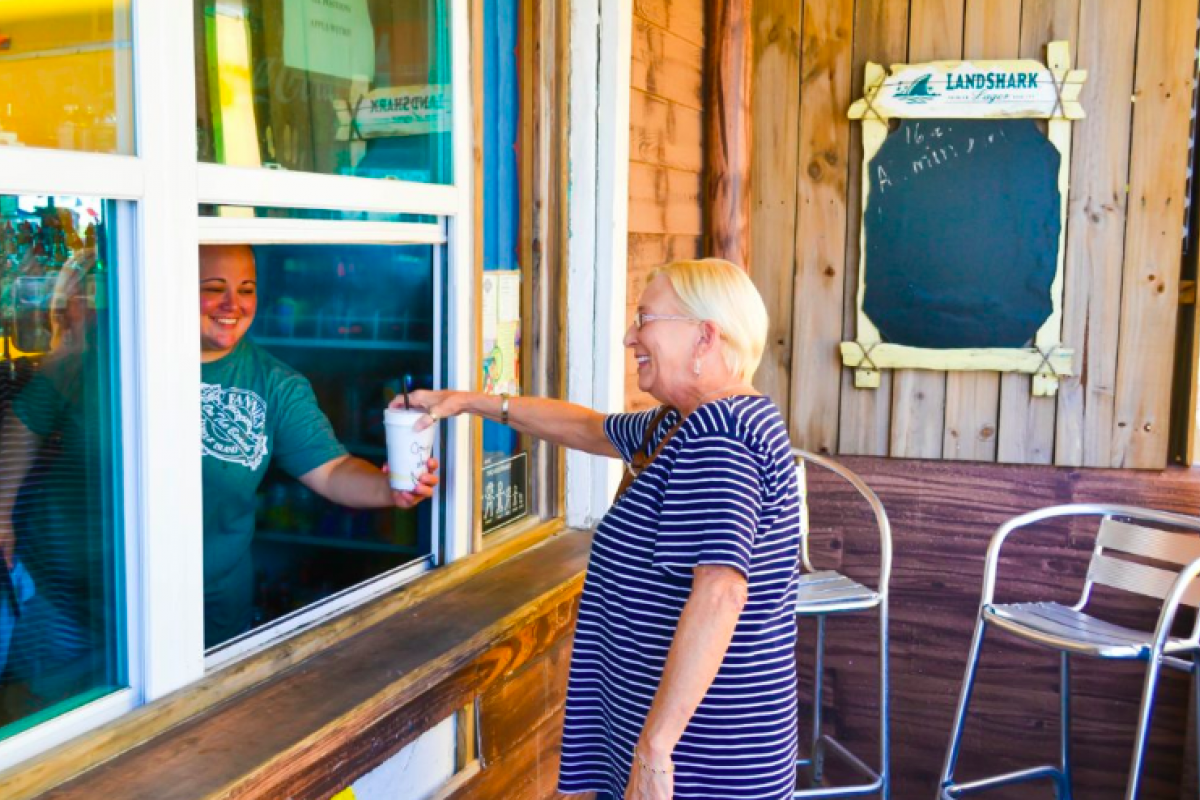 8
Sip & Stroll
You may already know that alcoholic to-go drinks are allowed on Tybee Island, so what better way to explore than by sipping on your favorite to-go beverage? Enjoy slushies from Wet Willie's or a craft cocktail from The Deck Beachbar. No matter what you choose, we're sure you'll find one that you love!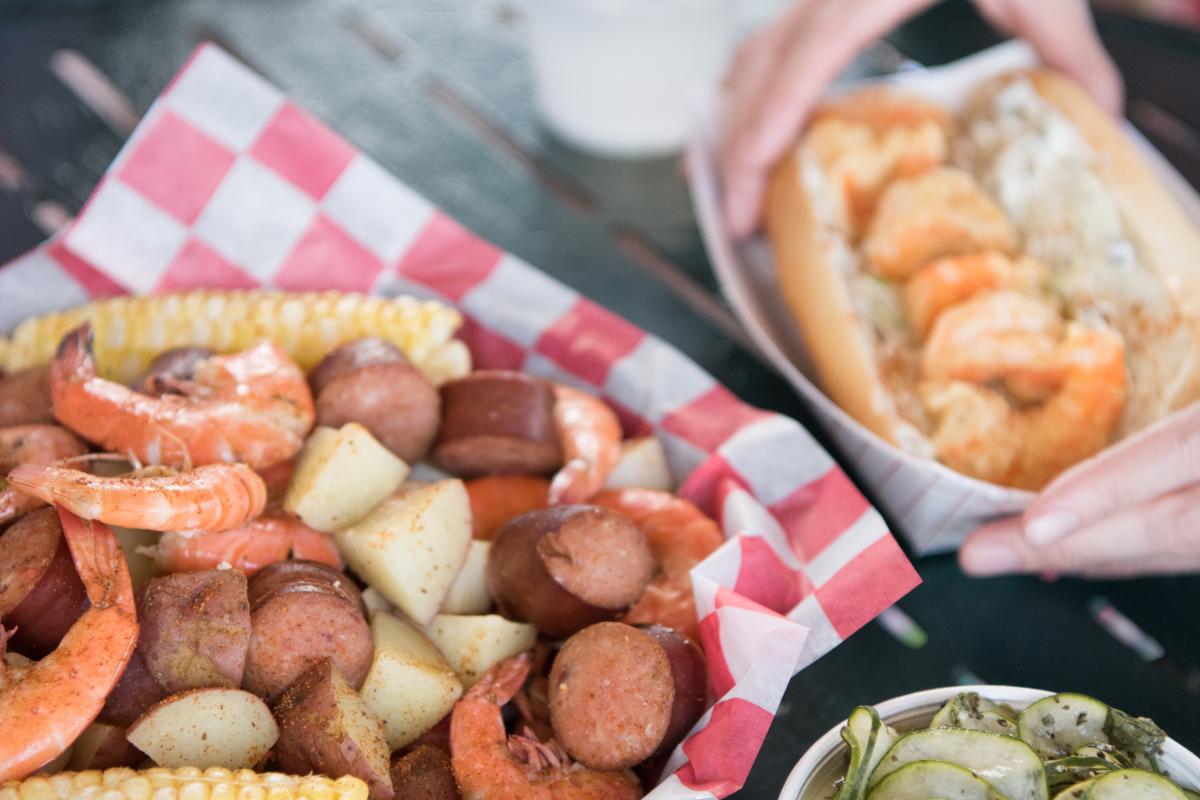 9
Sensational Seafood
Tybee Island is undoubtedly a foodie's dream. Its prime location attracts coastal and southern influence and culture, both of which are evident in its fare. From an authentic Lowcountry Boil to a freshly caught oysters, there is an array of creative dishes and tasty bites that you can't find anywhere else.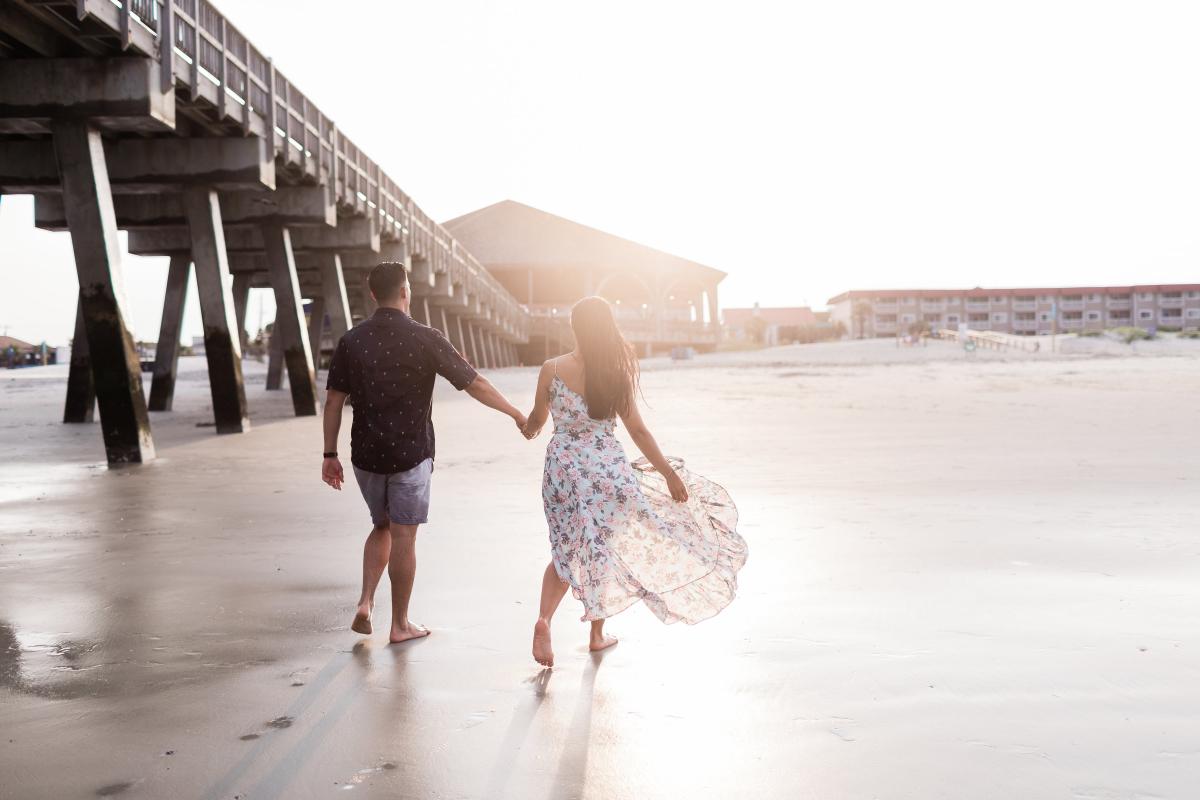 10
Lifelong Memories
What better way to capture an unforgettable vacation than family portraits surrounded by some of Tybee's most beautiful backdrops. With many experienced photographers based on the island, they are here to create memories you can cherish for a lifetime.