Profile
Wet Willie's - Tybee Island
16 Tybrisa St,
Tybee Island, GA 31328
Restaurants / Bars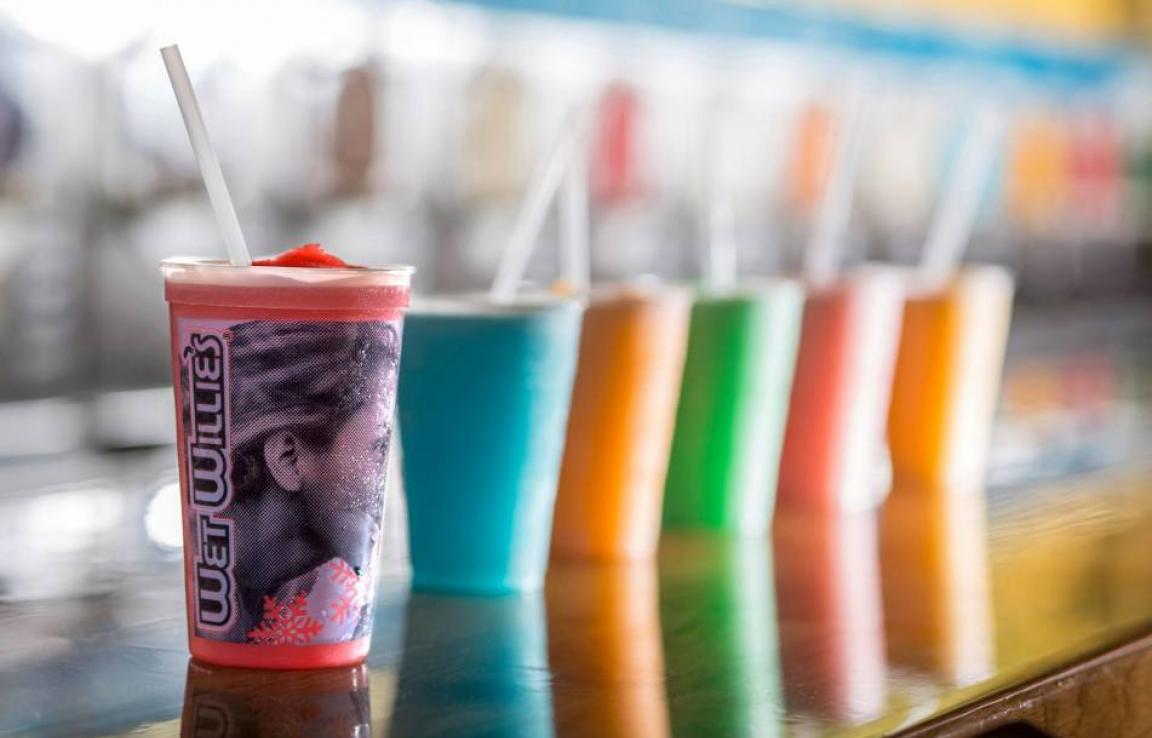 Reviews
TripAdvisor® Reviews:
ricke150 | Apr 2, 2019
"Who knew the food was this good??"
Stopped for the obligatory frozen drink on the way to the beach. Kids were hungry and Stephen the server said the food was good. Ordered burgers and they were fabulous!! Great service from Jordan...
Jim G | Mar 19, 2019
"Open year round"
True to Wet Willie's other establishments on the east coast, the drink arre deleicious, but one needs to be careful or they'll sneak up on you and you'll holes in the knees of your jeans you can't...
mykrtek | Mar 19, 2019
"Great drinks"
I went with my husband on spring break and loves this place. I had the pink flamingo and it was awesome. The staff was very friendly
Yelp® Reviews:
Lee C. | May 30, 2019
Great speciality frozen concoctions....grab a Tye Dye or a Tybee Sunset....blended drink combos & oh so good....great & friendly service with Munchkin!! She...
Lindsey M. | May 27, 2019
I love this place! Their breakfast prices are great plus you can have Wet Willie with your eggs Benedict!!
Charlyn W. | Jun 17, 2019
I'm a huge wet willies fan and make it my business to go to each one wherever I go. This one I have been to a few times before but the recent experience was...