Profile
Wet Willie's - Tybee Island
16 Tybrisa St,
Tybee Island, GA 31328
Restaurants / Bars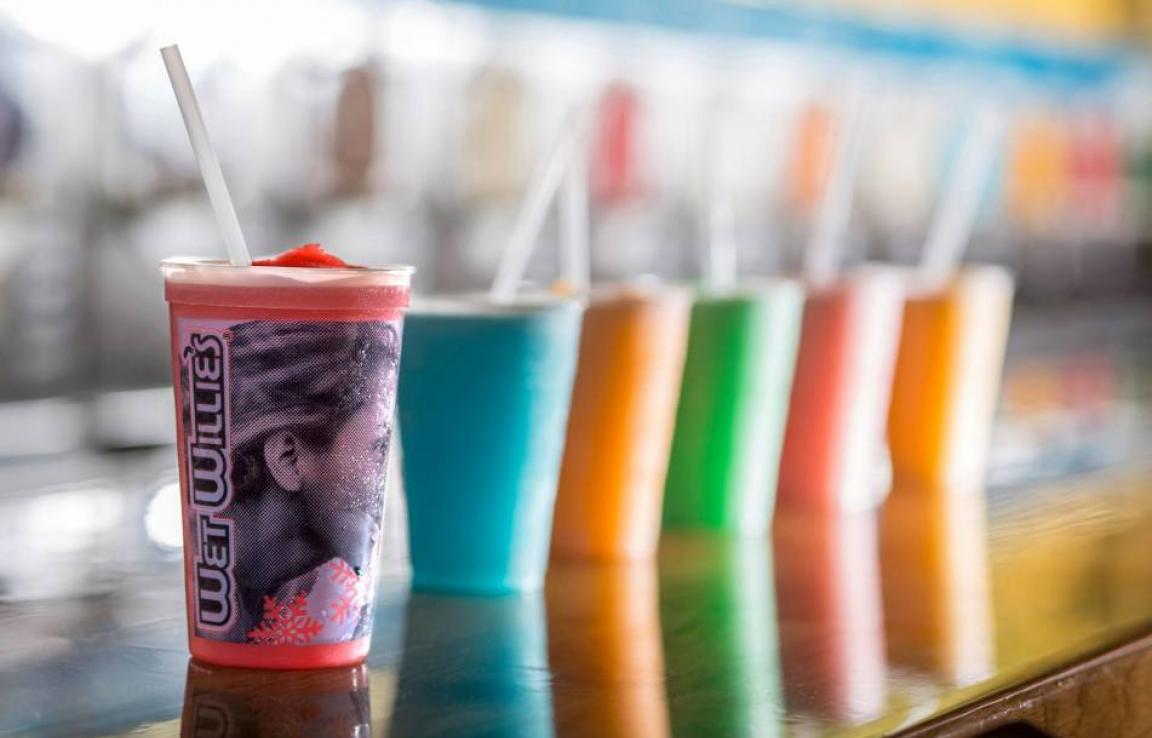 Reviews
TripAdvisor® Reviews:
Princesskeeper | Oct 20, 2019
"Great burger"
Stopped here for lunch. Really enjoyed a burger & fries. Delicious. Nice walk to the beach as well. Staff was great.
sarobinson7 | Oct 14, 2019
"Great Pina Colada "
Lots of options! Samples available. Loved the pina colada as well as the banana one! Nice girl working. Saw food that was ordered and it looked surprisingly great. Clean bathrooms!
grits_are_good | Sep 29, 2019
"Average Wet Willie's"
We have been to other locations and had more fun. Wish they had the fun cups that other locations have. But prices were pretty good. Drinks were not as strong as they claim. Again has better...
Yelp® Reviews:
Valerie D. | Nov 30, 2019
Awesome service and incredible food!!! Michele was such an outgoing amazing server. We never had to ask for anything. She definitely brought a smile to our...
Leah O. | Sep 23, 2019
If you think Wet Willies is an unlikely or strange place to go for breakfast, I would agree with you before we stumbled by there looking for a place to have...
Micca W. | Jul 15, 2019
I have no complaints about Wet Willie's! My son and I had brunch here. He had a virgin grape daiquiri, I had the "call a cab" the kids menu was large...