Profile
Wet Willie's - Tybee Island
16 Tybrisa St,
Tybee Island, GA 31328
Restaurants / Bars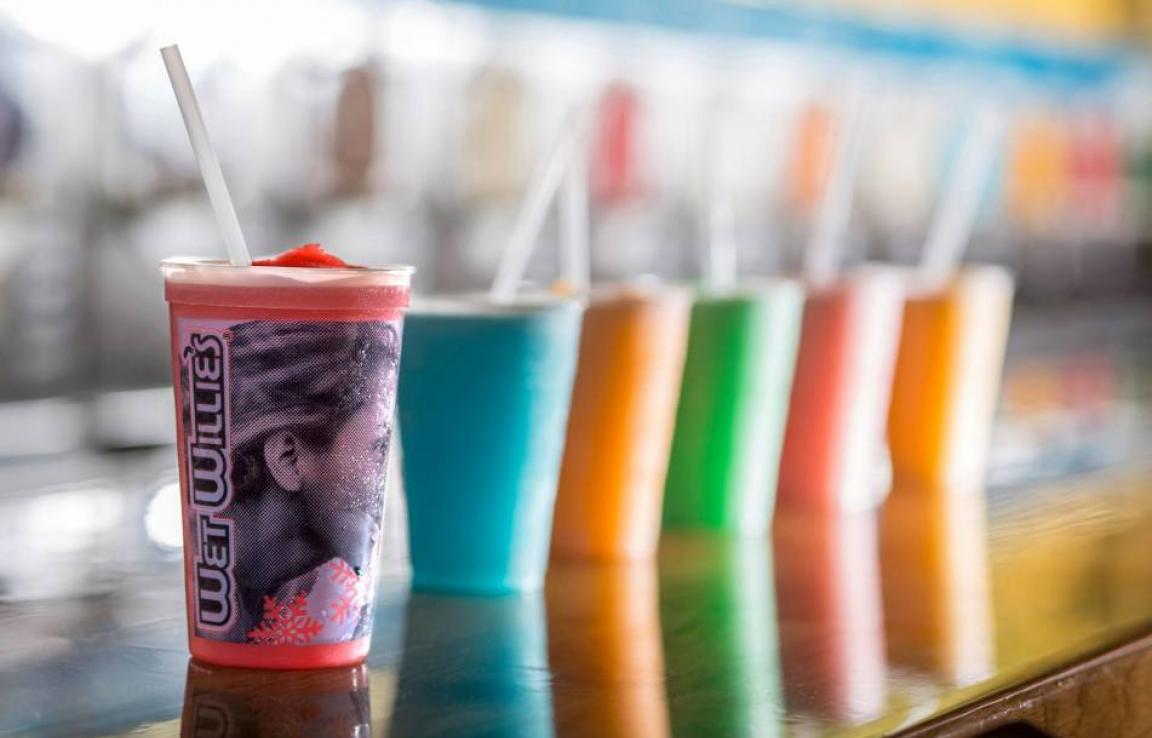 Reviews
TripAdvisor® Reviews:
Benzman79 | Aug 14, 2019
"great drinks"
This was the second Wet WIllies we went to while we visited Savannah. They have the same flavors but the drinks were great on a hot day
Marc R | Aug 2, 2019
"Great!!"
This was the second wet Willie's we tried on our trip and it did not disappoint. Great drinks and wonderful service!
so1527 | Jul 13, 2019
"It's okay"
We stopped for a small bite to eat and a drink, and it was an alright experience. We had the mozzarella bites and they were good and plenty for two people. For the drink, my father tried to order 4-5...
Yelp® Reviews:
Micca W. | Jul 15, 2019
I have no complaints about Wet Willie's! My son and I had brunch here. He had a virgin grape daiquiri, I had the "call a cab" the kids menu was large...
Shawna R. | Aug 8, 2019
I mixed the banana and pina colada ... omg! So good! You are also able to sample so you can try before you buy! Plus if you get a reusable cup you can...
Lindsey M. | May 27, 2019
I love this place! Their breakfast prices are great plus you can have Wet Willie with your eggs Benedict!!