List
6 Tybee Island
Activities for Families
From its rich history and bicycle-friendly communities to the exciting tours only found on our island, there is plenty of fun the entire family will enjoy!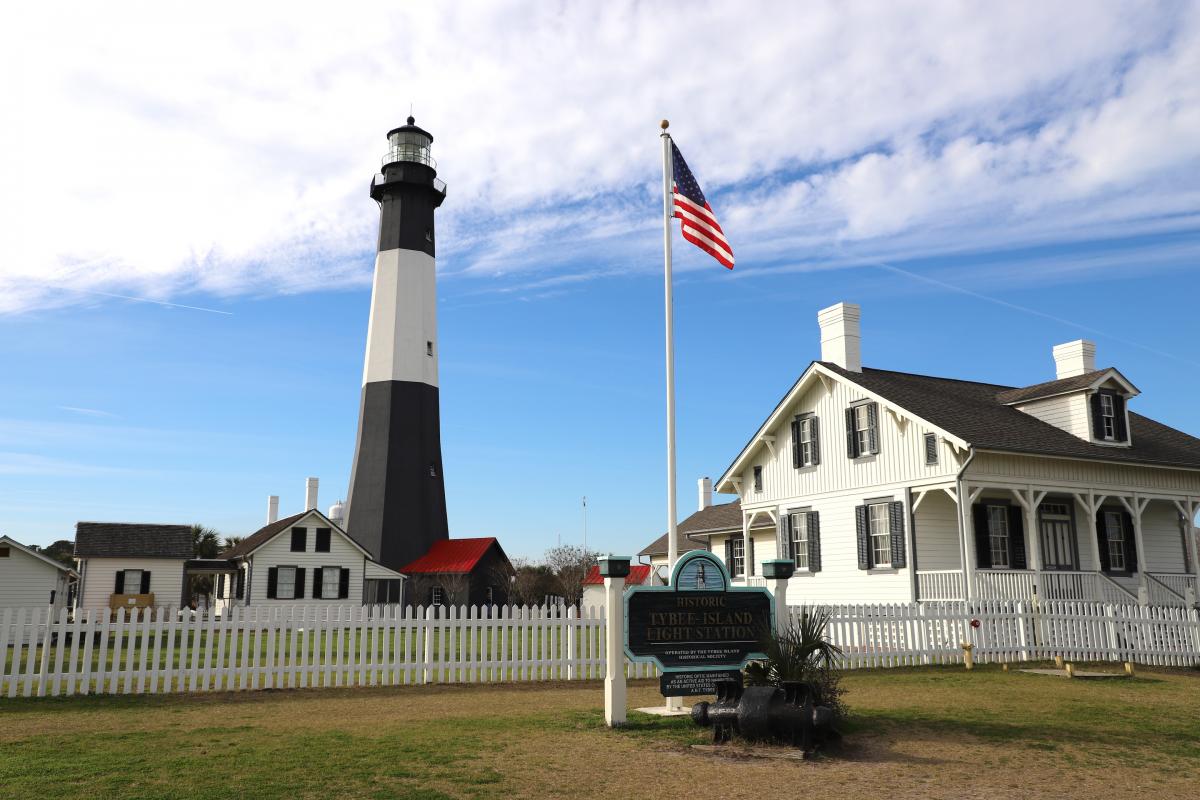 1
Dive Into History
The Atlantic Ocean isn't the only thing you can dive into on your vacation! Tybee Island is filled with fascinating history that will have the whole family intrigued. Race to the top of the oldest and tallest lighthouse in Georgia, explore more than 400 years of the island's history at the Tybee Island Museum or watch a cannon firing at the old fort grounds of Fort Pulaski National Monument.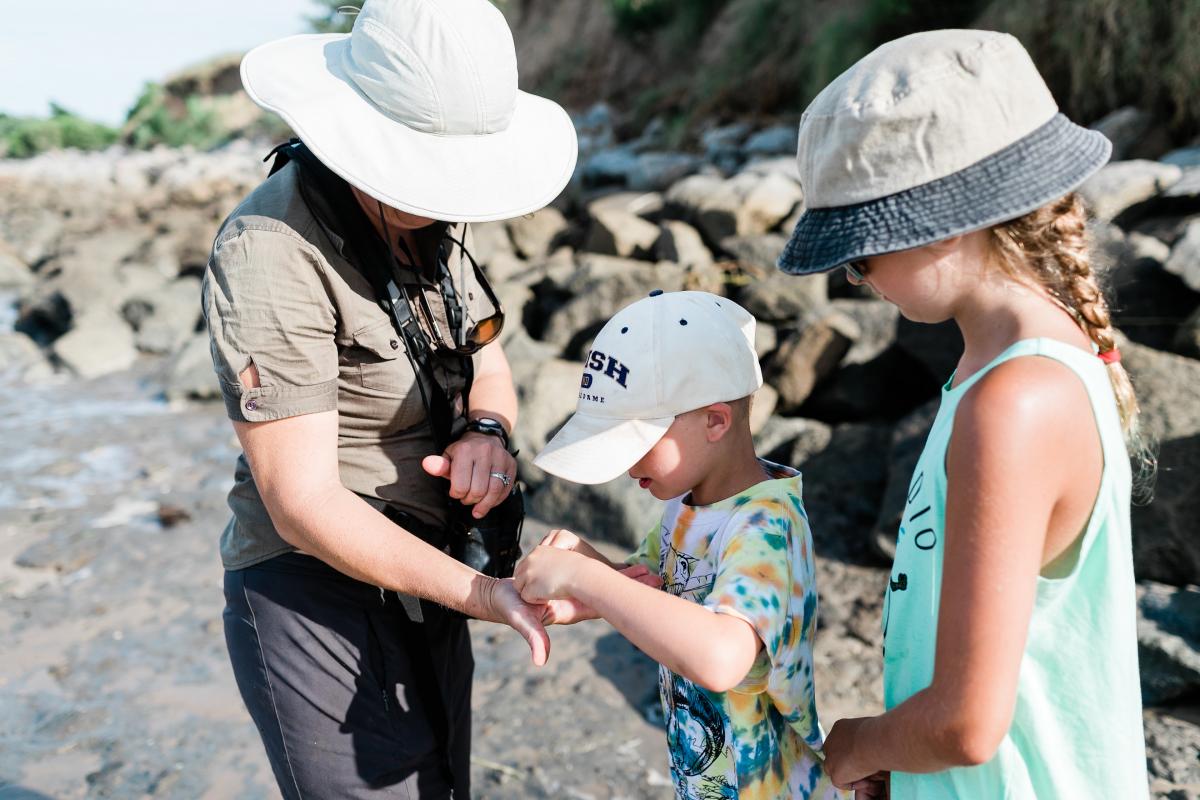 2
Explore a "Secret Island"
Many don't know it but just south of our bustling beach town lies an uninhabited nature preserve called Little Tybee Island. Only accessible by boat, this secluded spot sets up for a day of family adventure. Beachcombing, fishing, picnicking, bird watching and camping are just a few activities this island offers. So, rent a boat or hop on a tour and make your way over to this "secret island"! If you search hard enough, you could even end up taking home a sea treasure.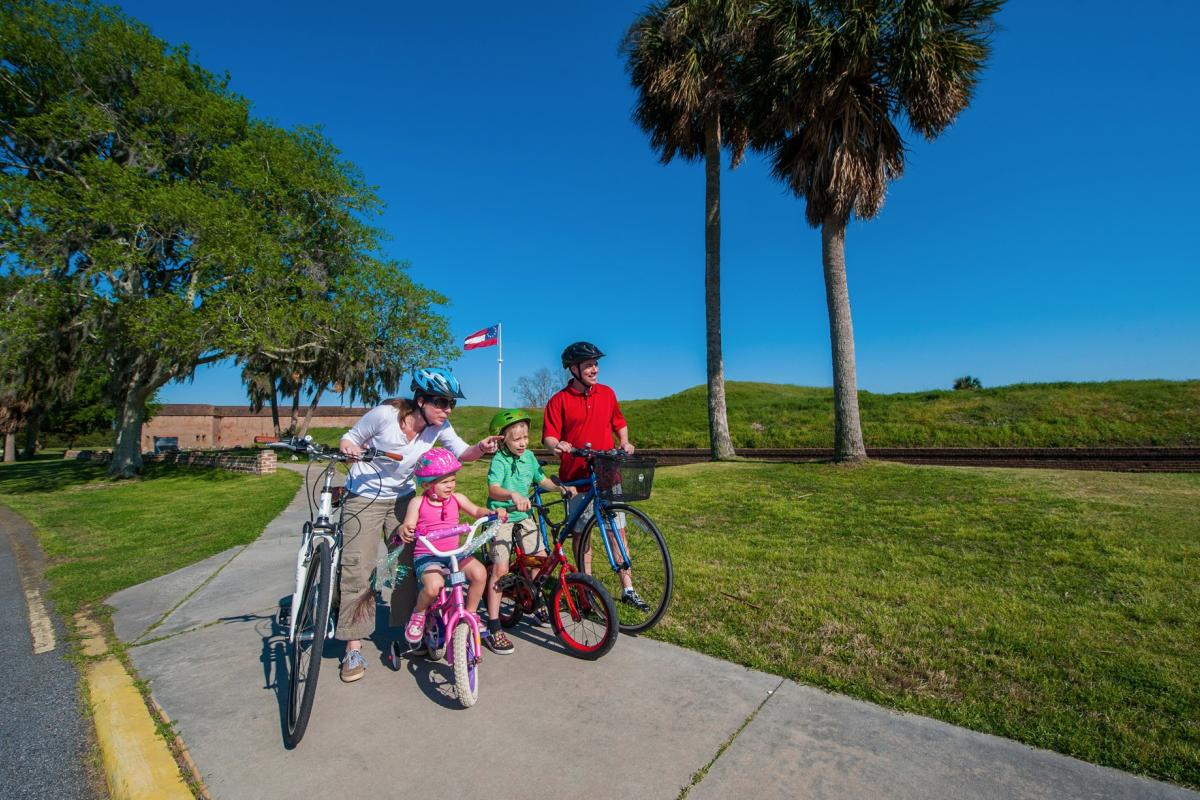 3
Bike Around the Island
Named one of the "Most Bicycle-Friendly Communities", Tybee Island is one big bike path that is perfect for exploring the ins and outs of the island. If you don't have your own bike in tow, there are various places you can rent one. Stop into Tim's Bike and Beach Gear or Tybee Island Bike Rentals to get every member of the family set up, they even have kid-friendly bicycles. 
4
Cruise Through the Waterways
Tybee Island has beautiful natural scenery and fascinating marshlands that makes for a fun family day perfect of exploring the great outdoors. Rent a kayak to quietly glide through the marsh channels or a hop aboard a jet ski to feel the breeze in your hair. Learn a new talent when you experience your first stand-up paddleboarding tour.  There are many options your family can choose from to get out on the water and in touch with Tybee's nature side.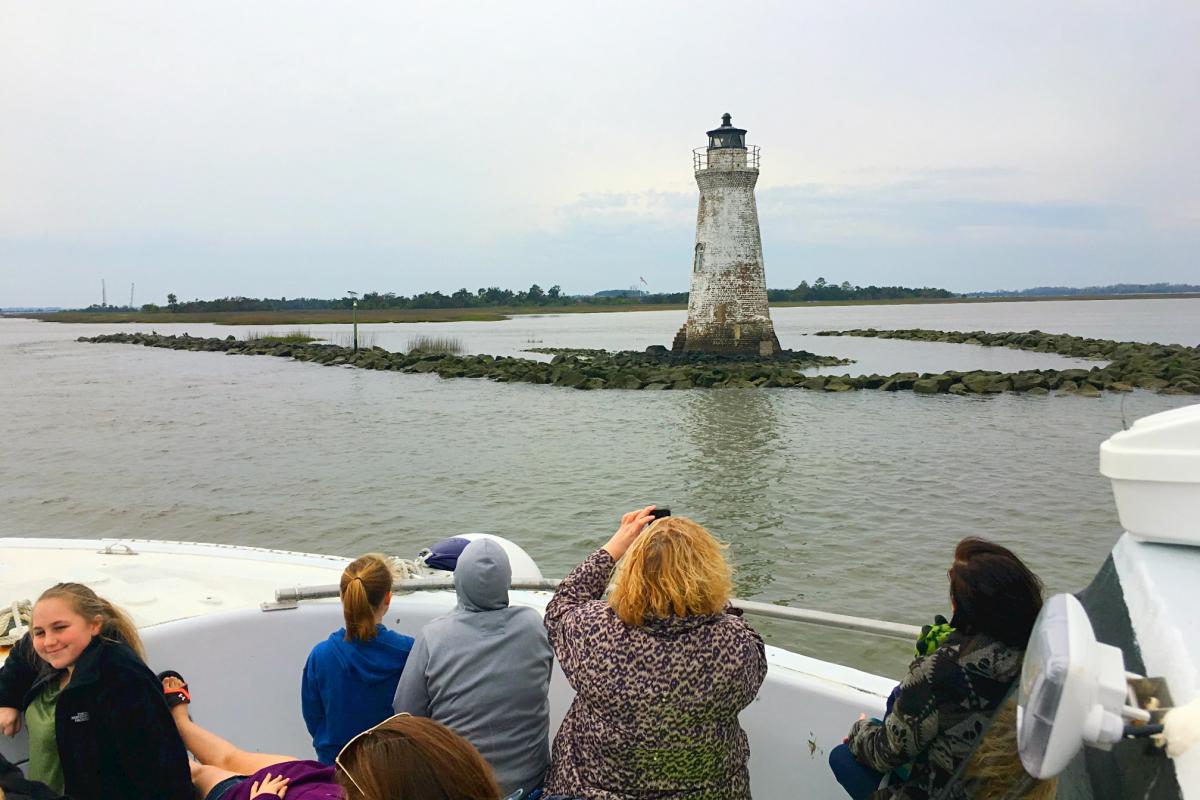 5
Hop on a Boat Tour
Tybee Island is home to an array of fantastic sea excursions and tours only found on our coastal paradise. Hop on Captain Derek's dolphin tours to meet some of Tybee's most prized water residents or book an eco-tour with Bull River Cruises or Sundial Charters to learn about Georgia's coastal creatures. Whichever you choose, the whole family is in for a treat!
Locals and frequent visitors will agree, Tybee Island offers some of the most family-friendly activities around. So, set the electronics aside, grab the kids and head out for a vacation that will create memories that will last a lifetime!
6
Tybee Island Marine Science Center
Previously located on Tybee's South Beach, the Tybee Island Marine Science Center has relocated to North Beach in a new, state-of-the-art building. Filled to the brim with exciting exhibits, unbeatable views, touch tanks and educational classes, the Tybee Island Marine Science Center is a can't miss for families. 
Tybee Island is known for its quiet atmosphere that makes it ideal for families to enjoy everything the island has to offer. Check out these unique Tybee Island family activities on your next visit!