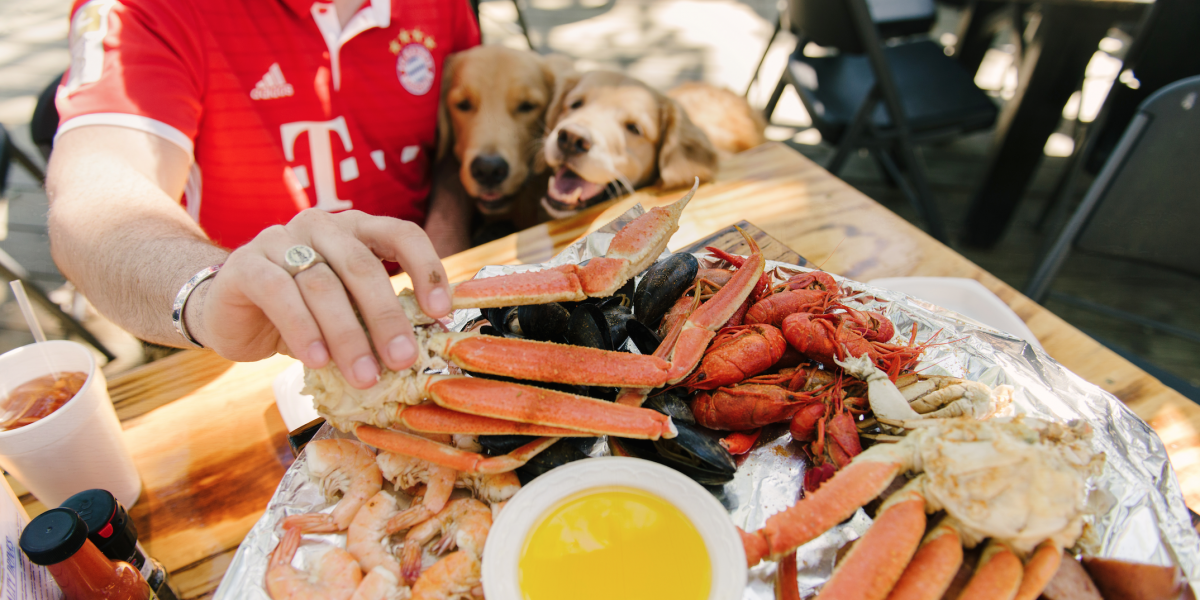 Article
6 Reasons to Visit The Crab Shack
(Besides the Food)
Nestled on the north side of Tybee Island, this restaurant boasts some of the best views in town served with a side of exceptional service. Many come for the food, but everyone stays for the unforgettable Crab Shack experience.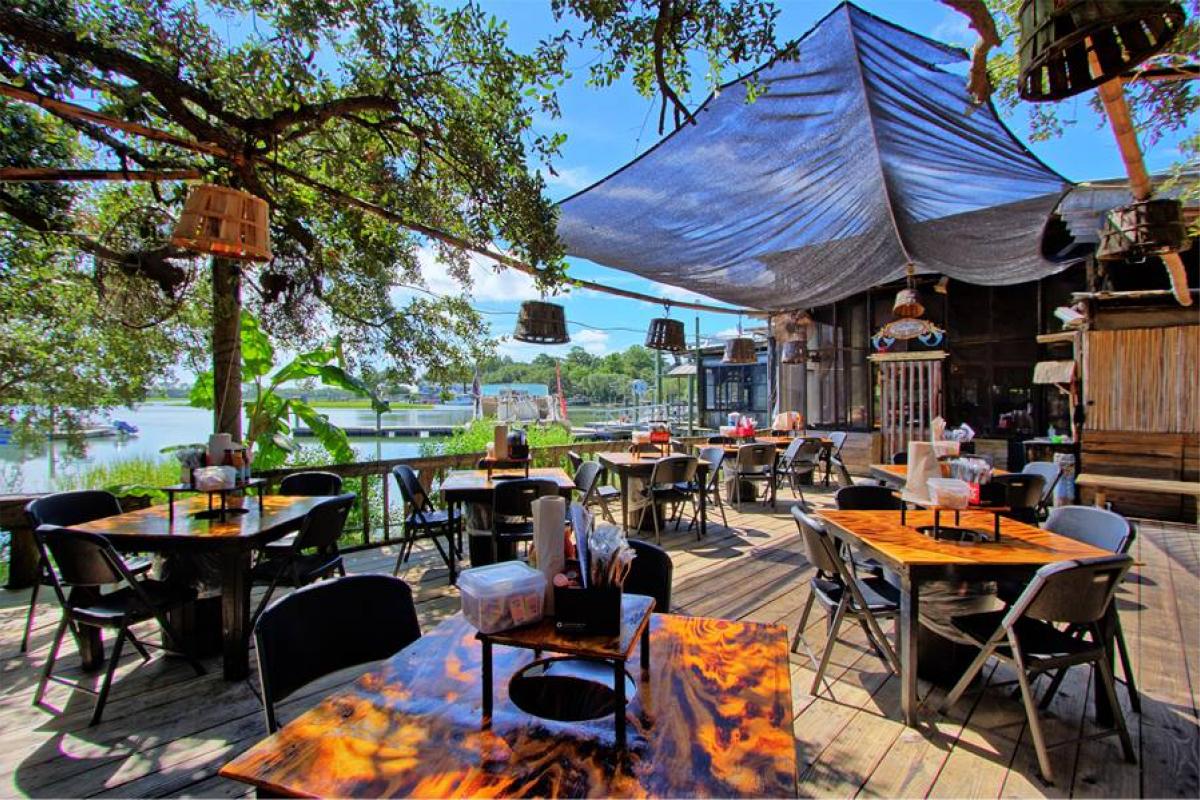 1
Outstanding Views
Located just off Lazaretto Creek, overlooking the marsh waterways, The Crab Shack showcases some of the best water views on Tybee Island. Dine outside under the large oak trees and twinkle lights or head indoors to their lively, screened-in dining room. No matter which you choose, you'll relish in the sweet marsh breeze and beautiful surroundings.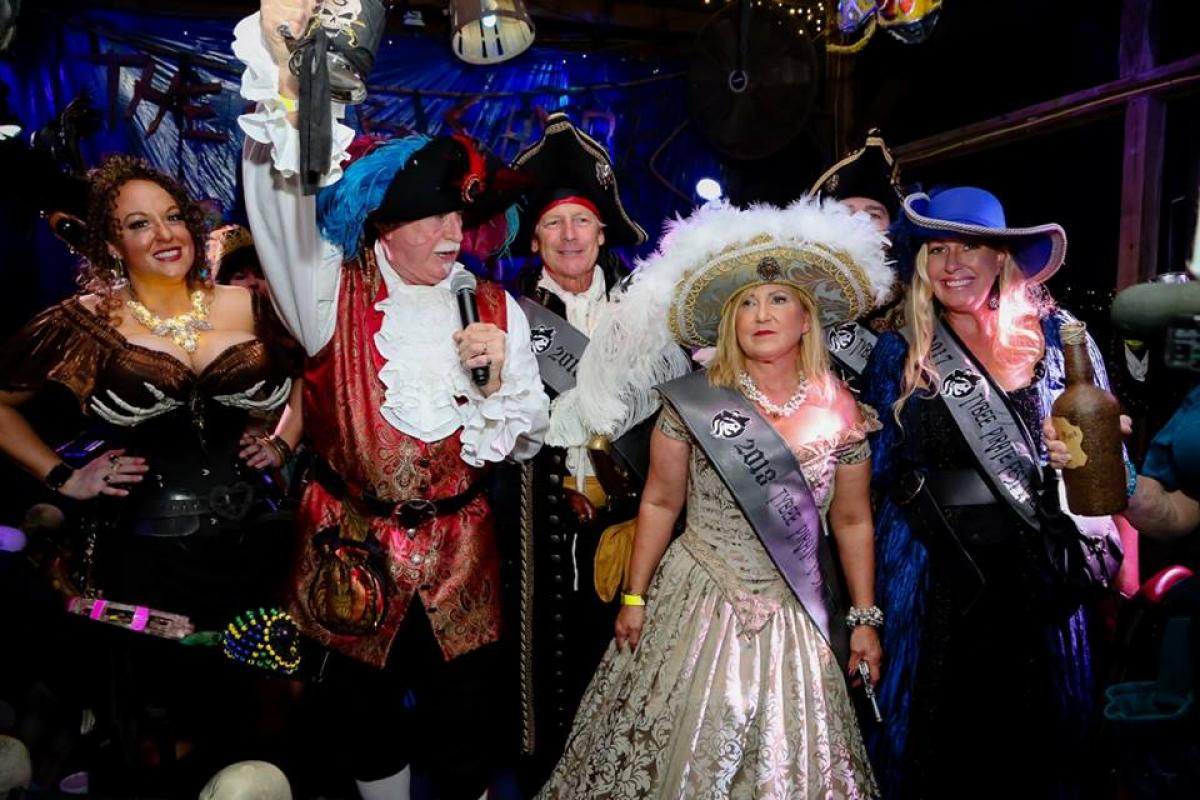 2
Eclectic Events
No one throws a party like a Crab Shack party! Throughout the year, diners can enjoy live Junkanoo bands, authentic oyster roasts, pirate parties and holiday parades. Follow The Crab Shack on Facebook to stay up-to-date on all of their upcoming events.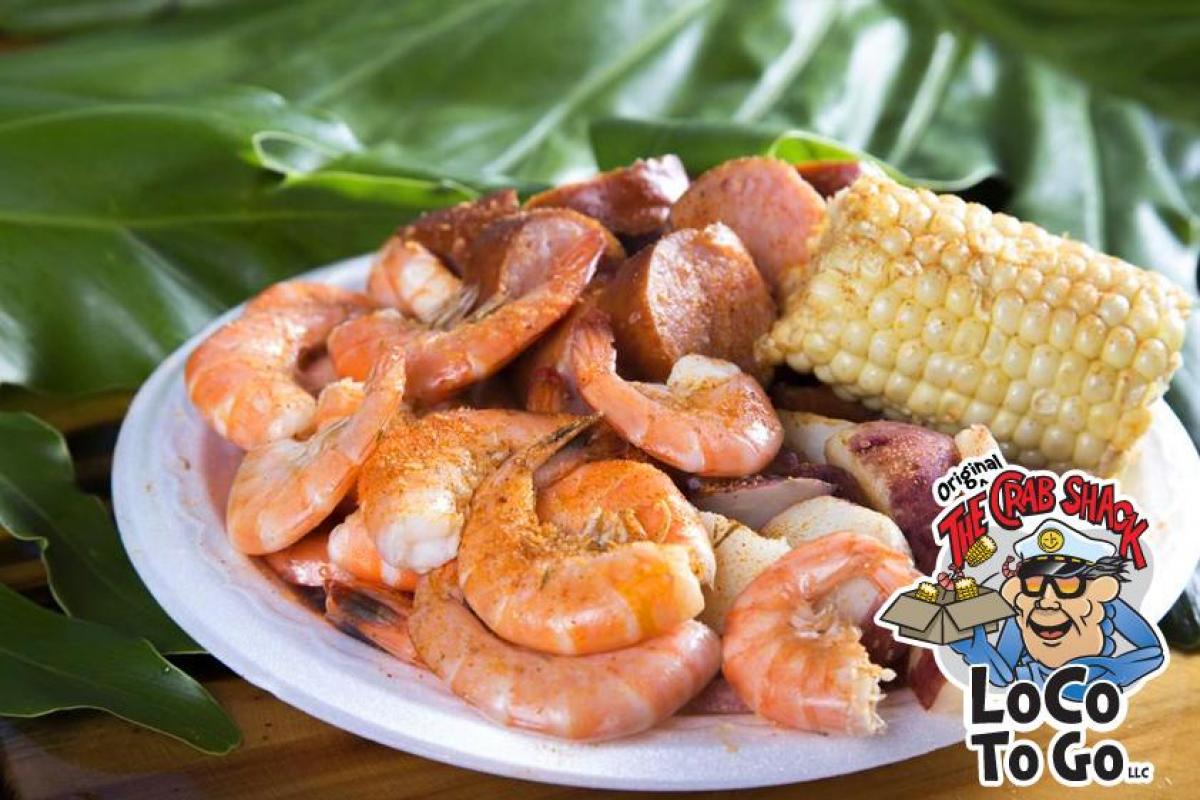 3
LoCo To-Go
Love a good Lowcountry Boil but don't live locally? The Crab Shack makes enjoying the sweet tastes of Tybee Island a breeze with their LoCo To-Go (LowCountry Boil, get it?). Every order will come with your requested seafood or BBQ entrée, as well as all of the spices and sauces you need to cook as they do. Place your order online and receive it in the mail in just a couple of days.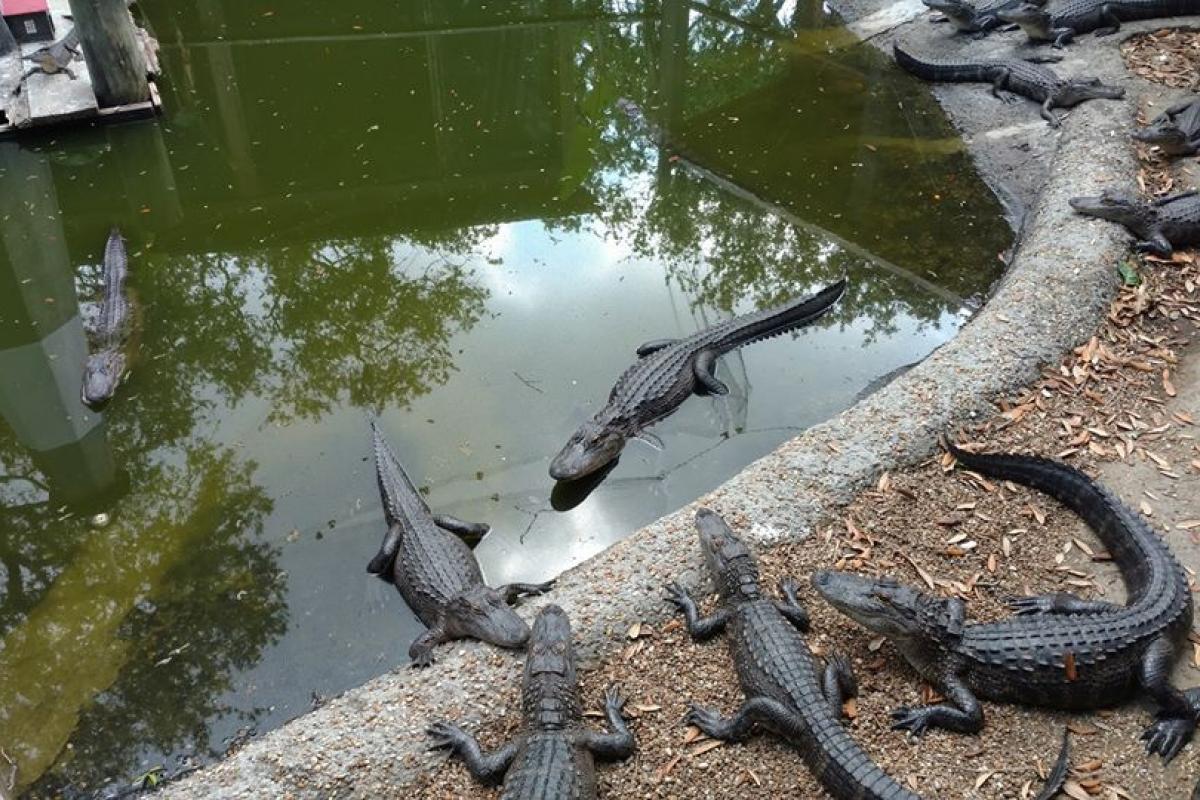 4
Alligator Lagoon
Come for the food, stay for the… gators? You read that right! Situated on the outskirts of the restaurant lies an alligator enclosure where visitors can feed the baby gators with approved alligator food. The activity is so captivating you're sure to have fun at this unique attraction.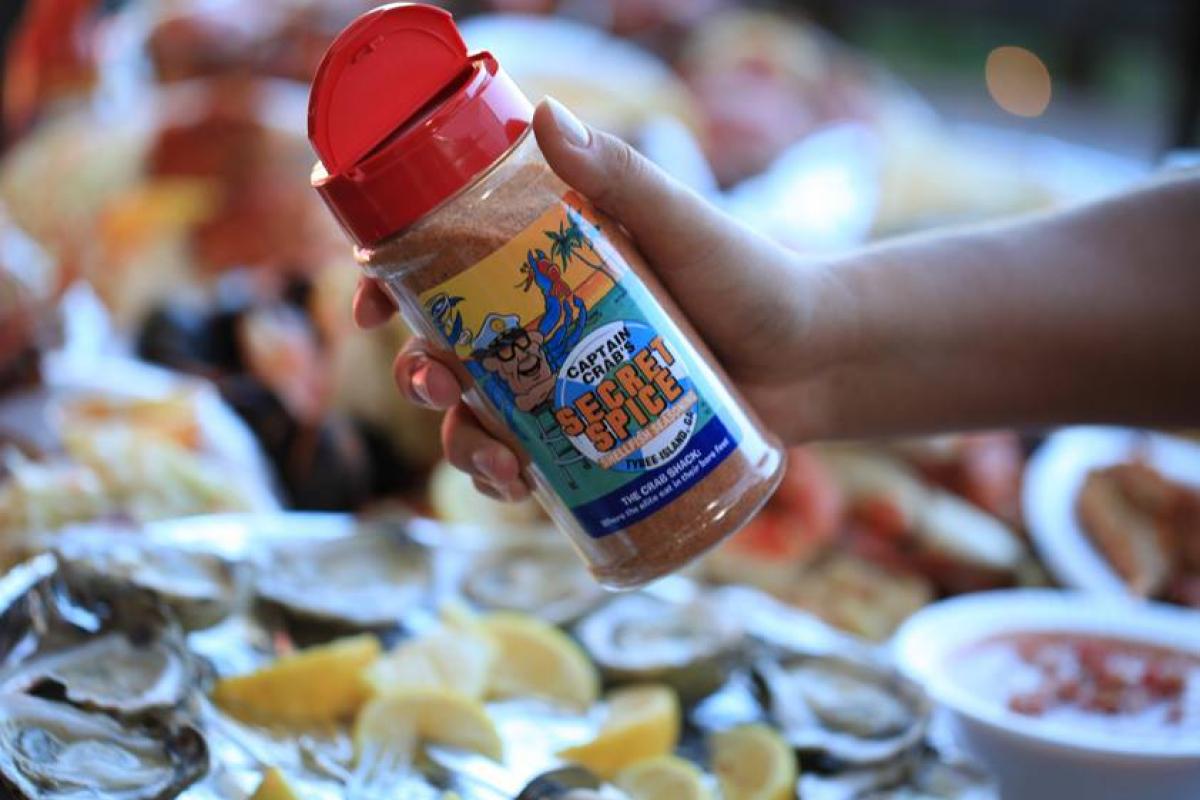 5
Gift Shack
Can't get enough Crab Shack? Shop their gift store for t-shirts, hats, gift cards and even their homemade sauces and spices. This legendary restaurant swag makes perfect gifts for those who love The Crab Shack almost as much as you do!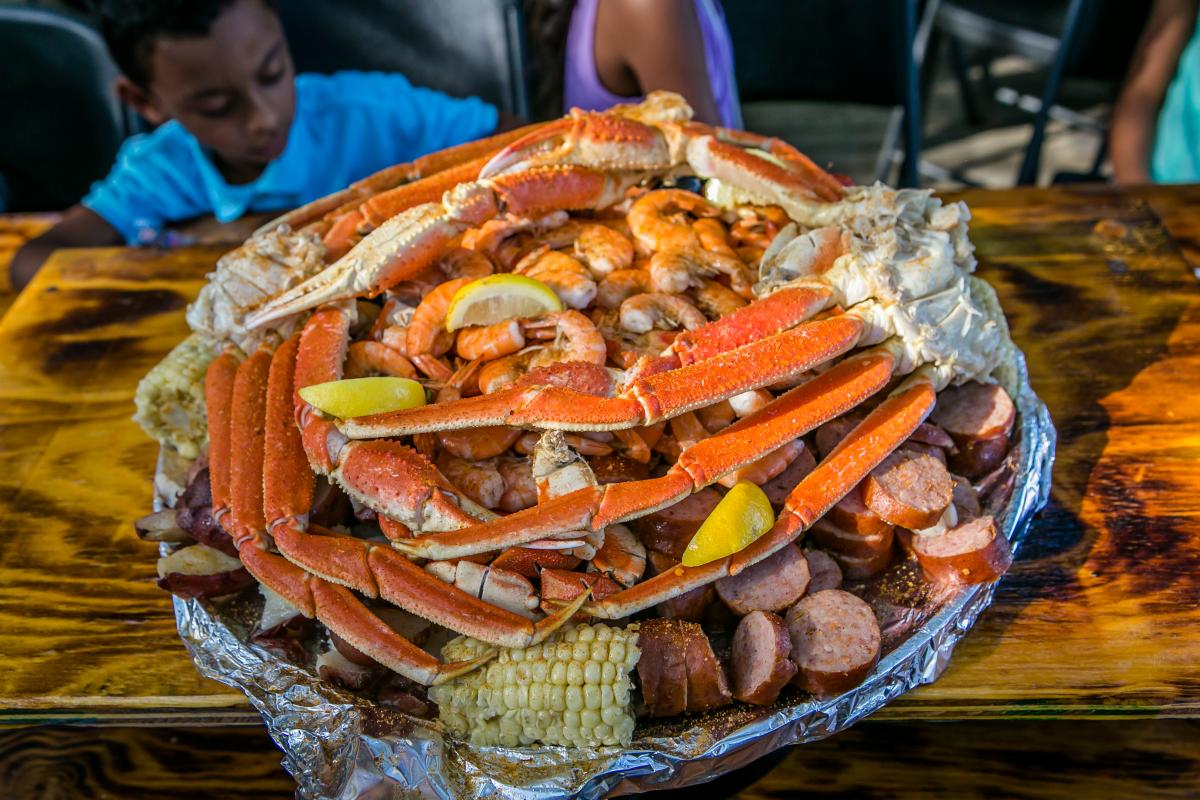 6
But Really, The Food is Fantastic
The Crab Shack is known most for their sensational seafood dishes like the Captain Crab's Sampler Platter. Even the most seasoned seafood lovers will not be able to resist the mountain of boiled shrimp, snow crab, crawfish and so much more. Even if crab isn't your favorite food, there are plenty of delicious entrees and soups to choose from that will have your tummy filled and happy. See their complete menu here.
Scenes from The Crab Shack