Article
Why You Should Plan An
Extended Stay on Tybee Island
Whether you are looking for inspiration or a space to learn and work from, Tybee Island offers all the space, fresh air and flexibility needed to have a perfect extended stay.
Affordable Lodging
You may be wondering, "What accommodations are available to have a safe, budget-conscious, and relaxing extended stay on Tybee Island?" Many of our lodging companies have taken additional measures to secure strong Wi-Fi connections as well as extensive cleaning protocols to ensure the health and safety of their guests. In addition, several of Tybee's vacation rentals and hotels are offering special deals for those looking for a few weeks of "vitamin sea". Be sure to look into one of the larger vacation homes if you need extra room for everyone to spread out and focus. Our advice: claim the porch space for that coastal breeze and view.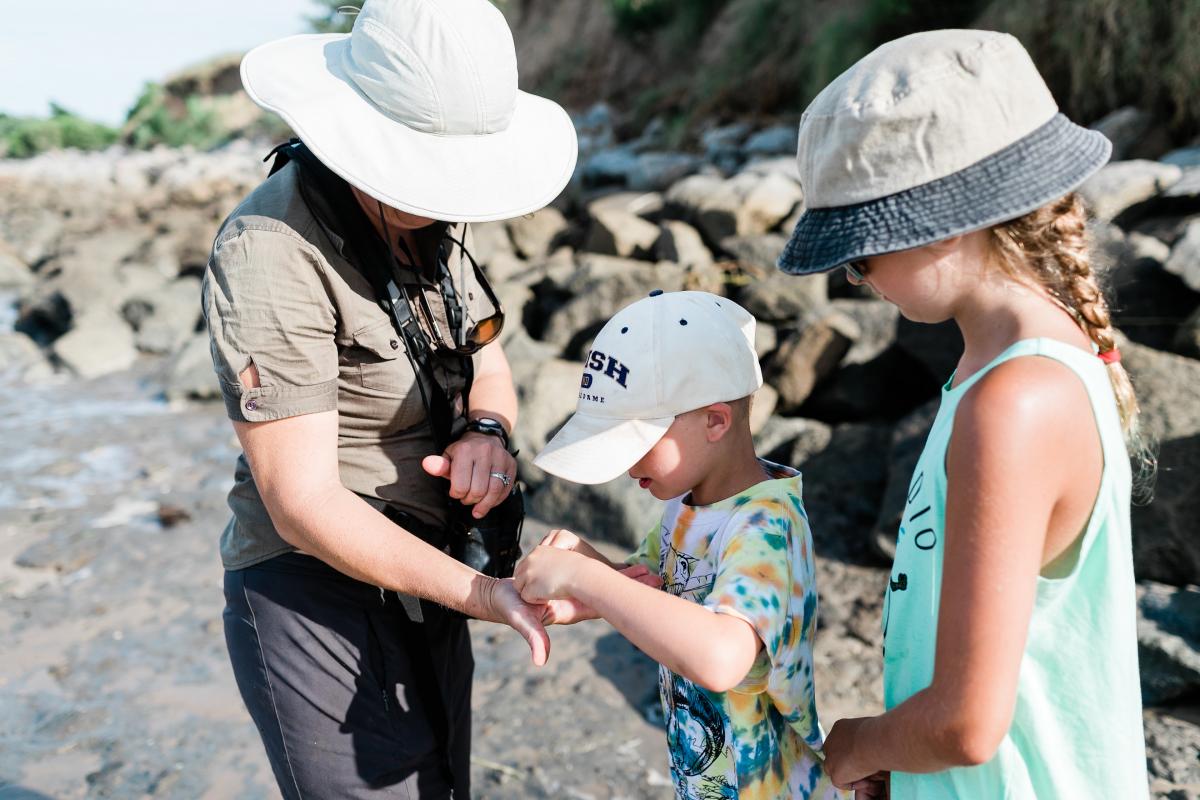 Educational Activities
Tybee Island is filled with rich history and culture waiting to be explored. Take a break from the computer screen to climb the 178 steps to the top of the Tybee Island Lighthouse, Georgia's oldest and tallest lighthouse. Explore the museum grounds afterward to bring some interesting facts back to your child's virtual classroom. Dive into a hands-on history lesson at Fort Pulaski National Monument or get up close and personal with Tybee's marine life at the Tybee Island Marine Science Center. To combine history and coastal life, hop on a kayak tour with Aqua Dawg Kayak Company where you can paddle to the Cockspur Island Lighthouse to learn about its unique story.
Fresh Beach Air
Imagine a stroll on the beach for your midday pick-me-up. Make that dream your reality when you stay on Tybee. With over three miles of beautiful beaches, our quaint barrier island allows you to slow down, relax and recharge. You can even ditch the car and opt for two wheels to get around. Tybee Island is one big bike path that is perfect for traveling around by bicycle. Rent your new ride from Tim's Bike and Beach Gear or have it delivered straight to your door for free from Tybee Island Bike Rentals.
Lunch Breaks on the Beach
Let the sun shine down on you when you spend your lunch break outside at one of Tybee's outdoor dining options! Grab a seafood lunch plate on A-J's Dockside Restaurant's vibrant patio or enjoy a Caribbean-inspired dish on the newly renovated deck of North Beach Bar & Grill. For a beach breeze, take a seat at Tybee's only beachfront restaurant, The Deck Beach Bar & Kitchen. Chow down on an island dish and sink your toes in the sand before getting back to work. Better yet, grab a beach chair and umbrella to work right on the beach!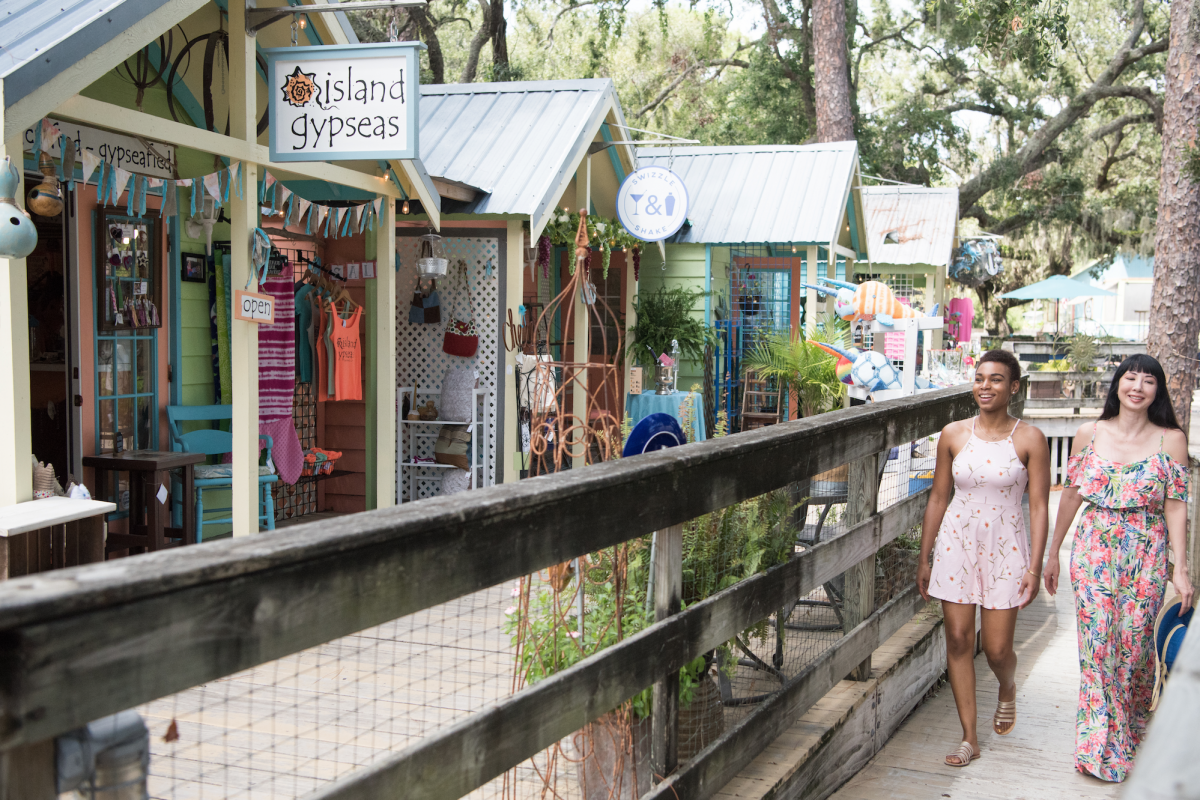 Local Shopping
Tybee has a lively shopping district for anything you may need during your extended stay. Grab all your groceries at Tybee Market IGA or browse for fresh produce and local products at the Tybee Island Farmers Market every Monday through the end of October. For any gift shop keepsakes, pop into Tybee Oaks and The Shoppes at 1207. And because coffee is the most important meal of the day, make sure you grab a bag of delicious coffee roast from Tybean Art & Coffee Bar.