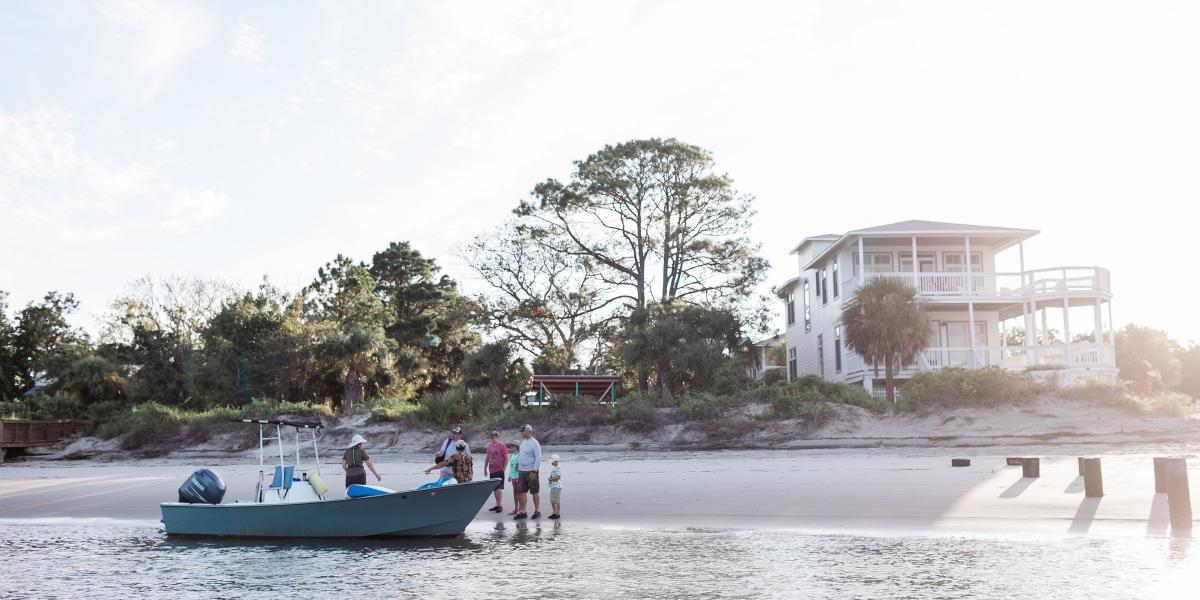 Article
Outdoor Activities
Around Tybee Island
If enjoying the warm sunshine while experiencing adventurous things to do sounds perfect for you, look no further than this outdoor activity guide to Tybee Island!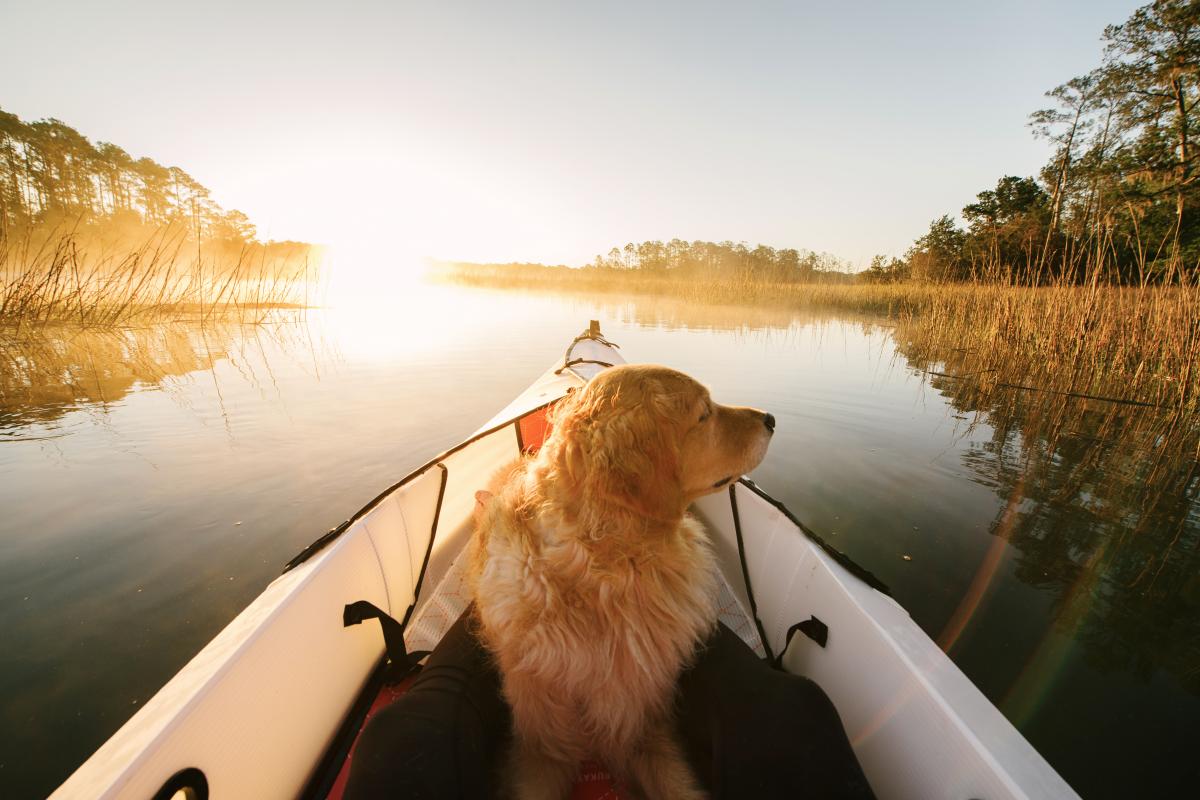 1
Kayak Adventures
Tybee's marsh waters make for the perfect environment to easily glide along the shore while seeing some of the island's most precious marine life and protected lands. Explore the waters around Cockspur Island Lighthouse and see the oyster bays that have been protecting this historic landmark for decades. Always wondered about Little Tybee Island and its natural habitats? Take a kayak tour with Sea Kayak Georgia or Aqua Dawg Kayak Company to learn firsthand from the experts about the history of Tybee's lesser-known sister island.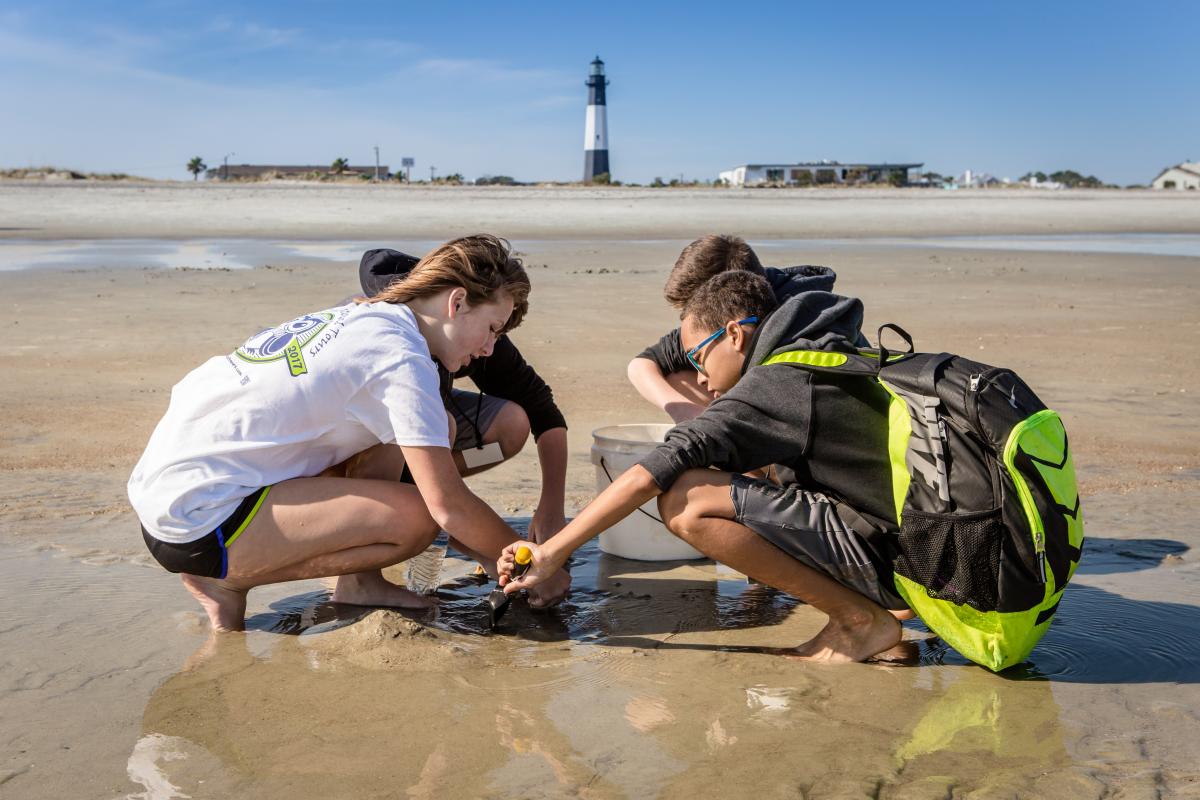 2
Beach Ecology Trips
Discover Tybee's natural treasures with a guided tour of the island's diverse marine life. Dr. Joe P. Richardson of Tybee Beach Ecology Trips has over 30 years of marine biology experience and has a passion for educating people of all ages. Spend time on Tybee's beaches while learning all about the marine environment on your next visit!
3
Stand-Up Paddleboarding
The Back River is the perfect place to practice your stand-up paddleboard techniques! With the gentle waves and minor boat traffic, you'll find yourself surrounded by some of Tybee's most beautiful views as well as some of our beloved residents, the Bottlenose dolphin. Rent a board, take a lesson or head out on a group outing with East Coast Paddleboarding. They'll make your experience a breeze with free beachside delivery and pick-up.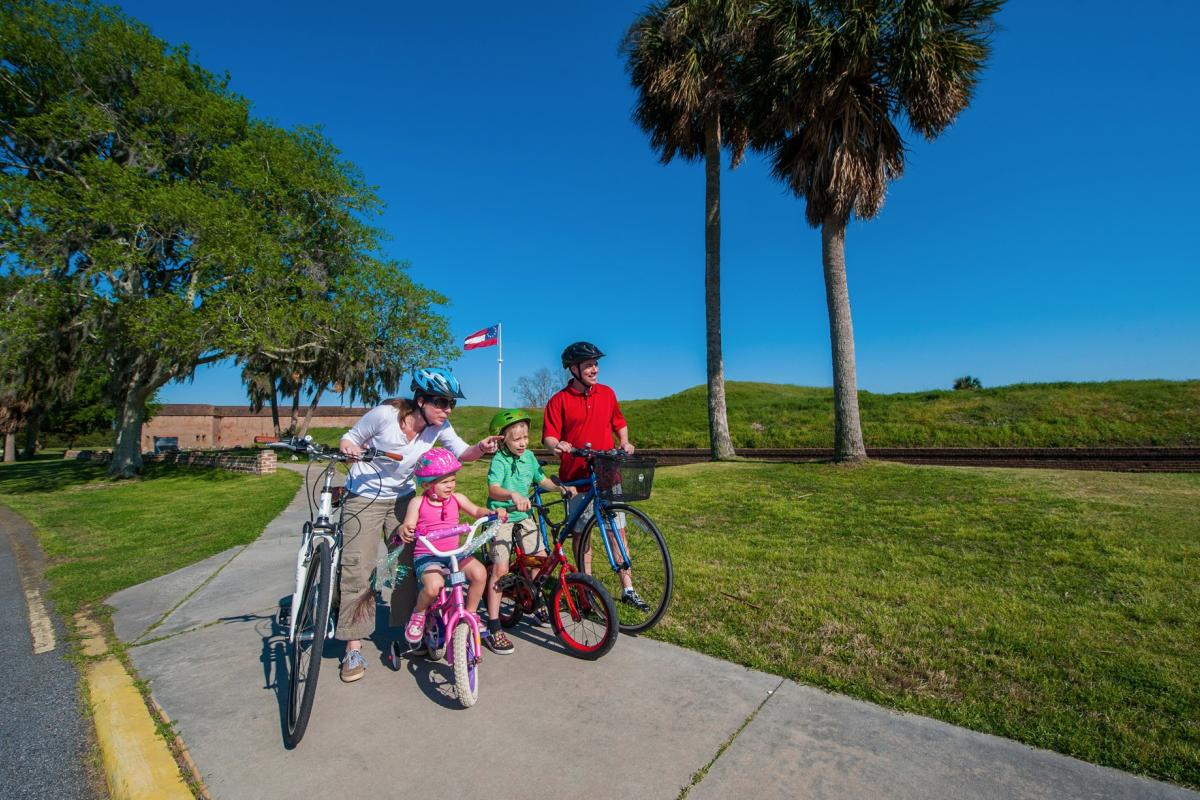 4
Biking
Tybee Island is known for being one of America's 'Most Bicycle-Friendly Communities'. Traffic doesn't exceed 30 mph on the island and many side streets are completely dedicated to bicycle traffic, making Tybee the perfect place for the entire family to enjoy exploring on two wheels. Ride your bikes on the compact sand of North Beach or follow the historic trails at Fort Pulaski National Monument. No bike? No problem! Snag a bike for you or your entire family at Tybee Island Bike Rentals or Tim's Bike & Beach Gear. From adult to kid's bicycles to tandem bikes and adult trikes, you will find exactly what you're looking for.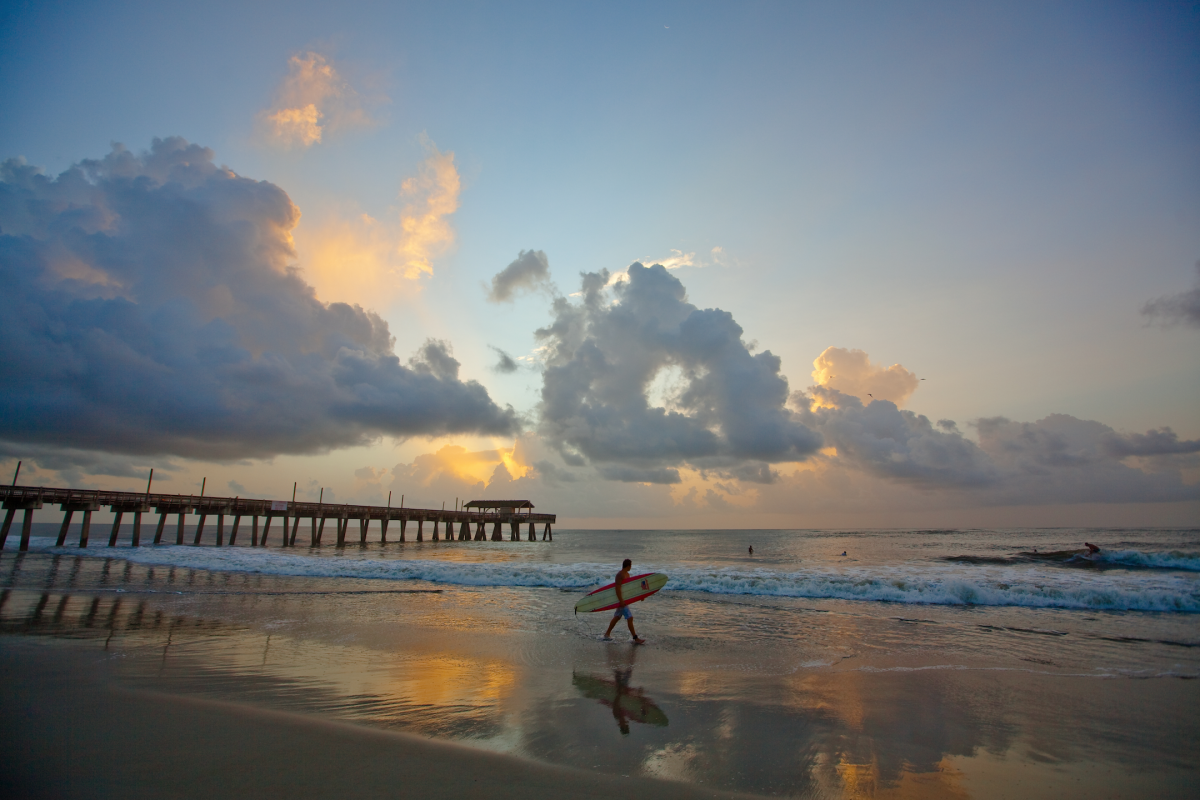 5
Surfing
Anyone can learn how to surf and Tybee's gentle waves make it the perfect environment to try this new water activity! The instructors at Tybee Surf Lessons make it their mission to teach the basics in a fun and relaxed private or group setting. What could be better than heading home with a new hobby like surfing?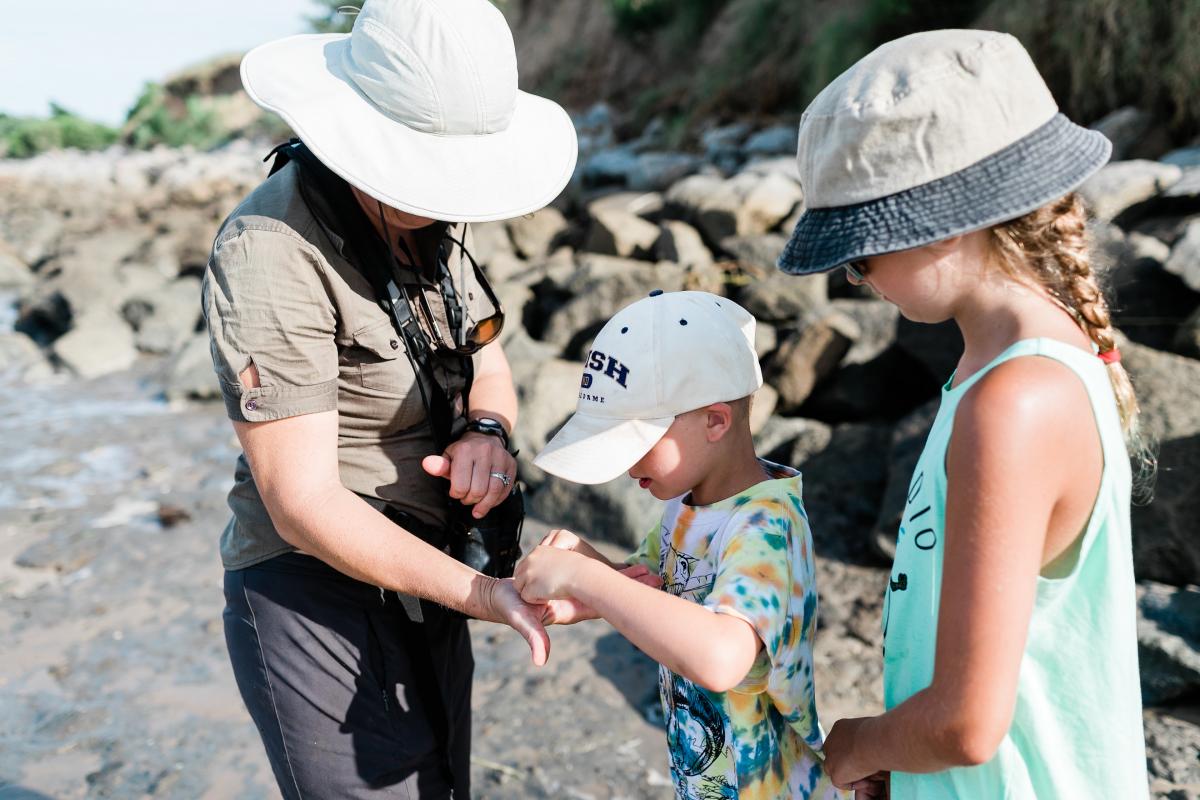 6
Fossil Hunting
Many visitors to Tybee are unaware that the waters surrounding our island are filled with unique fossils and plenty of history. Head out on a fossil finding expedition with the professionals at Sundial Charters. You'll learn all about the marine history of Tybee Island as well as find beach treasures you can bring home!
When the weather is beautiful, it doesn't get much better than spending the day outdoors enjoying the fresh ocean air. Tybee Island is packed with outdoor activities for every personality and preference. Splash around in the water or hop on a boat, either way, you'll leave Tybee Island with some really great memories.