Profile
Tybee Surf Lessons
North Beach Jetty on Tybee,
Tybee Island, GA 31328
Watersports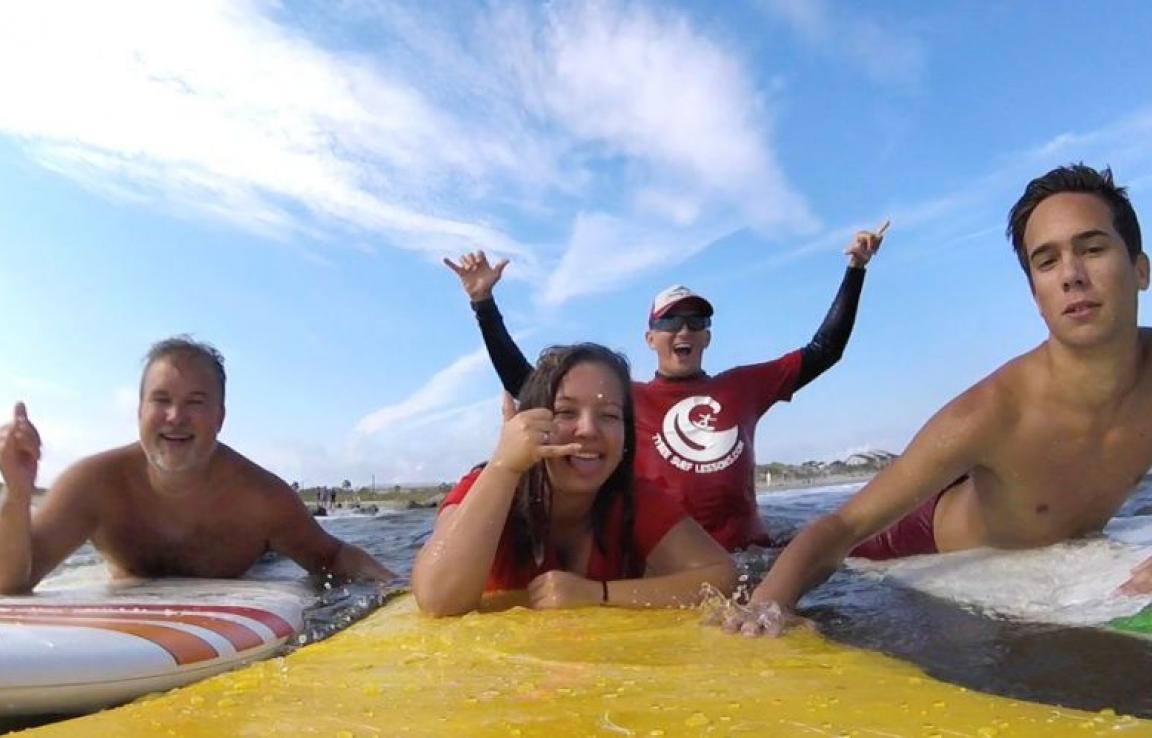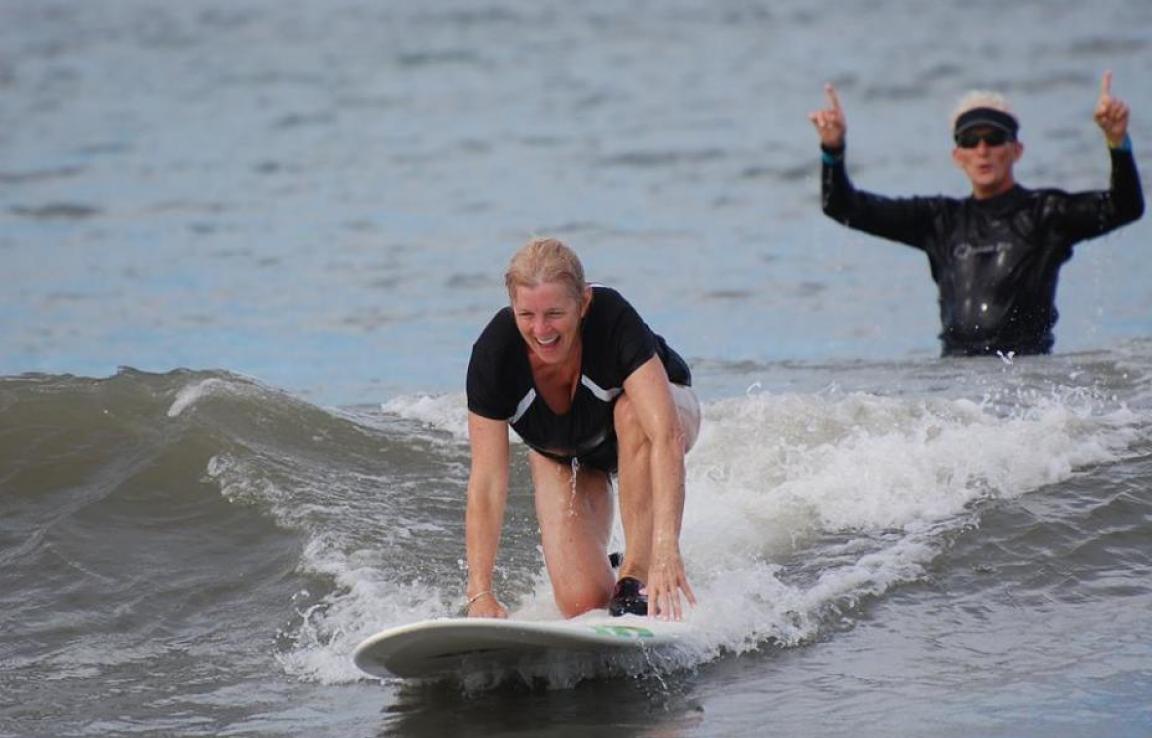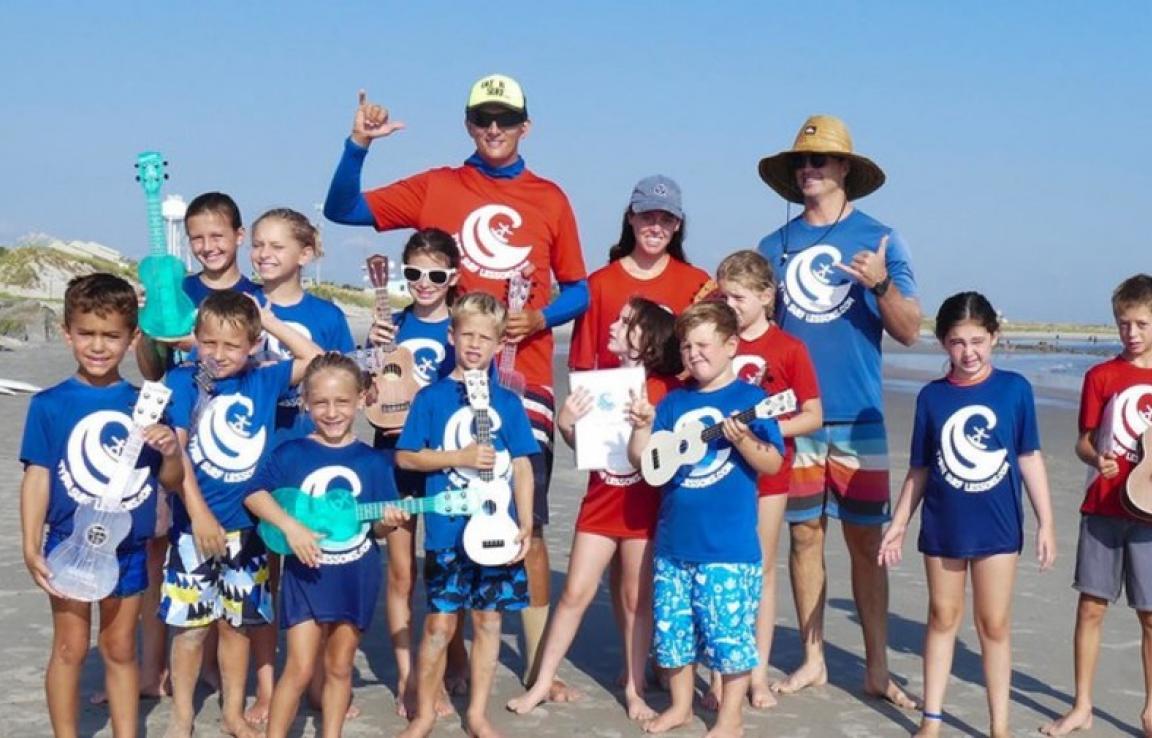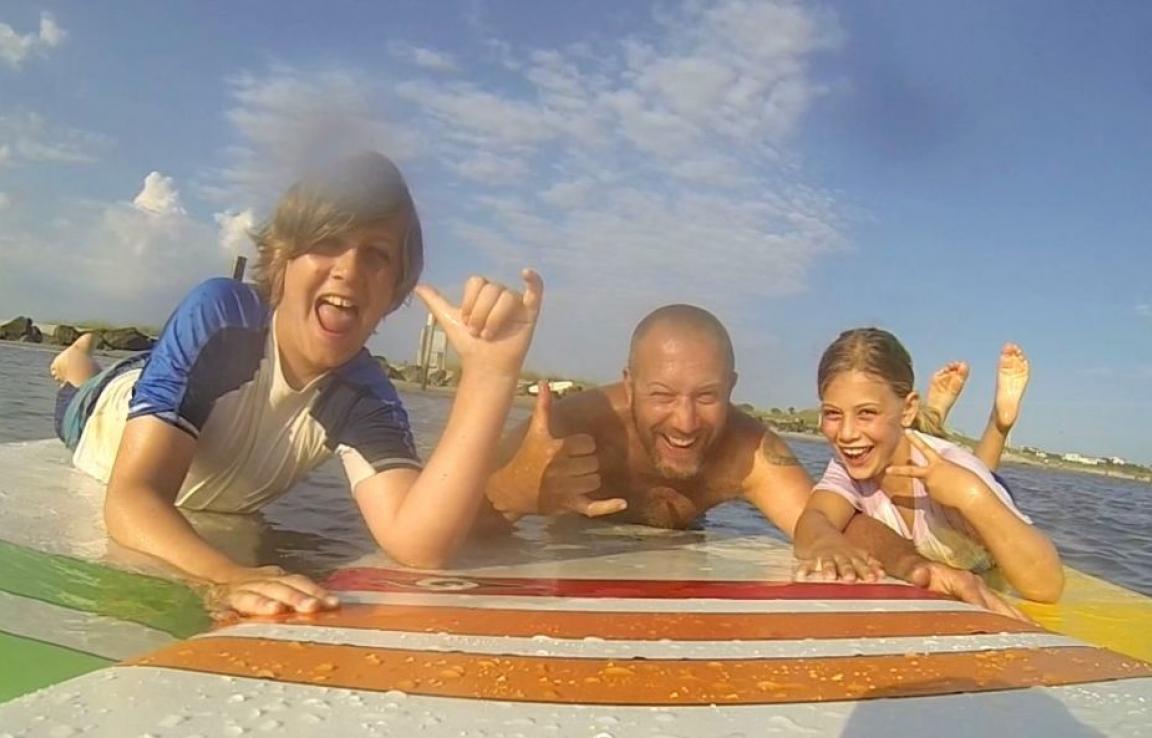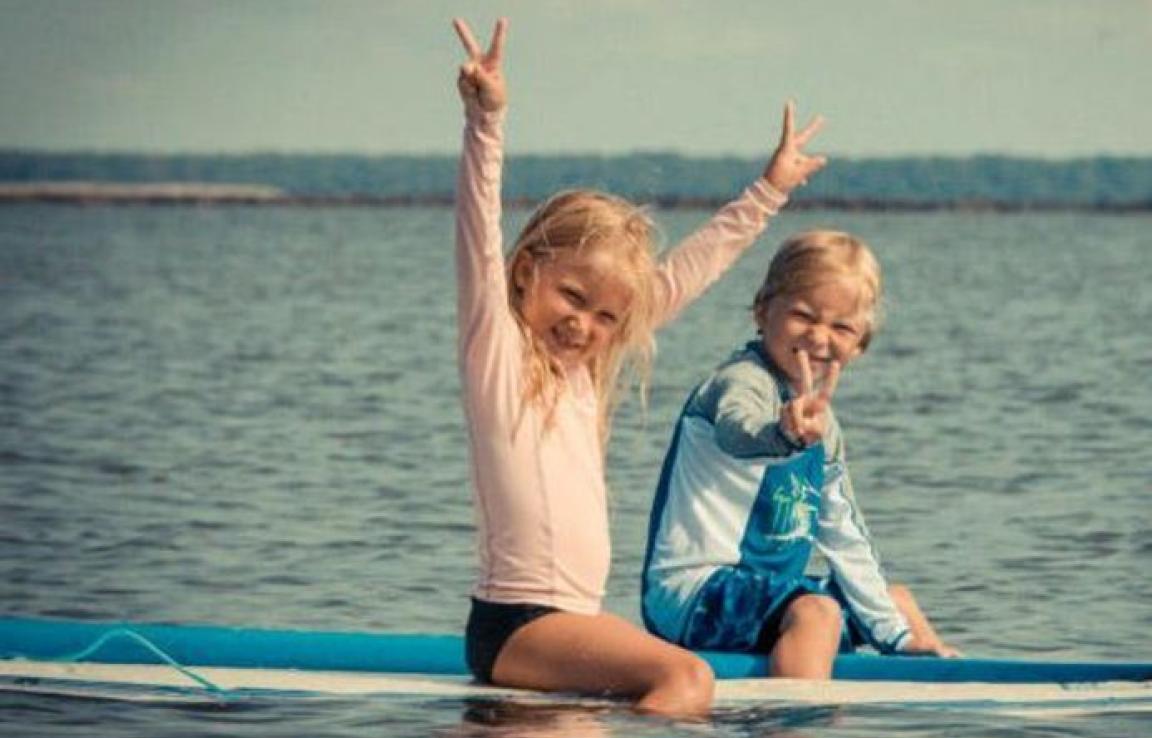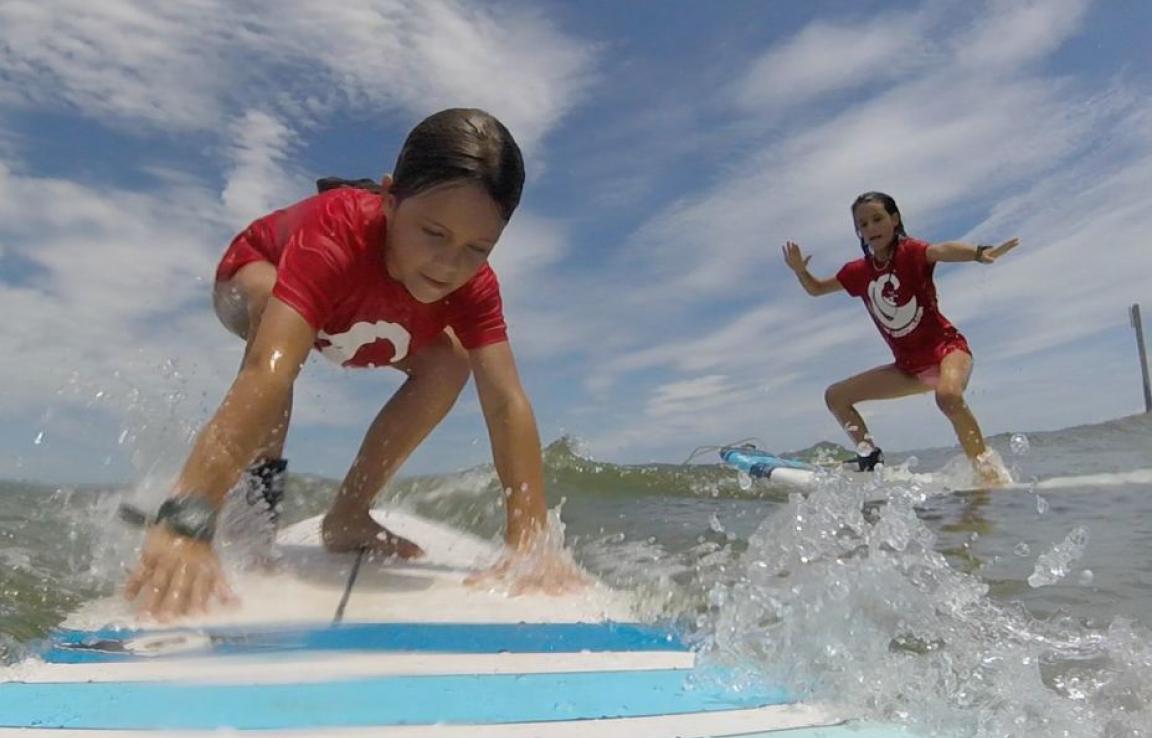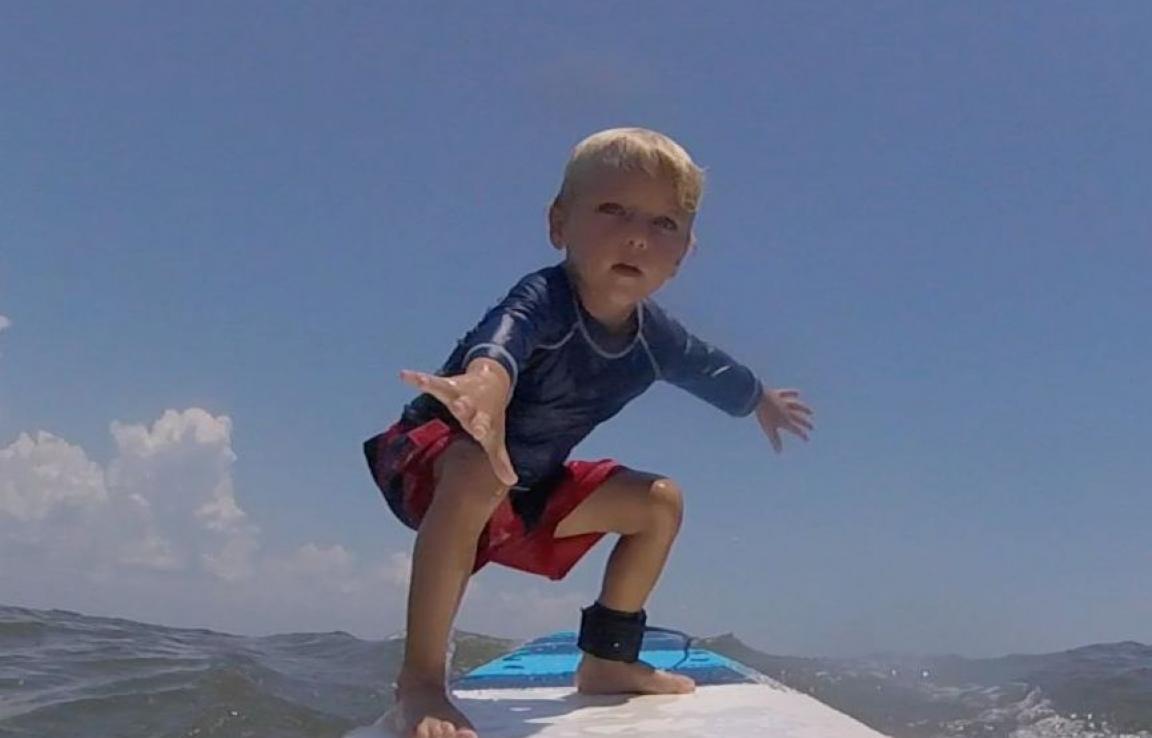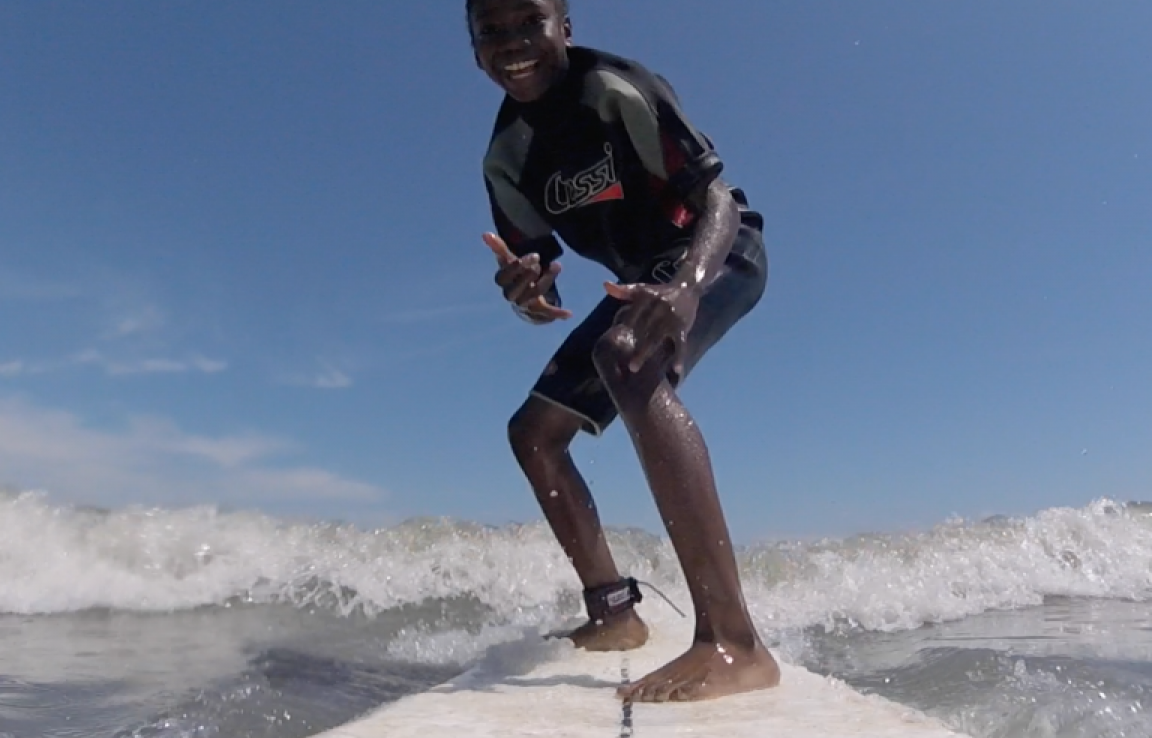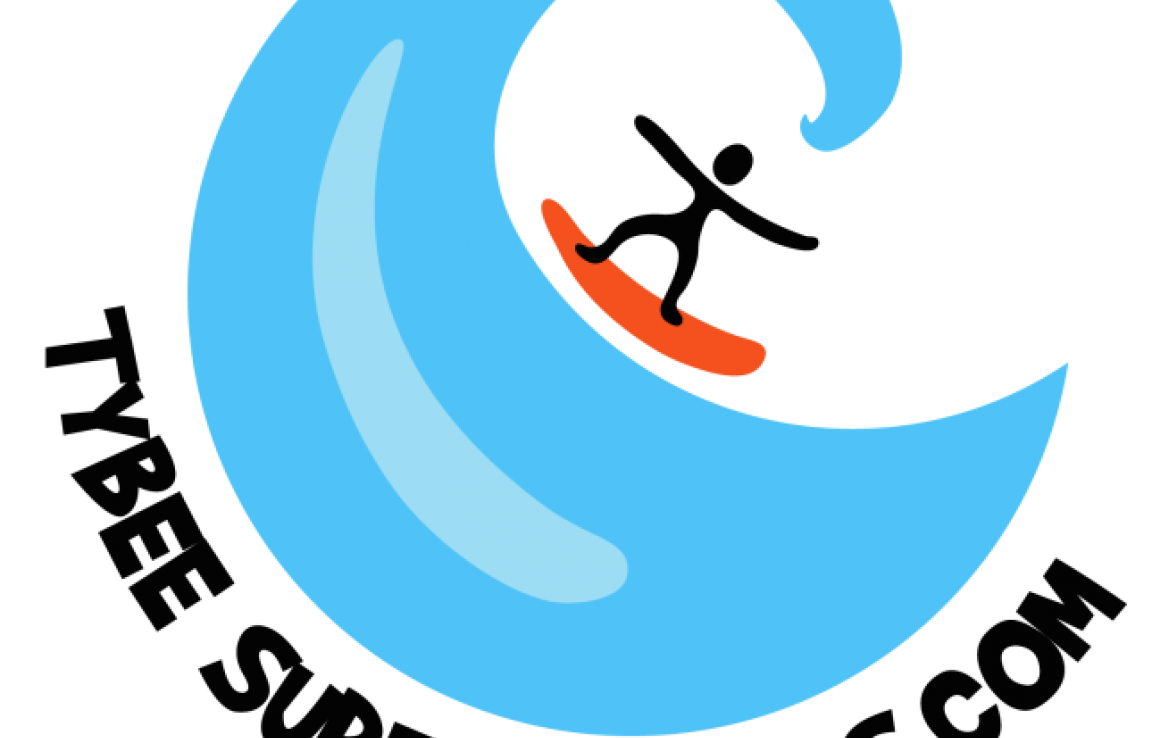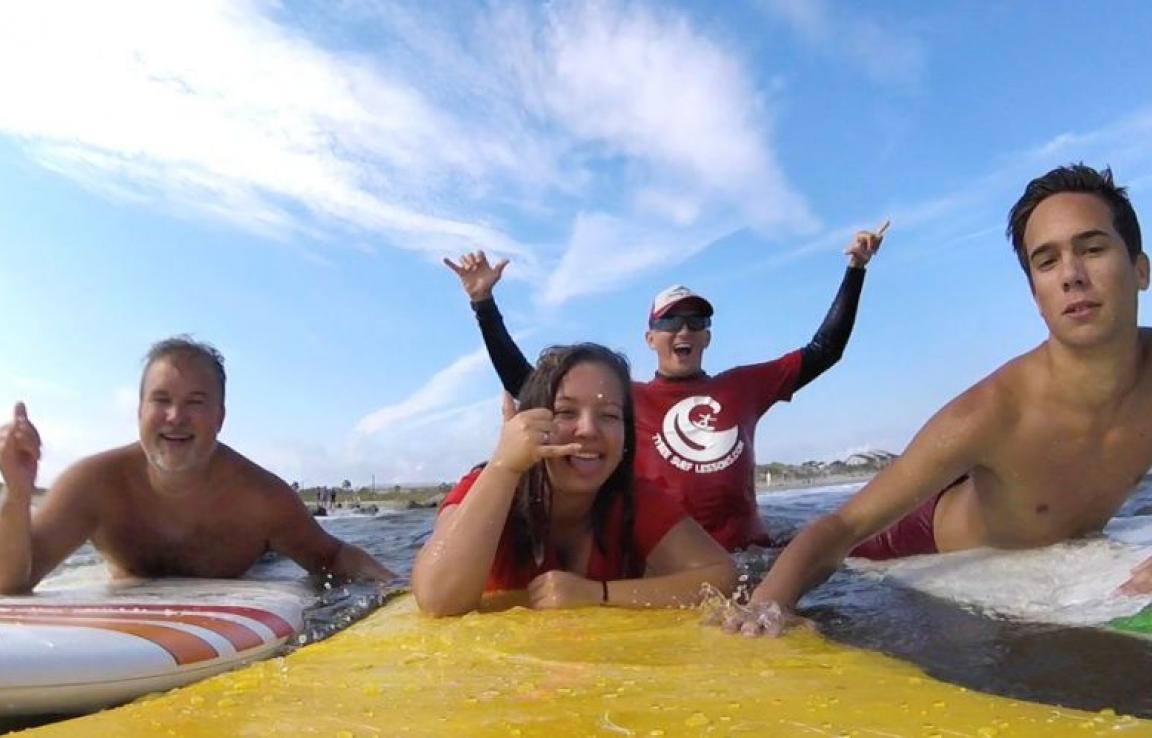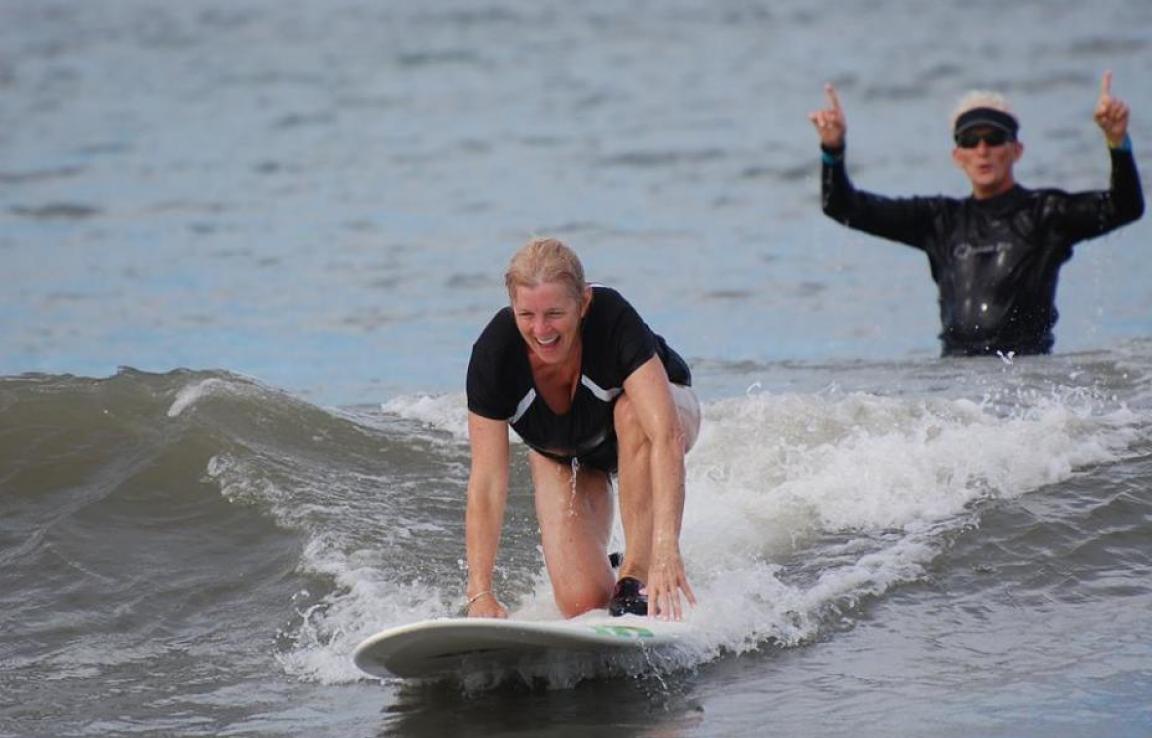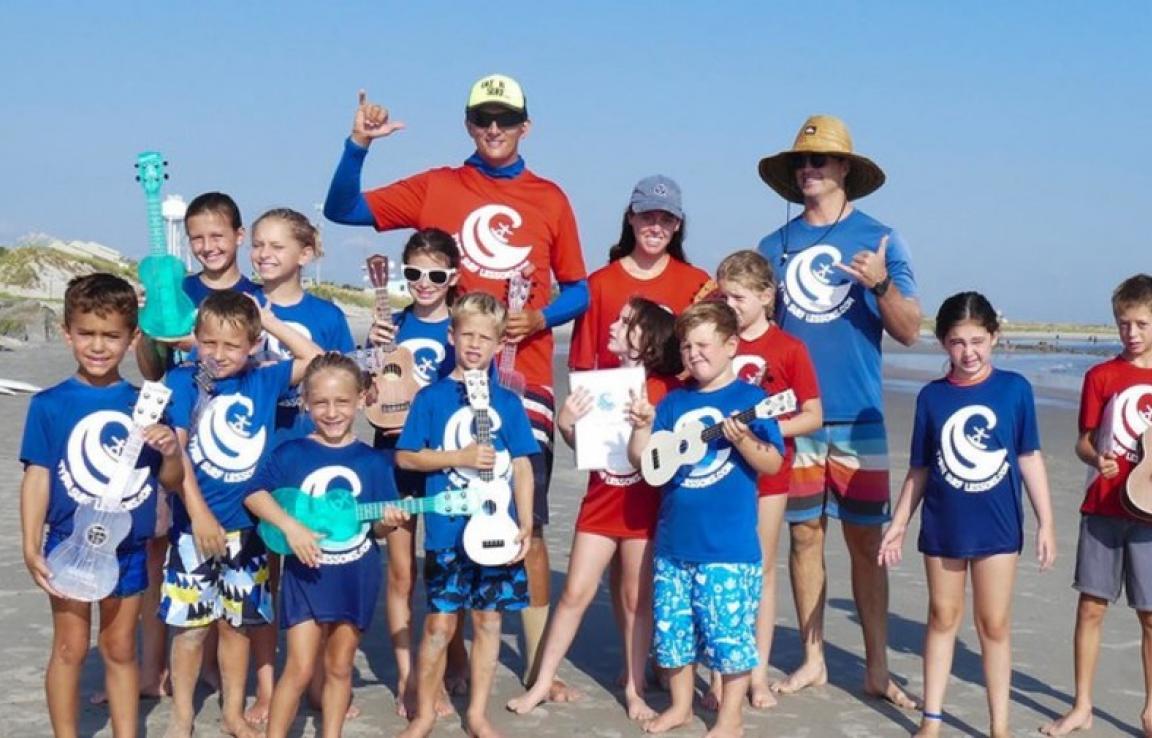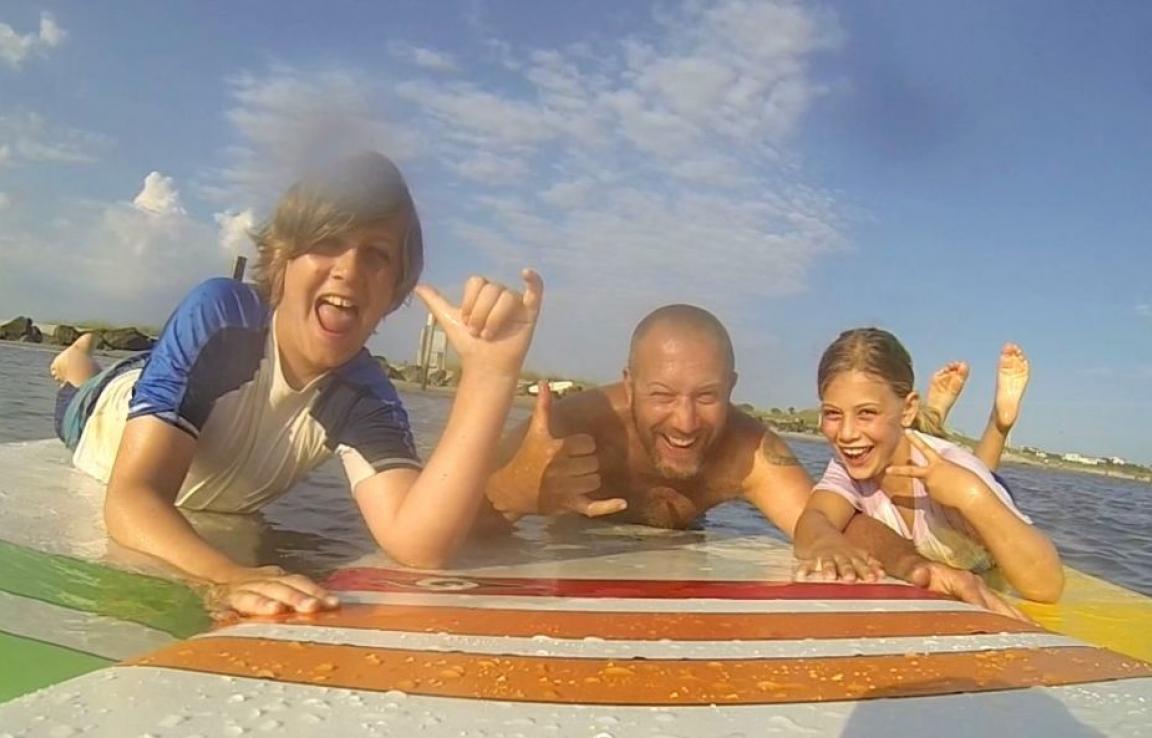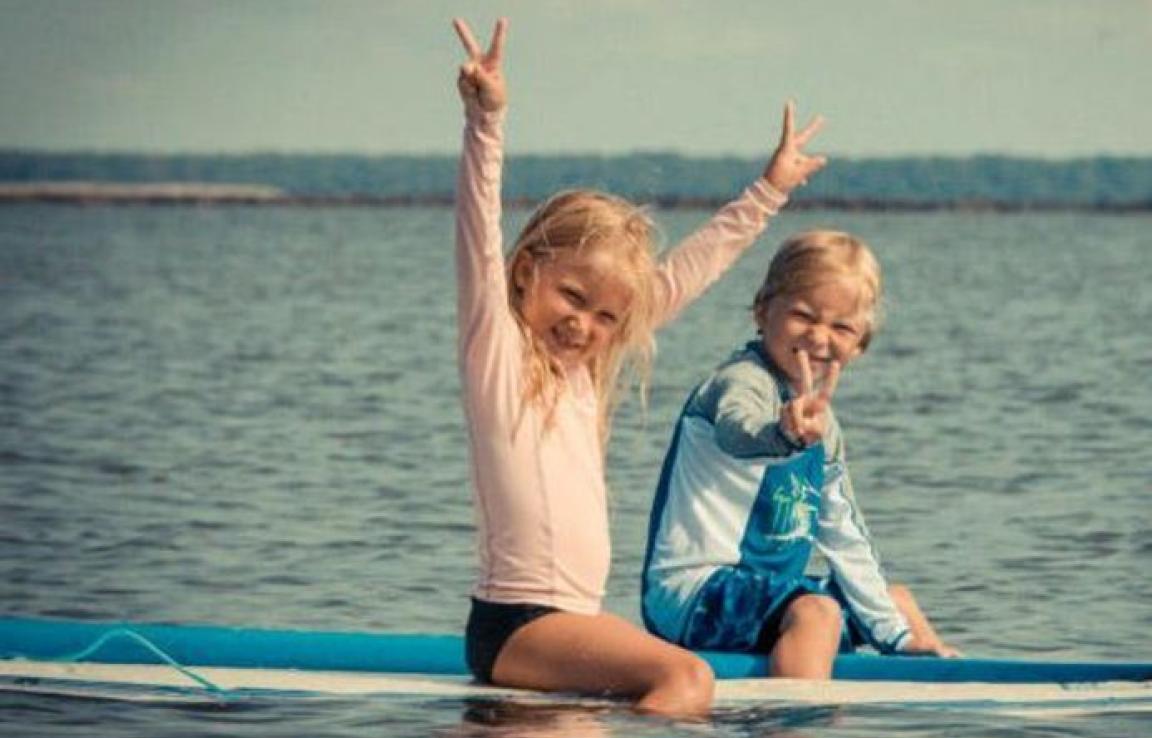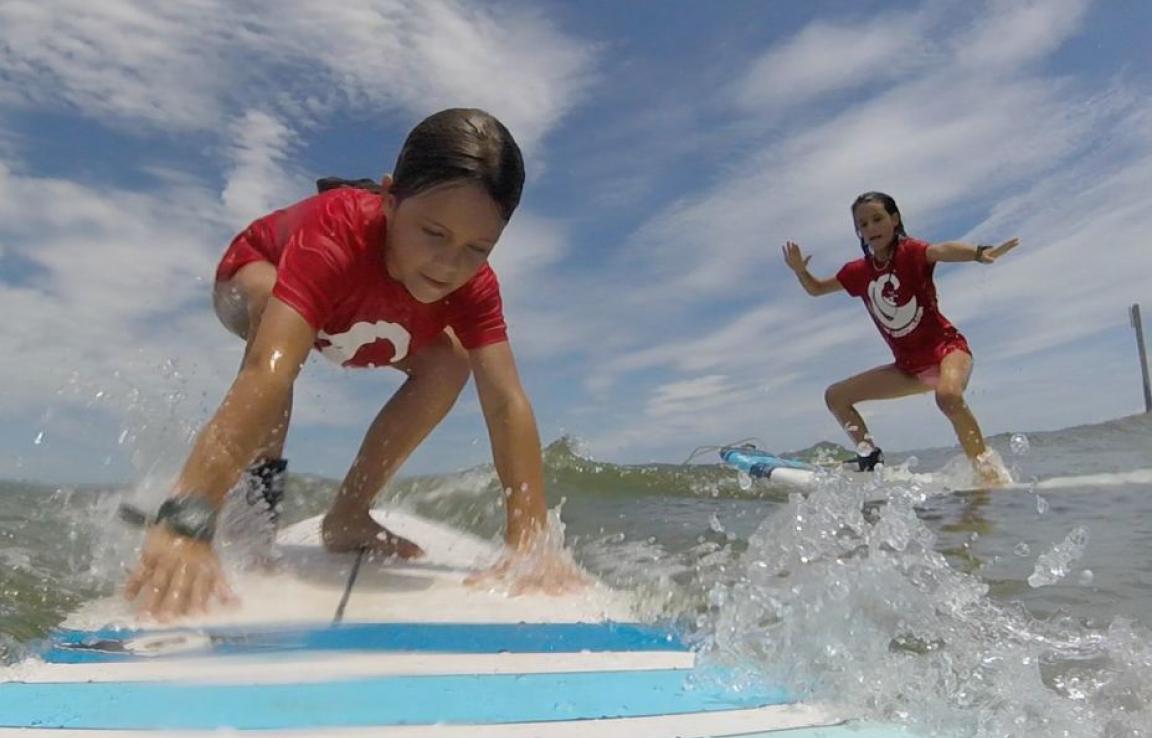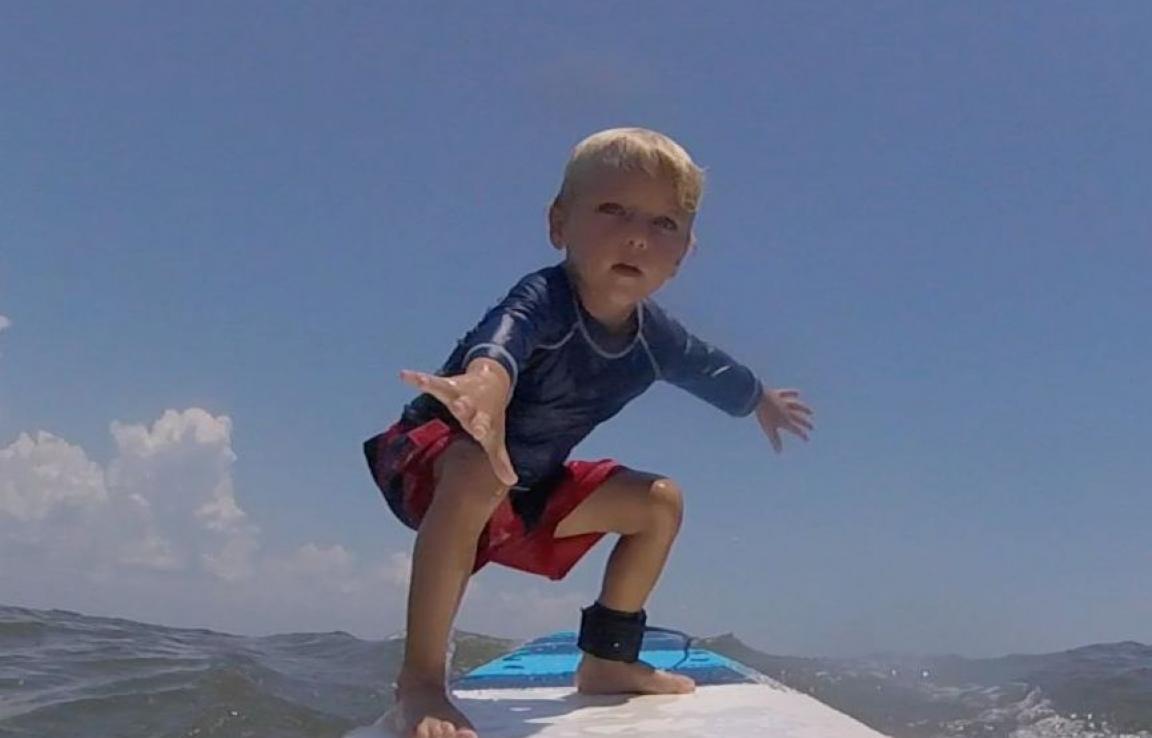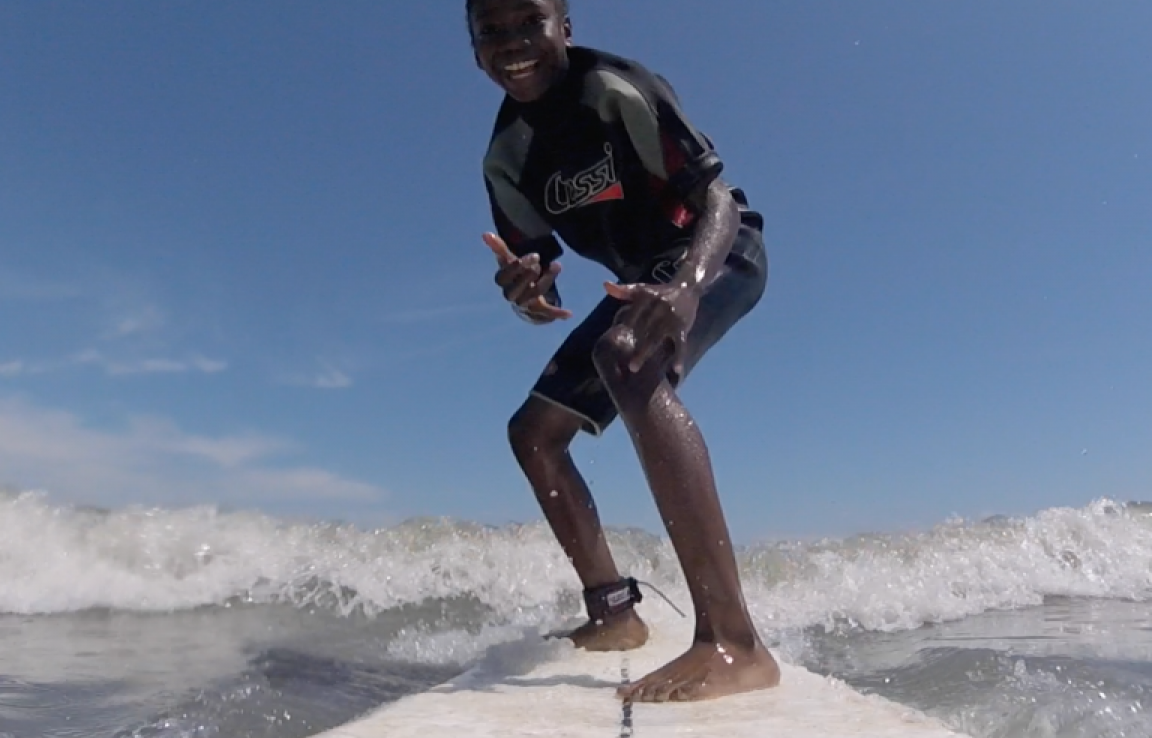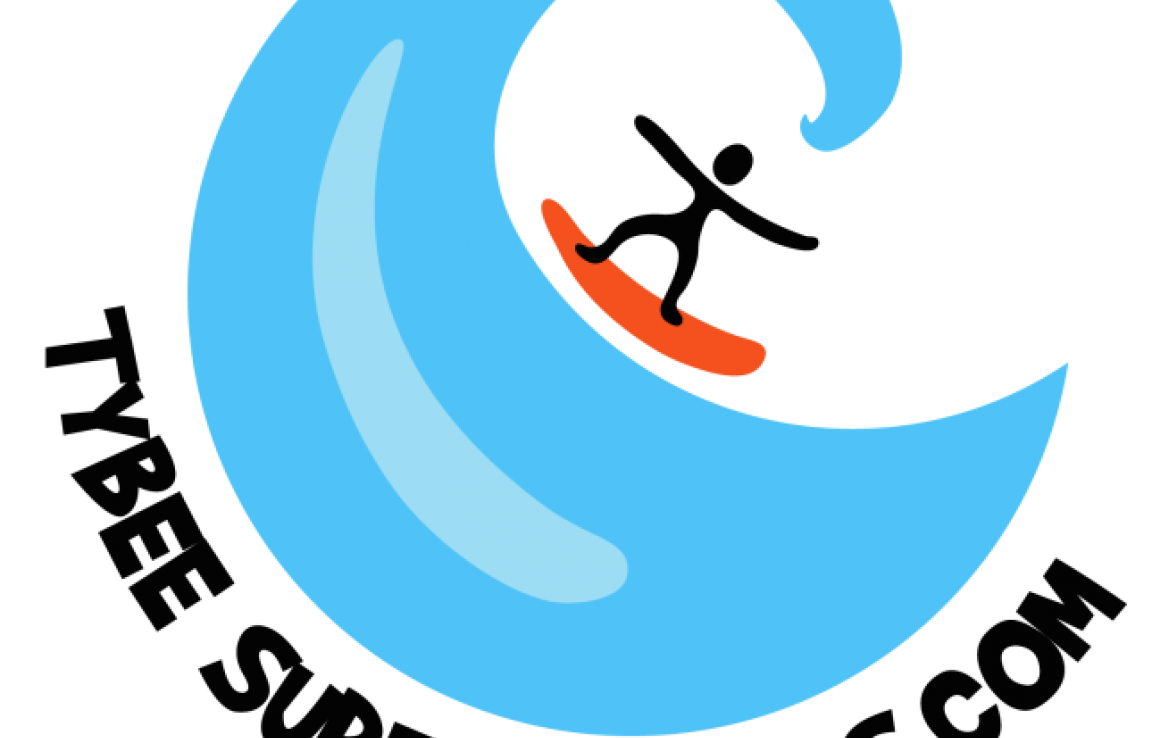 Info & Amenities
Come learn to surf with Tybee Surf Lessons, Tybee Island's favorite surf school that offers private surf lessons, group lessons, ukulele lessons and summer surf camps. Our skilled and nationally certified instructors are ready to provide you with the best surfing experience on the Georgia coast.
Reviews
TripAdvisor® Reviews:
796ashleyh | Oct 11, 2021
"Amazing surf lessons for all ages"
We (1 adult, 1 child) had an amazing experience surfing on Tybee. We emailed about last minute availability and both got into small group sessions that weekend. My son loved surfing with Turner and...
CAnnTurner | Sep 5, 2021
"A great time and fun!"
I had a great time. Turner was knowledgeable and patient and I was actually able to catch a wave, stand up, and ride it in. I had a great time and wouldn't hesitate to do it again.
F3929UYsharonm | Jul 18, 2021
"What a blast!"
Our boys learned so much this week. Love that they are still strumming away on their ukes to extend all the love & aloha from camp and we can't wait to get back out on the waves again soon!
Yelp® Reviews:
Cheryl T. | Sep 5, 2021
I had done a surf lesson somewhere else and even though it was fun I didn't manage to get to standing. Turner was great and I was up standing and having...
Marie S. | Jul 5, 2021
My son and I did a lesson. The teachers were very attentive and helpful. They cheered us on and created a great learning experience. We loved it so much we...
Mai N. | Jun 19, 2019
Love it! Turner and Megan were great! We spent a few minutes on the beach for instructions and we were in the water catching waves for the rest of the...