Profile
Tybee Surf Lessons
North Beach Jetty on Tybee,
Tybee Island, GA 31328
Watersports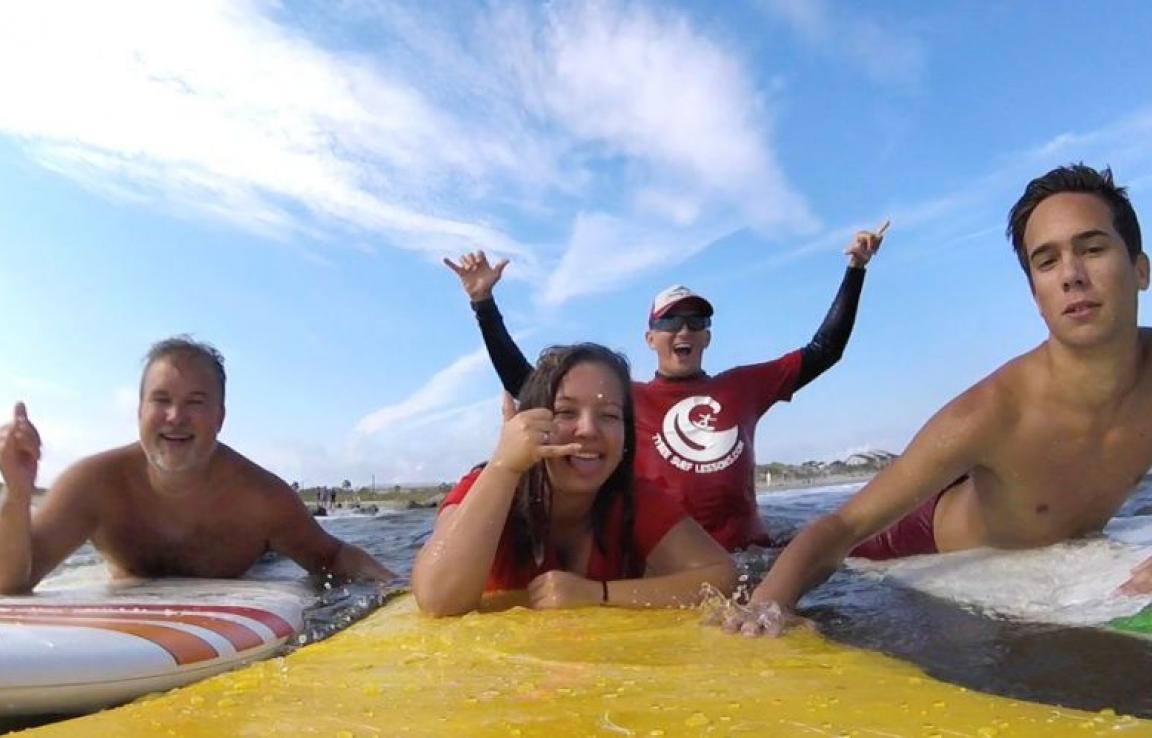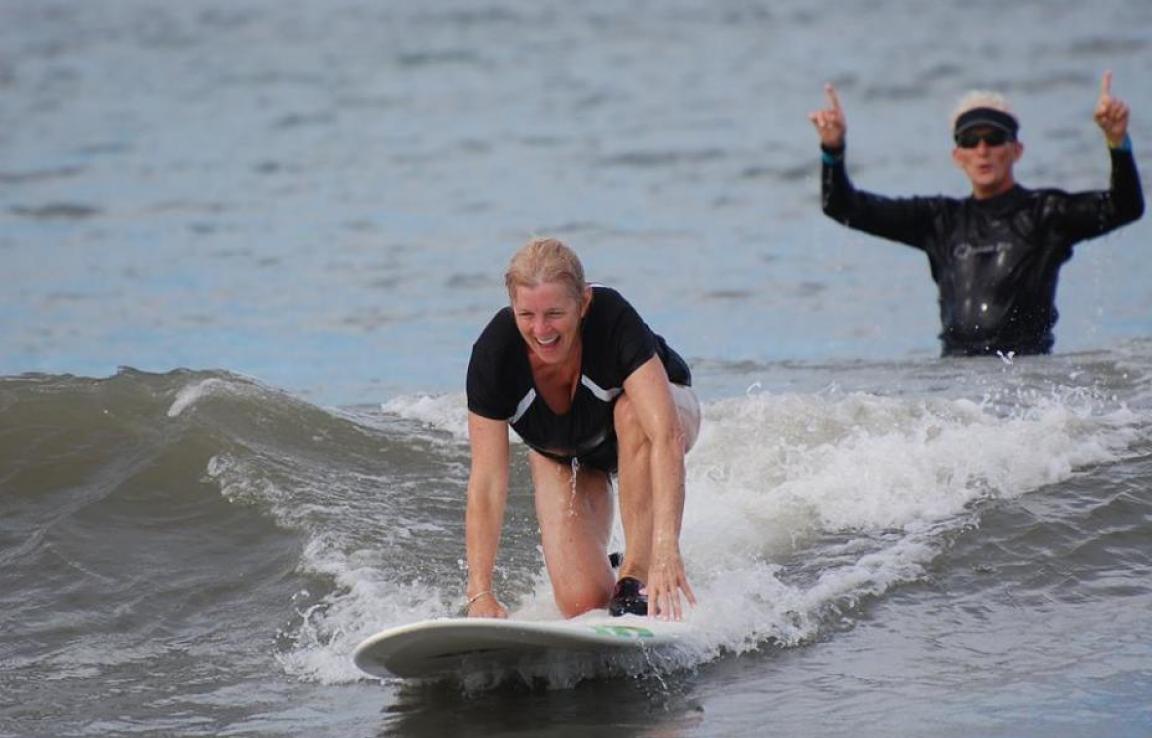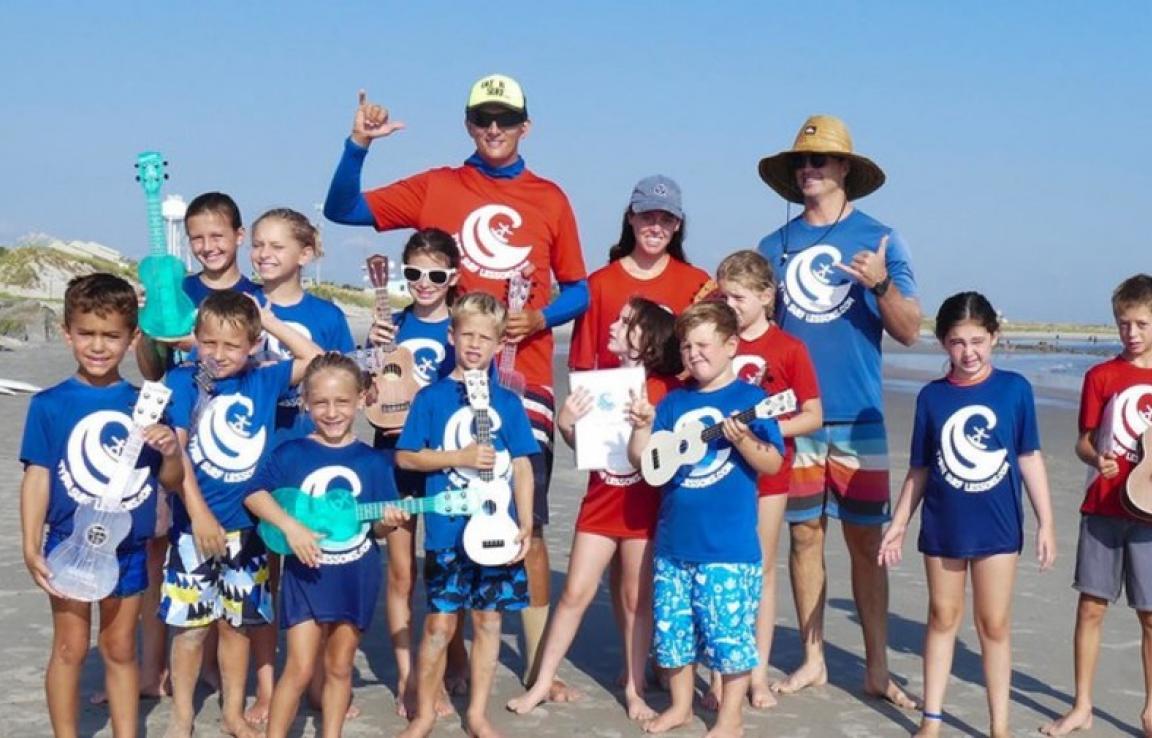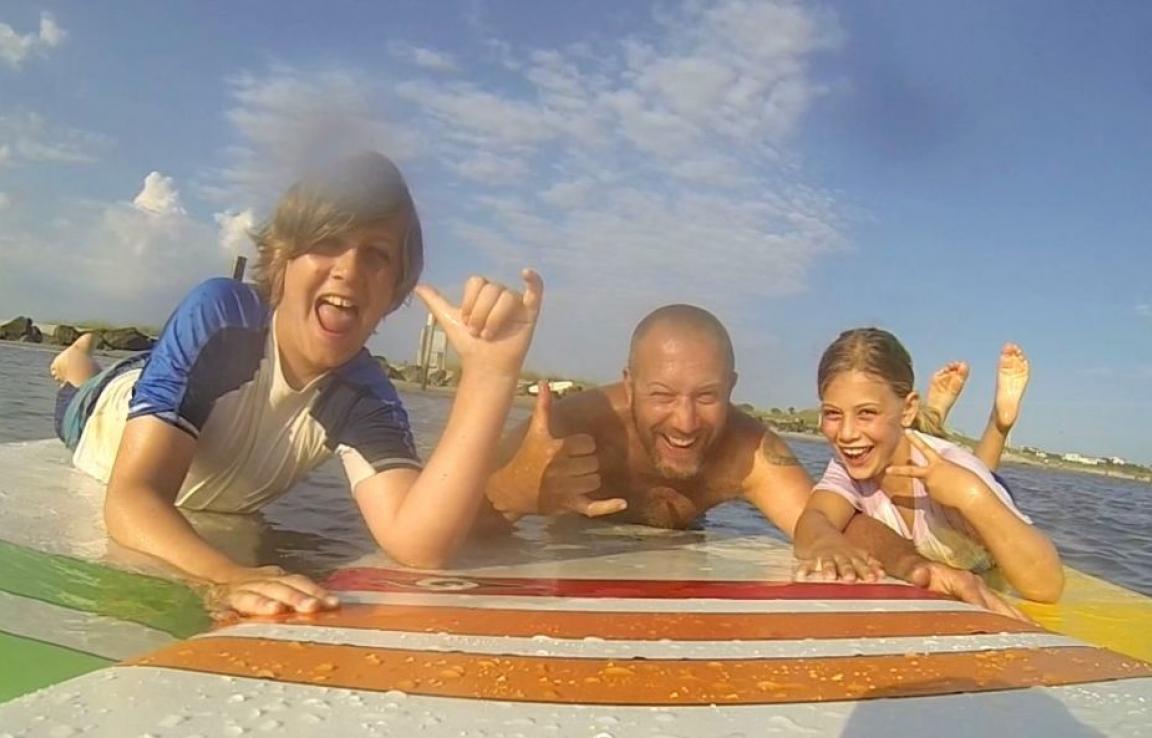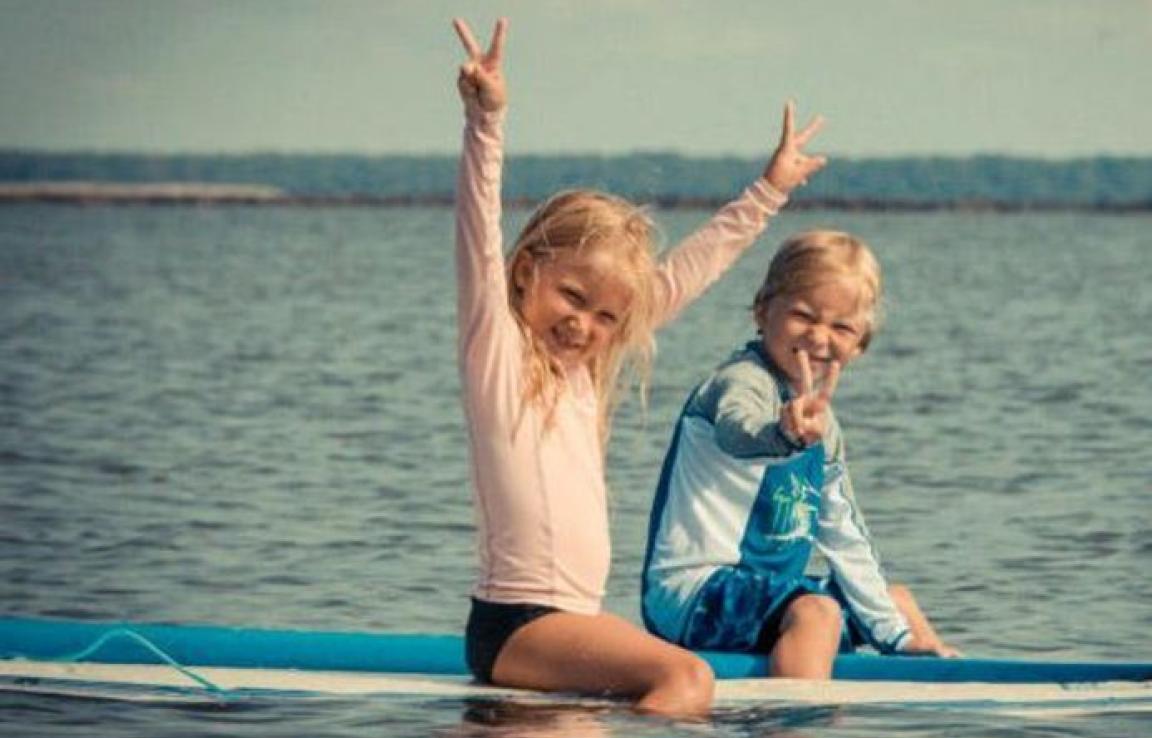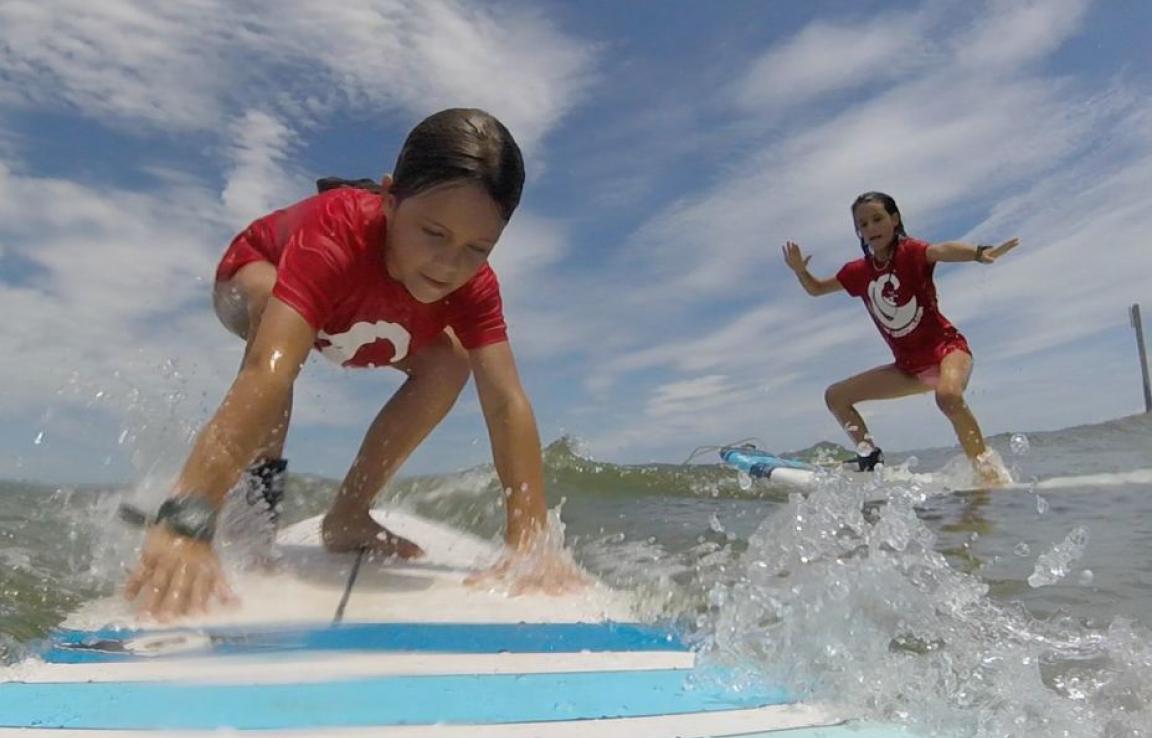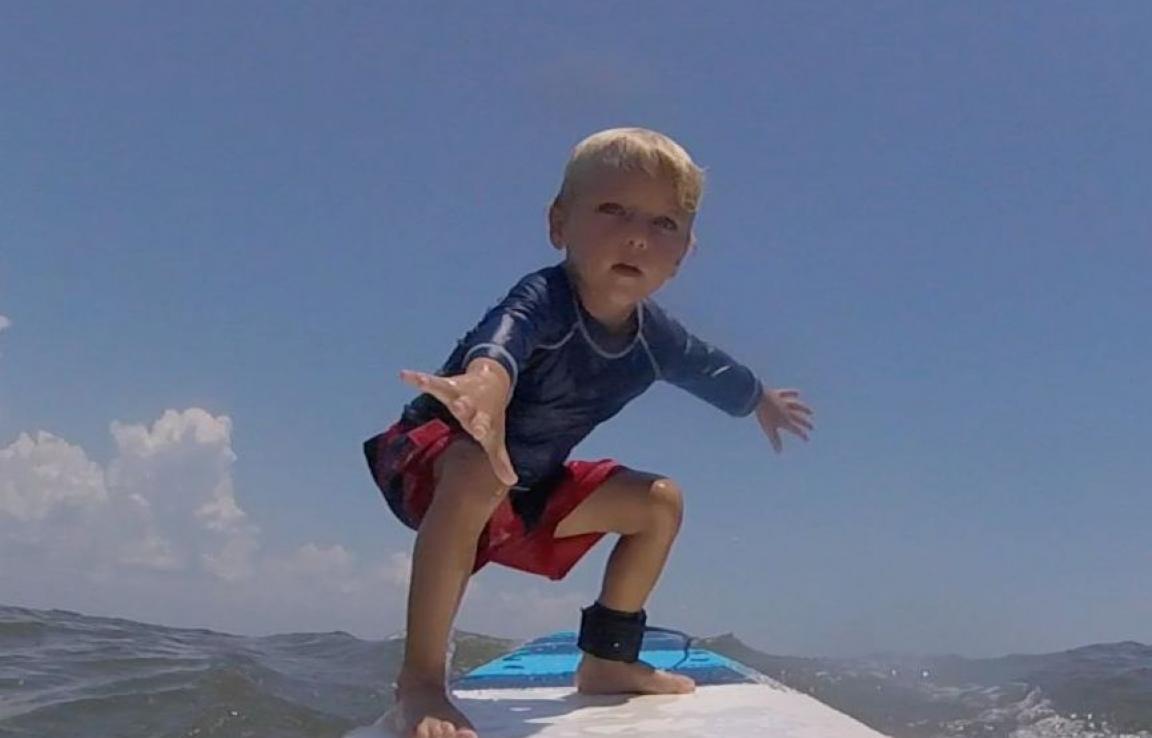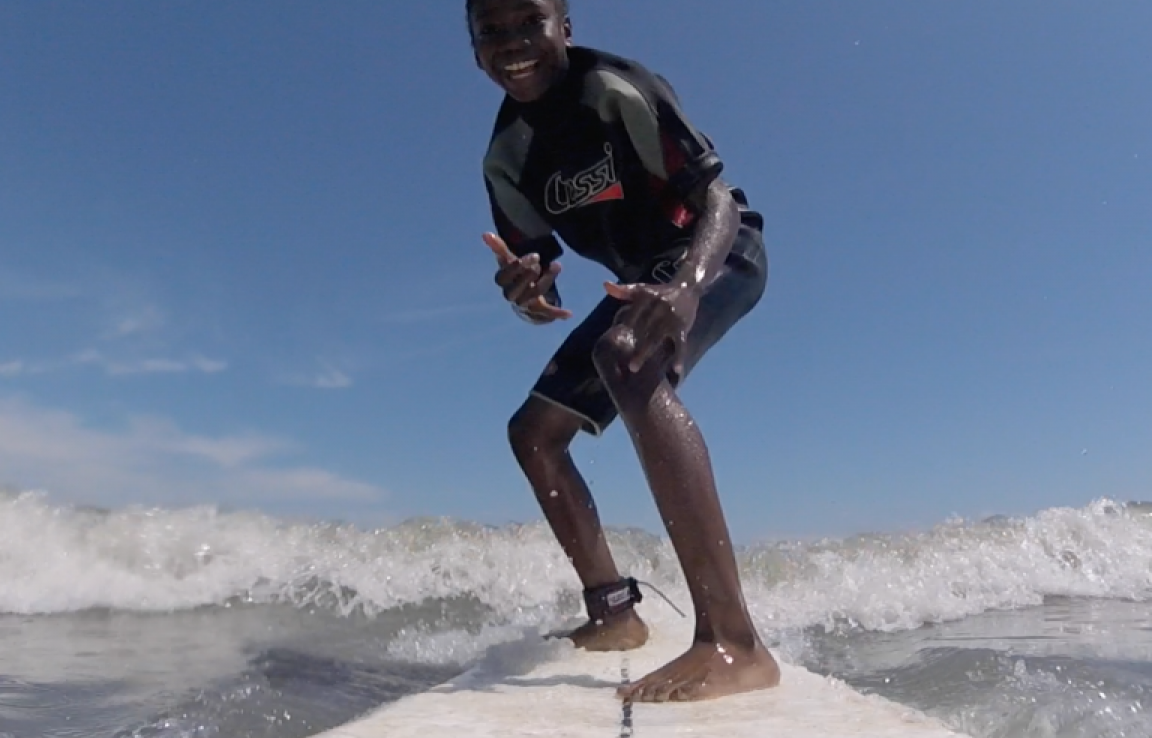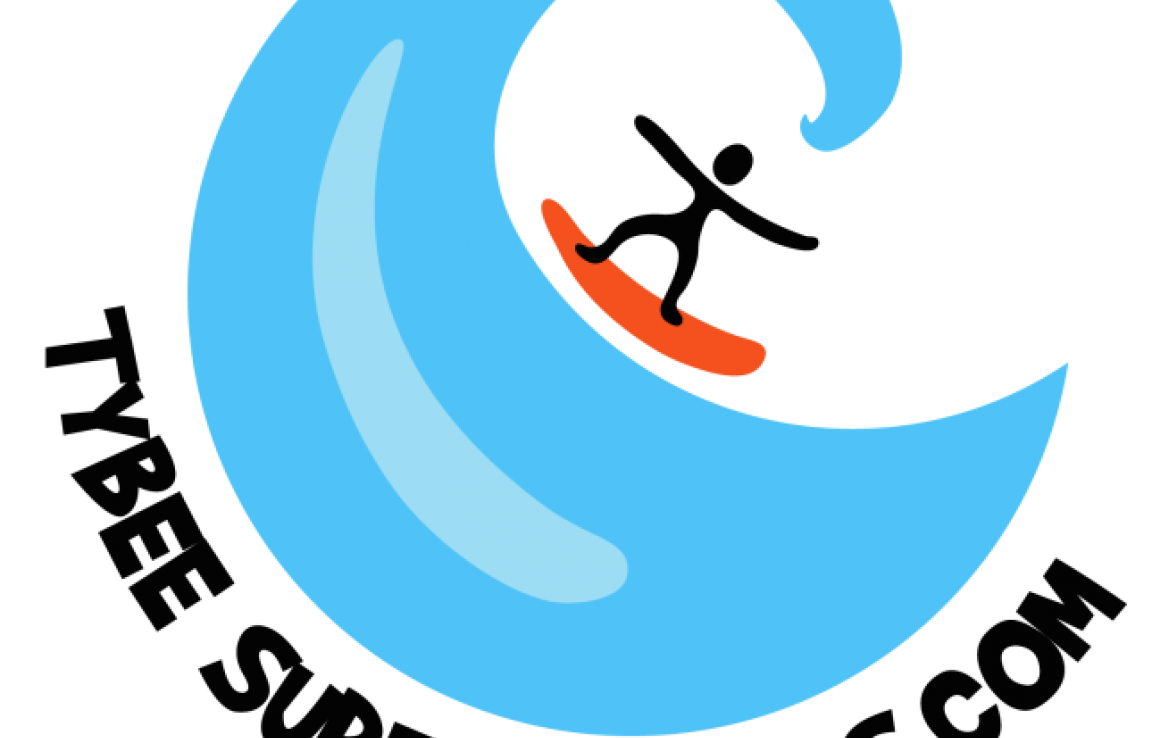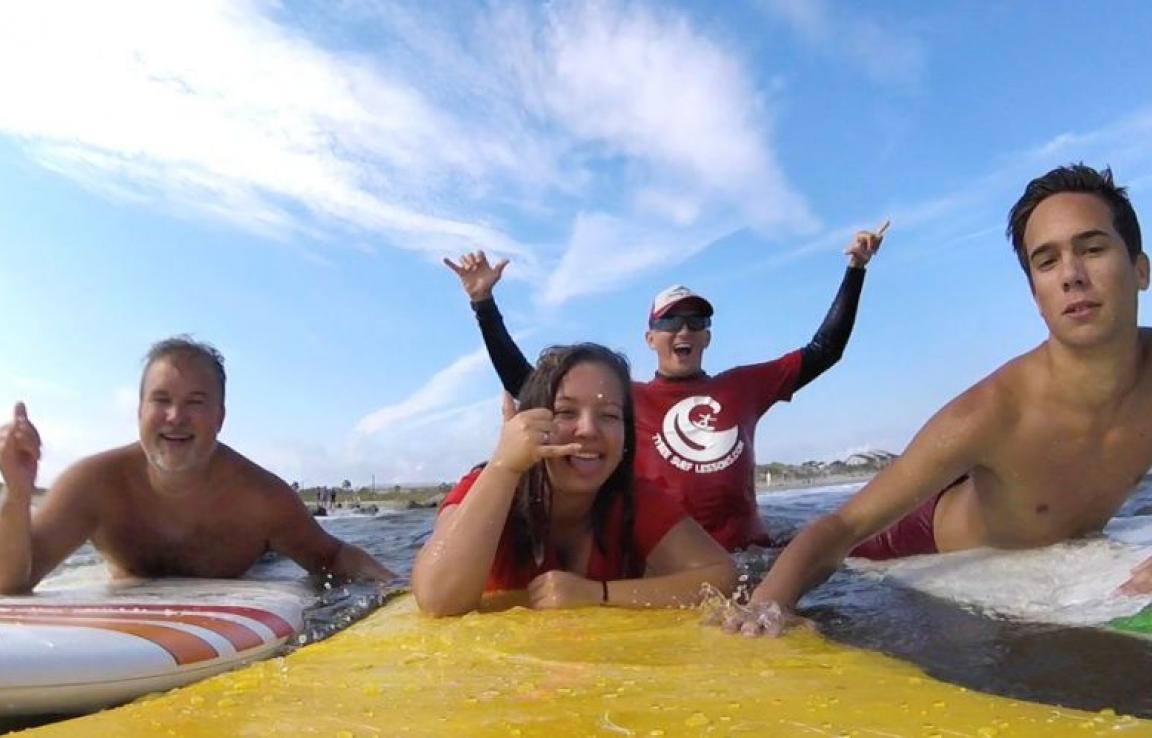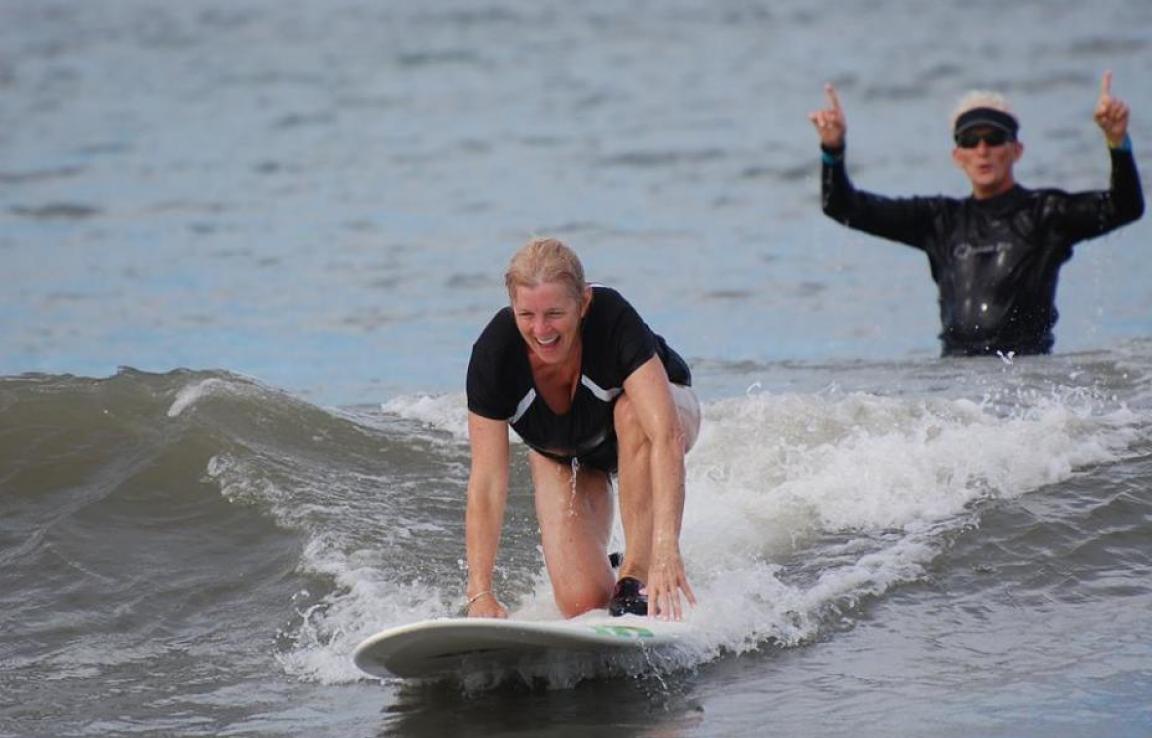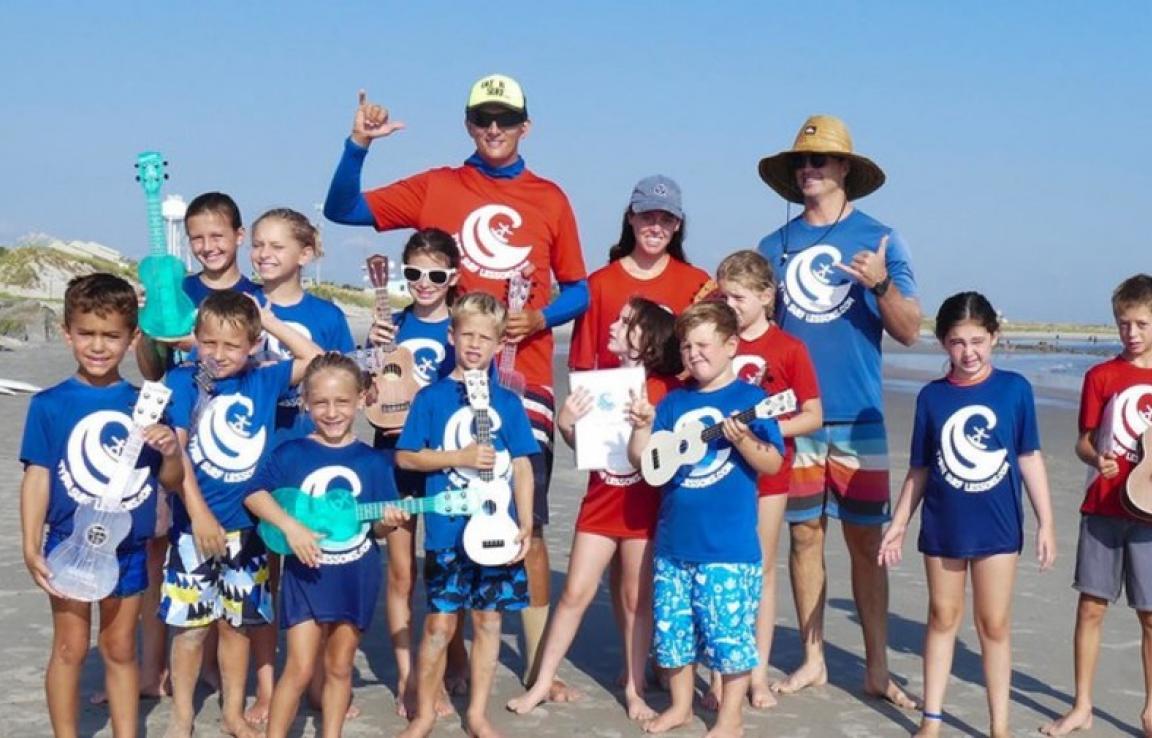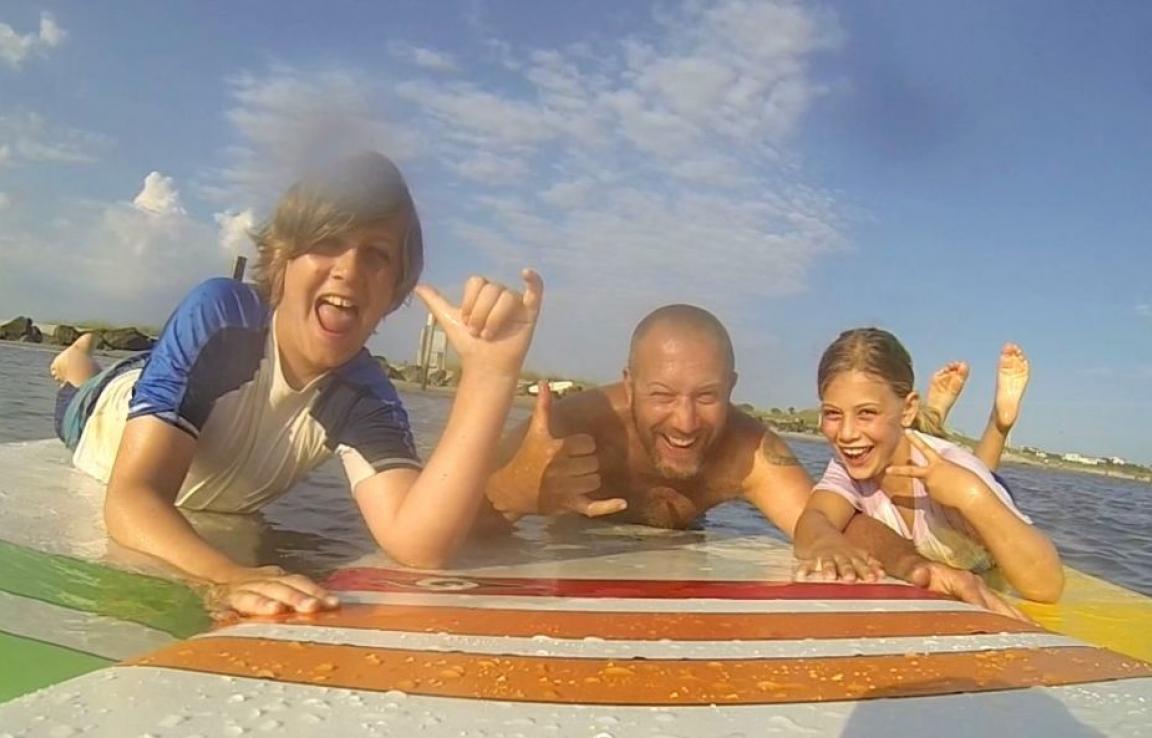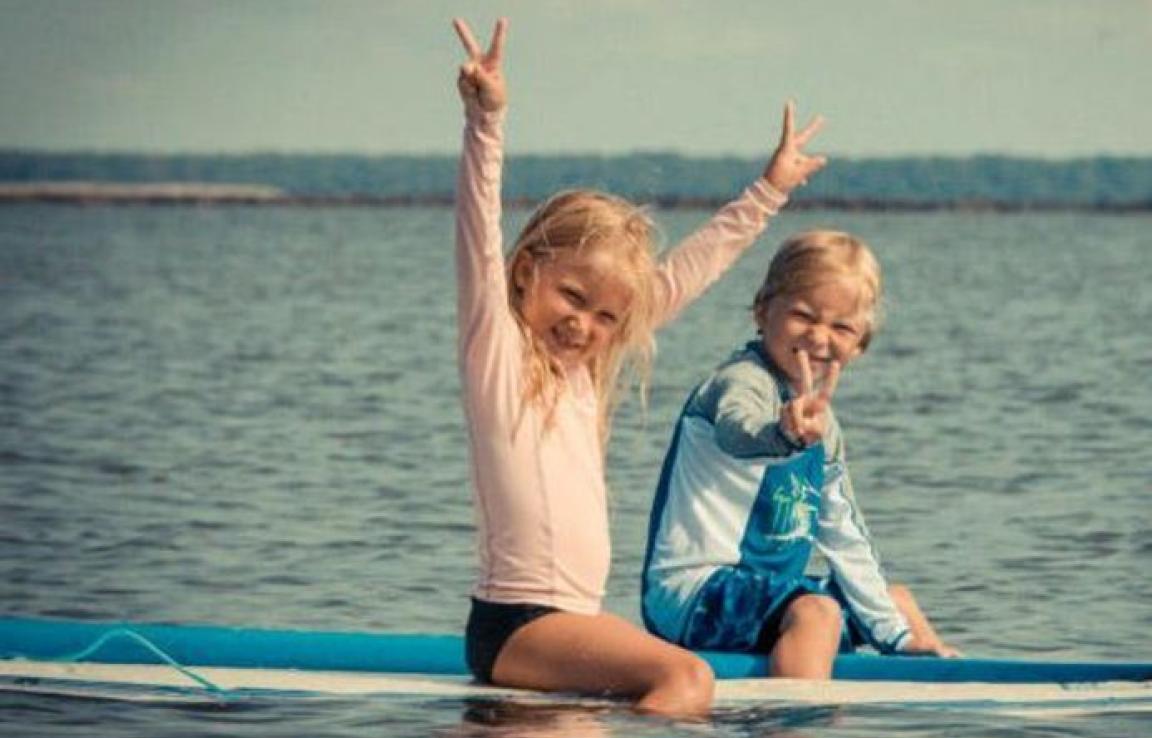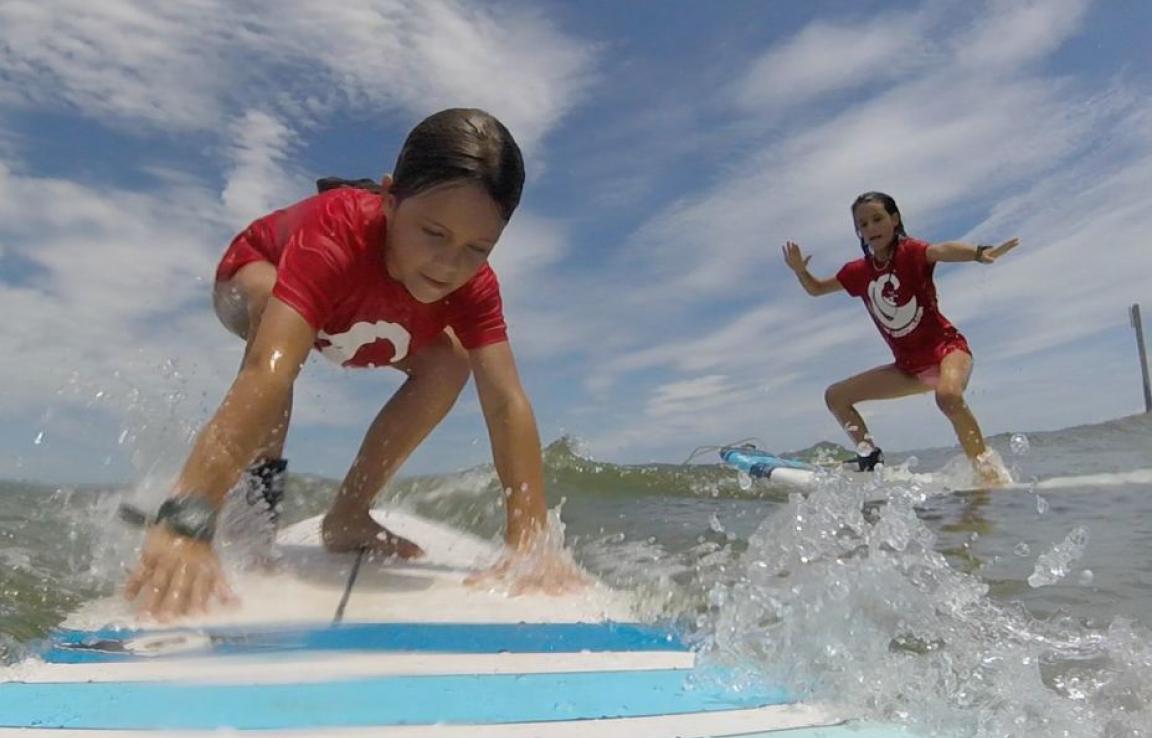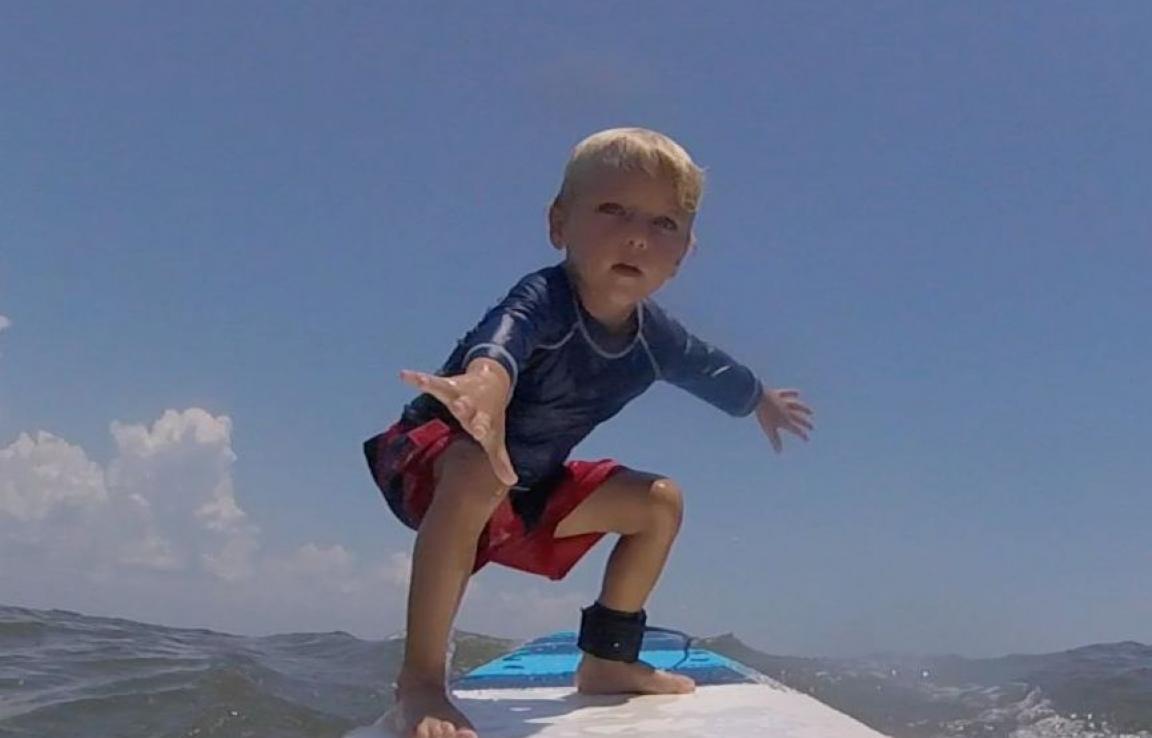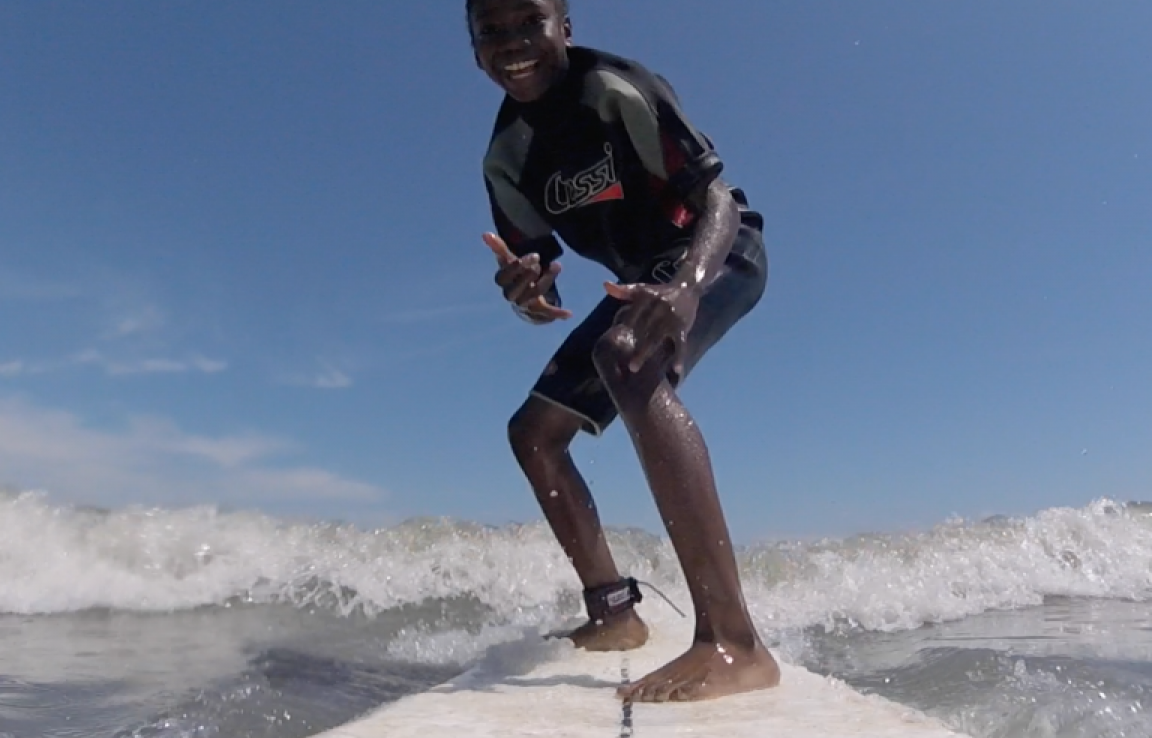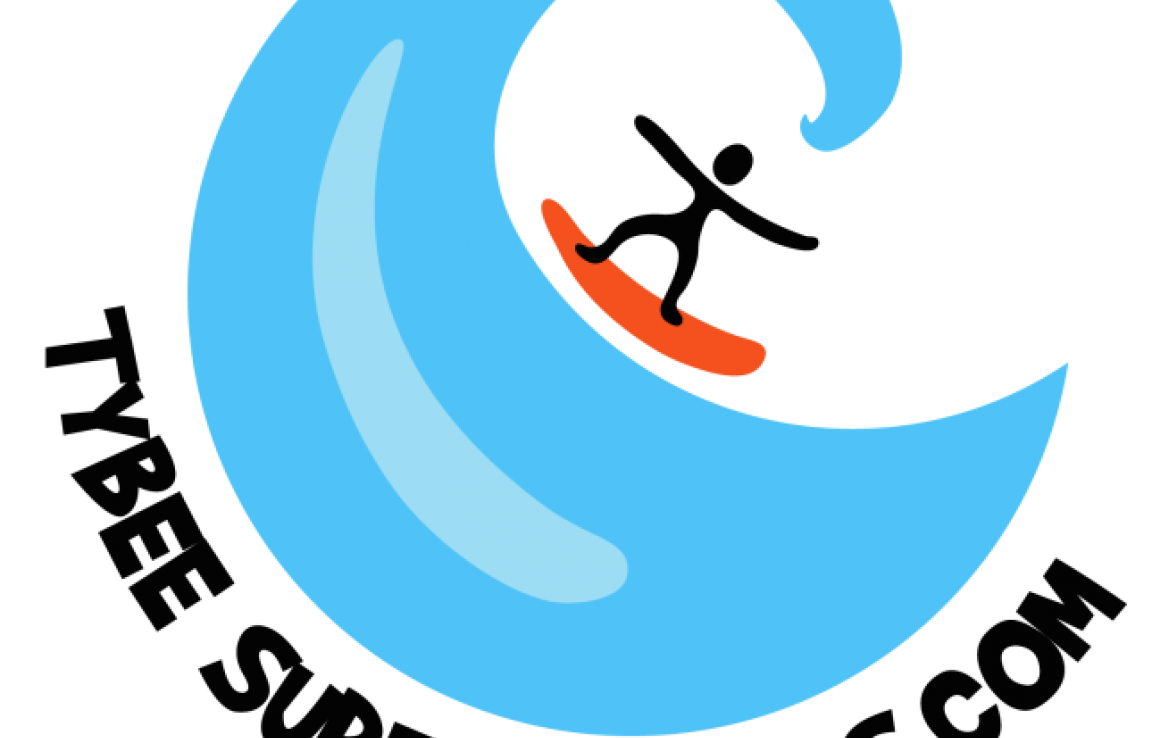 Info & Amenities
Come learn to surf with Tybee Surf Lessons, Tybee Island's favorite surf school that offers private surf lessons, group lessons, ukulele lessons and summer surf camps. Our skilled and nationally certified instructors are ready to provide you with the best surfing experience on the Georgia coast.
Reviews
TripAdvisor® Reviews:
jaimelS1816VF | Sep 15, 2020
"Great experience!"
Great experience! My instructor Ben was encouraging and helped me distinguish the wave I needed to look for. He was easy to talk to and it felt like I was hanging out with a friend while he taught...
matthewoD5639ZR | Aug 17, 2020
"See above"
Tybee Surf Lessons was great! It was myself, wife and son. Ben was our instructor and we couldn't have enjoyed our time anymore. The owner, Turner, was instructing another dad and his 2 sons. Both...
Baseball04 | Aug 9, 2020
"Definitely worth the money!!"
We had a great time! Ben was an amazing instructor and helped us get up and riding really quick. Definitely worth the money!!
Yelp® Reviews:
Jason H. | Jun 23, 2020
Such a great experience for my kids. $150 for a two hour private lesson with both kids. Cam was a great instructor and gave my twin boys an experience they...
Mai N. | Jun 19, 2019
Love it! Turner and Megan were great! We spent a few minutes on the beach for instructions and we were in the water catching waves for the rest of the...