Profile
Tybee Surf Lessons
North Beach Jetty on Tybee,
Tybee Island, GA 31328
Watersports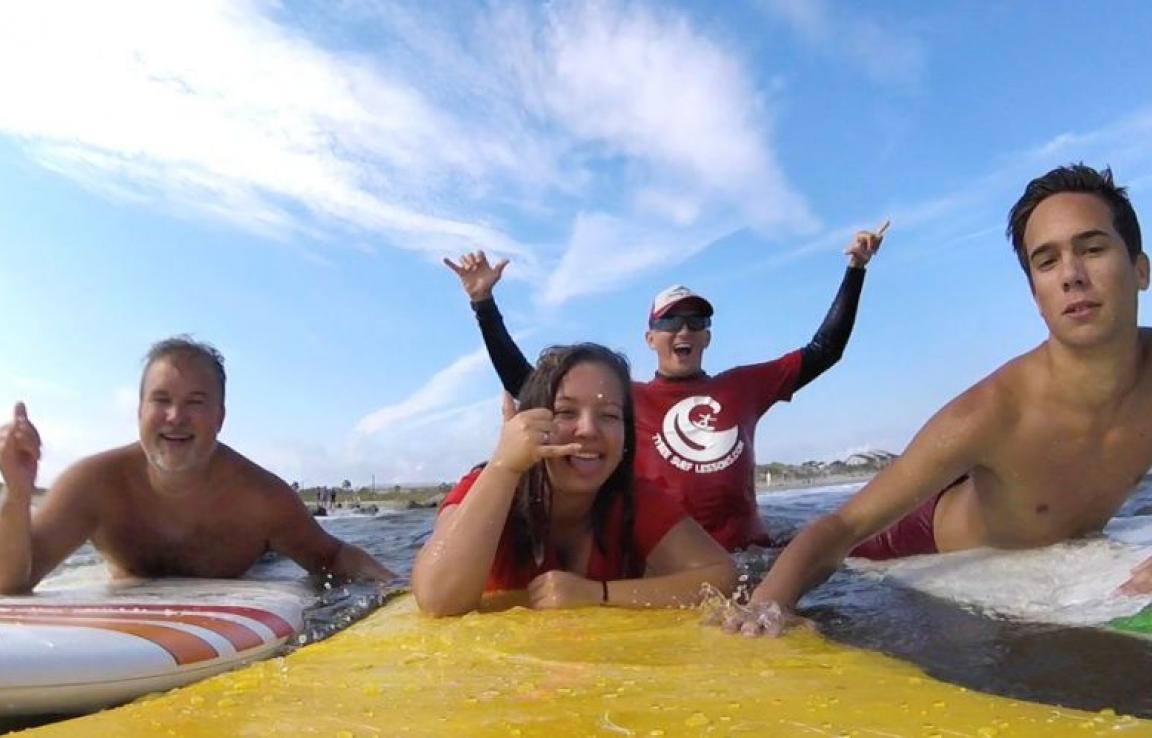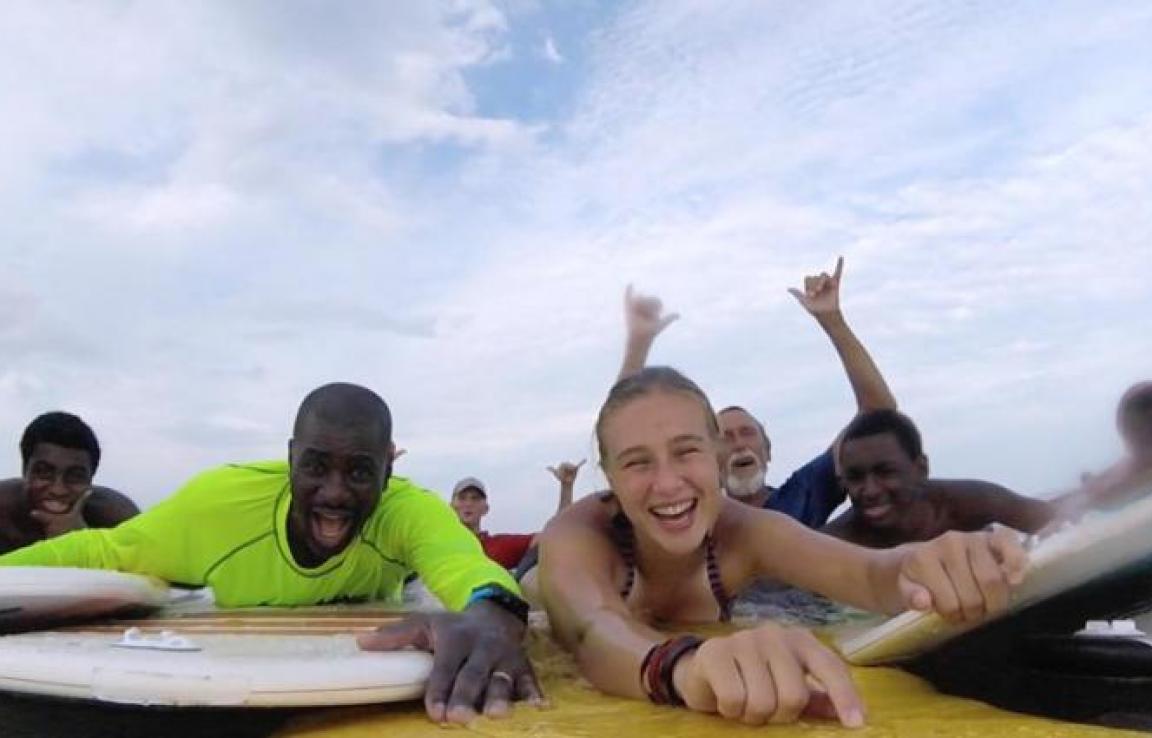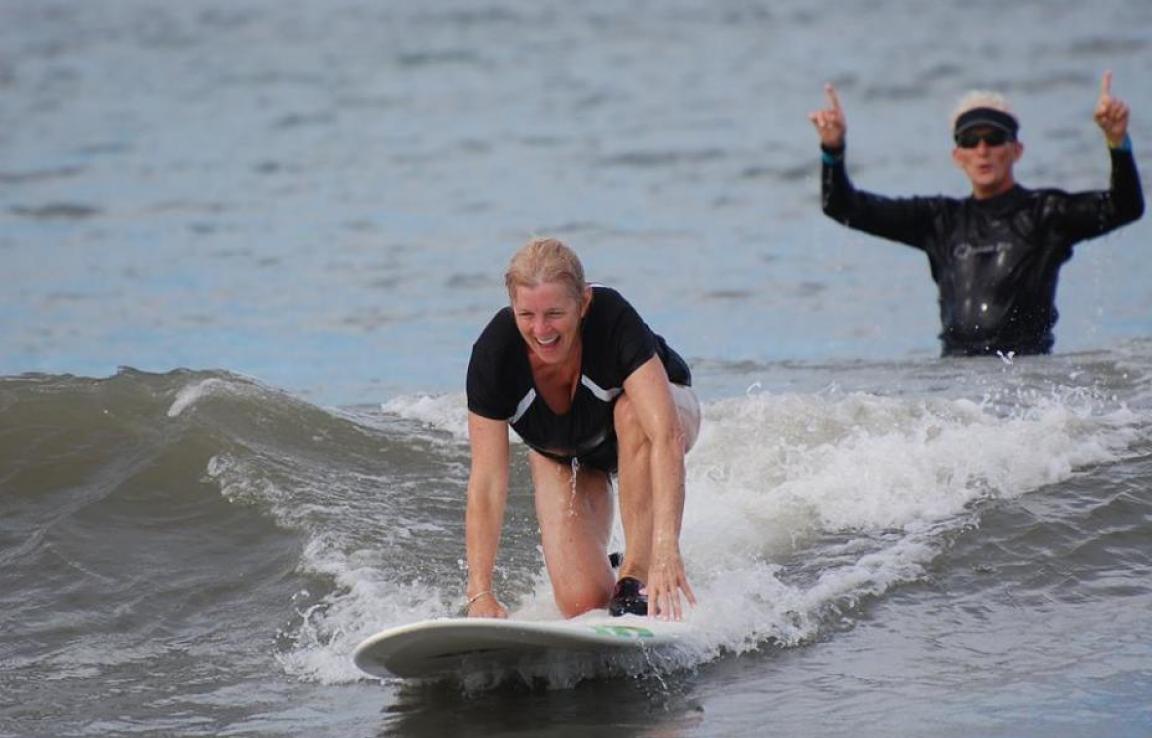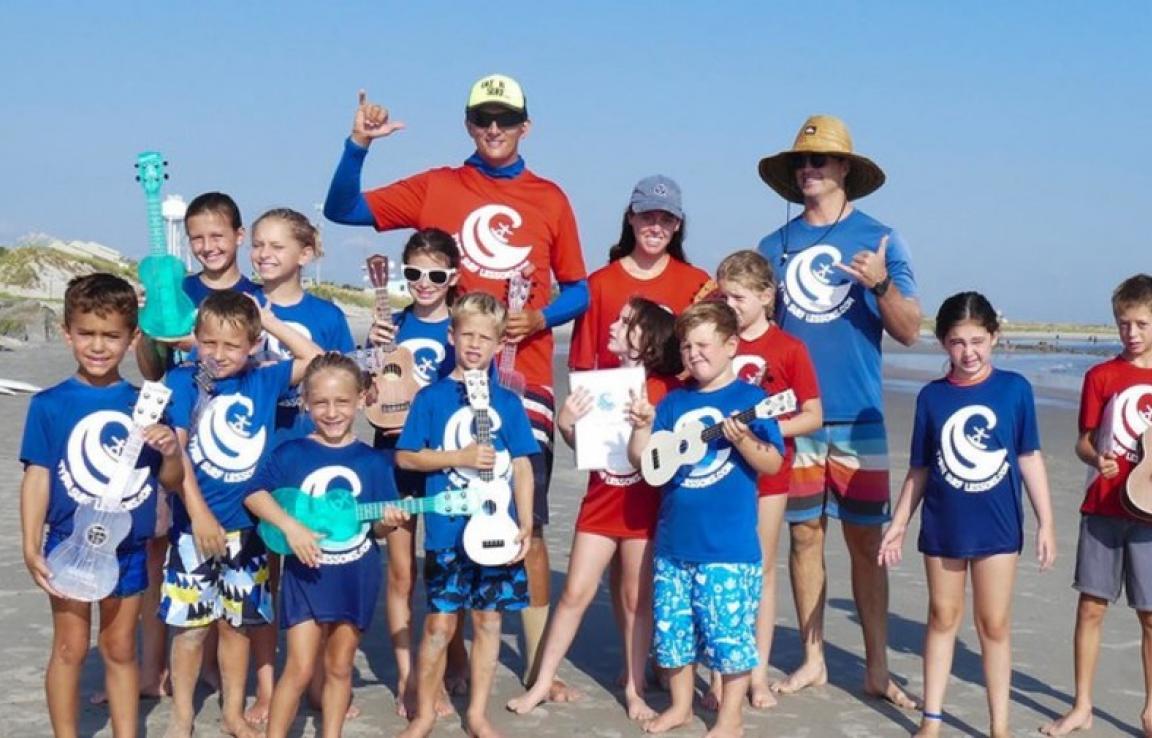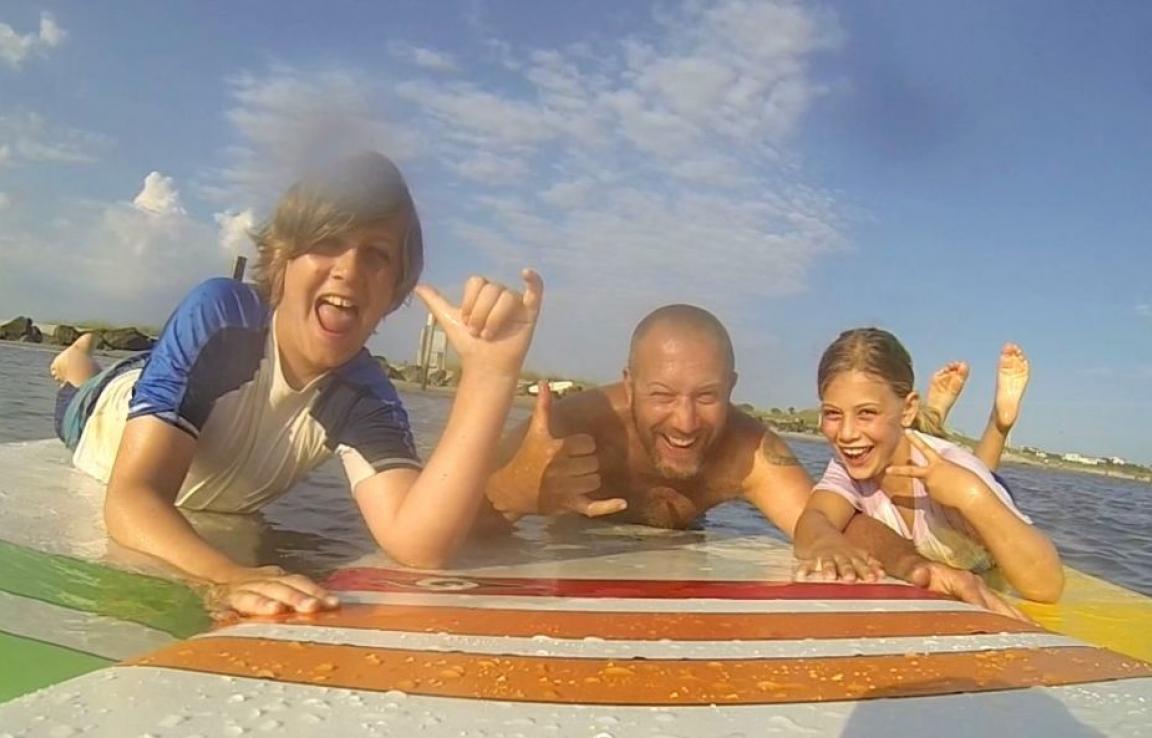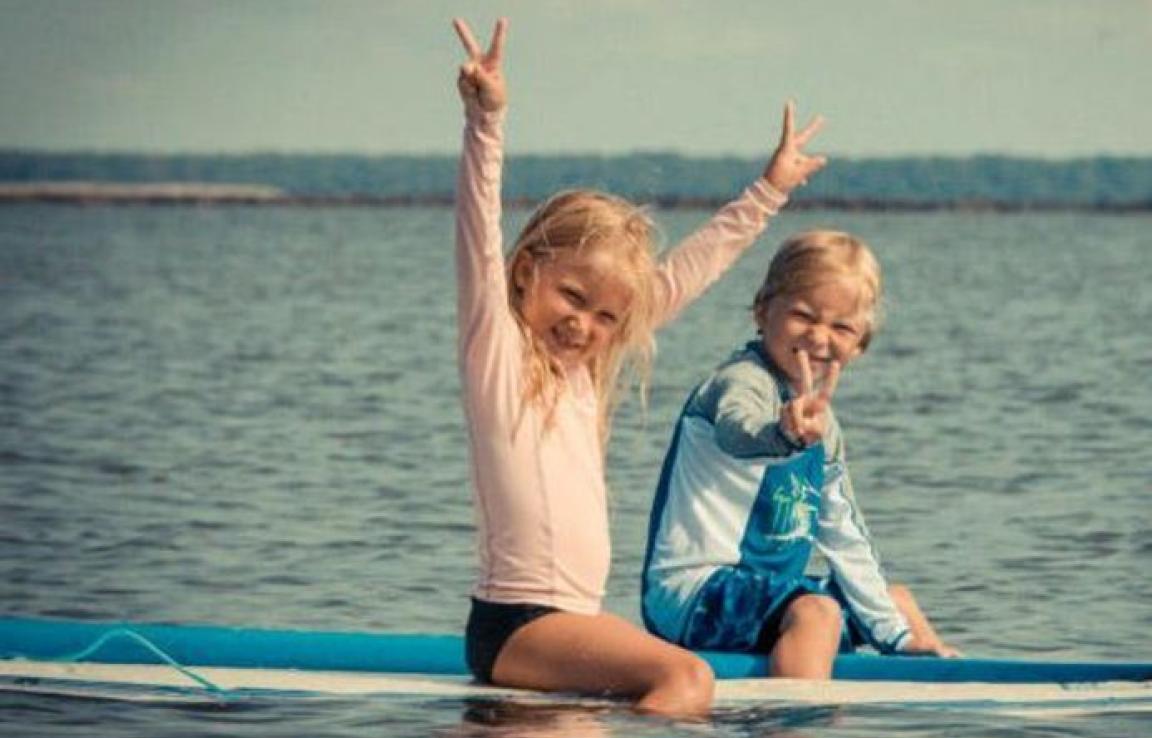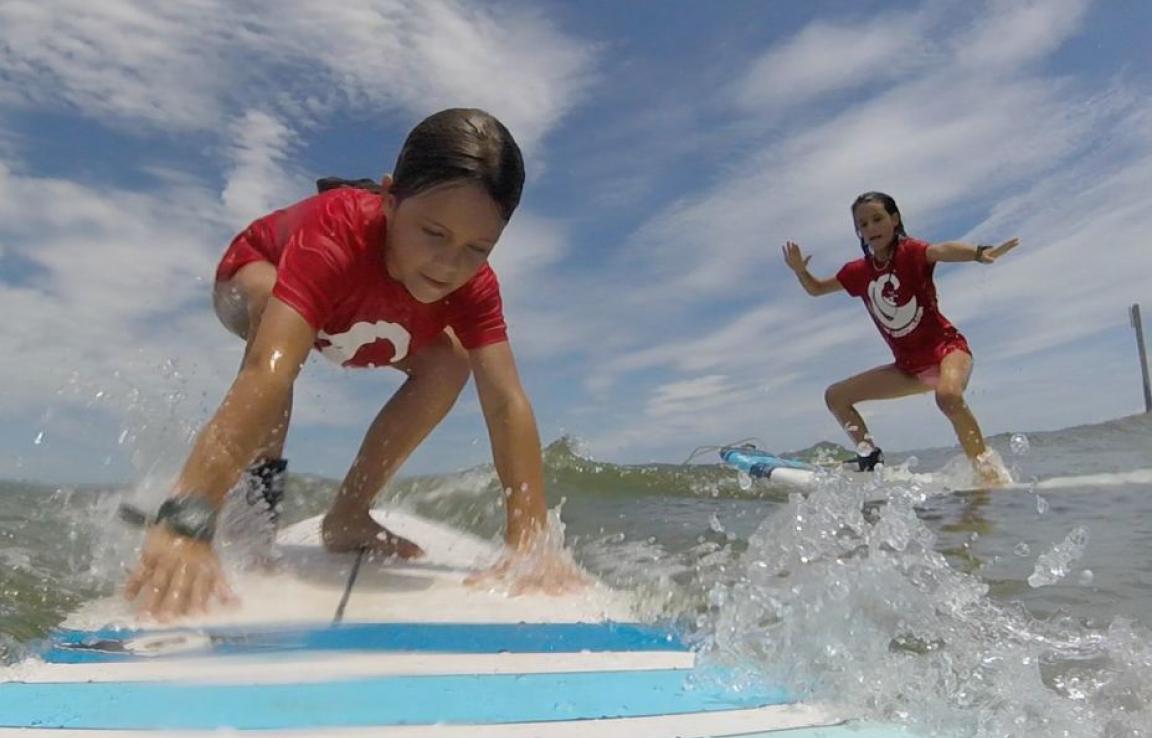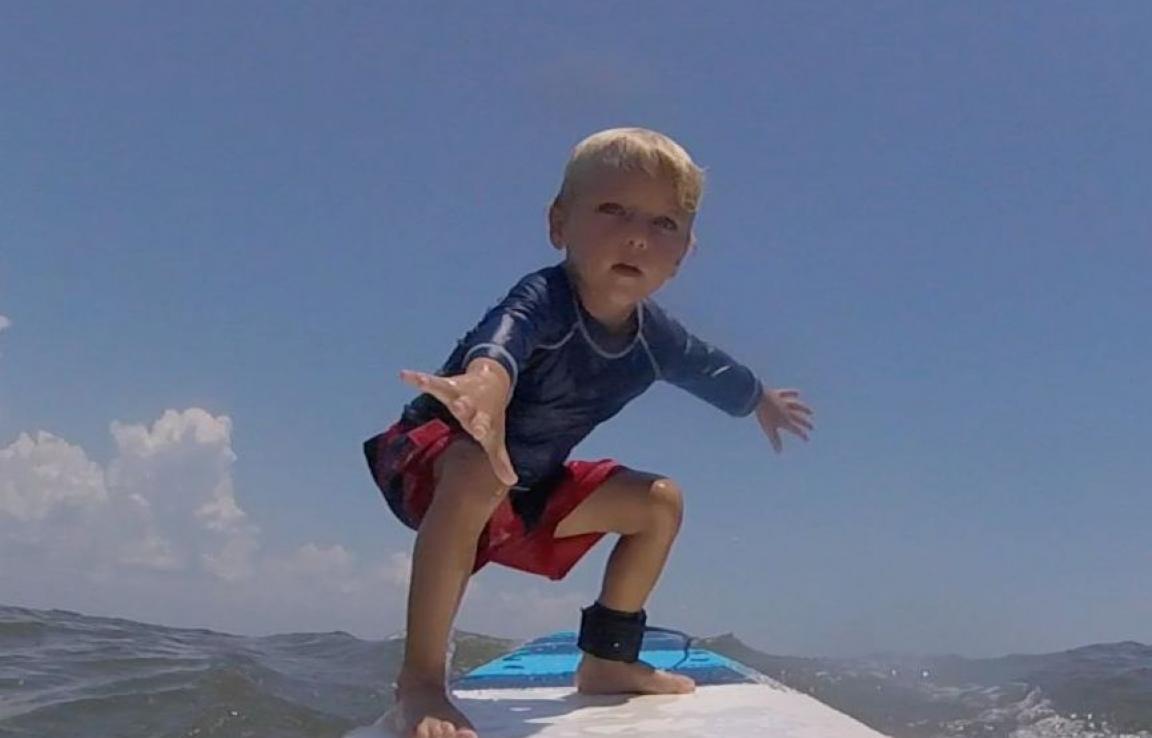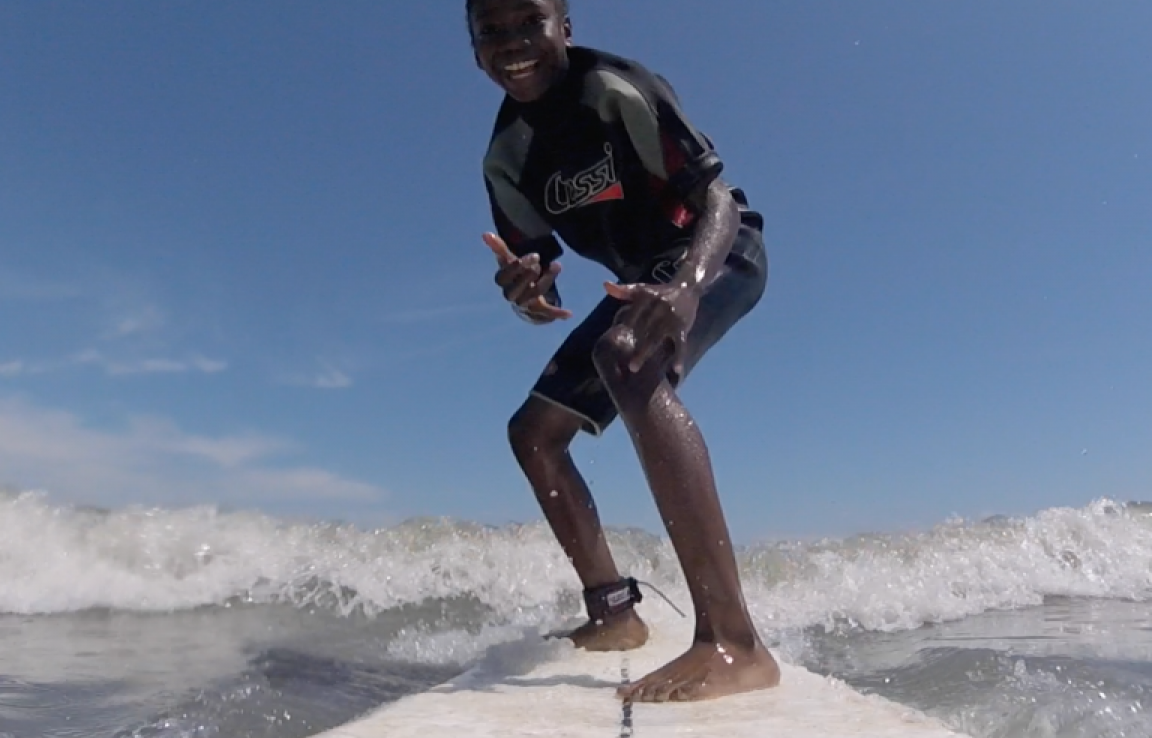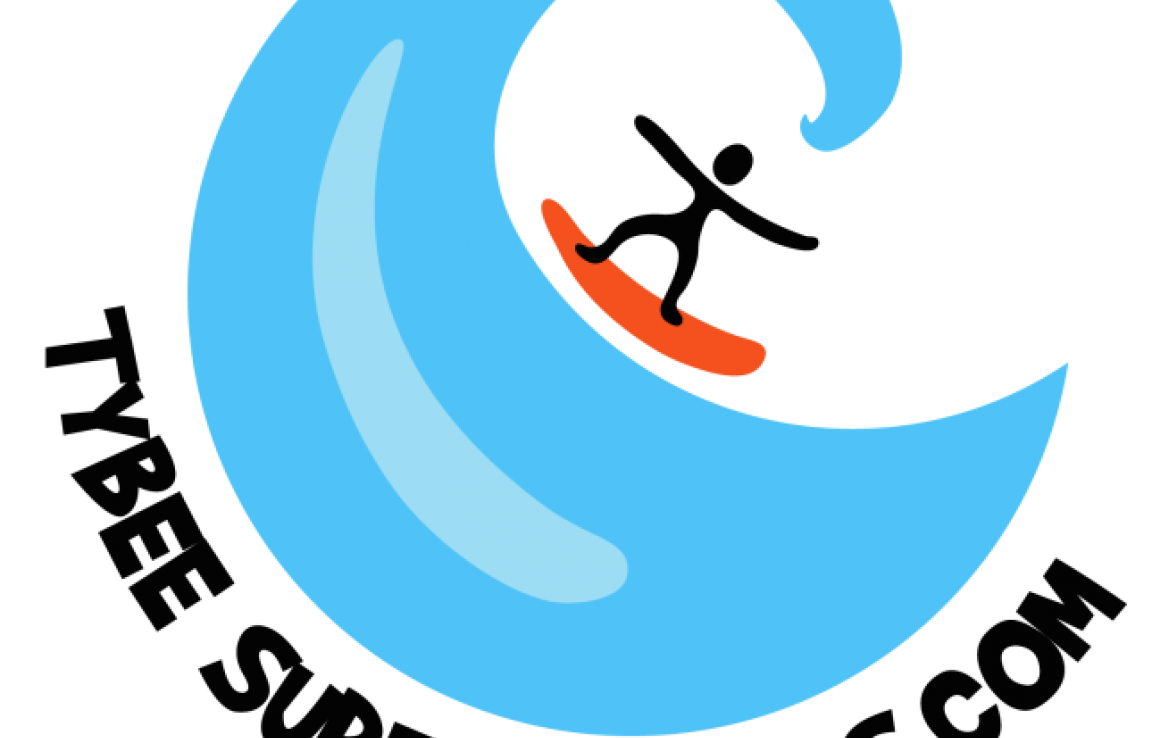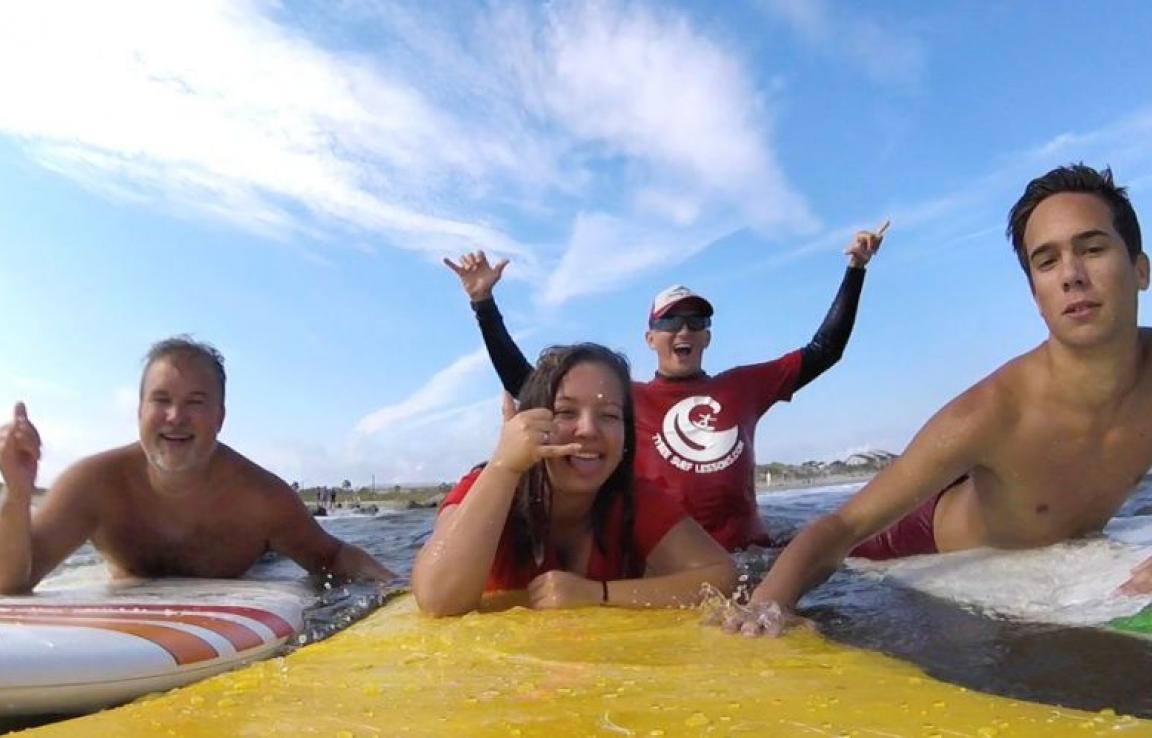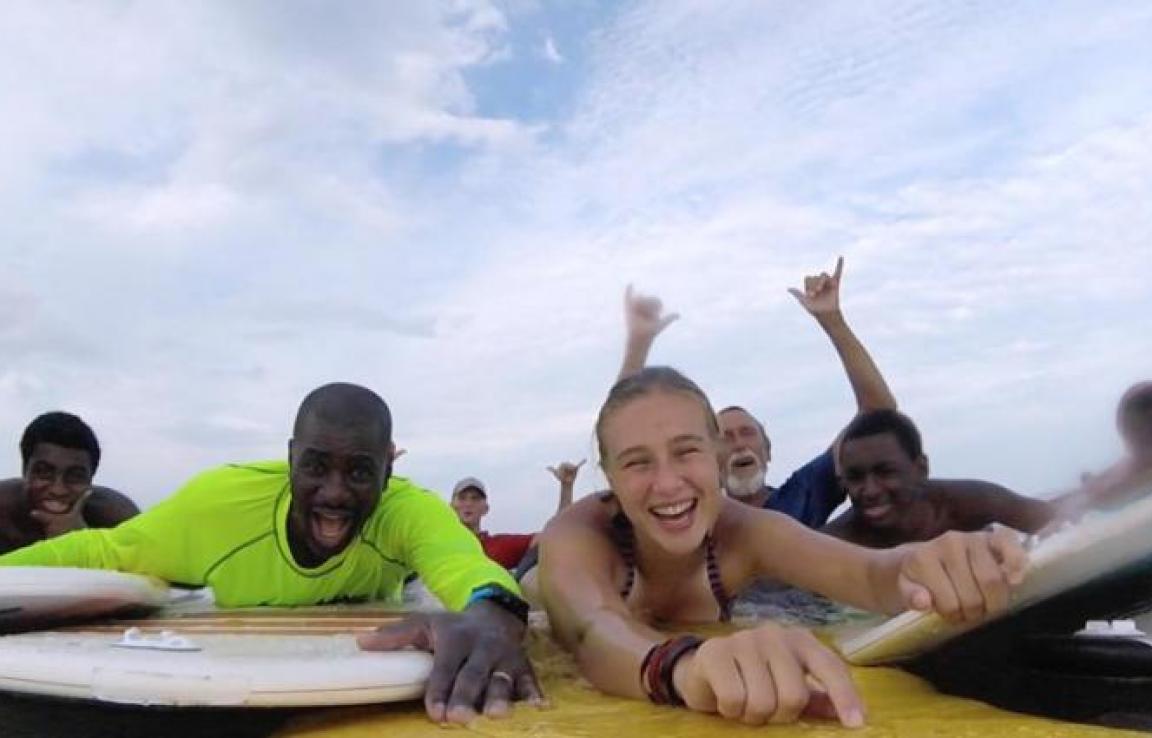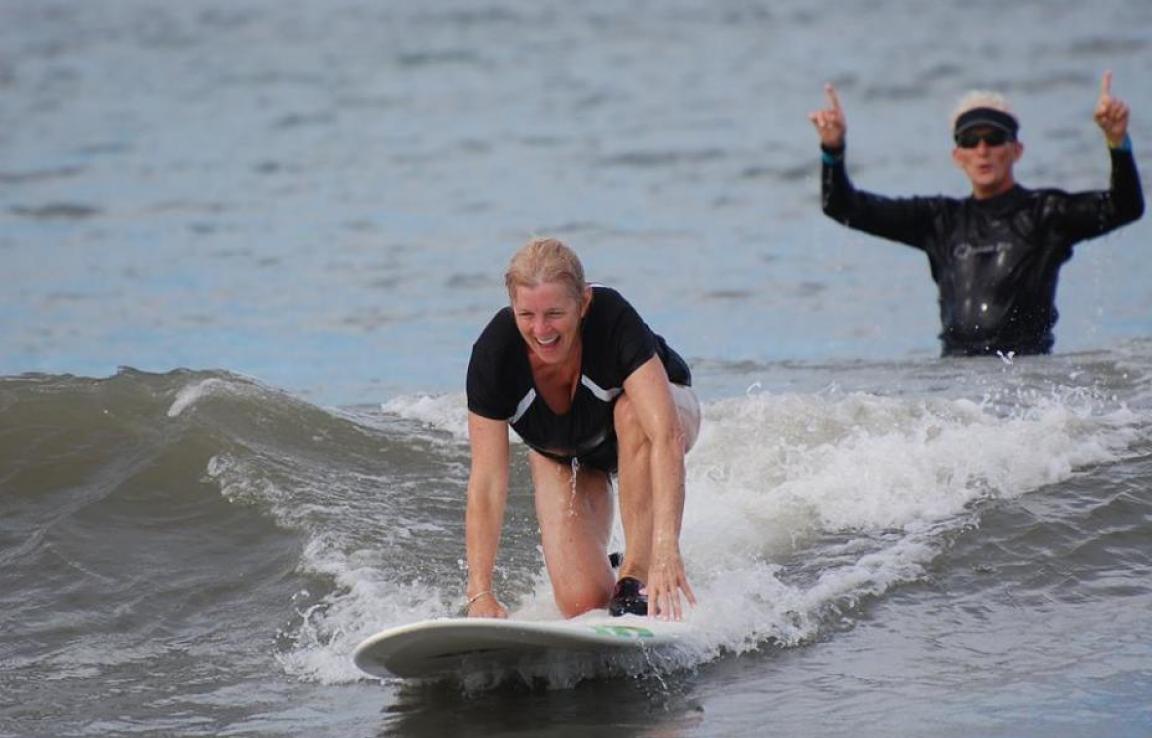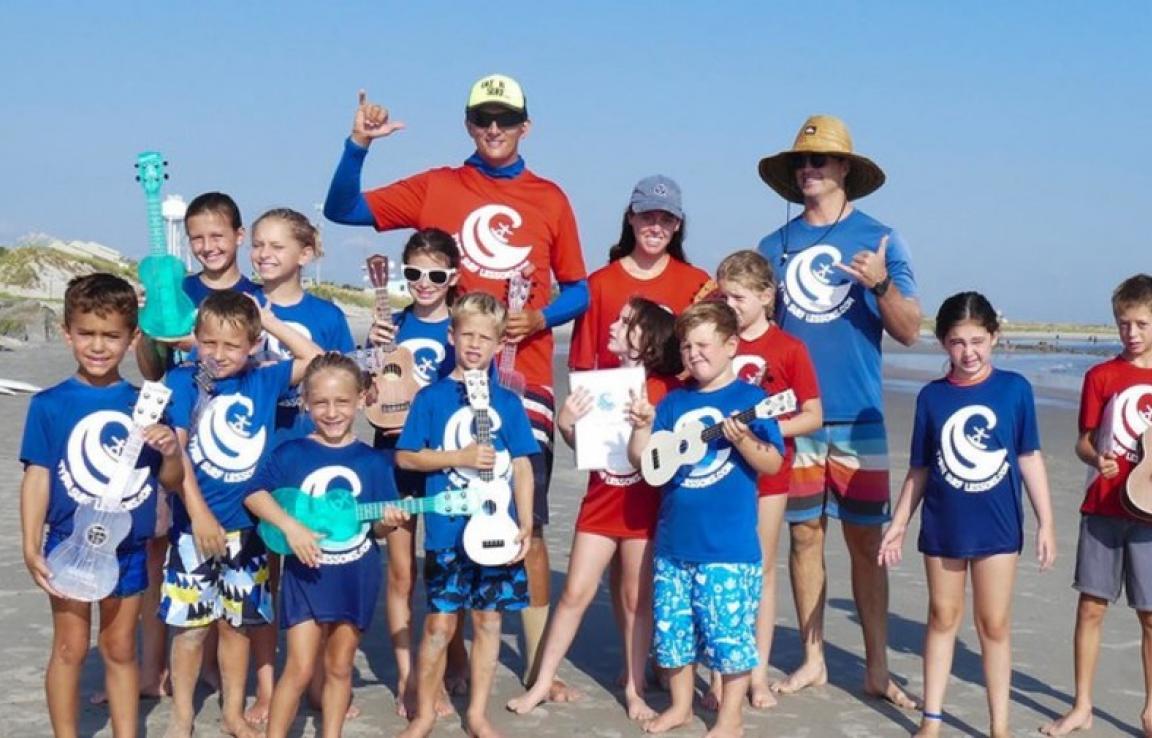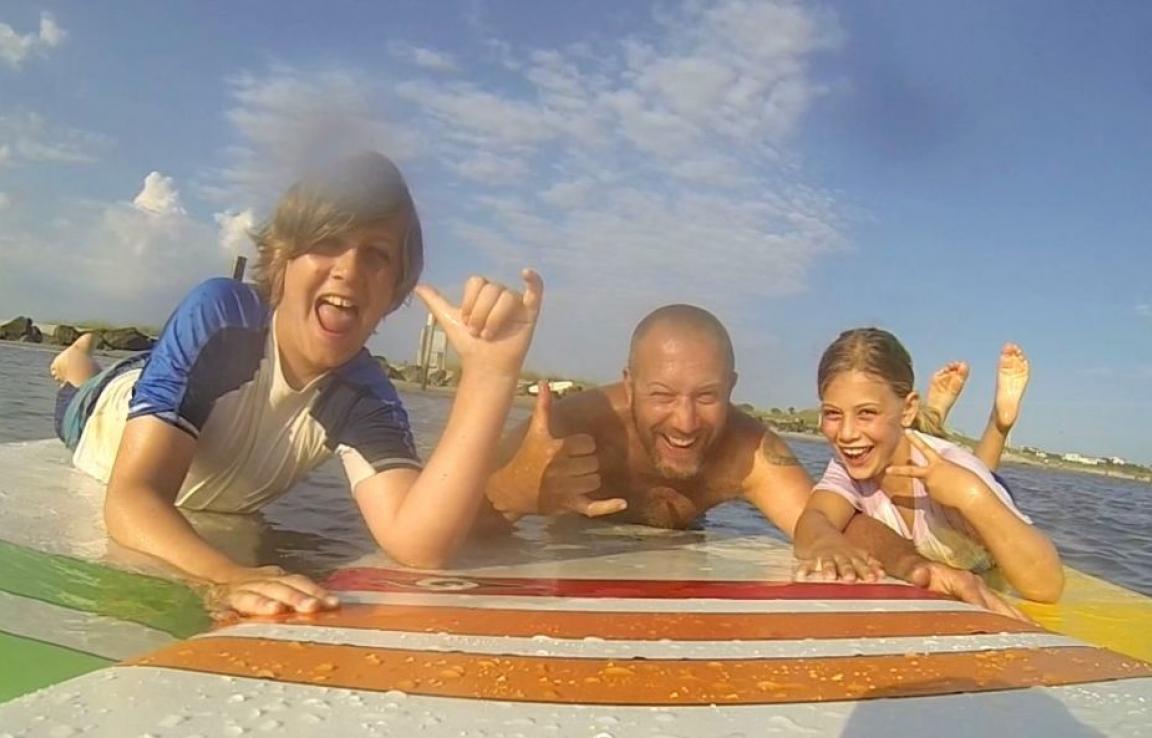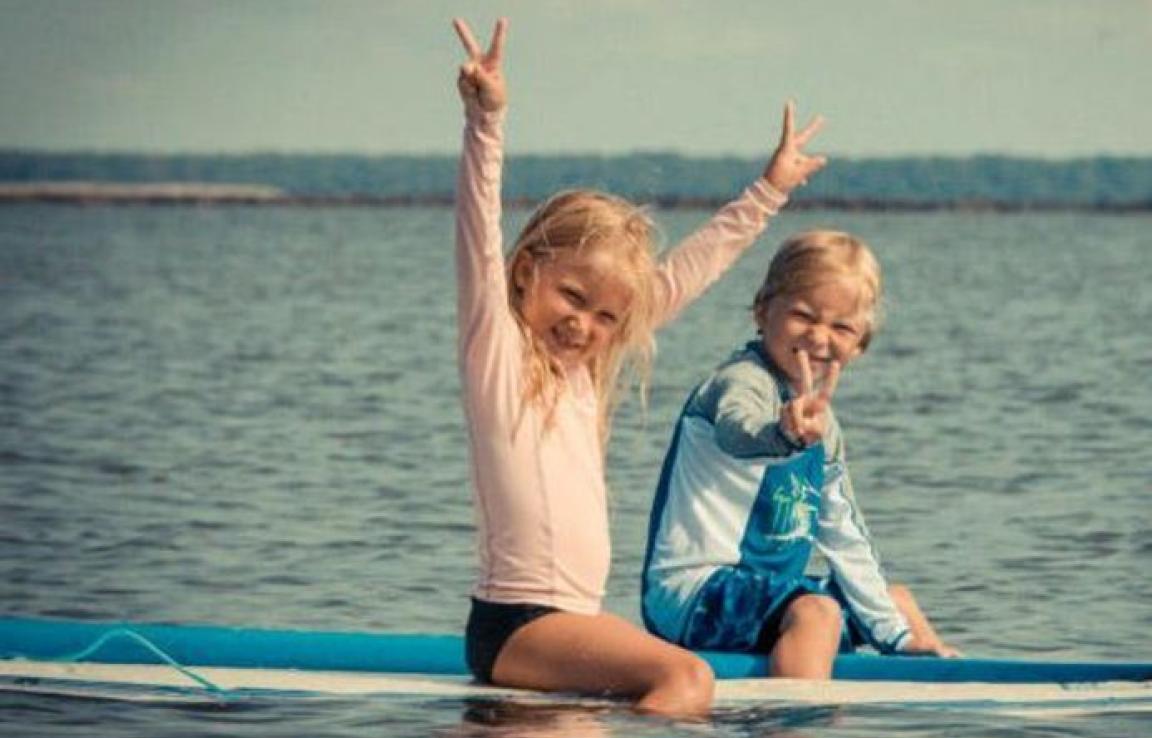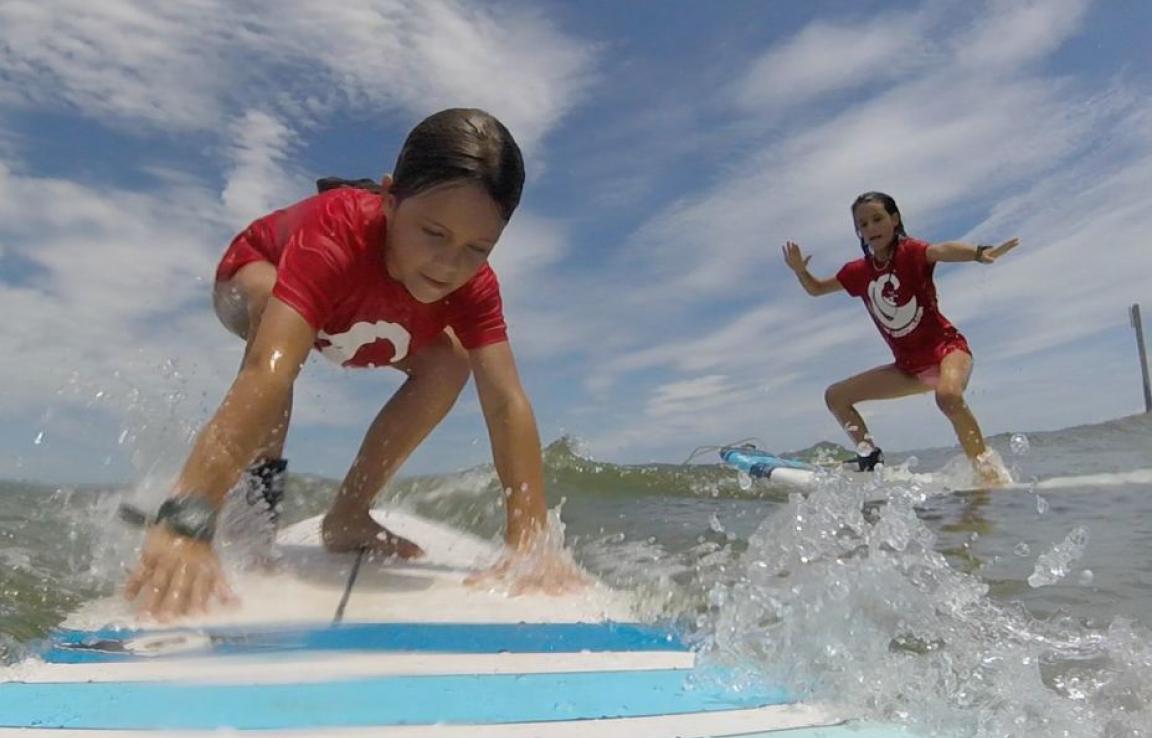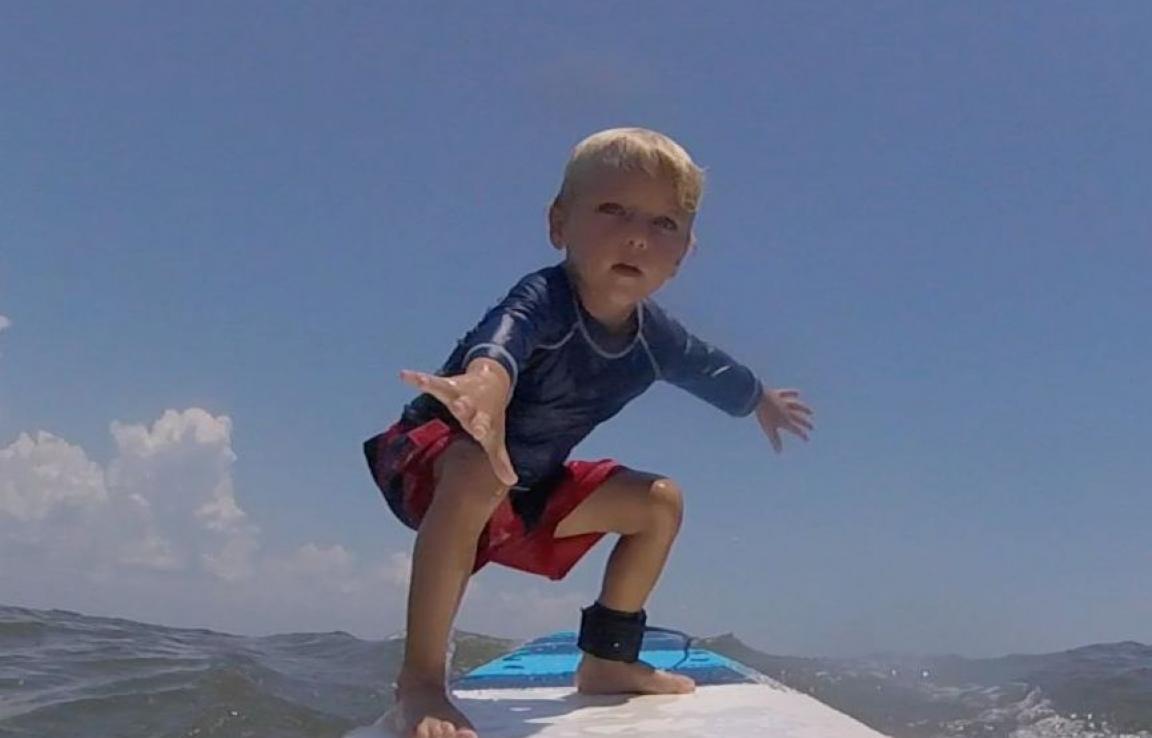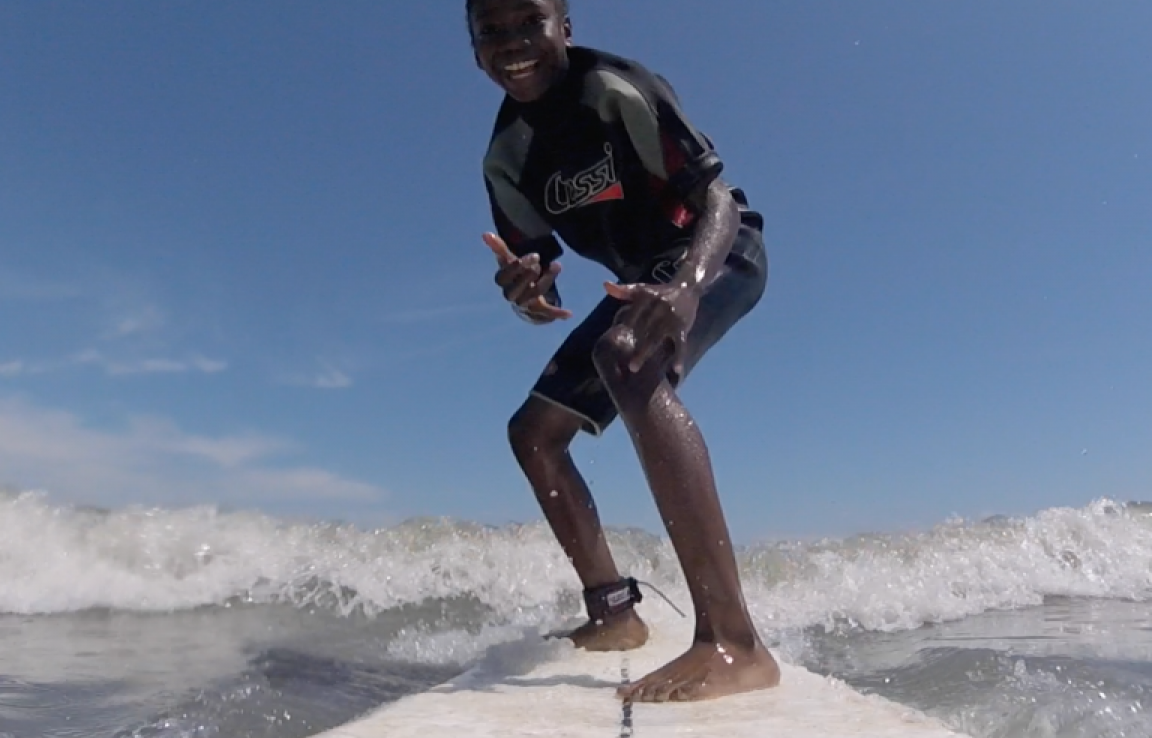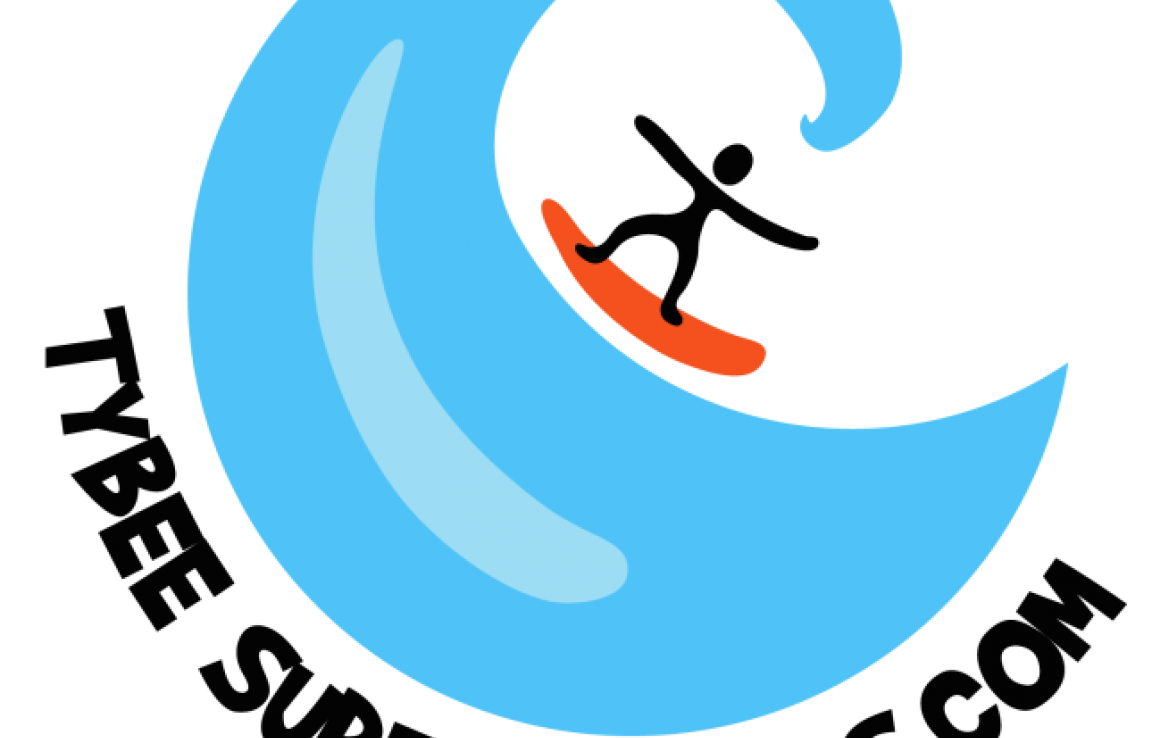 Info & Amenities
Come learn to surf with Tybee Surf Lessons, Tybee Island's favorite surf school that offers private surf lessons, group lessons, ukulele lessons and summer surf camps. Our skilled and nationally certified instructors are ready to provide you with the best surfing experience on the Georgia coast.
Reviews
TripAdvisor® Reviews:
amyb55426 | Aug 9, 2019
"Fantastic experience"
My 2 sons (ages 15 & almost 13) had an incredible first experience surfing with Turner. Wonderful instruction, fun interactions with teens, and my boys are still smiling about their successful first...
kgillen68 | Aug 2, 2019
"Surf Lessons"
Great experience. The waves are small but Turner is knowledgeable and patient. Everyone learned a lot about safety as well as the ocean in Tybee. We would definitely do it again.
Chewey96 | Jul 31, 2019
"Great for all abilities!"
My kids both enjoyed working with Turner. He took time to instruct on land and talk about safety before getting into the water. One of my kids was able to catch the wave almost every time; the other...
Yelp® Reviews:
Mai N. | Jun 19, 2019
Love it! Turner and Megan were great! We spent a few minutes on the beach for instructions and we were in the water catching waves for the rest of the...