Profile
Tybee Beach Ecology Trips
P.O. Box 30923,
Savannah, GA 31410
Wildlife/Nature Tour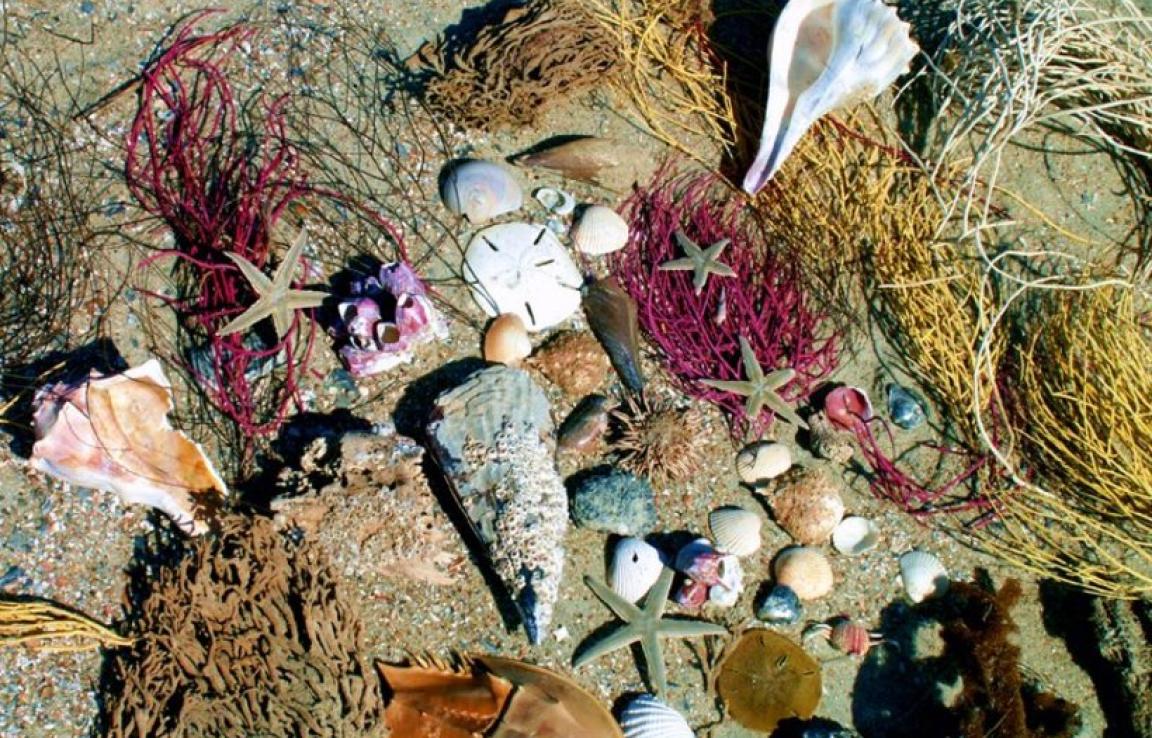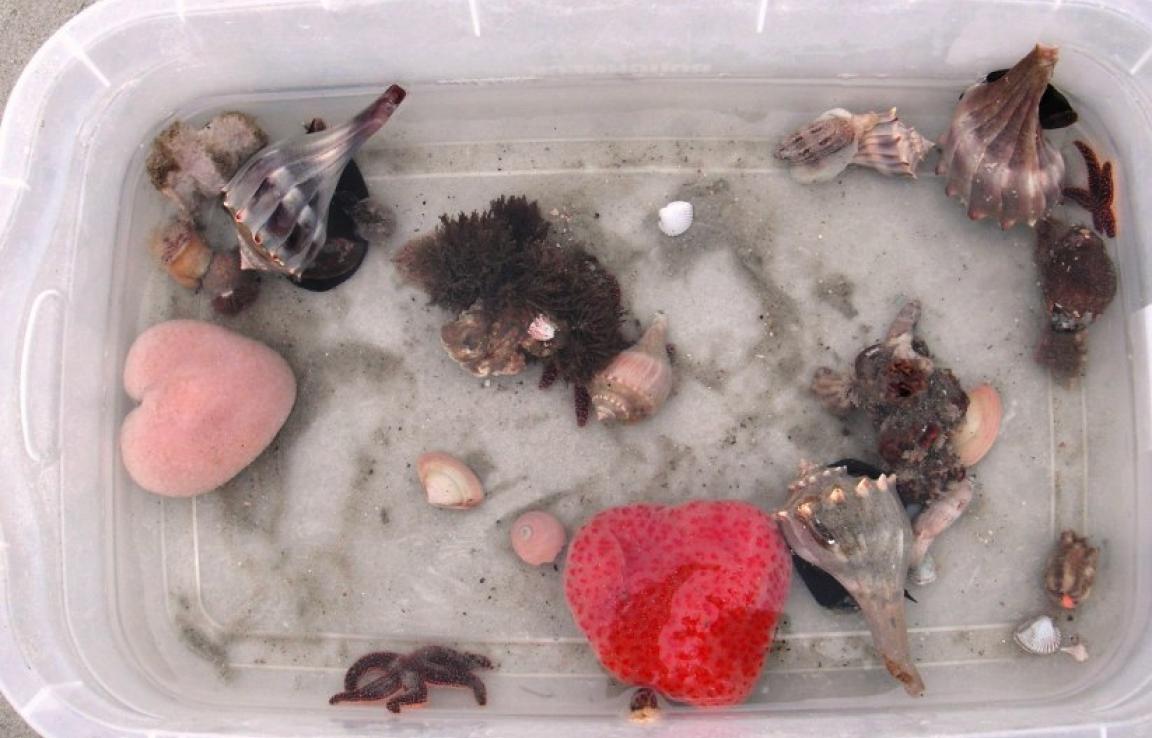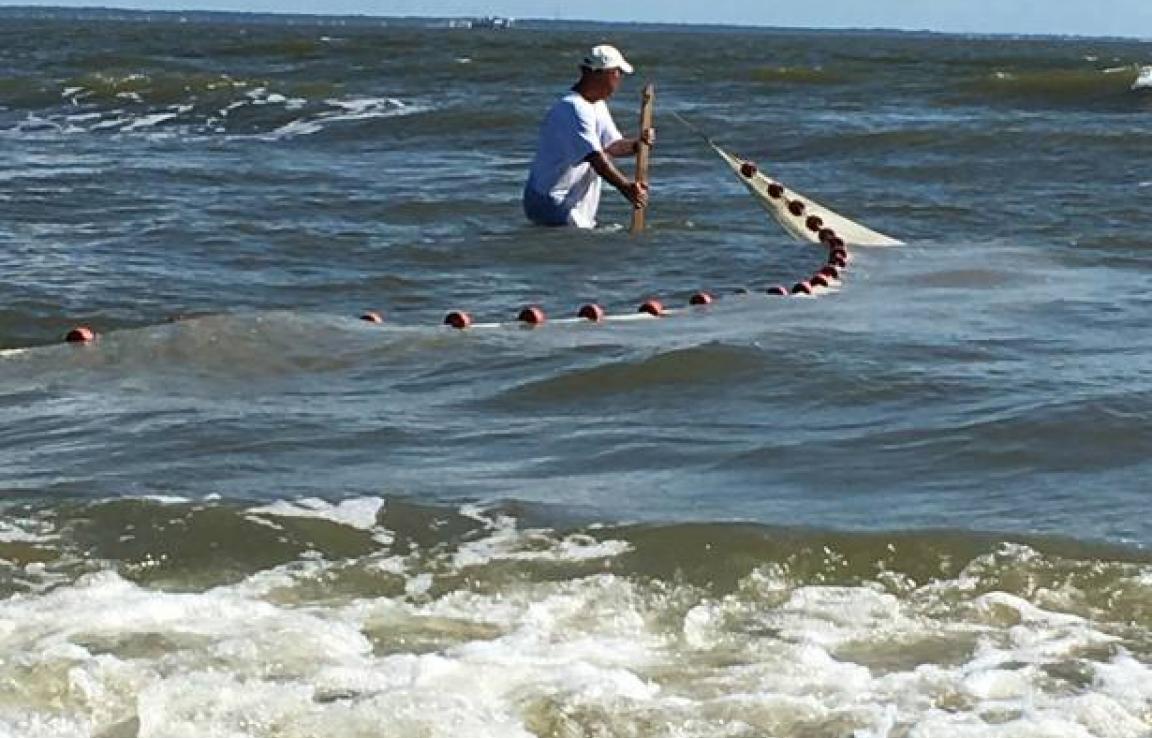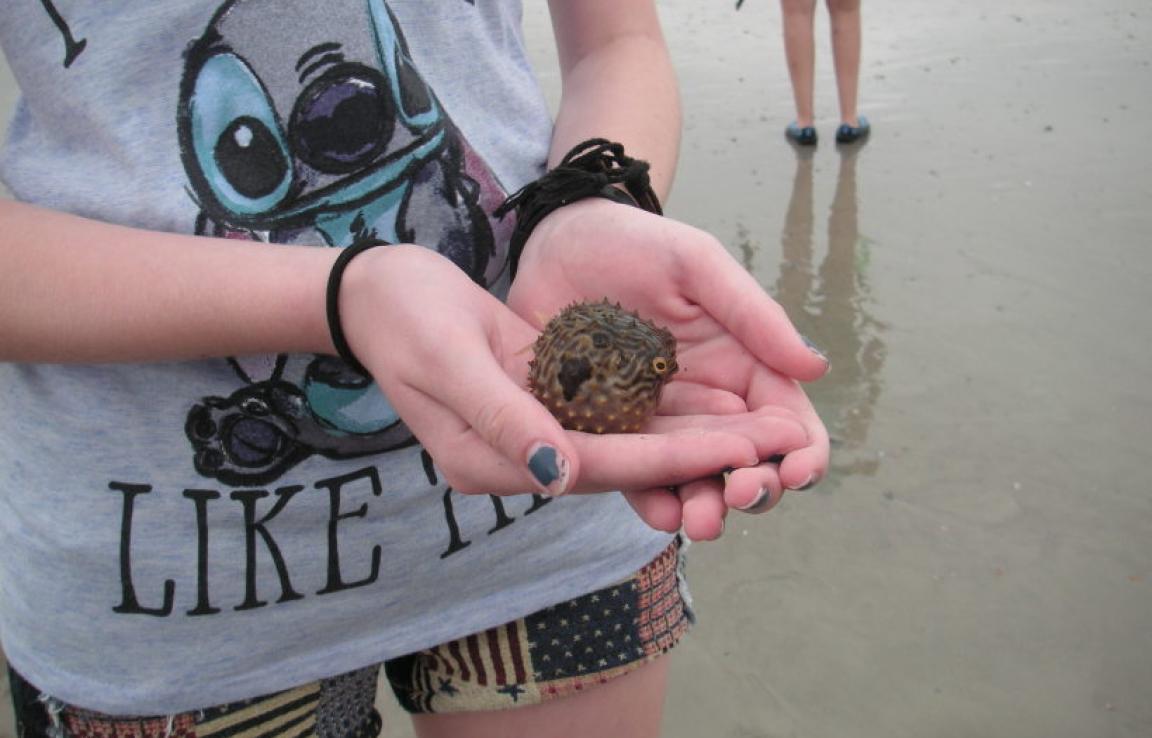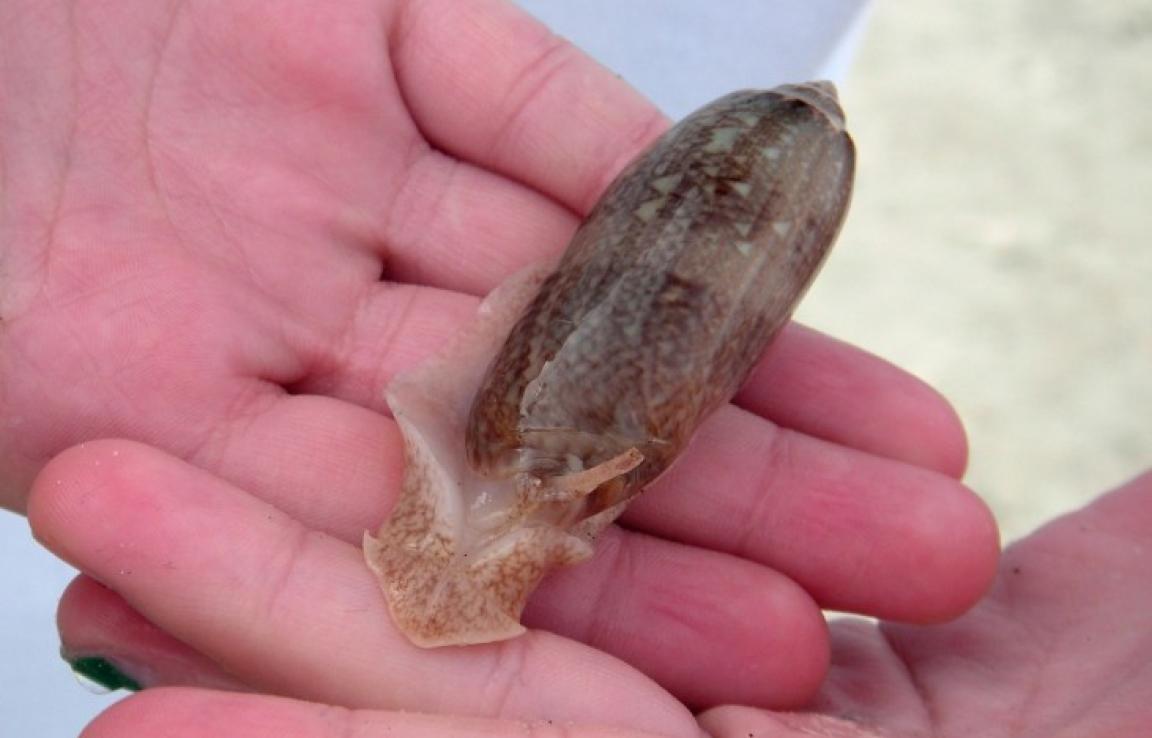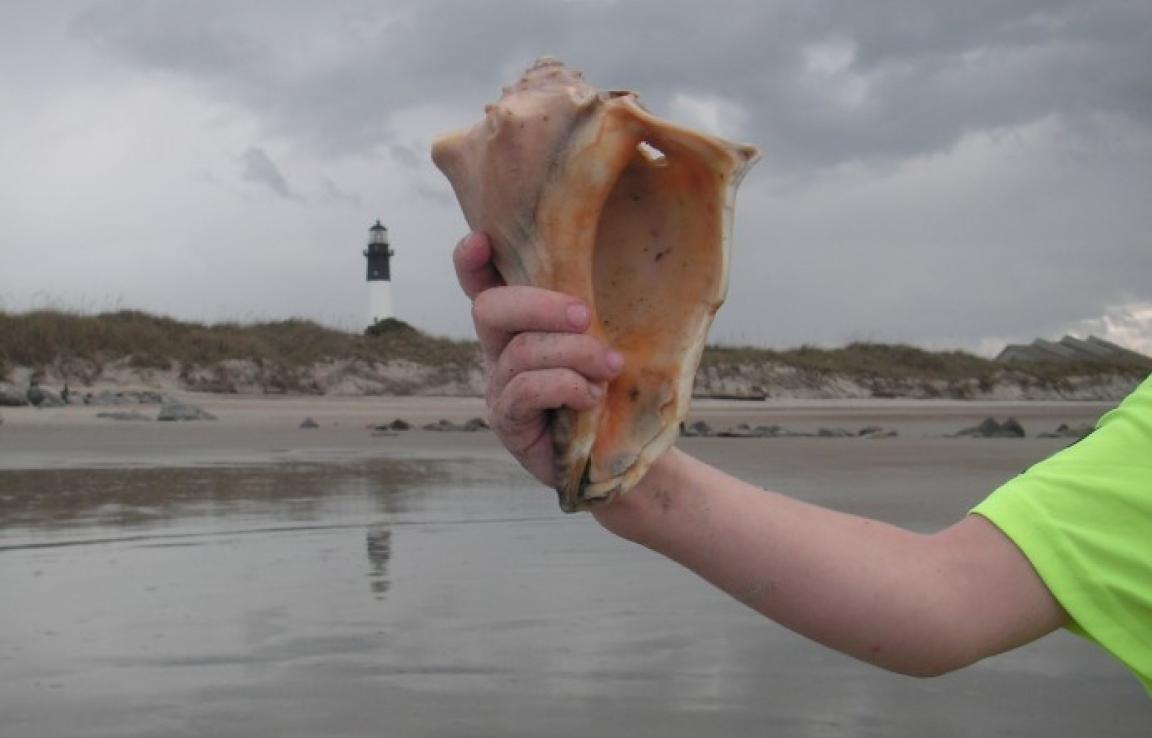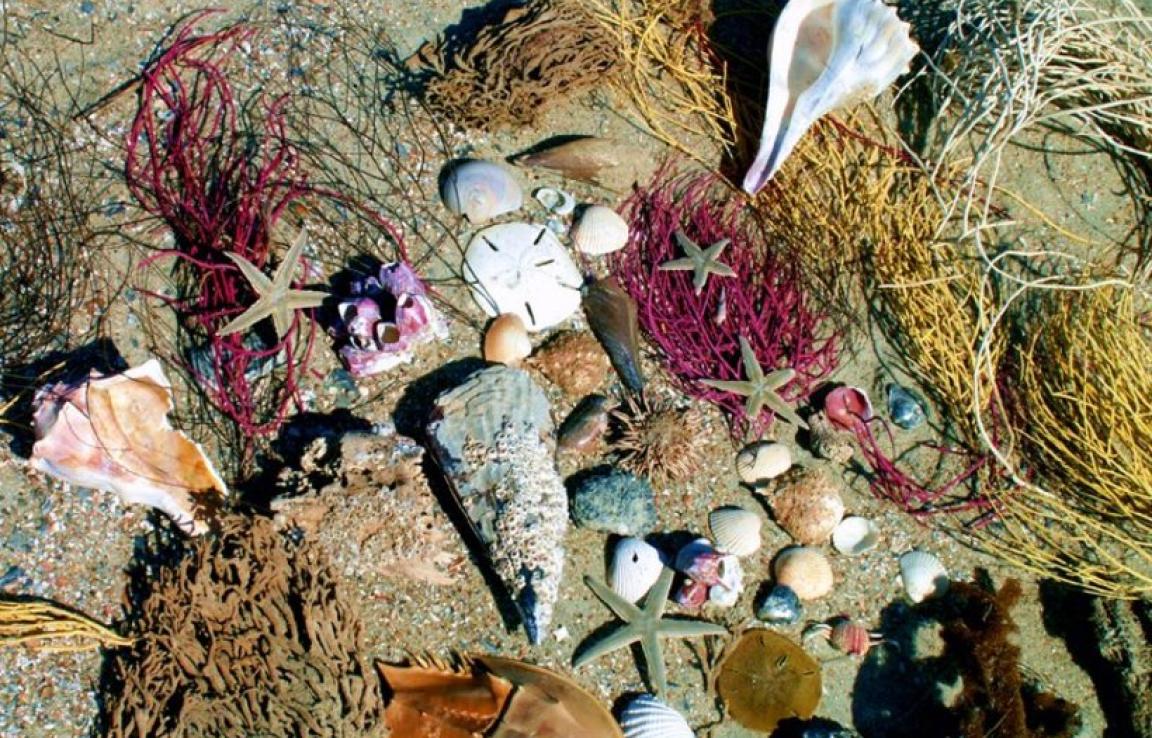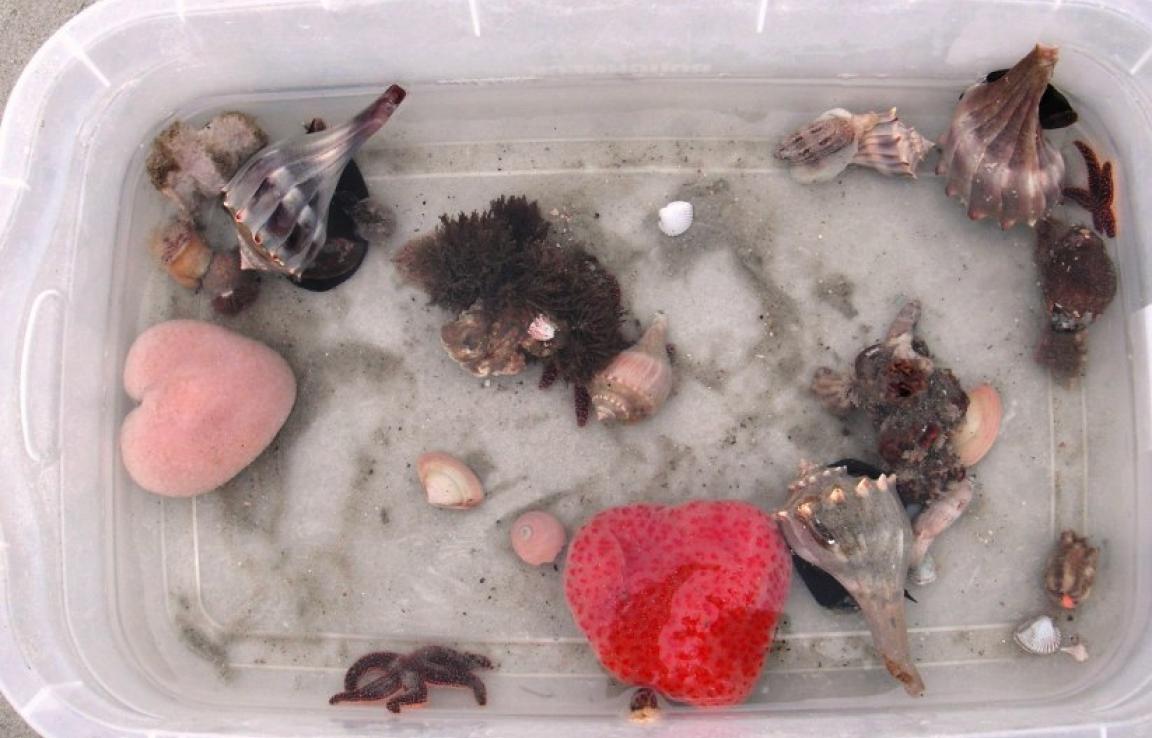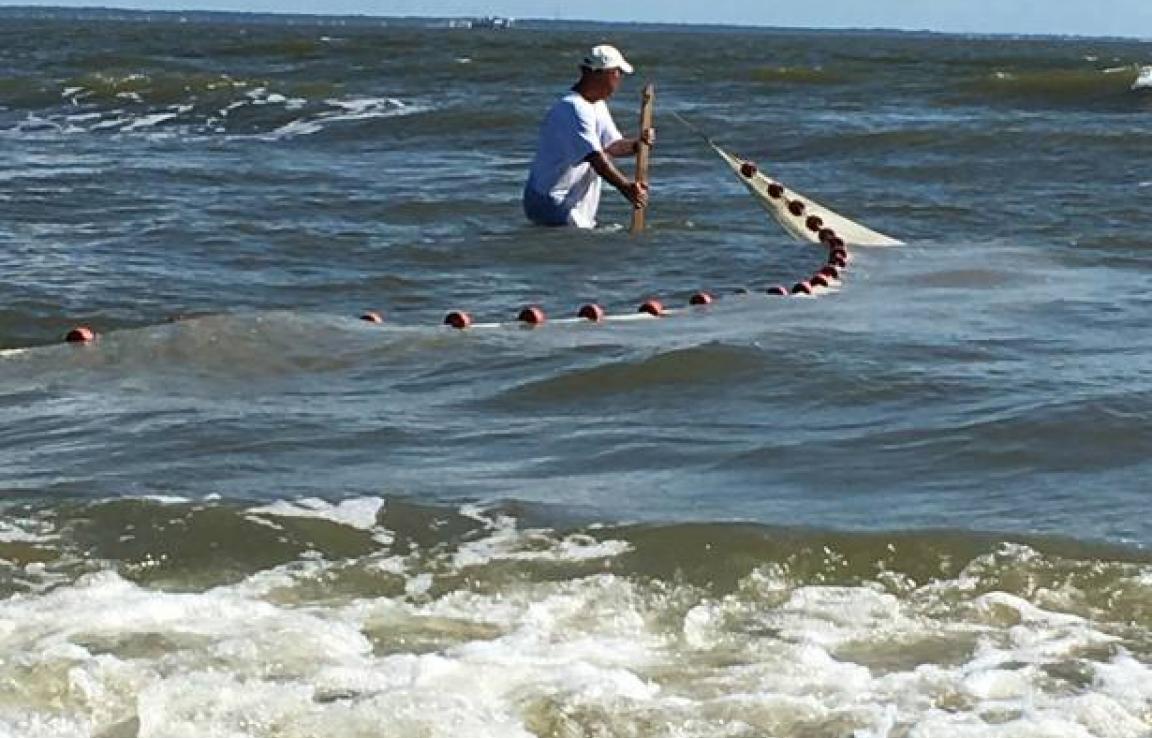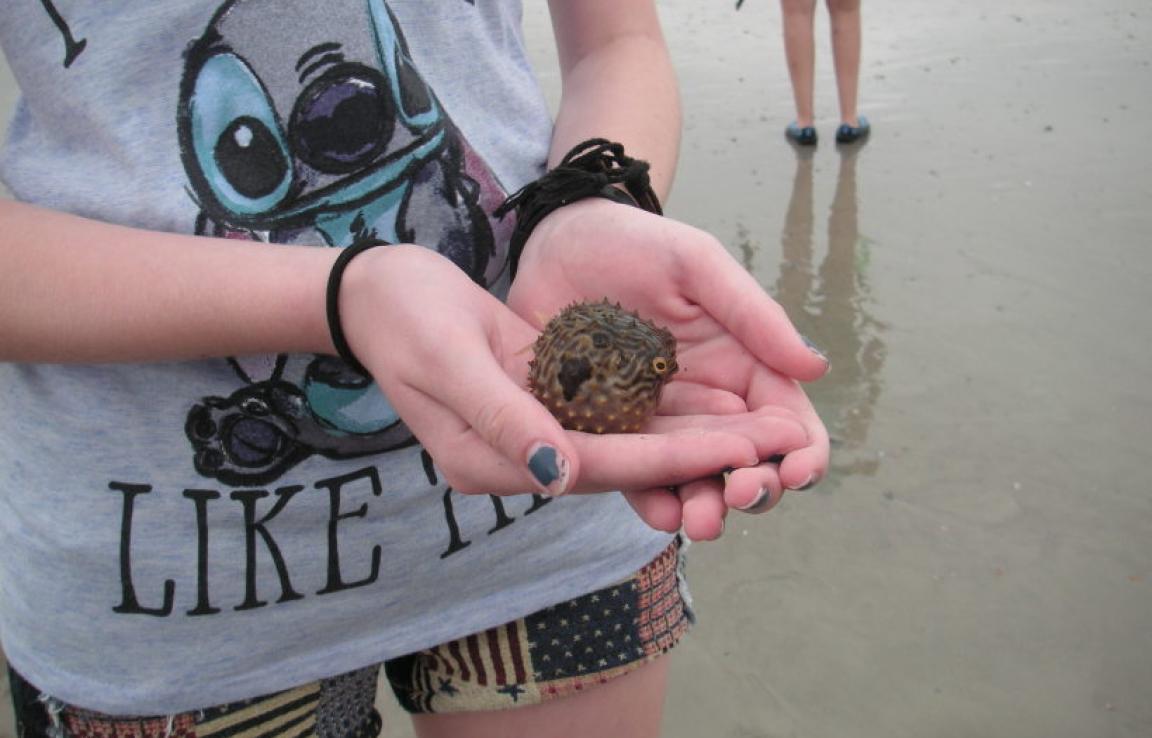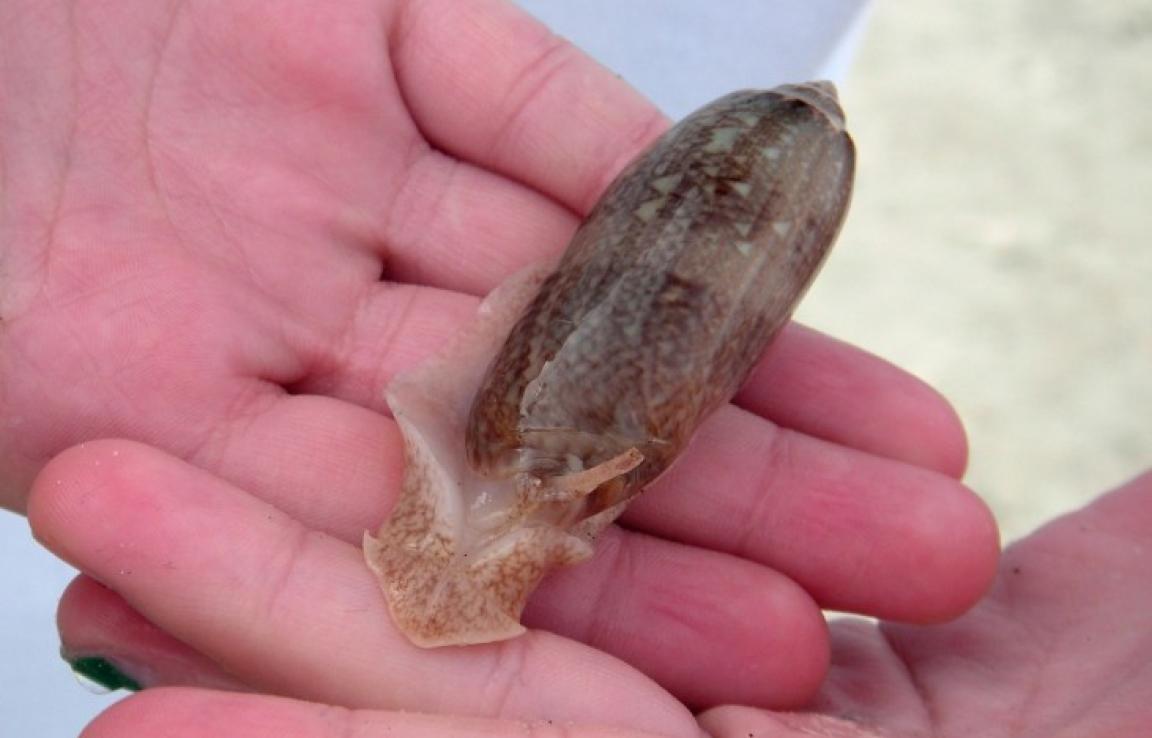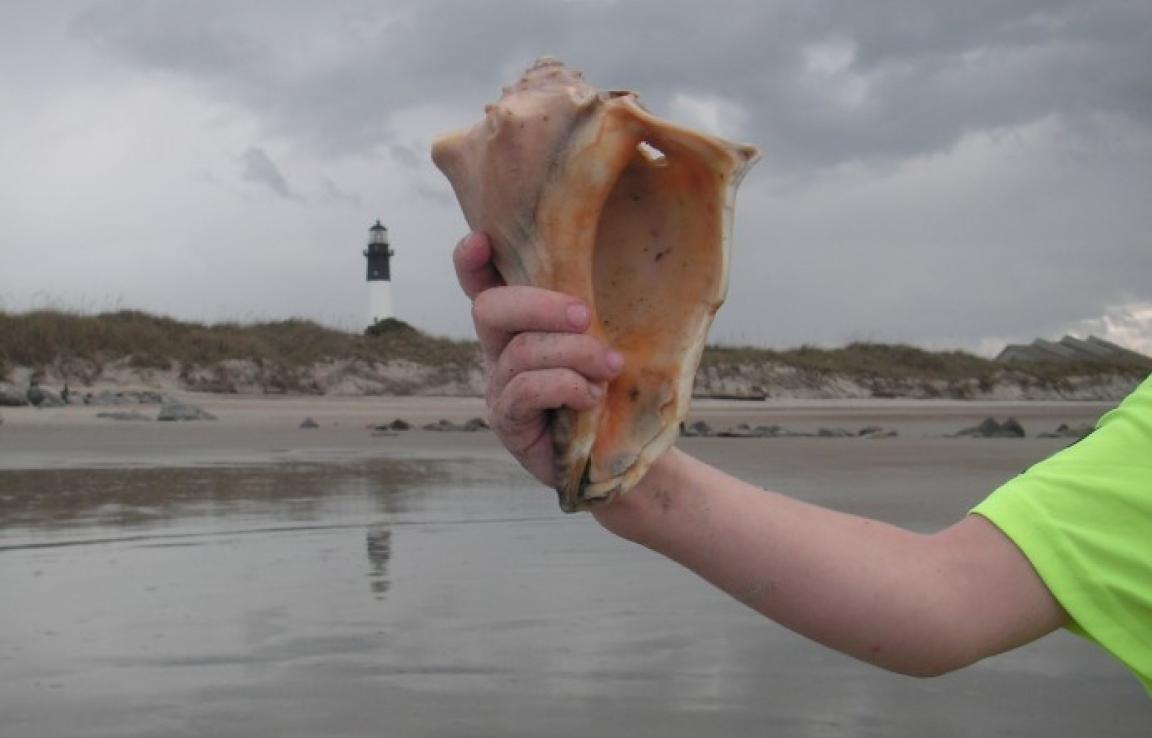 Info & Amenities
Actively discover and learn about animals and habitats of Georgia's beaches from marine biologist Dr. Joe Richardson. More than just a trip to the beach! A fun, active, learning experience ideal for families, scout groups, and school groups.
COVID-19 Safety Measures
No additional safety protocols provided.
Reviews
TripAdvisor® Reviews:
garyhB8858DI | Sep 21, 2020
"Dr Joe Knows"
This by far is the best beach/marine discovery you can do, and worth way more than the price. Don't hesitate book now
kaylamW4074TZ | Jun 17, 2020
"Awesome"
Absolutely an awesome experience! The kids loved it, and finding the creatures lurking on and under the sand.
TNTraveler731 | Jun 11, 2020
"Fascinating Afternoon at the Beach"
Dr. Joe is excellent at keeping everyone engaged while showing you things you never knew were there. He was genuinely excited to talk about everything the group found and we learned so much about...
Yelp® Reviews:
Melanie T. | Feb 1, 2019
We took this tour with another family and would recommend it to anyone who is interested or enjoys learning about and seeing the creepy crawlers, crabs,...
Maxine B. | Jan 21, 2018
We were 4 adults and we learned a lot. Dr. Joe is a great teacher. We have since found a number of "things" and as promised we sent Dr. Joe an email and...
Jay M. | Mar 22, 2017
This was the highlight of our trip!! Dr. Joe helped us find and identify lots of different kinds of organisms. He was so knowledgeable, but encouraged...