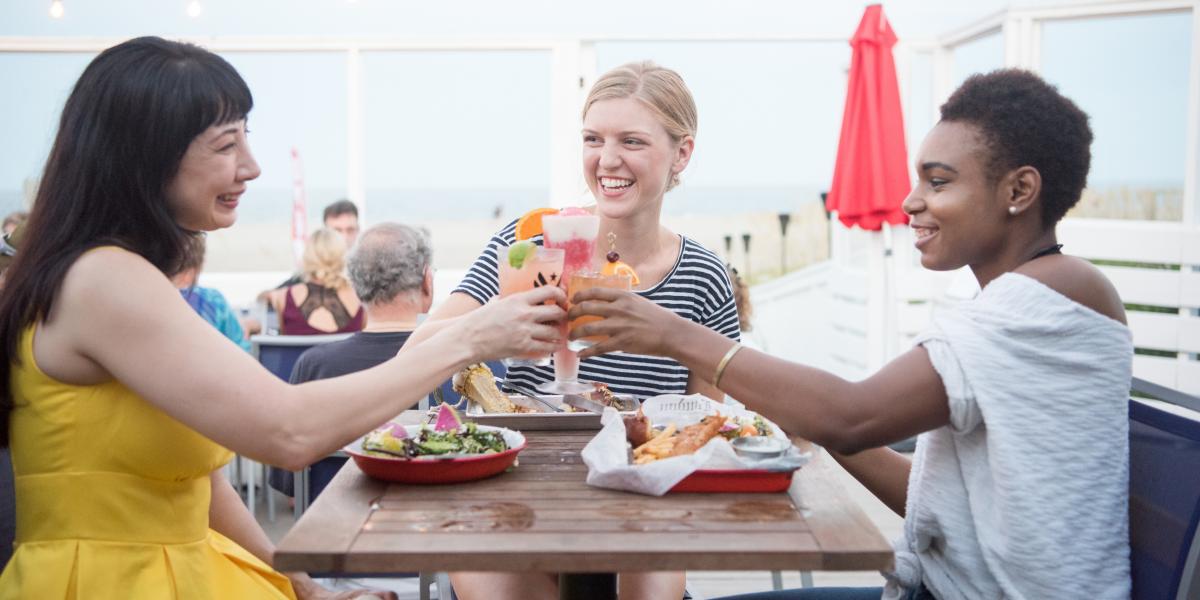 List
5 Waterfront Restaurants
on Tybee Island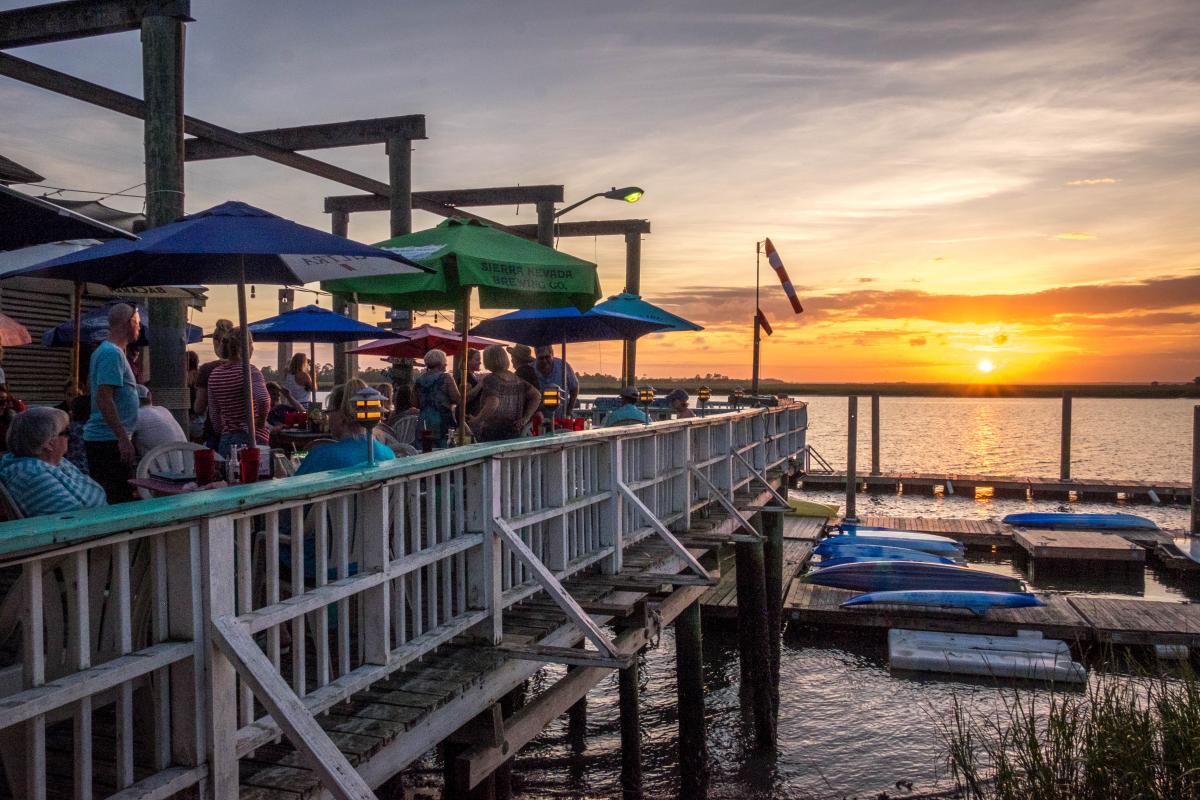 1
A-J's Dockside Restaurant
Tybee Island's Back River is the place to go if you want a quieter dining experience with a scenic view that still packs a punch. Known for its sunset views over calm water, A-J's Dockside Restaurant is the go-to spot for drinks and good conversation. Sit on the back dock to really get a glimpse into island life.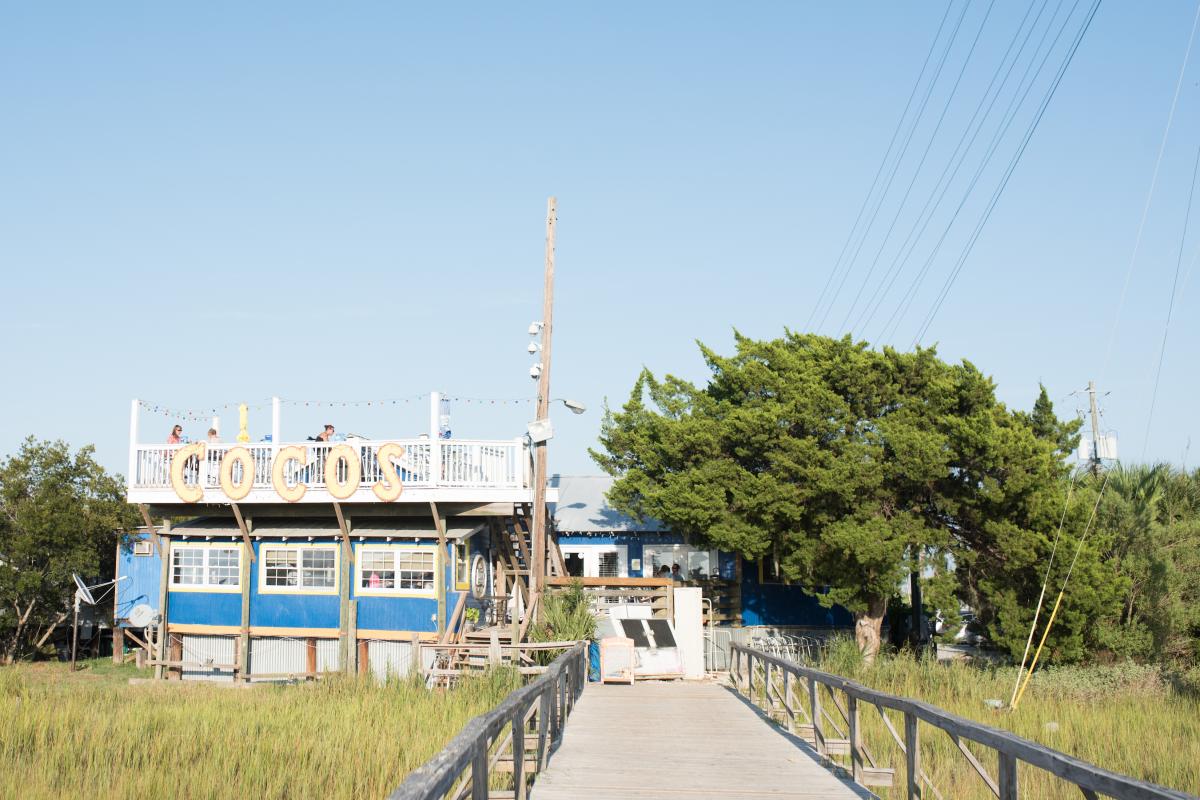 2
Coco's Sunset Grille
Locals love CoCo's for its calming view and amazing cuisine. Located on Lazaretto Creek, this spot has lots of spirit. Every night, Tybee locals and visitors alike enjoy a free shot at the bar to honor the beautiful sunset, which can be seen from anywhere inside the restaurant.
3
North Beach Bar and Grill
Set between the lighthouse and easygoing North Beach neighborhood, North Beach Bar & Grill's oceanfront locale complements its Caribbean flair. Outdoor seating is plentiful and fare is beyond delicious. Sandy toes are more than welcome, as the place is mere feet from the beach.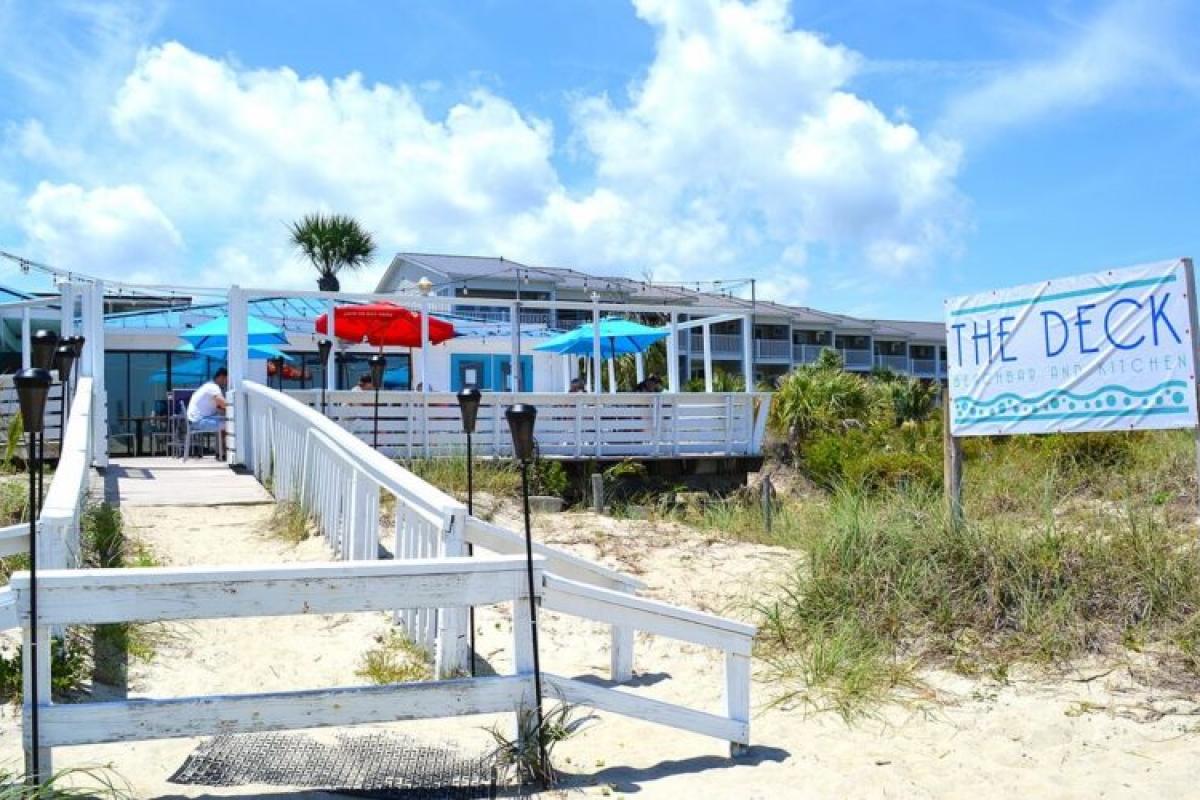 4
The Deck Kitchen & Bar
With a funky bar on one side and beach access on the other, this Tybee gem is the best of both worlds. The Deck Kitchen & Bar's seafood platters are more than enough to share, but with such a fantastic view of the beach, you may just forget to eat!
5
Bubba Gumbo's
The fun bunch at this Tybee eatery knows that great food pairs well with a great view. Bubba Gumbo's is known as the good vibes hub located right on Lazaretto Creek and makes for a great end-of-adventure stop!