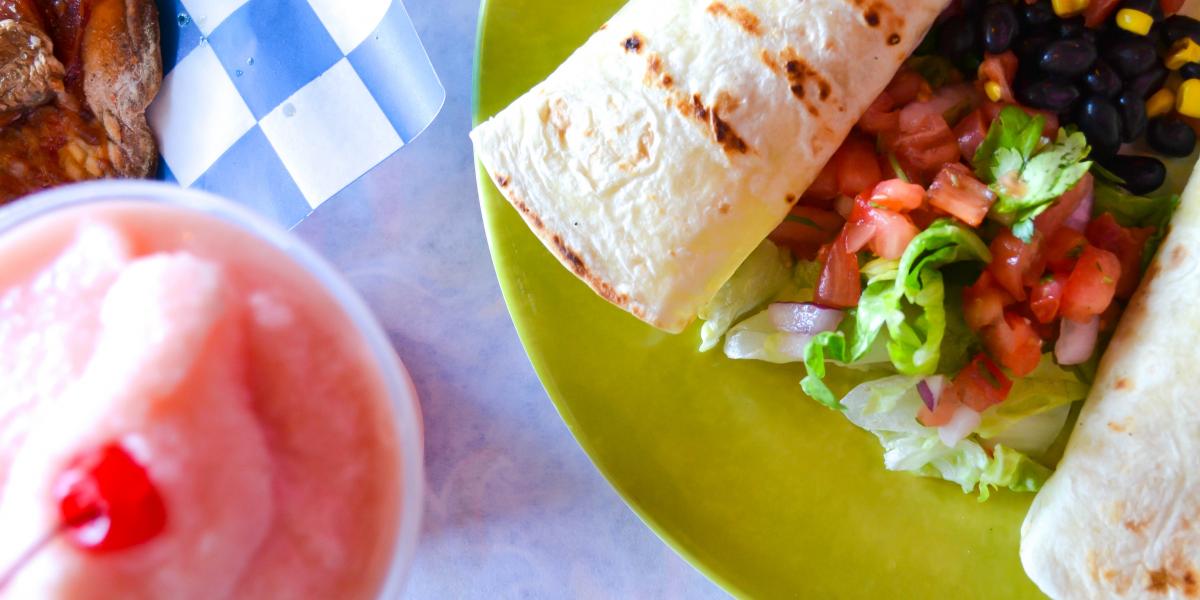 Article
This Funky Tybee Island Restaurant has
Stunning Ocean Views
Tybee Island is known for its sunny beaches, quiet marshlands, quirky residents and funky eateries – Fannie's on the Beach is no exception.
Serving the community for over 26 years, this iconic restaurant is known for its pink exterior emblazoned with the words "Eat at Fannie's".
Pick your preference when it comes to where to sit at Fannie's. Dine street side at their outdoor tables positioned perfectly along the bustling sidewalk or head upstairs to their expansive patio where you can watch the beach goers enjoy the waves. No matter where you choose, you'r'e sure to have great views of the Atlantic while dining on some of the most scrumptious seafood around.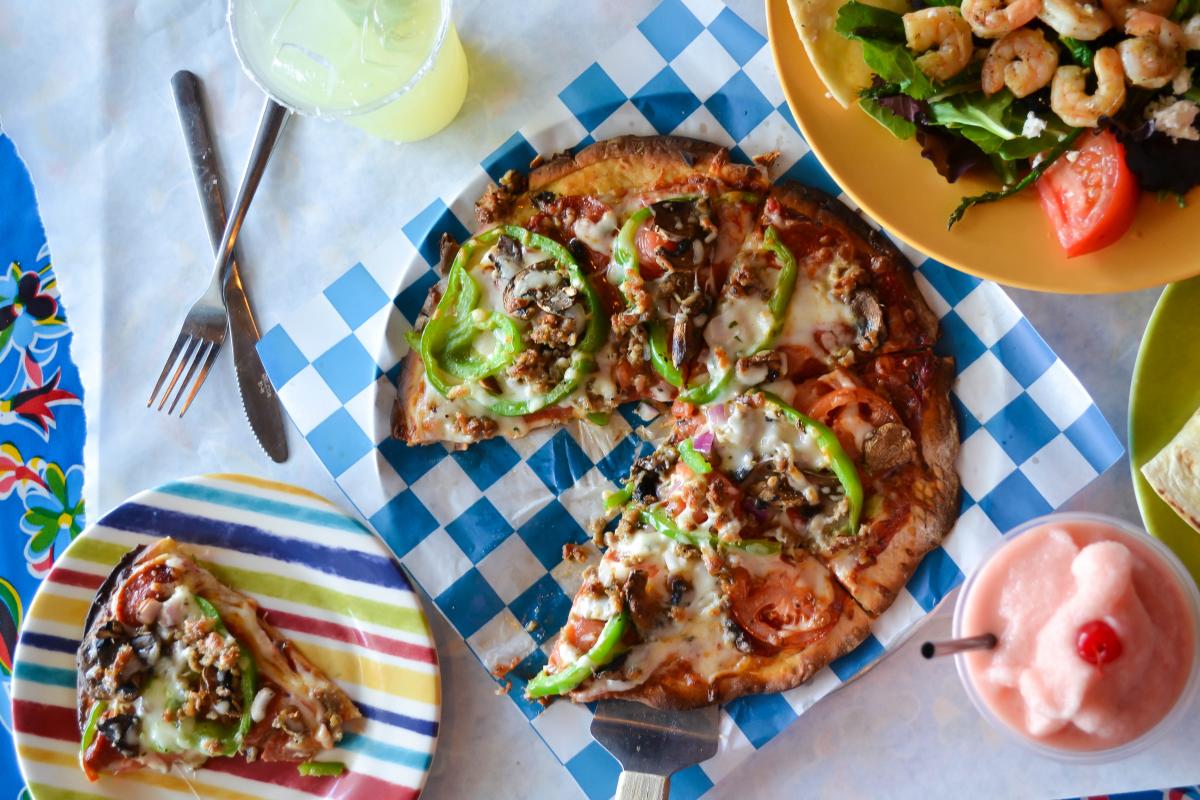 From Oysters Rock-a-Fannie to their famous Neptune Seafood Pizza, there is something for everyone on their extensive menu. Seafood not your thing? Choose from a variety of sandwiches, pizza and salads – the options are endless!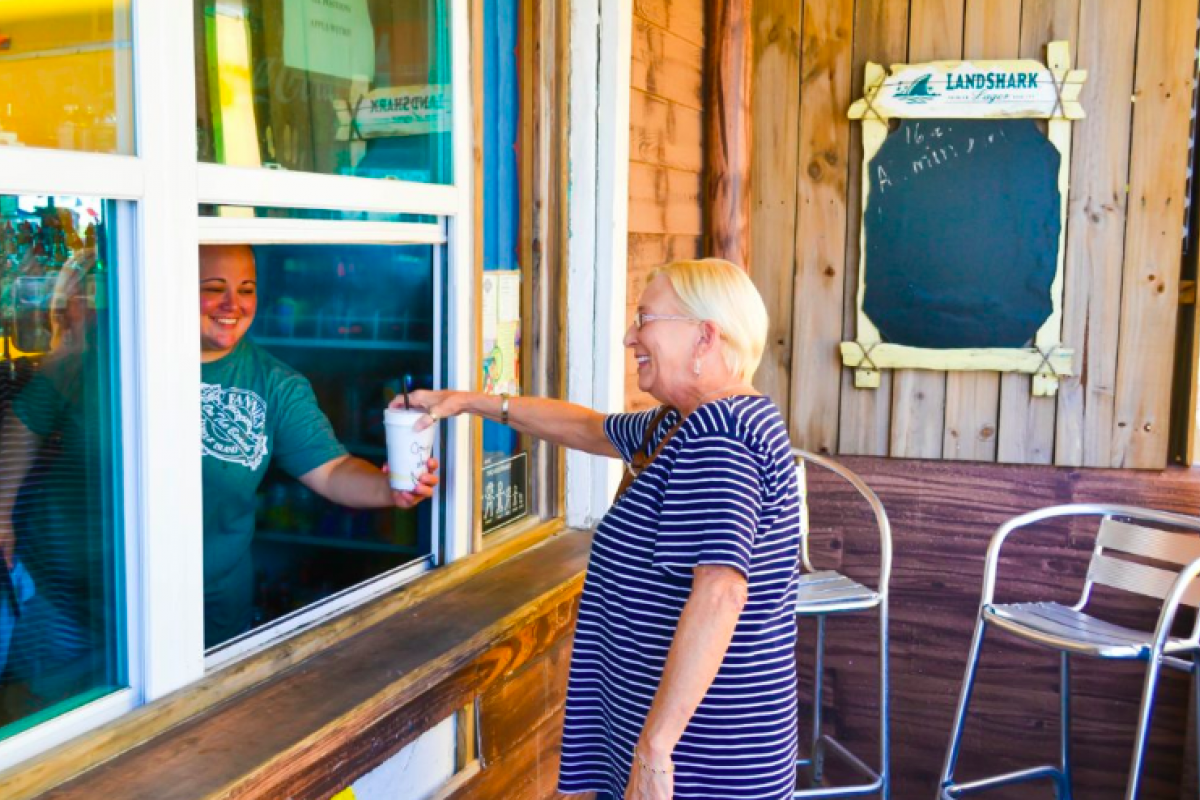 Conveniently located off Tybrisa Street, finish your cocktail on-the-go while you stroll down the Tybee Island Pier or head back to your beach blanket. Fannie's on the Beach is known for their bigger than life cocktails like the Big Rita or the Big Ol' Mary that's topped with a BBQ Bacon Cheeseburger Slider! Don't have time to walk in? Stop by their walk-up window to order a refreshing cocktail on your way to the beach.
View Fannie's on the Beach full menu here.