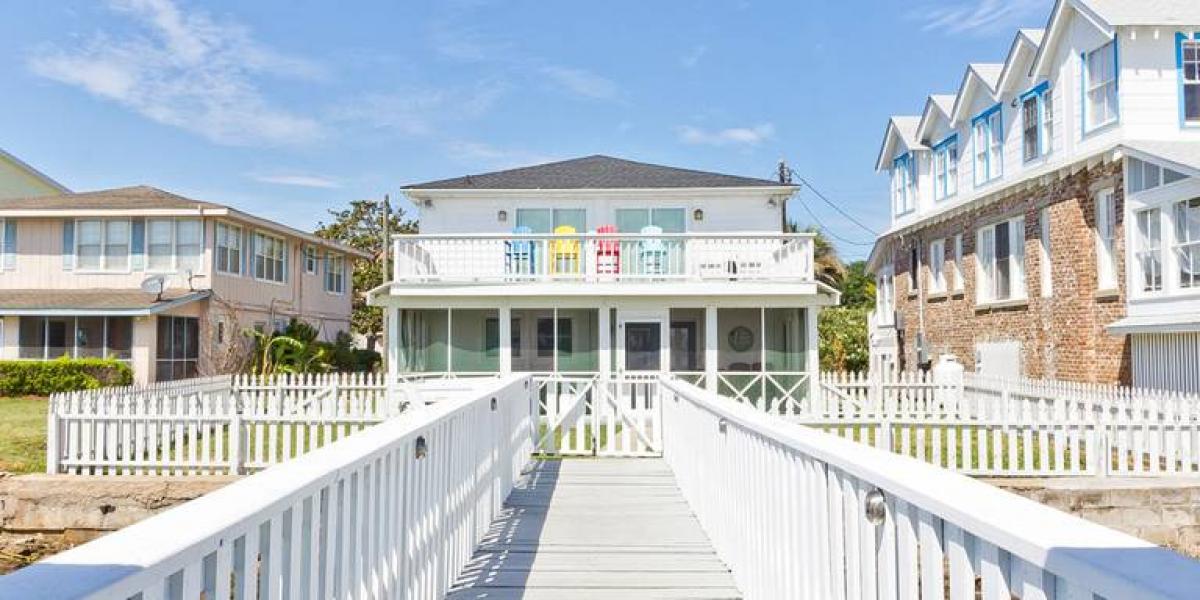 Article
Tybee Island Homes
You Can Stay In
Private island neighborhoods, refreshing personal pools, exclusive beach access – these are just some of the luxuries provided by Tybee Island's premier vacation homes. Often times, these homes are kept as a getaway for the elite but anyone can actually stay in the most quaint cottages and glamourous homes. Here's an inside peek to some of the best of the best!
Known to attract a variety of vacationers, it's easy to see why visitors are drawn to these beautiful island homes. Which one is calling your name?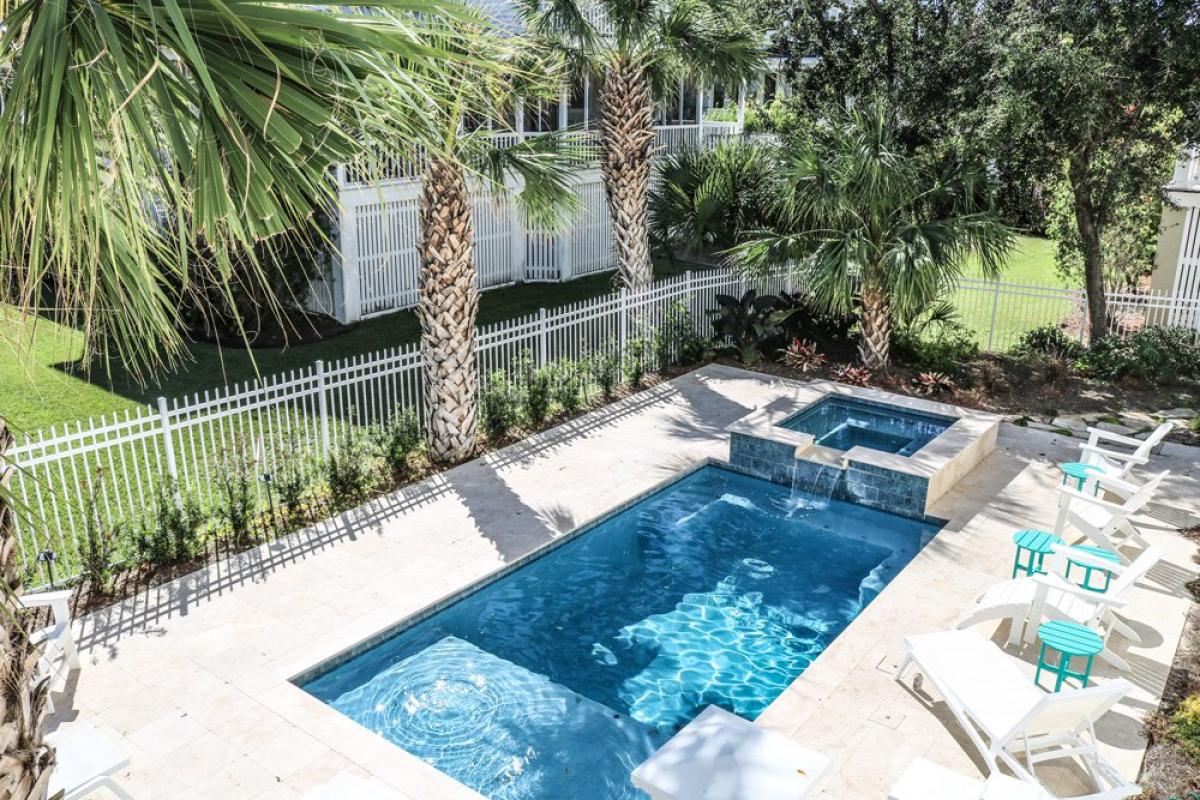 1
Personal Pool
Located within the private community of Seashore Colony, this 6-bedroom home comes with a luxury outdoors space including a private pool and hot tub. Vacation renters can take a dip, relax in the hot tub or sunbathe on the tanning ledge. Within walking distance to the historic Tybee Island Lighthouse, we're sure this North Beach oceanfront home will have you packing your bags in no time! To learn more about this home, click here.
2
Stunning Views
Views fit for a Captain and his crew are what you'll find in this breathtaking cabana. This ideal family getaway home comes complete with five bedrooms, a private pool and outdoor spaces, and two private boardwalks for easy access to tranquil North Beach. You'll see why this island bungalow is Instagram-worthy from the moment you arrive! To learn more about this home, click here.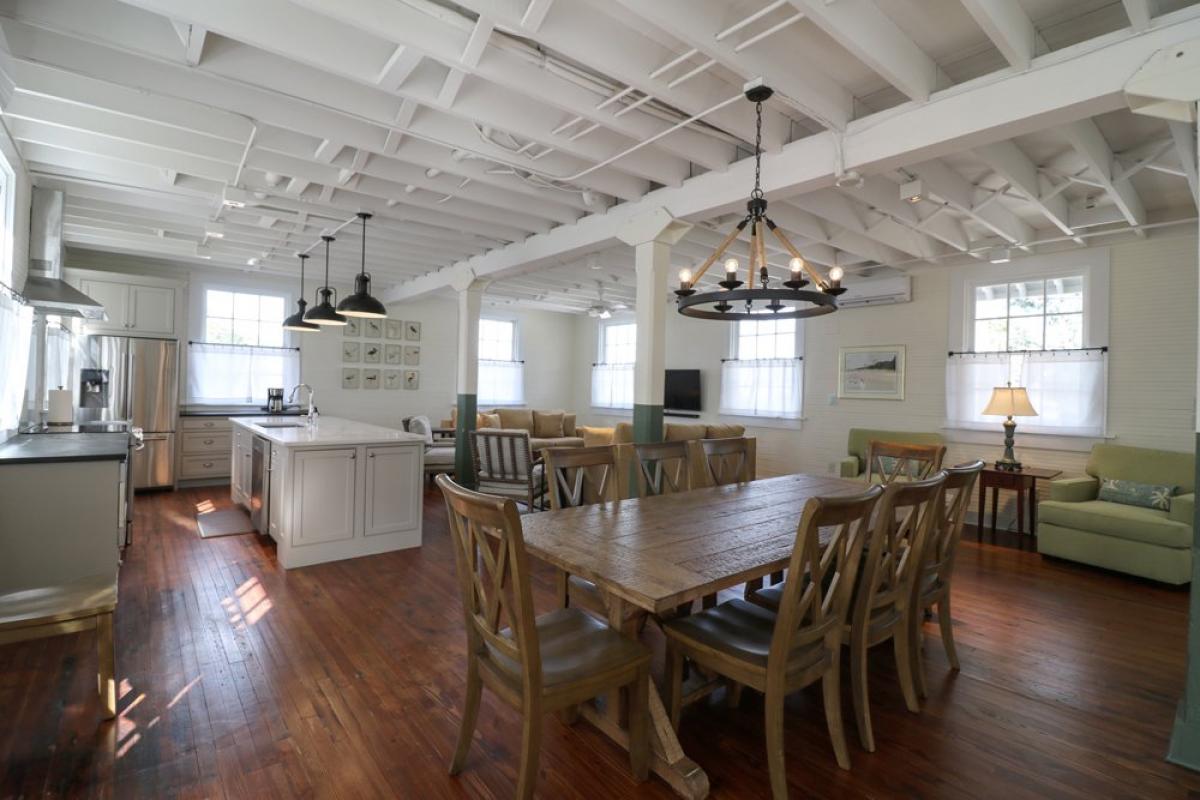 3
Beautifully Restored
Guests of the Quarters at the Commissary are welcomed by a beautifully-restored vacation home that will stun even the most well-traveled visitors. The Commissary can be divided up into three upscale rentals or combined for an abundance of room for larger groups. Visitors enjoy the quiet North Beach neighborhood, short distance to the beach, as well as authentic island dining at North Beach Bar and Grill. To learn more about this home, click here.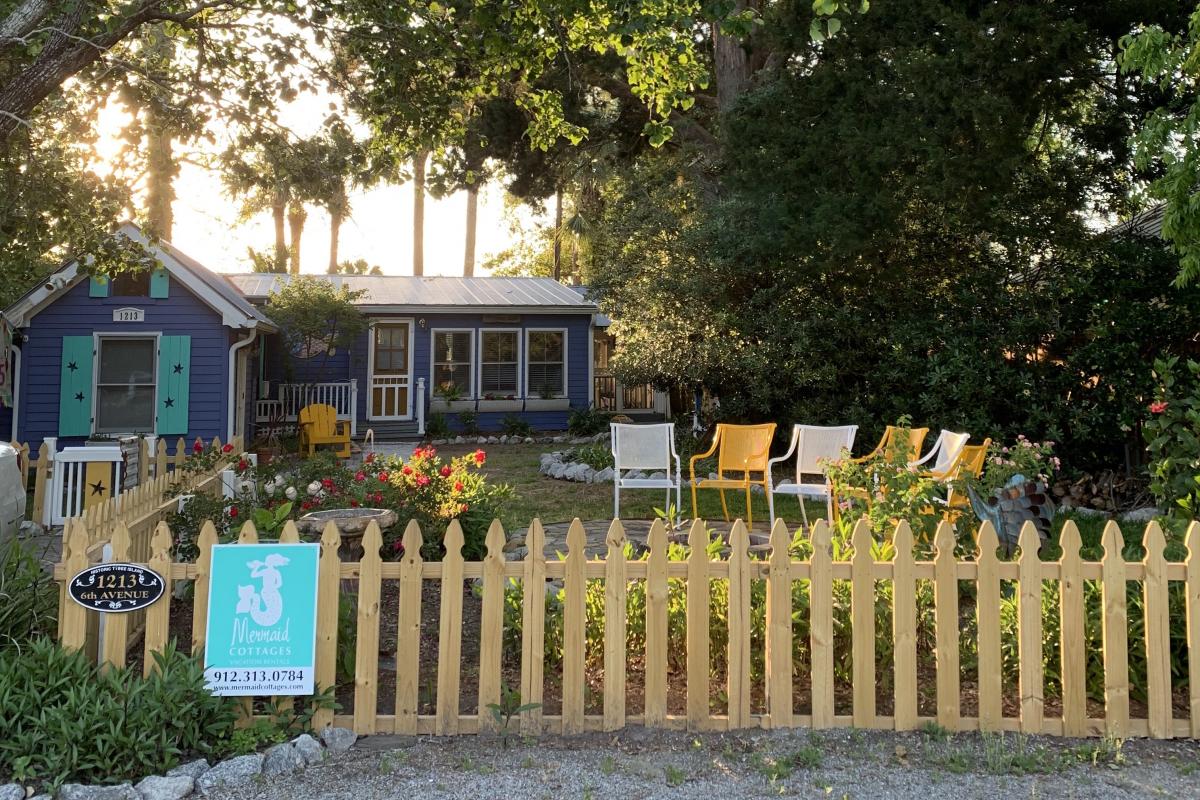 4
Pet-Friendly
Nestled in the quiet Back River neighborhood and just a short walk from A-J's Dockside Restaurant, lives a historic cottage that is as inviting to you as it is to your pets. Awake to the sounds of tropical birds from your master bedroom and gather around the firepit in the evenings to chat about your unforgettable island experiences. We promise this quaint cottage won't disappoint! To learn more about this home, click here.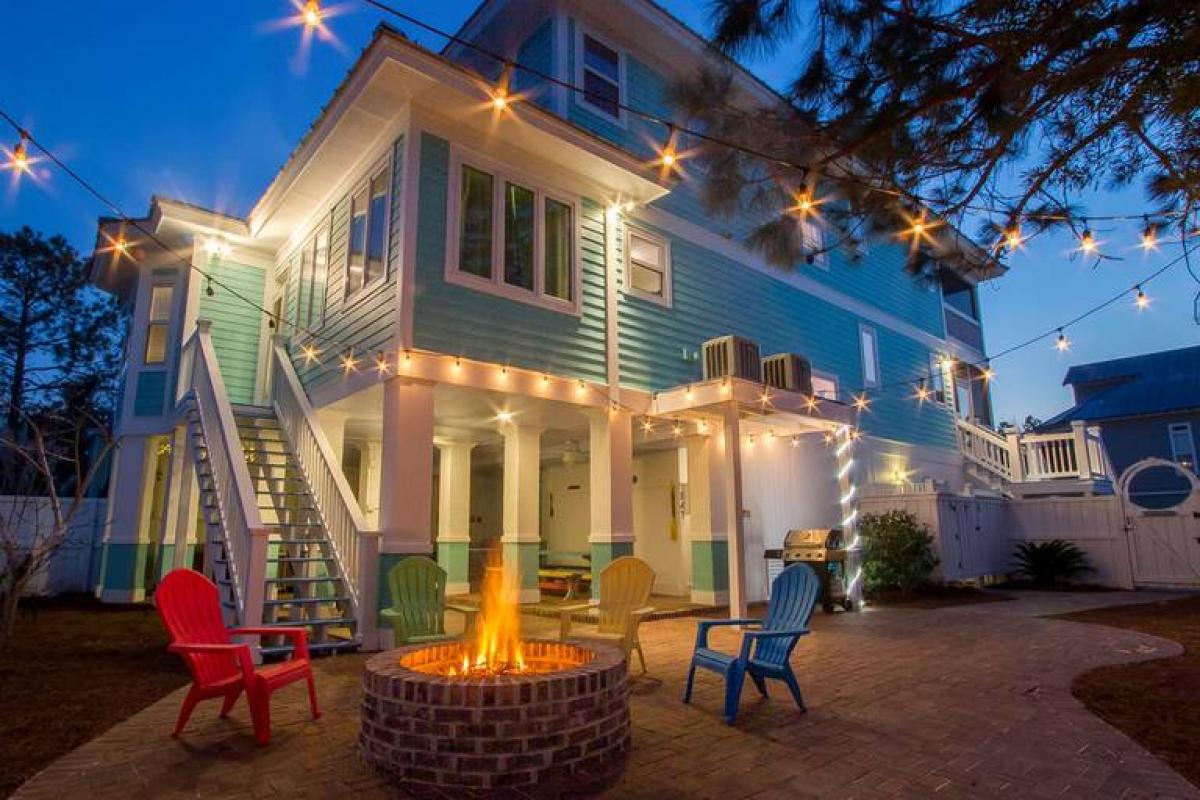 5
Have it all
With easy beach access, multiple masters, screened porches, a hot tub, fire pit, elevator and pet-friendly accommodations, it's easy to that this island home really offers it all! The soft sand path will lead you right to Tybee's North Beach where you can watch the sunrise, search for sea shells and see dolphins play in the water. Need we say more? To learn more about this home, click here.
Tybee Island is full of a variety of vacation homes and cottages that are all shapes, sizes and price points. Whether you're looking for a quick weekend getaway or a weeks-long beach extravaganza, we're sure you'll find the perfect vacation rental that will help create memories that will last a lifetime!
Scenes from Tybee's Vacation Rentals